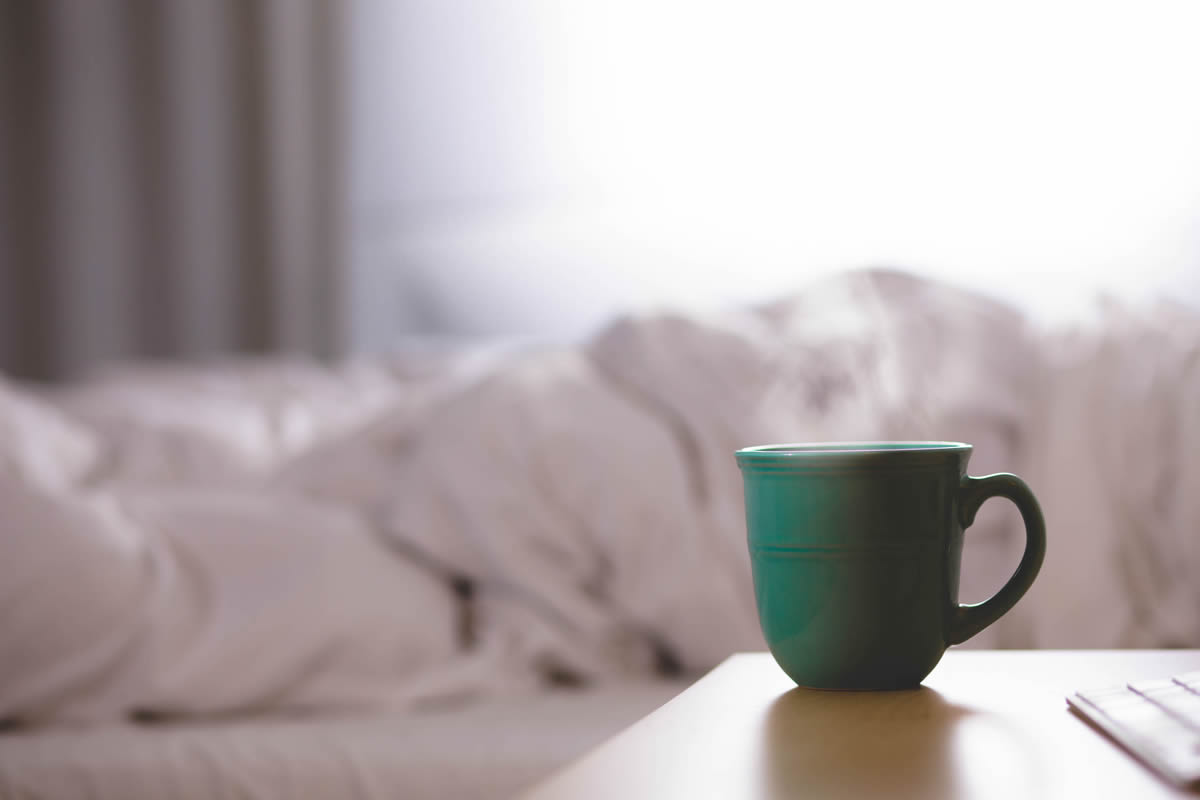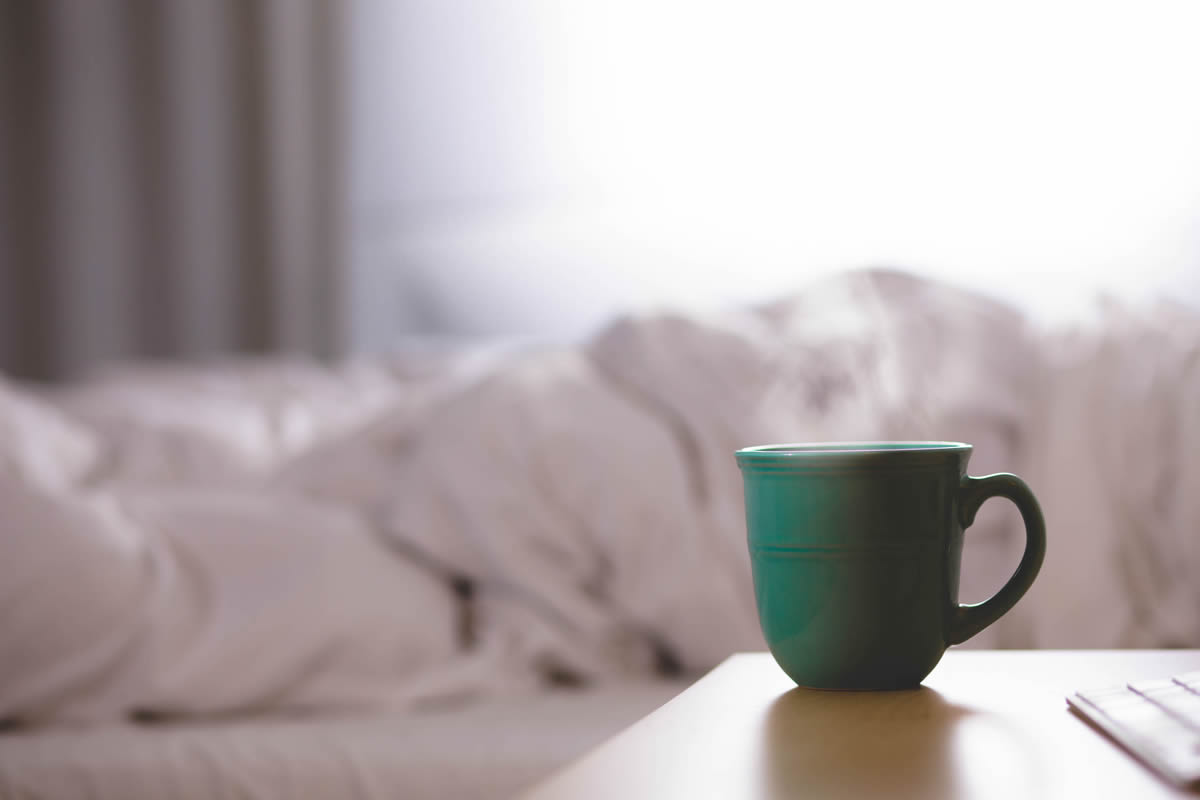 Sometimes our busy lifestyles require long hours, which can affect not only when we go to sleep and how long we sleep, but also the quality of sleep. It's so important to remember that a good night's sleep is vital for productivity the next day and your overall health. You need your sleep to function properly and the folks mentioned below will help you sleep well to wake up feeling restful and energetic in the morning, ready to tackle all the ups and downs that come your way.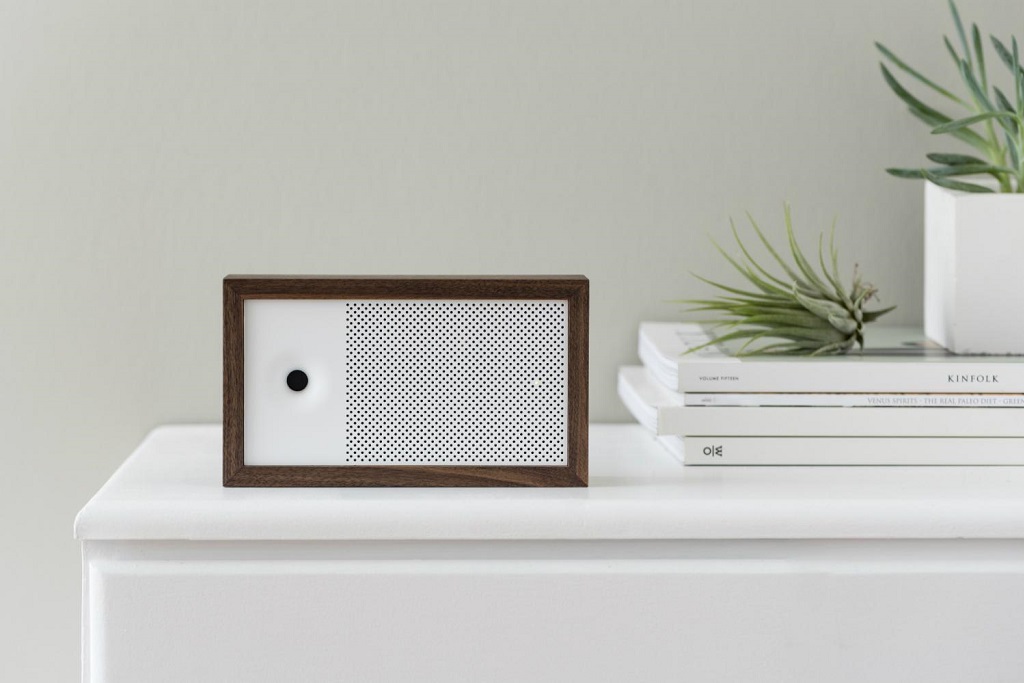 Though most might overlook it, air quality is such an important factor when it comes to getting a good night's sleep. This is one of the reasons we invest our money in good humidifiers, air purifiers and filters. Awair works to connect humidifiers, air purifiers and the like, allowing you to manage them through an app so you can make sure that the air you're breathing in is optimal at all times, especially when you need it. Awair will measure the temperature, humidity, CO2 levels, and dust in the air and make adjustments and suggestions to you accordingly. This device makes it simple for you to breathe easily while you sleep.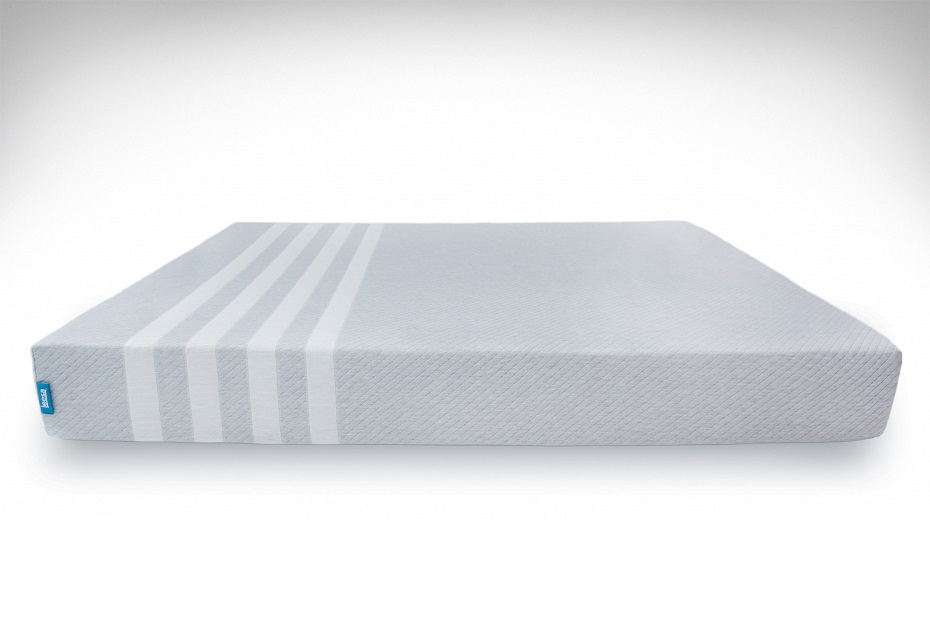 What you decide to sleep on is the next important factor to a good night's sleep. Investing in a luxury mattress will save you having to deal with sore joints and back pain. That's why Leesa is designed for all body shapes and different types of sleepers. The mattress has a woven polyester-lycra fabric cover with its trademark 4-stripe design and three layers of high quality foam underneath. The top inner layer is a 2-inch Cooling Avena Foam designed to allow for air-flow while you sleep so that your body stays cool. The middle layer consists of a 2-inch Contouring Memory Foam, and the bottom layer is made up of a 6-inch Dense Core Support Foam that adds strength and durability to the structure. Oh, and did we mentioned Leesa's 100% designed and manufactured right here in the good ol' US of A? Yep. And the best part is they ship it out within just a couple of days and it takes just hours for it to fully decompress.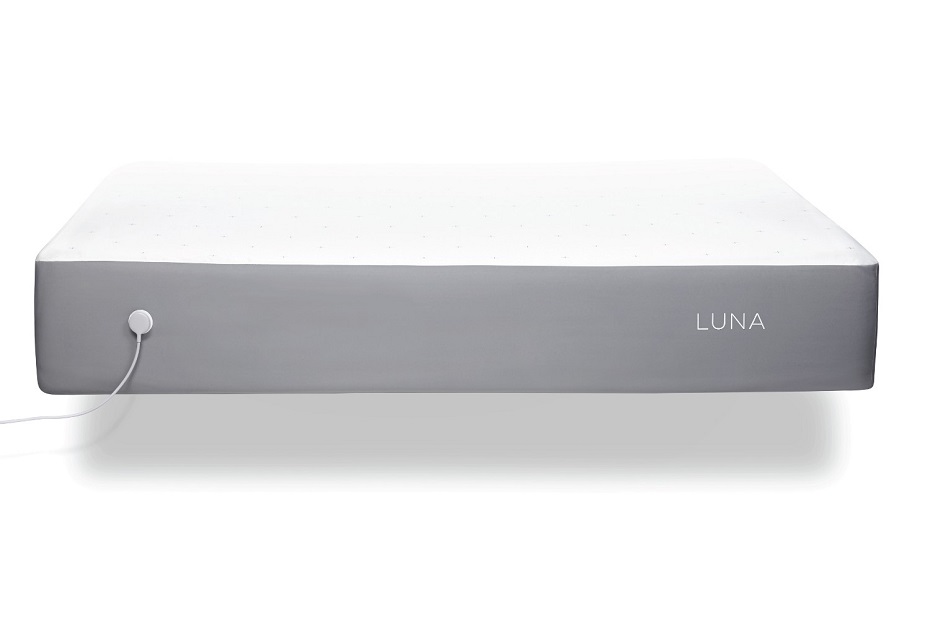 Once the mattress is sorted, your mind will start thinking on what to cover it with. What if you could get a smart bed cover that can measure your sleep patterns to ensure that you get a better night's sleep?
The Luna team have developed just that. Luna works just like a bed cover, just place it over your mattress and plug it in. It is also washable. The smart bed cover tracks your sleep, helps control the temperature of your bed, integrates with your other smart home devices, creates a smart alarm, and gives you feedback and suggestions on your smartphone. It will work with your other smart appliances to set your alarm, lock your door, switch off the lights and other devices when it detects that you are asleep so you don't have to worry about having forgotten anything. To add to your refreshing start the next day, Luna will also signal your wifi connected coffee machine to start brewing the coffee when you wake up in the morning. With so much less to think about, you can simply enjoy your ZZZ's.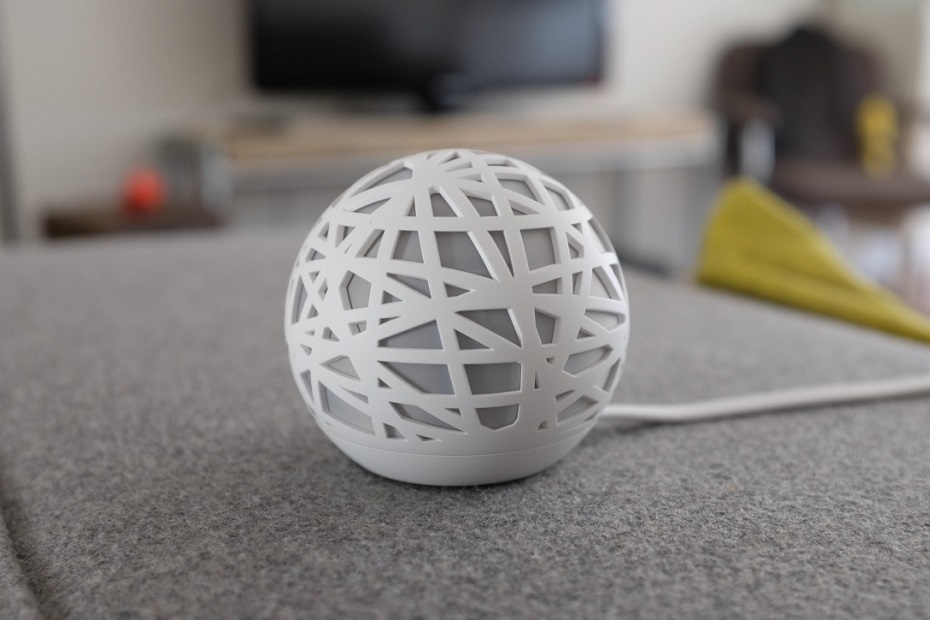 If you don't want to invest too much just yet, Sense is a simple system that helps you understand your sleep patterns better. A small sleep pill is placed on your pillow to monitor your movements during sleep in order to make suggestions for you to improve your quality of sleep. The device itself can be placed on your bedside table, making it easy to connect to the pill, and it will change colors signaling if your environment is ideal for sleep. The Sense app helps you customize the conditions in your bedroom like temperature and lighting; so that you can create an ideal sleeping environment in your bedroom. A smart alarm also works to wake you up at the right time during your sleep cycle, so you wake up feeling less groggy and more refreshed and ready to tackle the day ahead.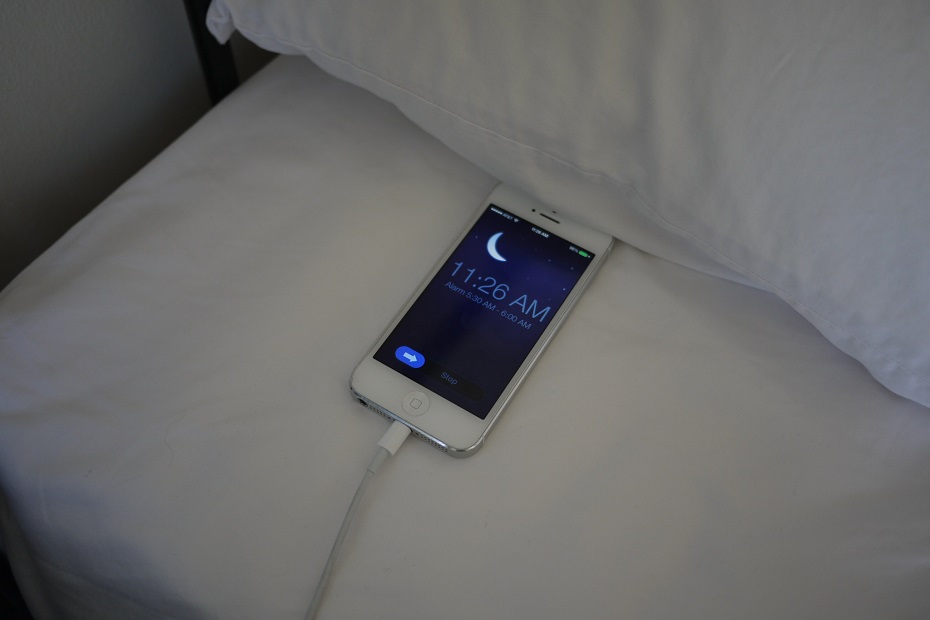 The Sleep Cycle App provides an easy solution that doesn't require anything more than the technology you already possess and can be downloaded on your iPhone or Android device. Placing the device on your bed while you sleep will allow the app to measure your sleep patterns, giving you feedback on your sleep cycle and making recommendations on improvements. The app also works as an alarm, waking you up at the right time during your cycle.
– By Maja Dezulovic