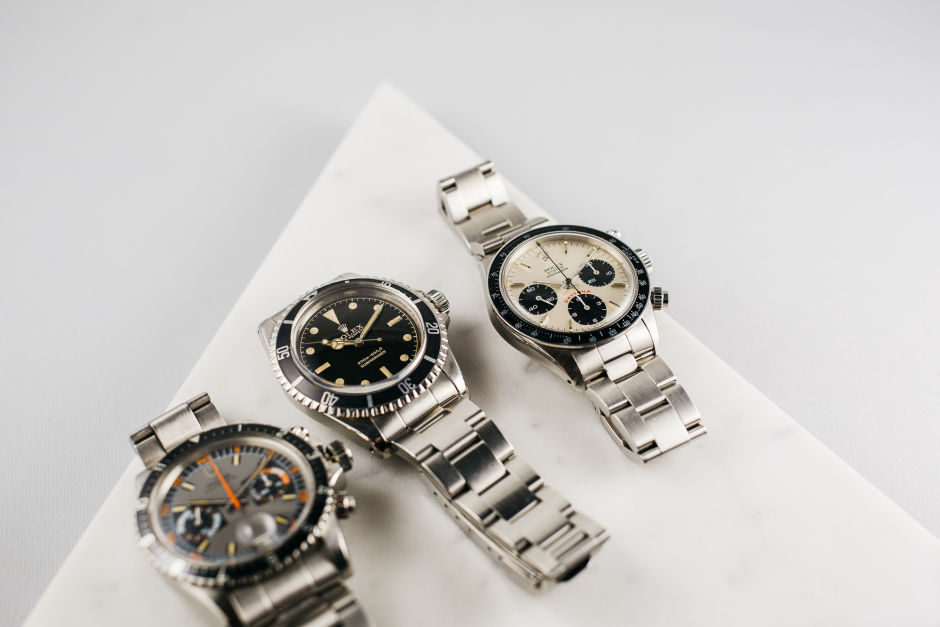 Inside Look at HQ Milton, One of the Country's Best Vintage Watch Dealers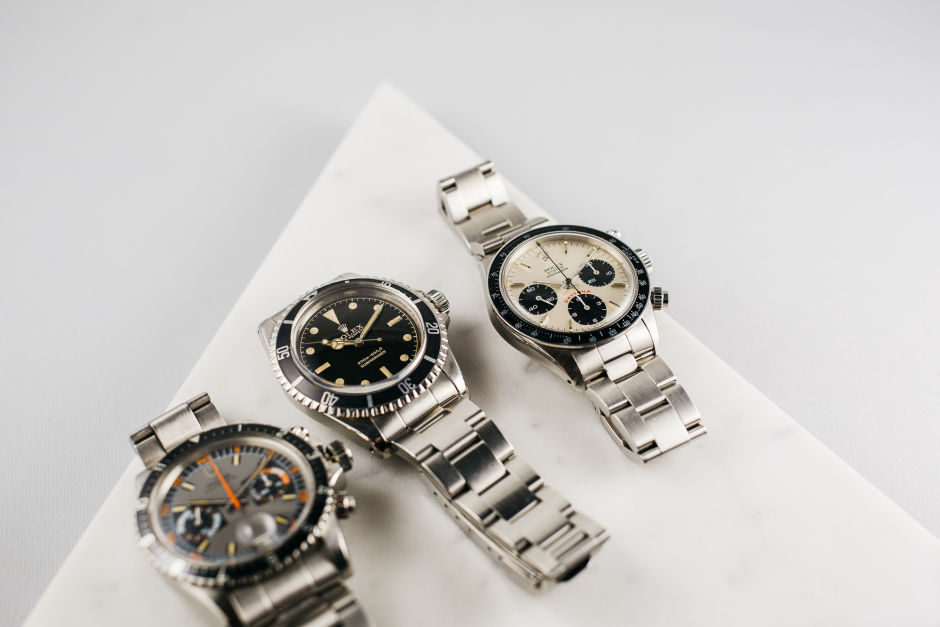 HQ Milton is one of the country's best vintage watch dealers, with a reputation as the global go-to shop for iconic Rolex watches. It's owned and operated by Jacek Kozubek and Scott Kaplan, who started out by traveling the world looking for vintage Rolex watches to buy and sell. Word got around, and now people are sending them their one-of-a-kind Rolexes from all over the world.
HQ Milton is an appointment-only shop, but you can browse their collections and even order a Rolex you've always wanted from their website, www.hqmilton.com. Check out the inside look at HQ Milton in the gallery below.
(via Airows)