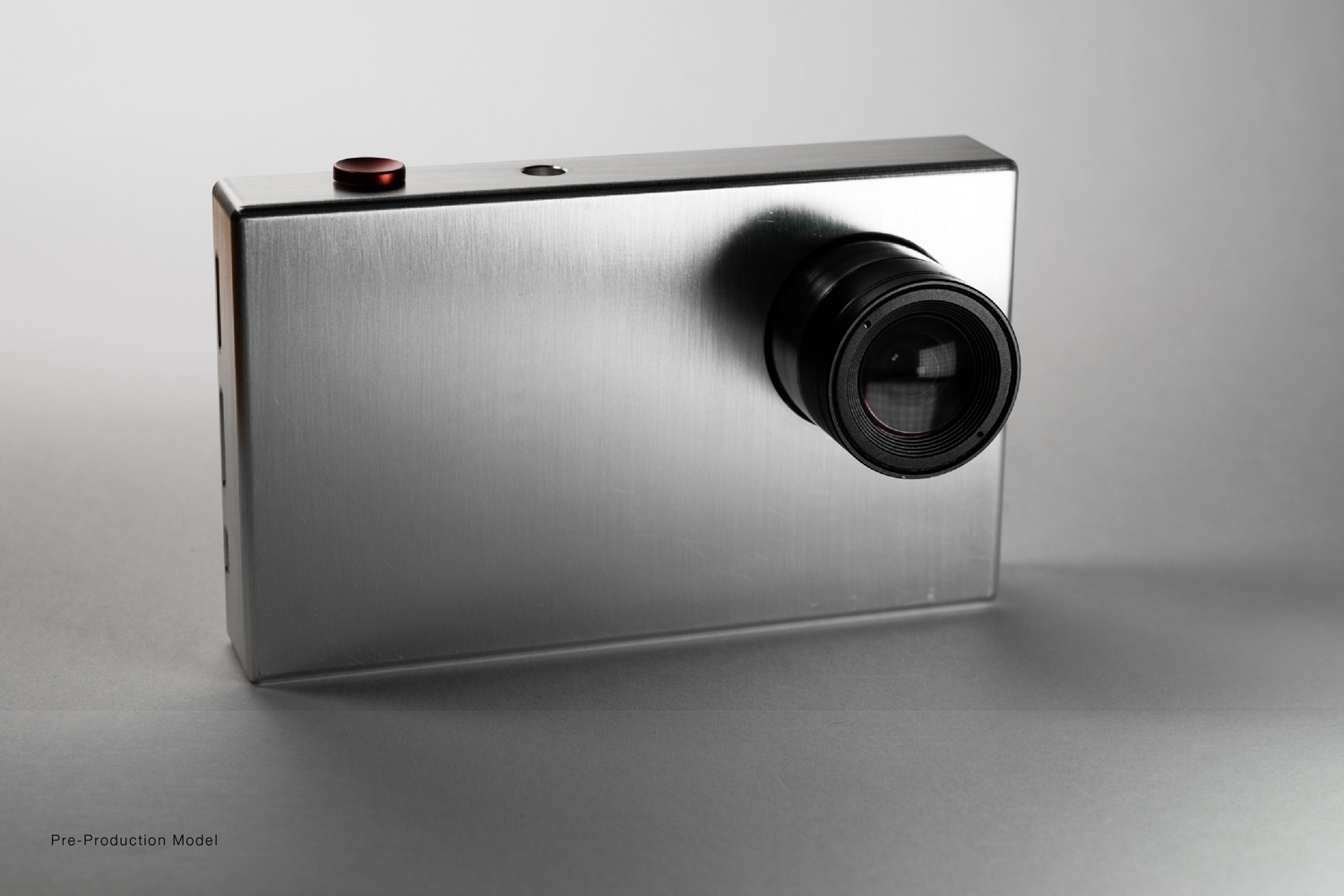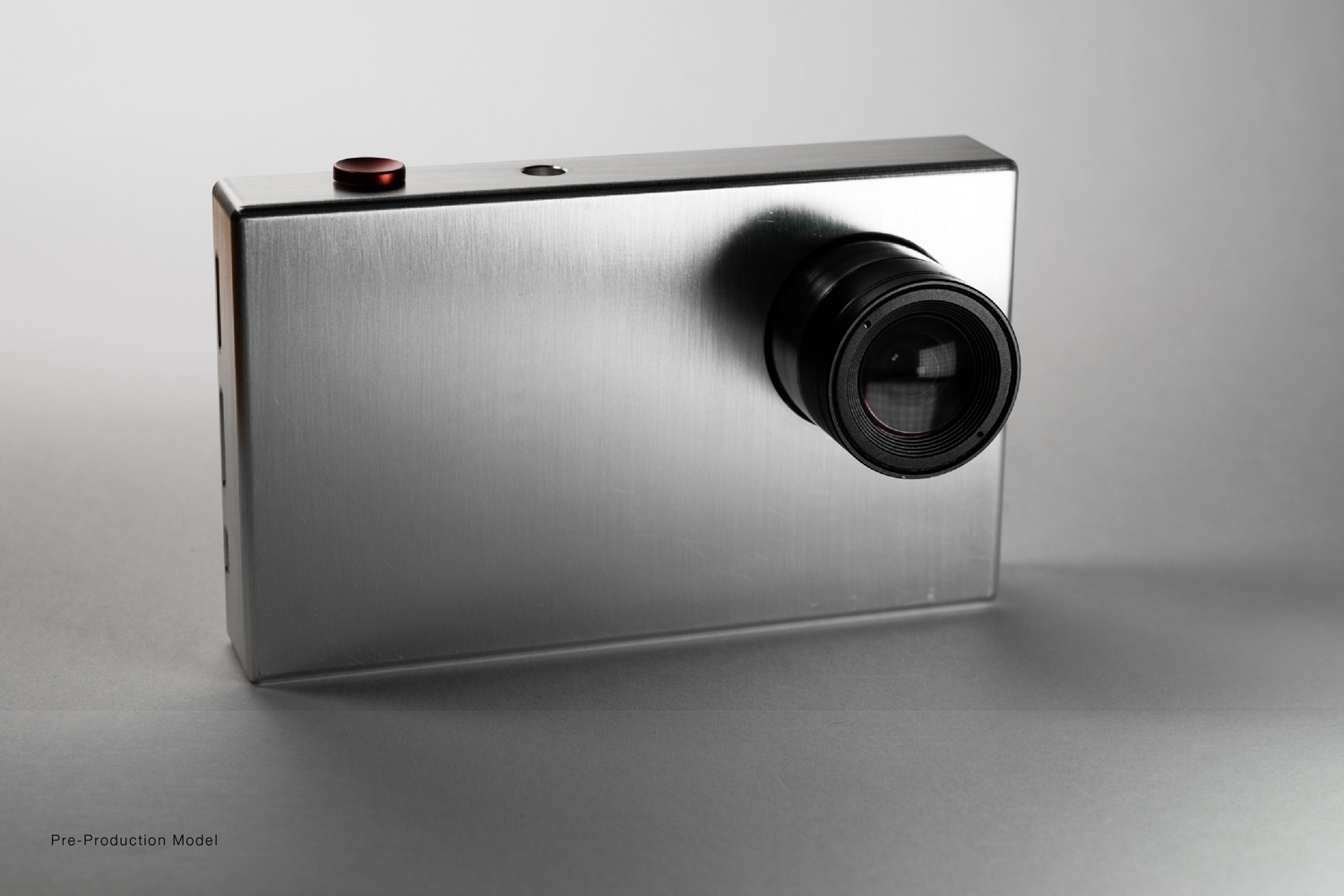 Most point-and-shoot and smartphone cameras fall short on one category: Taking shots of the night sky and other low-light situations. That's where the Tiny1 camera aims to shine. The Tiny1 camera is a prototype device that's being developed specifically for astrophotography, and it's expected to enter the crowdfunding stage by the end of the year via Indiegogo.
The Tiny1 camera is created my TinyMOS, a startup comprised of National University of Singapore students. It will be capable of capturing images and time-lapse videos of night skies at 2.5k resolution, and if the samples in the gallery below are any indication, it does this remarkably well.
The prototype is currently boxy with a brushed aluminum housing with interchangeable lenses, with presets for common night shots such as the Milky Way or the Northern Lights. No information on pricing yet, but TinyMOS promises it to be affordable.