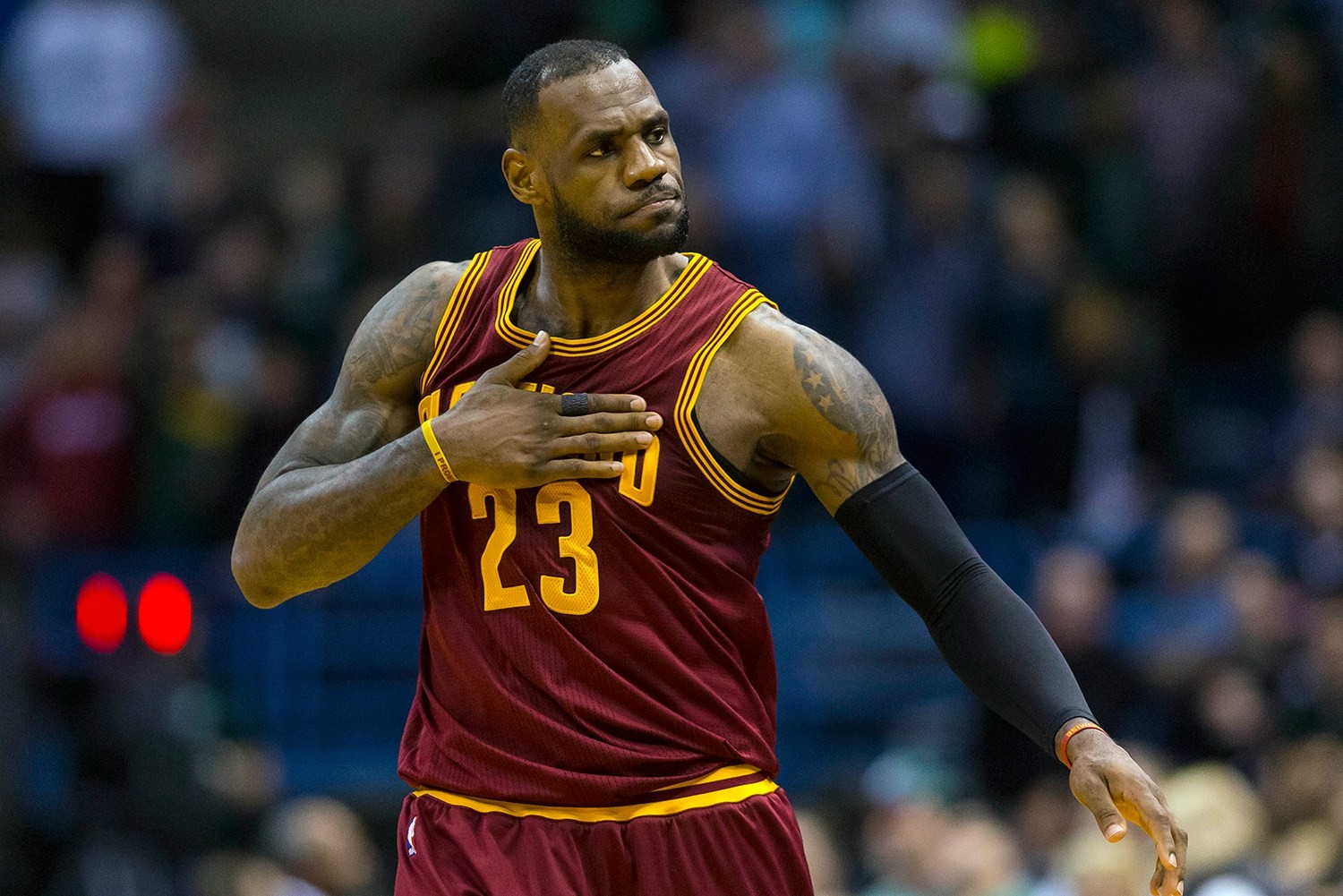 Nike's Latest Lebron James Contract Seals a Lifetime Deal With the NBA Superstar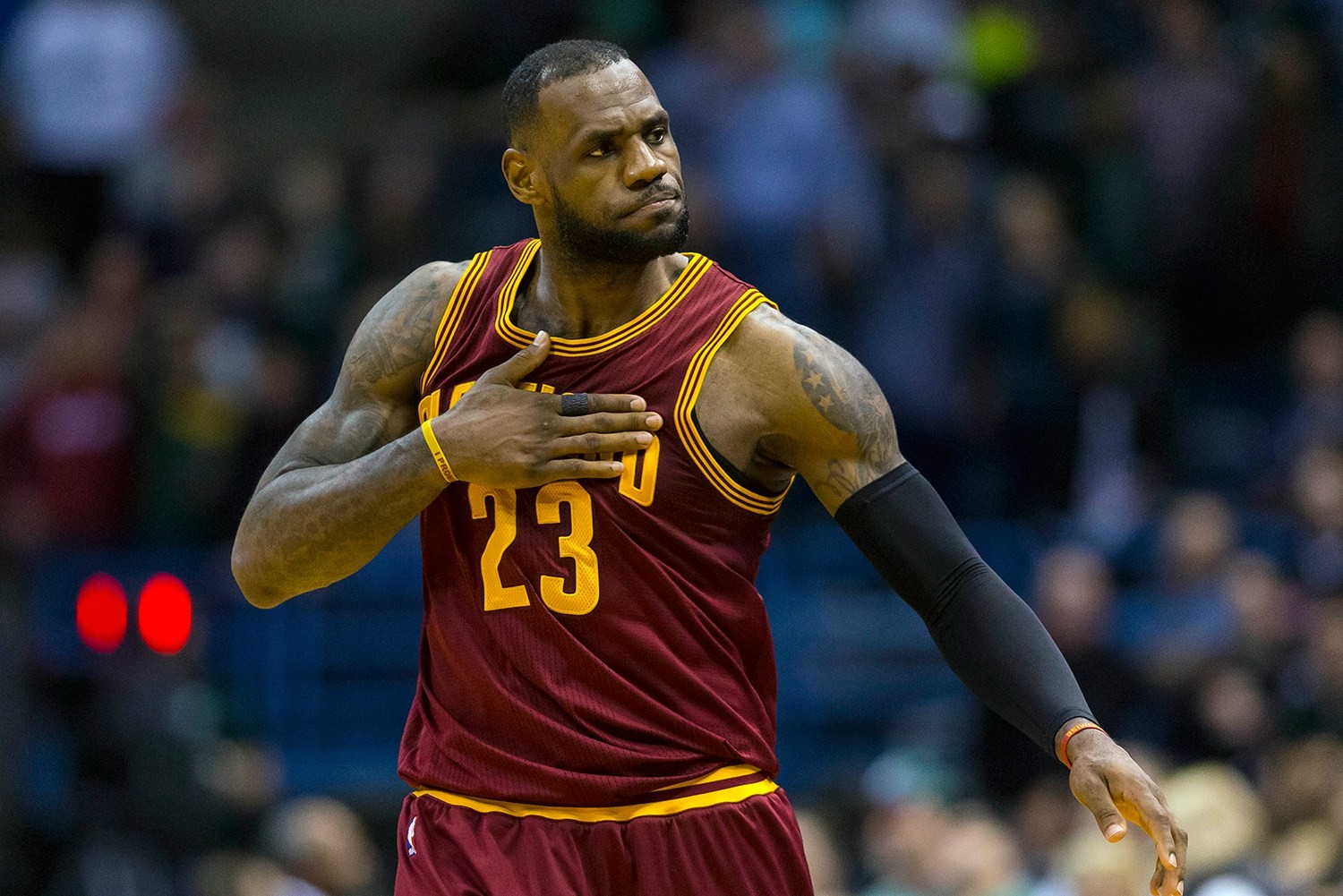 The new Lebron James contract with sporting giant Nike is a lifetime deal – the largest single athlete guarantee in the company's history. It's also the first time Nike has announced a lifetime deal with any athlete, although it's easy to assume Michael Jordan has a de facto deal with the brand.
Lebron James is among the best basketball player in the world today, having amassed two championships, multiple MVP awards, and Olympic gold medals in only 12 seasons with the league. He is also one of the most marketable athletes in the world, and it's very likely he'll continue to be relevant long after his NBA career has concluded. With the new Lebron James contract, Nike stands to benefit from the superstar's appeal in the decades to come.
Learn more about Nike's new Lebron James contract and the rationale behind it here.