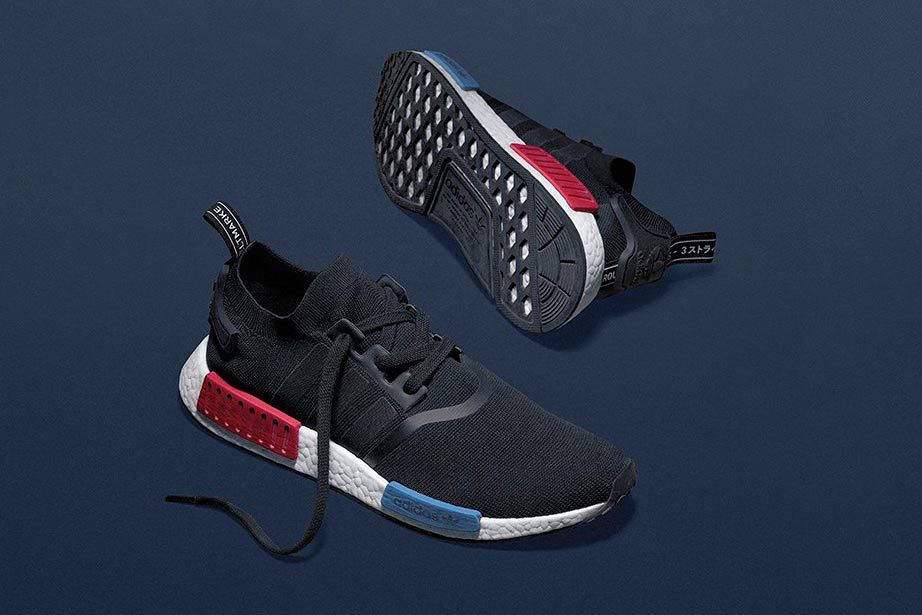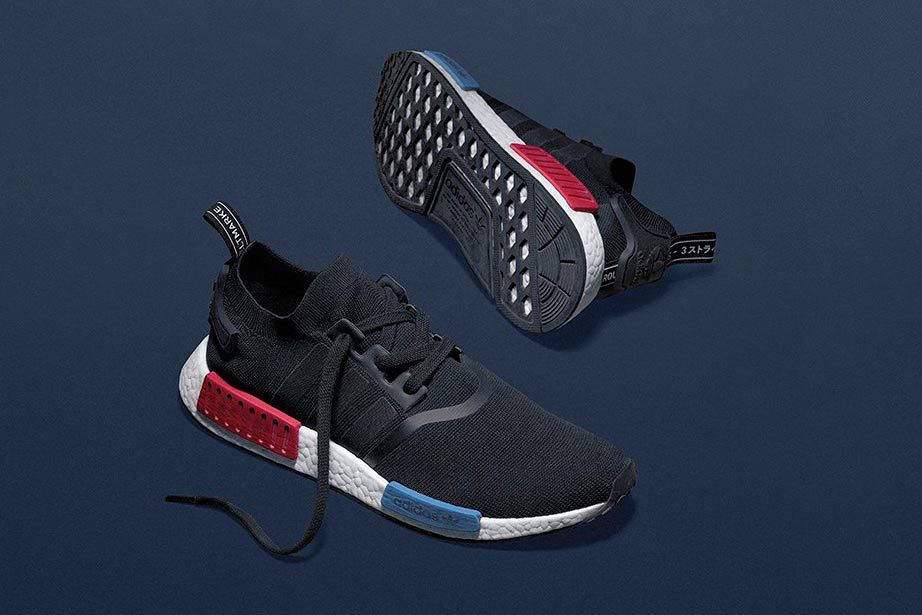 Just last night, adidas unveiled the much-awaited adidas Originals NMD silhouette. We earlier reported that the NMD will take design inspiration from three classic 80's silhouettes, and it does. The NMD silhouette looks very much like a classic 80's running shoe, upgraded with adidas' Boost technology. It also adds EVA pellets for improved stability and shock resistance, and sports a light, form-fitting Primeknit upper.
Nic Galway, adidas Originals vice-president of global design, says that the NMD was designed for individuals who want a pair of shoes that will take them through the entire day, without needing to change footwear along the way. The adidas Originals NMD is set to launch this Saturday, Dec 12, with a US$170 price tag. We're pretty sure they'll go fast.
In other news, while the inline NMD uses red and blue elements as part of its design, a special Consortium version will also be released. This version will be even more minimalist, with a grayscale colorway and reflective laces. Check out both versions in the gallery below.