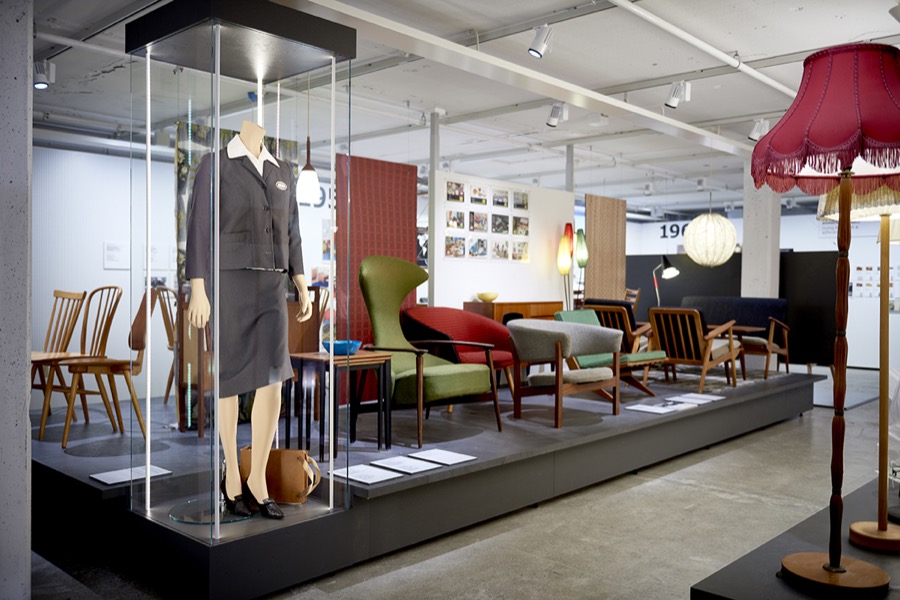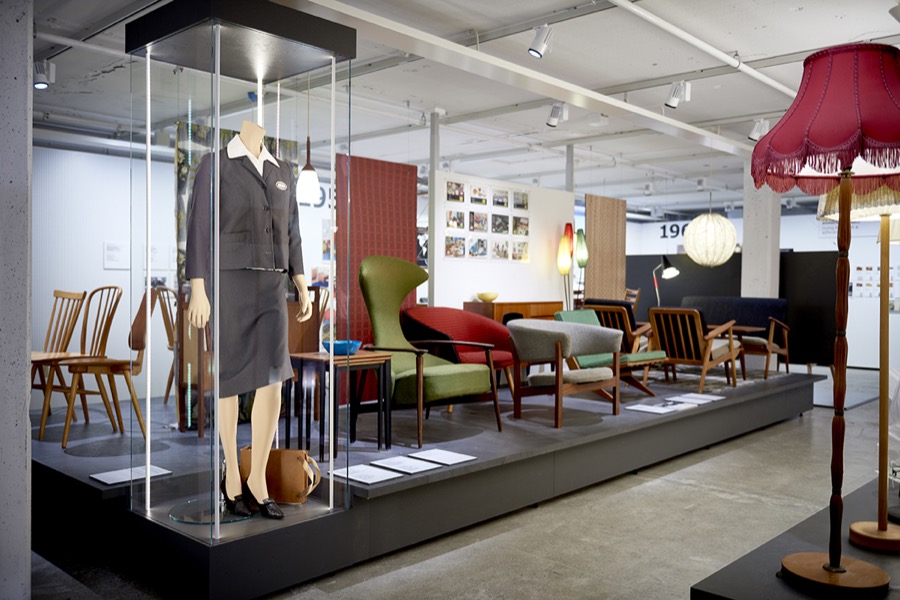 On October 28, 1958, IKEA opened the doors to its store, located in Sweden's Älmhult region. And though that store's been closed for a few years now, the home furnishing brand's converted the space into the IKEA Museum and will begin to offer visitors an opportunity to experience the brand's history with great detail. The 7,000 sq. meters space will house 20,000 objects from the IKEA Museum Archives and collections. To make things a bit more digestible, IKEA's broken the exhibition into three key themes. "Our roots" looks to take a closer look at everyday life in 19th century Småland where IKEA founder Ingvar Kamprad grew up all the way into society and living conditions of 20th century Sweden. From there, we go into "Our story" where we get a deeper look at the ideas, solutions, the ups and downs and beyond of what's happened inside IKEA that's helped to shape the company into what it is today. And then there's the customers. "Your stories" is focused on them as the theme is used to showcase stories of how real people are using the IKEA products they've purchased in their daily lives. There's also a temporary exhibition that shifts throughout the year.
You can even enroll in the IKEA Museum School Programme, IKEA's educational department, with focuses shifting through entrepreneurship, technology and design, and history and society. And if all that isn't enough, there's even a restaurant that can accommodate nearly 200 people at any given time. So there you have it, a lot to take in but you can schedule a tour guide to help you along the way, should you make your way out to Älmhult, Sweden.
The IKEA Museum opens June 30th.