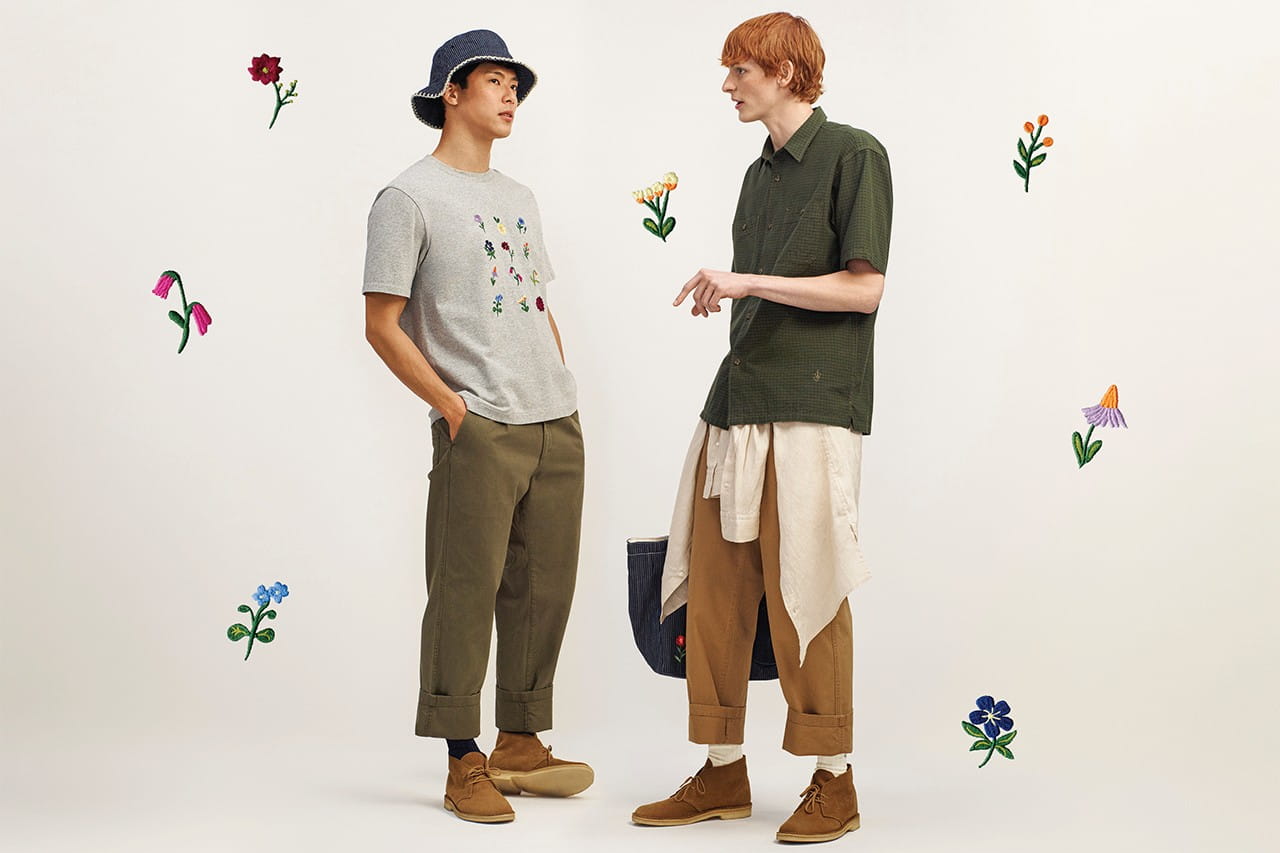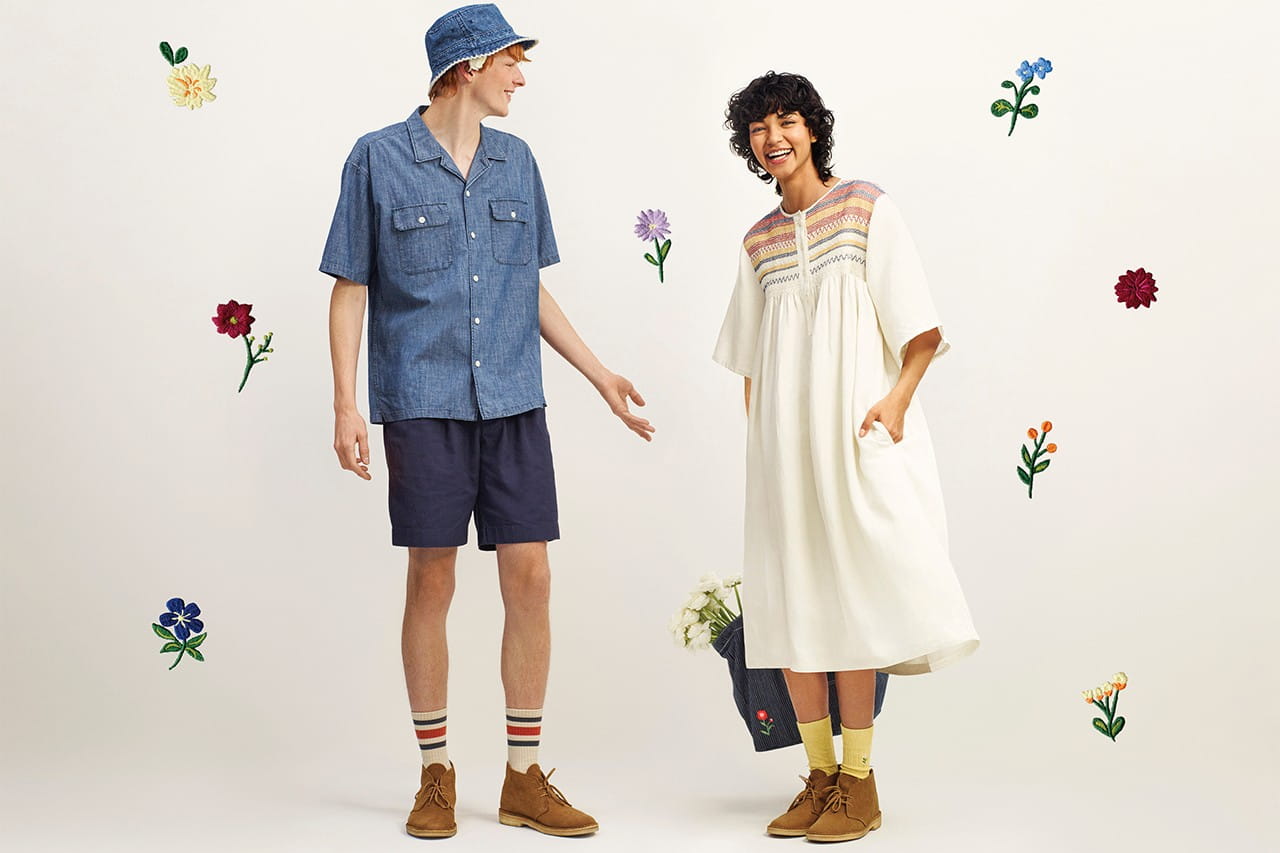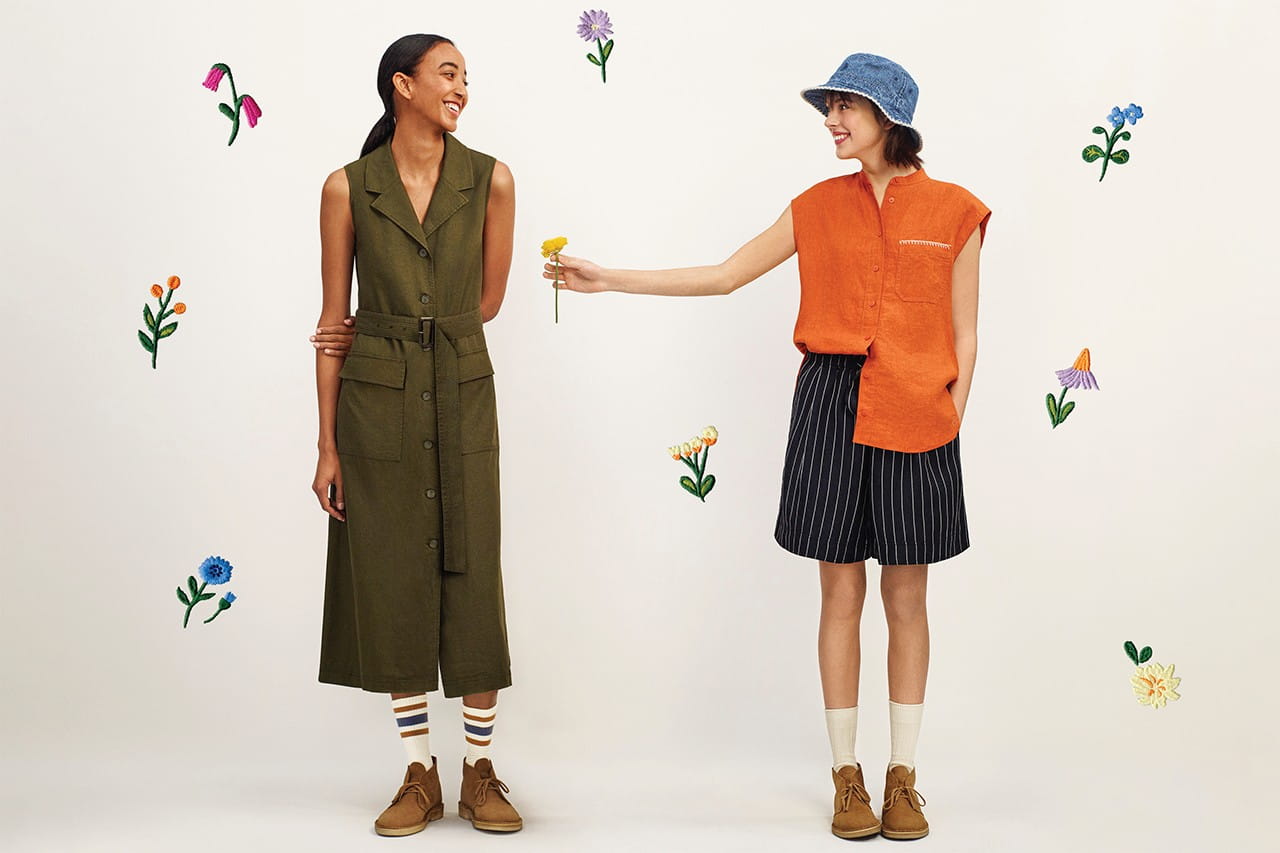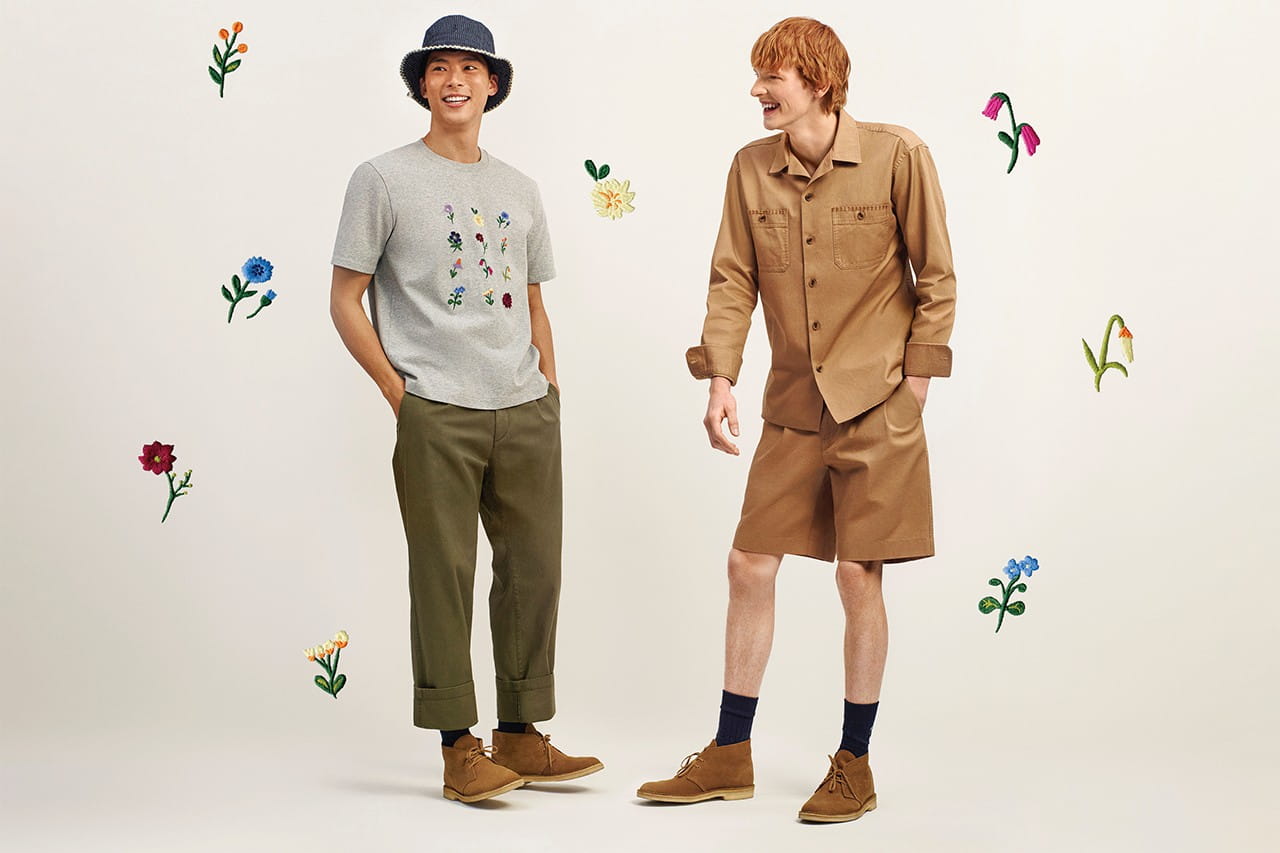 Uniqlo and JW Anderson are back with another collection to kickoff SS 2021. Their partnership, which first launched in 2017, pairs the classic precision of British wear with Uniqlo's modern and contemporary style. The focus of this season's collection: florals and botanicals.
"I was really thinking of Spring when I was working on this collection. We were all staying inside and I was looking forward to when we could venture out again. I also wanted to incorporate a feeling of craft, as it's very important to me," says London designer Jonathan Anderson.
The collection features pieces for both men and women and invites you to experience JW Anderson, all for under $50. Expect to see relaxed-fit t-shirts, blouses, and denim with a focus on linen blends, slub cotton, and JW Anderson's signature embroidery accents.
As the world approaches the end of the covid-19 pandemic, the collection serves as a gentle and fitting reminder of the brighter days to come. "I went for an overall mood of calmness and a sense of connection to this idea of spring and optimism. The colors are quite comforting," says Anderson.
Shop UNIQLO and JW Anderson's full SS21 collection now before it's too late.