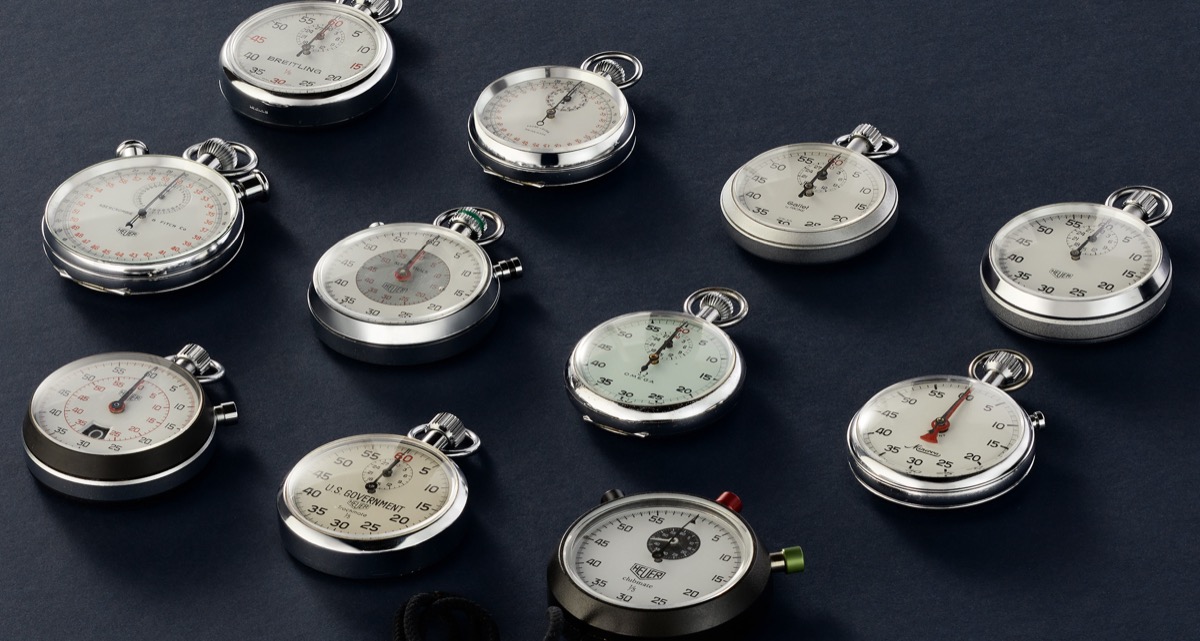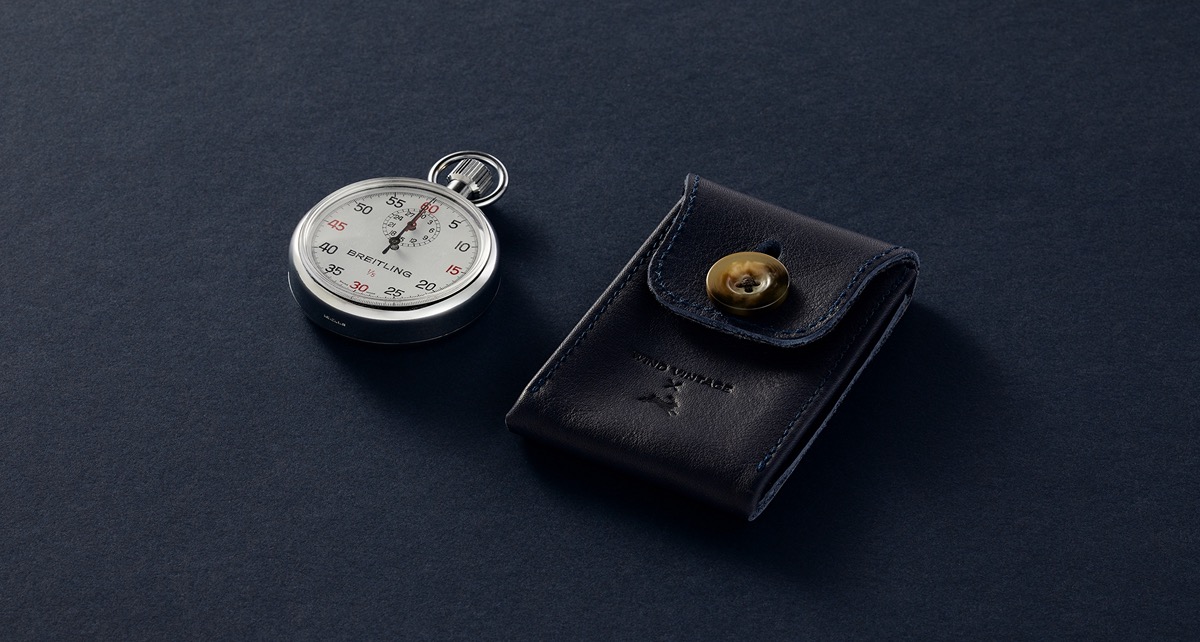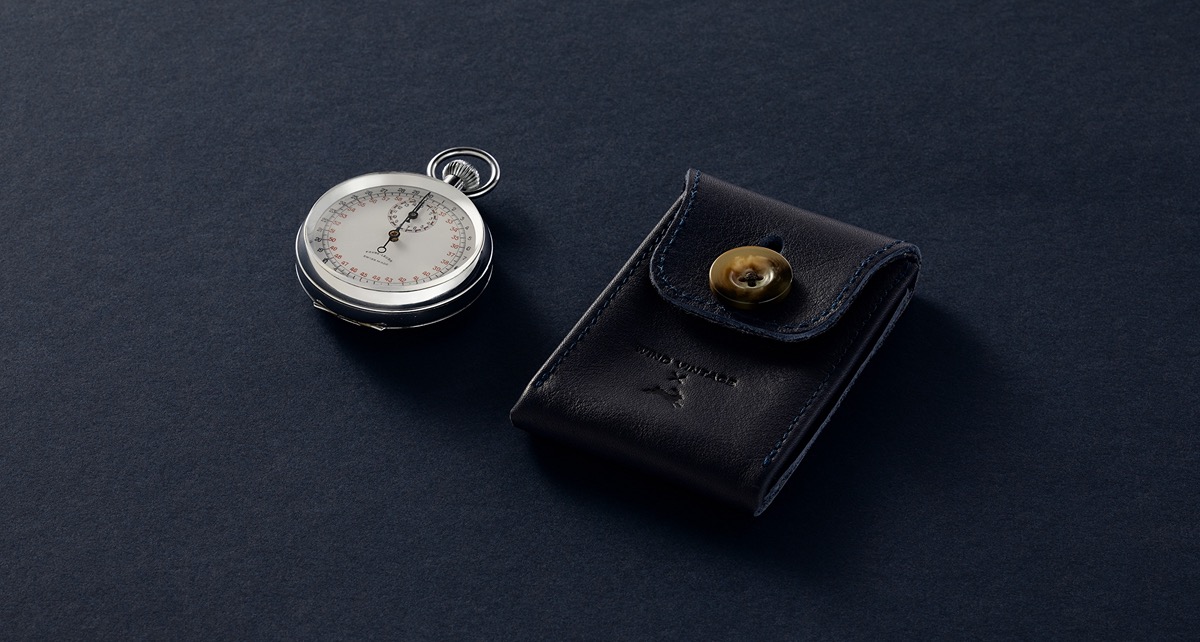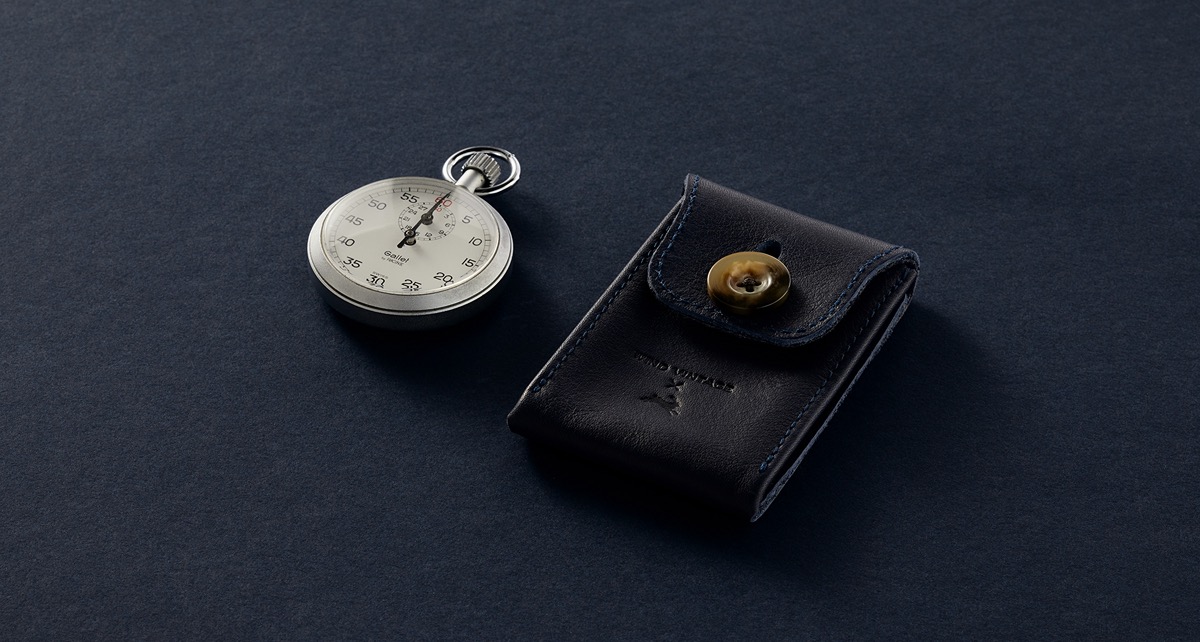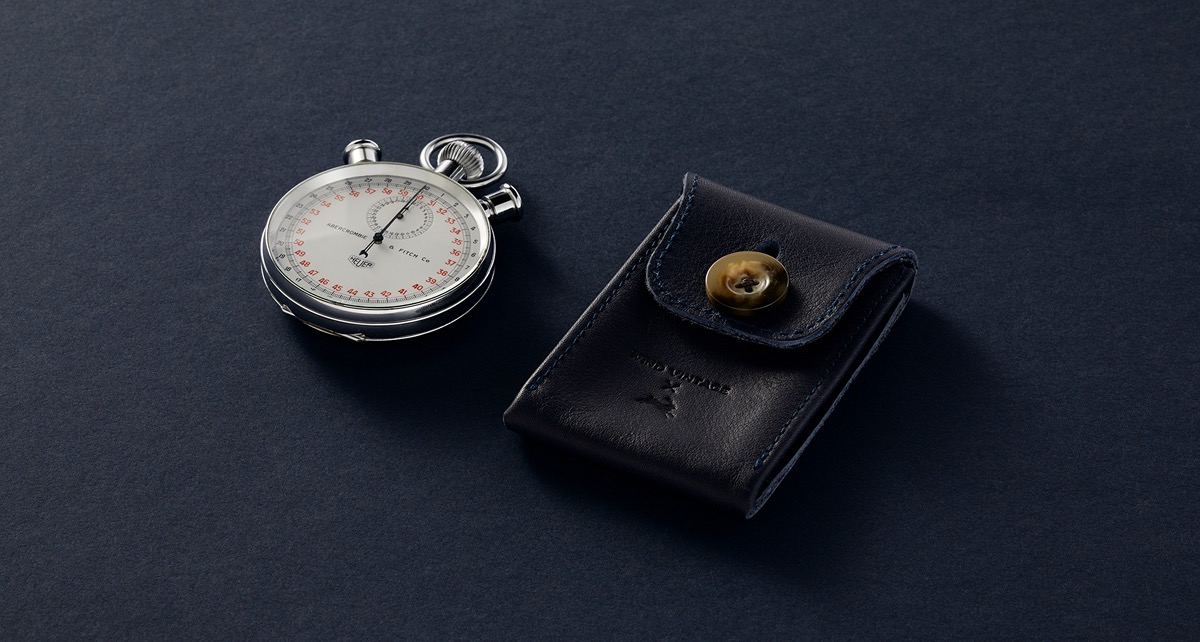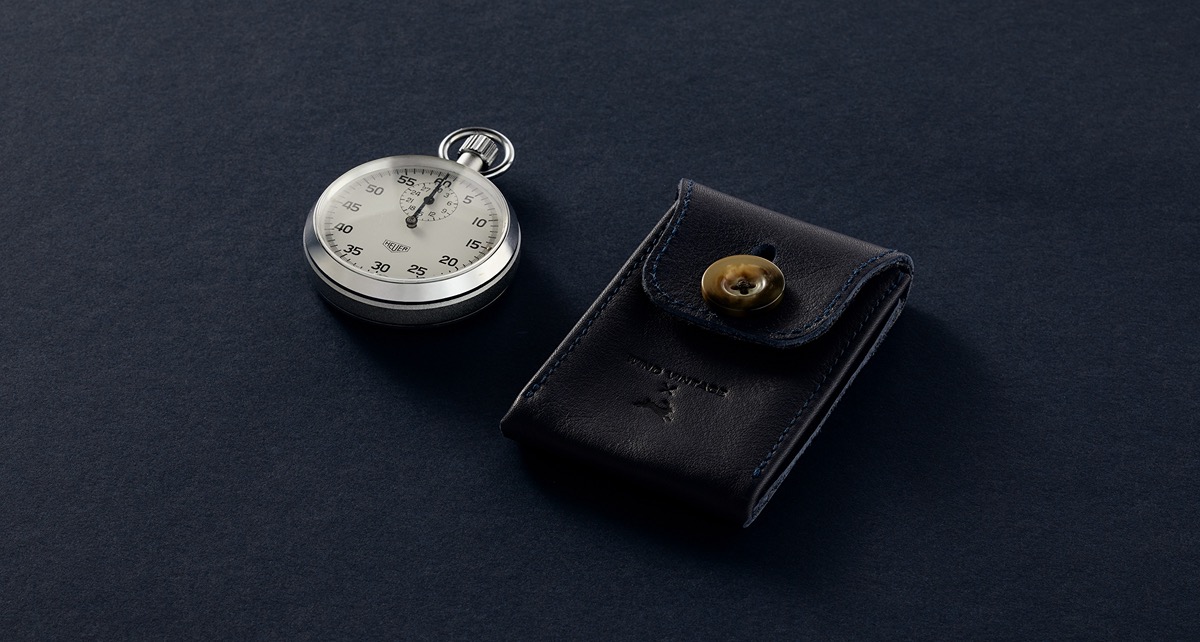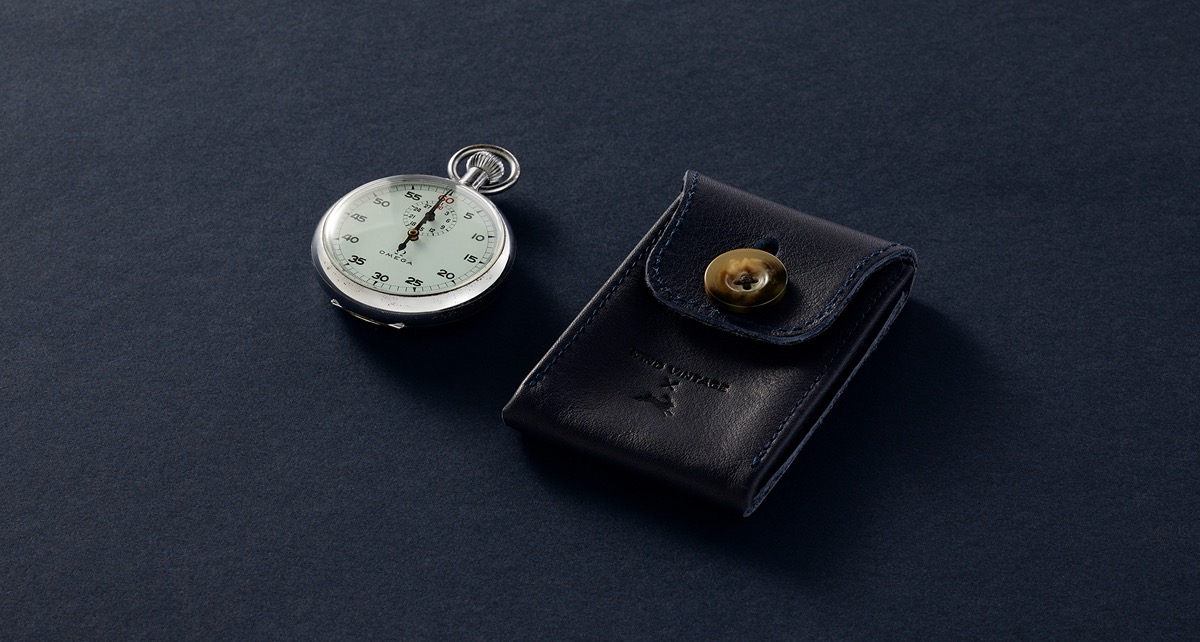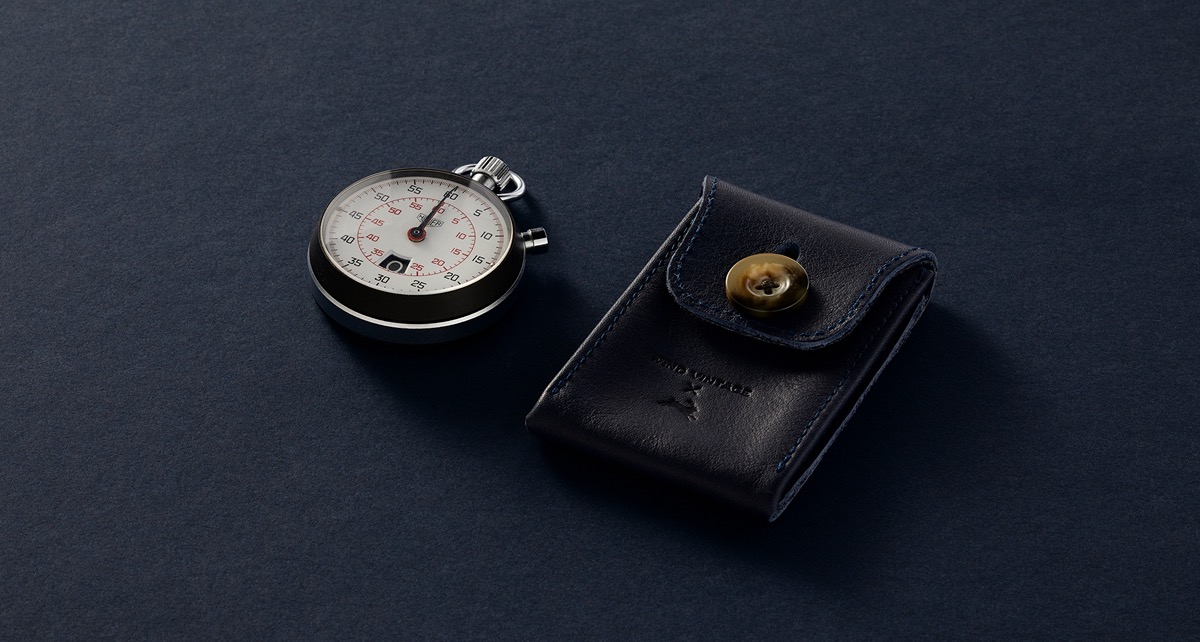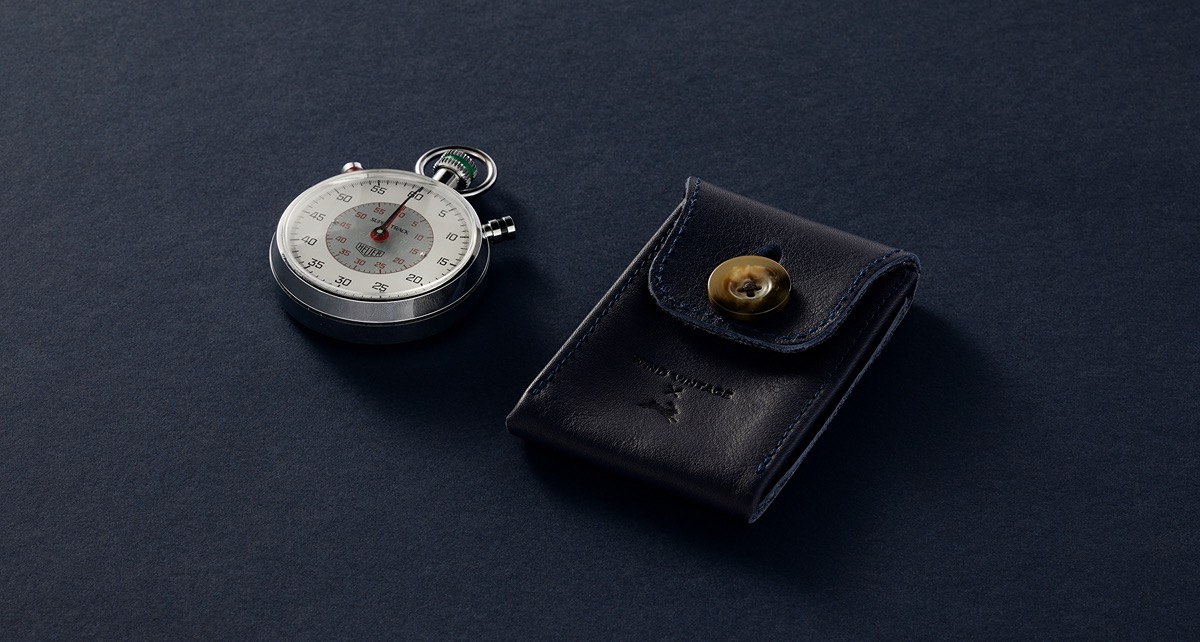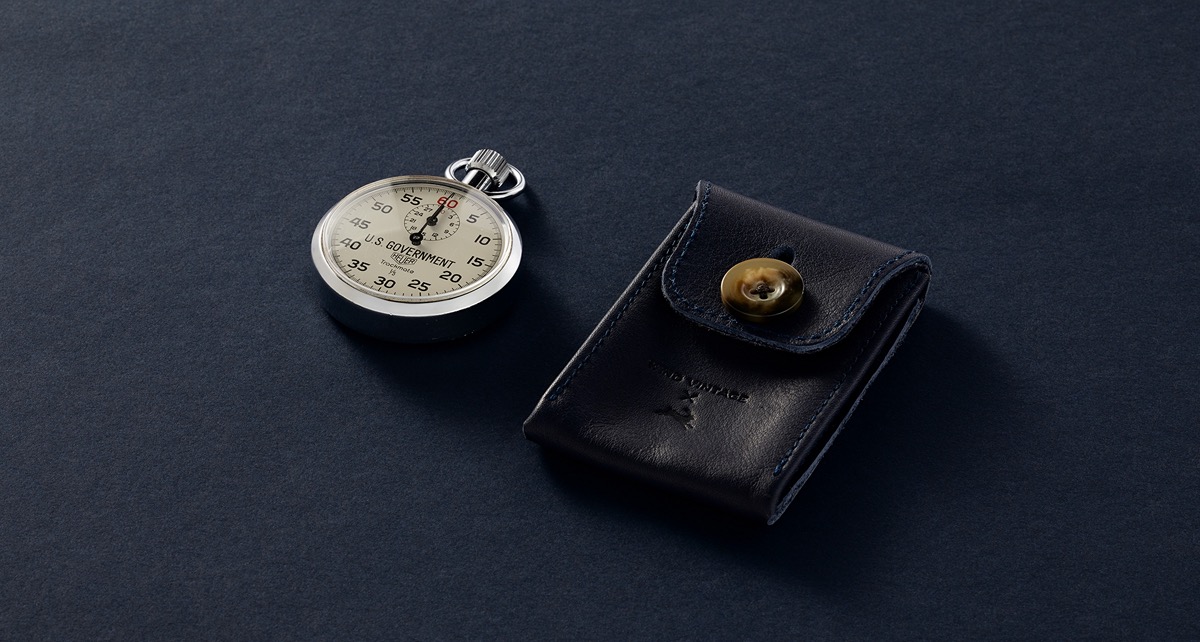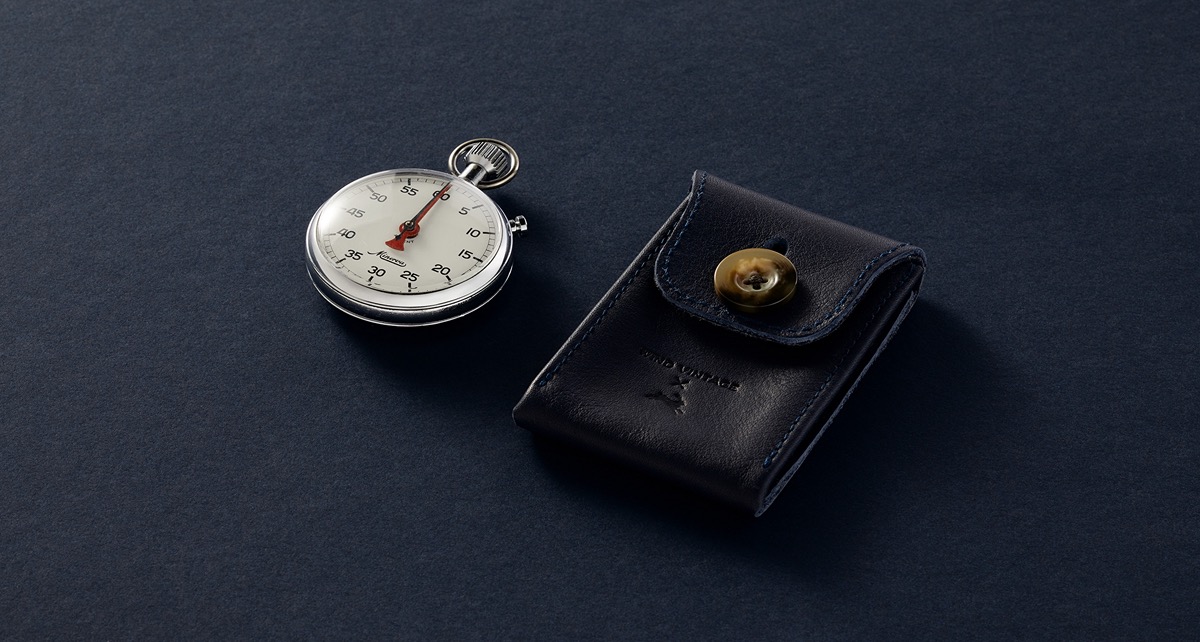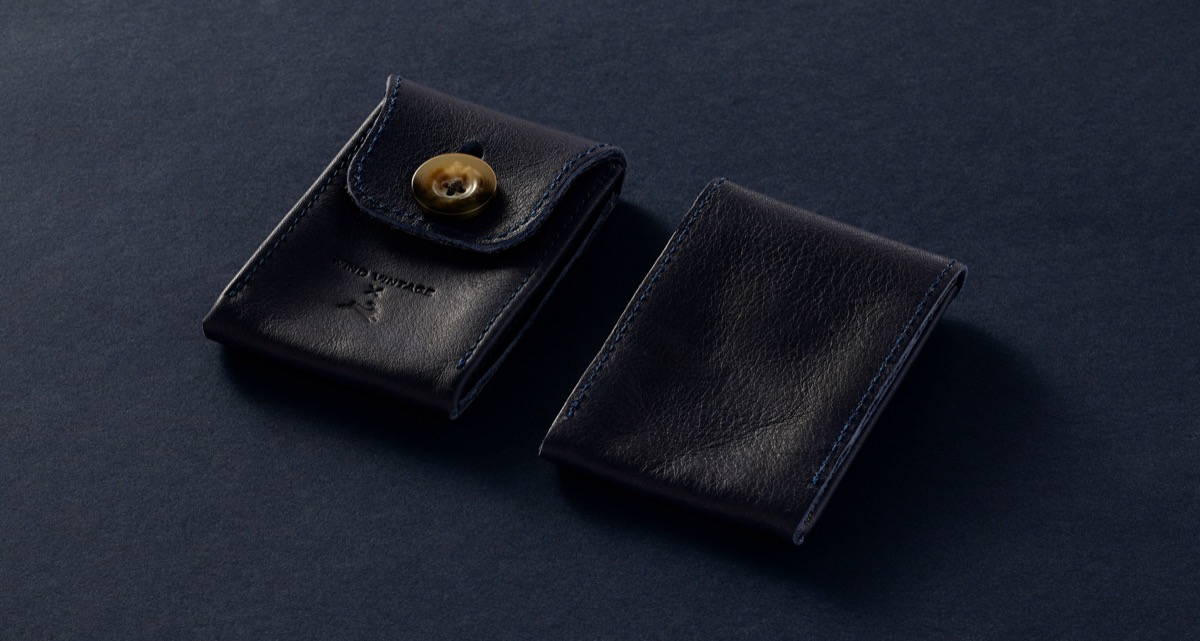 Tracksmith x Wind Vintage Stopwatch Collection Features 11 Rare, Mechanical Timekeepers
Tracksmith, known for their well-designed, track & field-focused apparel, has partnered with Eric Wind of Wind Vintage to source and offer up these 11 vintage mechanical stopwatches. Celebrating "humanity's efforts to unlock greater speed," the lineup brings forth historic watch styles, each offering its own unique story. With much of the focus right now being on Tokyo, Tracksmith and Wind Vintage remind us that keeping time is as important for defining personal bests as it is for competing on the world's biggest stages. Each watch comes with a customized Wind Vintage x Tracksmith leather pouch.
The Tracksmith x Wind Vintage Collection will be available exclusively at tracksmith.com starting tomorrow, Thursday, August 5th. Prices start at $190.