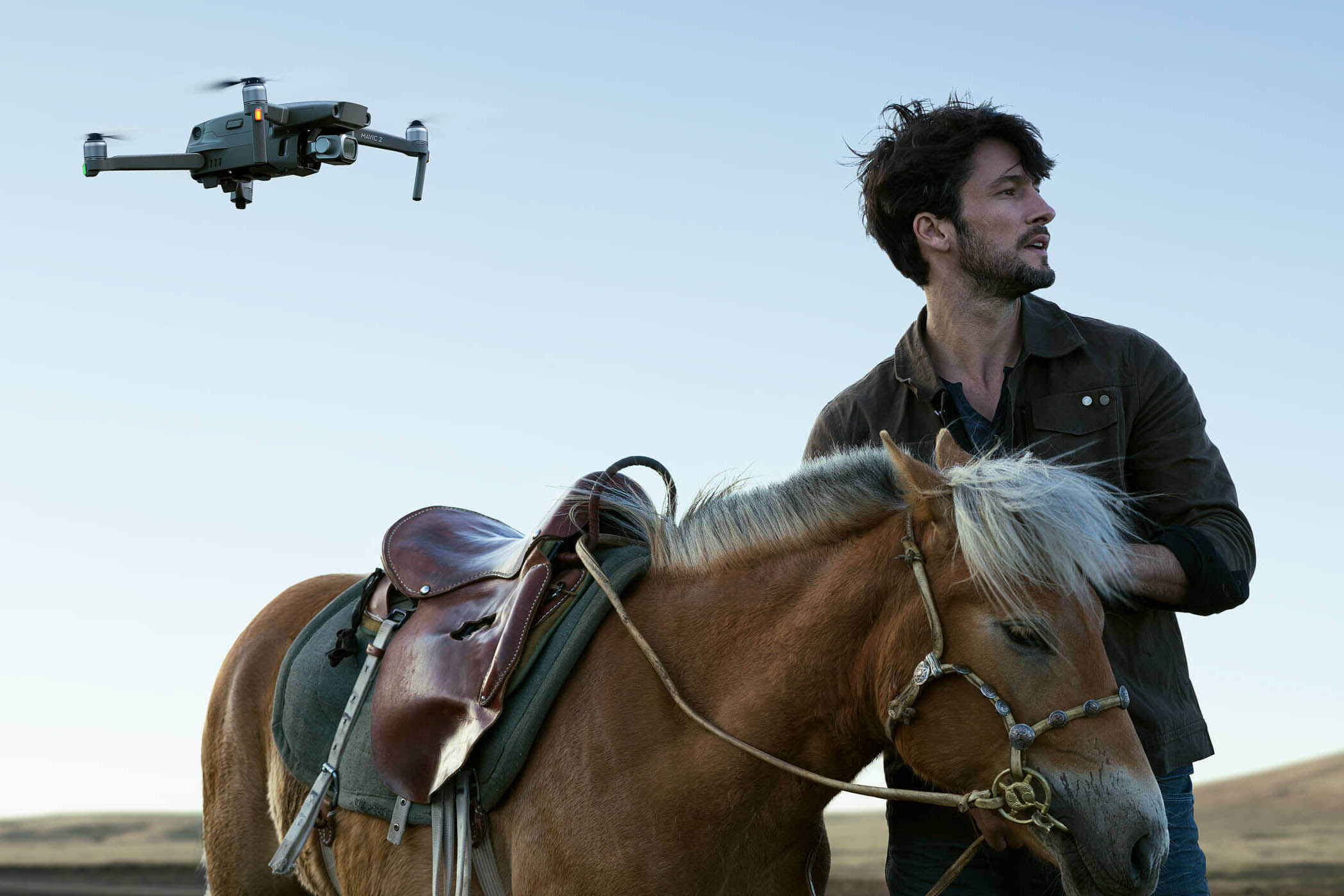 Years after releasing, DJI's Mavic 2 Pro is still an overachiever, carrying a Hasselblad camera that's delivering higher quality aerial photography and video than anyone else on the market. We recently went on the hunt for a new drone setup and though the Mavic 2 Pro released in 2018, finding proper competition has proven to be rather difficult. But why? Shouldn't brands be able to dissect all that DJI and Hasselblad have done and give them a run for their money? Simply put: no.
"The L1D-20c camera on the Mavic 2 Pro, which launched in 2018, was co-engineered between DJI and Hasselblad over 2 years, assisting with such vital aspects including lens definition, the image processing engine, image effect optimization, as well as the world-renowned Hasselblad Natural Colour Solution (HNCS)."

– Hasselblad
The collaboration between the leader in drones and one of the finest camera makers in the world goes well beyond the hardware but let's start there. With a 1-inch 20MP sensor, the Mavic 2 Pro pulls in more light and allows for more precise post editing. Where you might lose shadow detail or get completely washed out in other drones, the Hasselblad-powered sensor here delivers 14 stops of dynamic range. How all this translates to beautiful imagery before you edit a thing can be credited to Hasselblad Natural Colour Solution, the proprietary color profile that results in smoother tonal transitions and a more analogue film-like image quality straight out of the camera. Though more power users are going to be benefiting the most from the sensor's 10-bit Dlog-M Color Profile, the end results are going to be wondrous for novice and advanced shooters alike.
DJI's built an impressive beast that captures 4K video and gives you manual aperture control. That means you can drop the aperture for low light situations and crank it up for smoother detail in your video when lighting isn't being compromised. The ability to capture hyperlapse and pano footage helps to differentiate your content and get even more out of a fairly compact package.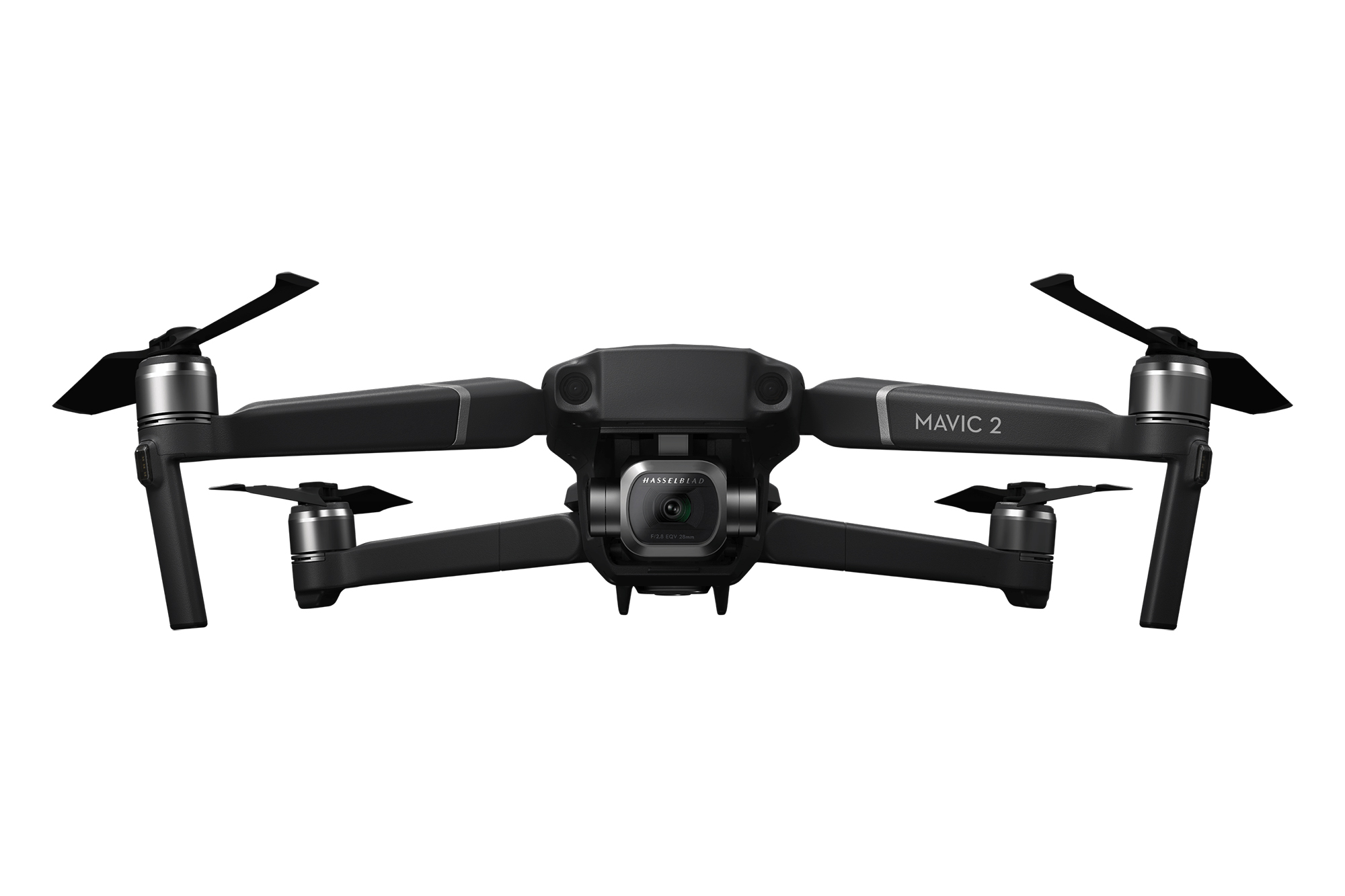 DJI has released a few other drones since the Mavic 2 Pro but they all offer something a little different, filling voids for other buckets of users. If you're looking for a strong sensor that helps to create more dynamic footage on a drone that's quick, nimble and compact, the Mavic 2 Pro with Hasselblad L1D-20c Camera is a clear winner.
Learn more at DJI.com and shop the Mavic 2 Pro today.