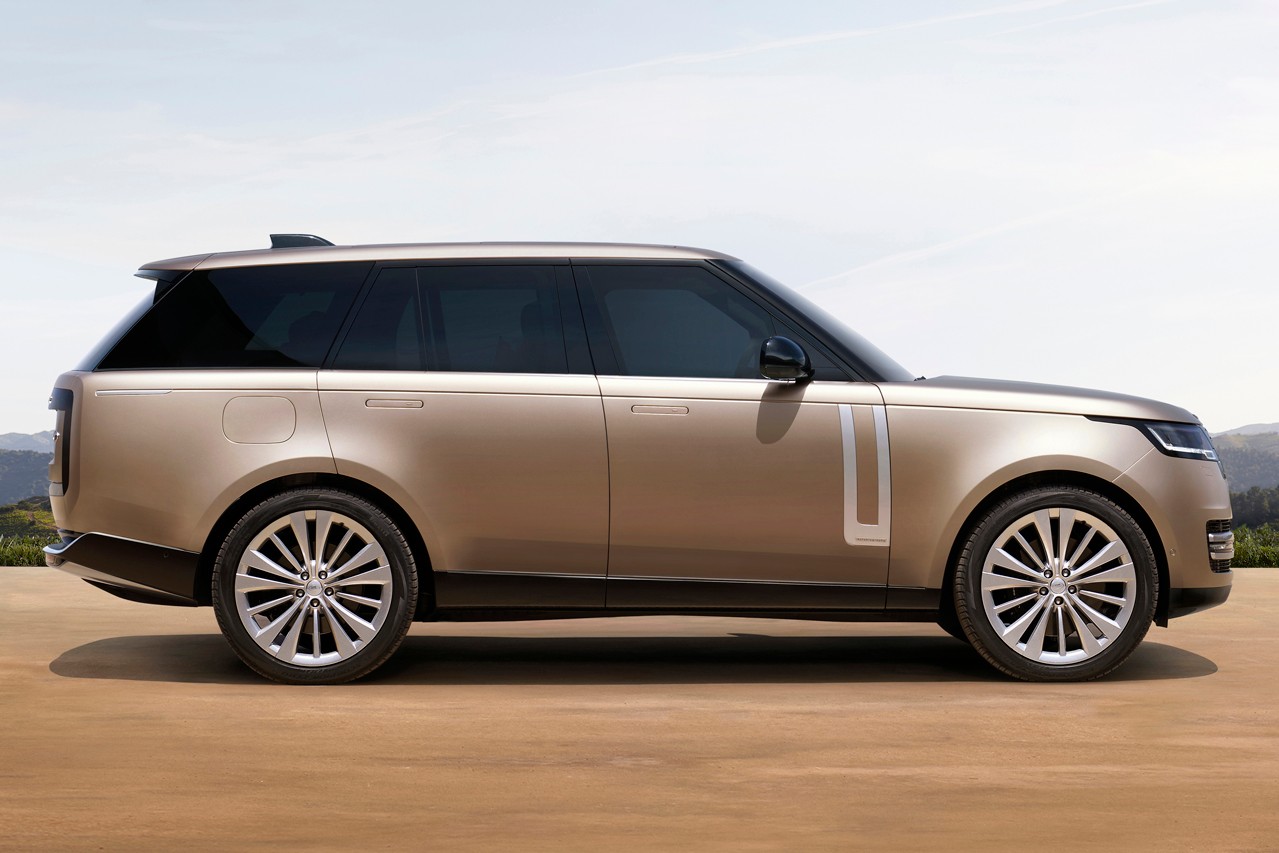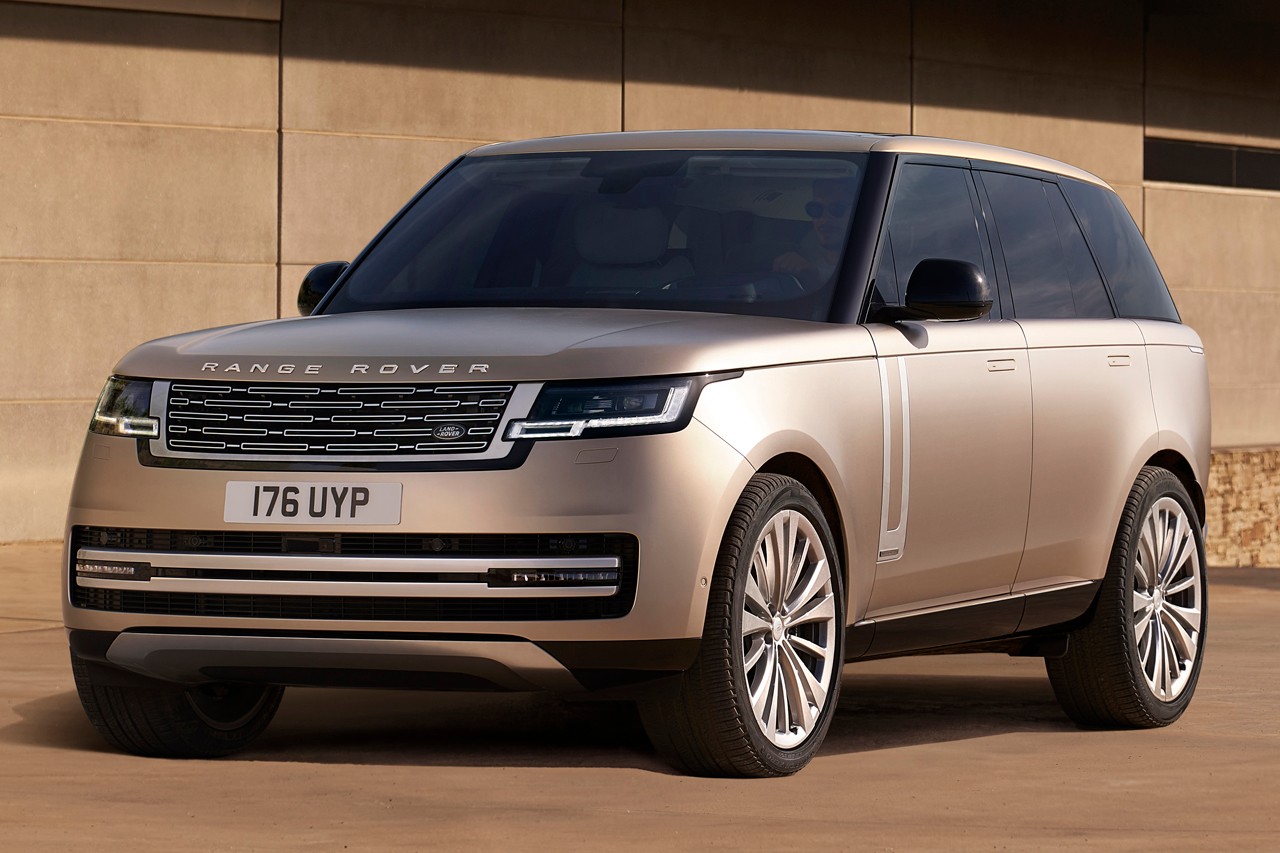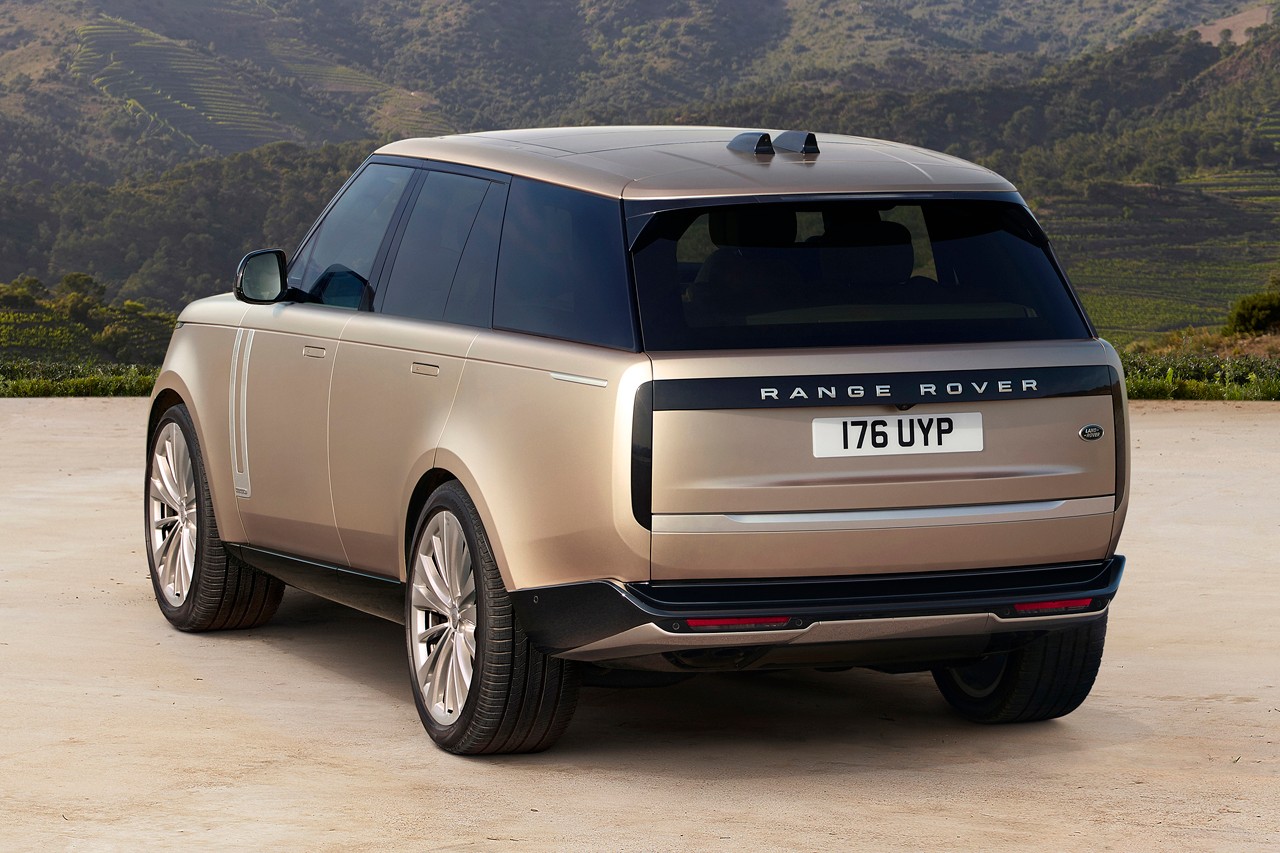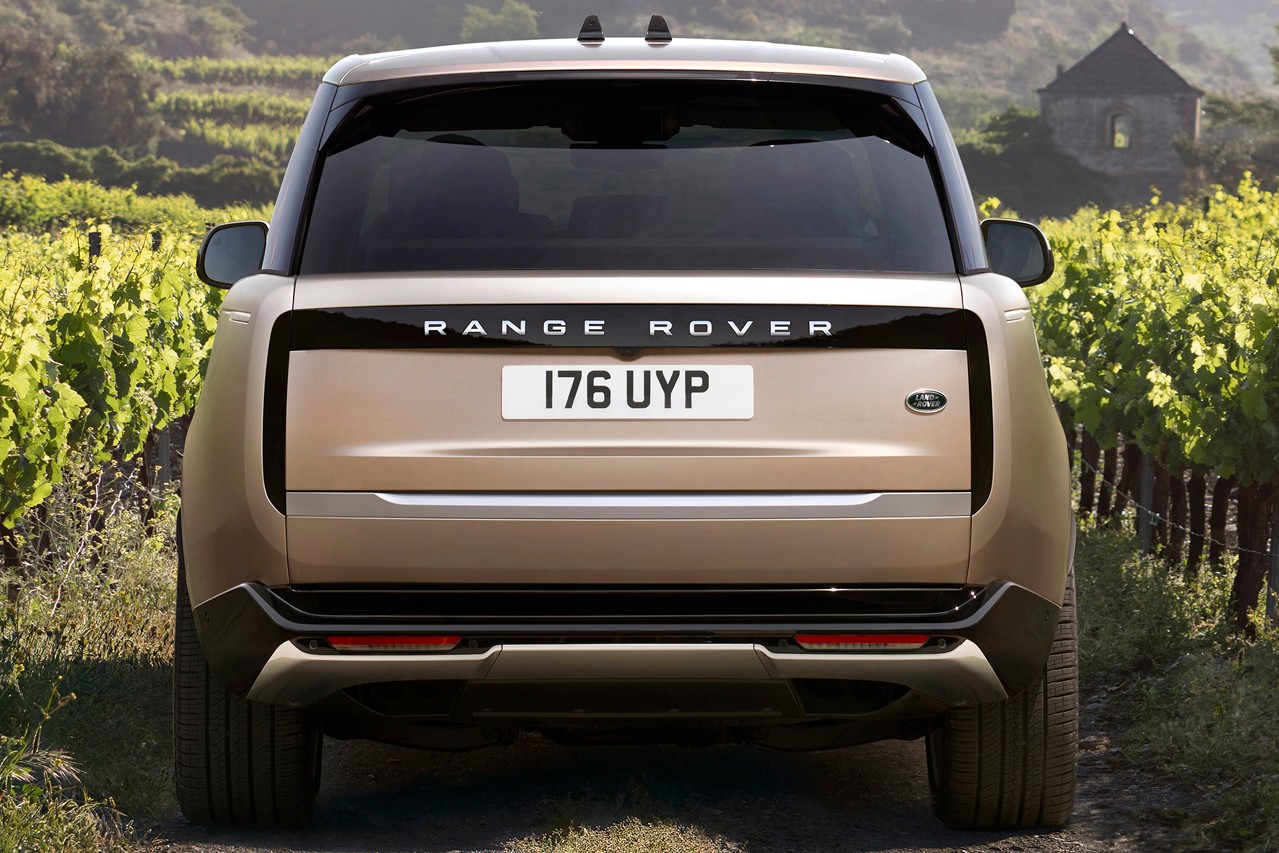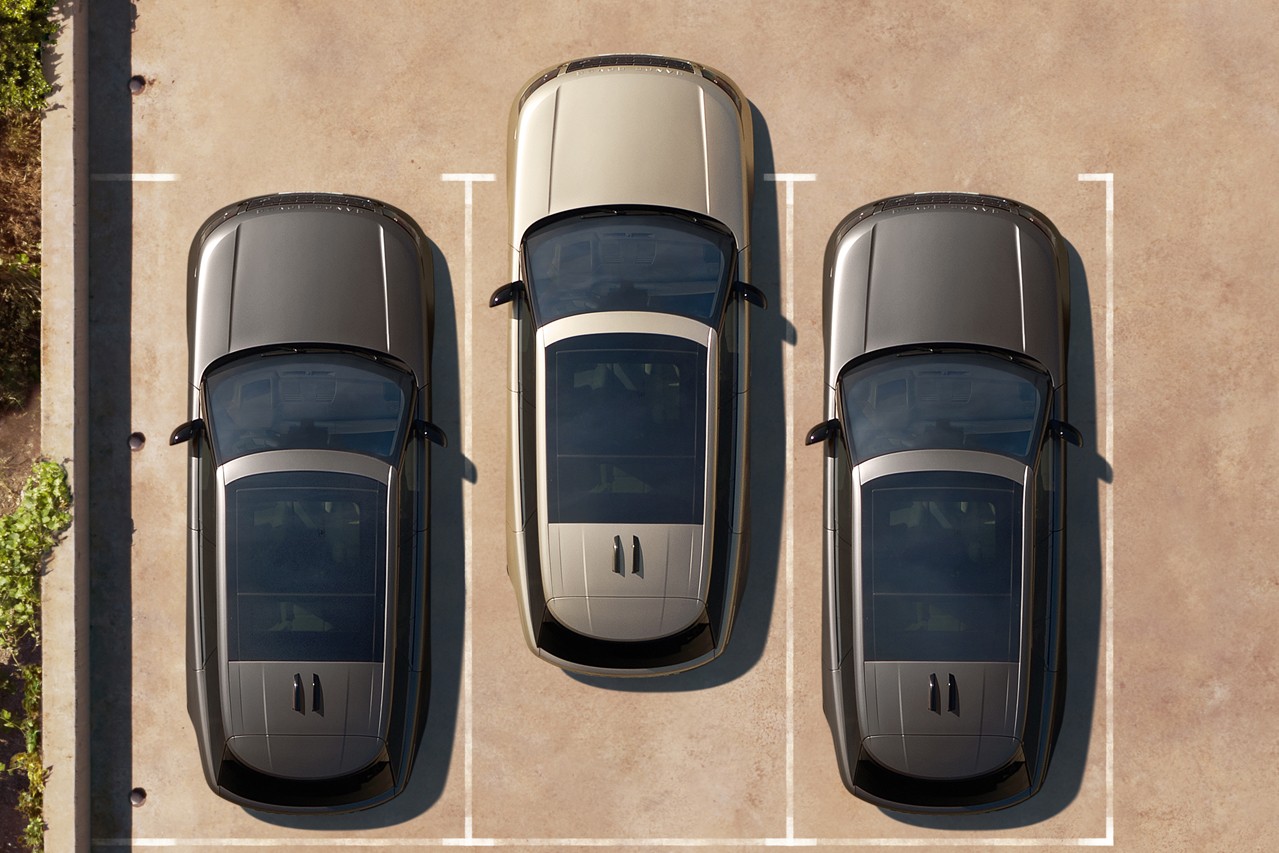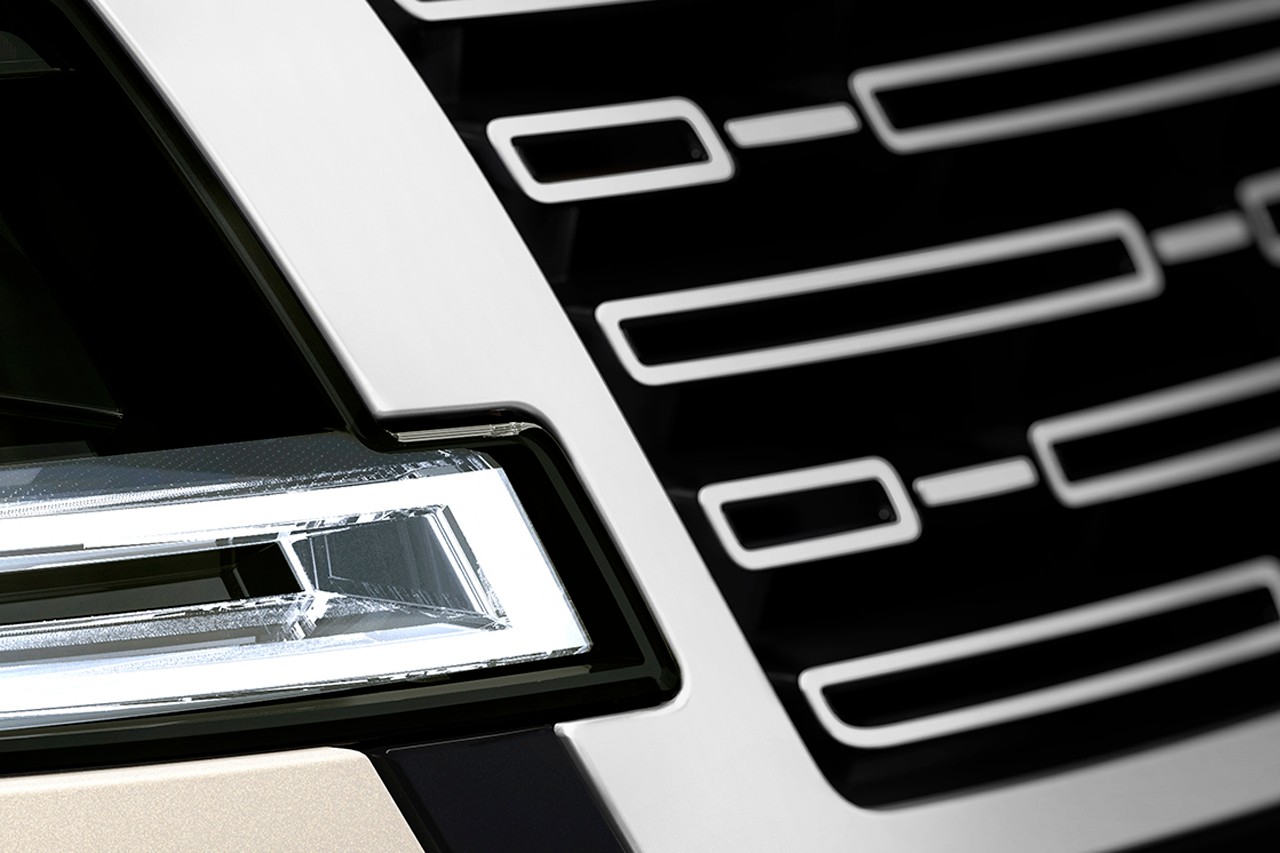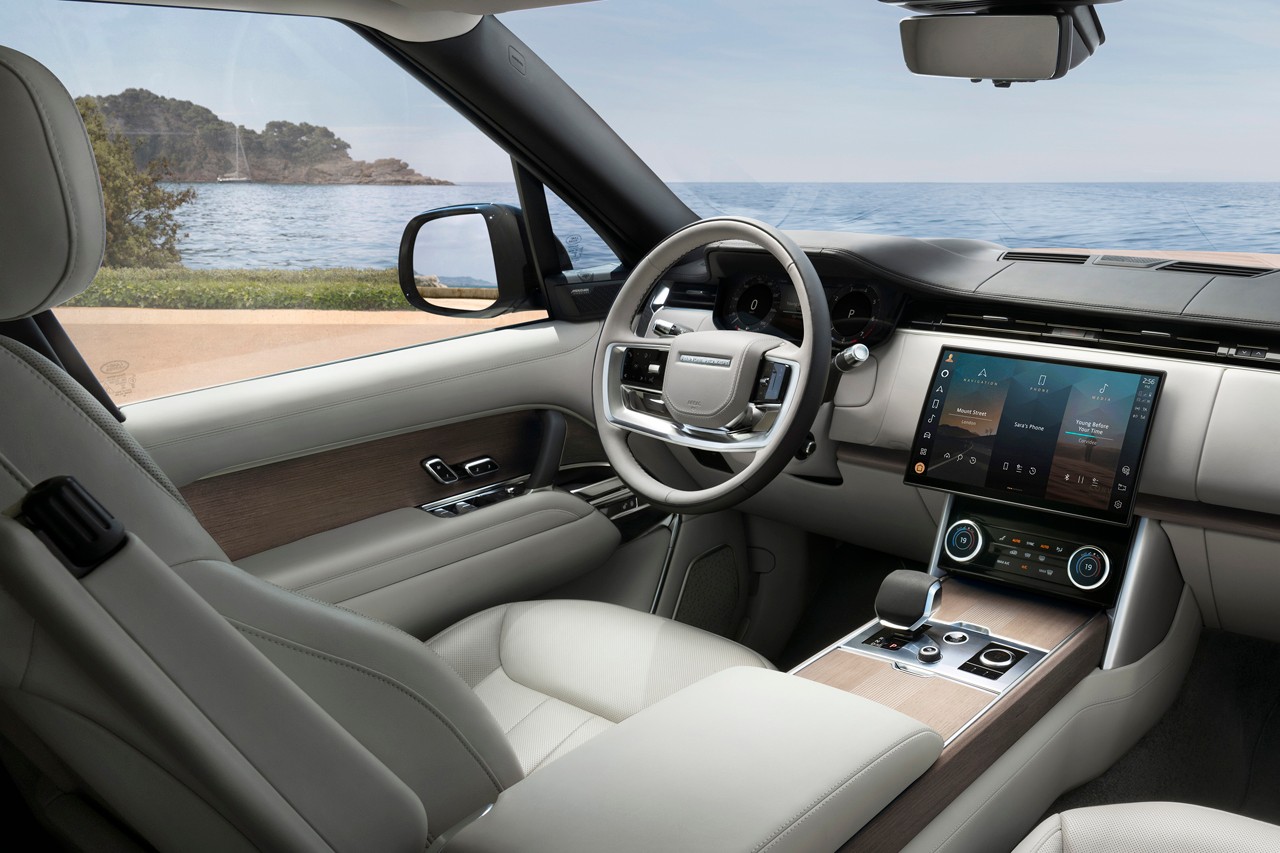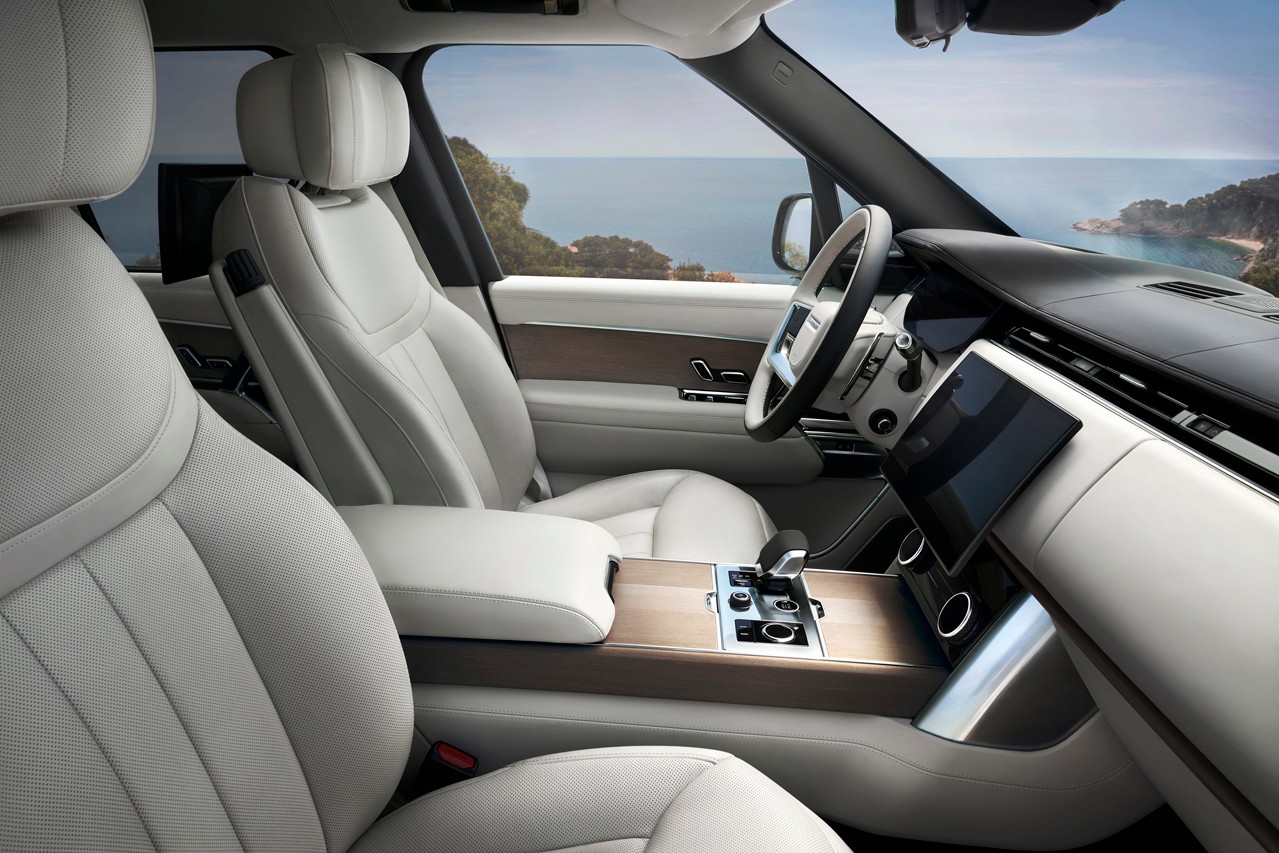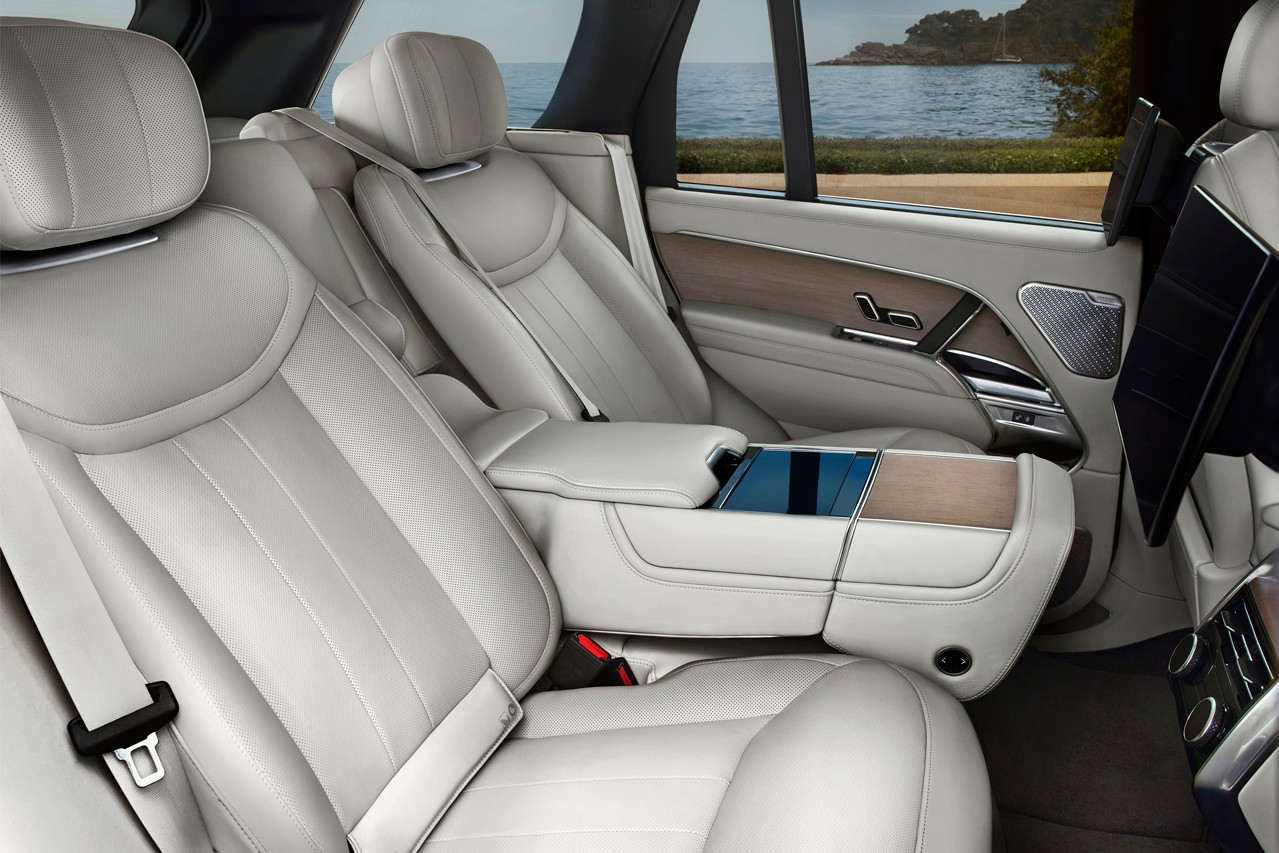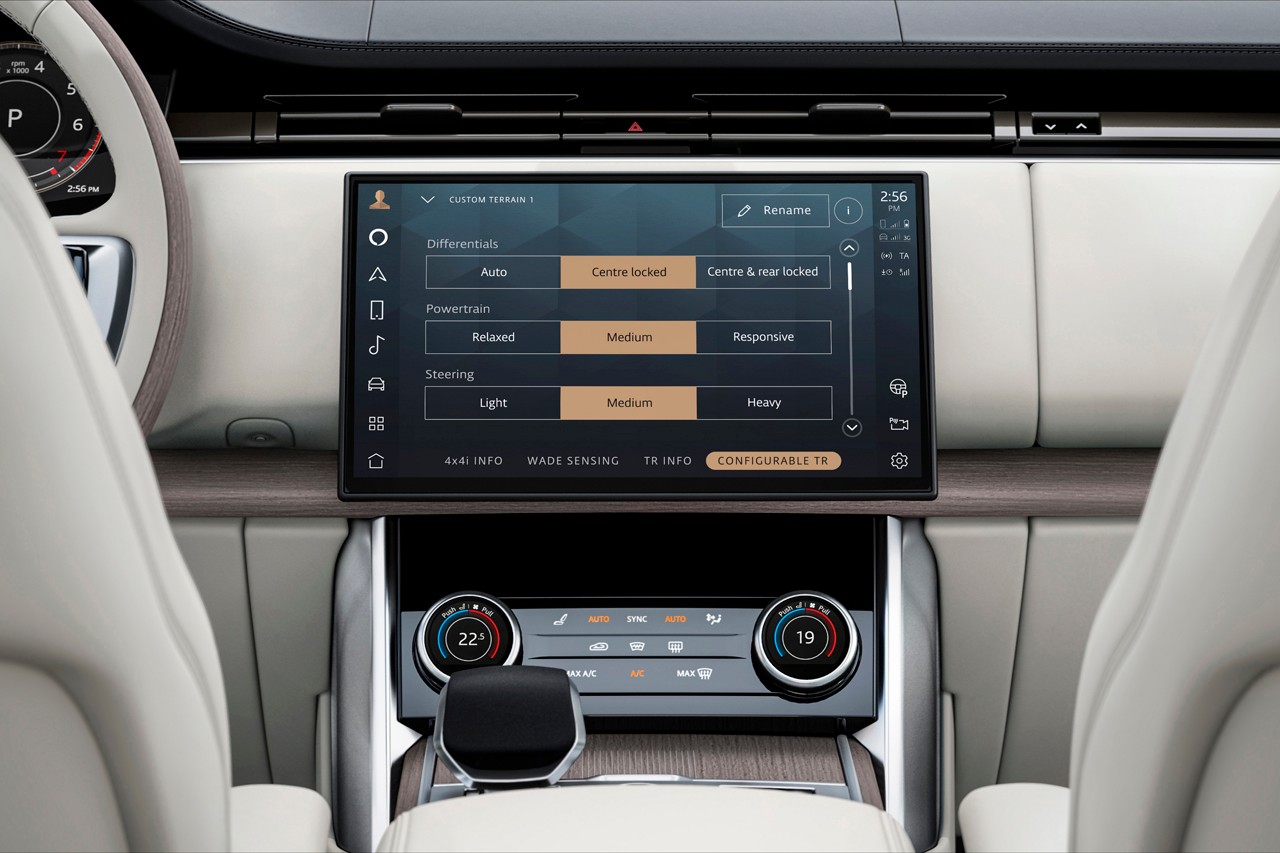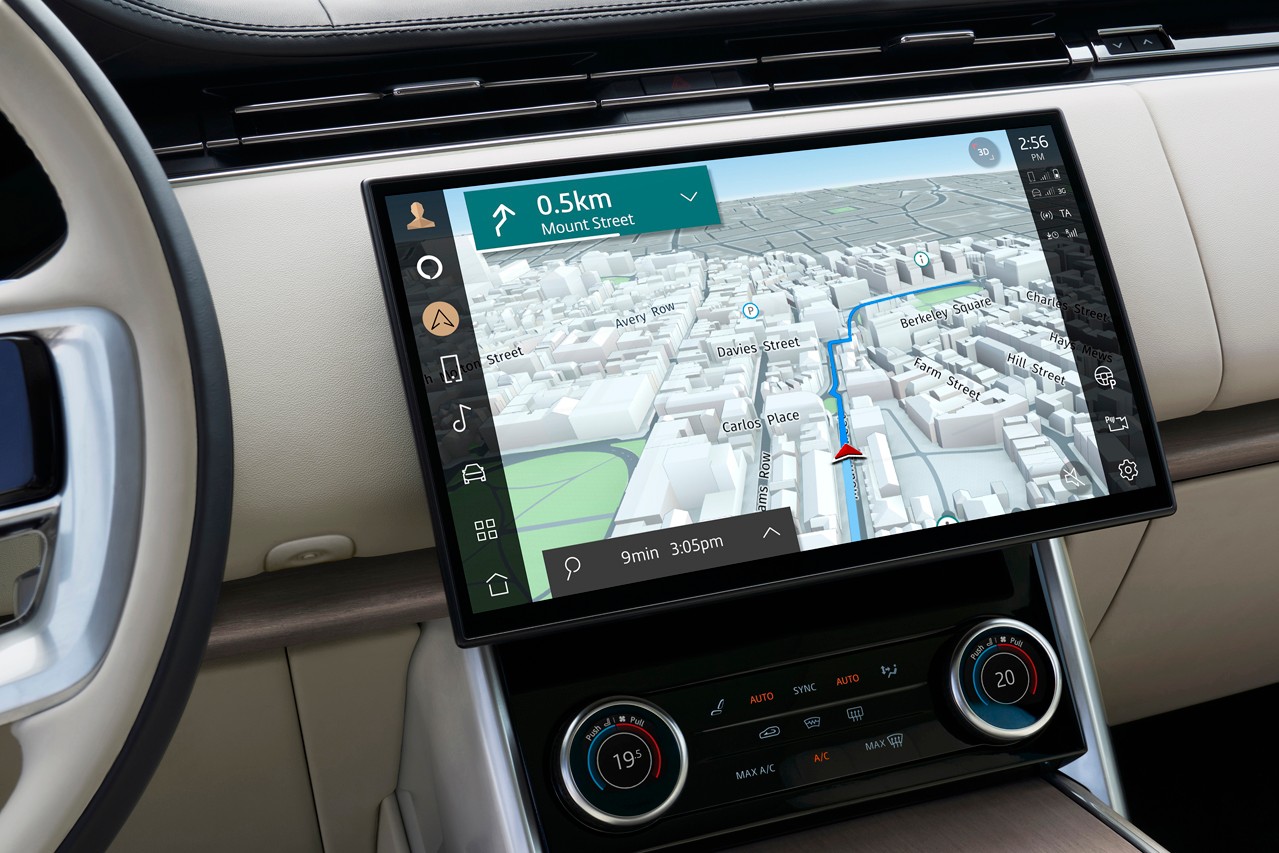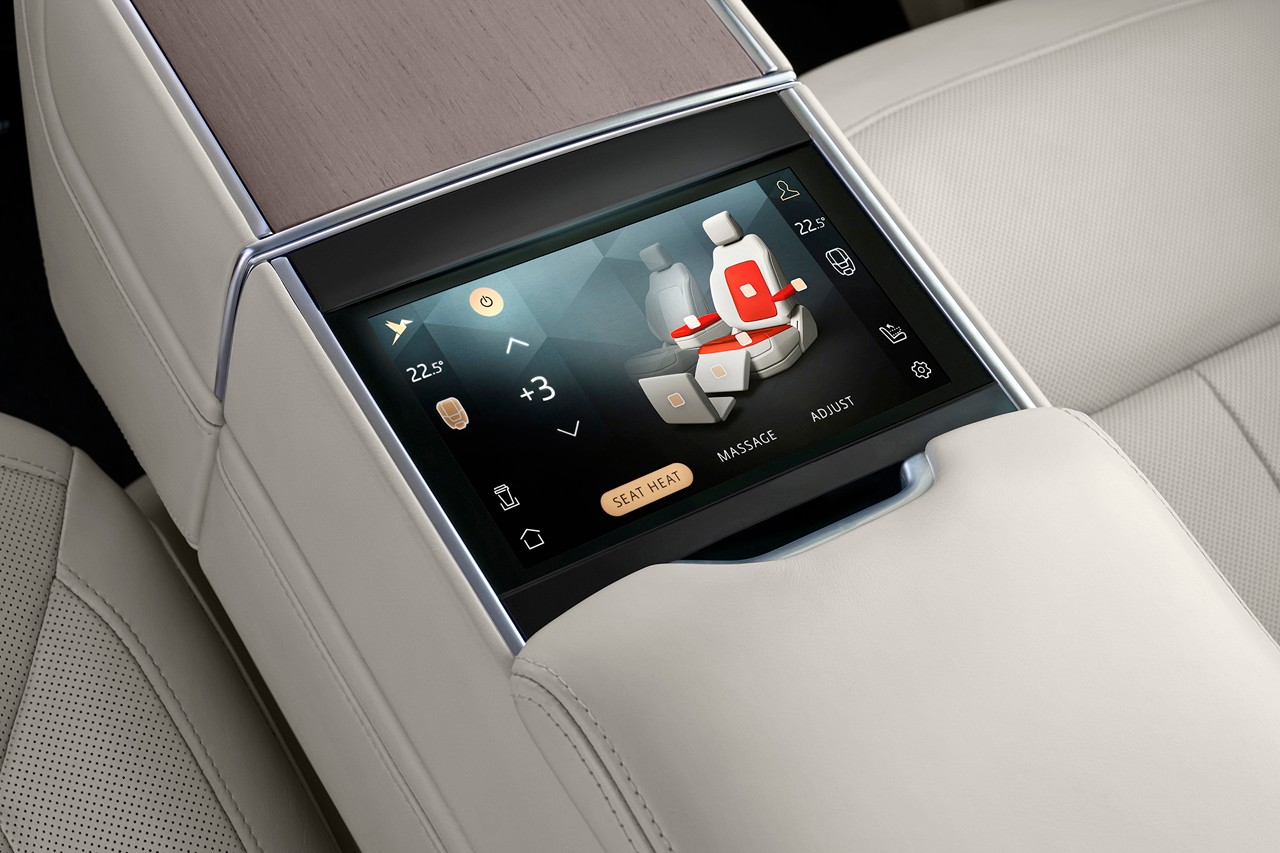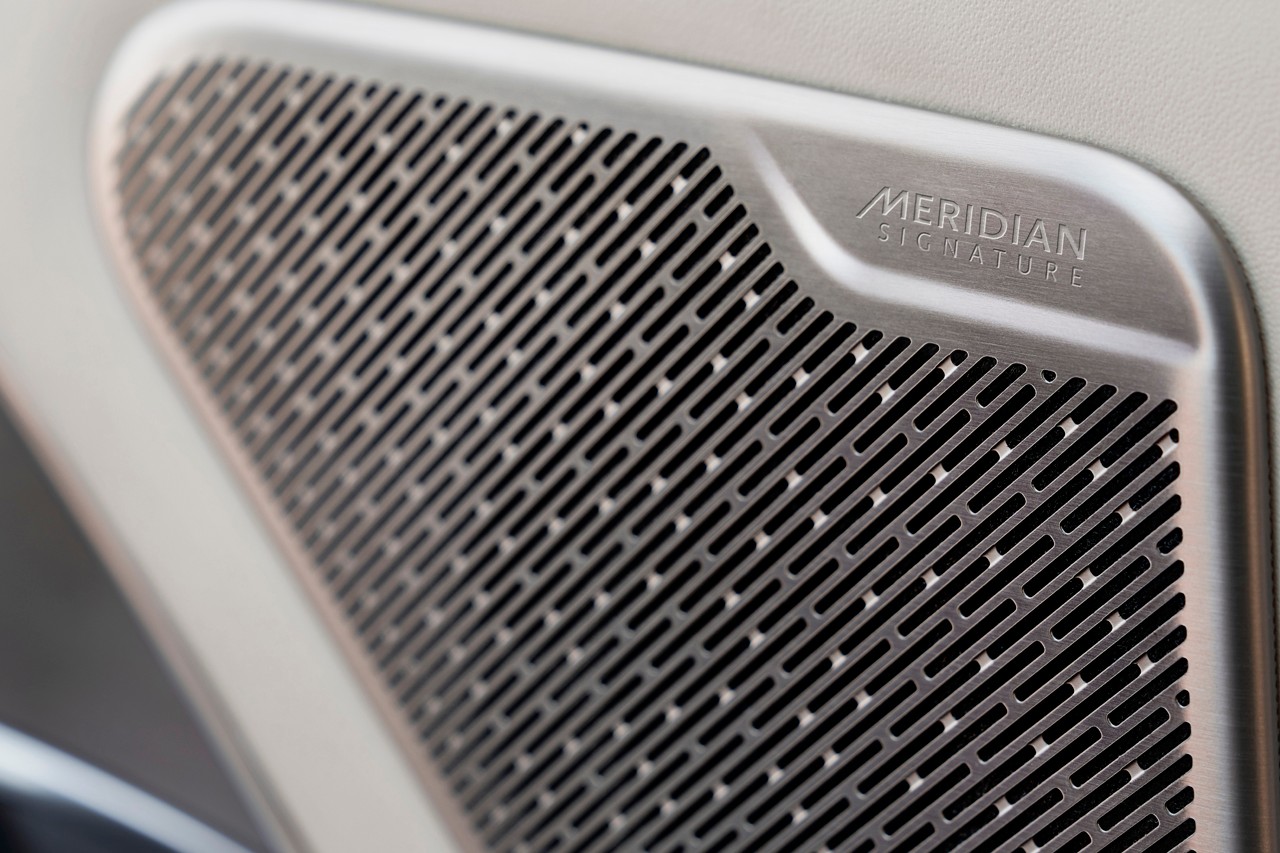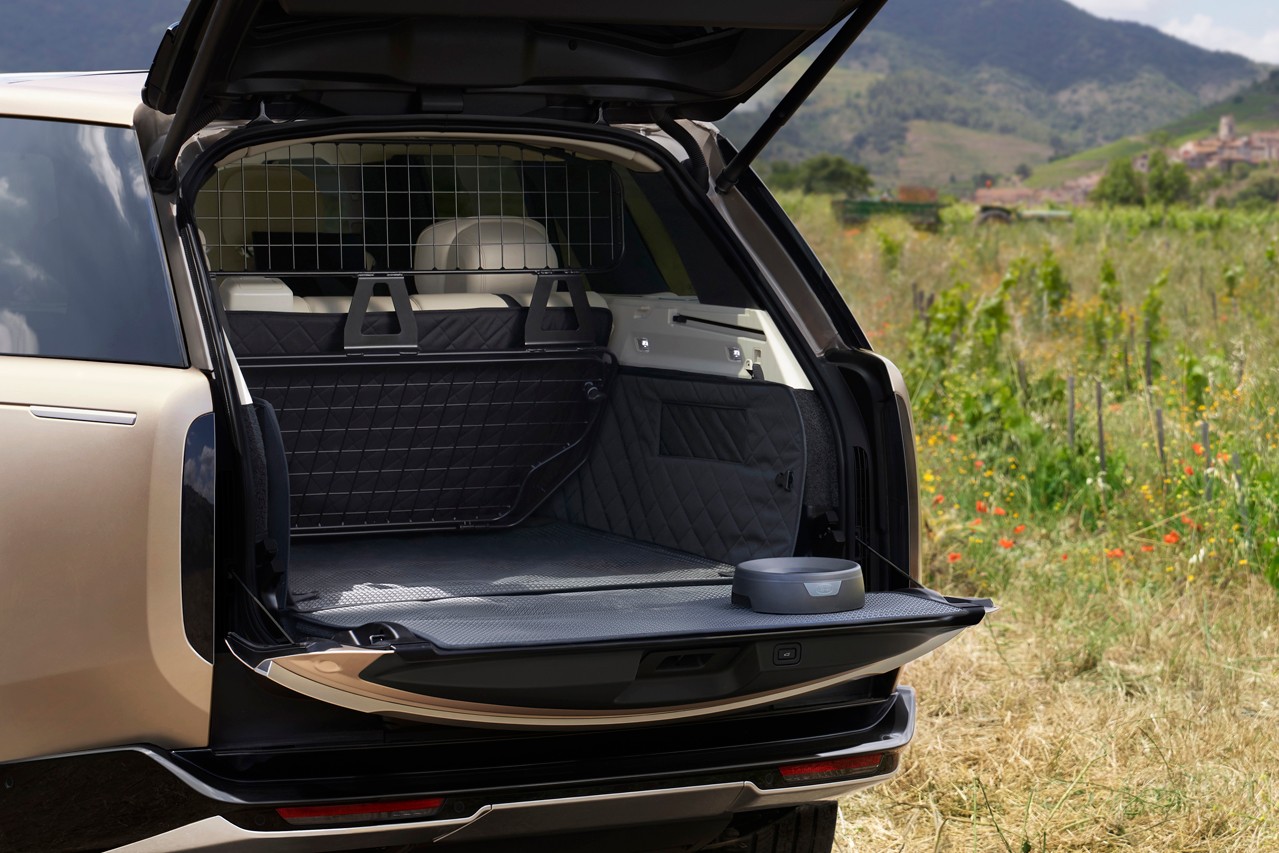 2022 Range Rover Is A Timeless, Purposeful Evolution Of The First True Luxury SUV
During a closed-door event in New York, we had the opportunity to preview the all-new 2022 Range Rover. The brand's Chief Creative Officer, Prof Gerry McGovern OBE, gave us a walk around of the new flagship, touching on each and every enhancement on the exterior as well as the interior.
It's been a decade since the last Range Rover redesign and so everything the brand does here has to have a timeless, purposeful approach. The last few years saw the introduction of the Velar, a modern marvel in itself. The harmonious design there is surely what's fueled the thinking with the new flagship Range Rover. The proportions, surfaces and lines all work effortlessly together to give us a luxury SUV that does more with less.
The New Range Rover is a vehicle with a peerless character, from the impeccable restraint of its exterior to the flawless tranquil sanctuary of its cabin. Informed by creative intellect and a desire for perfection, it doesn't follow fashion or trend, but by a modernist design philosophy, combined with over 50 years of evolution, it is quite simply the most desirable Range Rover ever created.

– PROF GERRY MCGOVERN OBE
The most drastic change is seen on the car's new boat tail rear which features new vertical taillamps and a split tailgate. It comes as an evolution to the 50 year old SUV's heritage, building upon the generations that have come before it. Three lines trace their origins back through the generations; the falling roofline, strong waistline and rising sill line. Combine this with the short front overhang and that all-new rear and you get an elegant profile that will command a presence from New York to Beverly Hills and beyond. Step closer and rounded edge of the door meets the glass in a frictionless manner. Flush glazing, hidden-until-lit lighting and precise detailing help to create the impression that the vehicle has been milled from a solid block.
As beautiful as the new Range Rover is, much of its evolution also lies beneath it. The new MLA-Flex body architecture gives Standard and Long Wheelbase body styles a host of configurations, including four, five and seven-seat layouts. We've already sat in each and can confidently say there's a layout for everyone from corporate executives to big families. Integrated Chassis Control with Dynamic Response Pro provides supreme ride comfort using Electronic Air Suspension while standard all-wheel steering helps to deliver high-speed stability and more maneuverability at low speeds.
The New Range Rover emphasizes sophistication, with finishing touches and subtle cues that help to deliver an end-to-end experience. This is the first Land Rover vehicle to feature optional Power Assisted Doors – available at 2023 model year – with integrated hazard detection and anti-pinch features, which pair with the Range Rover's Soft Door Close capability. All four passenger doors are power assisted – also controlled via the Pivi Pro screen – for elegant entry and exit, including at angles of up to 10 degrees while off-road. Advanced hazard detection means the doors can automatically pause until the sweep of the door is cleared.
The cabin's as rich in detail as we've come to expect from the British marquee. If the already impressive run of leather and materials options aren't enough, the new Range Rover SV is your gateway to a more individualized vehicle. Exclusive design themes, details and material choices are provided by Special Vehicle Operations while it becomes the first Land Rover to carry a new ceramic SV roundel. Power will come from a 523 horsepower twin turbocharged V8 powertrain.
The team's reductionist approach delivers an SUV that's more refined and designed to withstand the test of time. Speaking of times, Range Rover has already confirmed a fully-electric iteration will release for model year 2024 while a plug-in hybrid with an electric range of 62 miles arrives for MY 2023.
See more of the 2022 Range Rover in the gallery and head to your local Land Rover dealer to place an order.