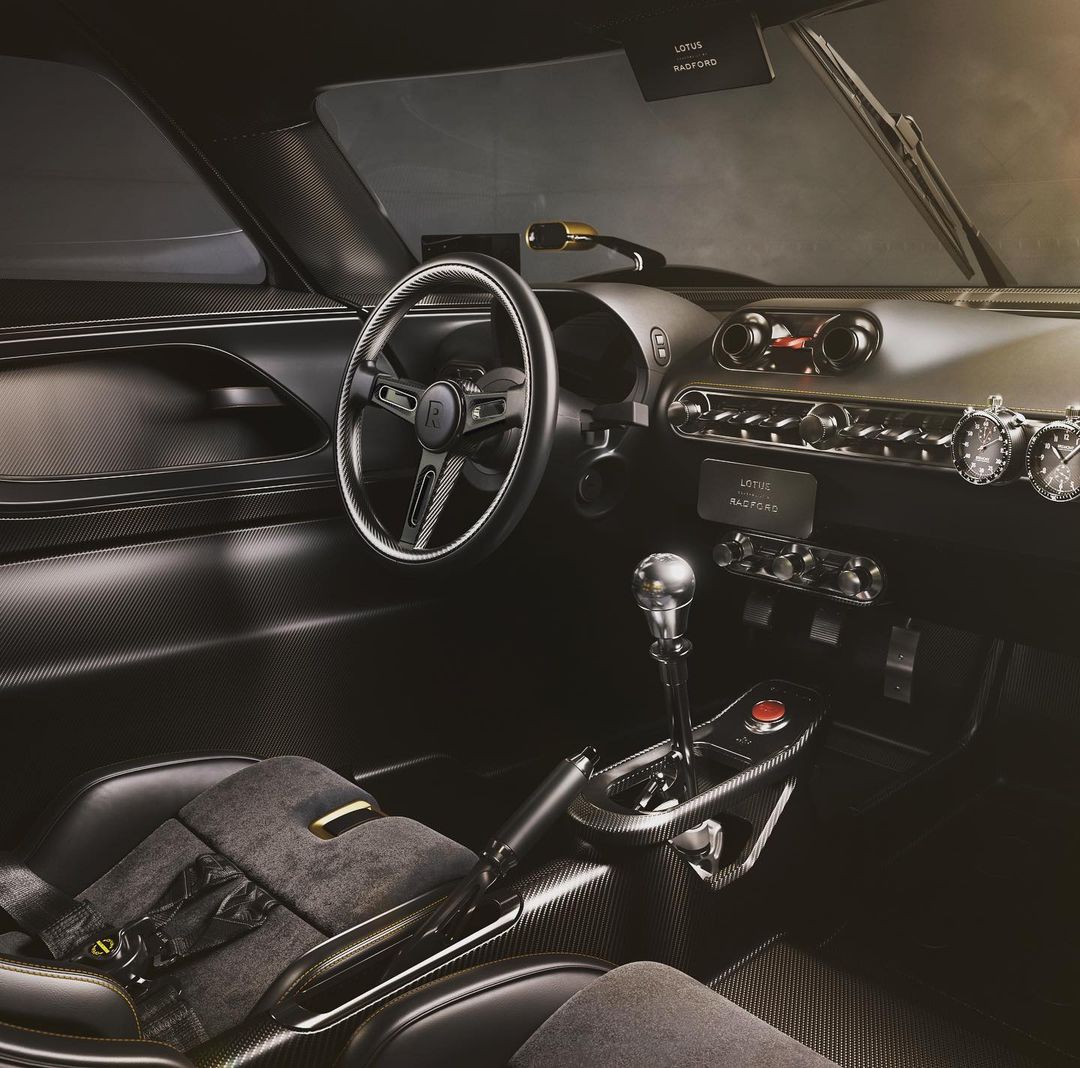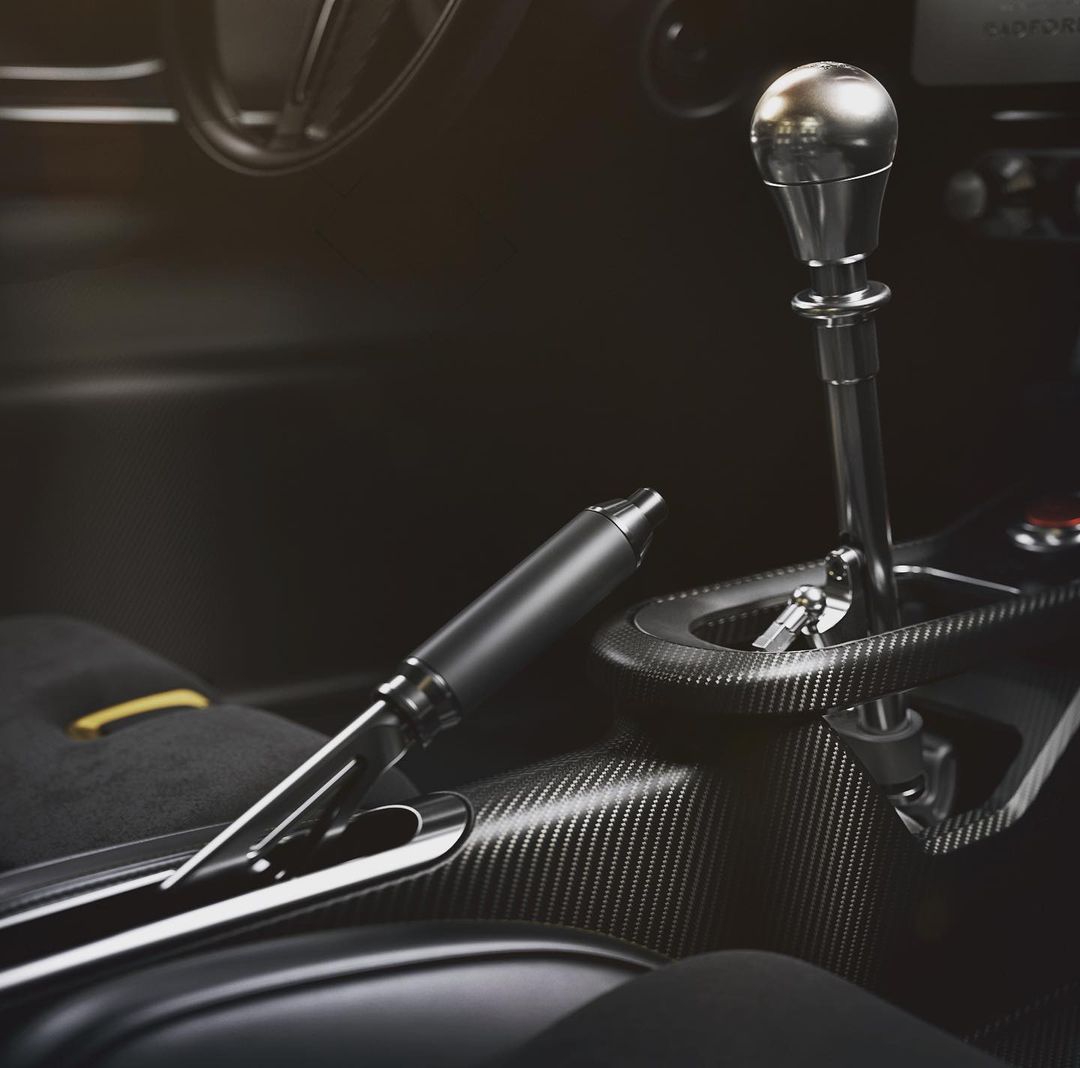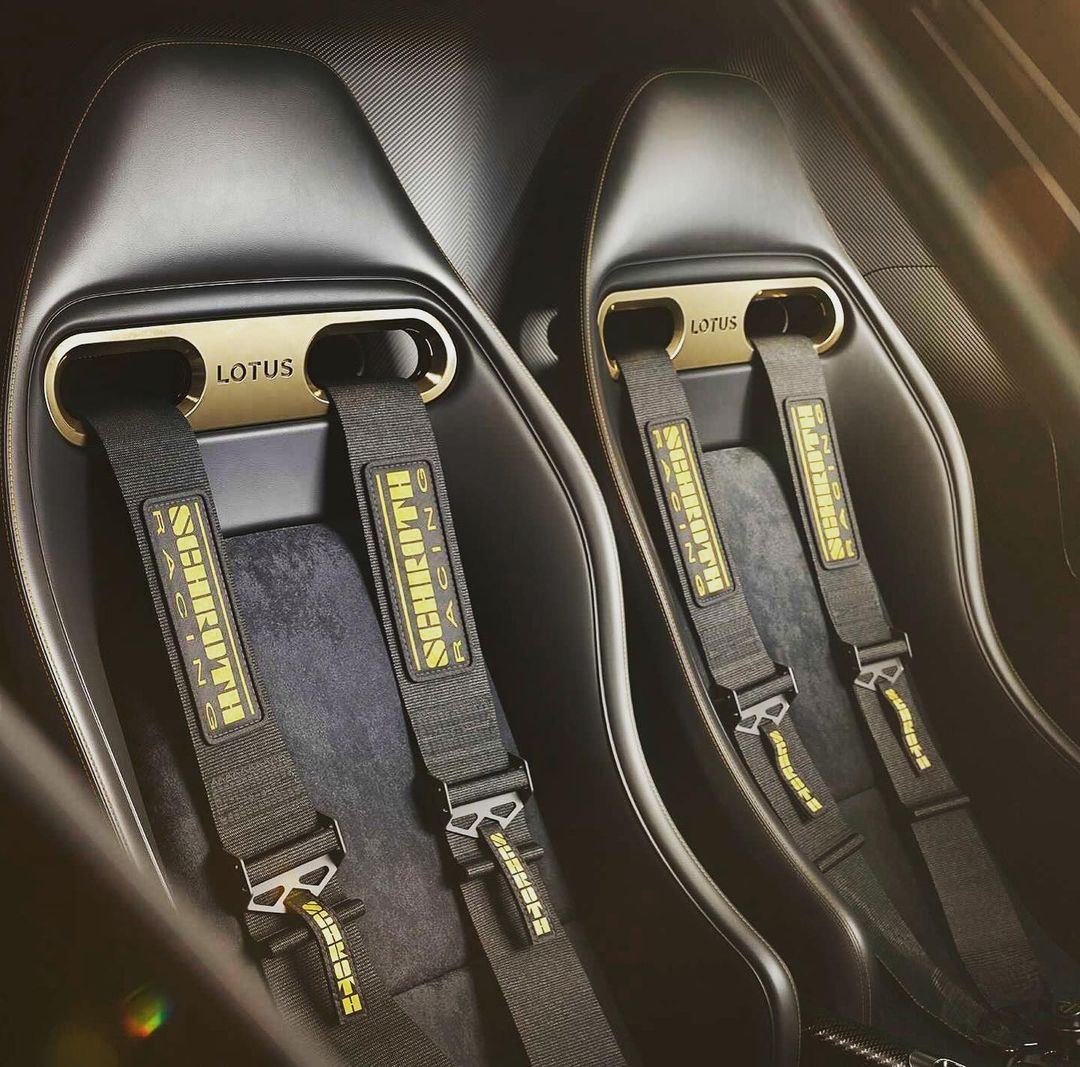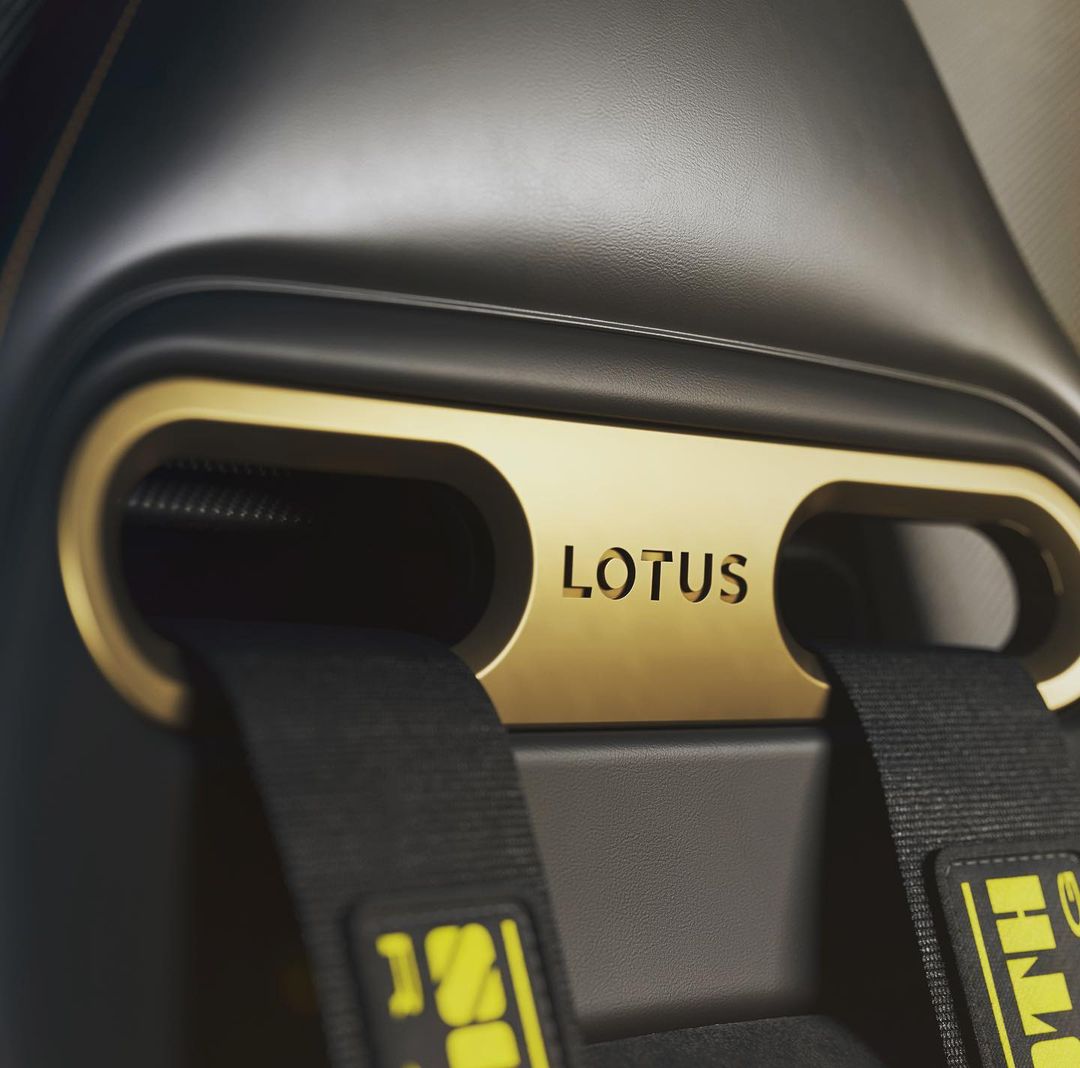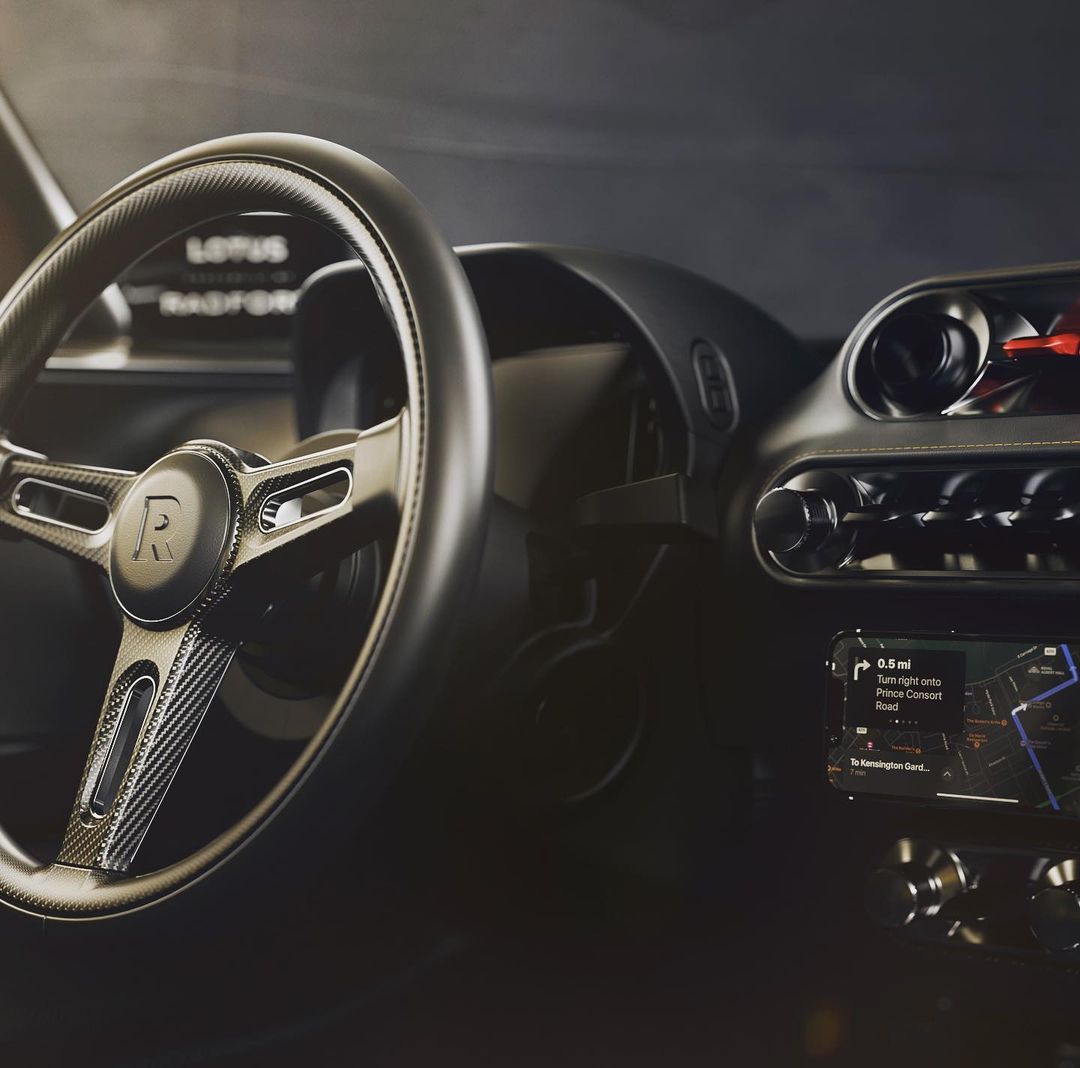 Radford introduced the Type 62-2 earlier in 2021, but kept the interior details a secret, until now. The Lotus-based Radford Type 62-2 blends modern technology and a retro design on the interior. It features a three spoke steering wheel made of carbon fiber and an exposed shift linkage.
Each Type 62-2 can customize things well beyond what we're seeing. For example, you could move the tachometer to the center if you'd like. There are digital screens that replaced the outside mirrors. There's also a built-in phone dock and charger.
There are three different options for buyers, Classic, Gold Leaf or John Player Special. Buyers will have more customization options to the interior and exterior, but the engine's off limits. Power comes from a supercharged 3.5-liter V6 that gives 430 horsepower for the Classic version, 500 horsepower in the Gold Leaf version, and 600 horsepower in the John Player Special edition.
Radford is building 62 units of the Type 62-2 and production is said to begin before the end of 2021.