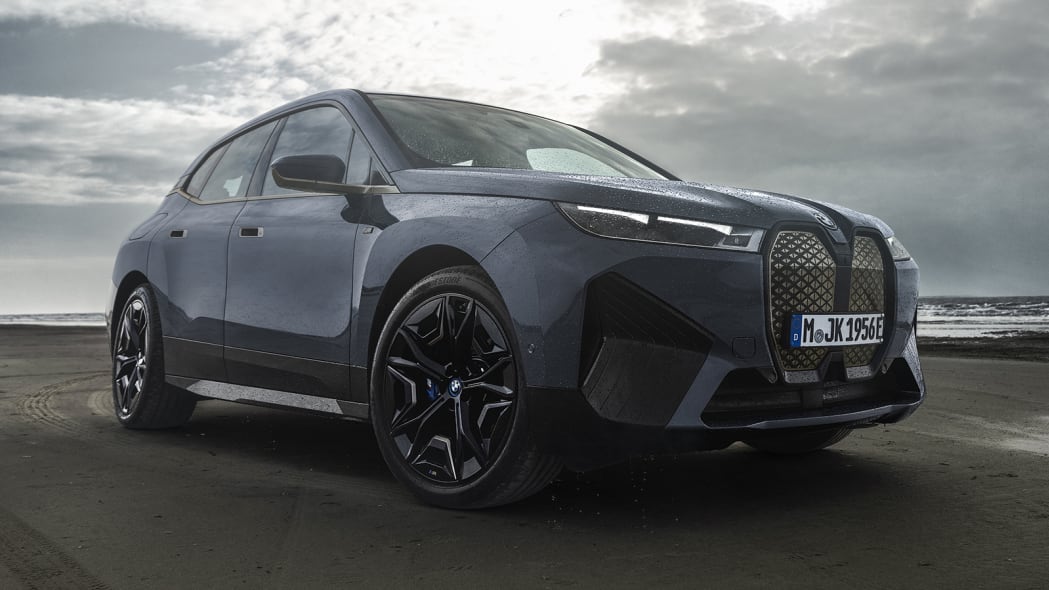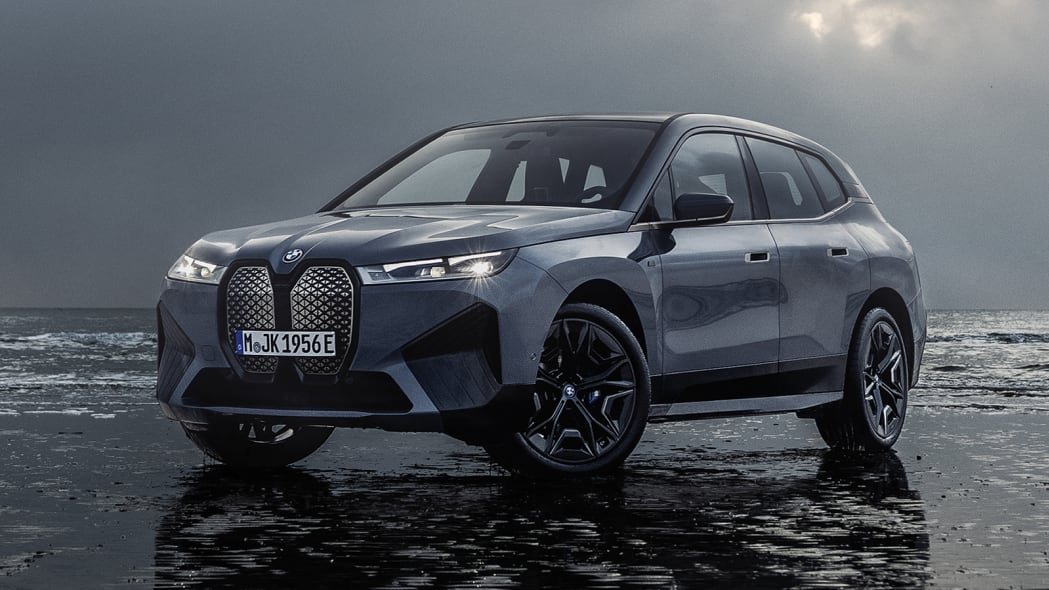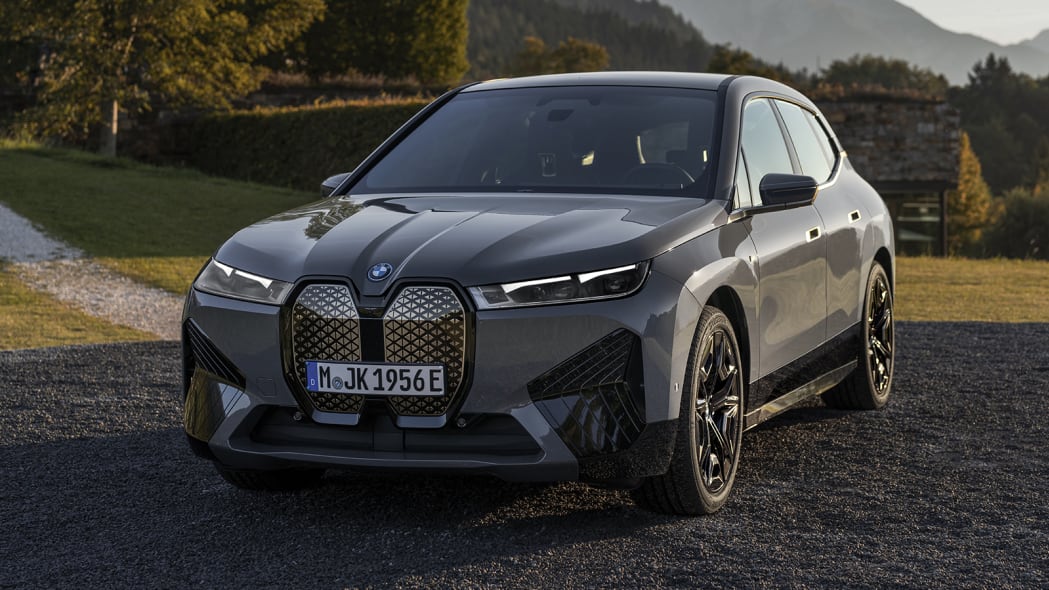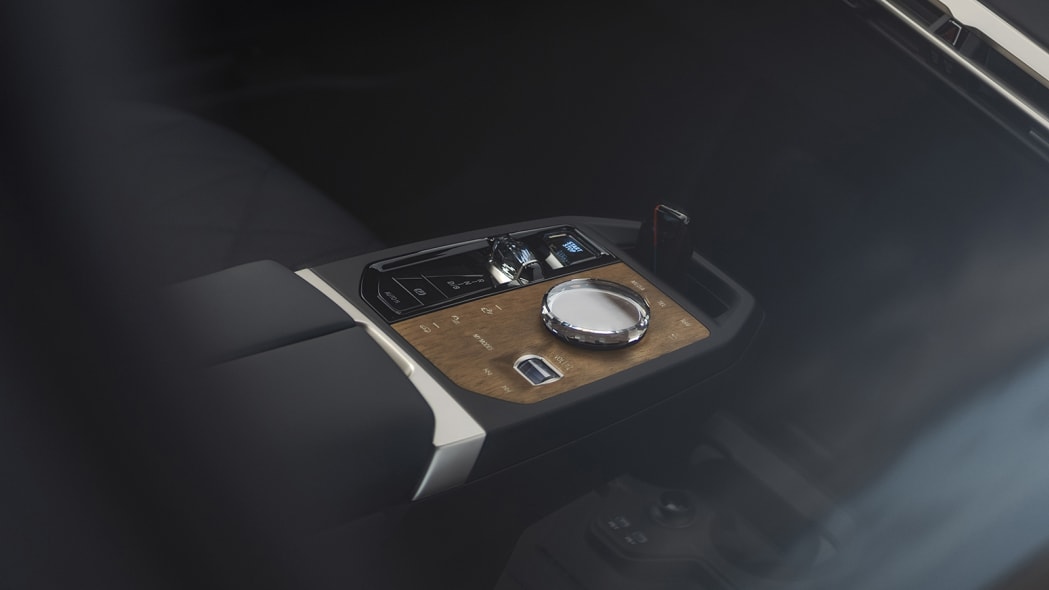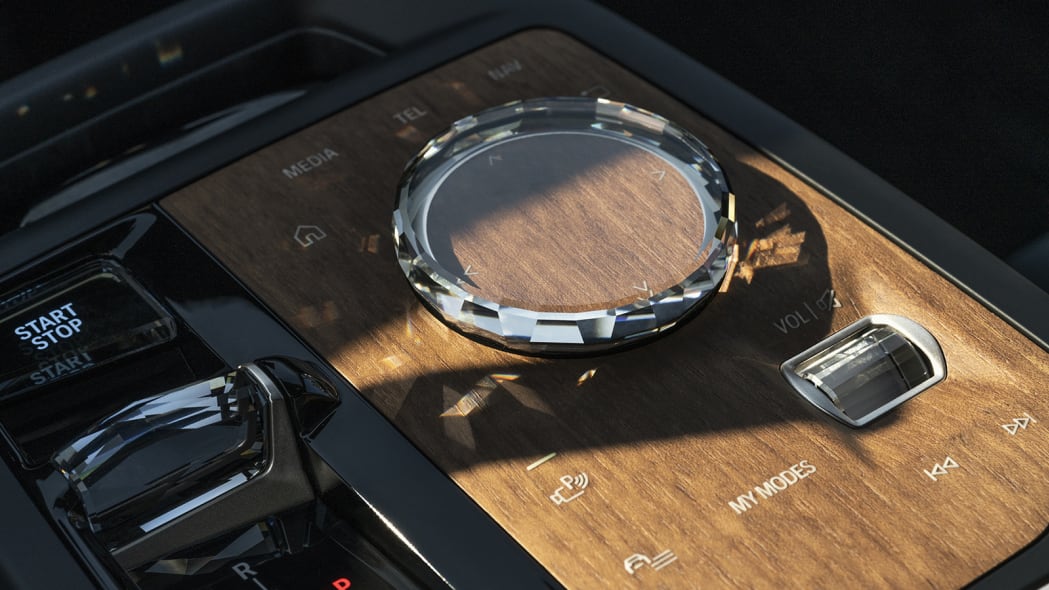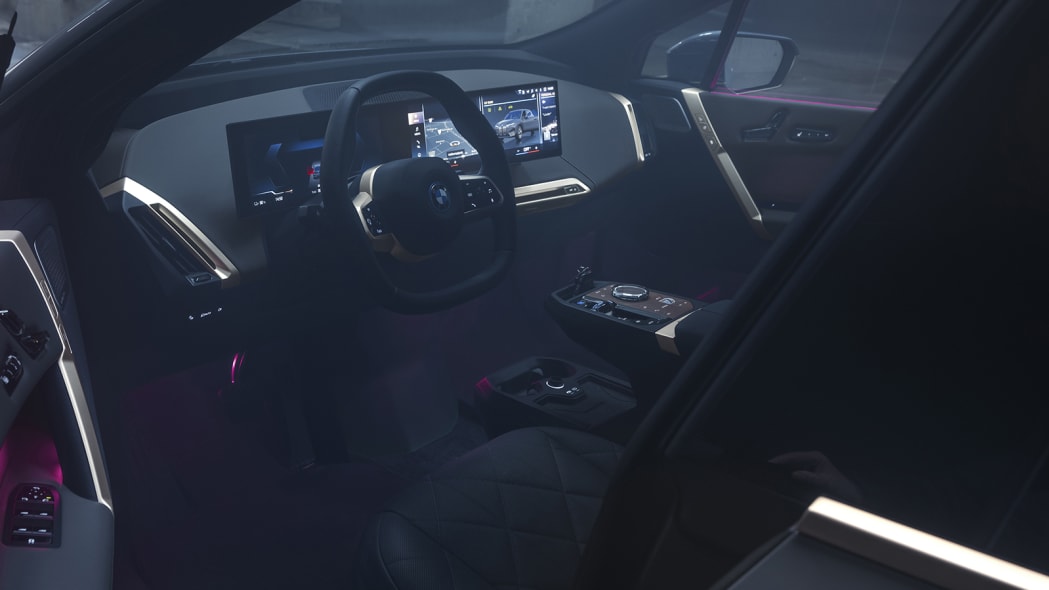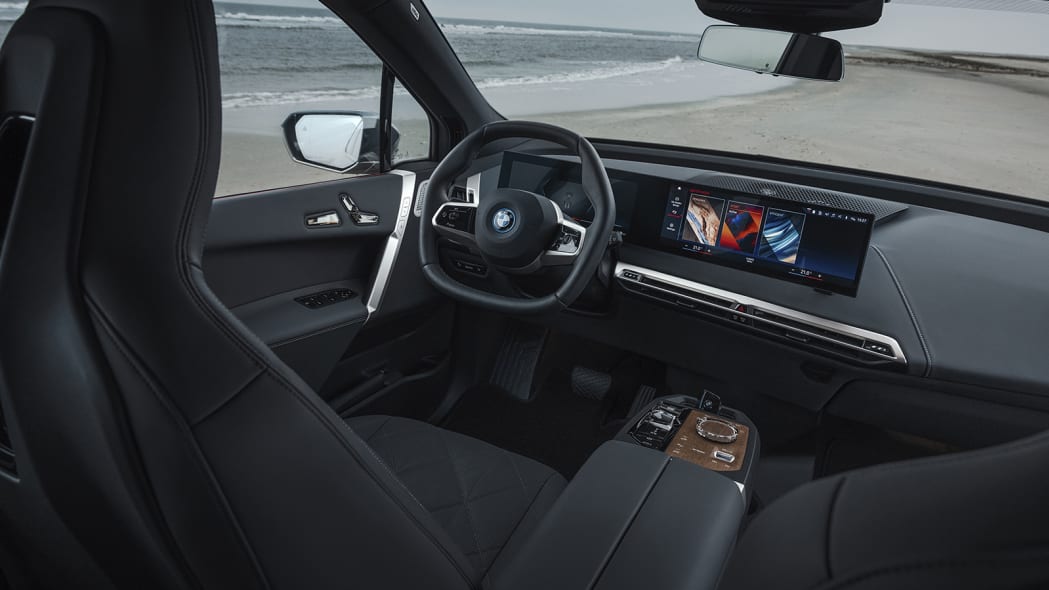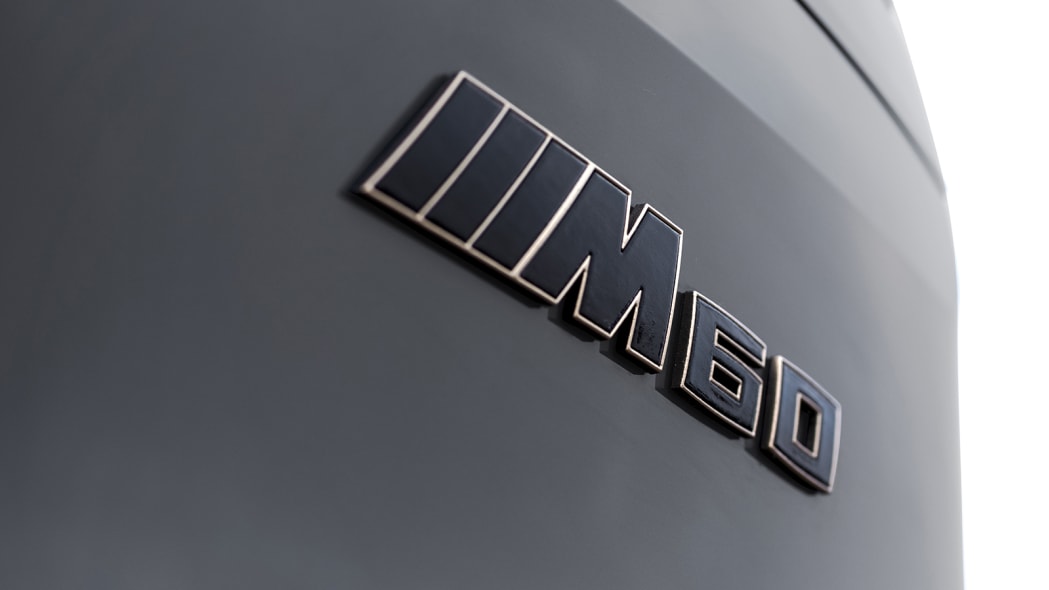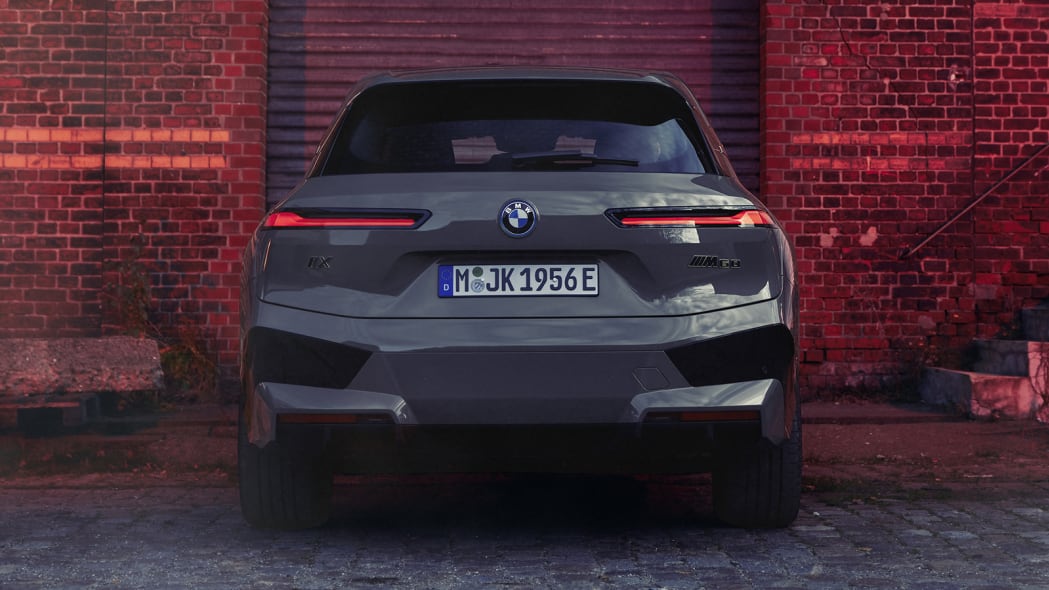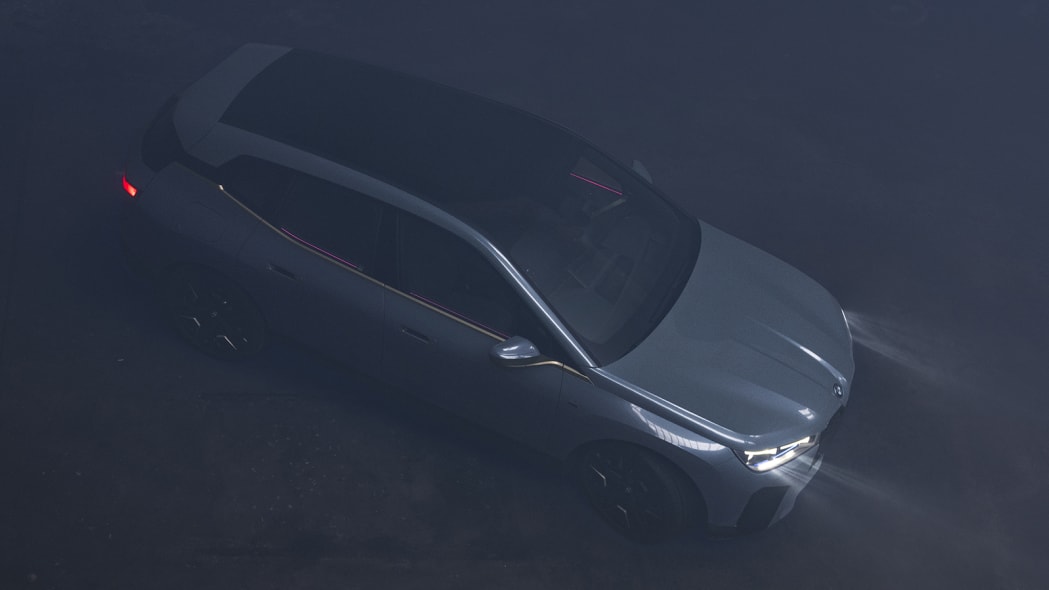 CES 2022 | BMW iX M60 Features Color-Changing E Ink Technology and 610 Horsepower
Introducing the 2023 BWM iX M60, a high-performance all-electric SUV that's capable of churning out 610 horsepower and 811 pound-feet torque.
The power increase is the biggest difference with this M60, but the maximum output is only available when in Sport Boost Mode and with launch control on. Without these changes the car has about 530 horsepower and 750 torque.
The M60 weighs 110 pounds heavier than previous models because of the increased power. The M60 also got 0-60 in 3.6 seconds which is faster than the previous model. The battery range is estimated to be 280 miles but it will charge from 10% to 80% in 35 minutes on maximum charge.
With the unveil taking place at this year's CES, it's only right BMW showcase advancements in paint technology. With the use of E Ink Prism, the EV can have a fully-customizable color or pattern and can be changed at the press of a button.
Pricing for the M60 will start at $106,095 with orders beginning this coming June.