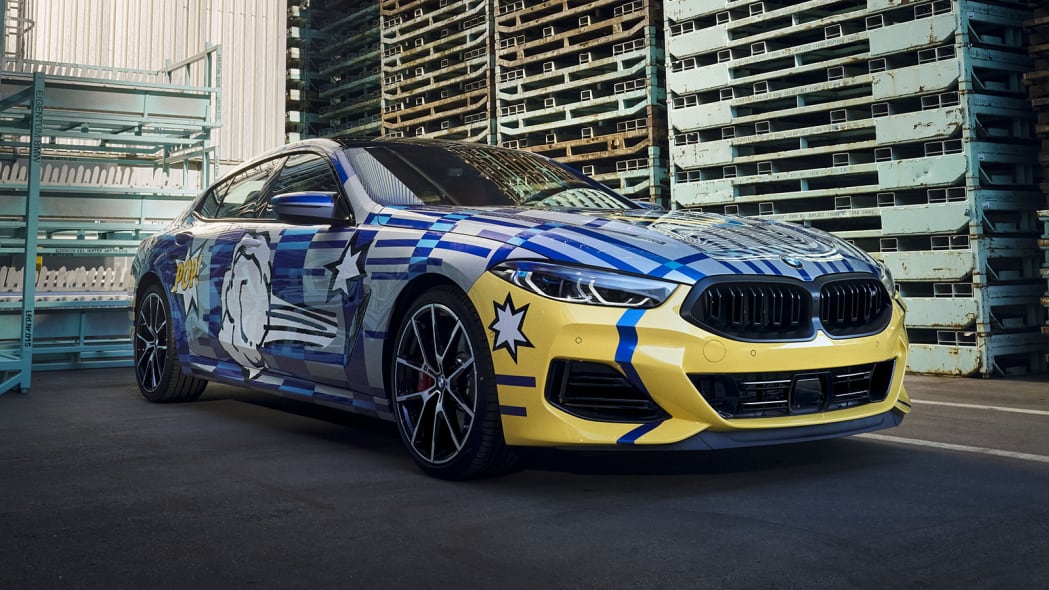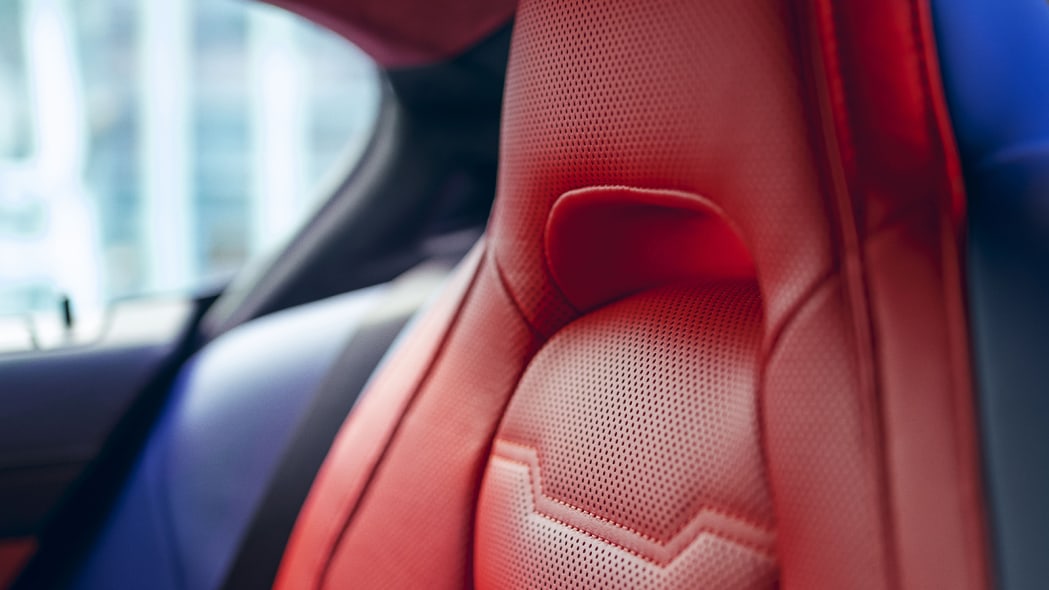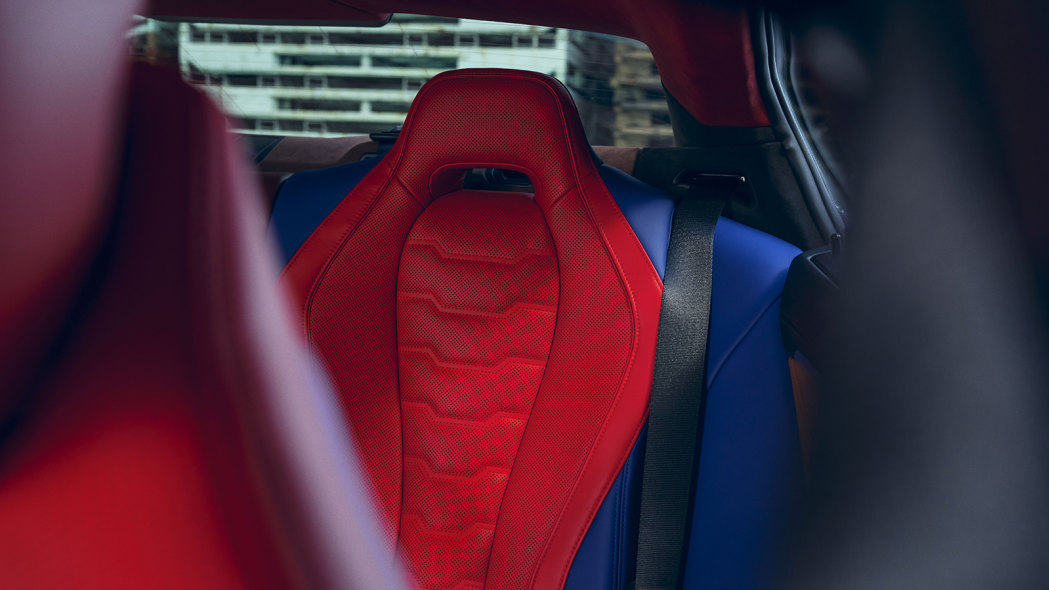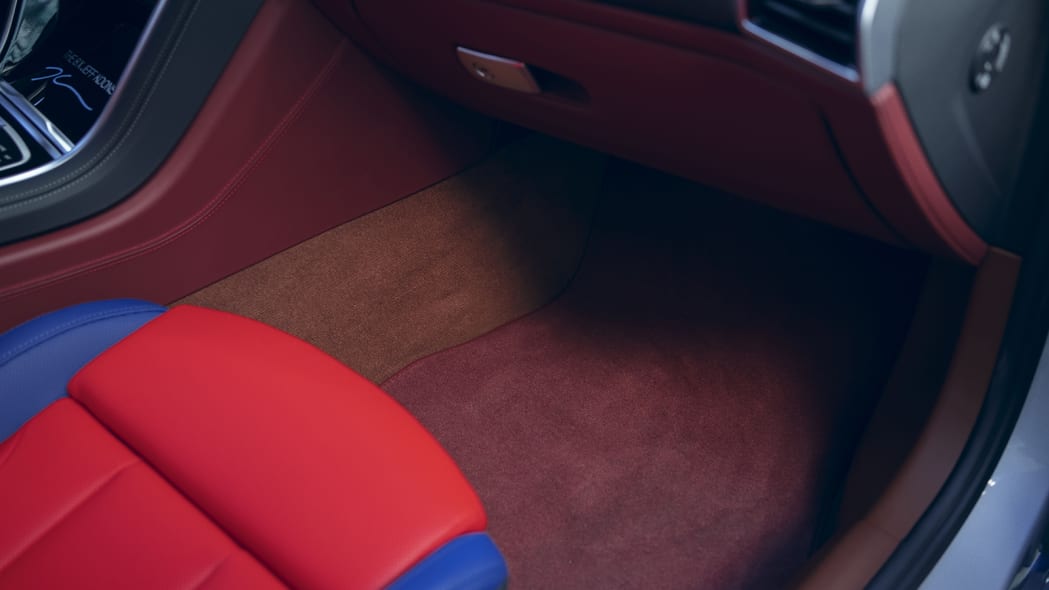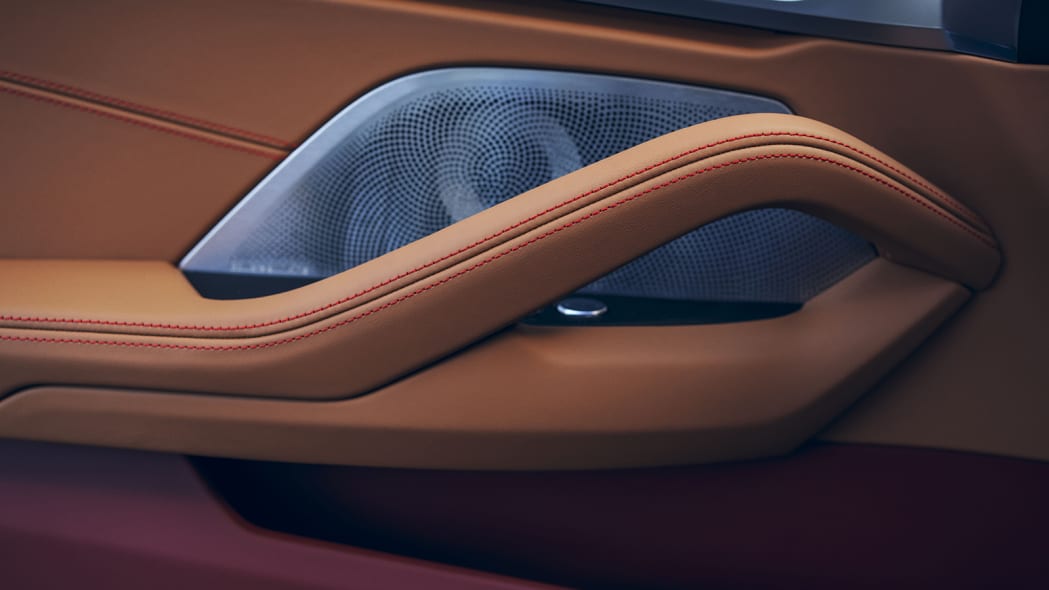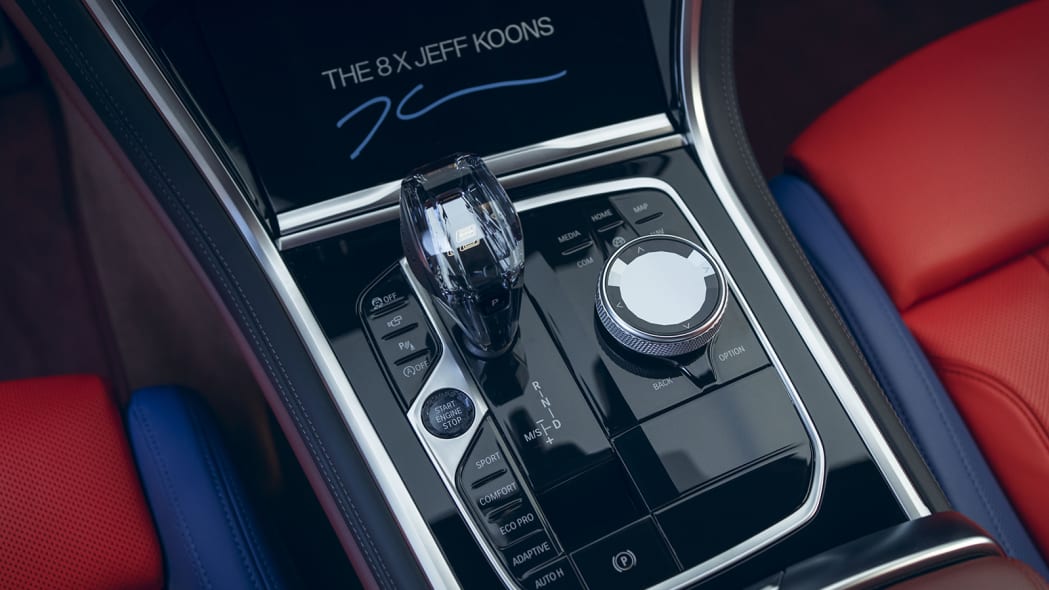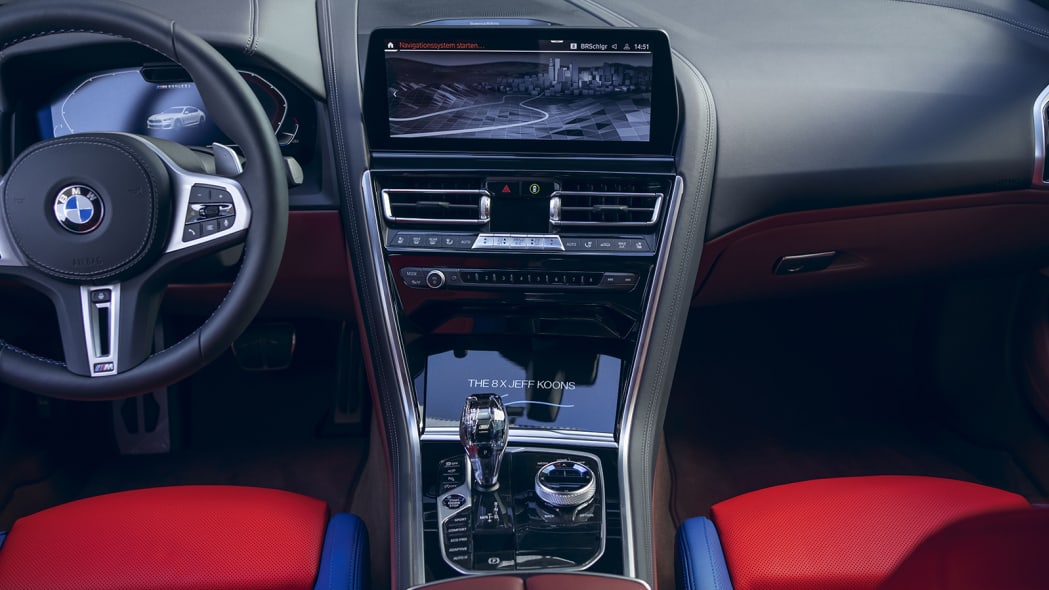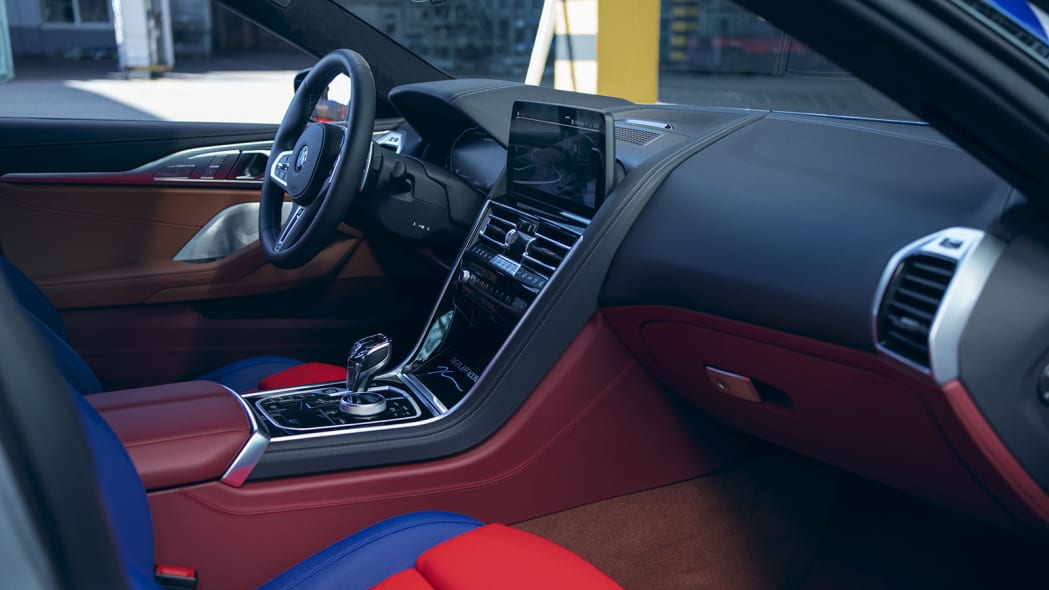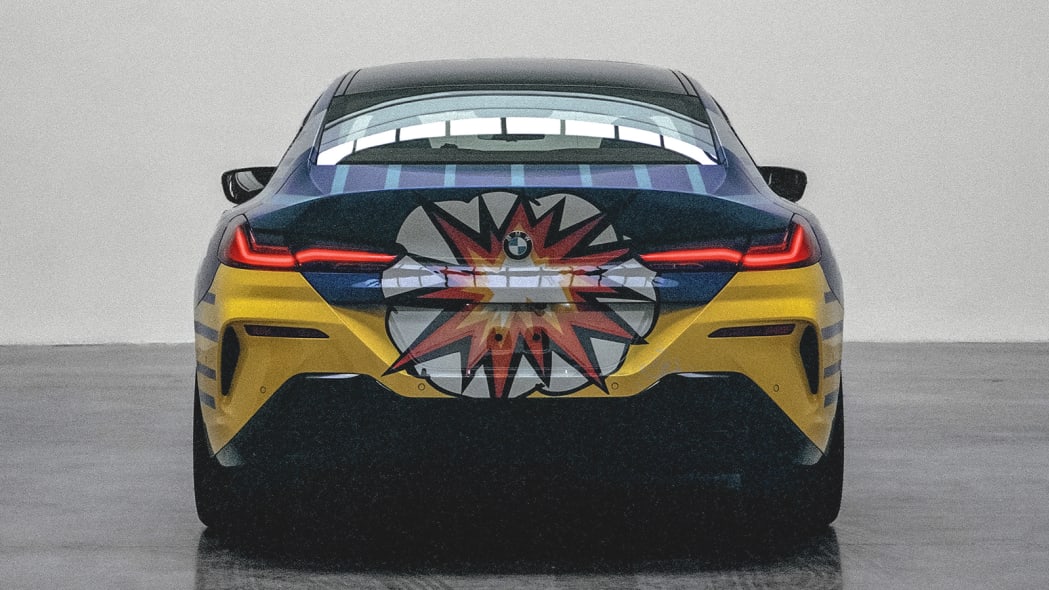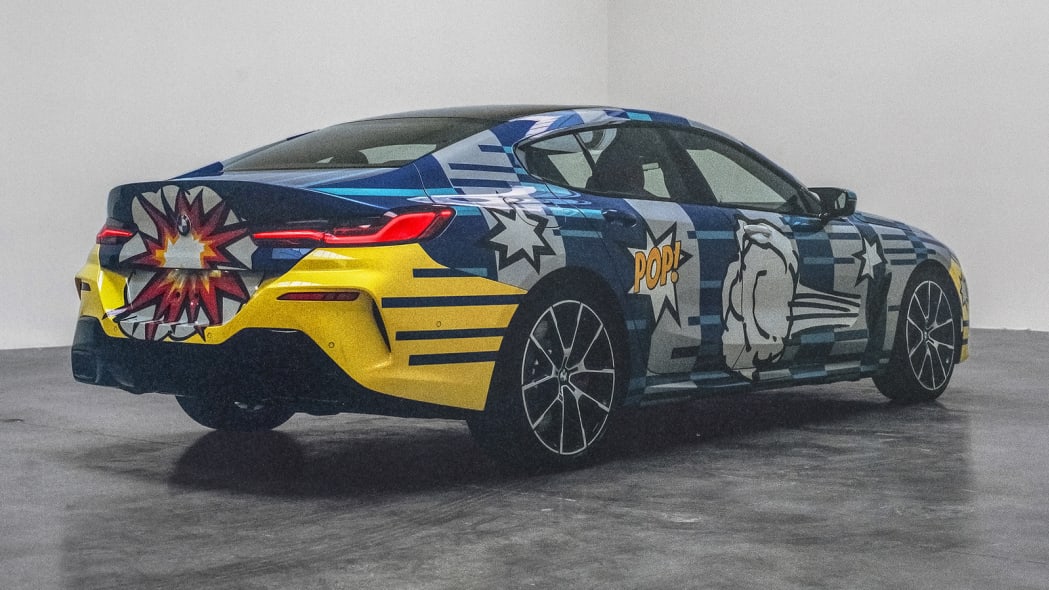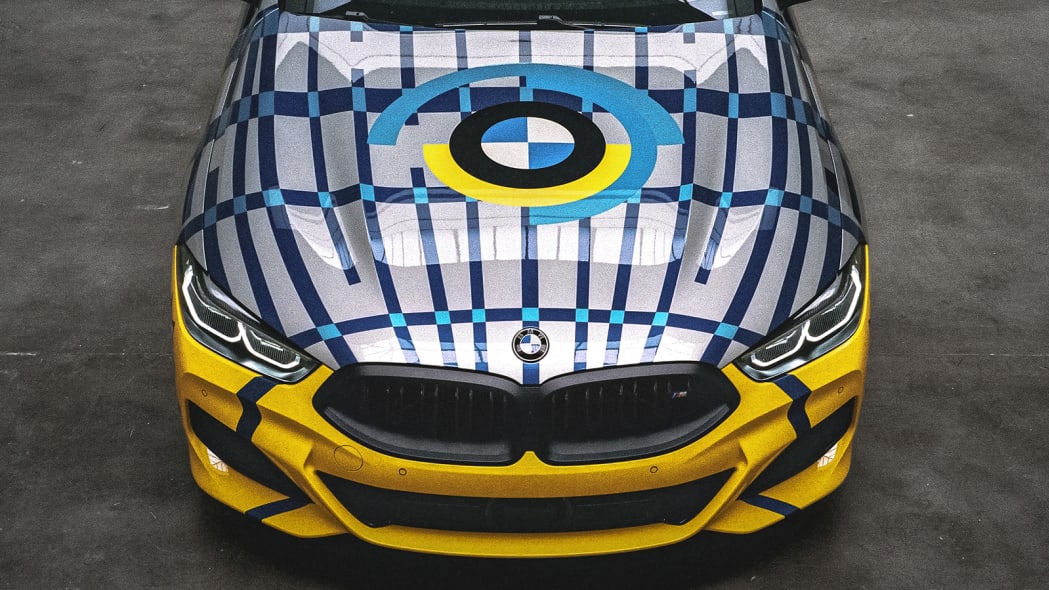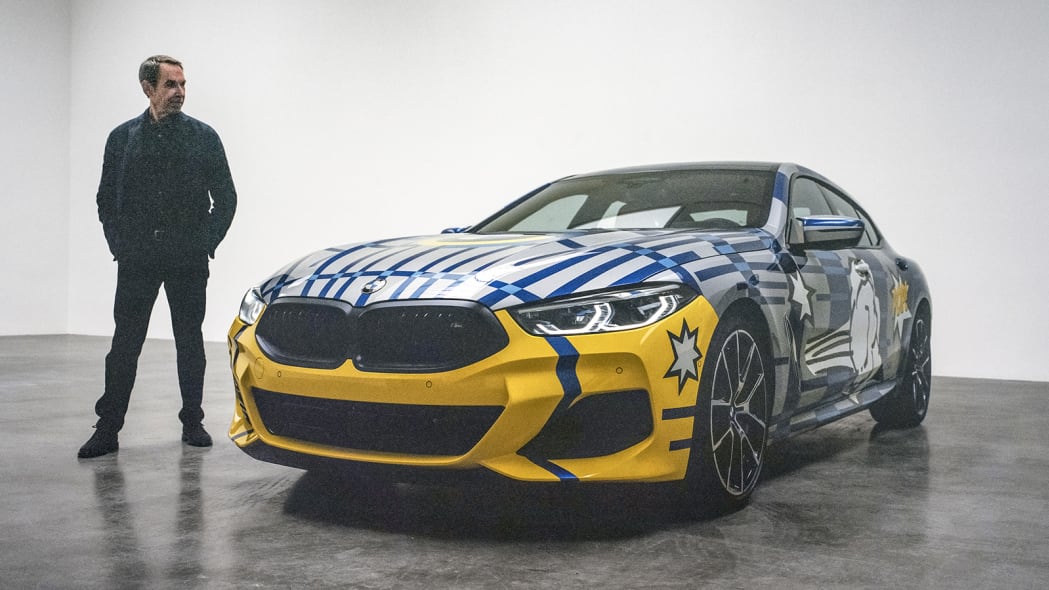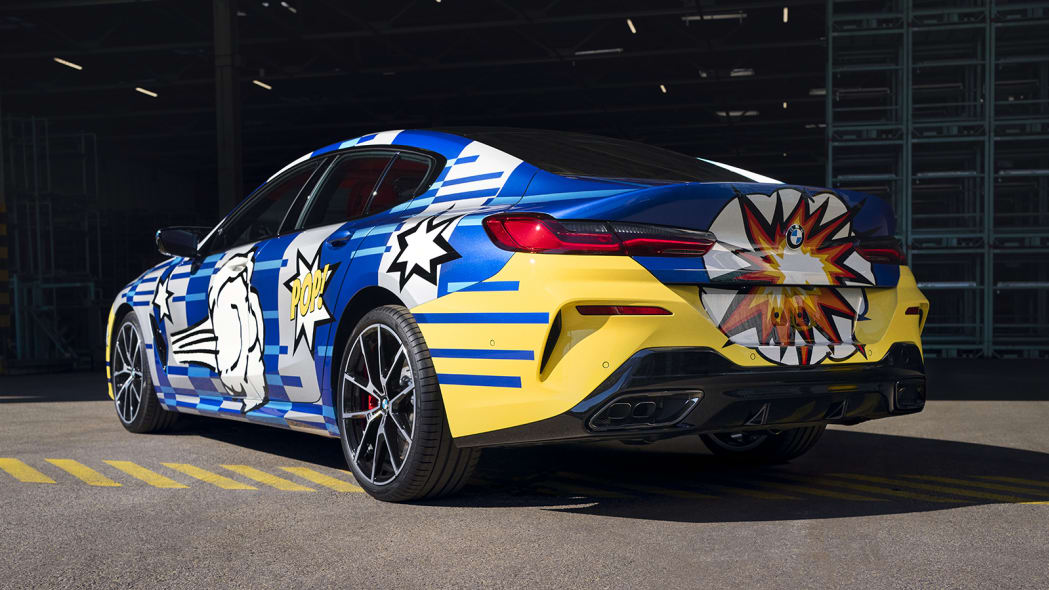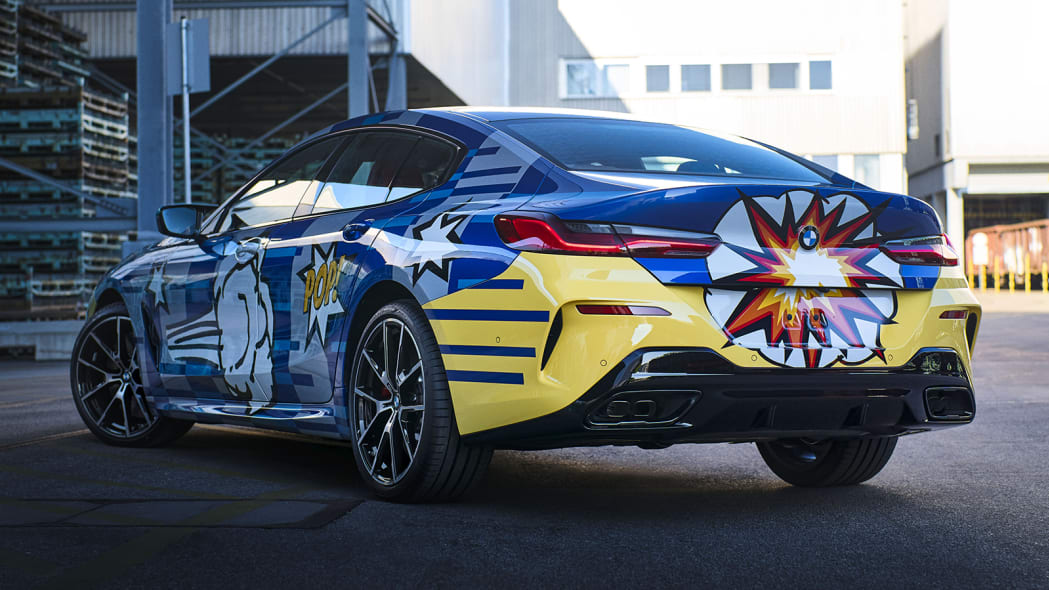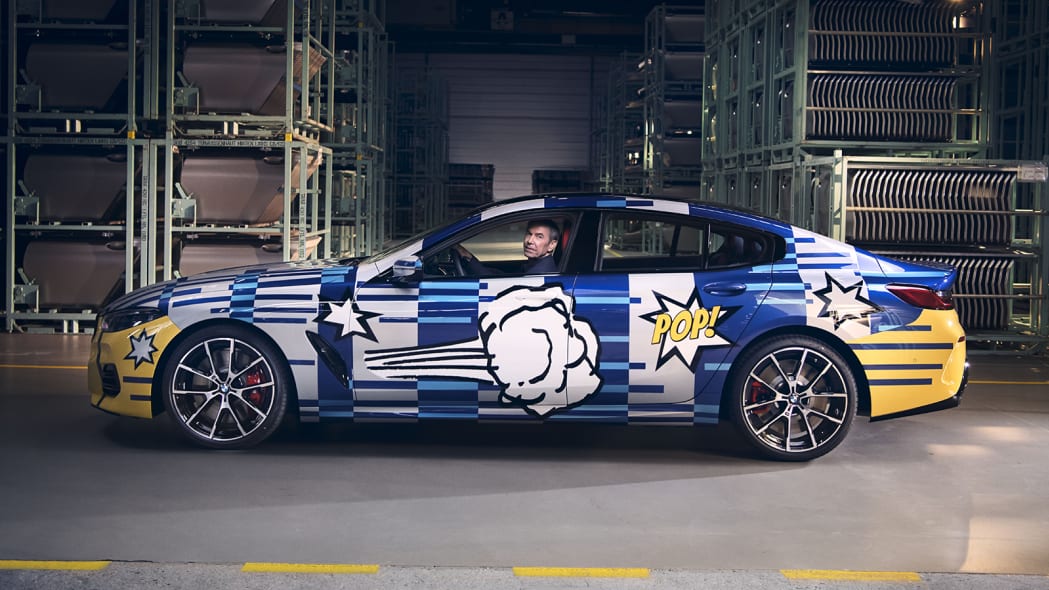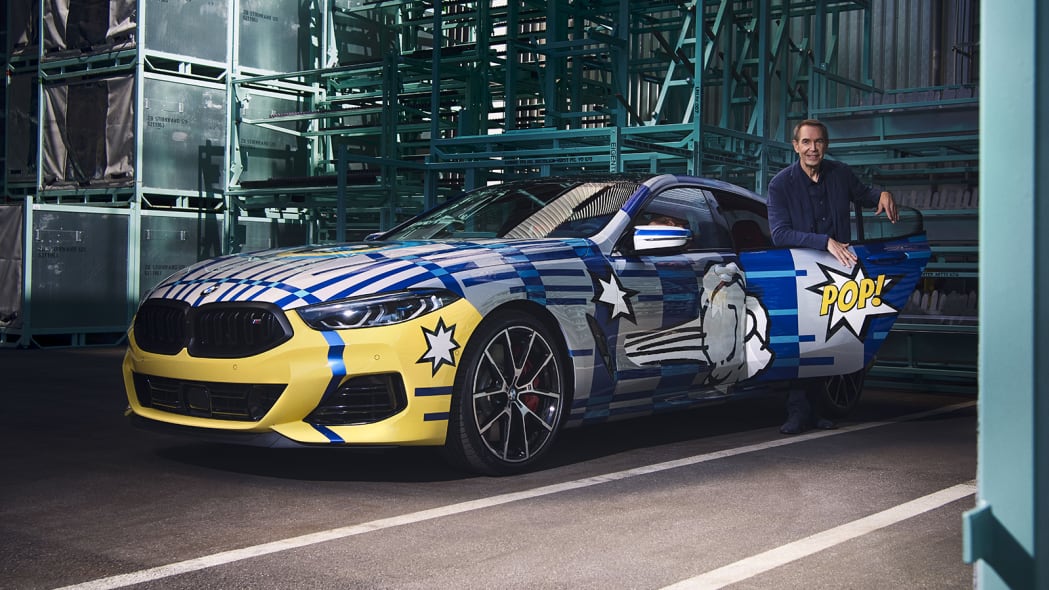 BMW's Art Car series dates back to the 1970s, initially introduced by the French racecar driver Hervé Poulain. Iconic BMW cars have become a canvas for some of the world's most respected artists. Andy Warhol, Frank Stella, Ernst Fuchs, David Hockney and countless others have all been commissioned for these unique works. American artist Jeff Koons reworked an M3GT2 back in 2010 and returns now to take his latest design from the studio to showrooms, in limited numbers. This is The 8 x Jeff Koons and it's a limited edition production of the BMW 8 Series Gran Coupe.
The blue color on the car represents the "vastness of space" and the comic stickers on it "symbolize the vehicle's power and speed" according to BMW. The interior is covered with blue and red leather inspired by superheroes.
Only 99 of the Koons 8 Series will be made and in the U.S. it will only be available in the M850i xDrive configuration which is $350,995. One car will be on display at Rockefeller Plaza April 1st through the 4th and auctioned. The proceeds will go to the International Center For Missing and Exploited Children.