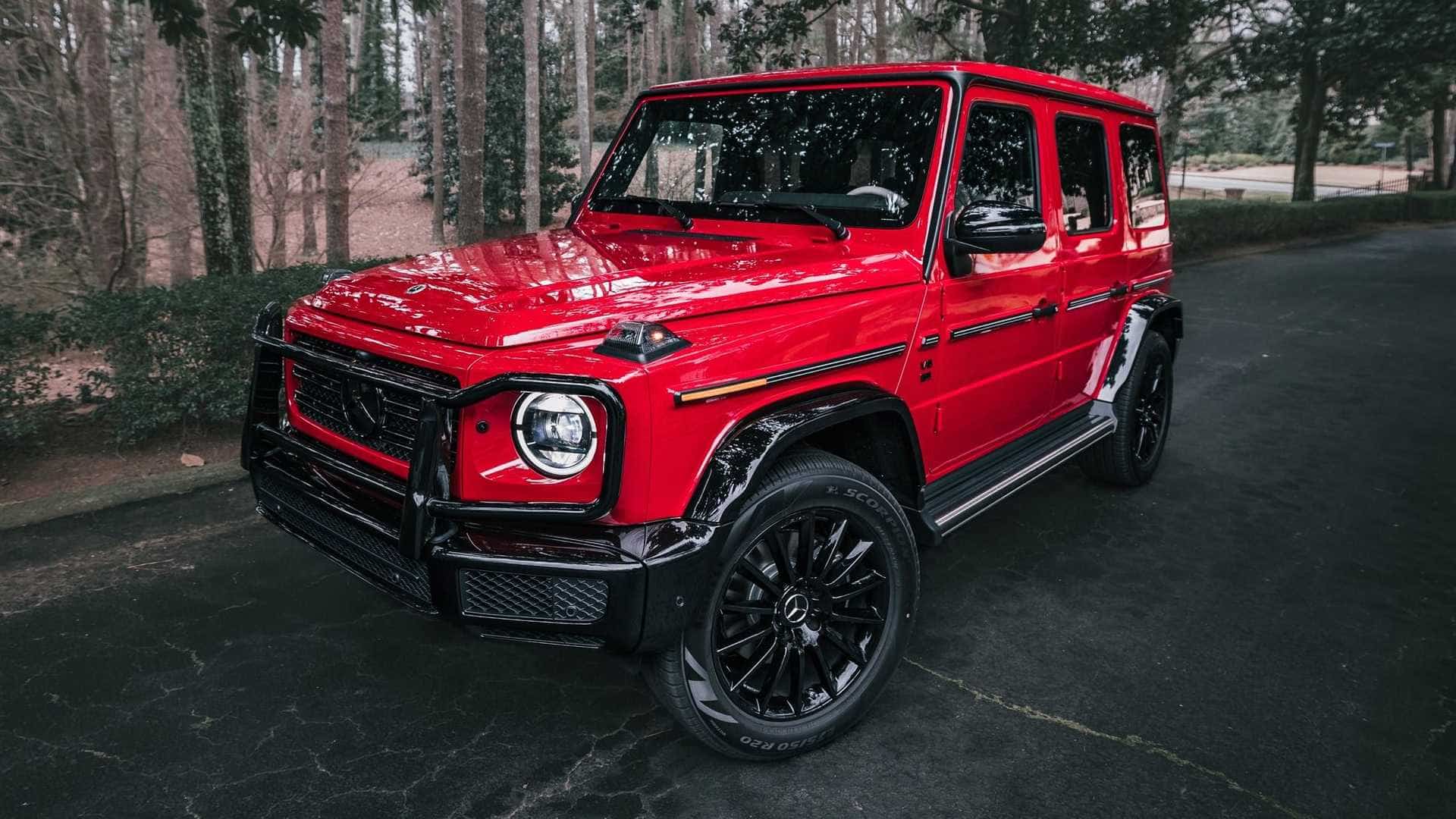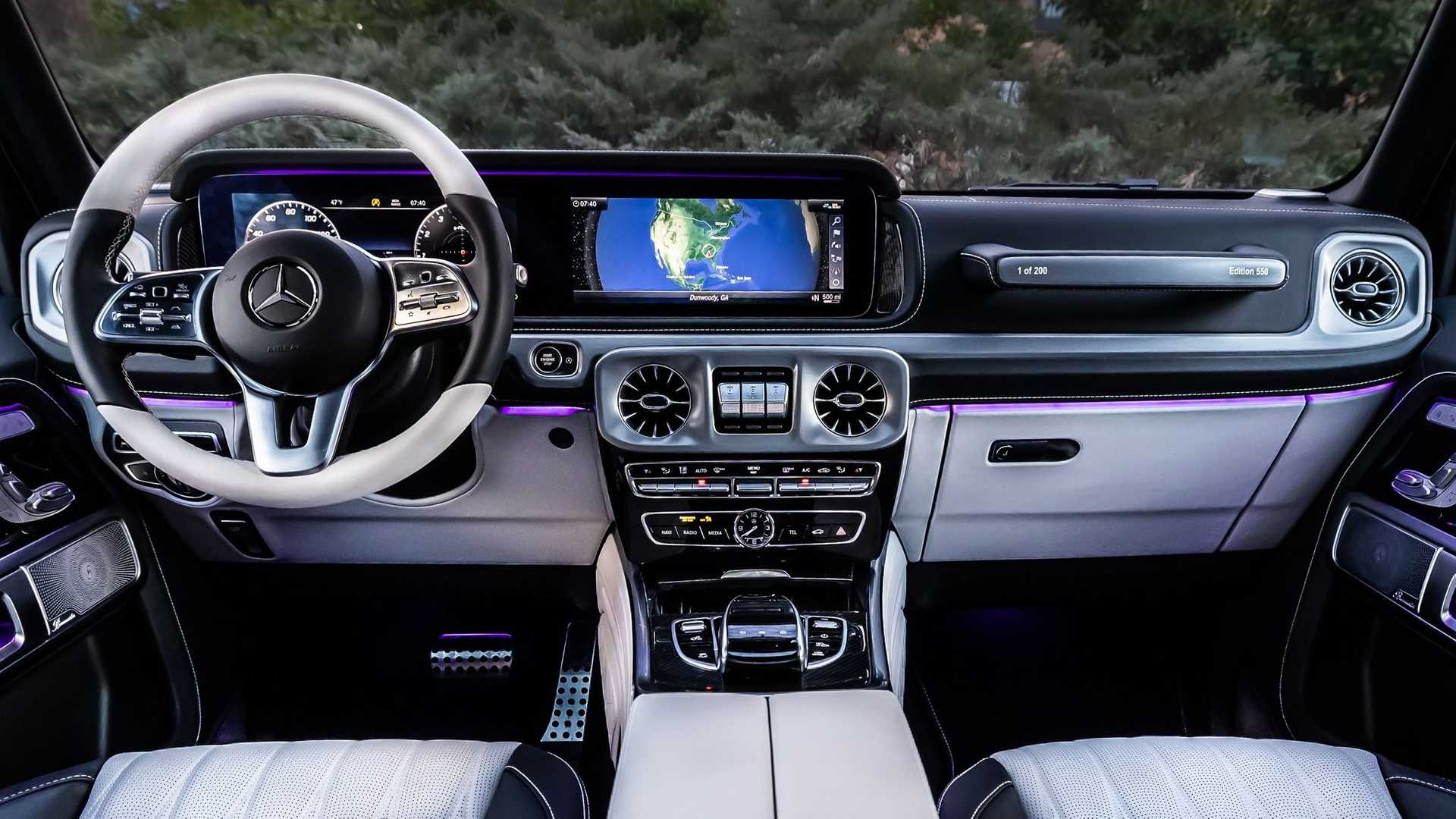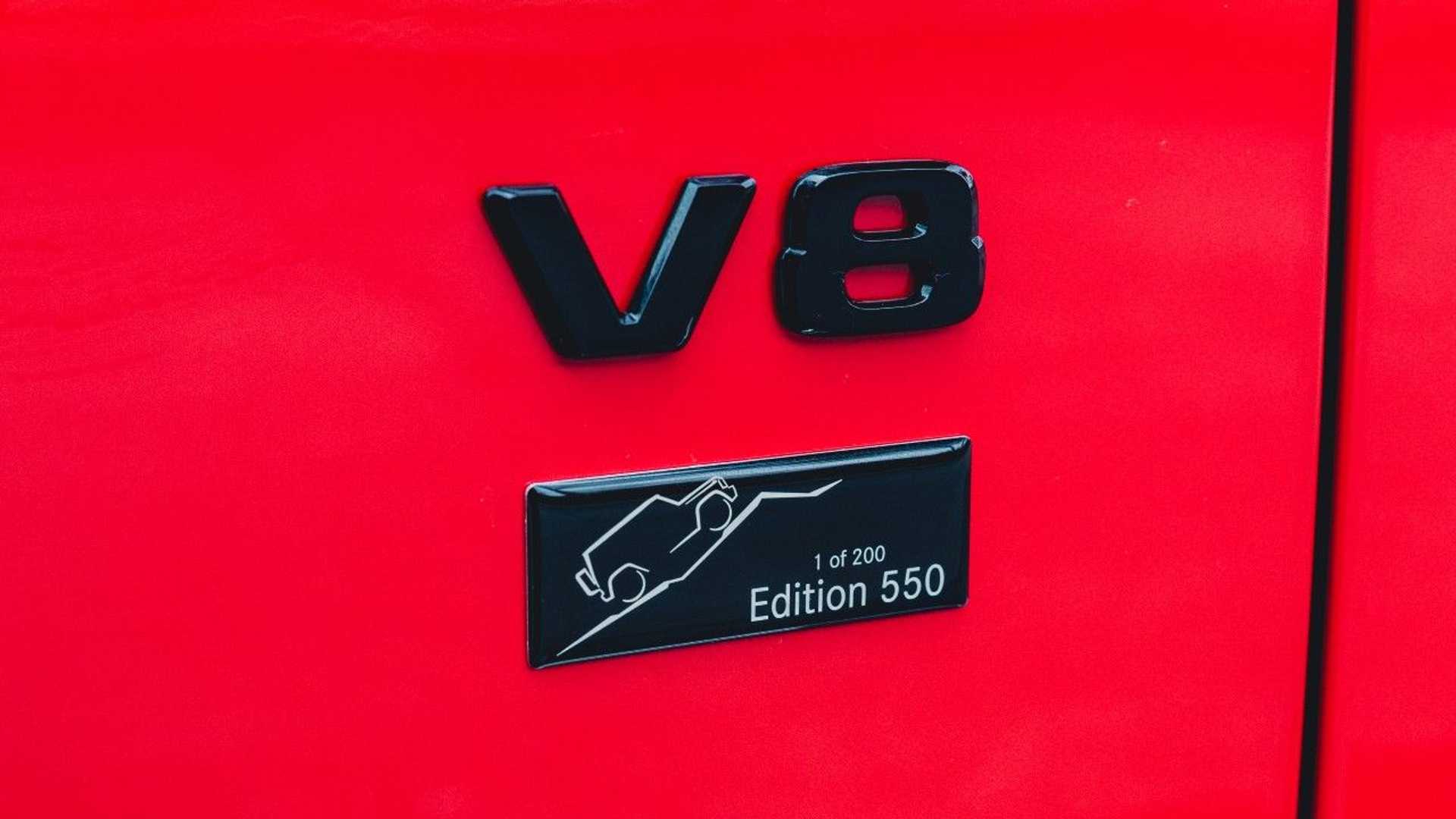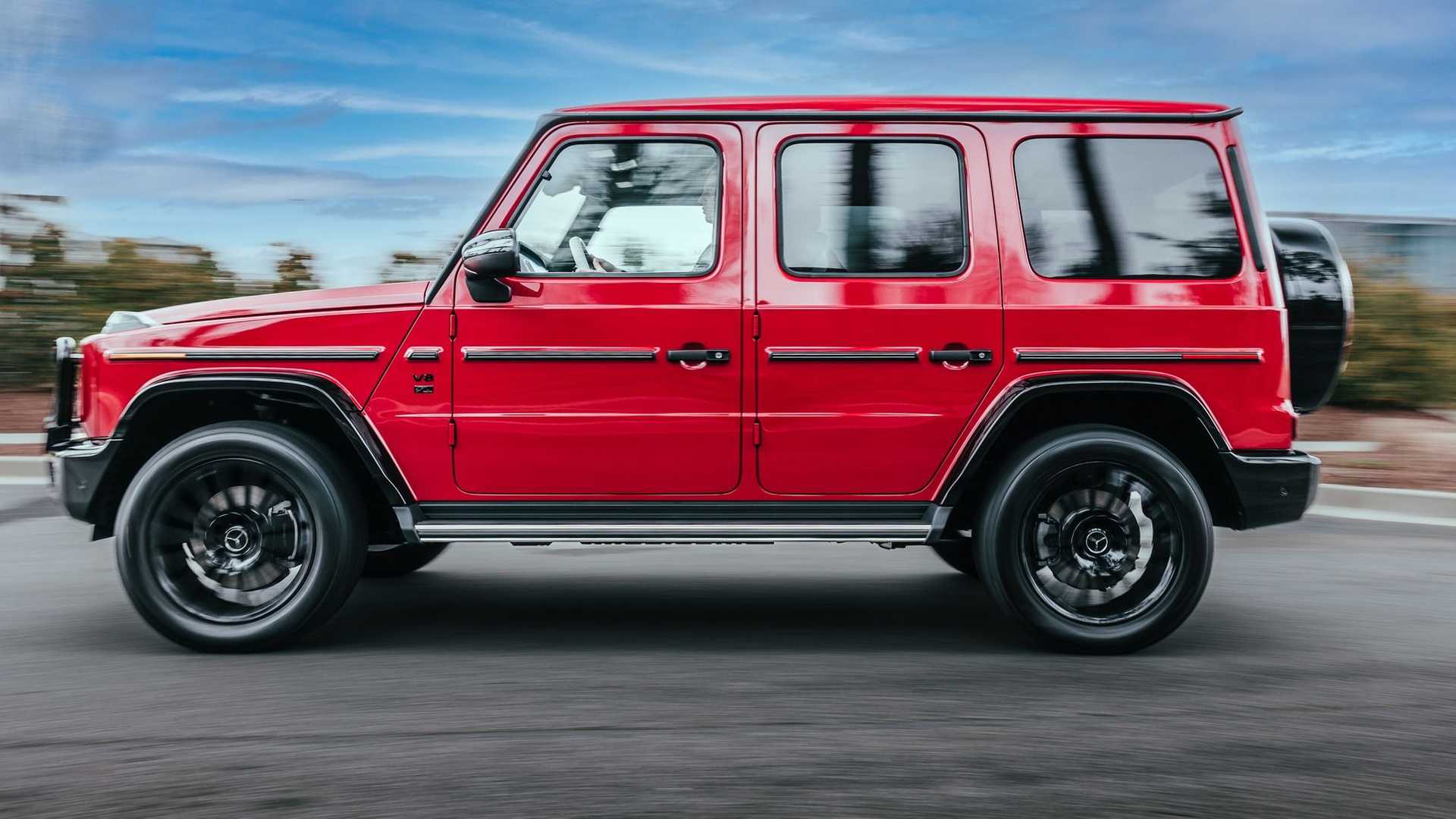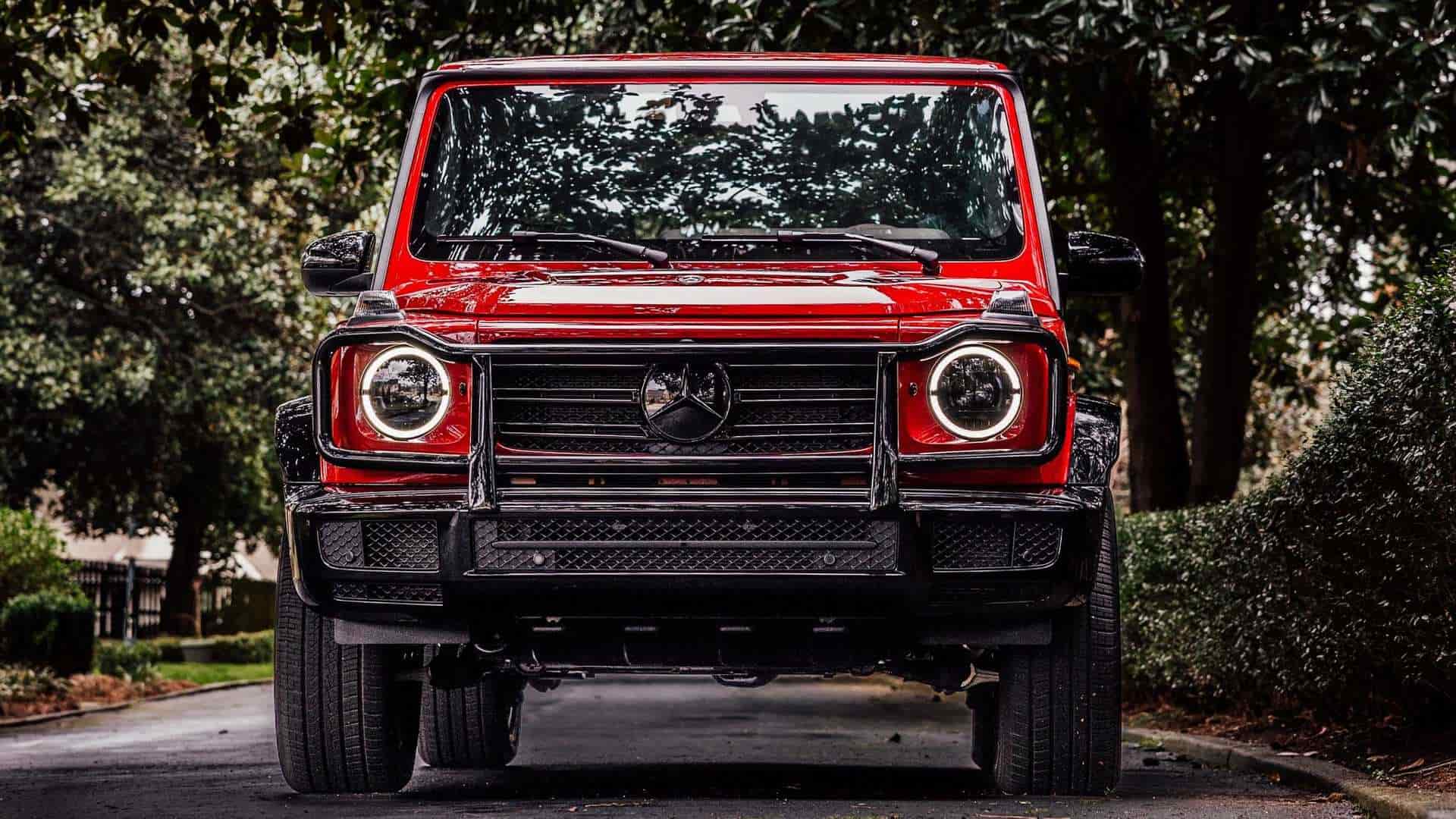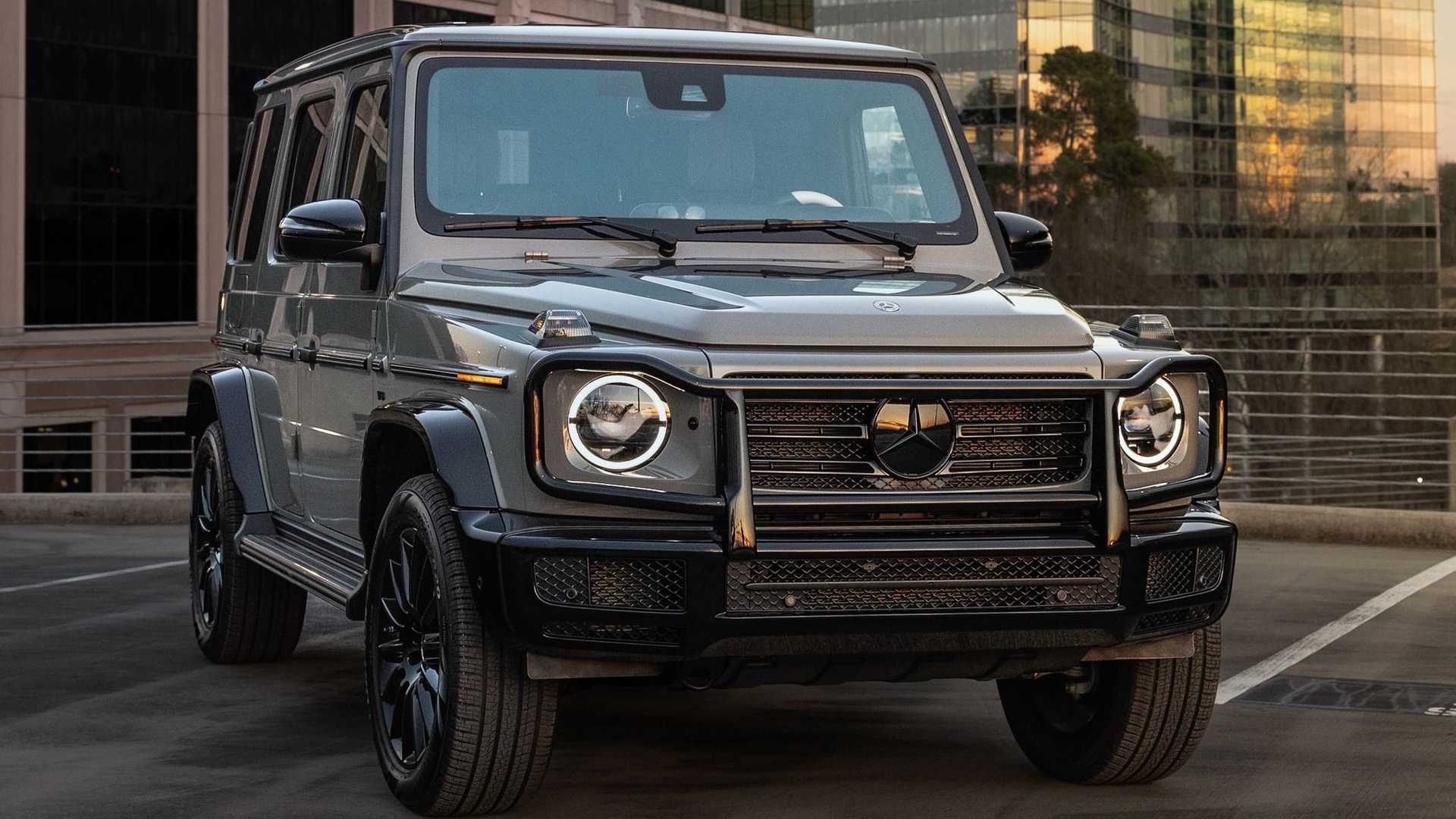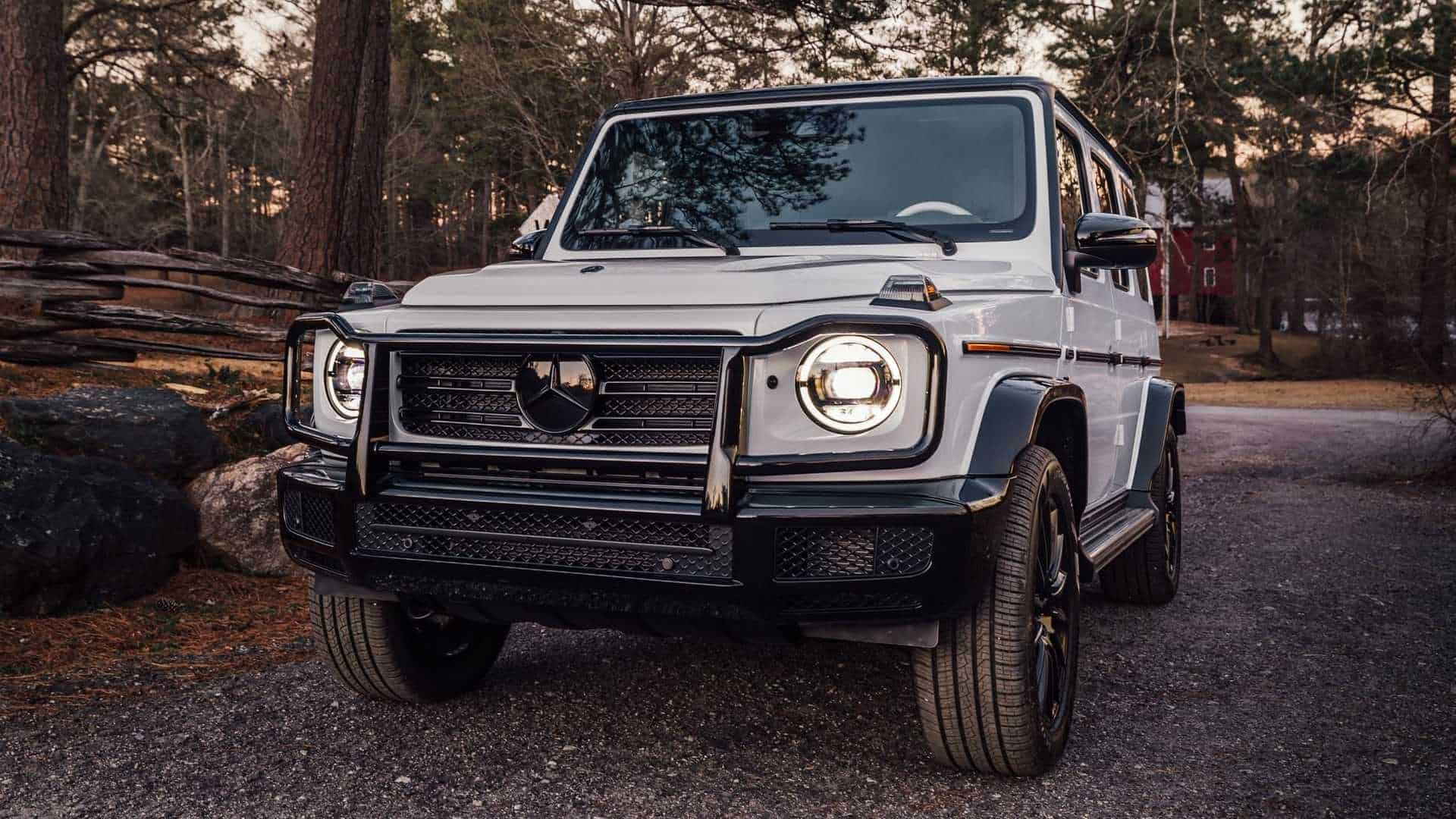 Introducing the Mercedes-Benz G-Class Edition 550, a special edition of the iconic SUV. Available in three different exterior colors, owners can opt for Juniper Red, Arabian Grey, and Moonlight White, which is the newest edition to the color palette options.
Inside the G-Class 550 comes a Napa leather interior and multi-contour seats, as well as carbon-fiber trim. The Mercedes-Benz G-Class Edition 550 still comes with the same 4.0-liter twin-turbo V8 that puts out 416 horsepower and 450 pound-feet torque. Mated to the nine-speed automatic, it can go from zero to sixty in 5.6 seconds.
Availability and pricing hasn't been unveiled but with demand and prices for the G550 and G63 showing no signs of letting up, we can expect this to come with a hefty premium. See more of the Mercedes-Benz G-Class Edition 550 in the gallery and reach out to your local Mercedes-Benz showroom as only 200 will be available.