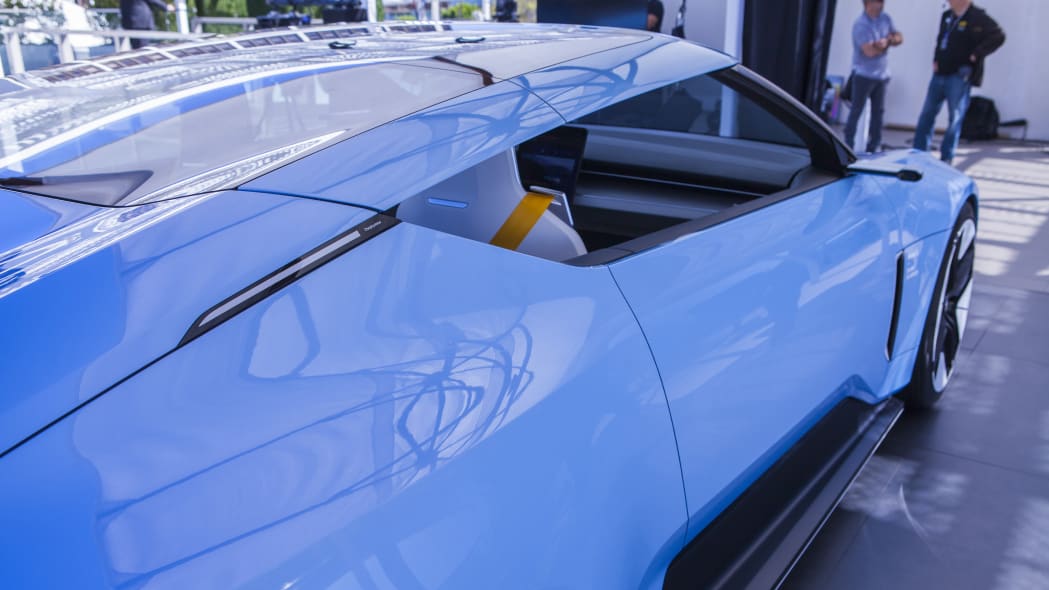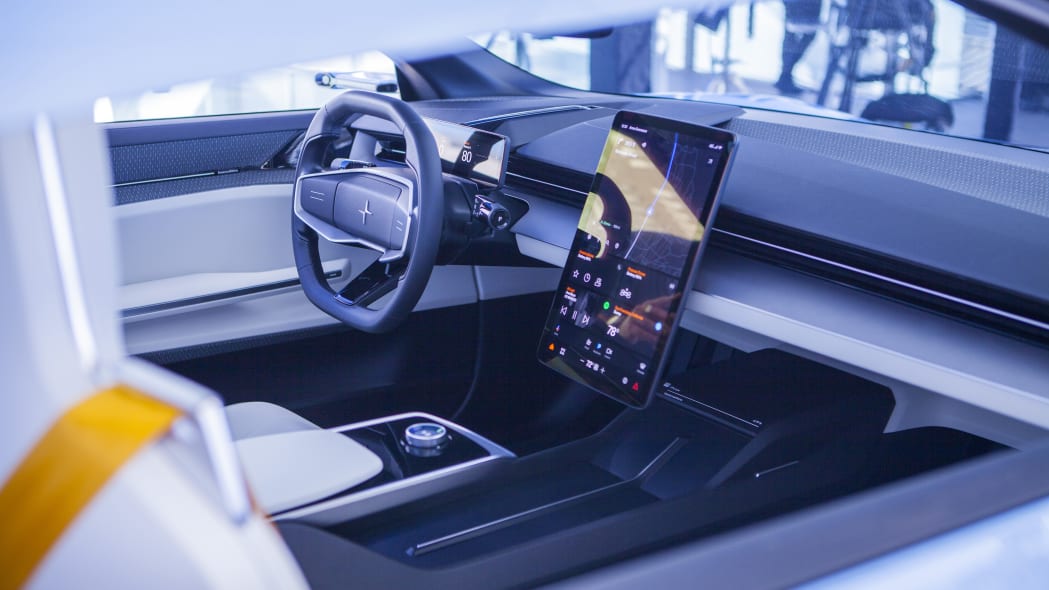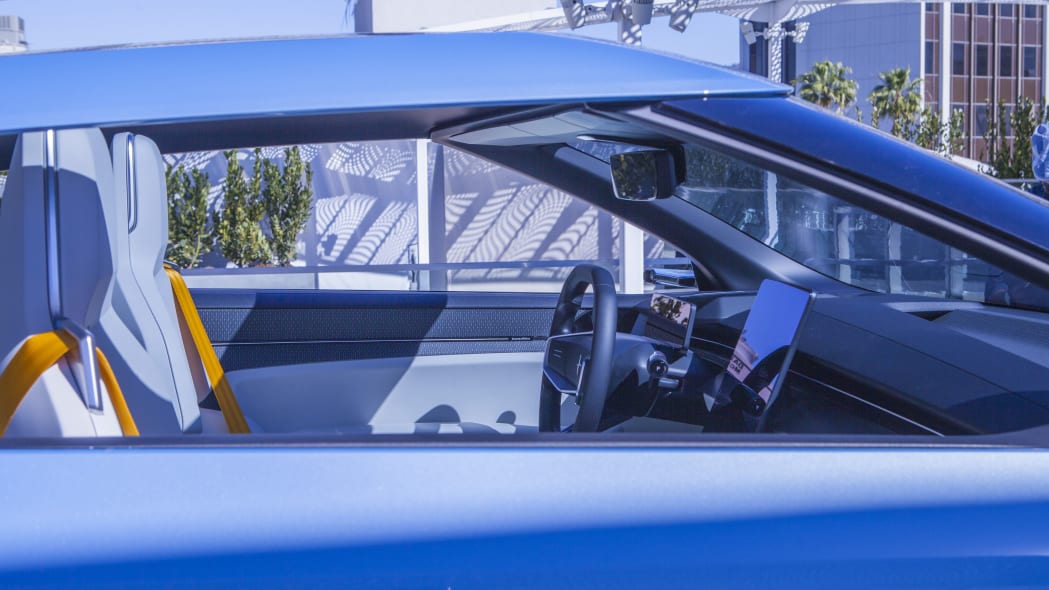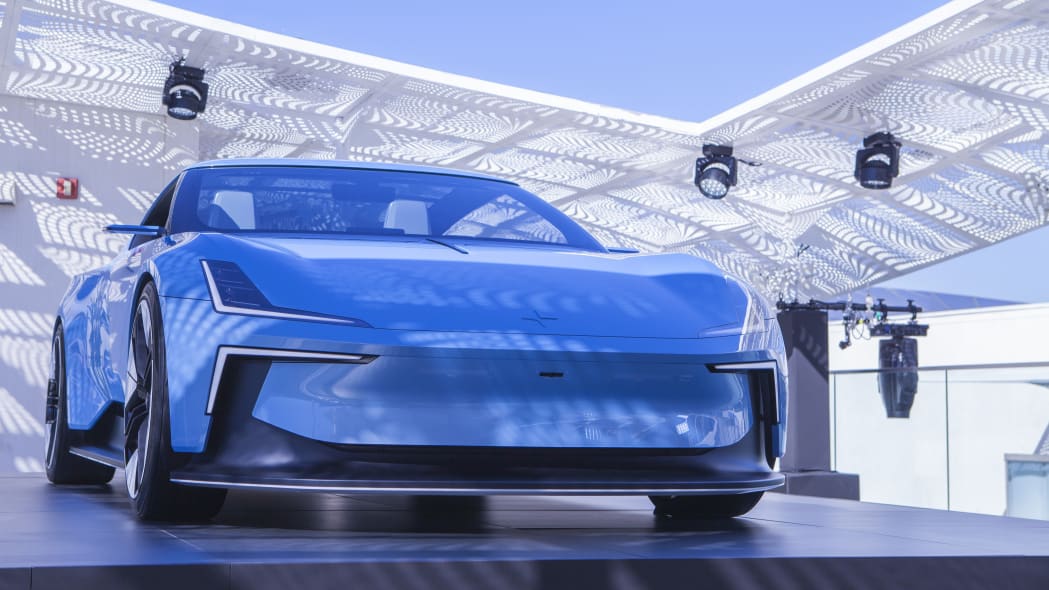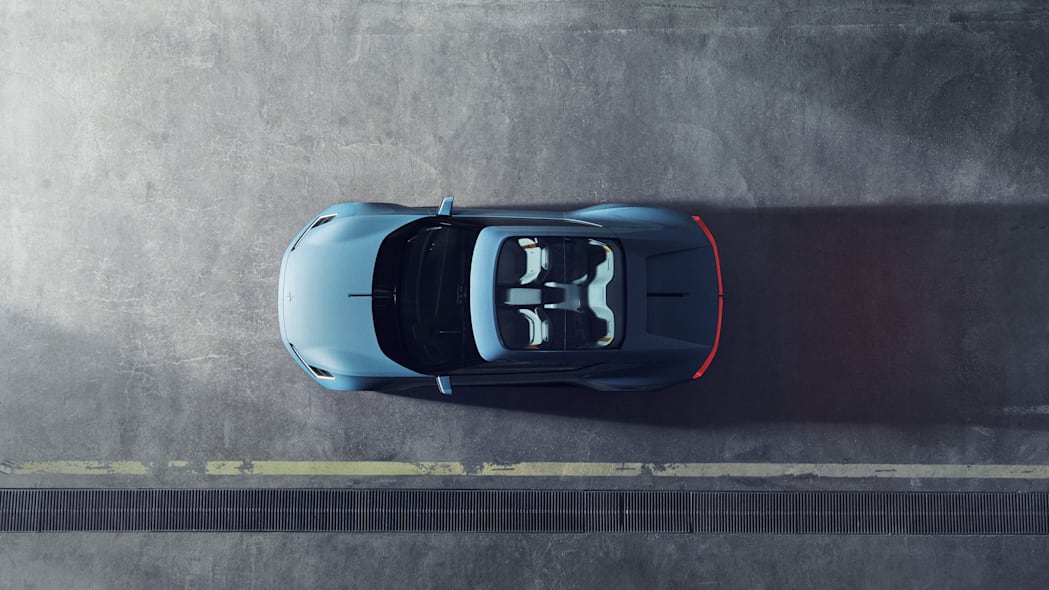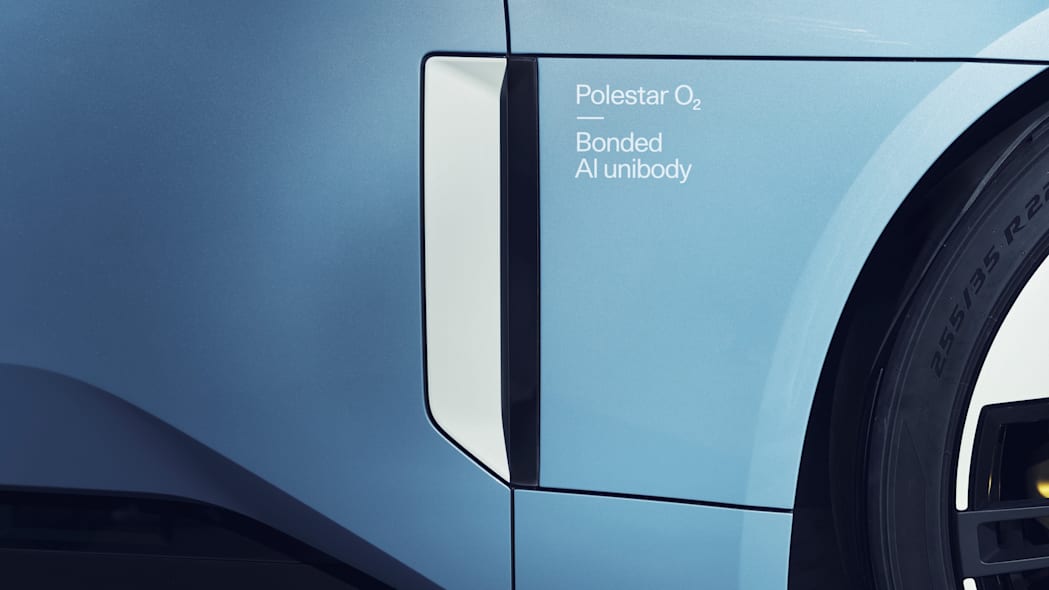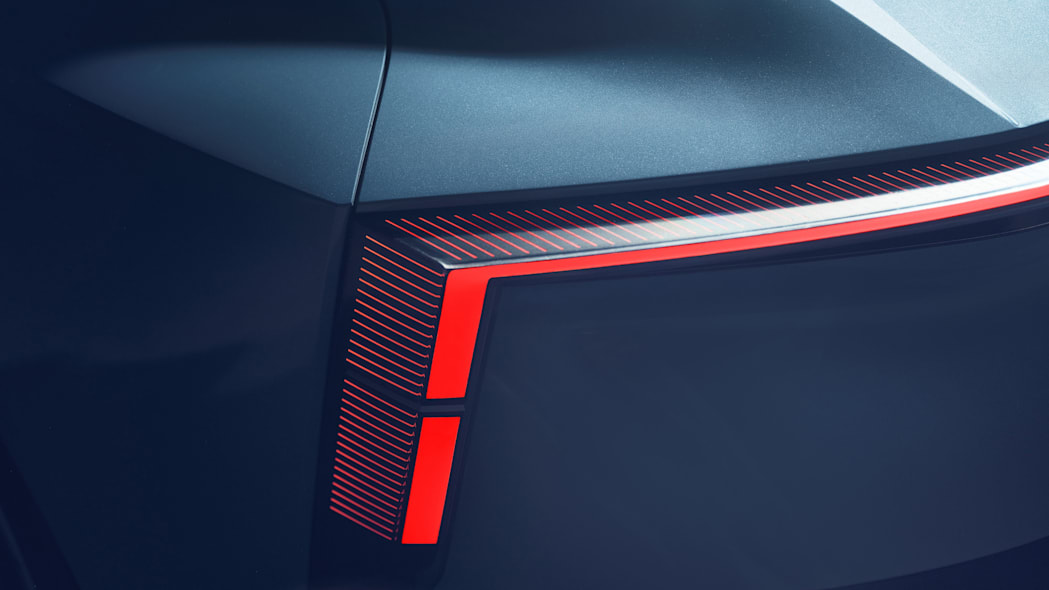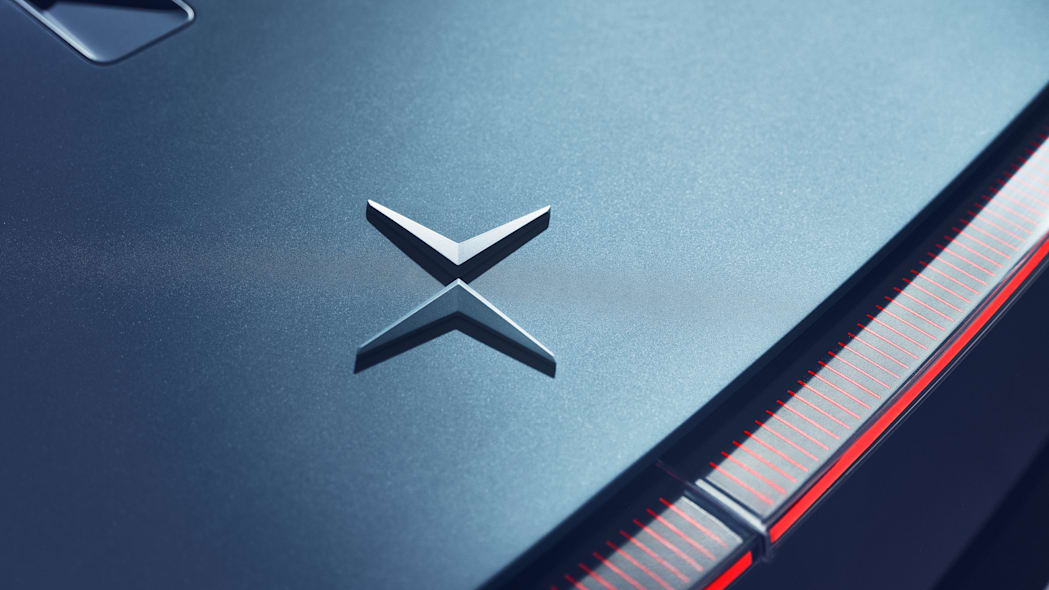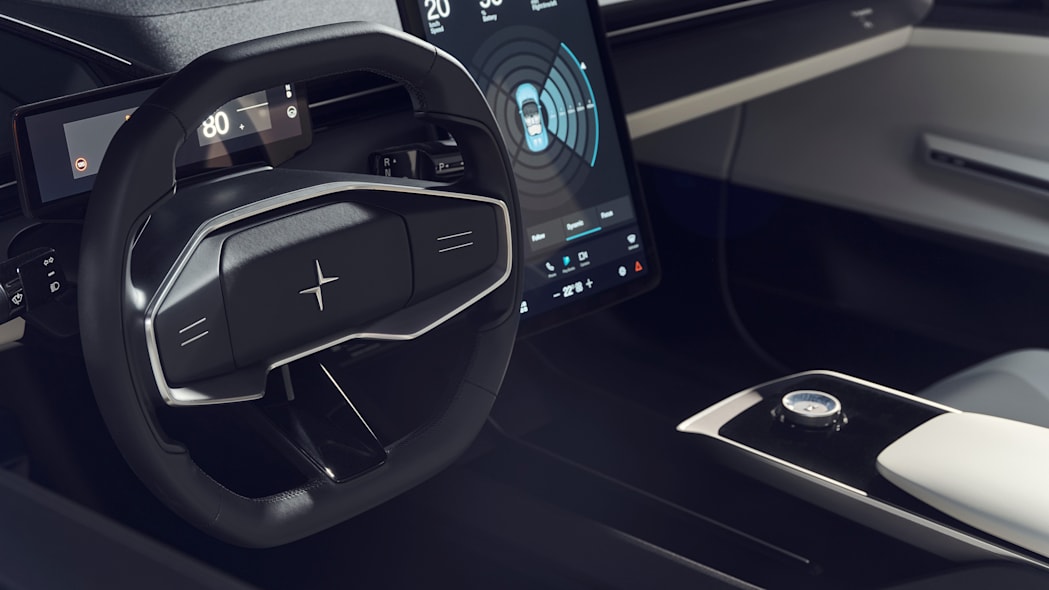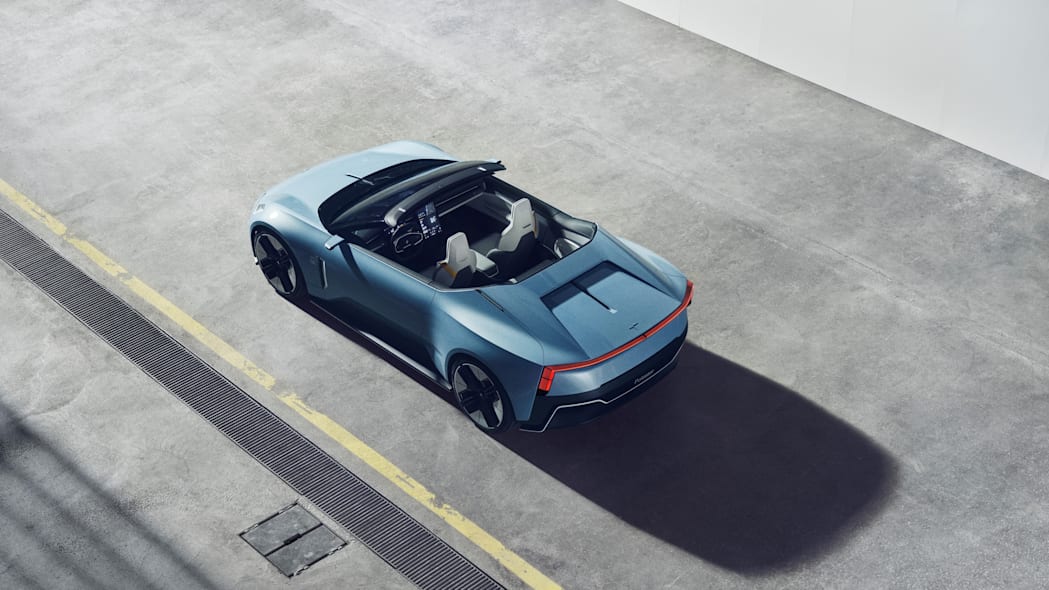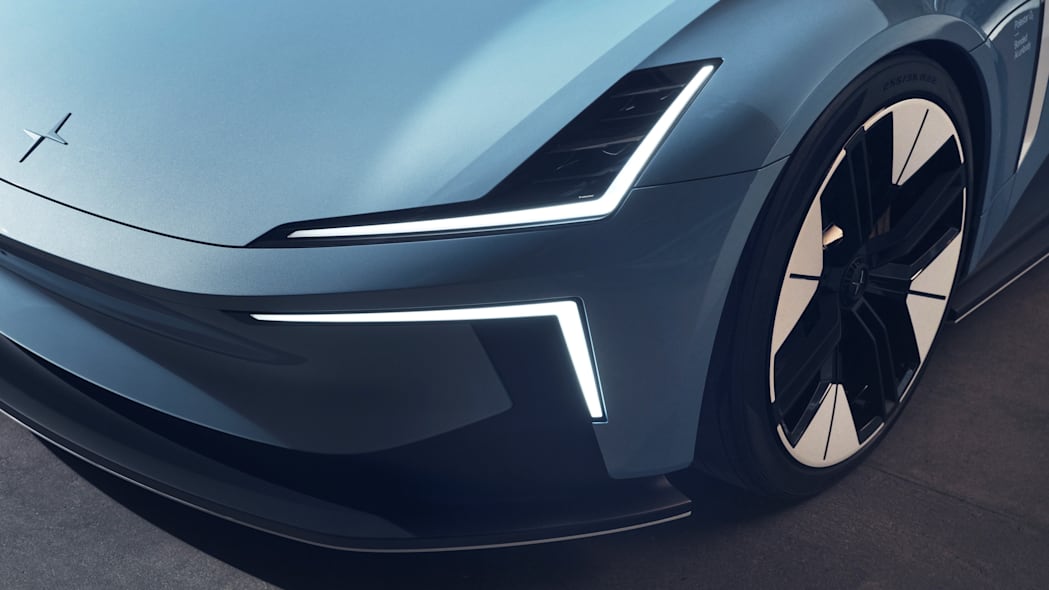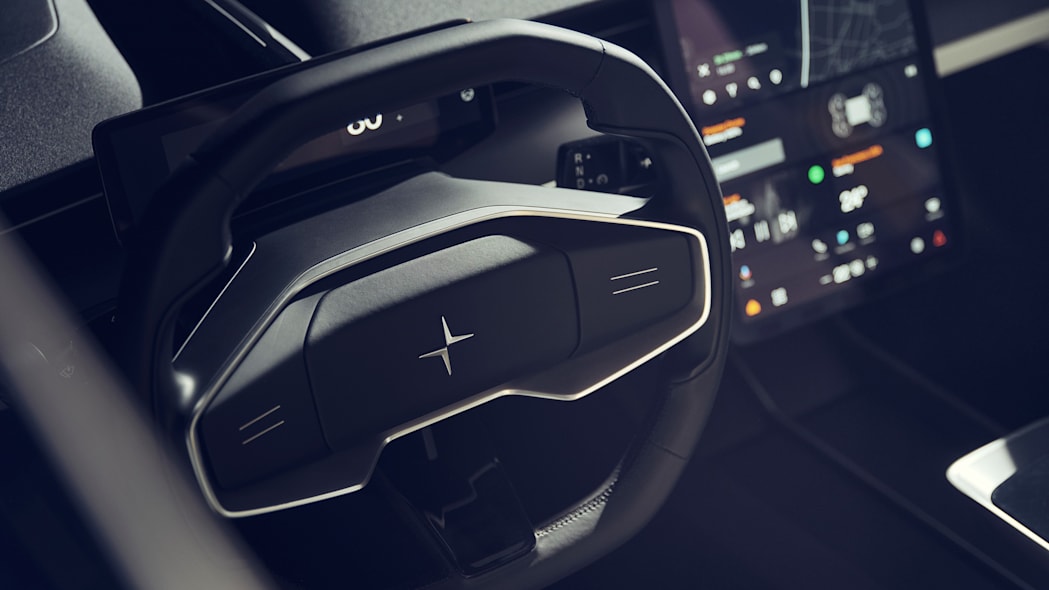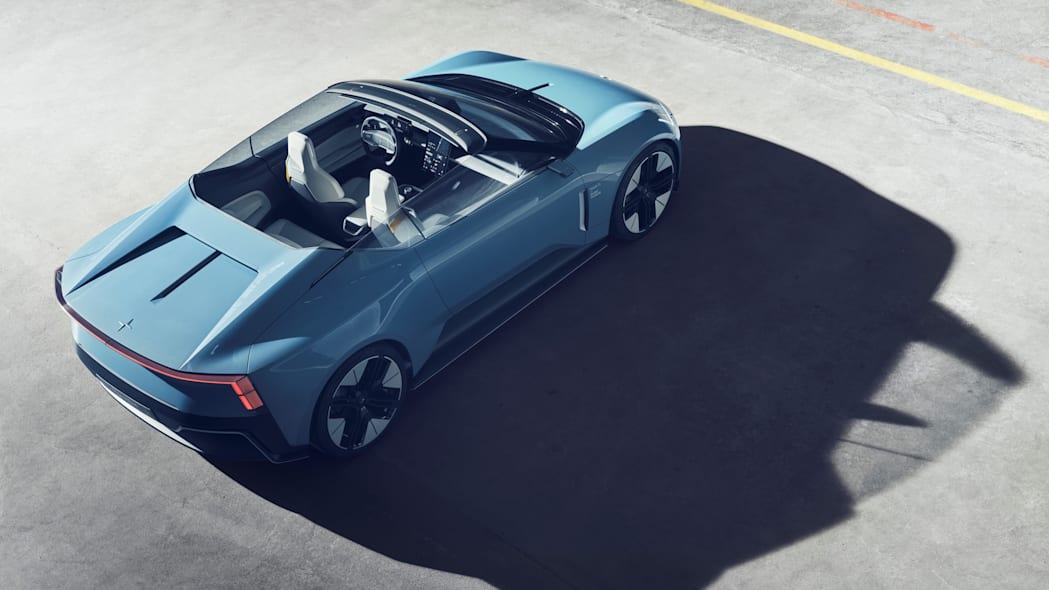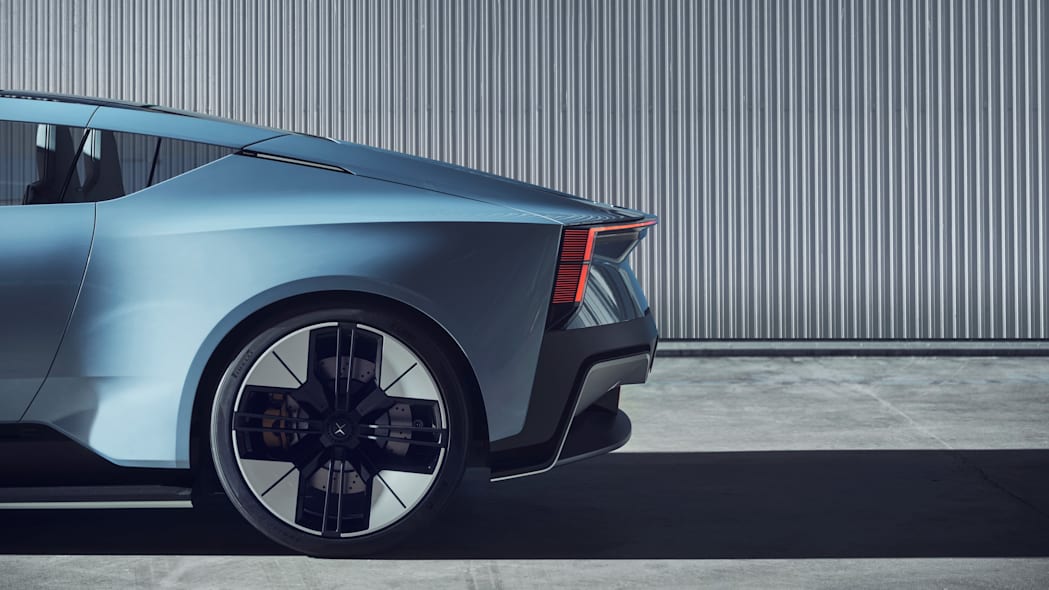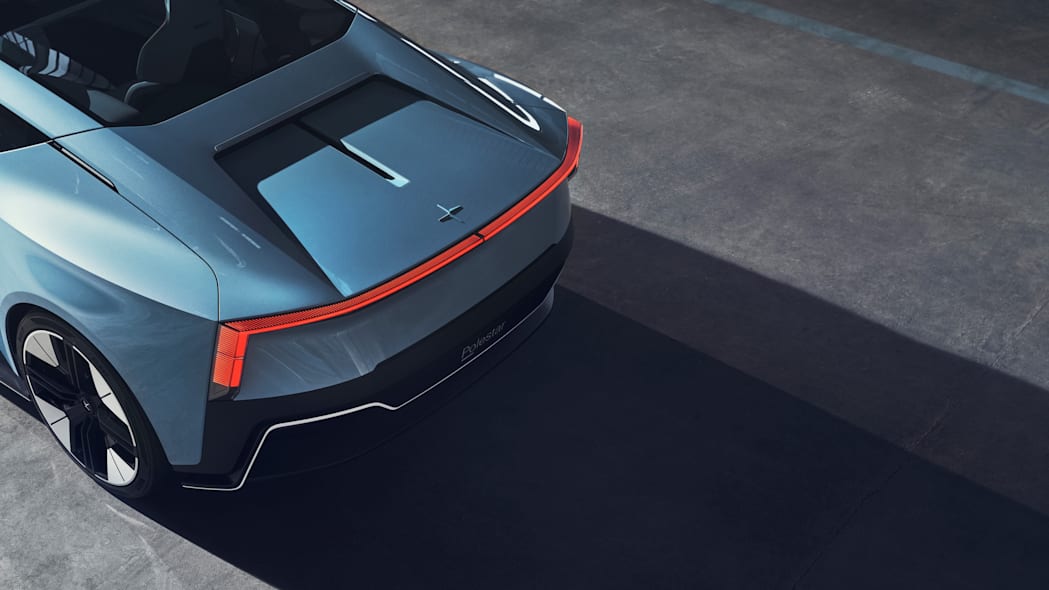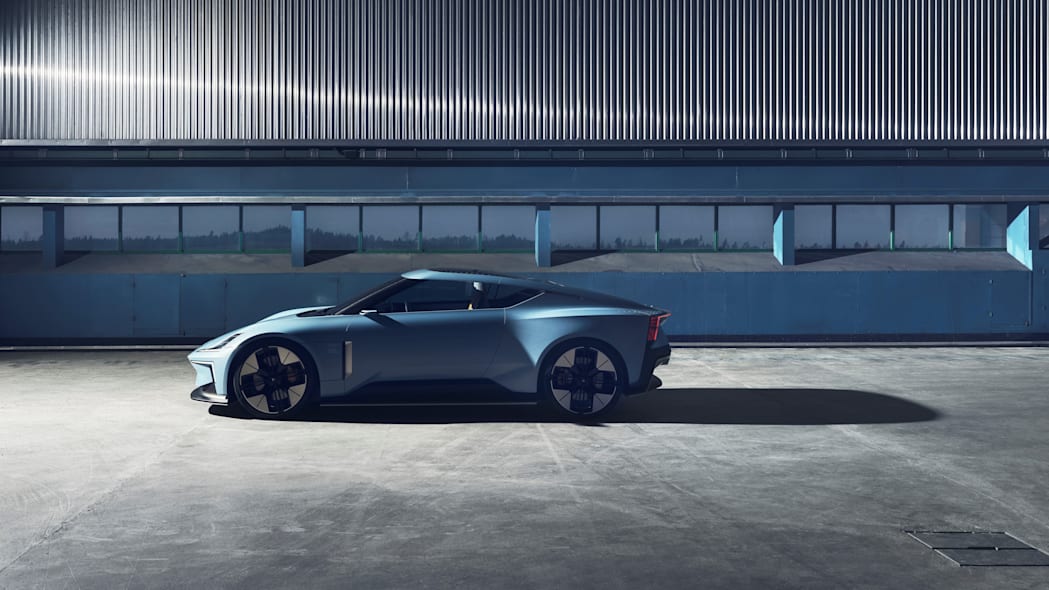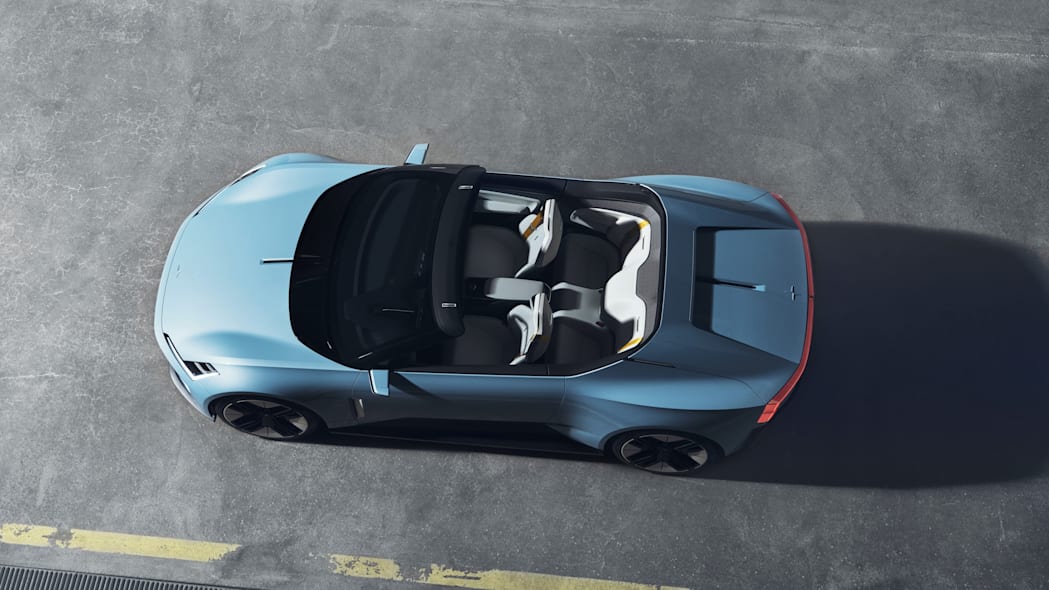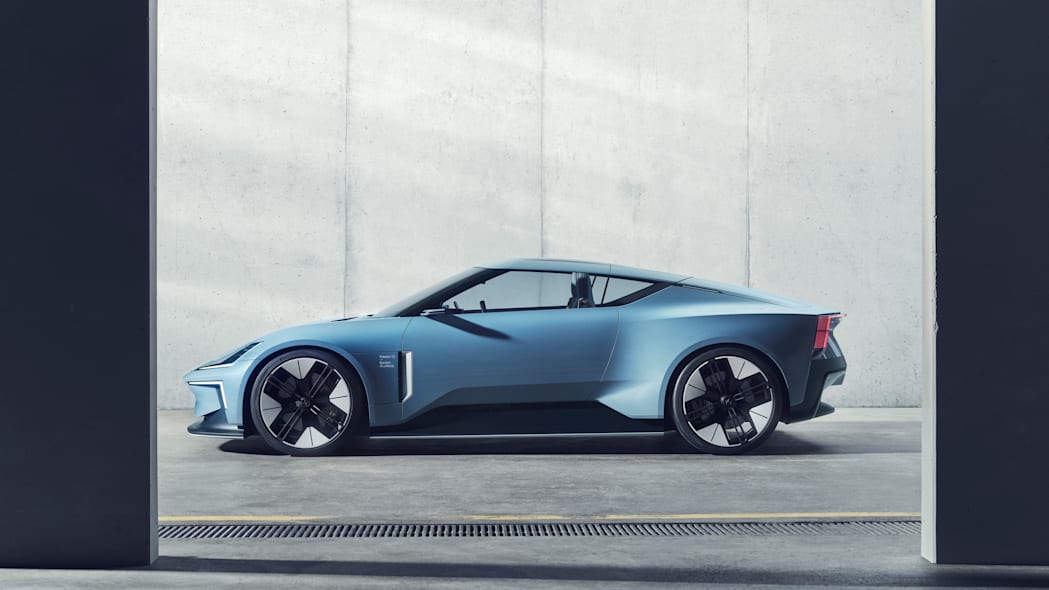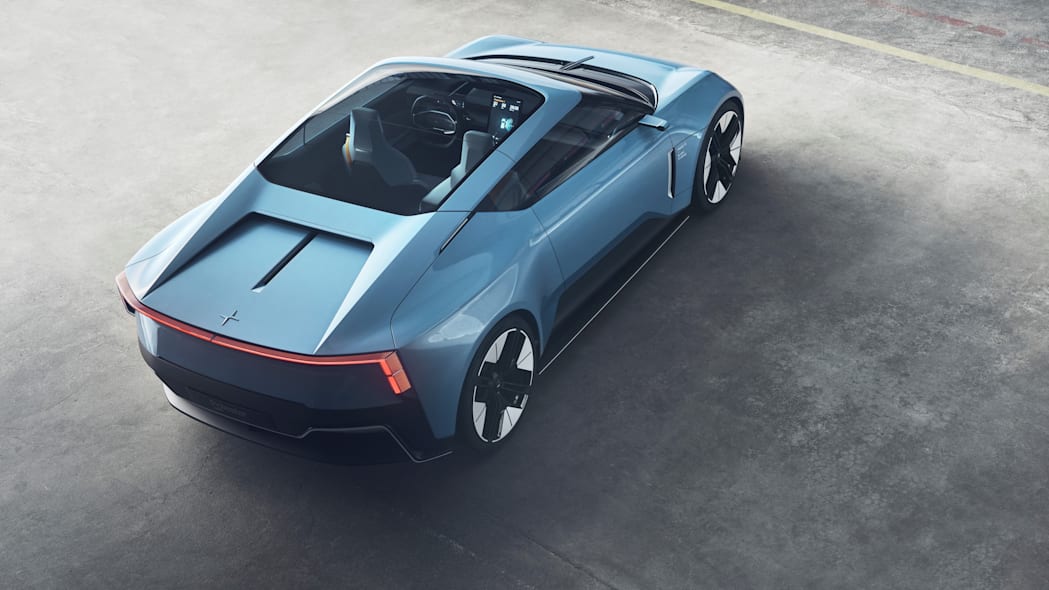 The Polestar O2 Concept car has been revealed and it comes dressed in a sky blue hue. The EV brand has plans to be carbon neutral by 2030, with the unveiling of the O2 concept car as an early step in the journey.
The Polestar O2 is a beautifully designed EV roadster with retractable hardtop roof. It's made from an aluminum frame and is carbon-intensive. The car is lightweight and stiff, plus the aluminum is labeled by grade so that when the car is at the end of its lifetime these materials can be recycled and used for much longer. Polestar also came up with a thermoplastic that makes up the entire interior of the car instead of having multiple types of material that cannot be reused or recycled as easily.
The brand's CEO calls this "the hero car of our brand." The car promises to deliver a new driving and riding experience with a quiet engine. Oh, and there's a drone in the trunk with a door that pops open to release it. The drone can effortlessly follow you to capture footage and help in creating some next-level footage of the car.
The Polestar O2 might not be seen in production anytime soon but the brand has other cars lined up for the next three years.