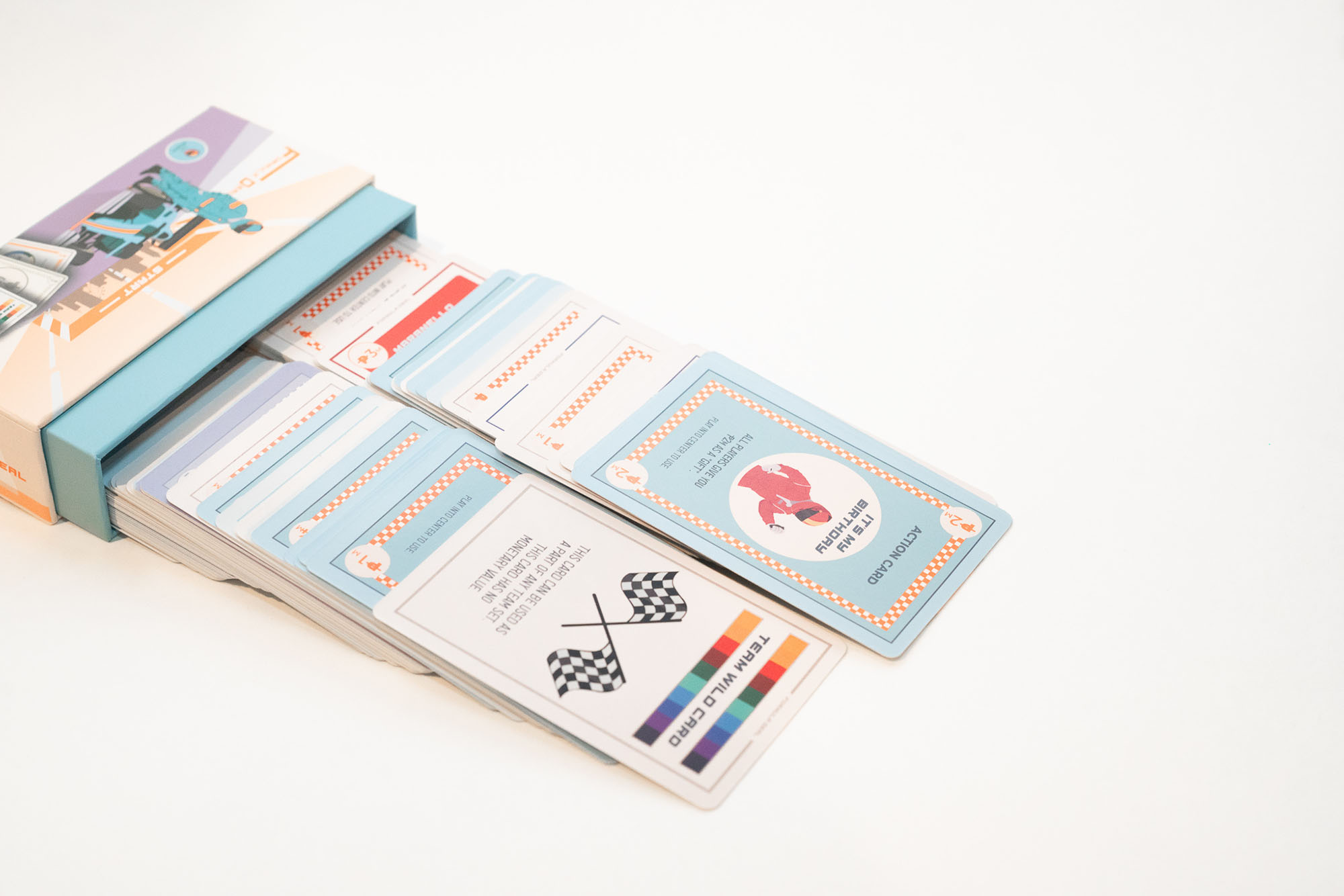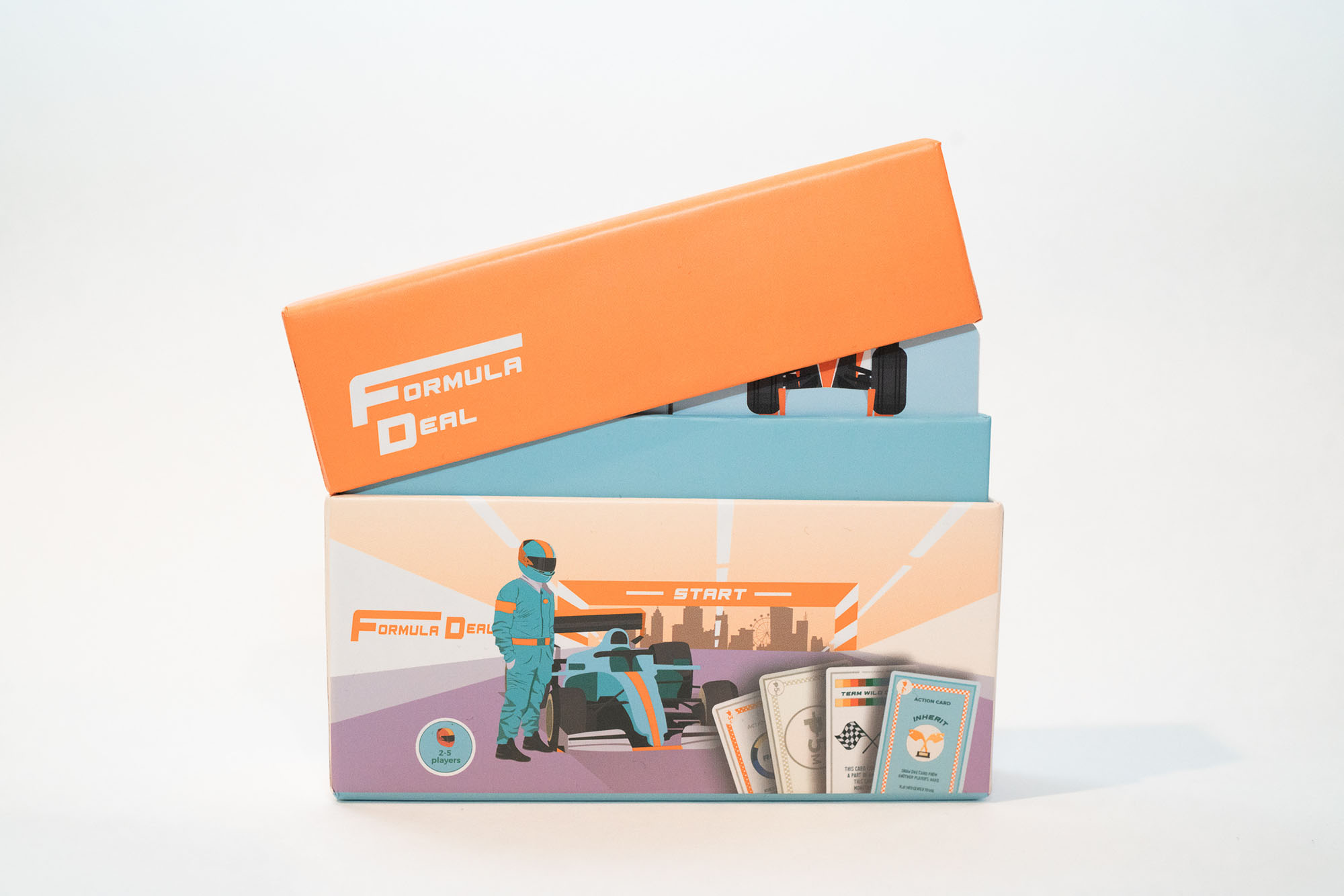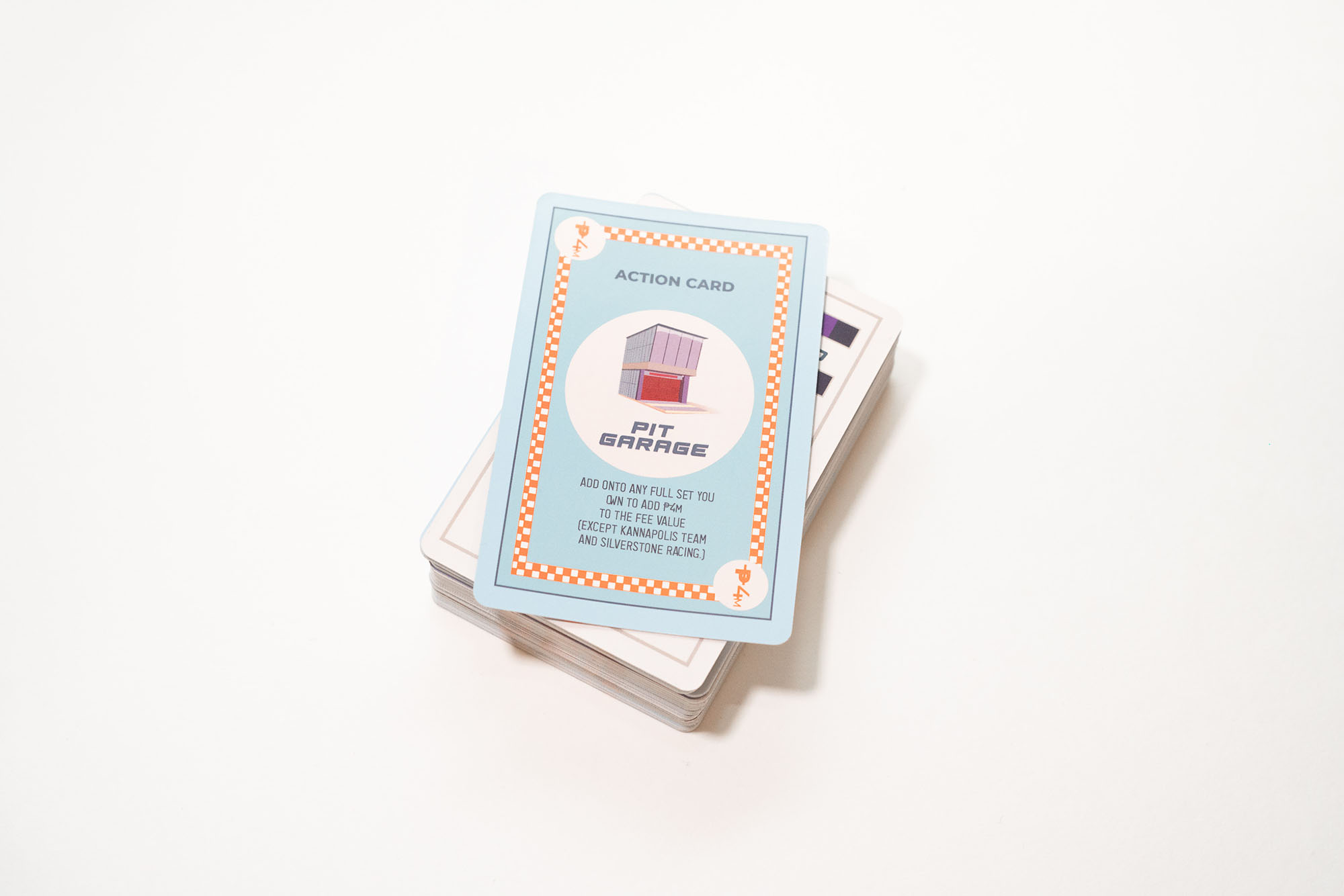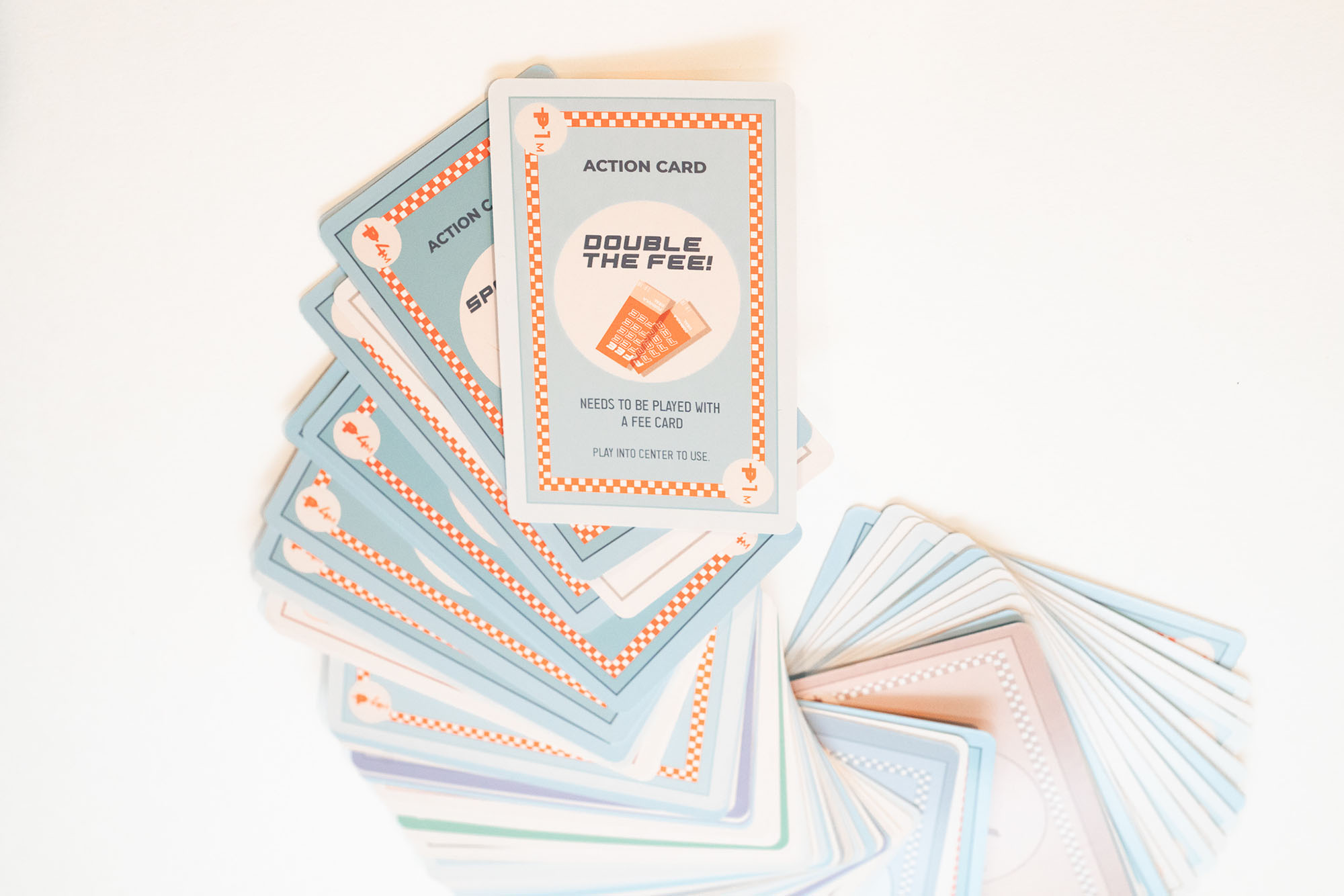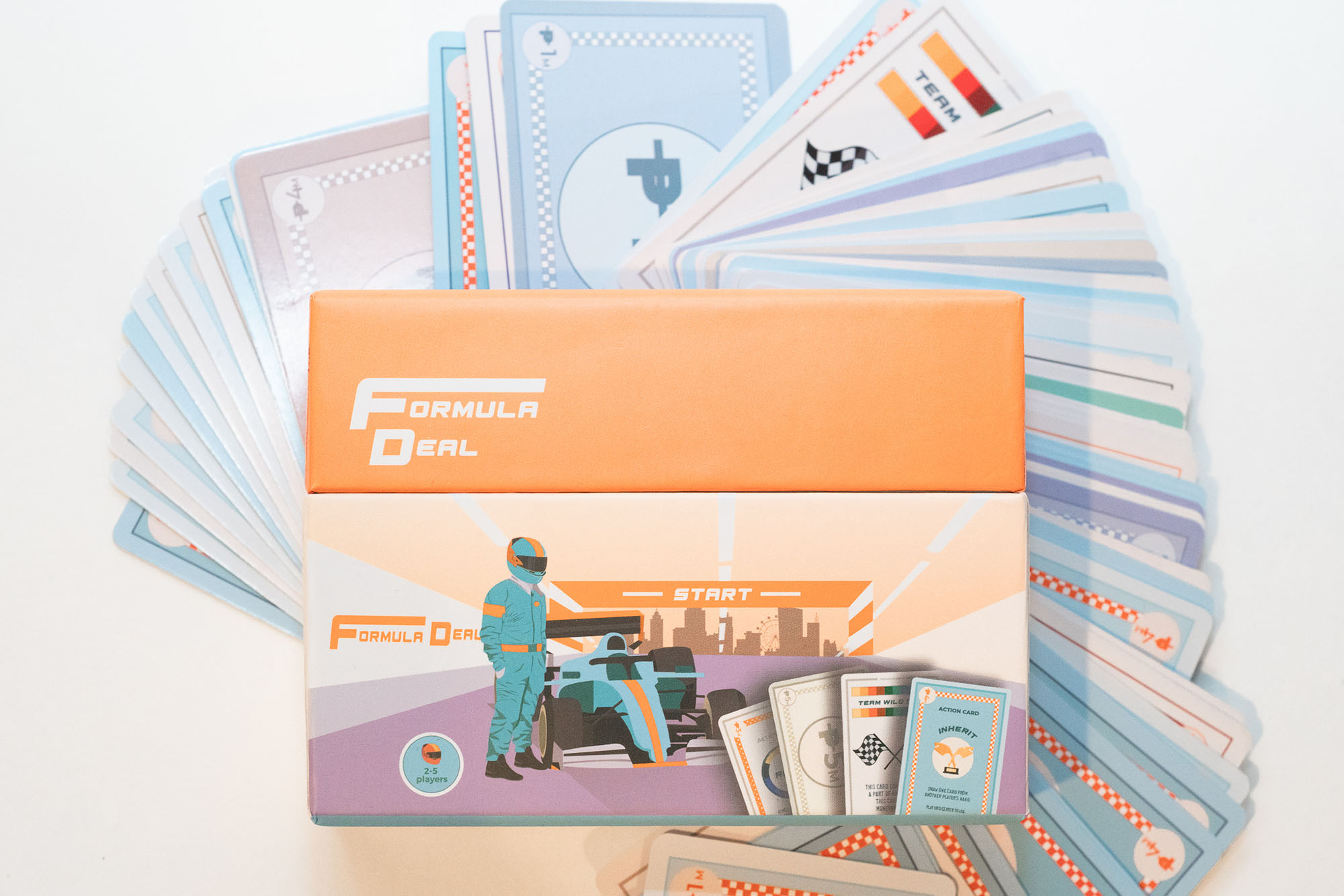 Introducing Formula Deal, the first ever racing-inspired card game that lets you collect race teams to land in the winner's circle. The goal's simple — be the first to land three full team seats. As you near victory, chances are an opponent has just the right action card to slow you down and take the lead.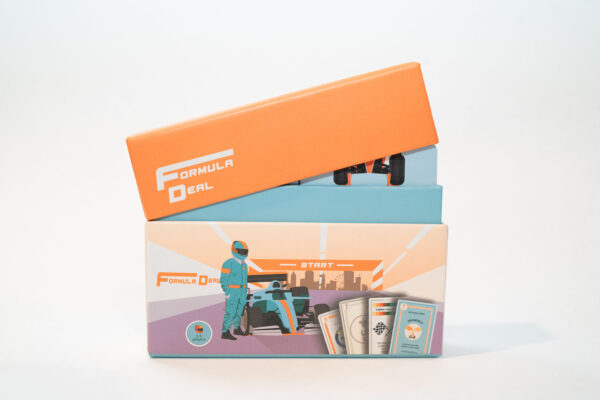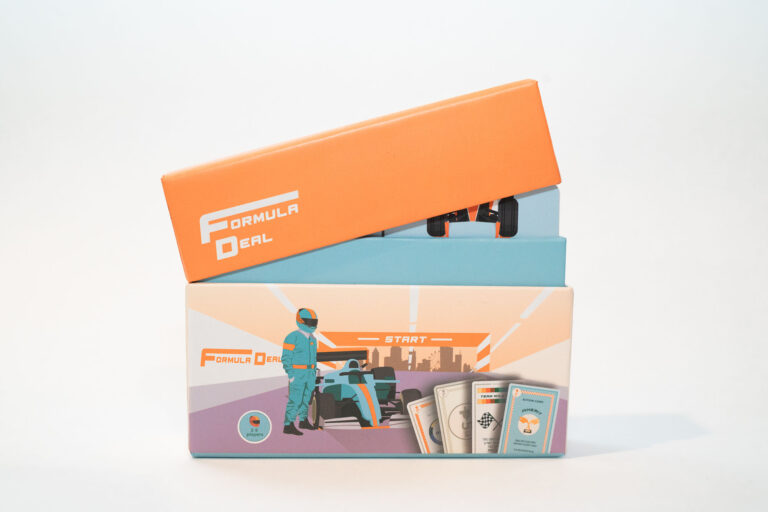 Formula Deal and Por Homme founder Atif Kazmi mixes his love for cars, racing, and design with a desire to put more tangible items into a world that's becoming increasingly more digital. Where most card game boxes collapse after first use, each Formula Deal set comes packaged in a sturdy, custom designed box that's meant to be showcased on a bookcase or coffee table when not in use.
Formula Deal is available now through the Por Homme Shop.