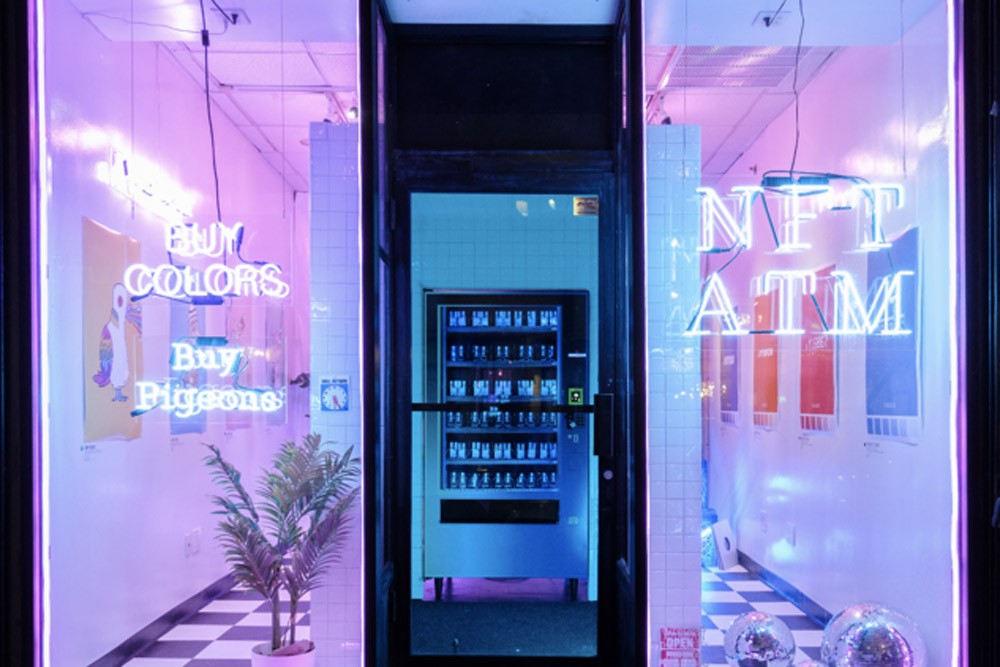 Neon, an NFT marketplace, announced its release of the world's first NFT vending machine, dropping it right in New York's Financial District. To drive adoption, the vending machine allows you to purchase an NFT with your crypto wallet or by debit or credit.
It's open 24 hours a day and it contains boxes with special codes for the selected NFT that can then be redeemed on Neon.
For those interested, the vending machine is located at 29 John St. in New York, NY.