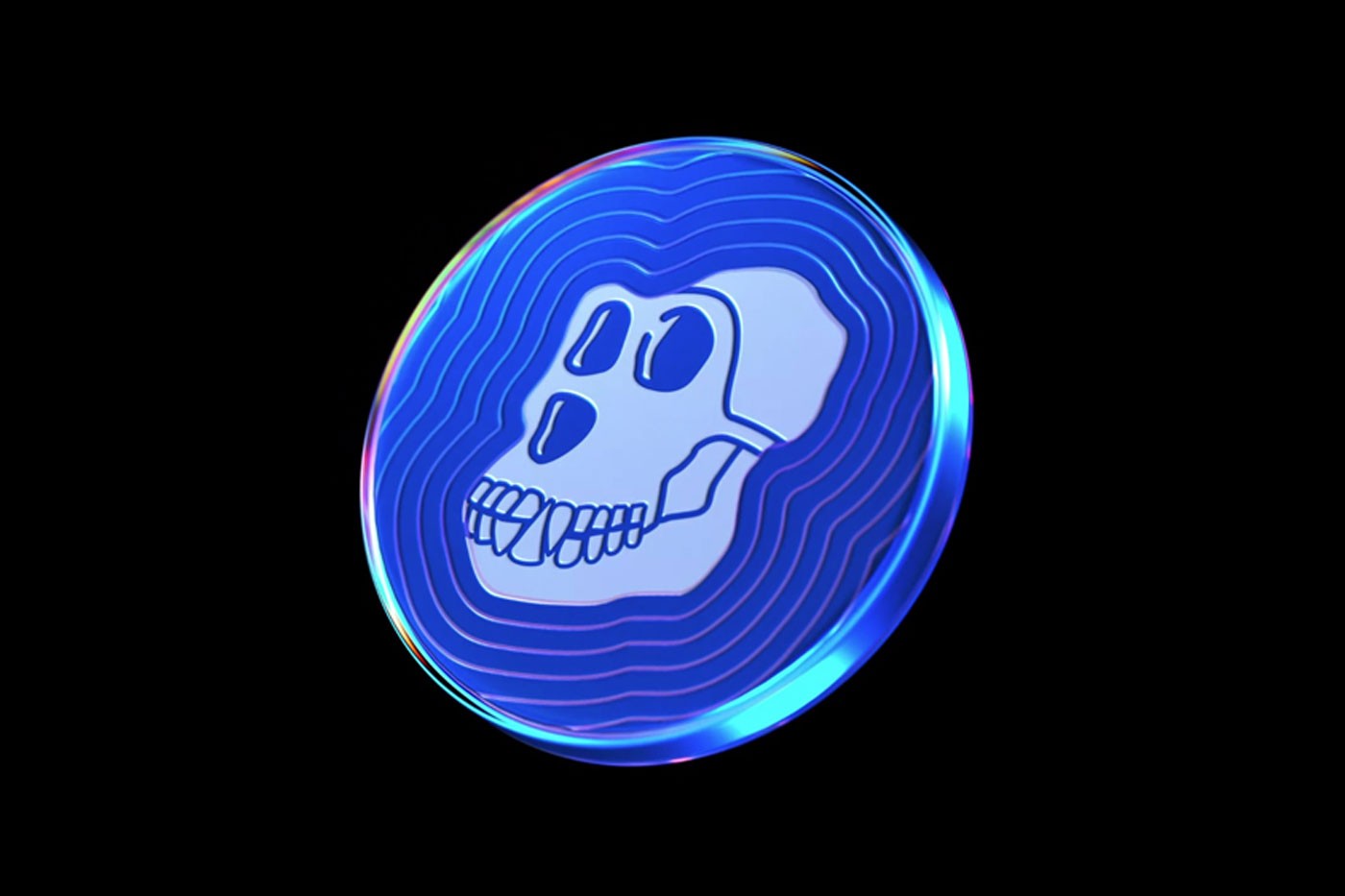 Yuga Labs is taking a step forward after its breakthrough around the most valuable NFT project by market cap, the Bored Ape Yacht Club NFT series, by announcing its own crypto token called ApeCoin ($APE). It comes as the company successfully acquires full commercial rights to NFT projects CryptoPunks and Meebits.
The token has been set up independently from Yuga Labs and will be controlled by a decentralized community called ApeCoin DAO (short for decentralized autonomous organization). The APE Foundation, a steward organization, will be tasked with managing the collective decisions of the DAO.
ApeCoin's initial use will be as an in-game currency for Yuga Labs titles – starting with Benji Bananas, an action-adventure mobile game. In the near future, ApeCoin sales will be used to fund various digital and physical projects with each token equivalent to a single vote for individual holders to have a say on future ventures.
Only 1 billion ApeCoins will be available and 9.75% of which will be held by Yuga Labs. The other 8% to the Yuga Labs founders, 14% will go to launch contributors, and 6.25% will be donated to the Jane Goodall Legacy Foundation to help preserve chimp habitats and inspire the youth to care for wildlife and the planet. Then, 15% of the tokens will be allocated to current Bored Ape and Mutant Ape NFT holders. This leaves 47% of the total supply set to be released for the general public over time – as part of the APE Ecosystem Fund.
According to the ApeCoin website, "APE is a token made to support what's next, controlled and built on by the community. It will serve as a decentralized protocol layer for community-led initiatives that drive culture forward into the metaverse."
Yuga Labs is currently developing play-to-earn blockchain games with game developer nWay – WWE Undefeated and Power Rangers: Battle for the Grid.
ApeCoin will be available to everyone and is expected to begin trading on major crypto markets soon. More details are available at apecoin.com.