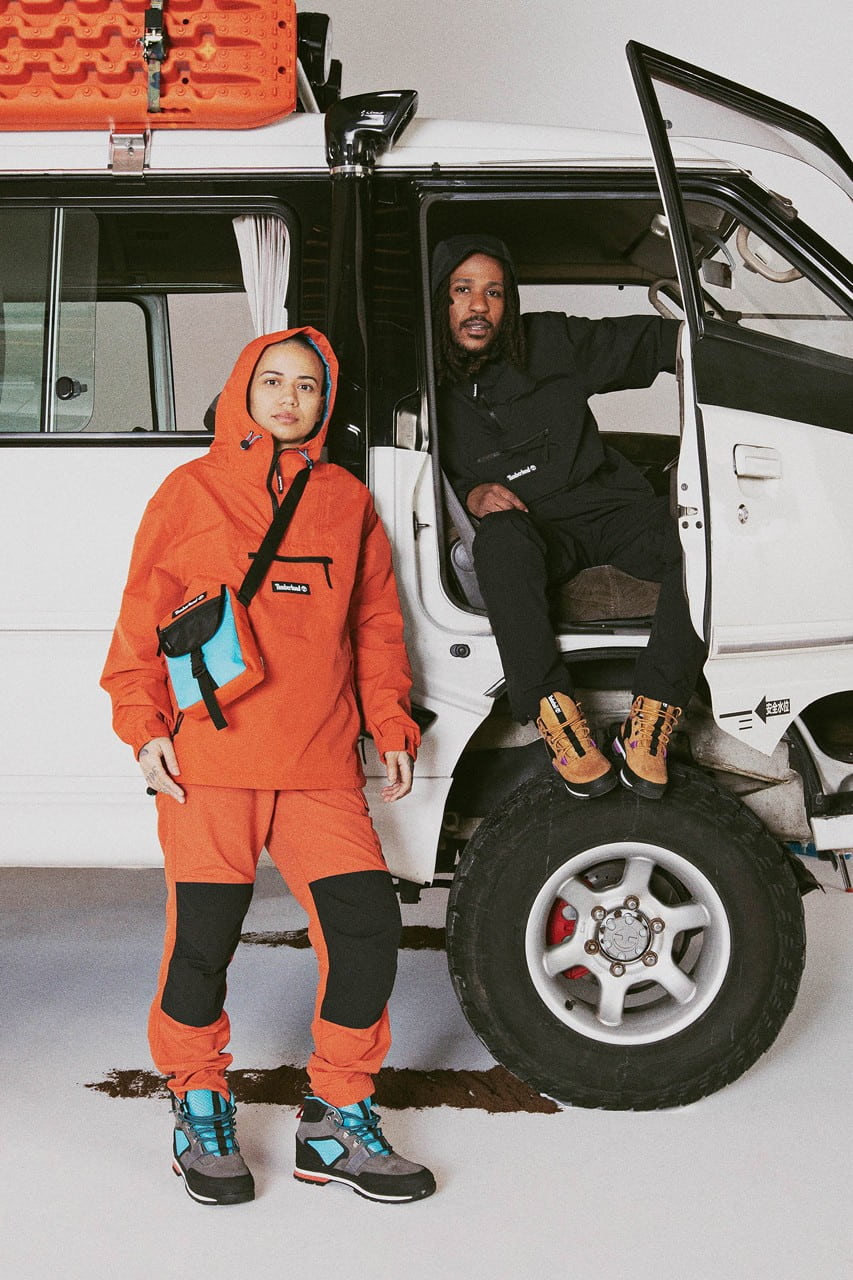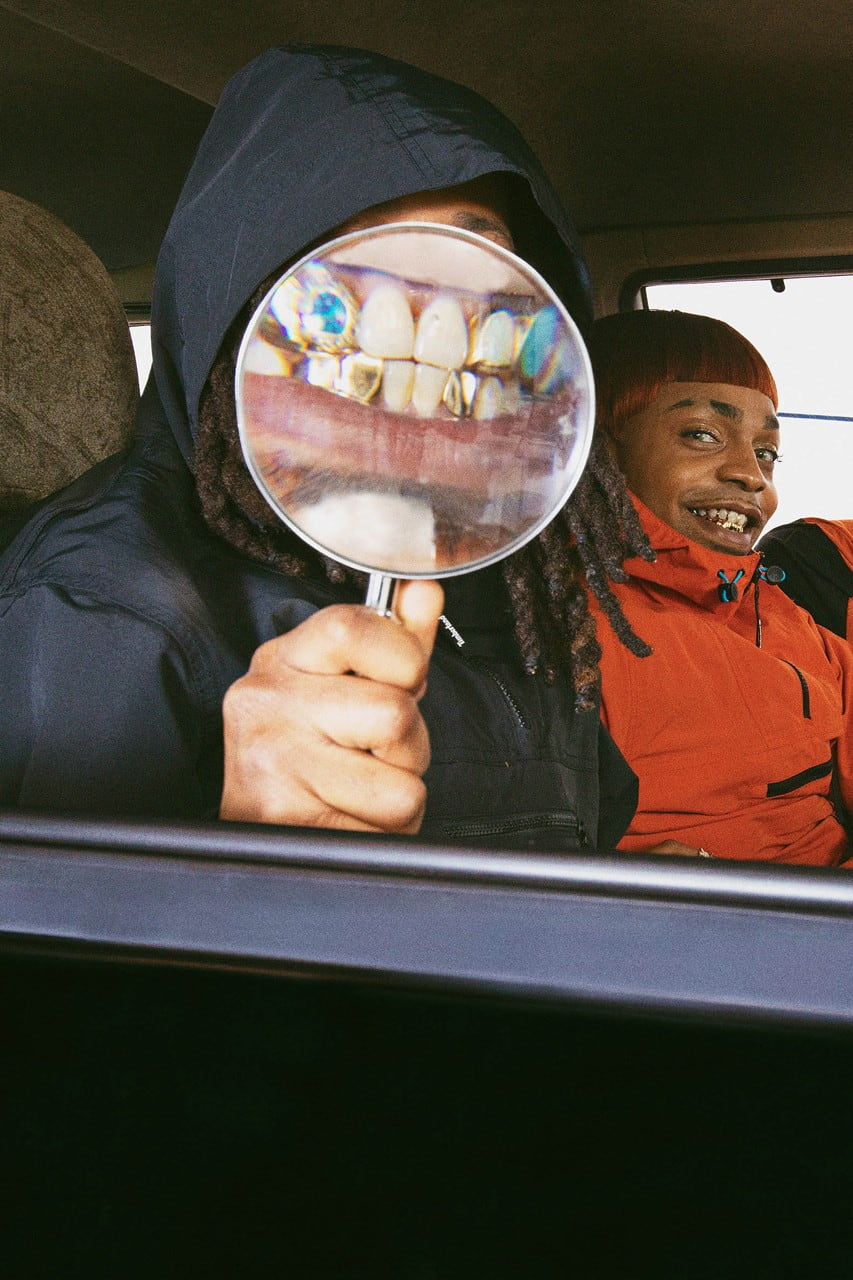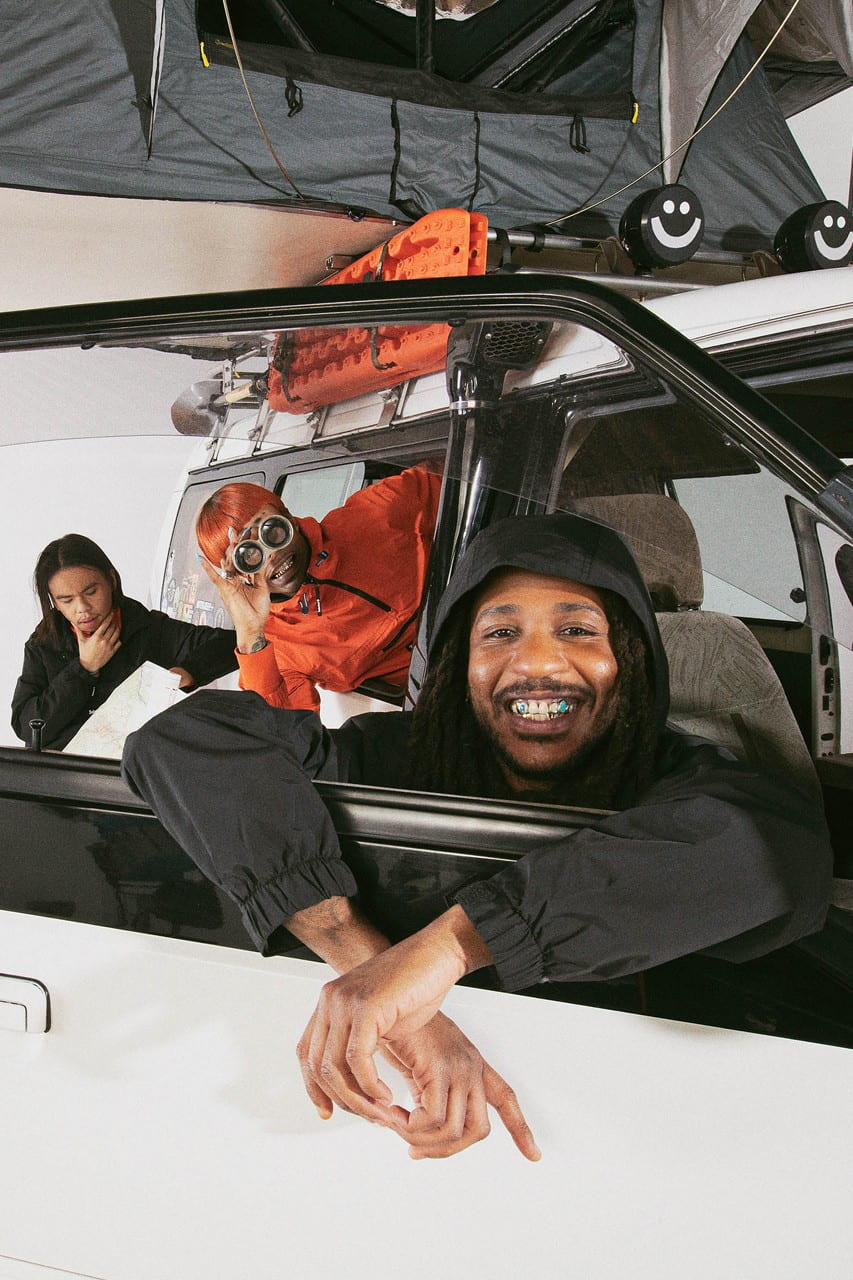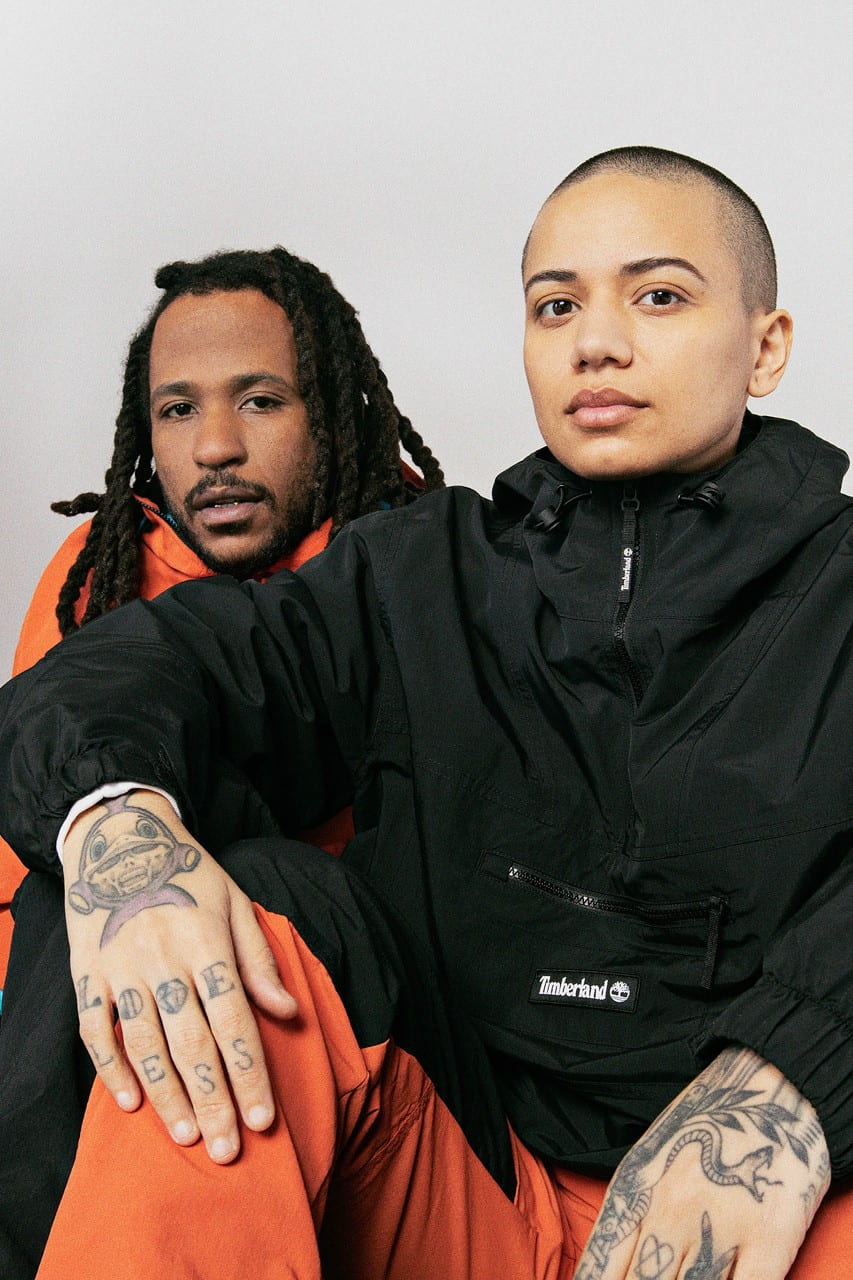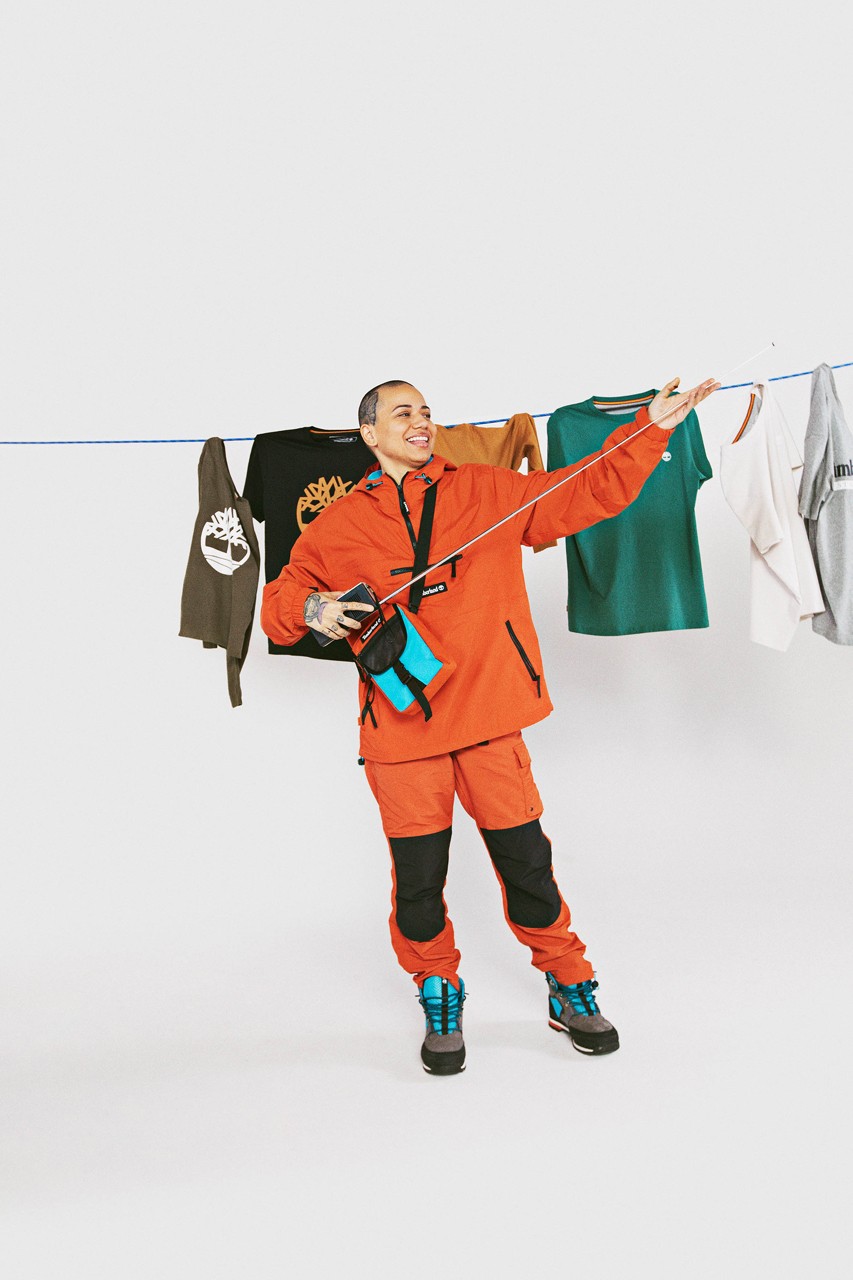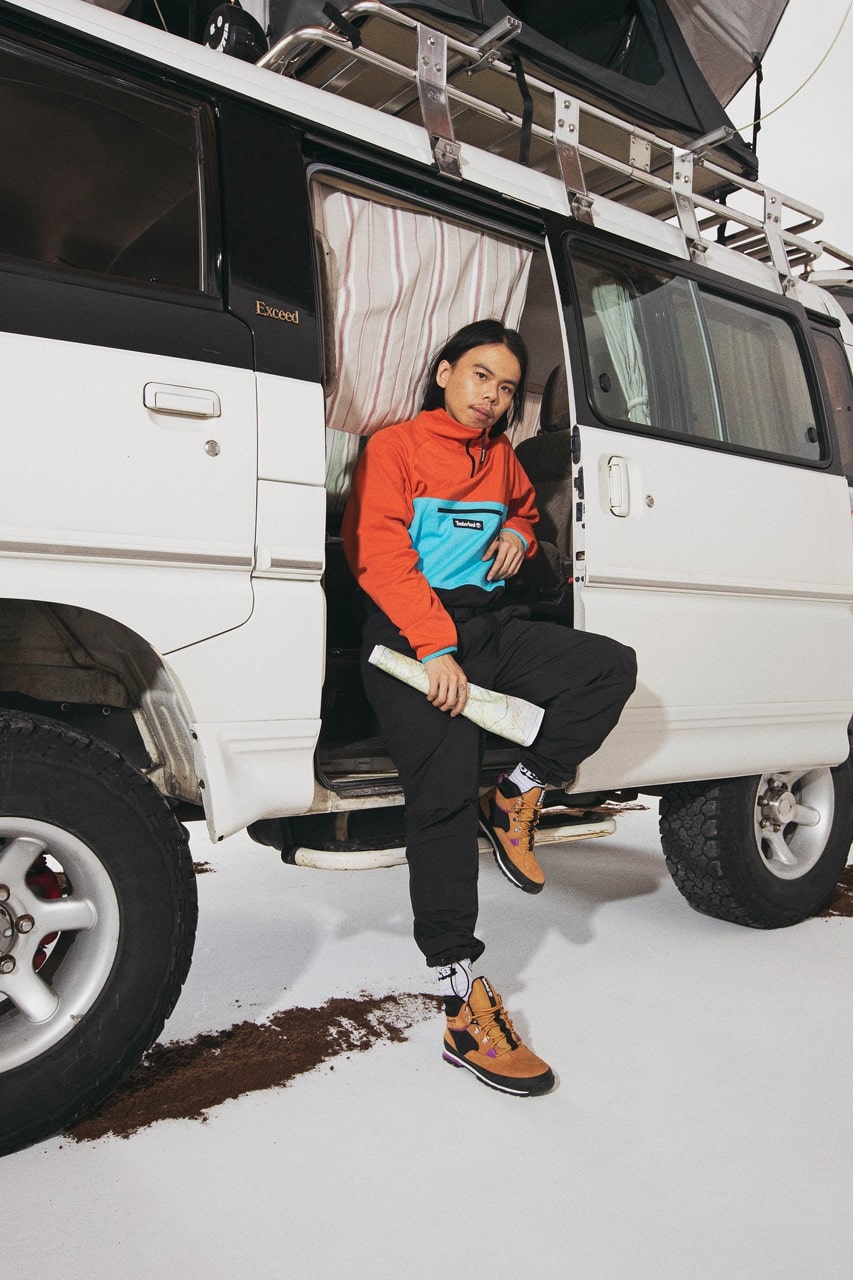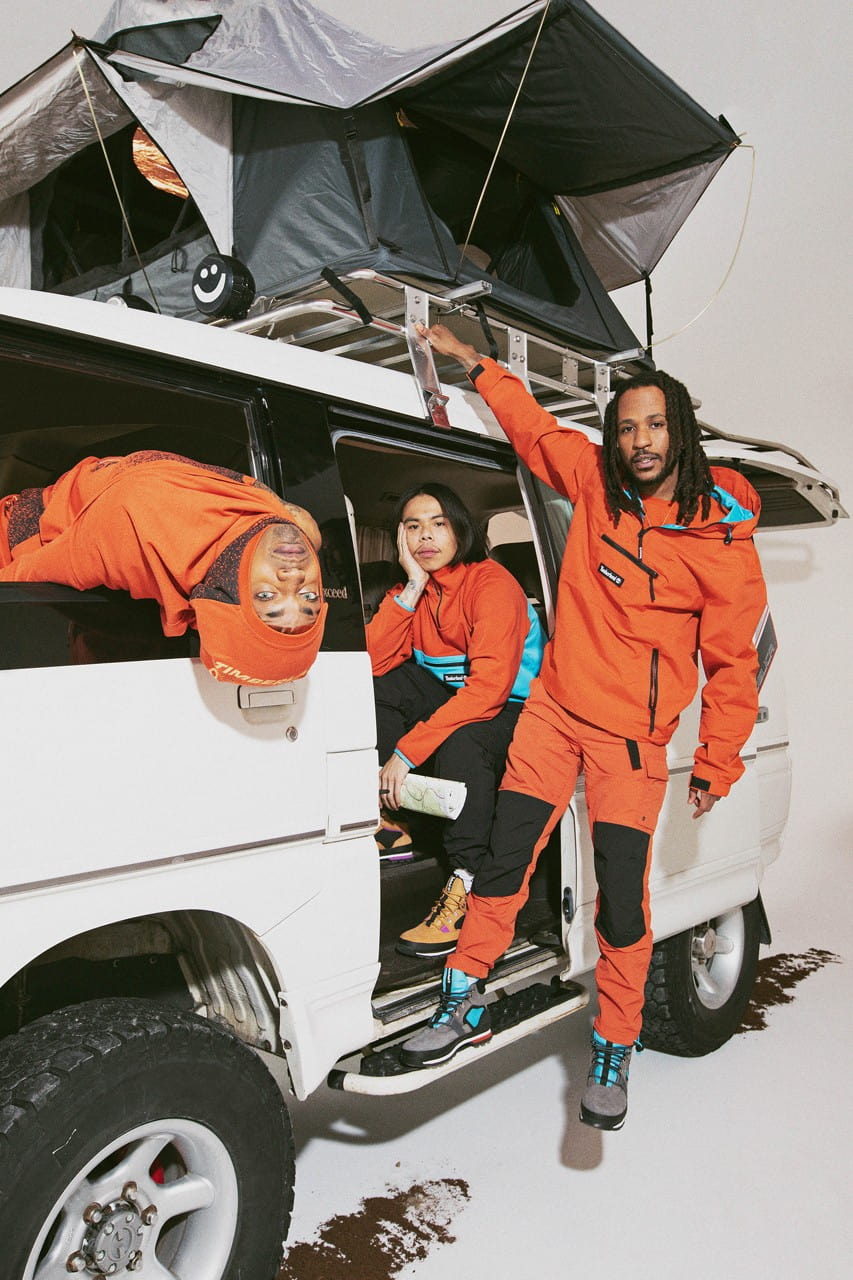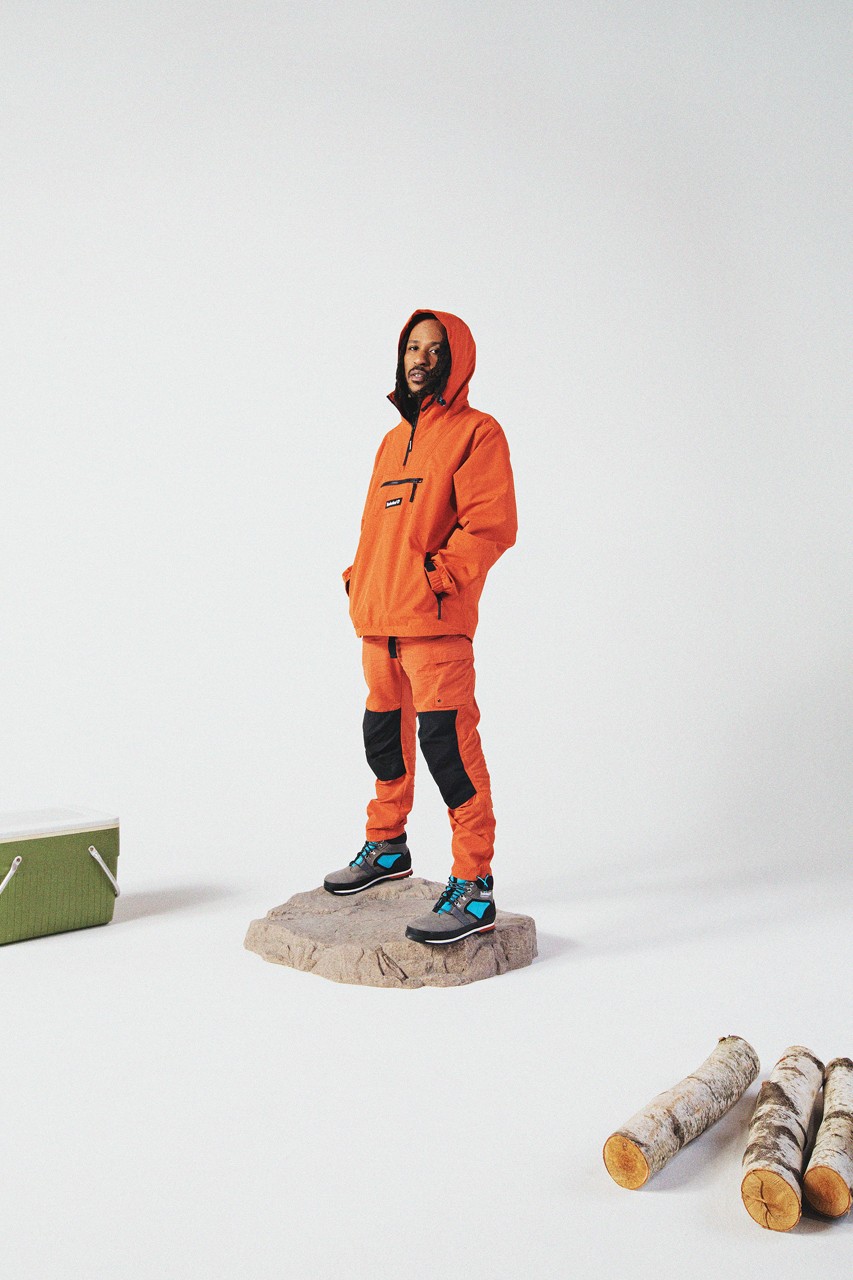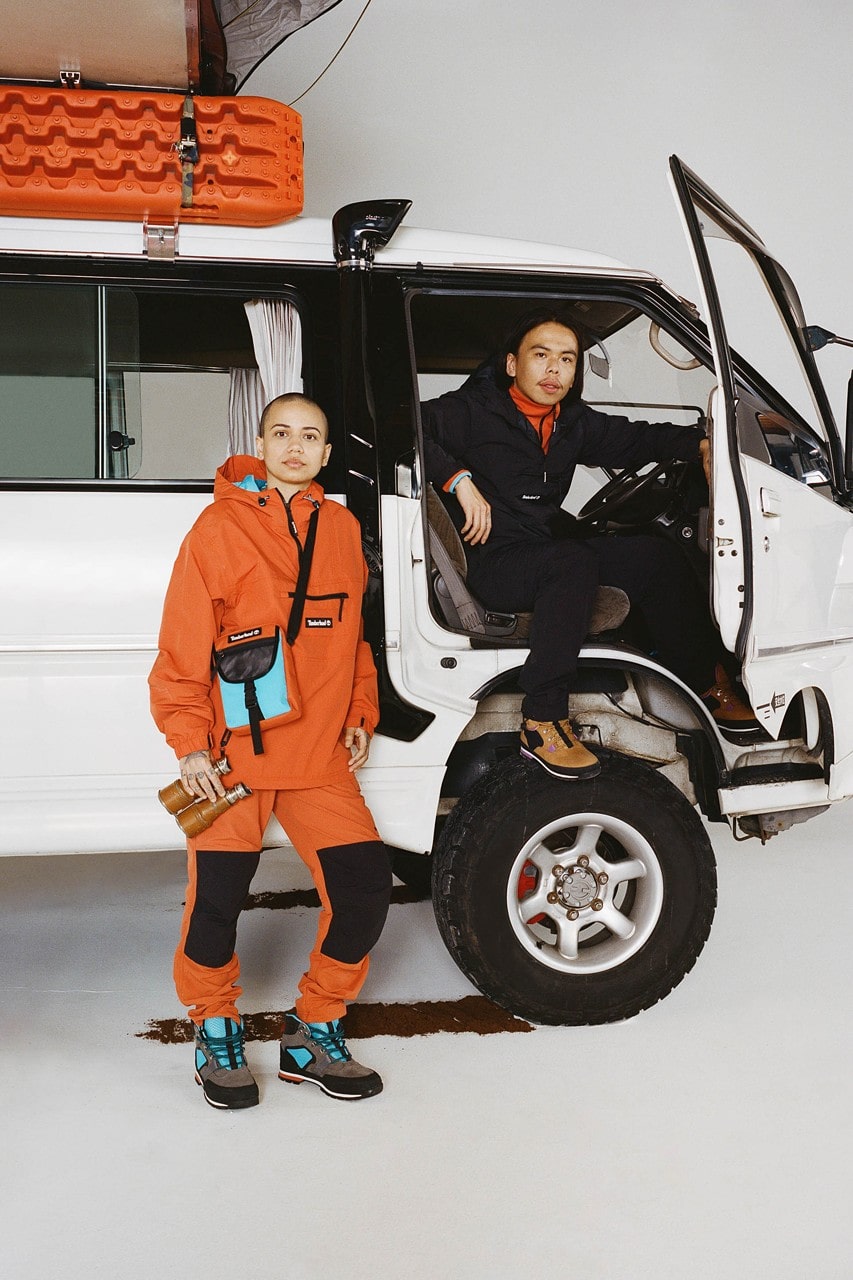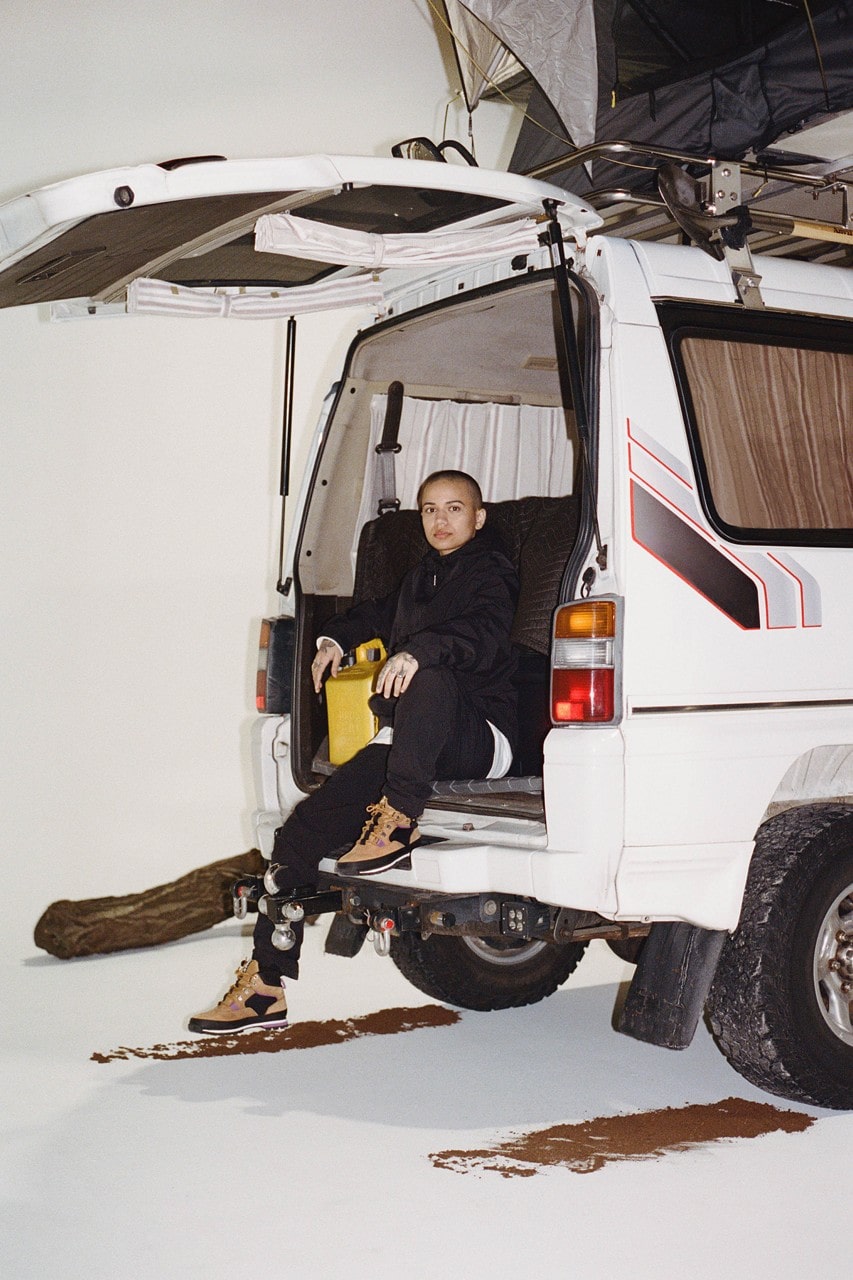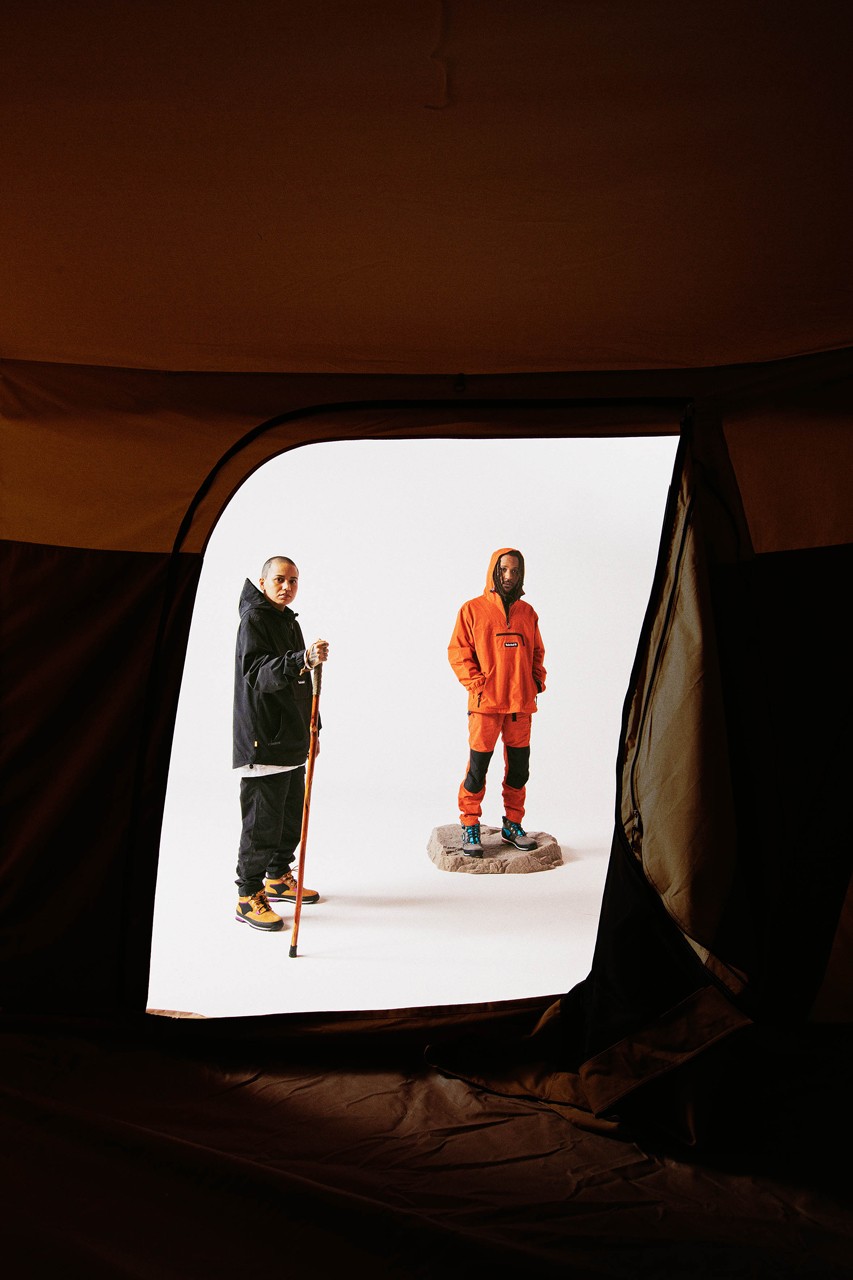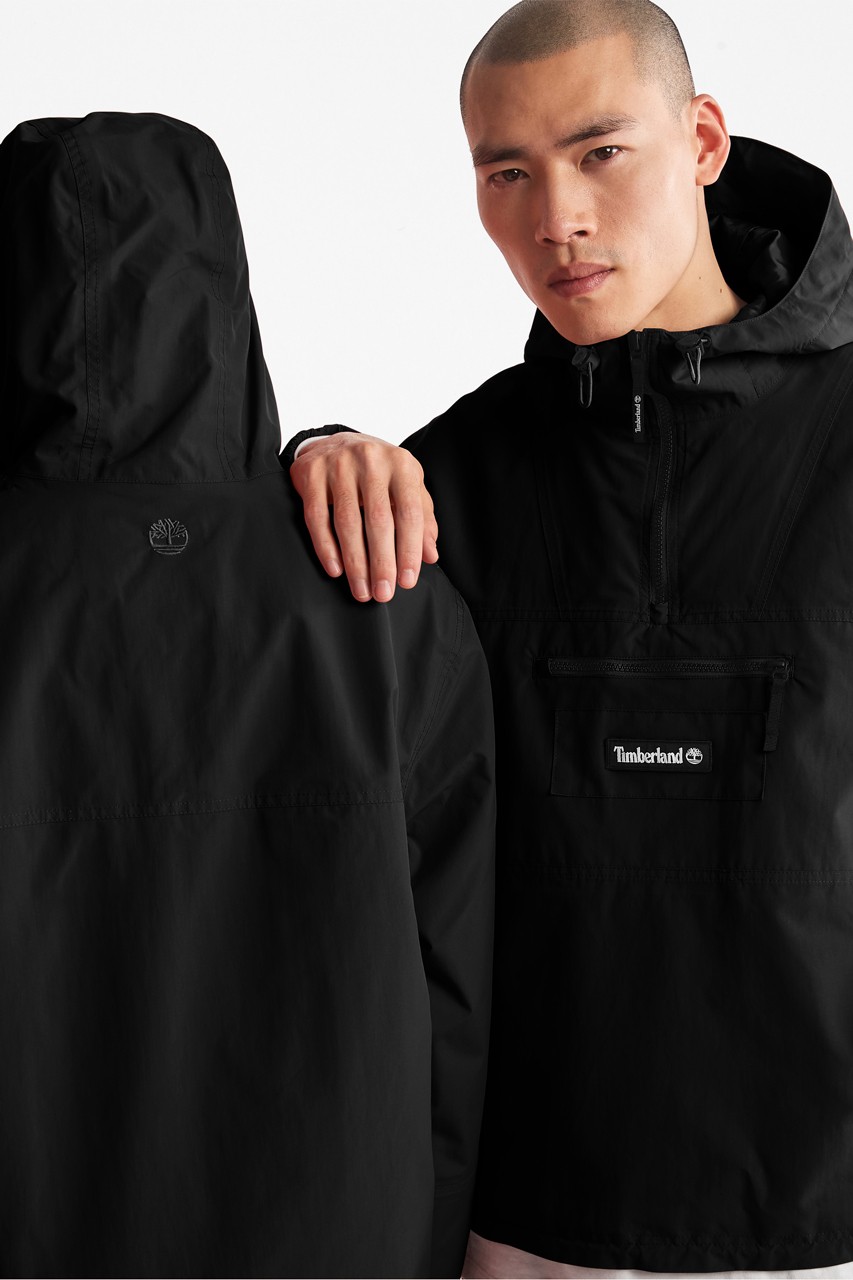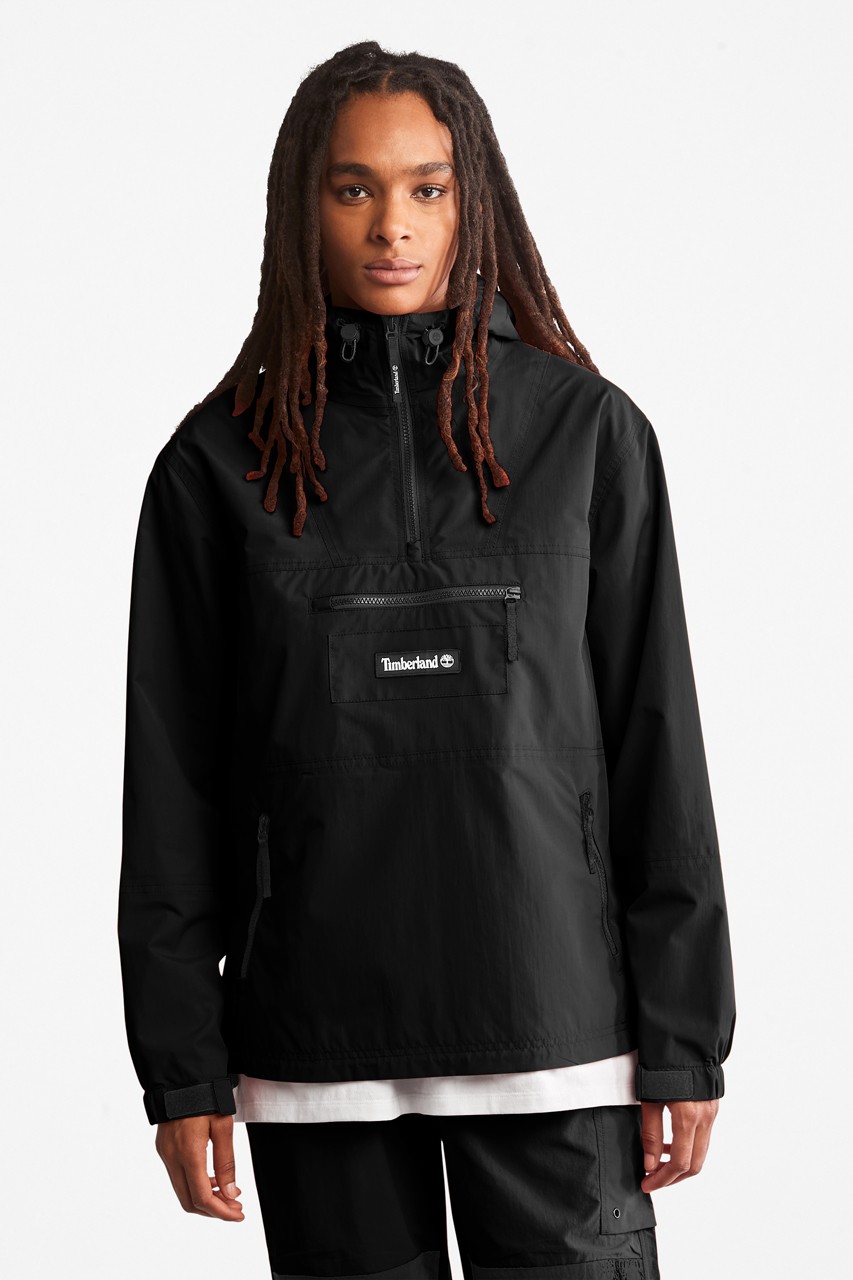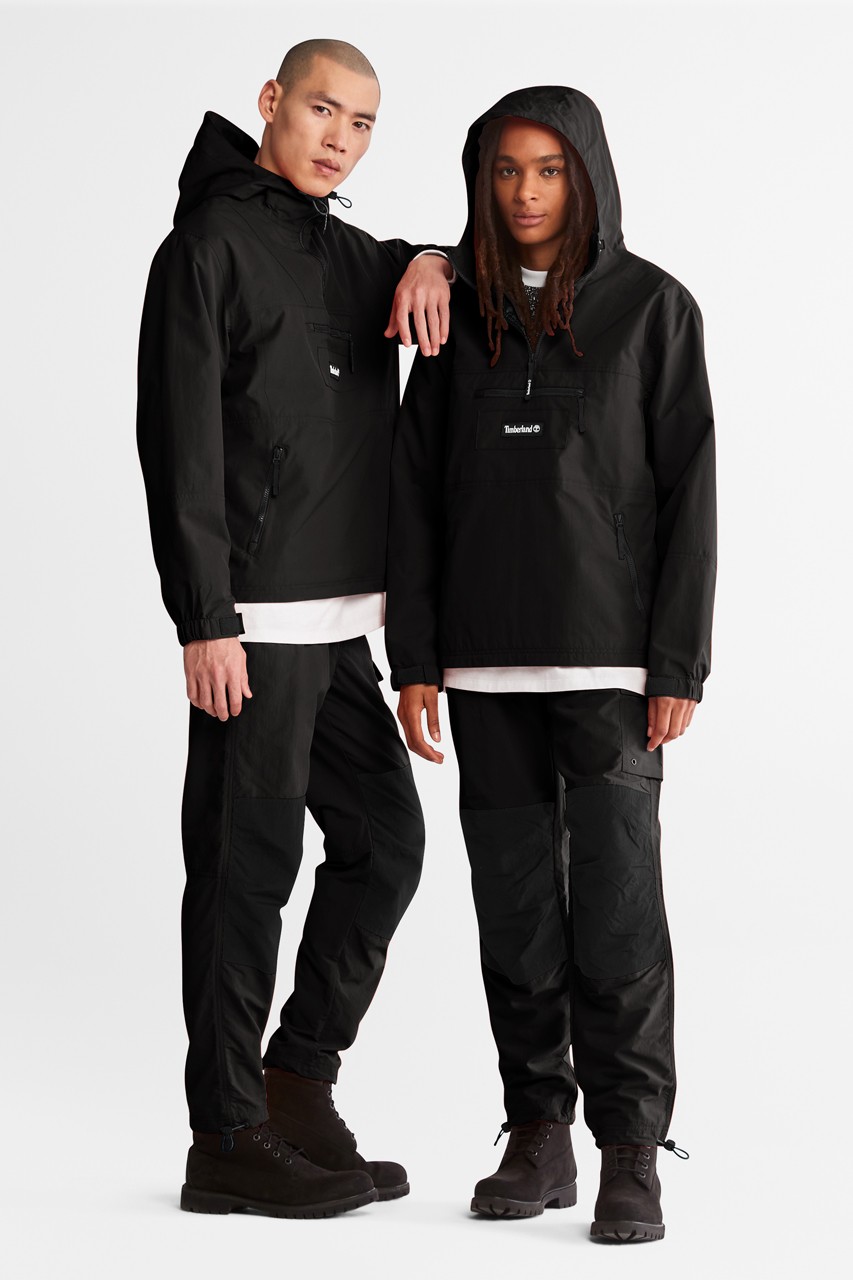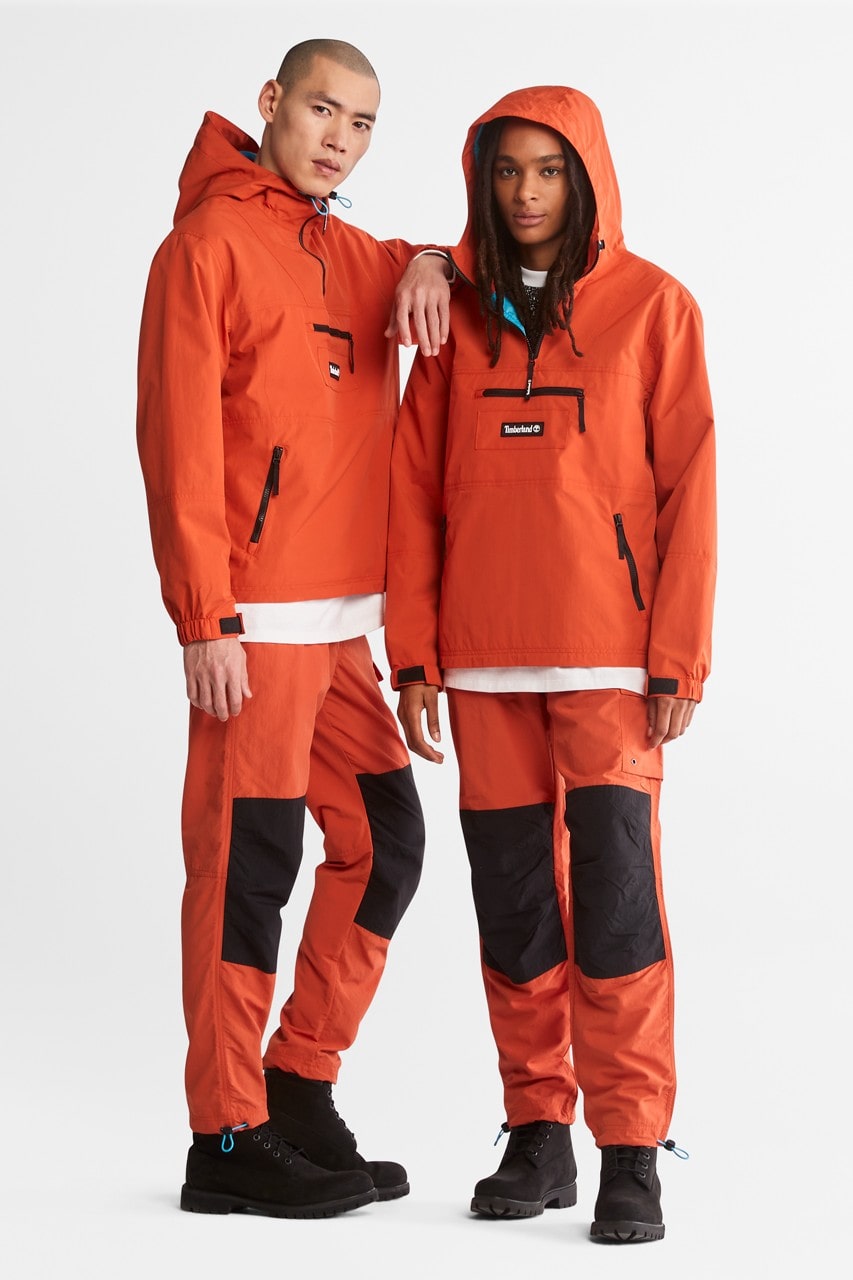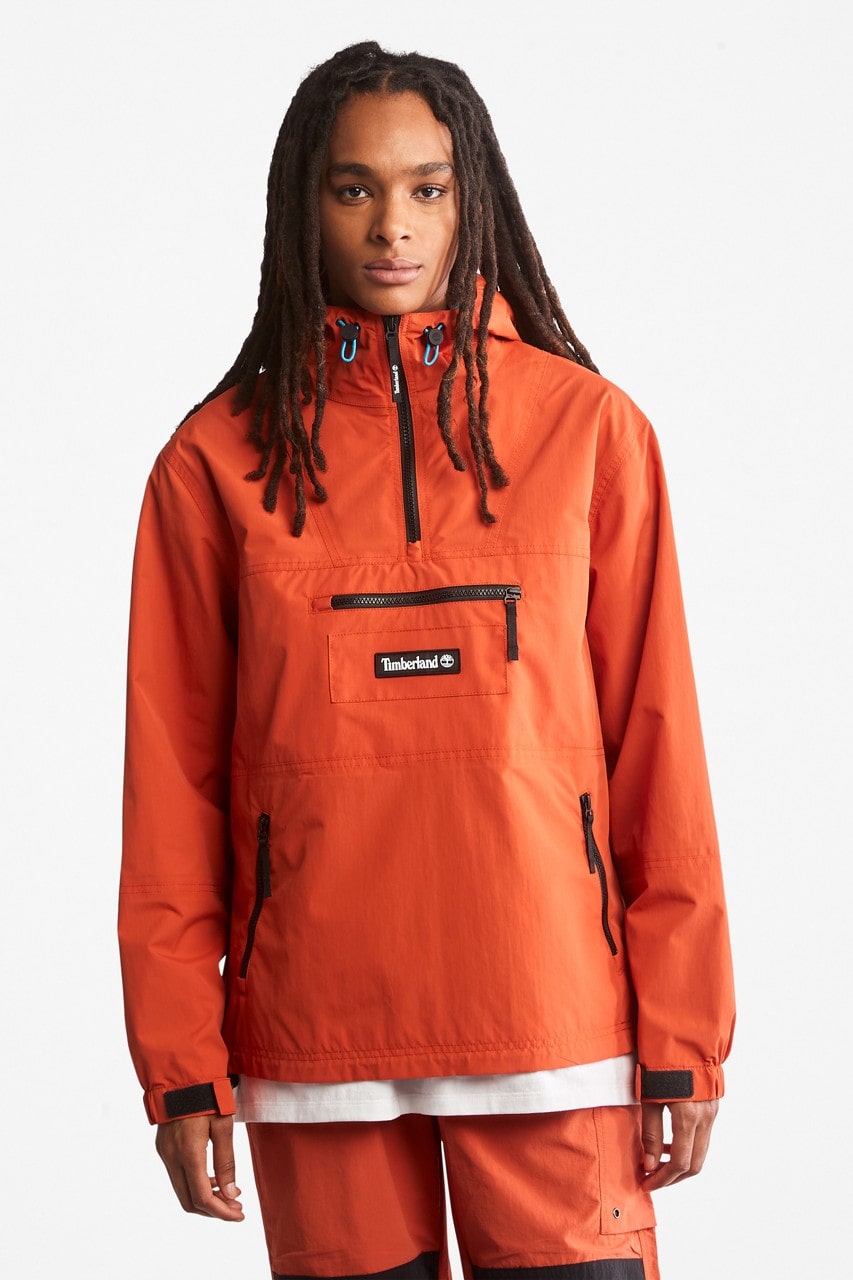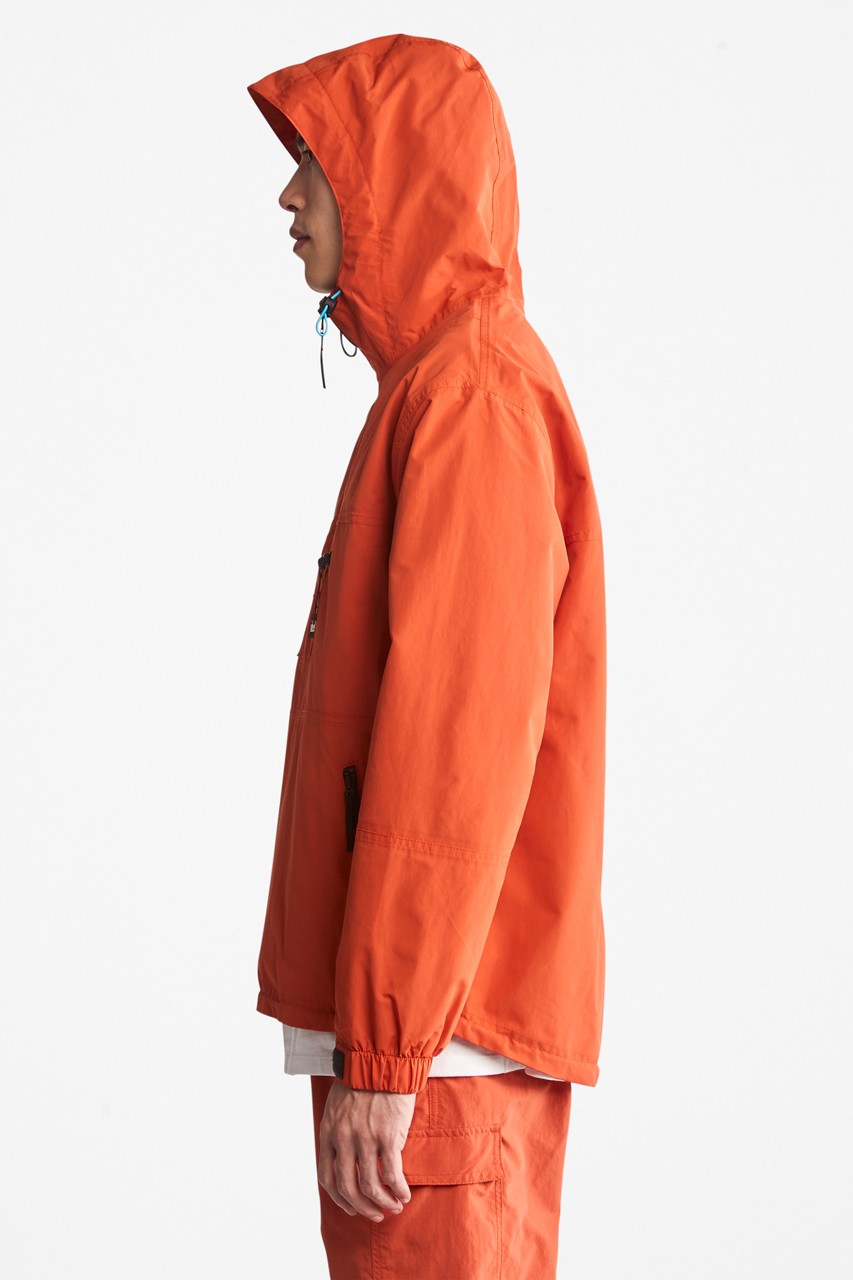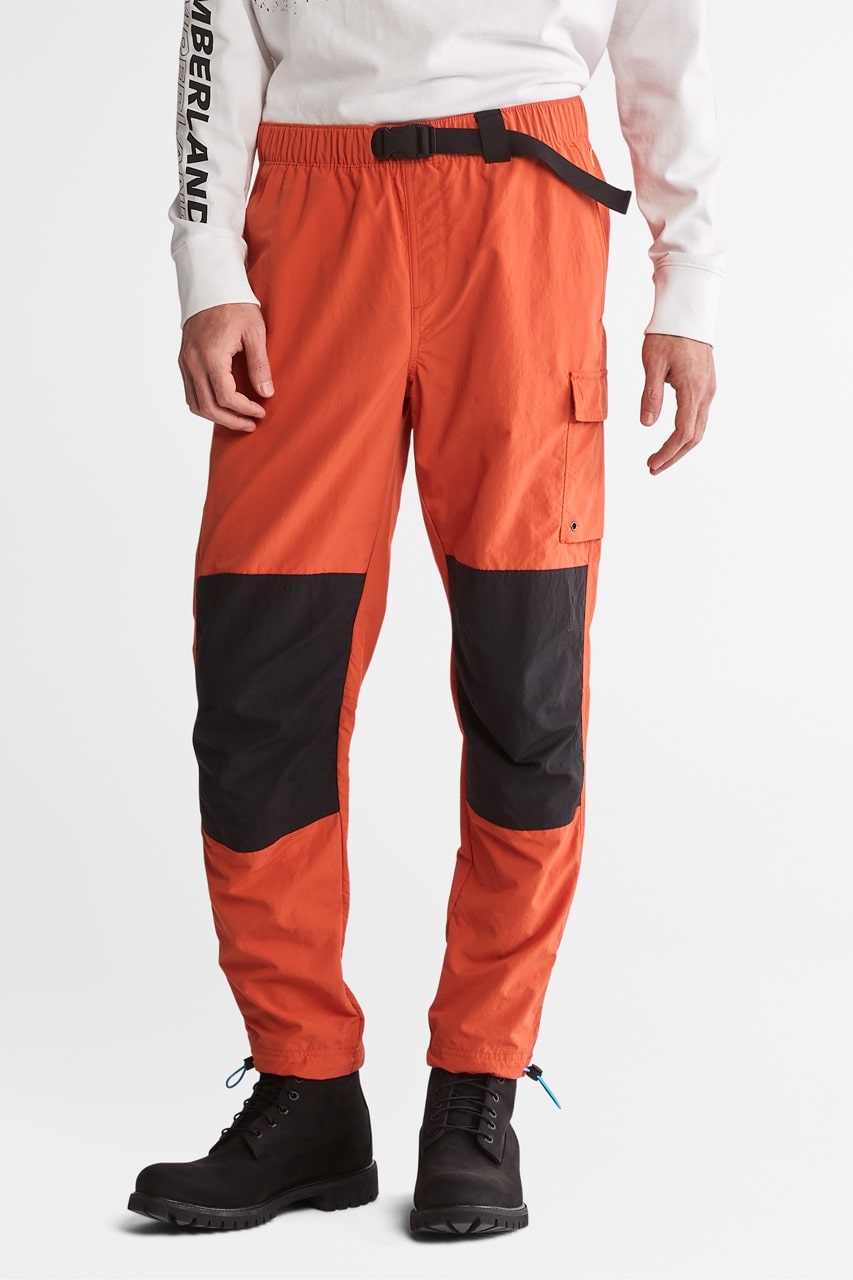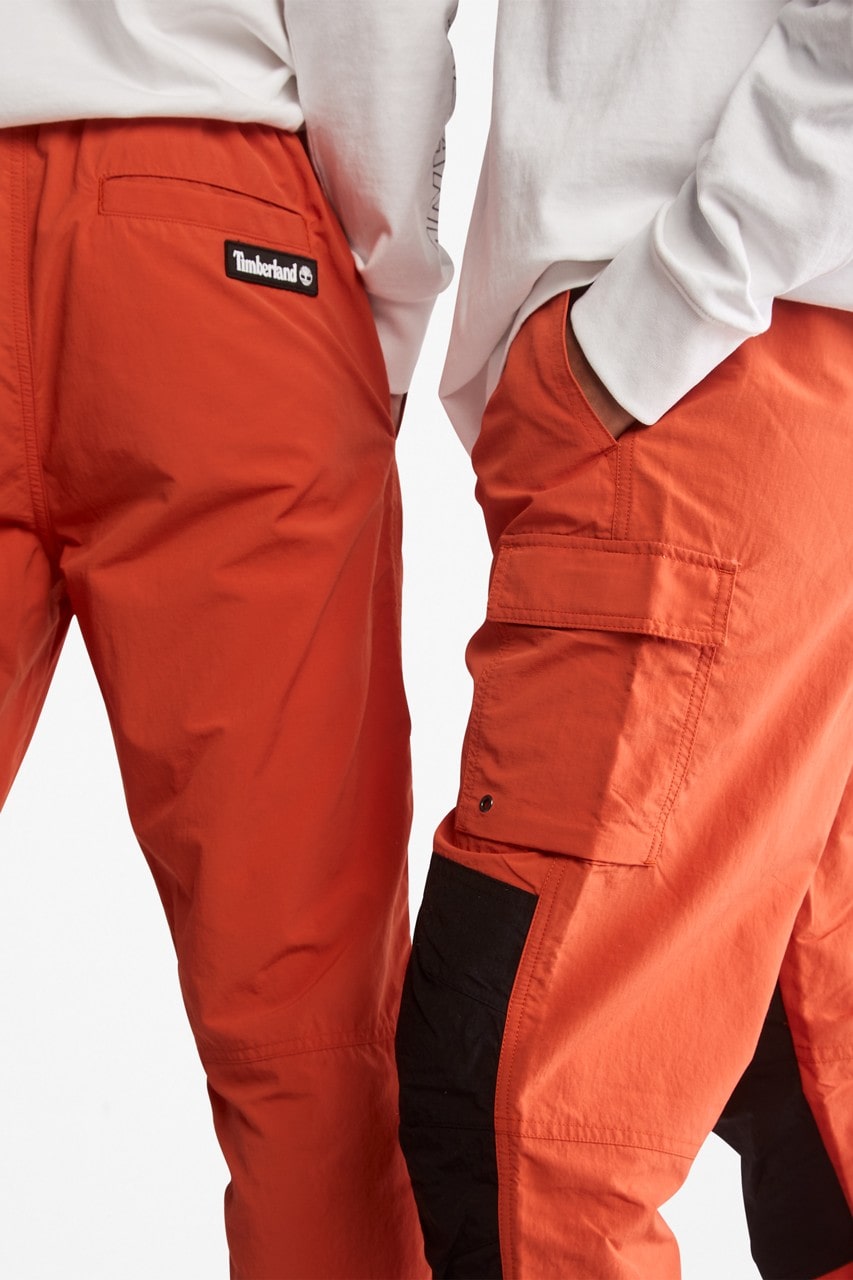 Timberland's Heritage Archive Crossed with Performance-Driven Outdoor Collection
For their Outdoor Archive collection, Timberland pulls from its warehouse of archives as it modernizes its classic anorak and jogger silhouettes with vibrant colorways and a non-conformist ethos throughout its latest collection of all gender apparel and outerwear.
Built for performance and inclusivity, the new Outdoor Archive collection embraces an inclusive chapter as the brand expands into the lifestyle space. The series revamps the silhouettes of Timberland's heritage pieces in a bright-colored orange colorway, including long sleeves, crewnecks, T-shirts, and windbreakers.
Recognized for its wheat-colored nubuck boots, Timberland creates a balance between casual wear and performance-enhanced staples to effortlessly transition city dwellers to rocky terrain. Timberland's all gender silhouettes encourage nature enthusiasts to experience adventure outside of the norms of traditional fashion with performance-driven silhouettes that emphasize utility and comfort.
Thuan Tran's ONLUNCHBREAK creative agency visually leads the campaign – envisioning an inclusive industry model which seamlessly encapsulates the campaign spirit of organized camaraderie.
The all gender collection highlights the outdoor anorak designed to take on the day with waterproofing protection and an adjustable drawstring at the waist for added shape. Its matching climbing joggers feature a weather-ready shell, a belted elastic waistband, darted knees reinforced by all-black paneling, and adjustable drawstrings at the ankle for a cinched fit.
Outdoor Archive long-sleeves feature an oversize Timberland lettering on the back and a graphic ink pattern on the front panel; the T-shirts have the Timberland's tree motif on the front and are available in various earth-toned colorways.
Visit Timberland.com to shop the Outdoor Archive collection.