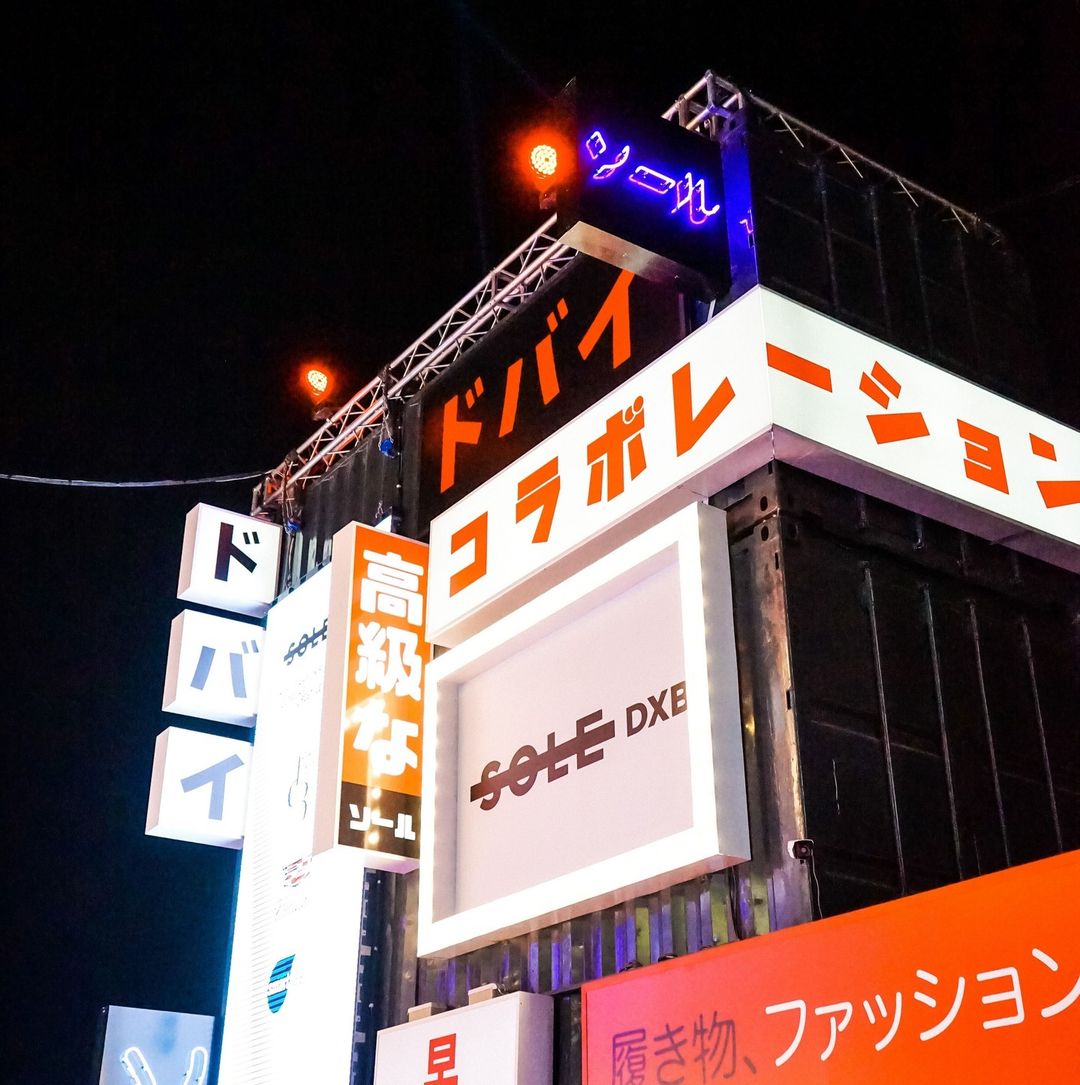 With Sole DXB not taking place the last two years due to the pandemic, the annual event has officially confirmed its return this December.
The festival will welcome its live music, film screenings, DJ sets, seminars, talks, and sports events as it comes back December 9th to 11th. It is expected to draw more than its last edition in 2019, where over 36,000 people participated in entertaining events from over 100 performers and 80 brands. 
Save the date as more information around this year's Sole DXB will be available soon.