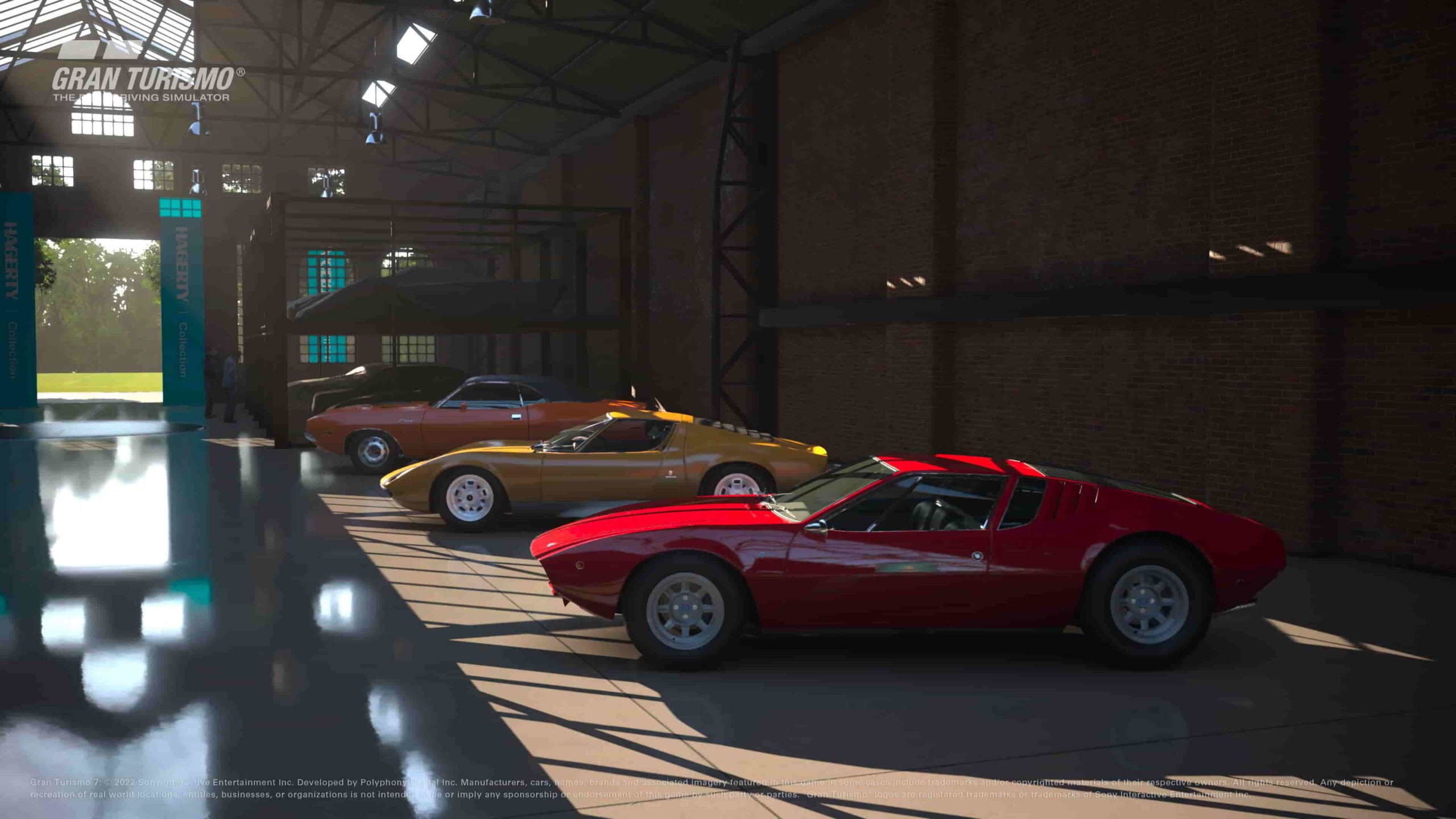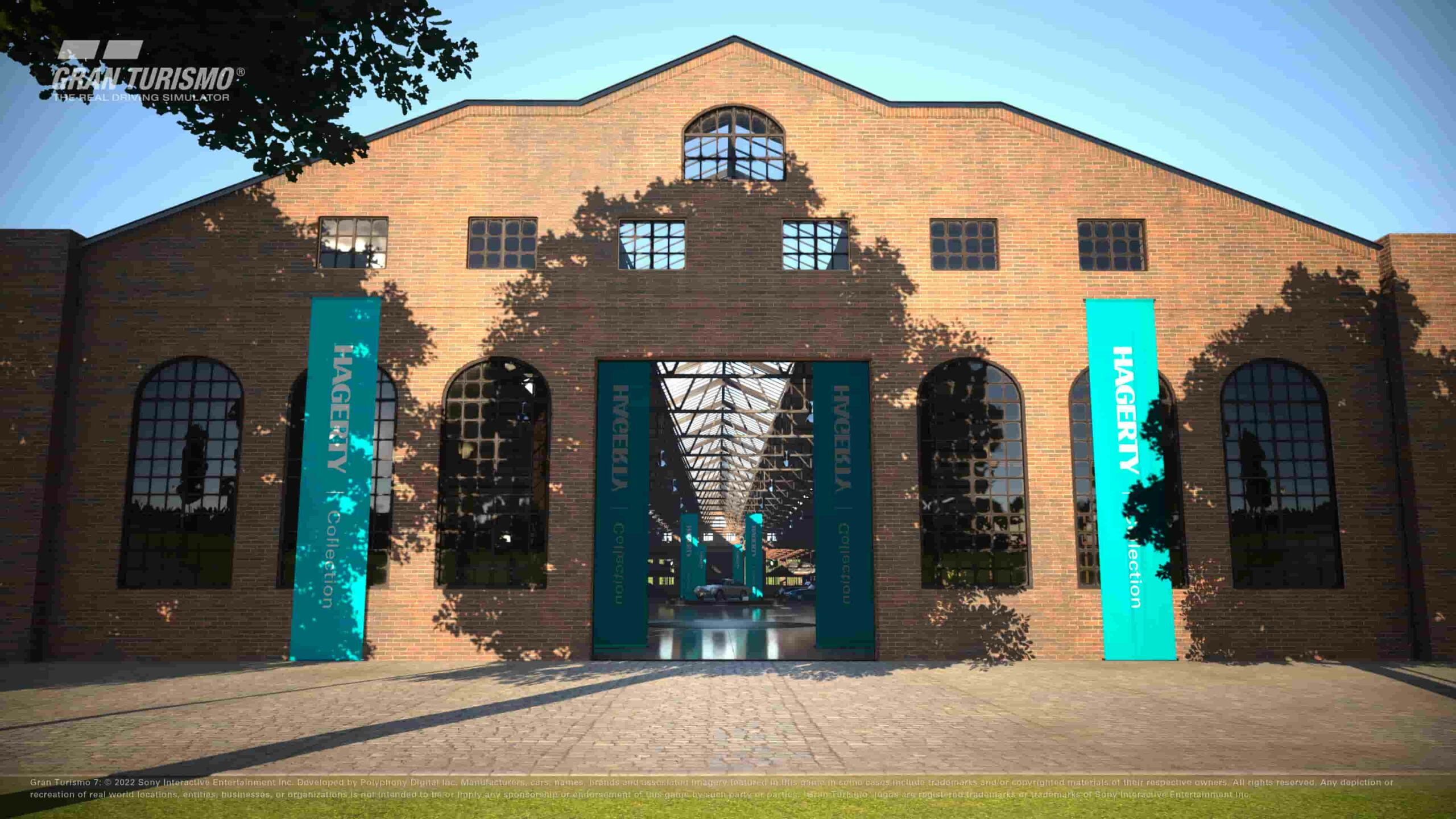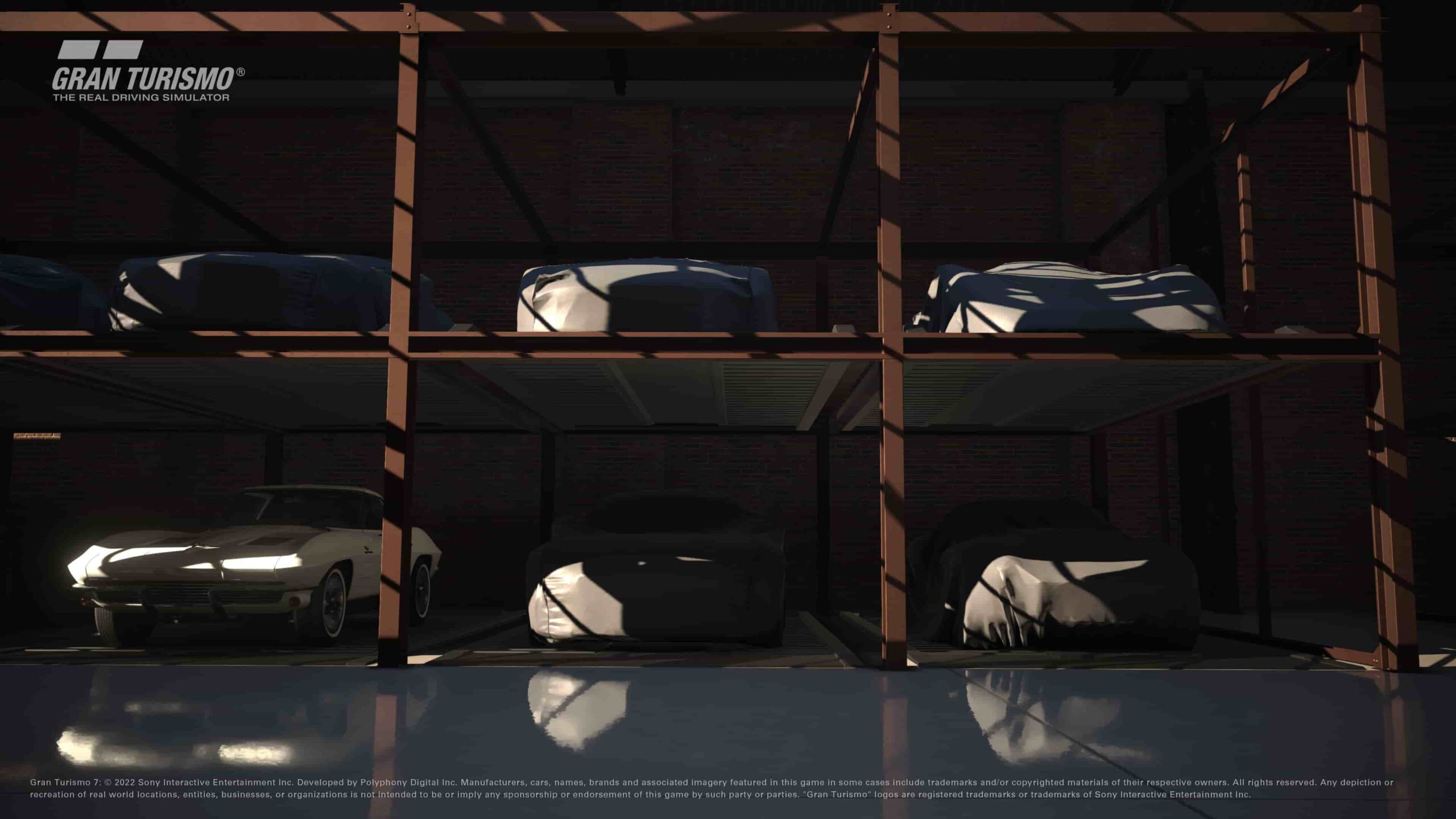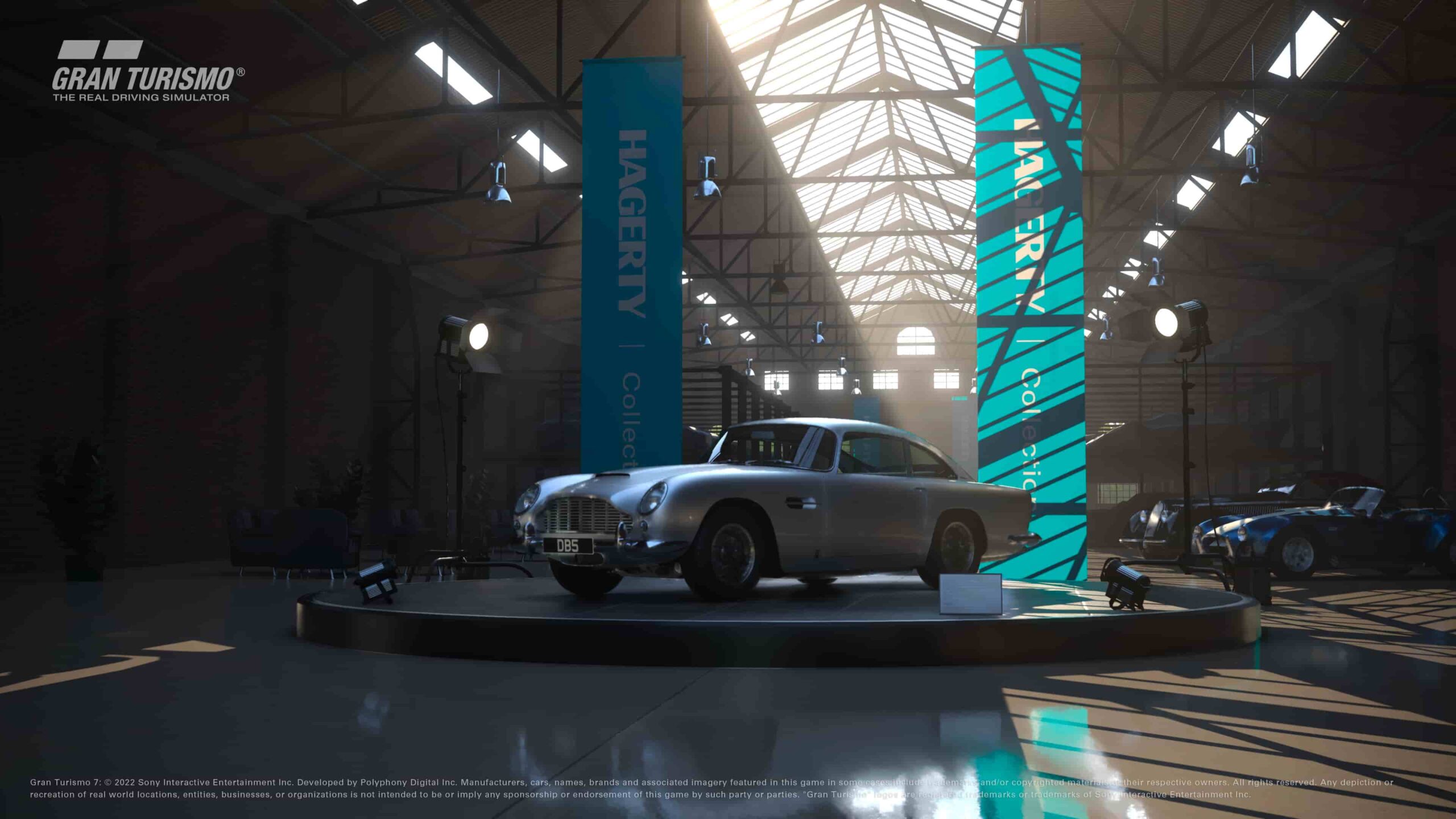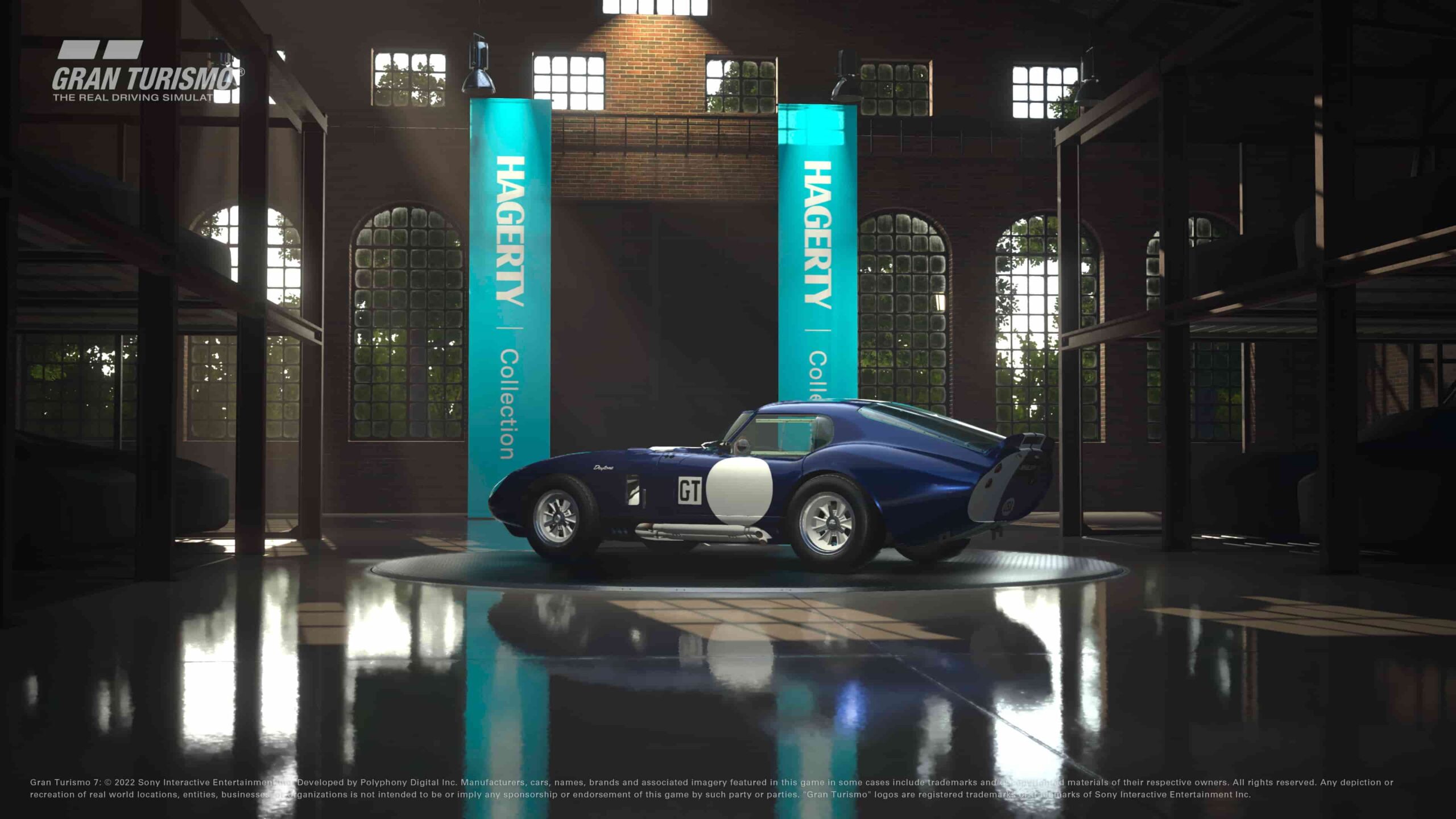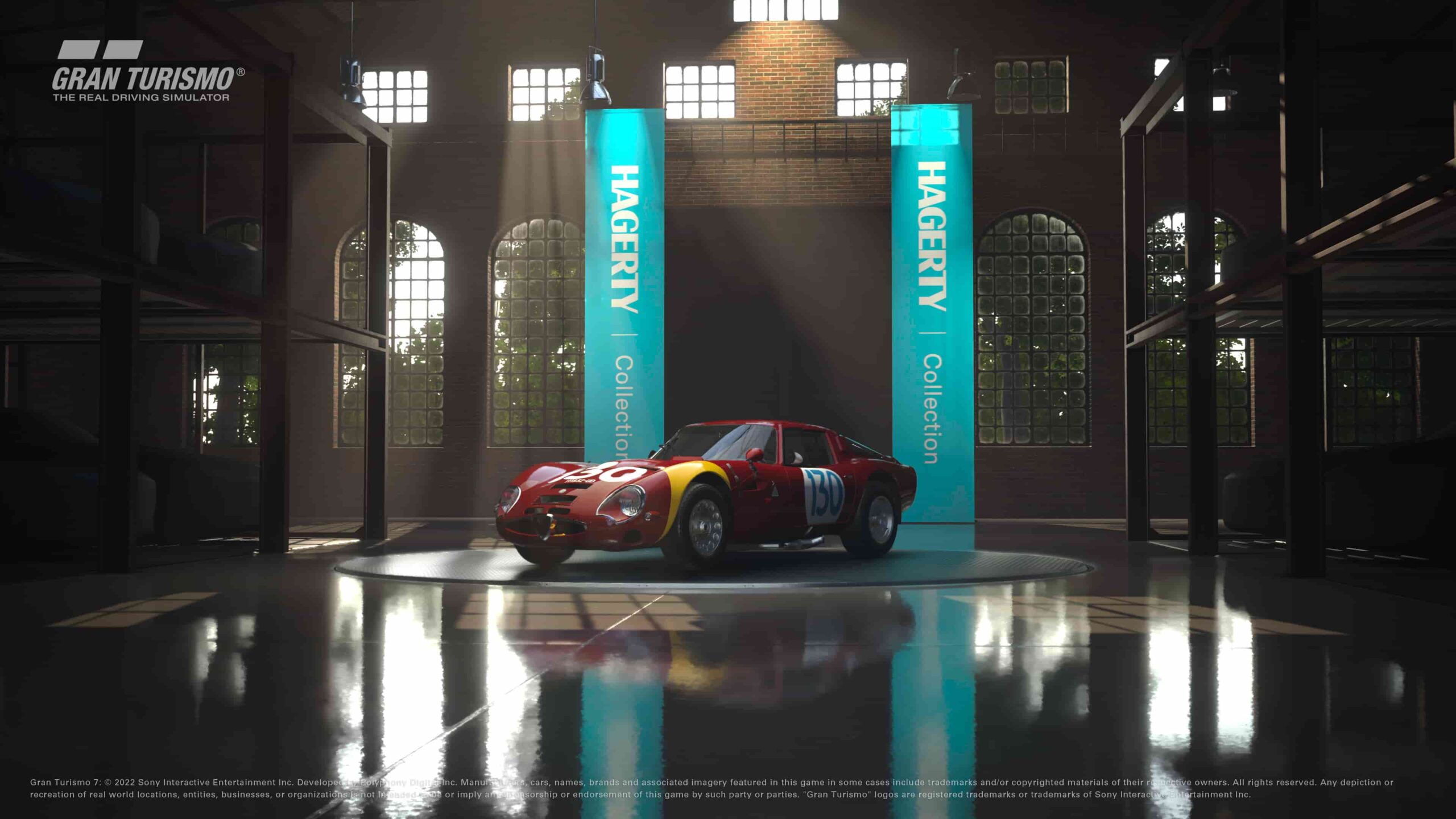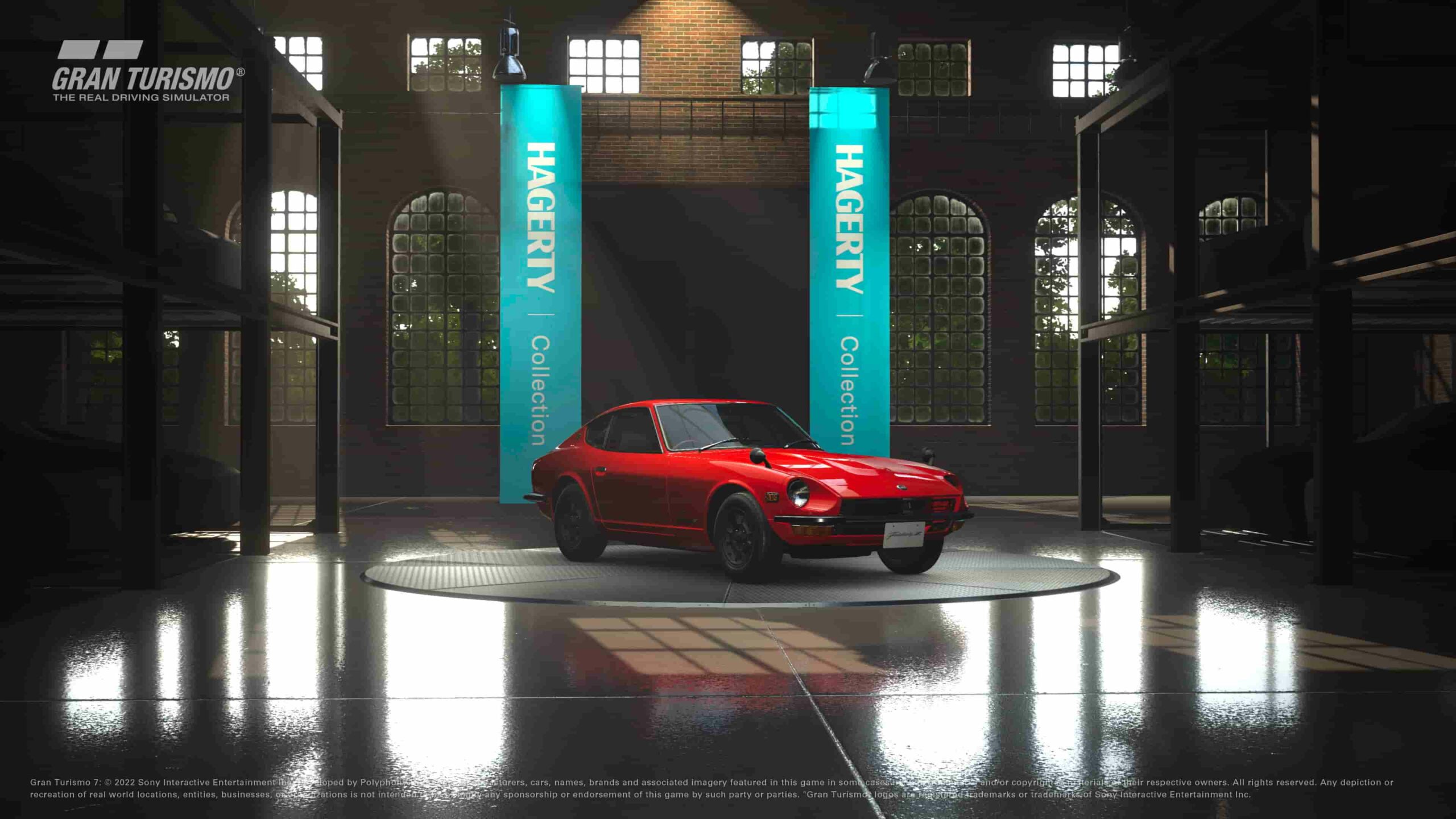 Hagerty Is Connecting With The Next Generation of Car Lovers Through Gran Turismo 7 Partnership
Though primarily an insurance business, Hagerty has focused much of their efforts on ensuring the love for driving never dies. Their latest partnership furthers this mission as they've partnered with the makers of Gran Turismo 7 to connect with the next generation of car lovers (and collectors). The new Gran Turismo "Legend Cars Dealer" is curated by the Hagerty Collection, giving gamers access to 70+ enthusiast vehicles. McKeel Hagerty, Hagerty's CEO, is the host of the Legend Cars Dealer and also helps to narrate the history of some of the world's most iconic vehicles. The pricing for the in-game Hagerty Collection reflects trends in real-life pricing of the cars, with small tickers that let you know when the value of a car goes up or down.
For players that are also Hagerty Drivers Club (HDC) members, there's an exclusive in-game benefit to own and drive a select car with a custom Hagerty livery from the Hagerty Collection. This benefit renews each year with a different legendary car.
Getting access to the Legend Cars comes after completing Menu Book No. 17, a journey that makes getting access to these rare and vintage vehicles that much sweeter.
Gran Turismo 7 is available now for both PS4 and PS5, in-store and through digital download in the PlayStation Store.