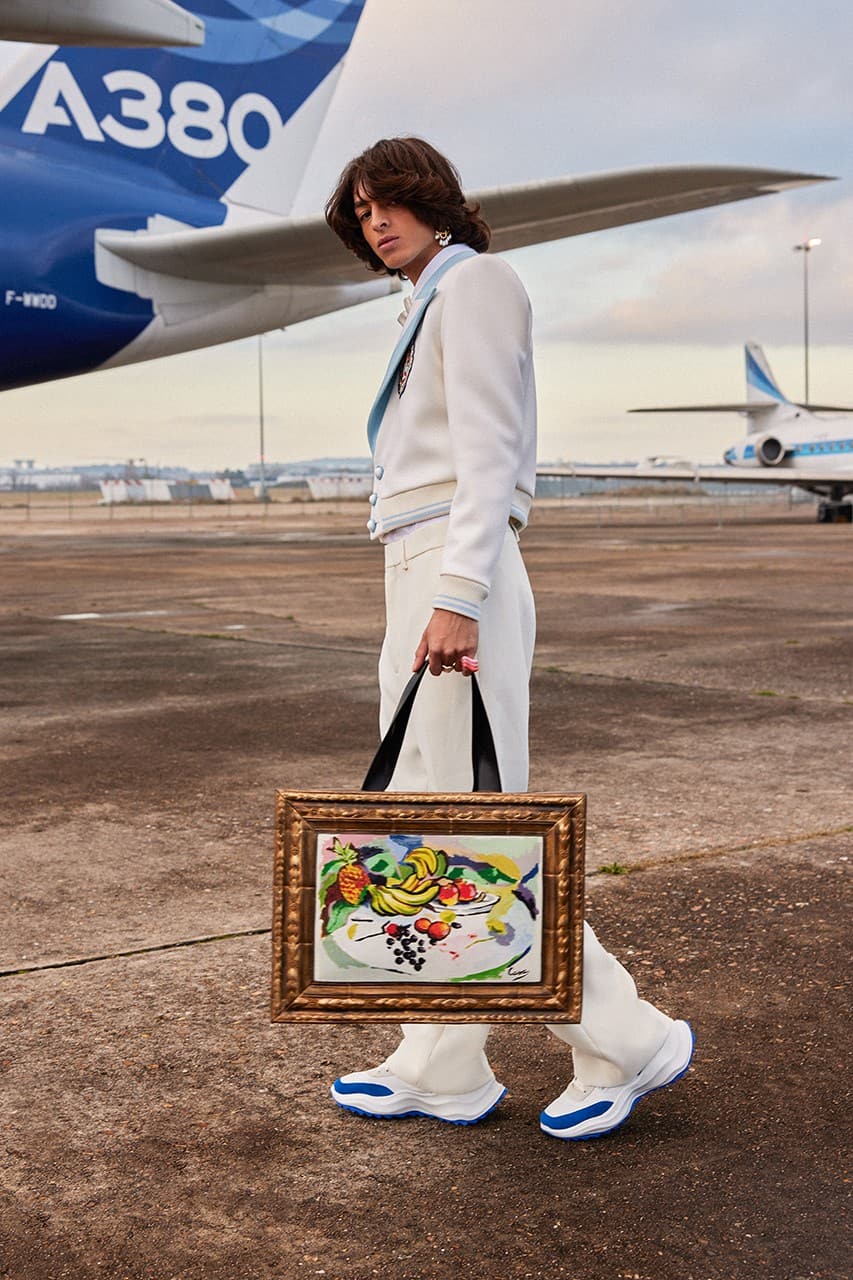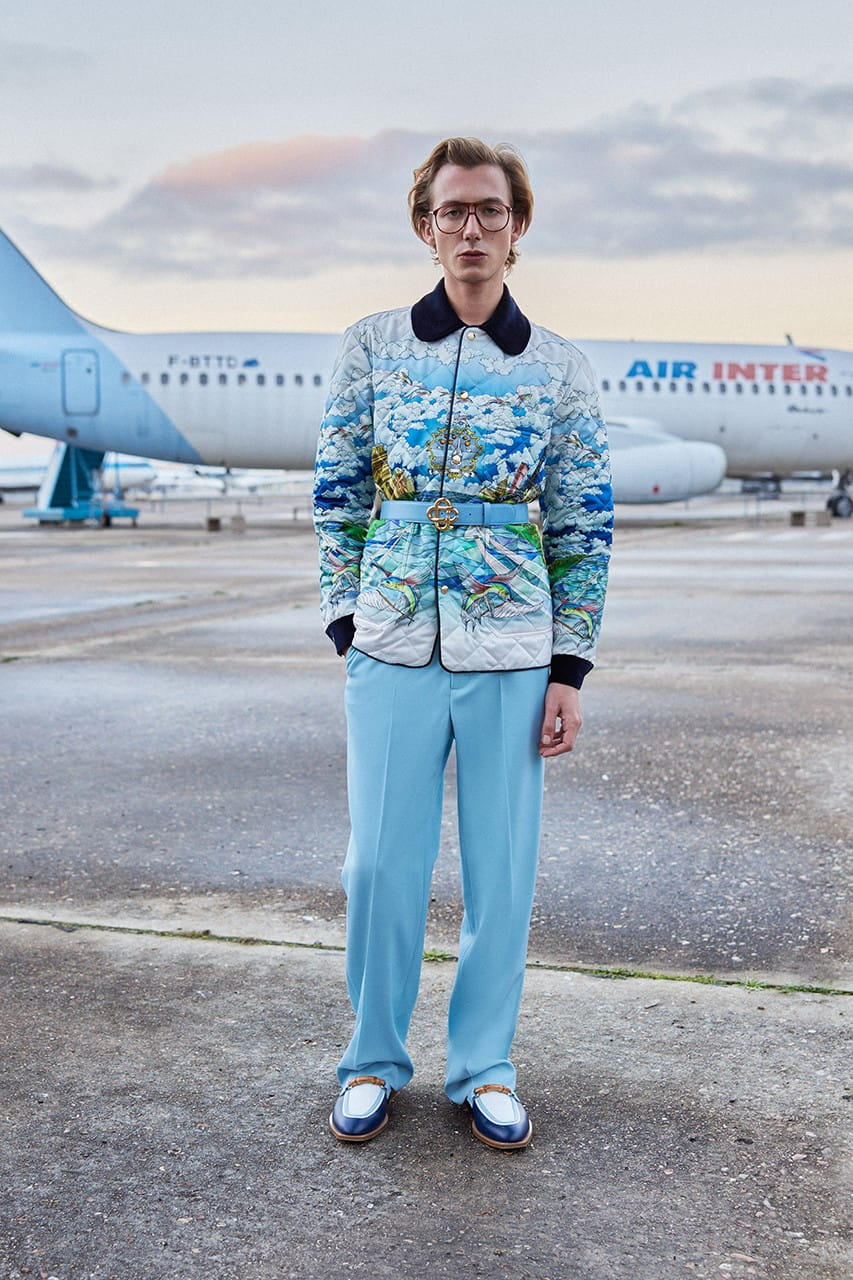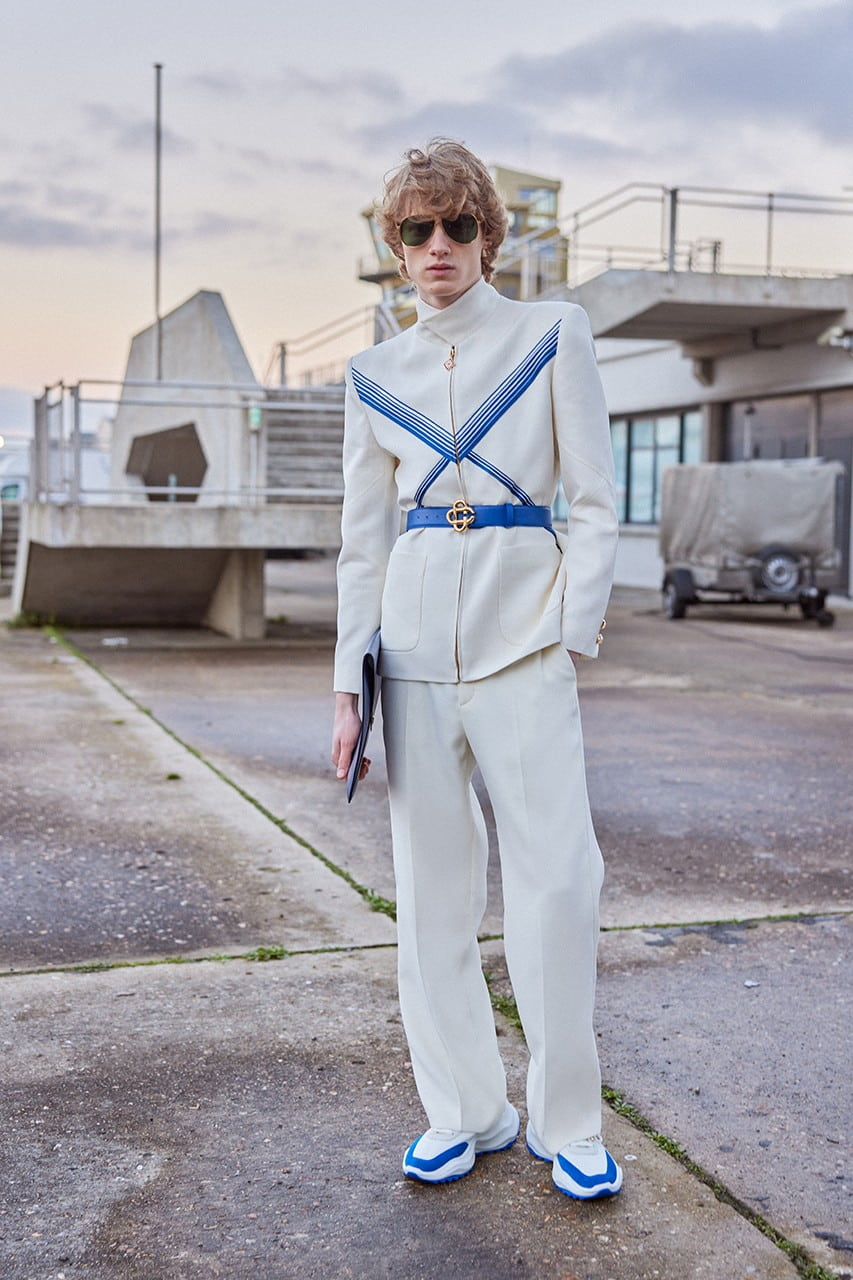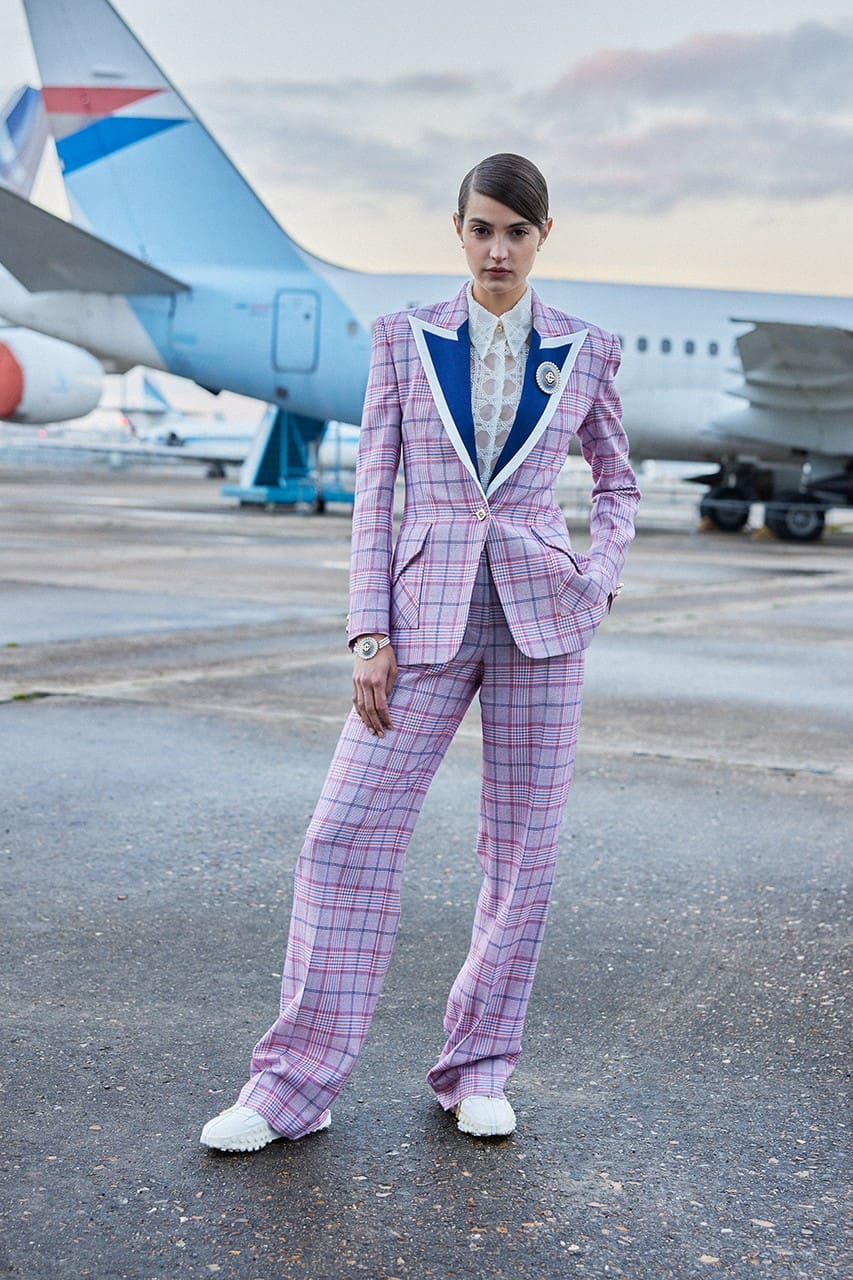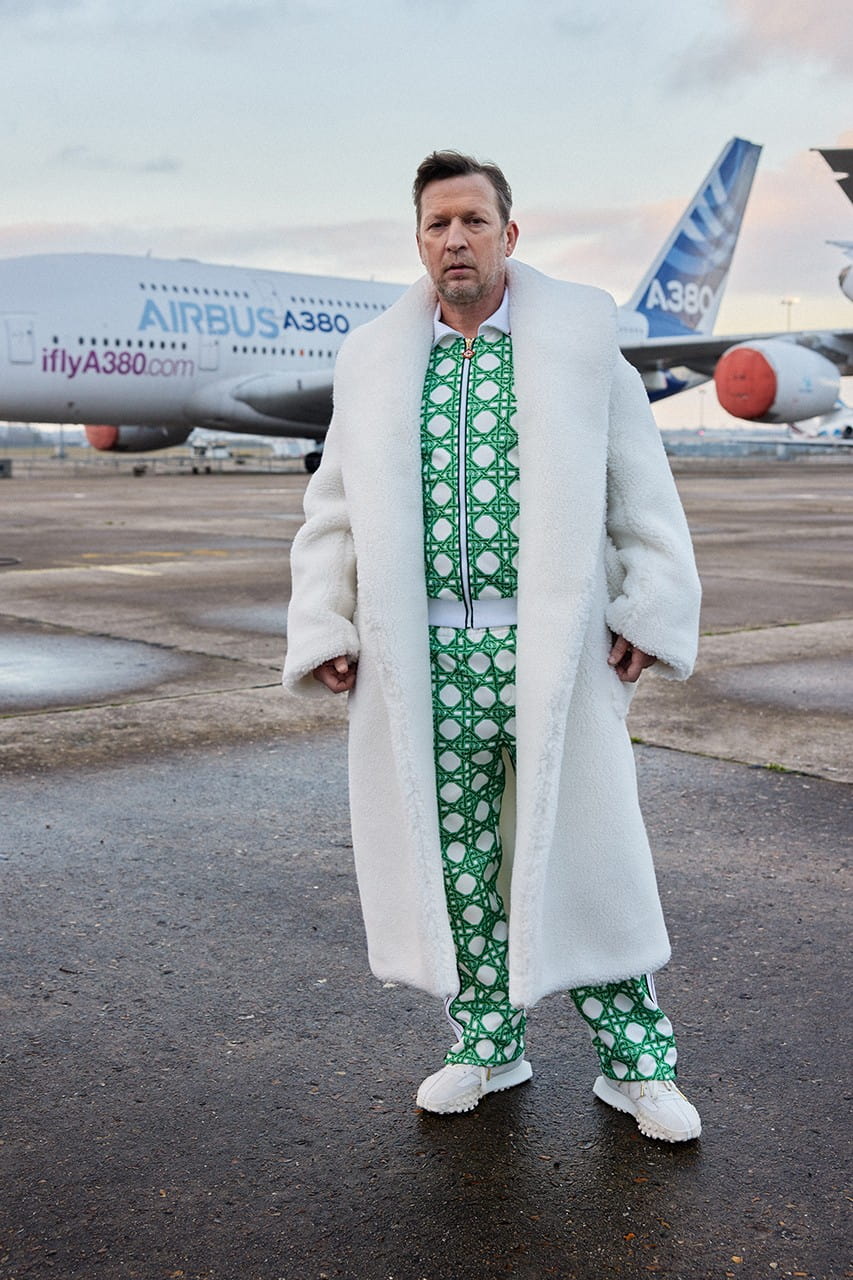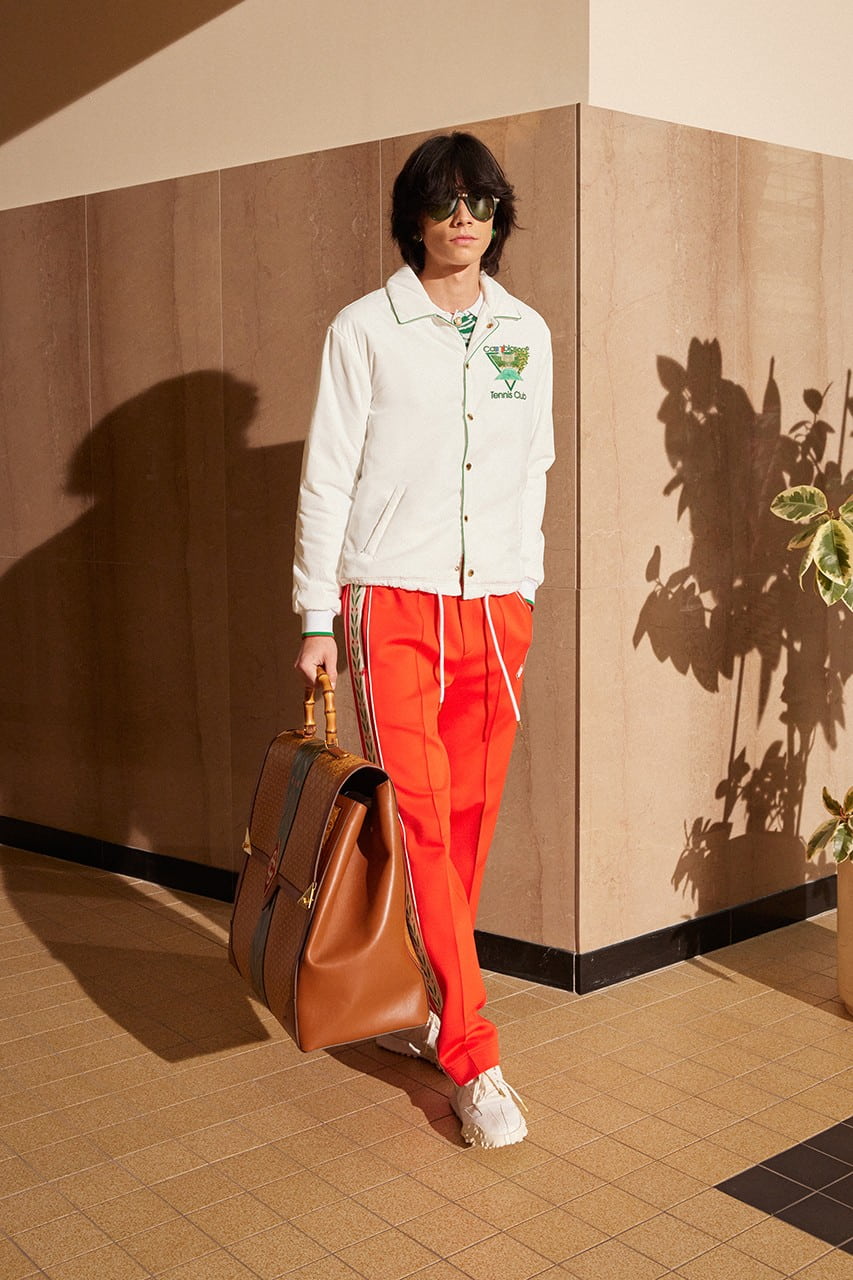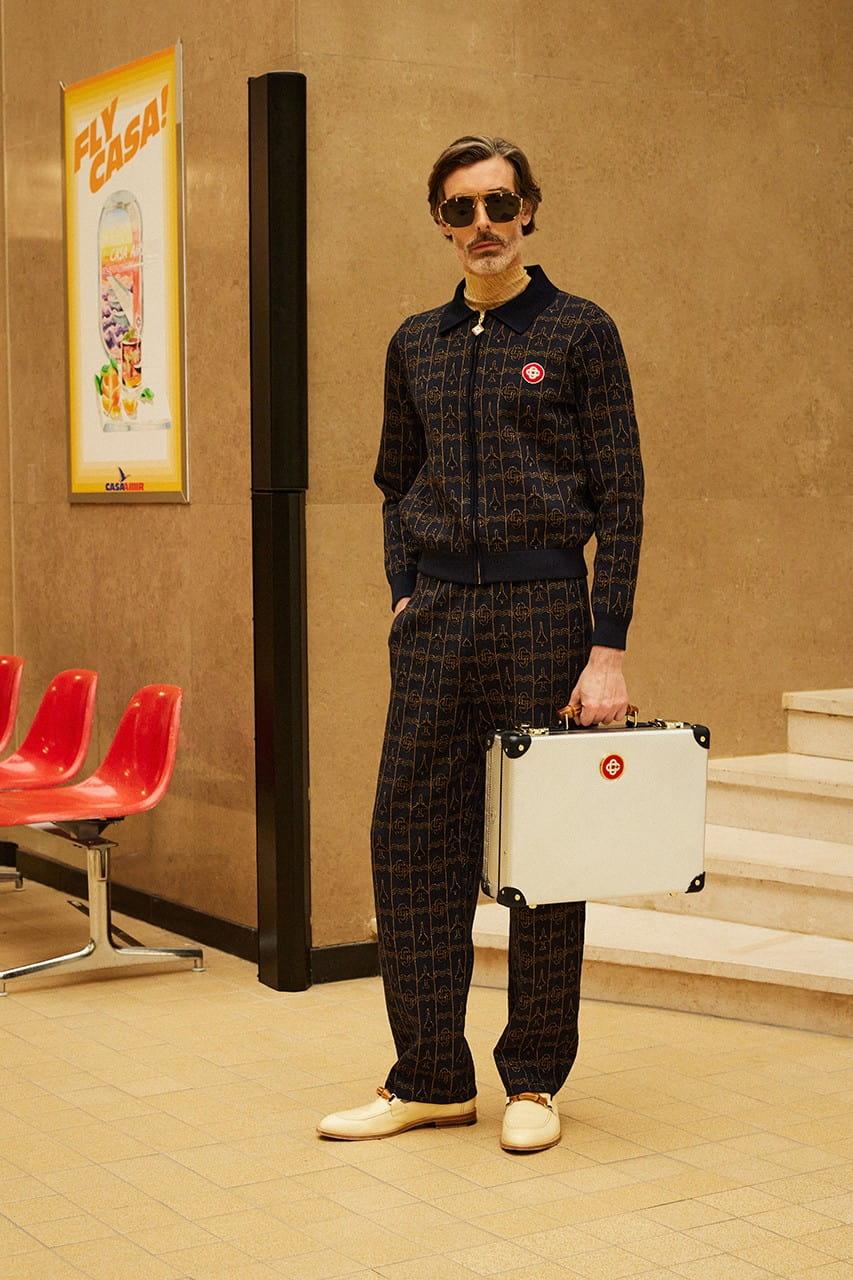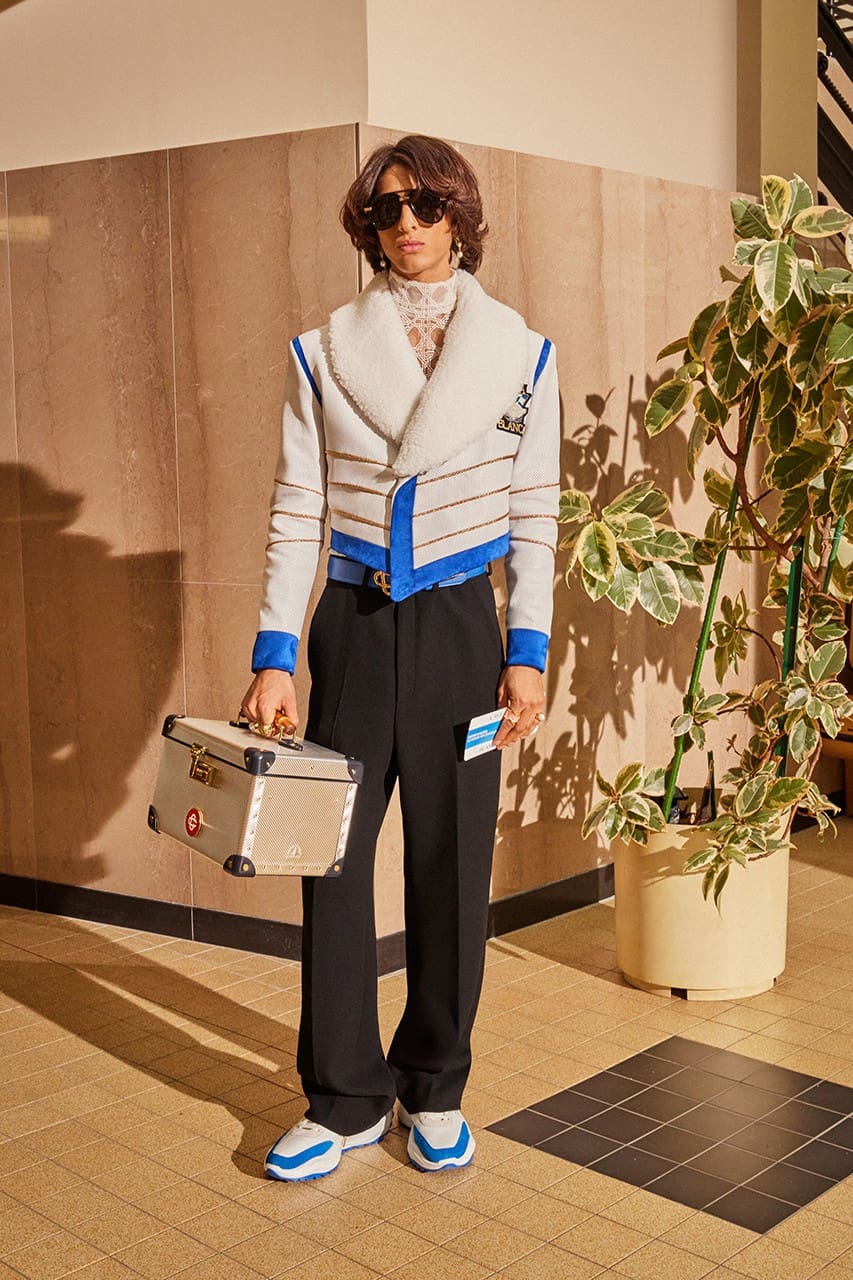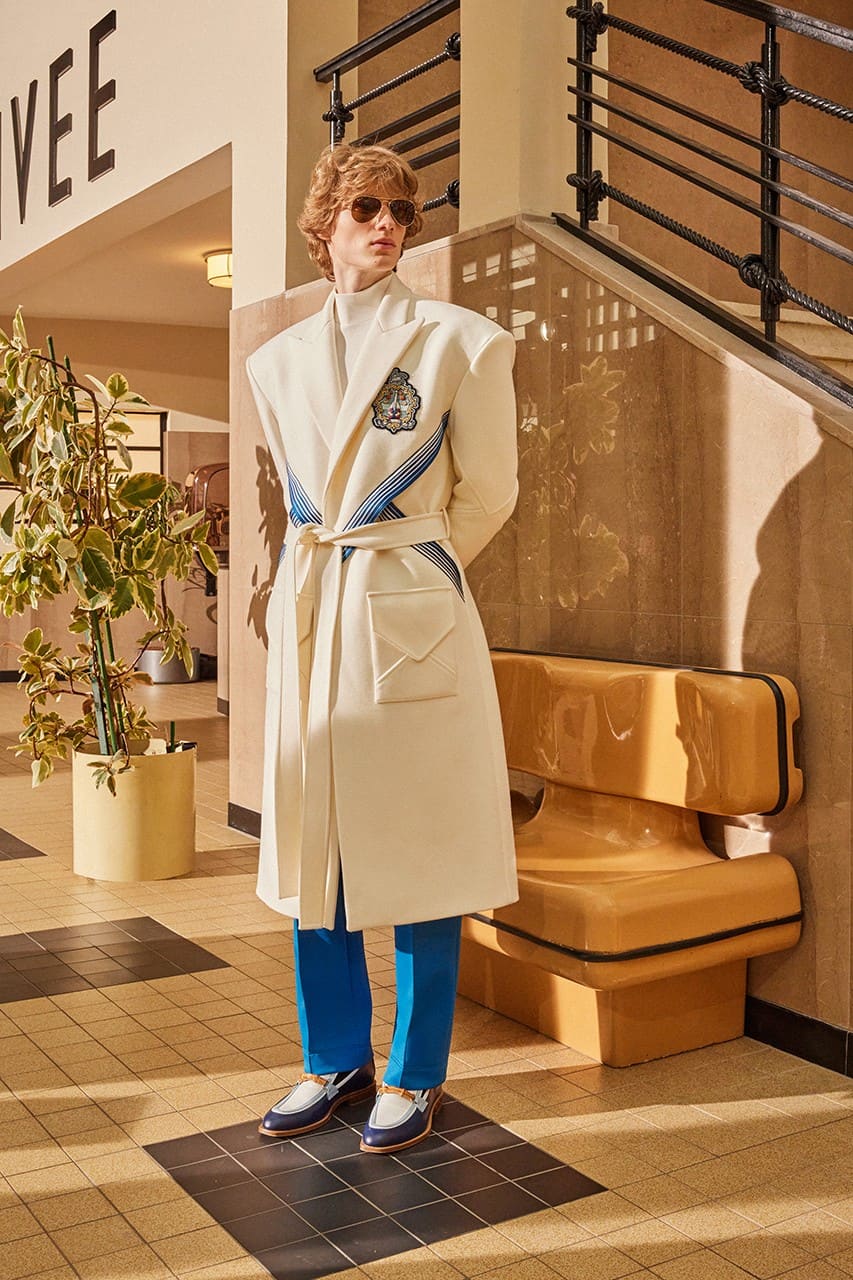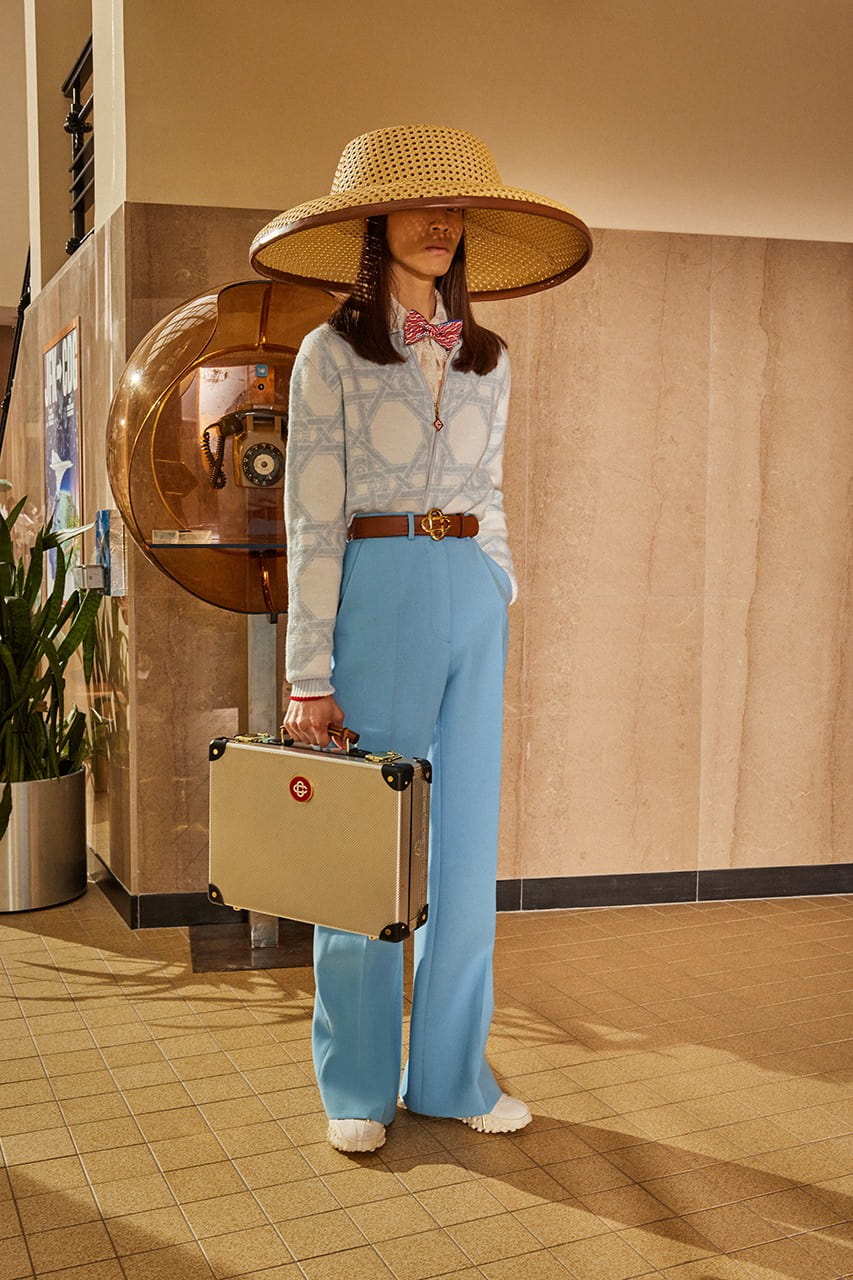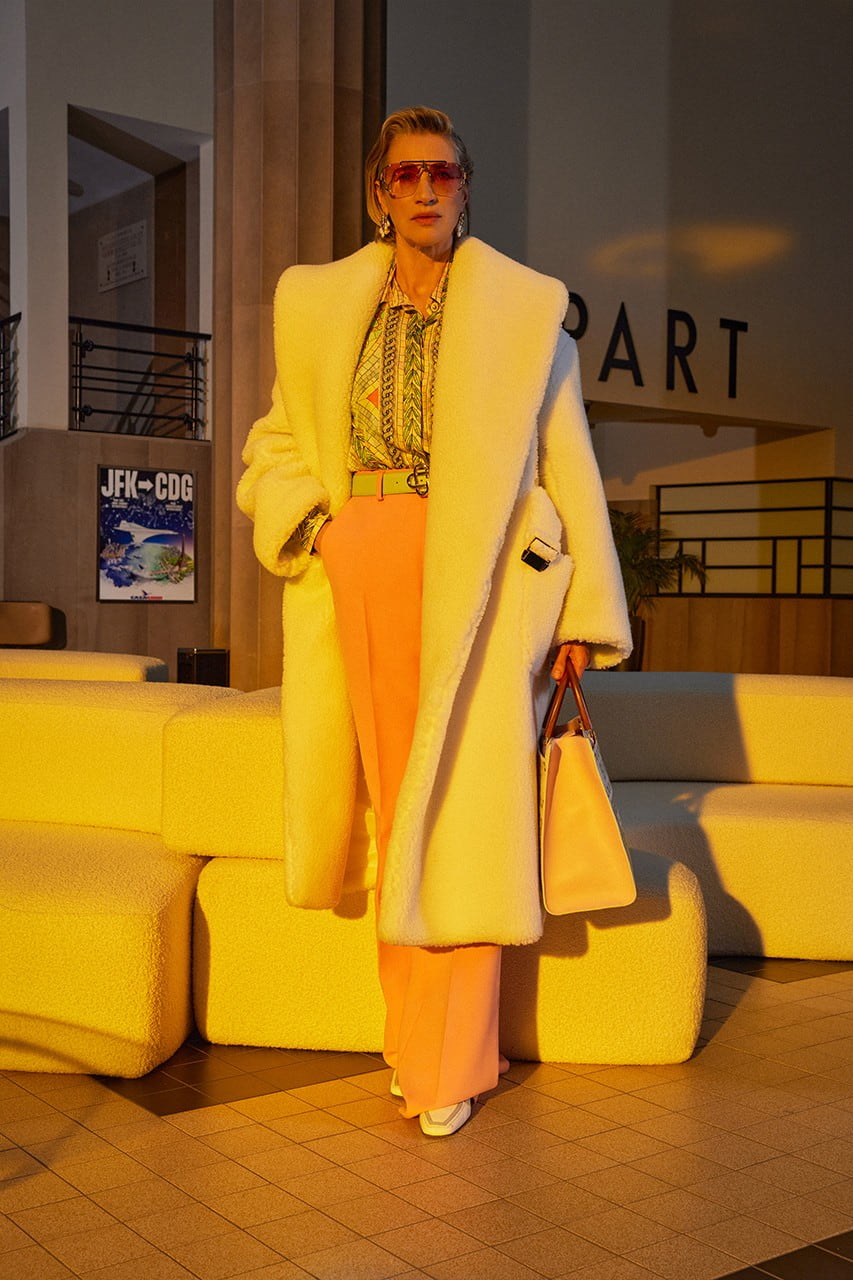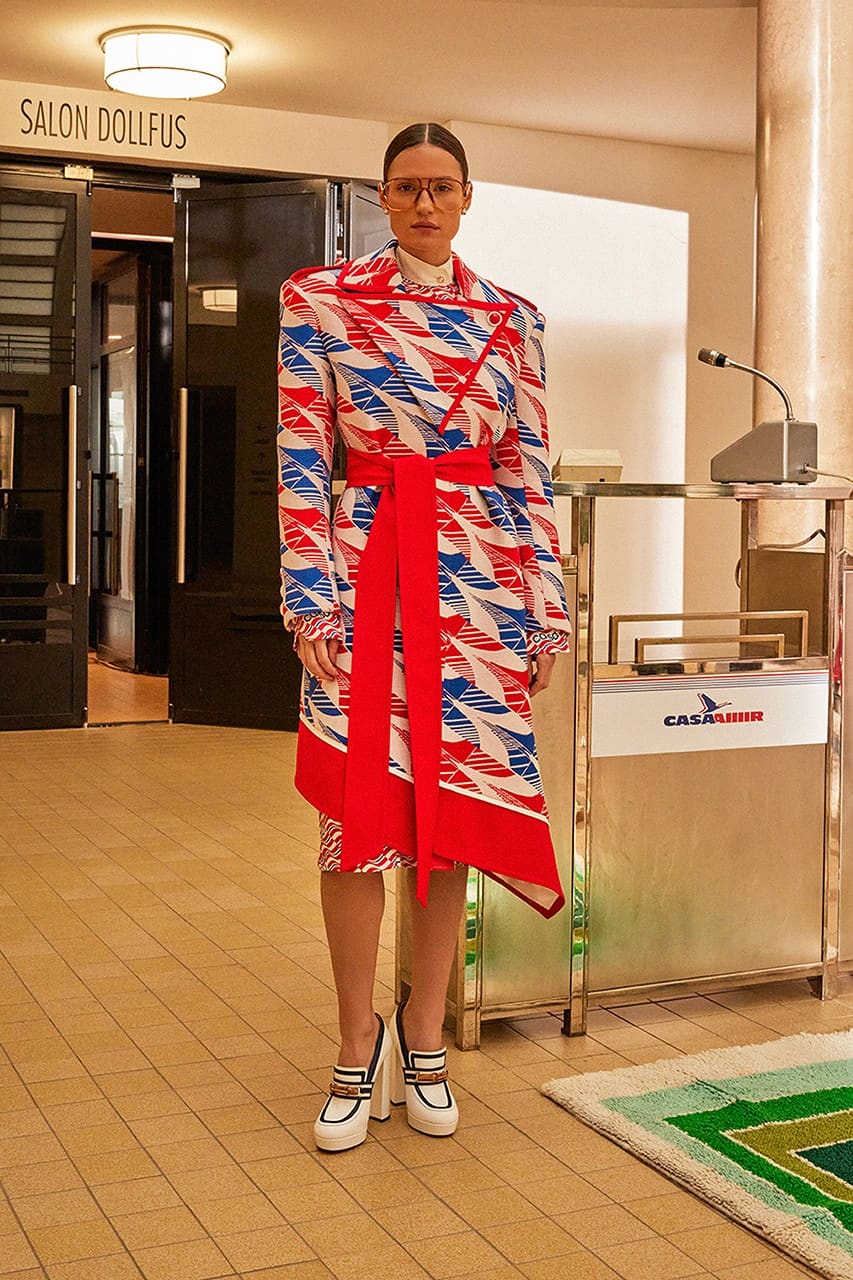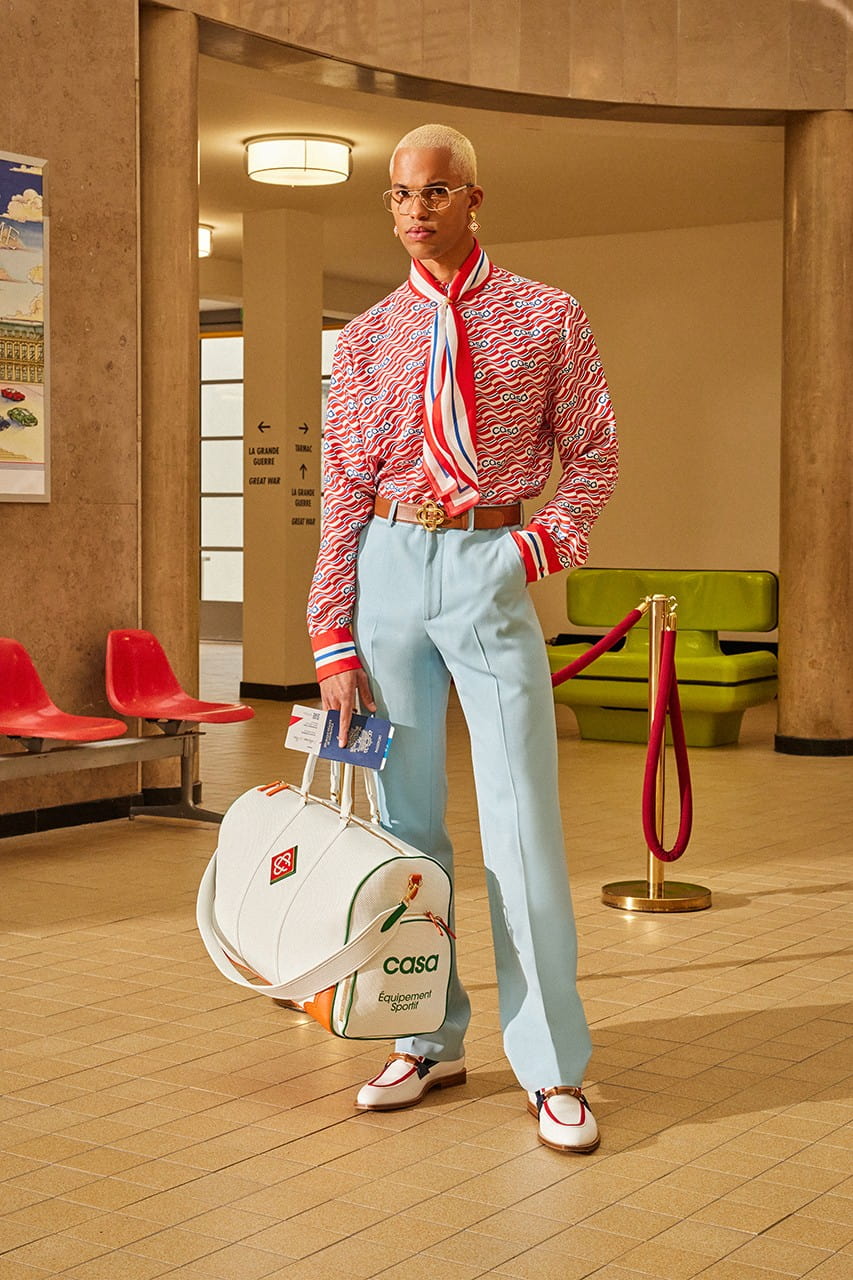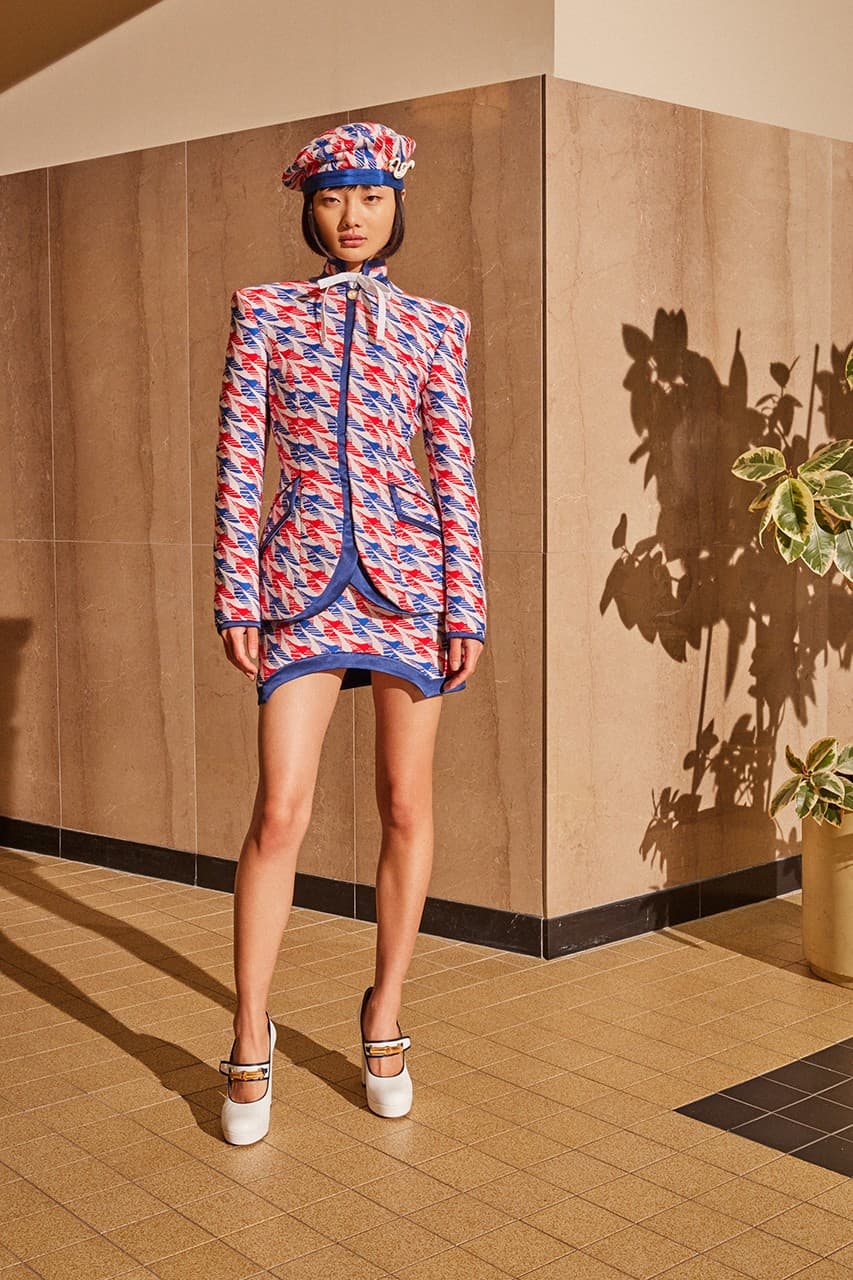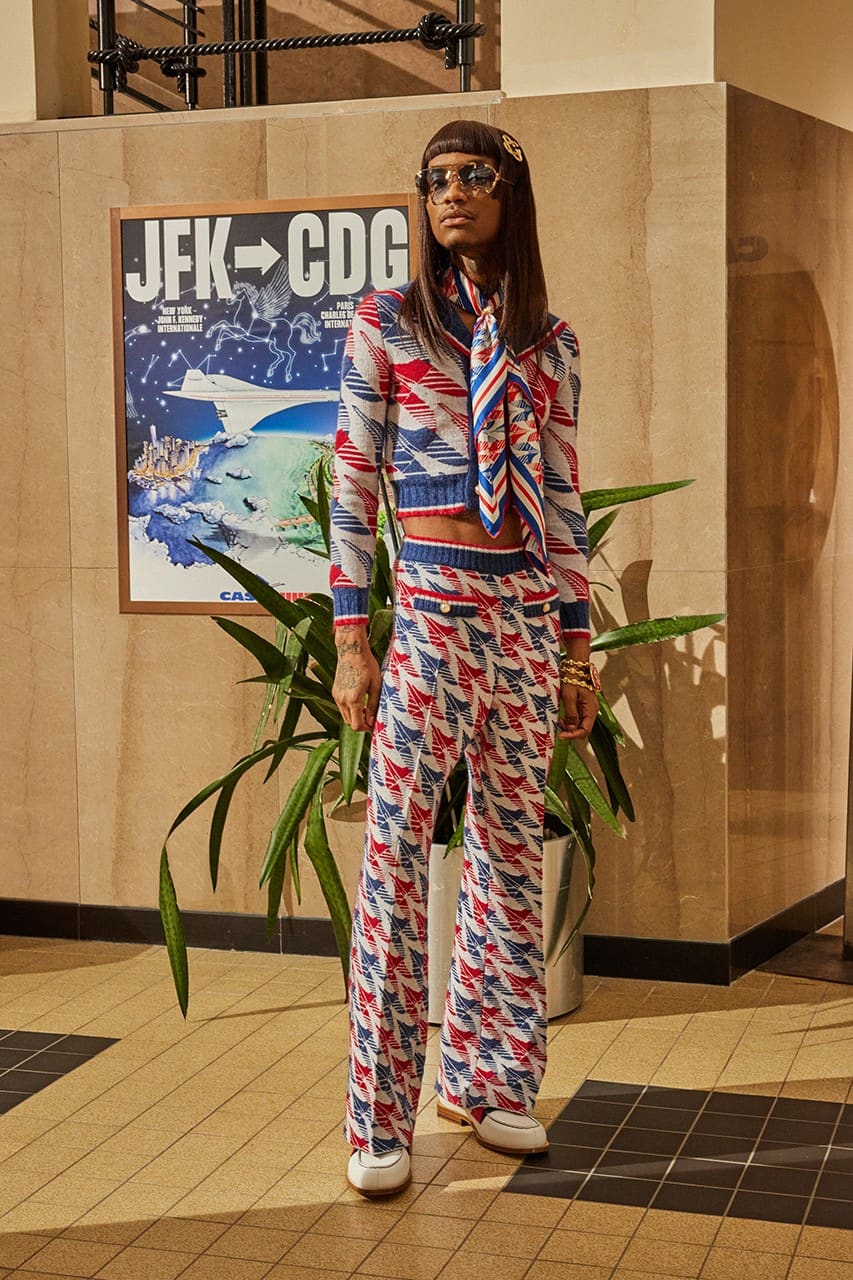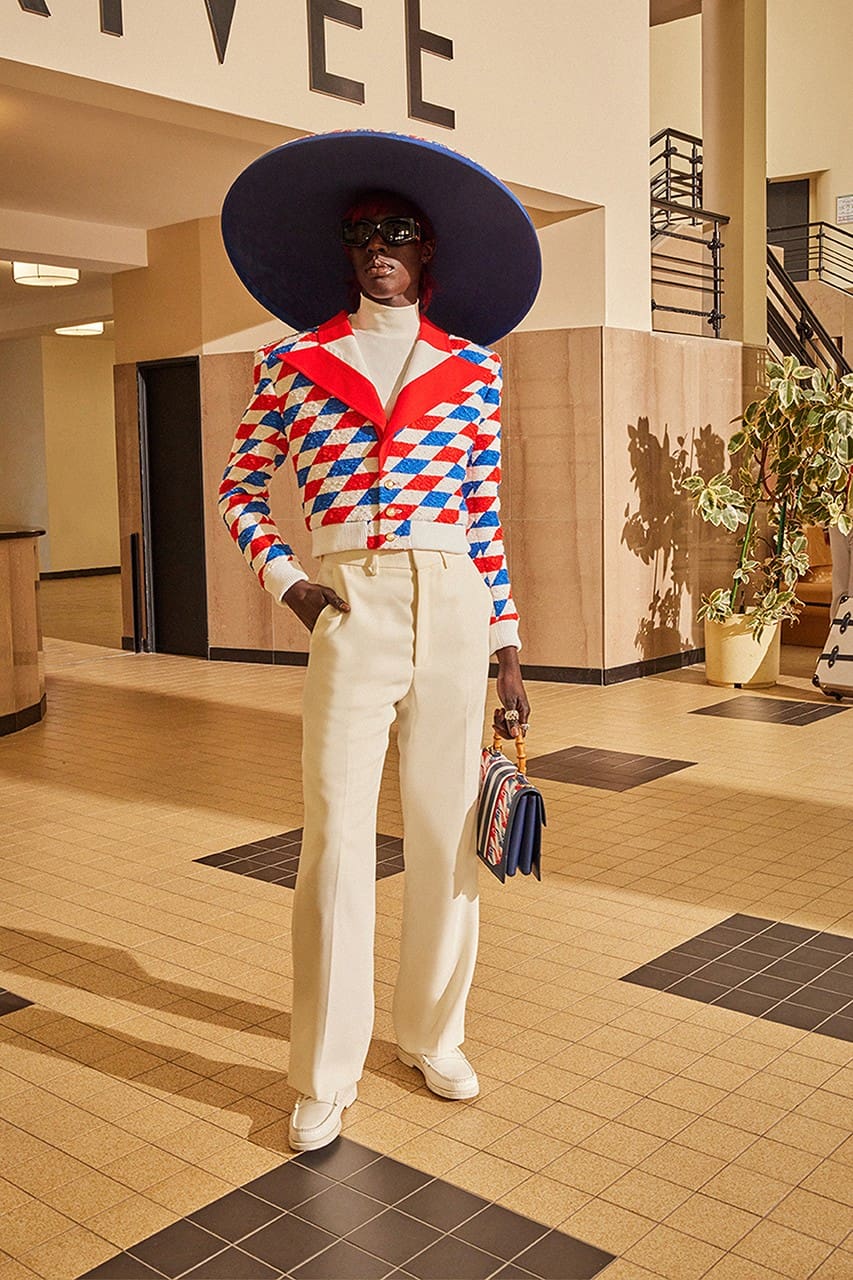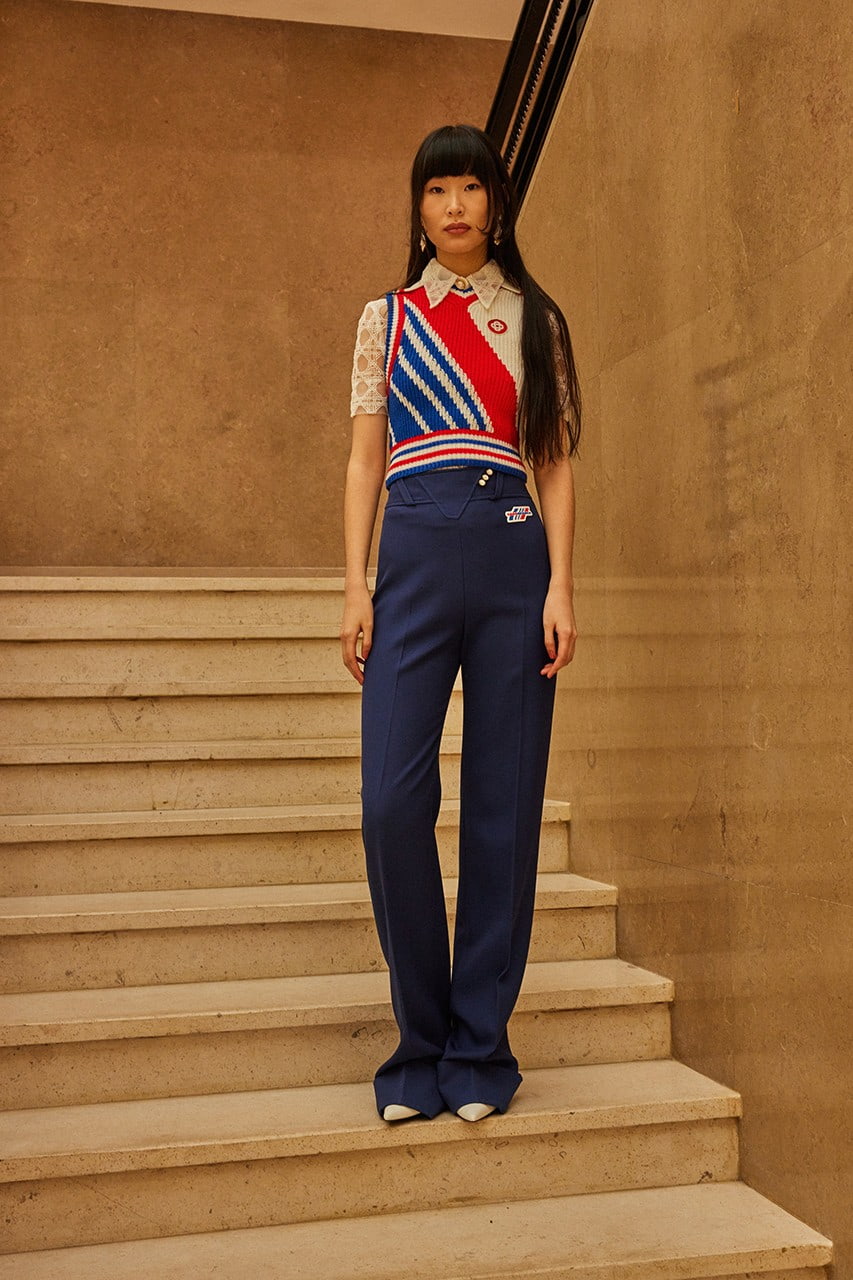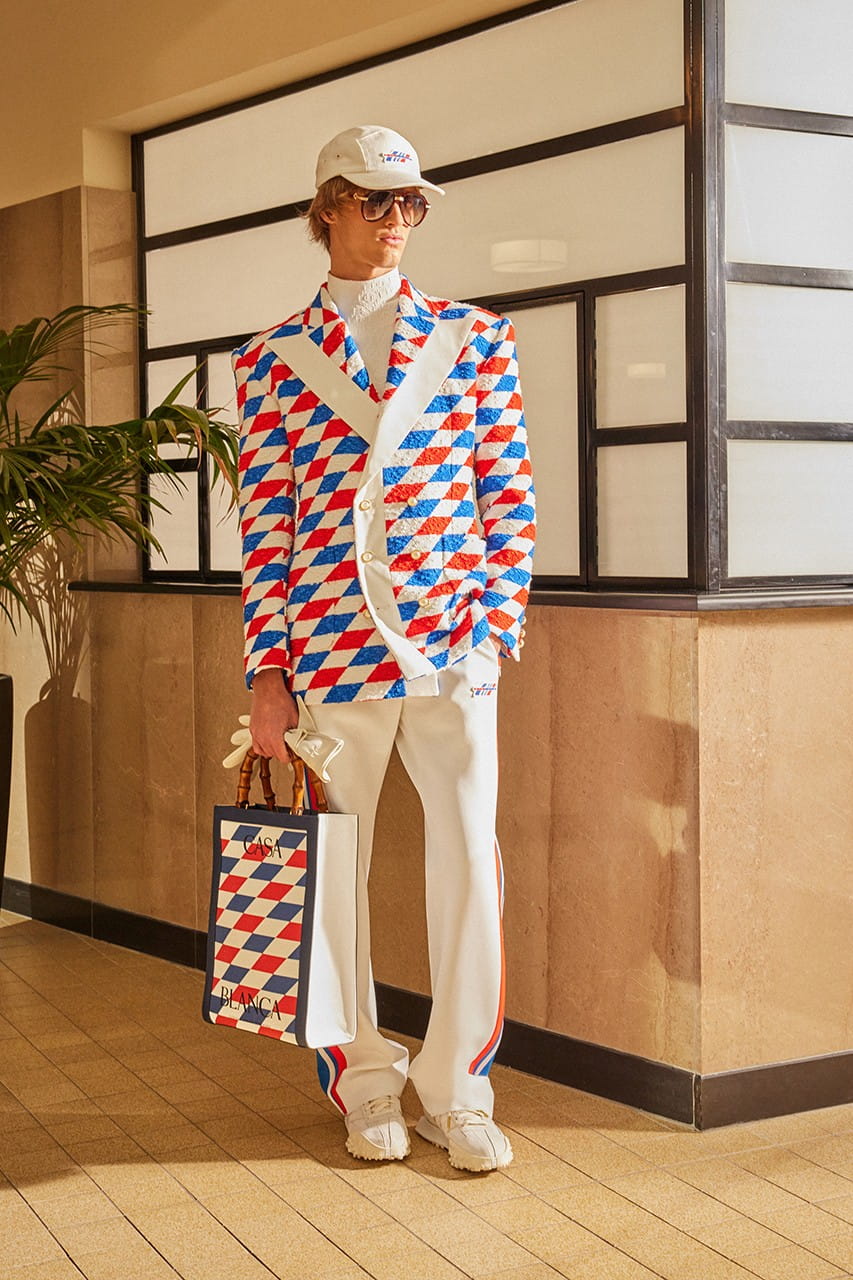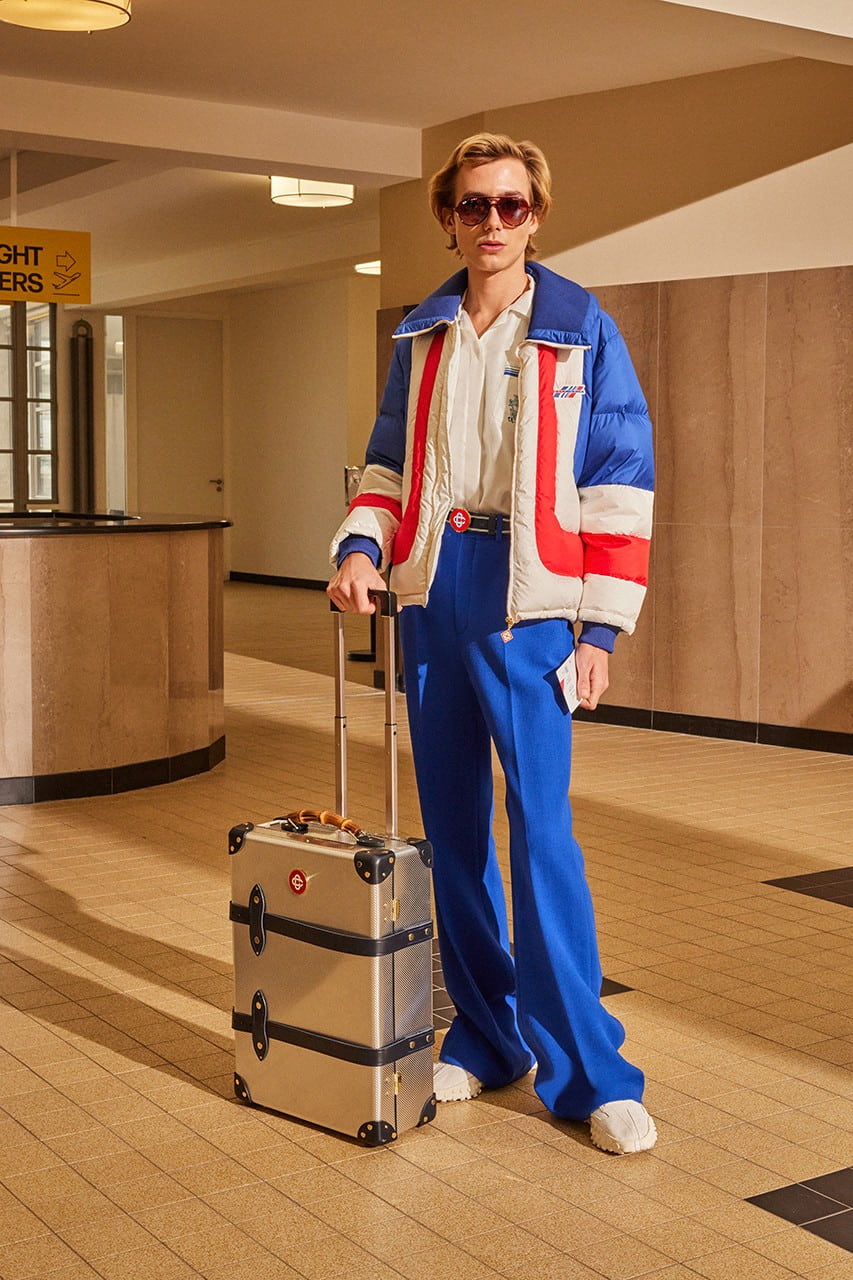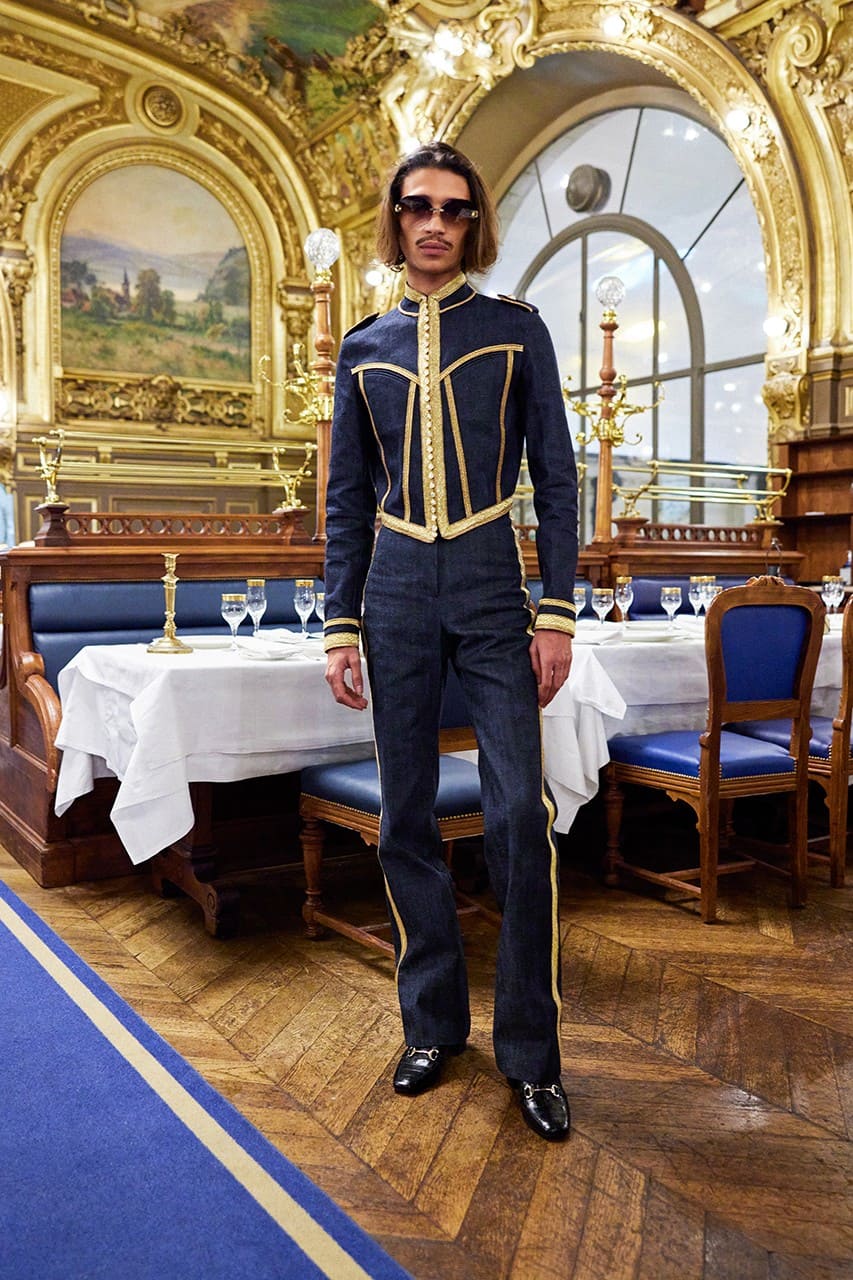 Casablance's latest collection is named "Le Monde Diplomatique" and it pays tribute to Paris style.
The collection features aviation prints, silk pieces, satin quilted outerwear and more beautiful styles. The pieces feature details such as beading, pearl, crystals and sequins which pay tribute to the night sky when seen from an airplane window.
This collection features blue and gold accents, wide-brimmed hats and accessories and an interwoven take on Casablanca's signature monogram.
Casablanca's travel and Paris inspired collection will be found on the brand's website.