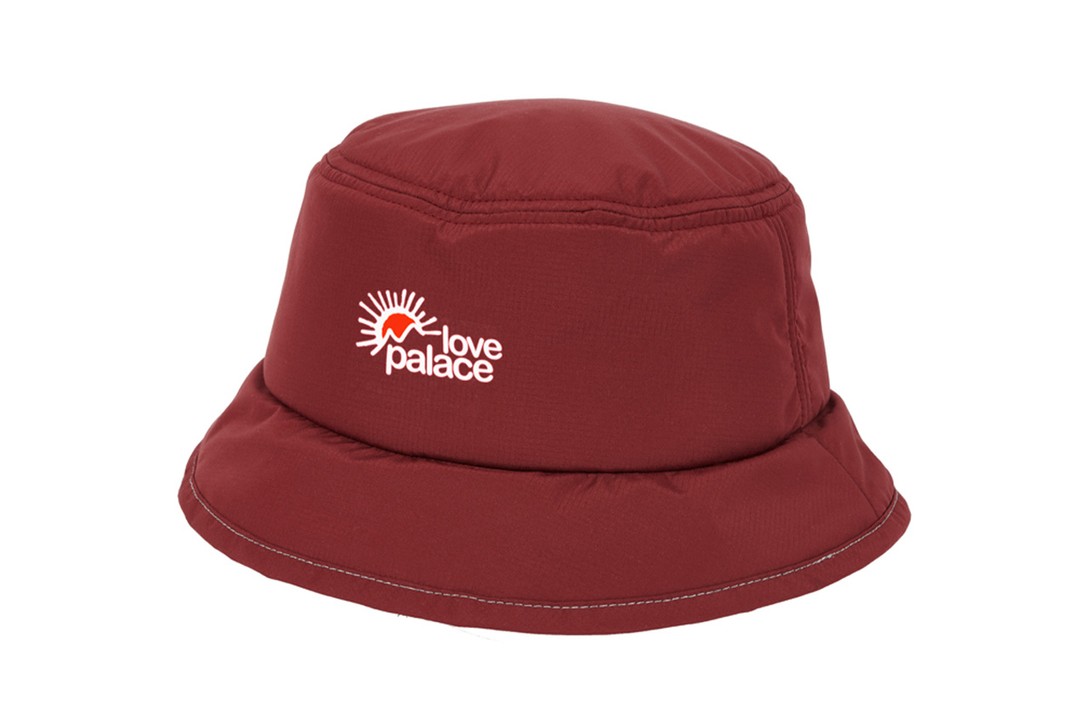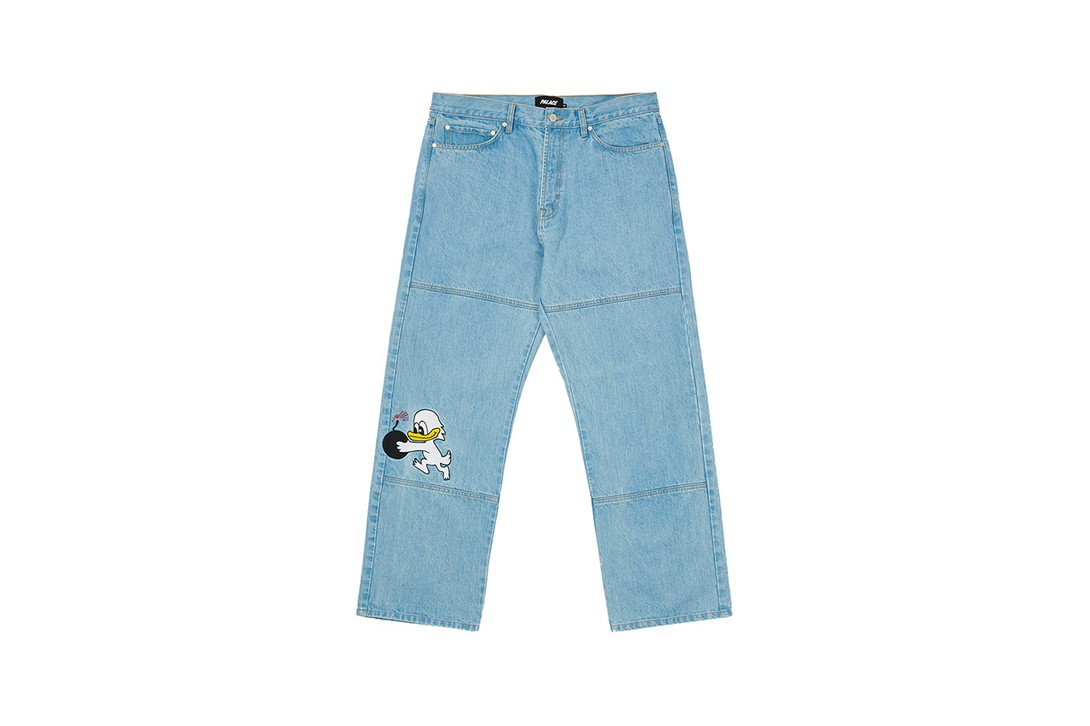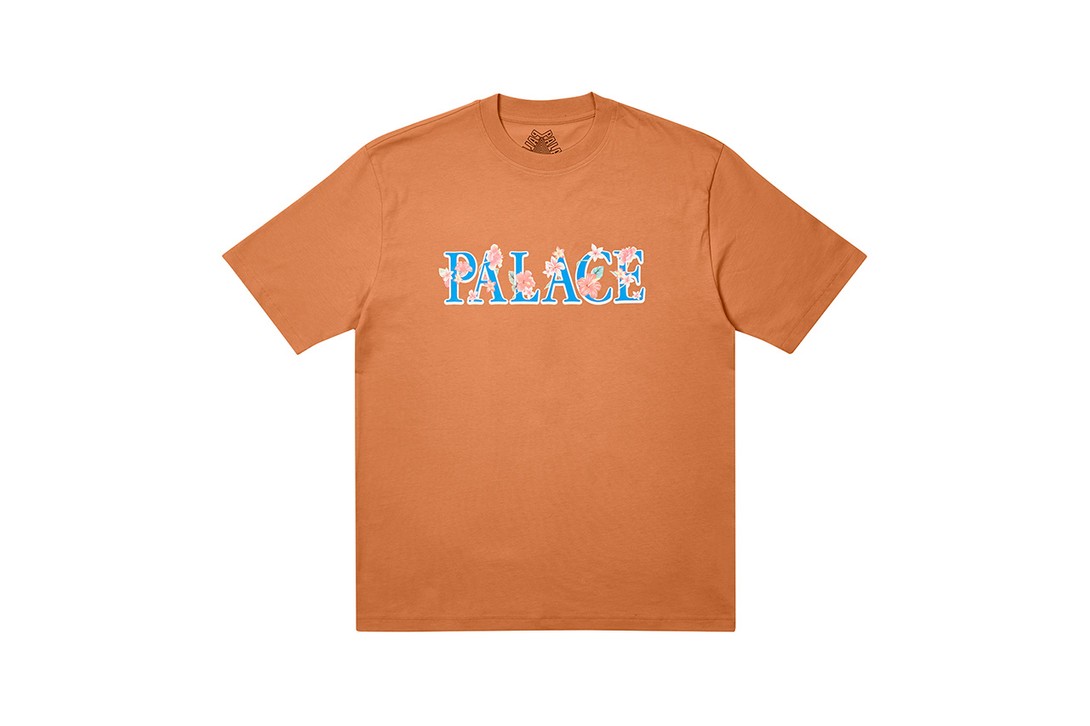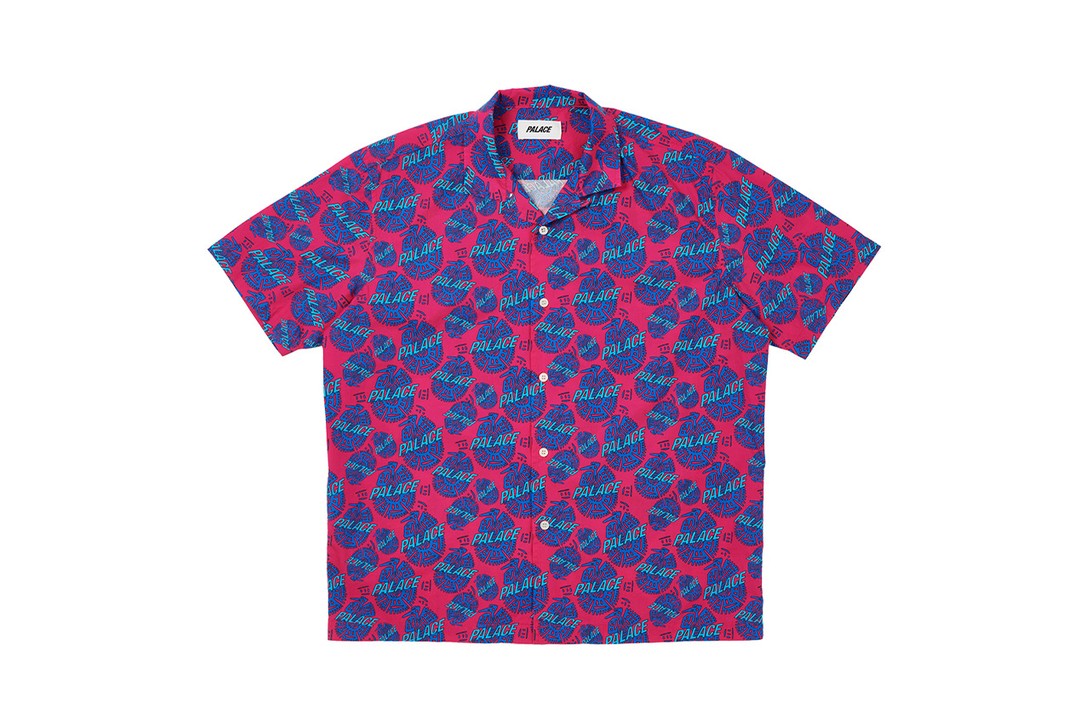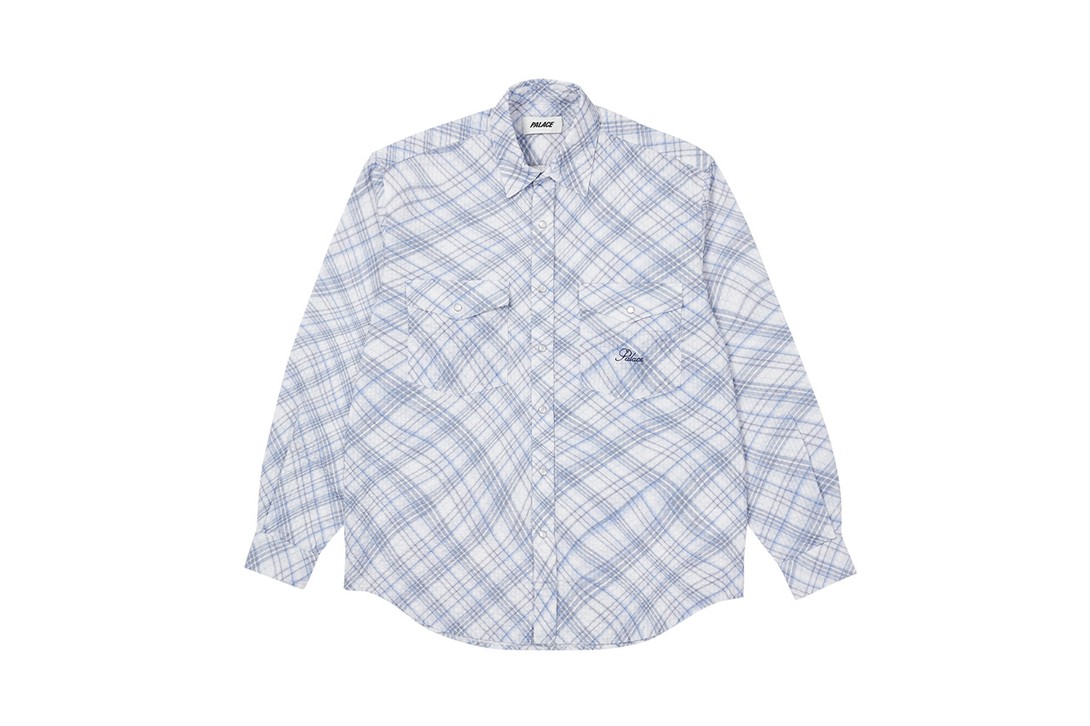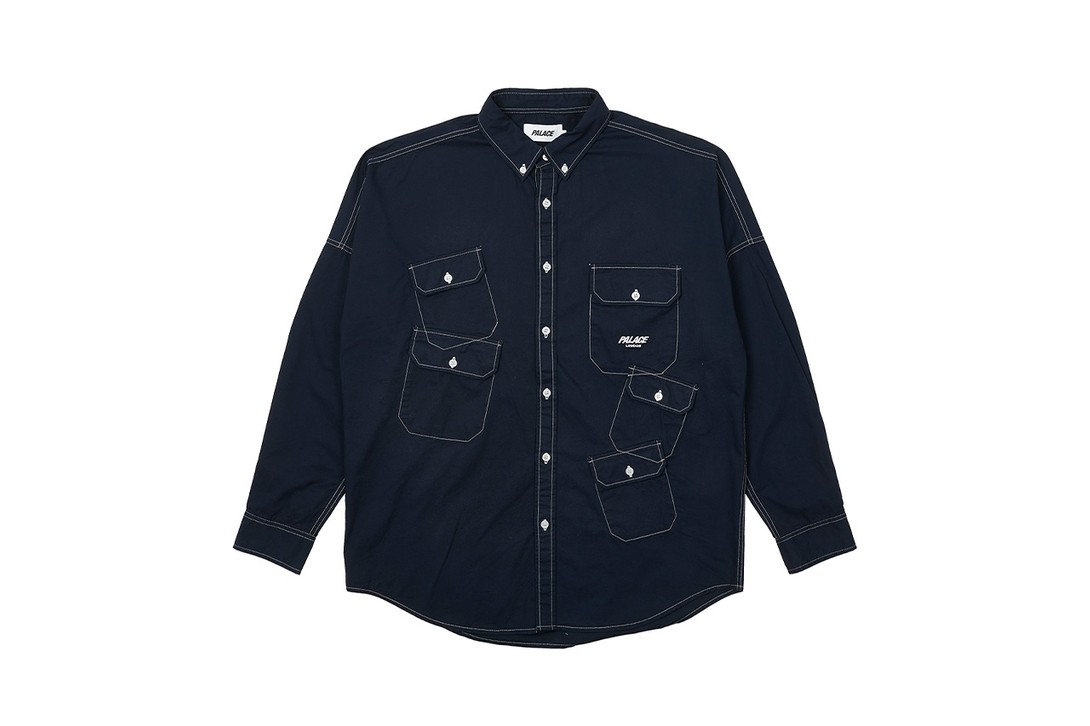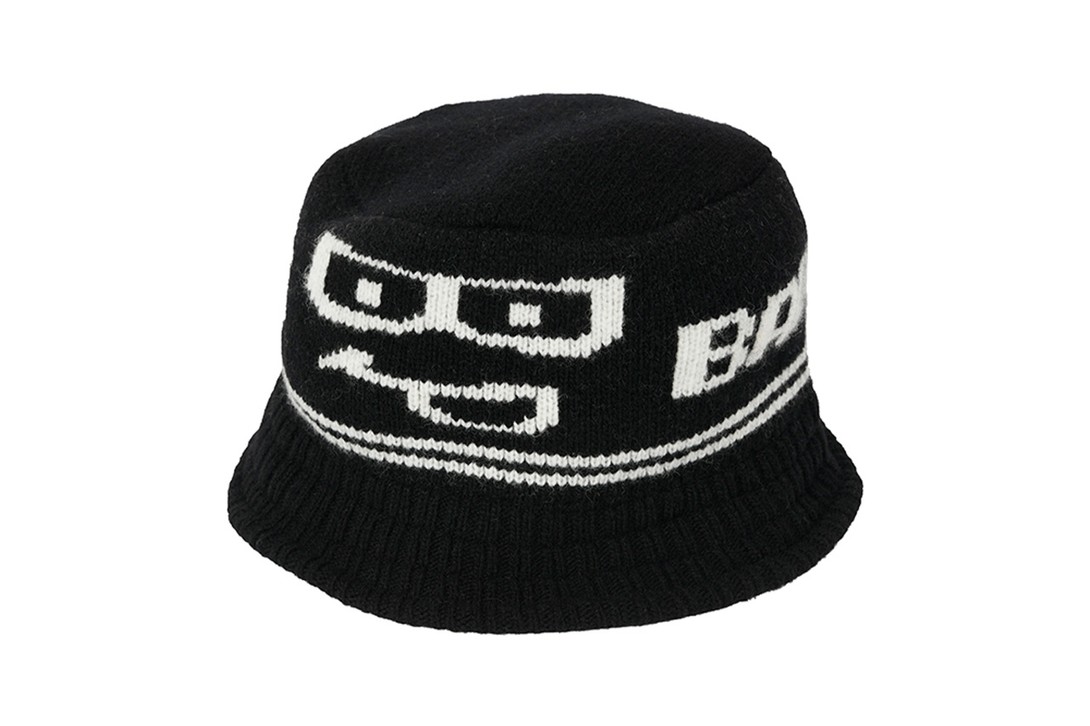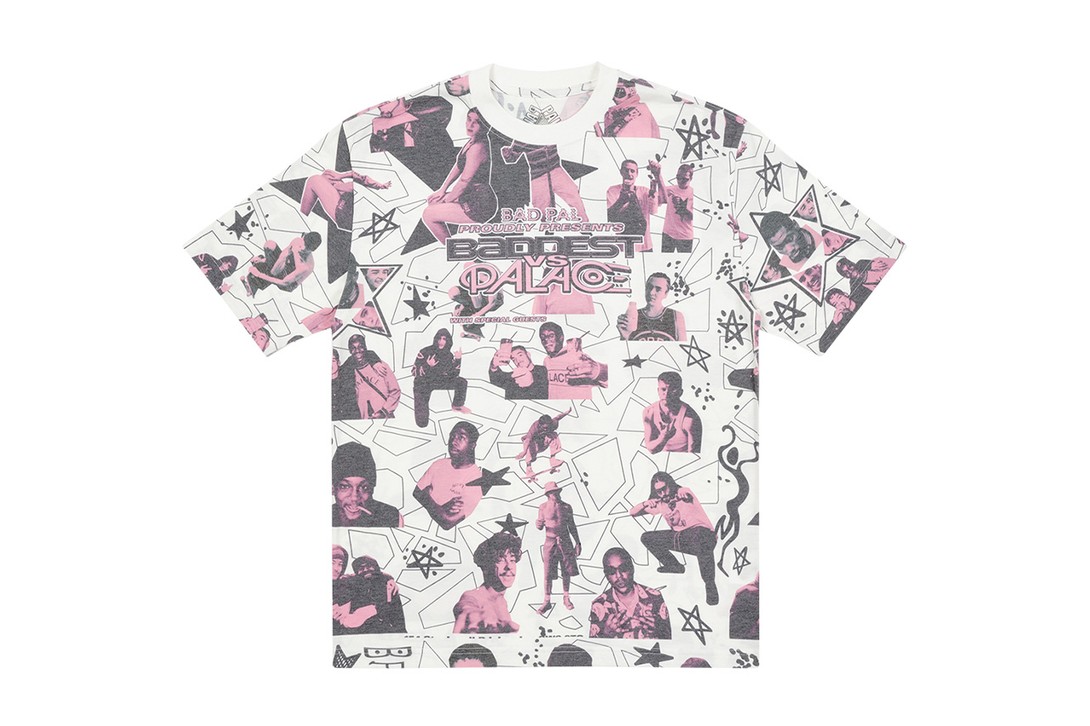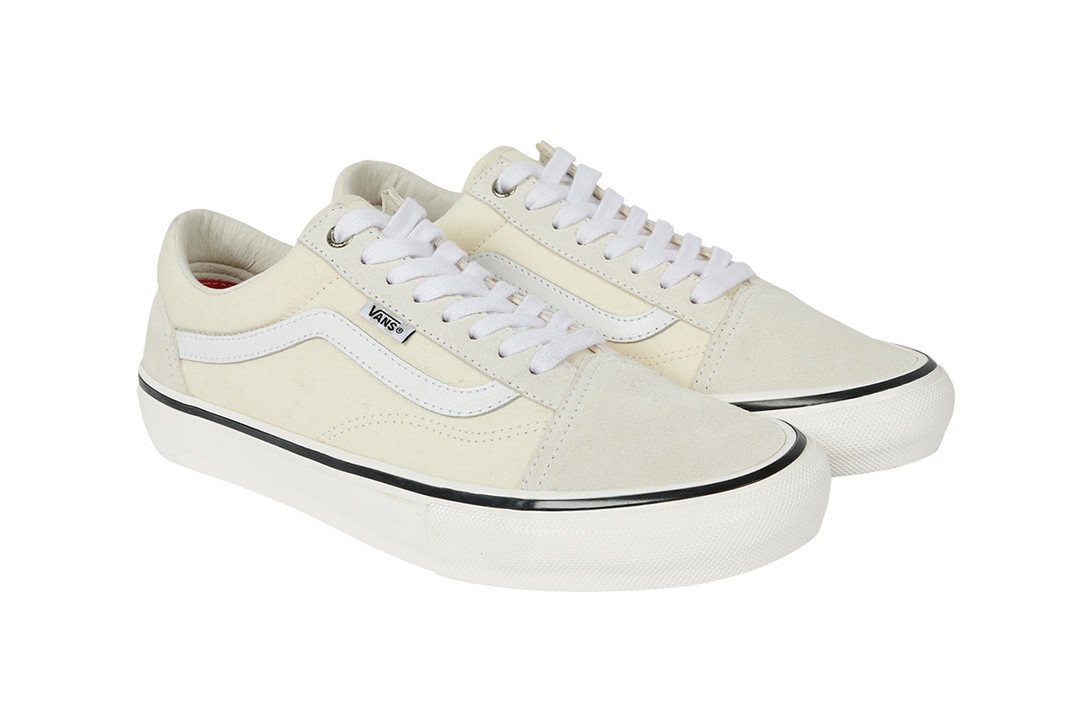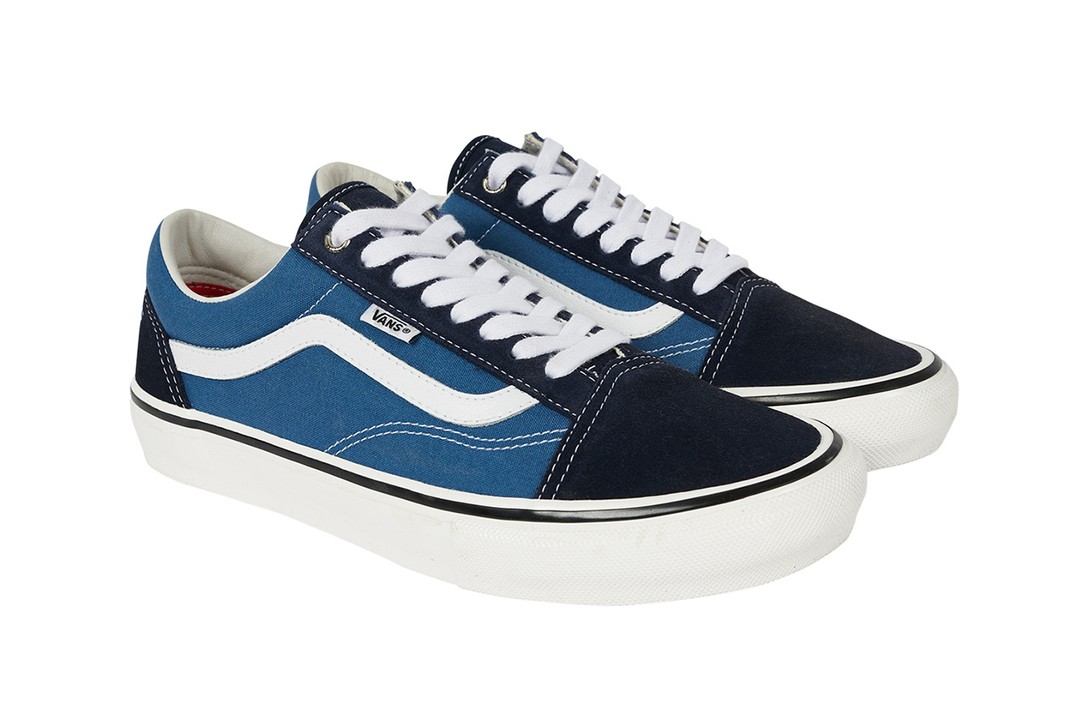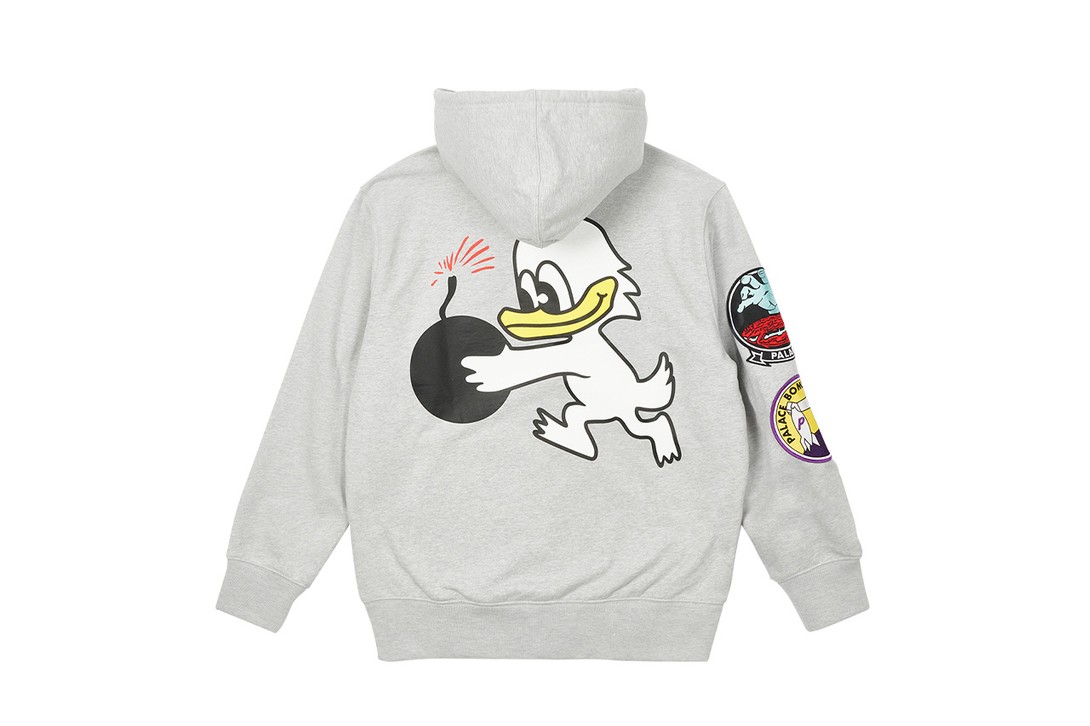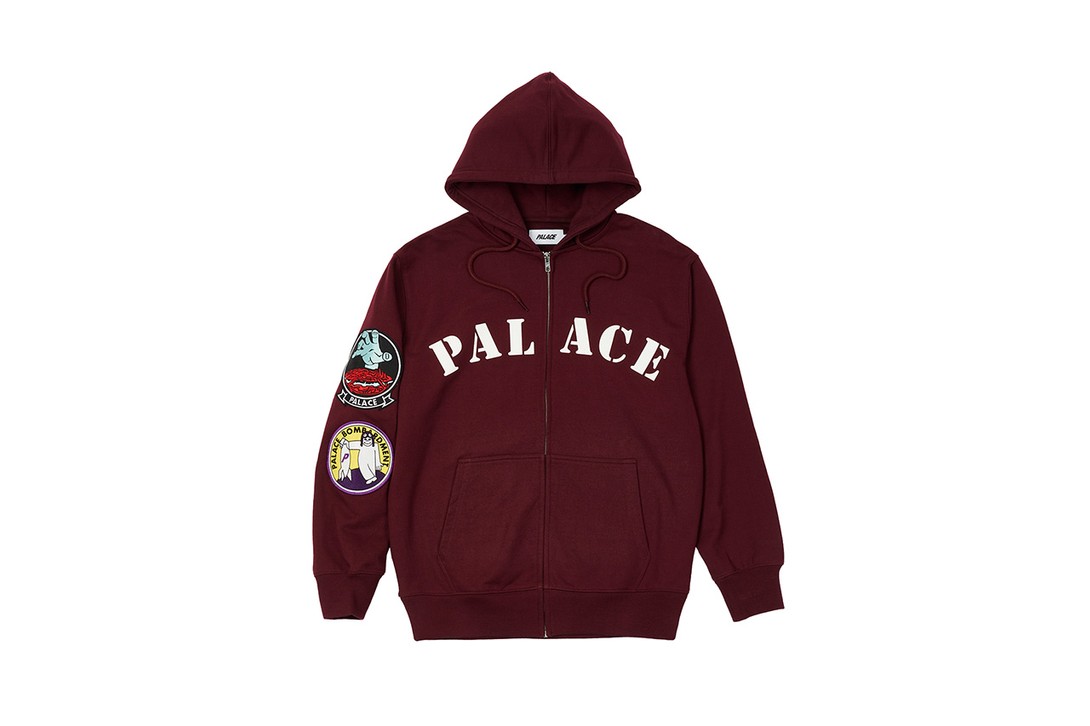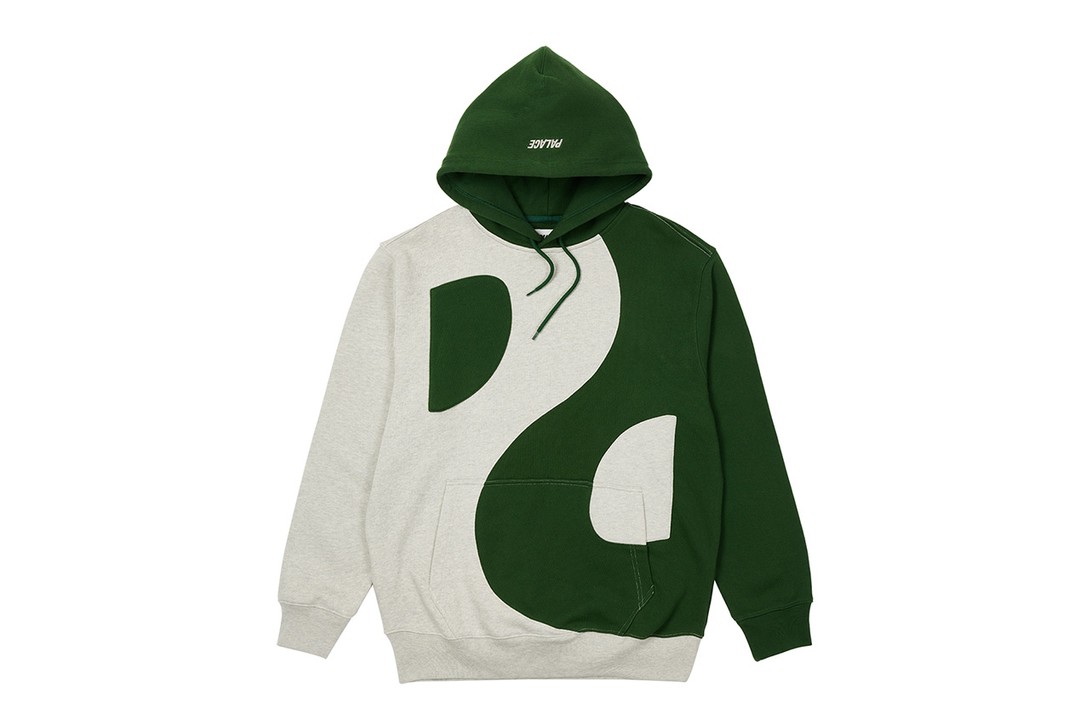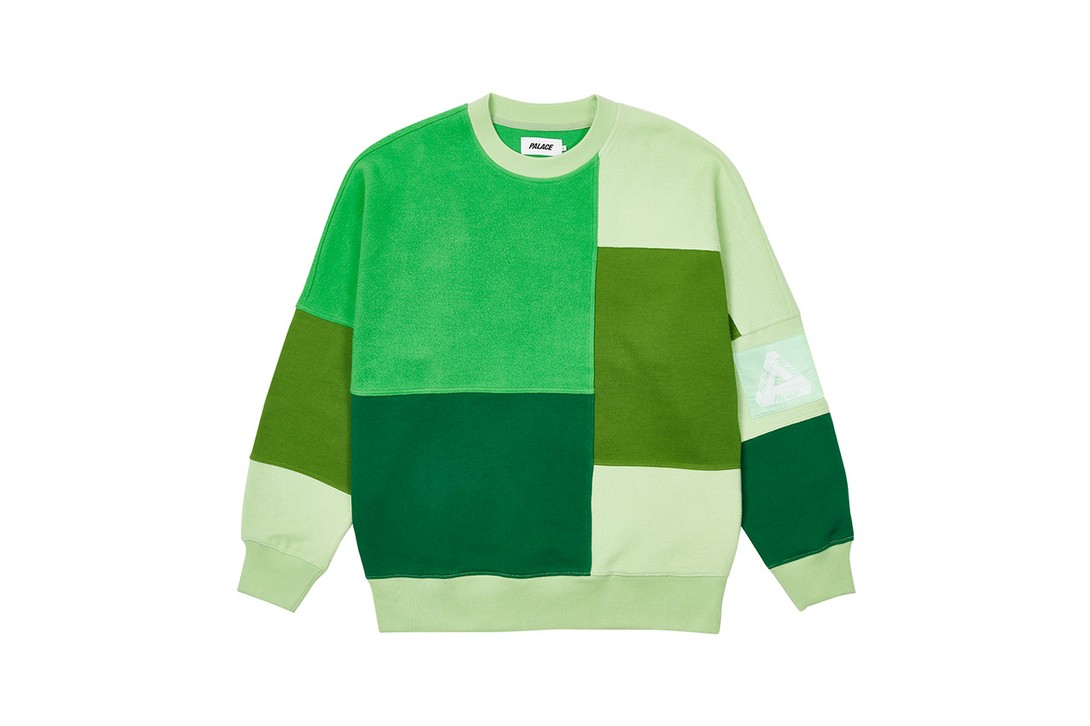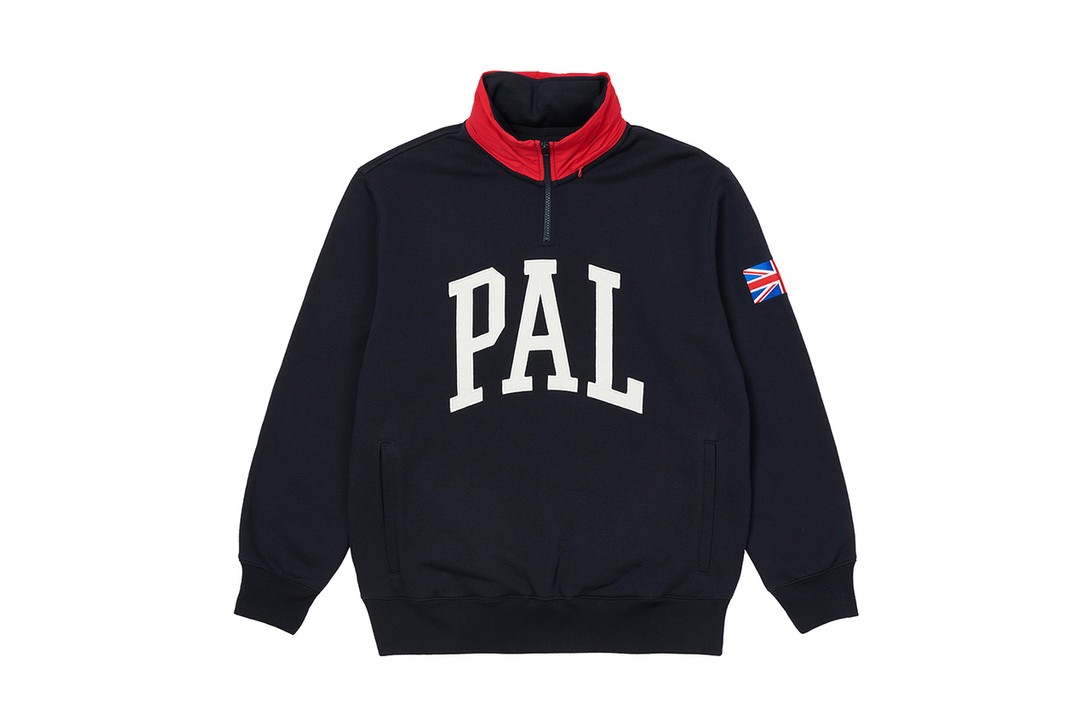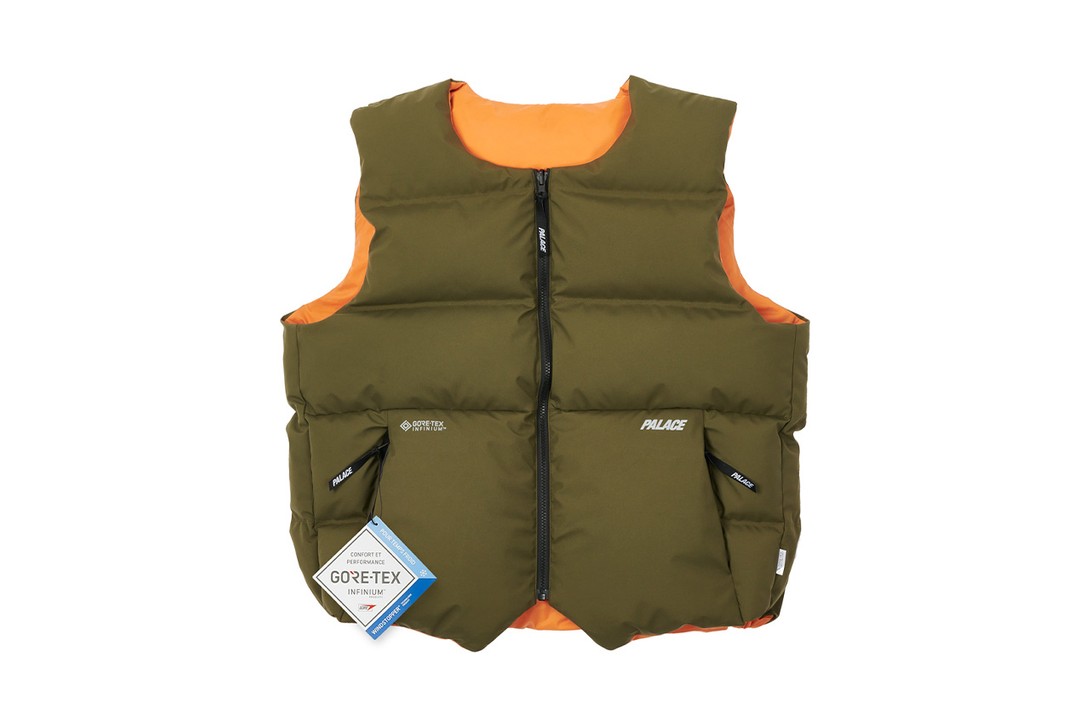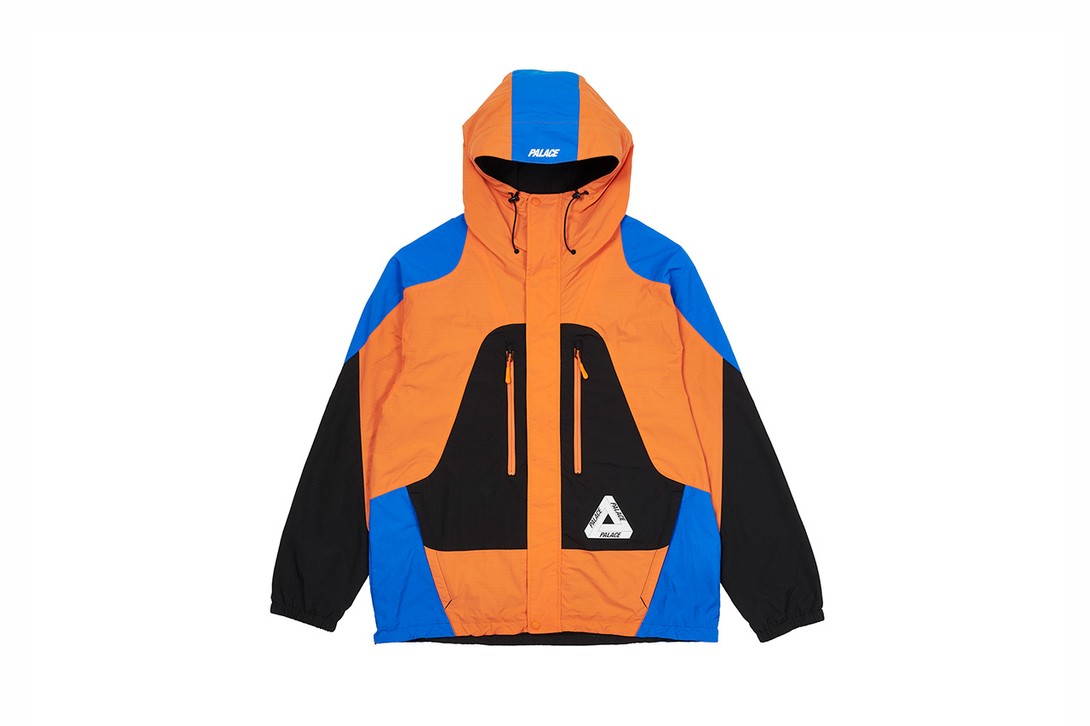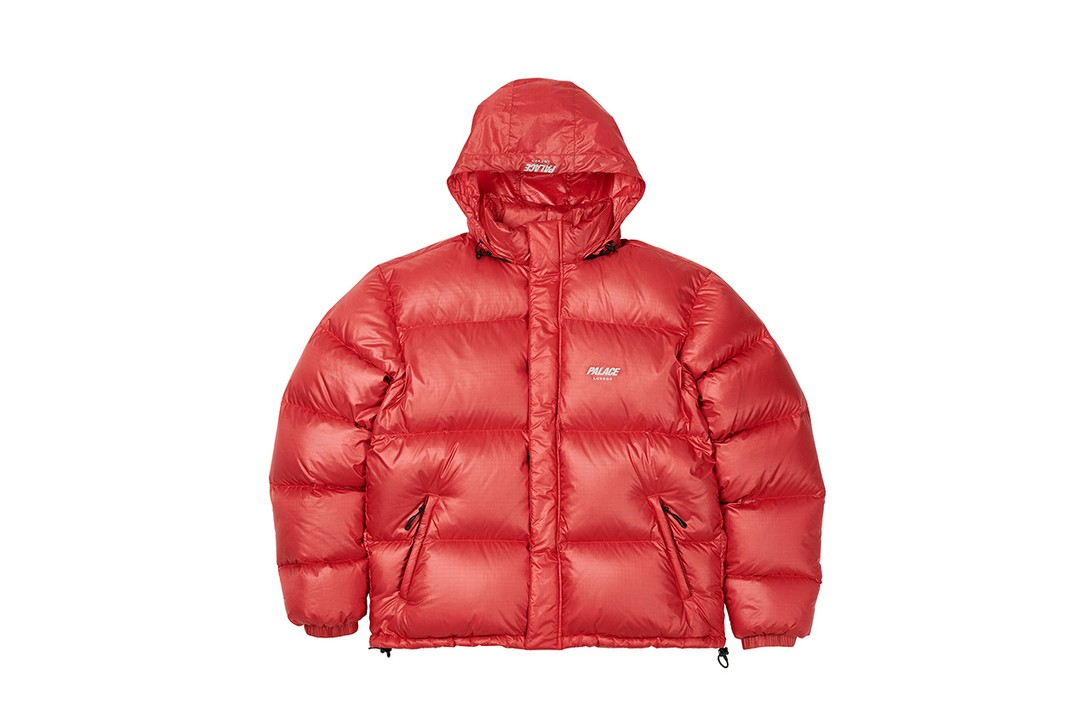 Palace brings us another awesome collection of items that feature "Duck and Bomb", "PP" and "Palace Goats" motifs. Here's a look into some pieces from the collection.
Standouts from the collection include the brand's brown leather bomber jacket with Badgework and a variety of GORE-TEX pieces as well. These feature pieces such as reversible gilets and Pertex puffer jackets. A trio of Crew Zip "Pal" jumpers and "PP" hoodies and patchwork covered pullovers are also a part of the Spring collection.
Palace introduces a slew of collaborations as well, including ones with Brixton Baddest and Vans. The Vans shoes feature and old school style while Brixton Baddest helps deliver a bucket hat, two tees, and two hoodies. The shirts are offered in a multi-pocket design with three colorways. There are T-shirts with floral designs, plus the legwear which includes a zip-off style, joggers and cargo pants.
Lastly, we go into the accessories which consist of a 16-ball pool set, a duck toy, dog bowl, keyrings, bags and stickers.
Palace's Spring 2022 Collection is available now through the brand's website.