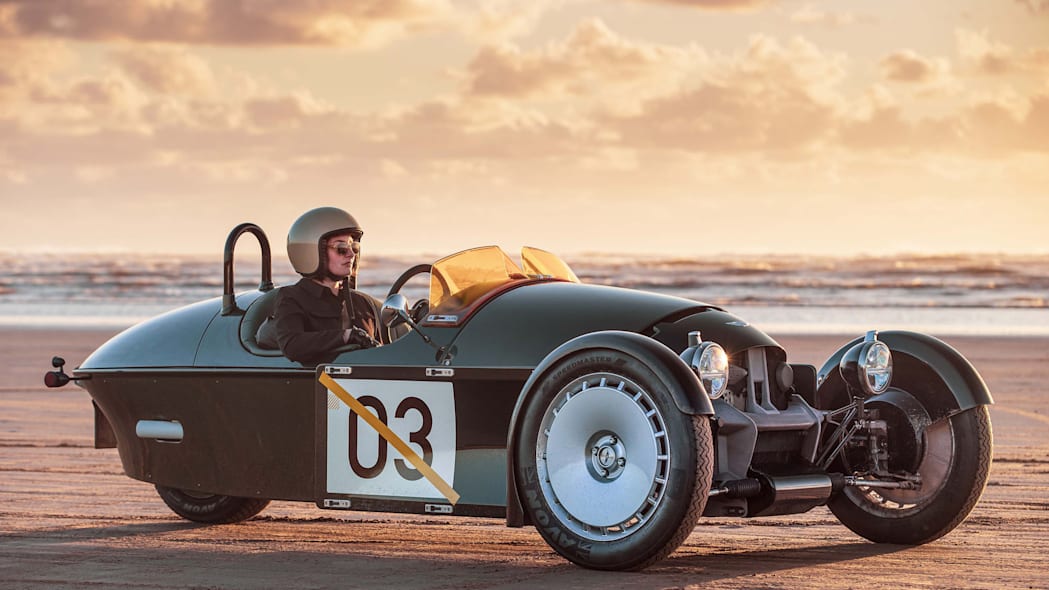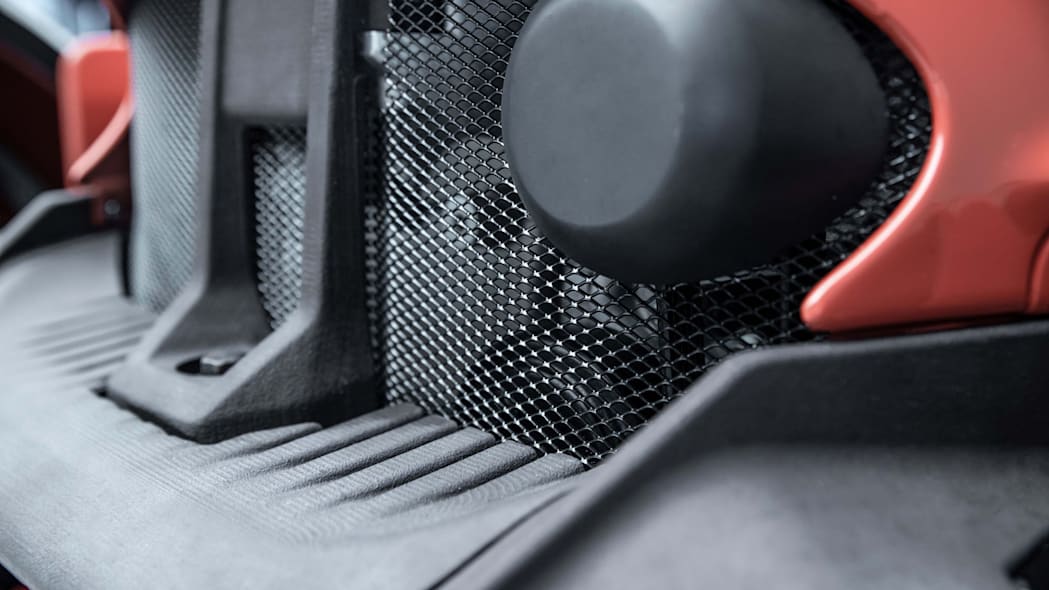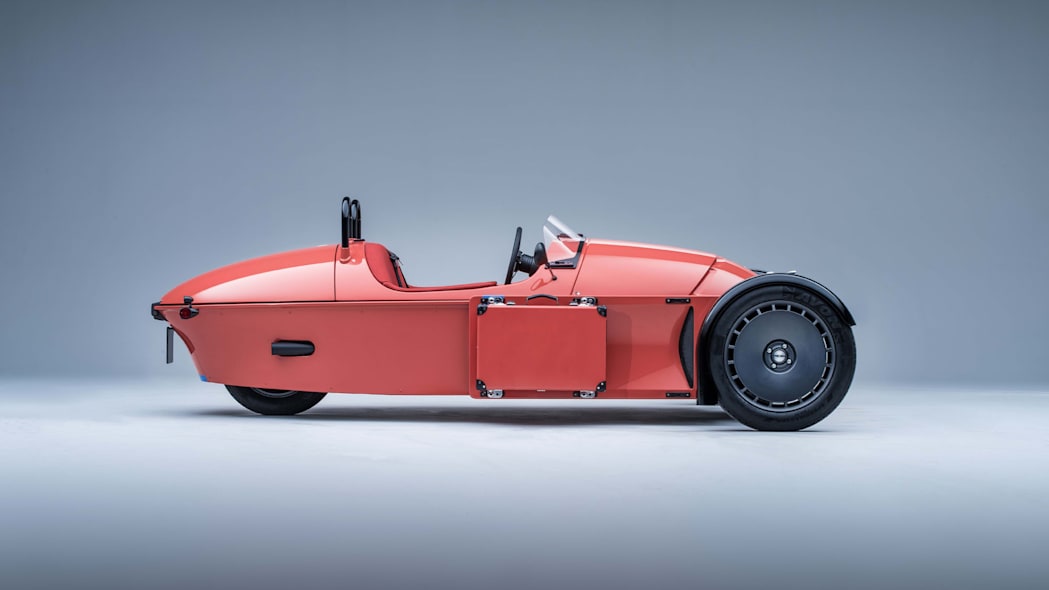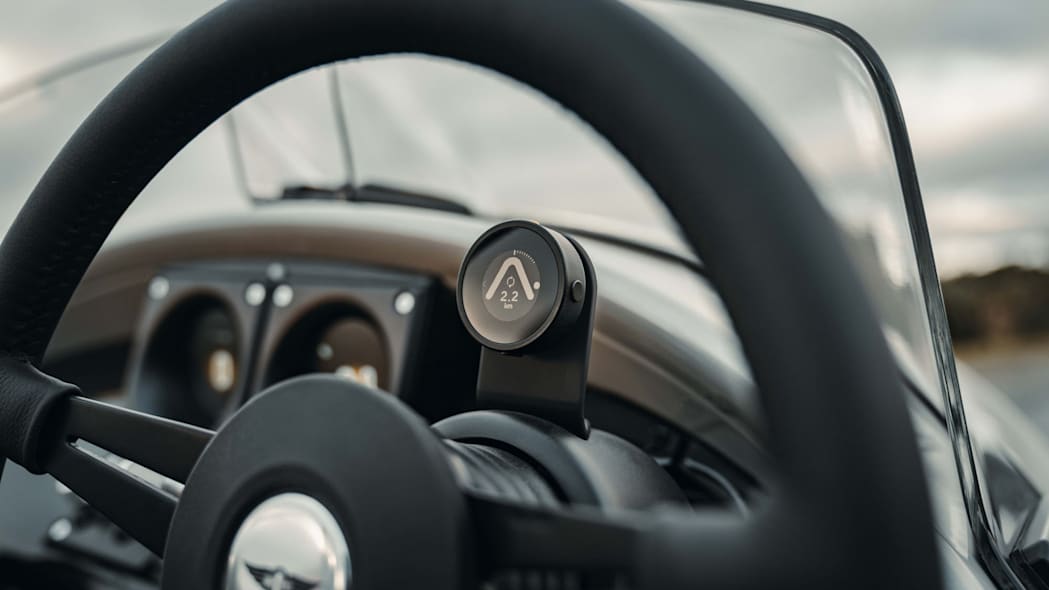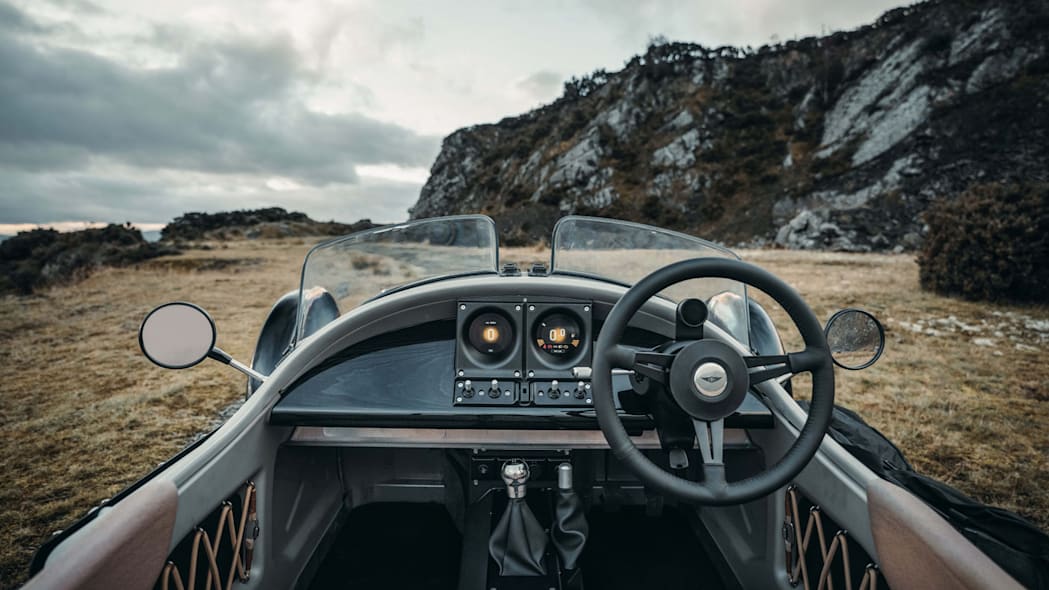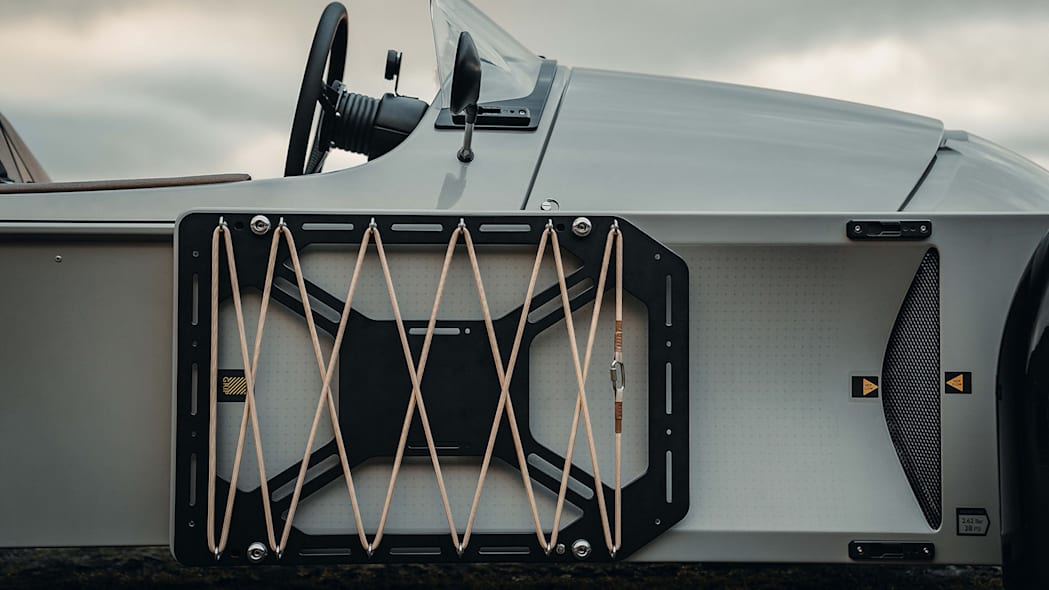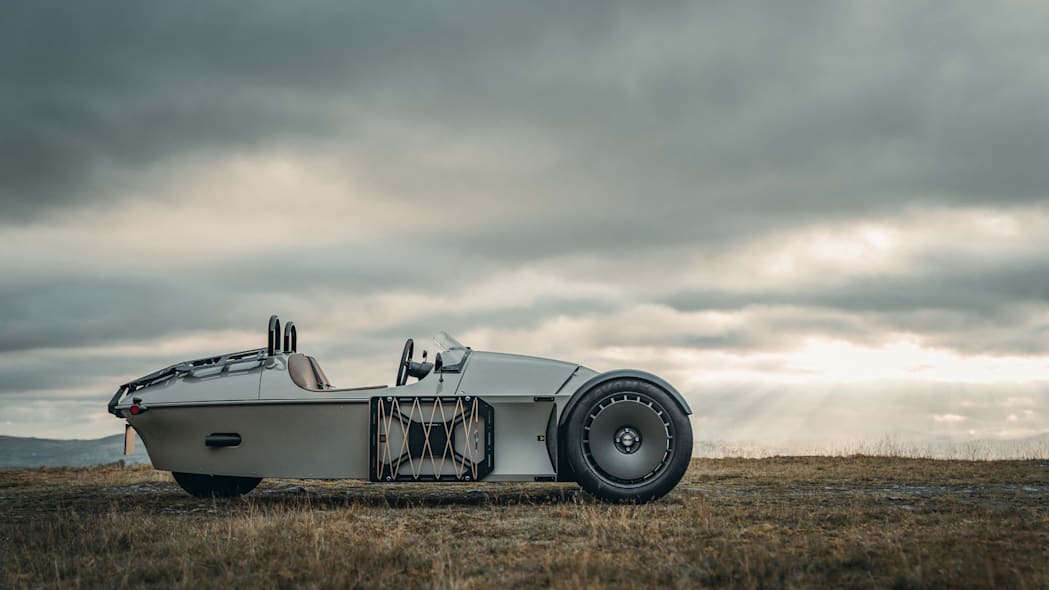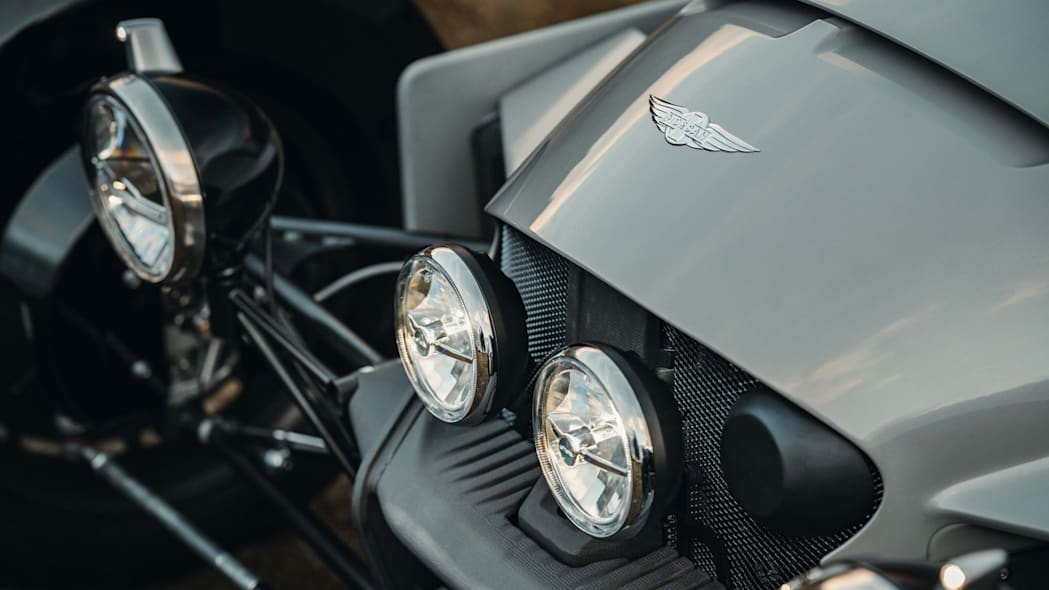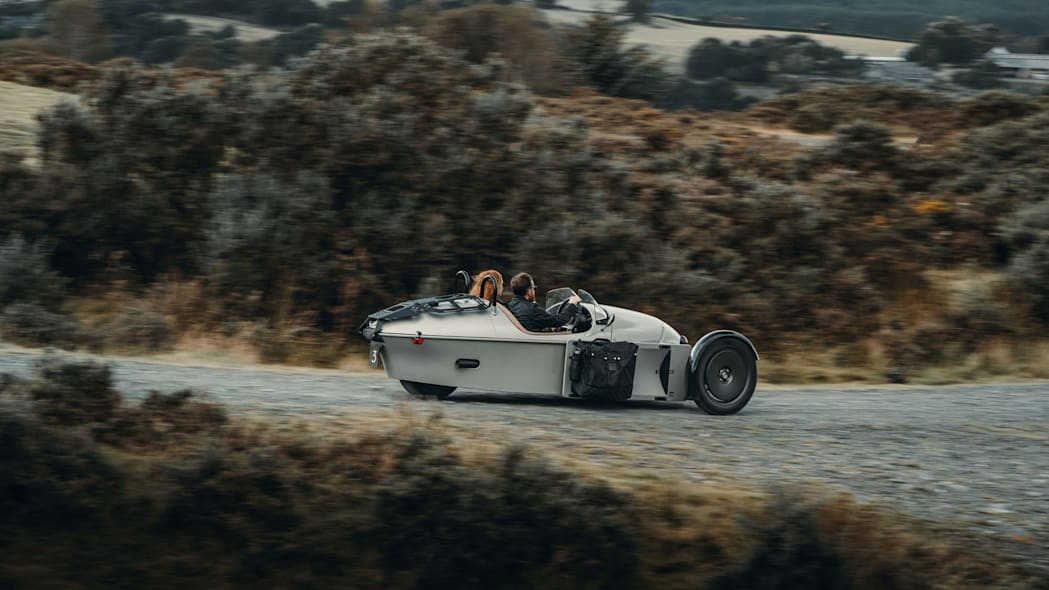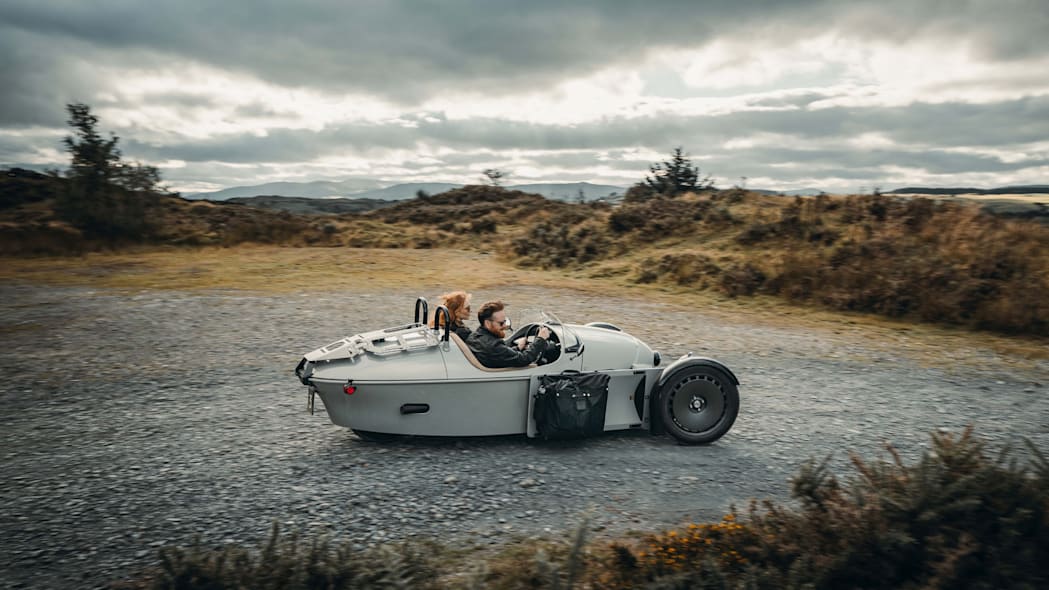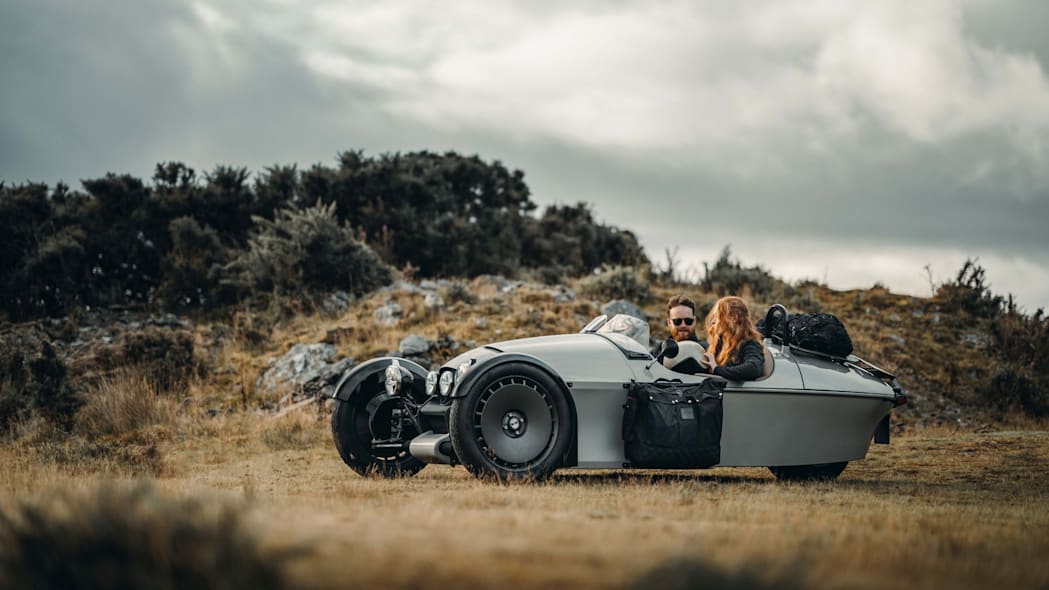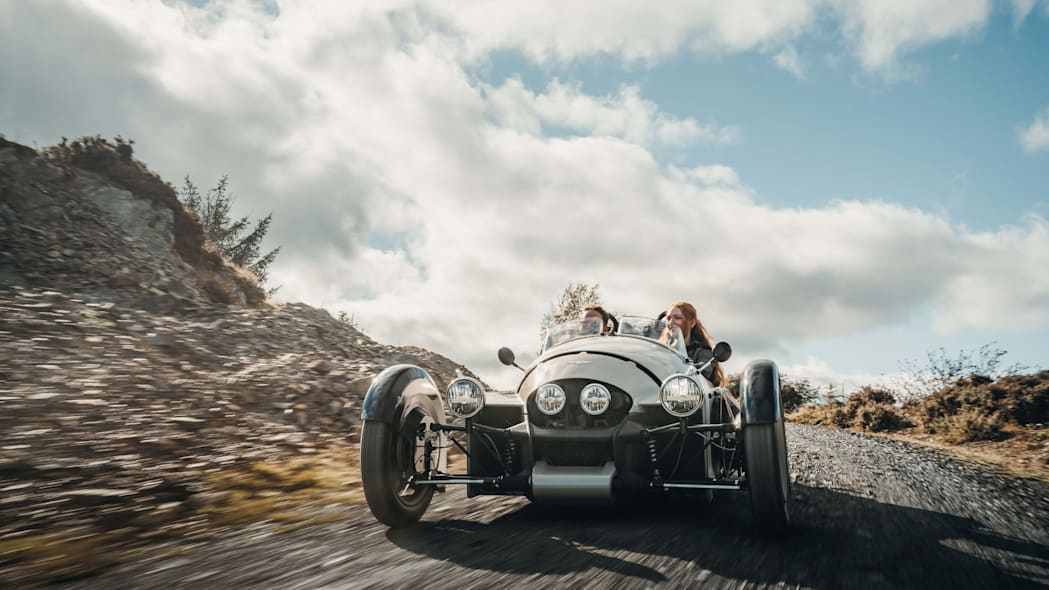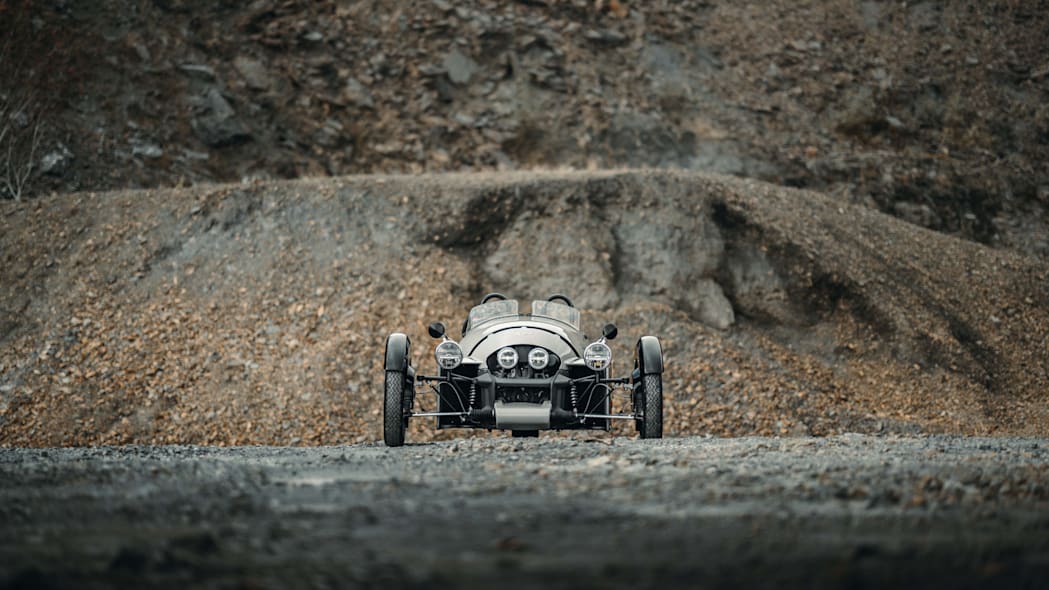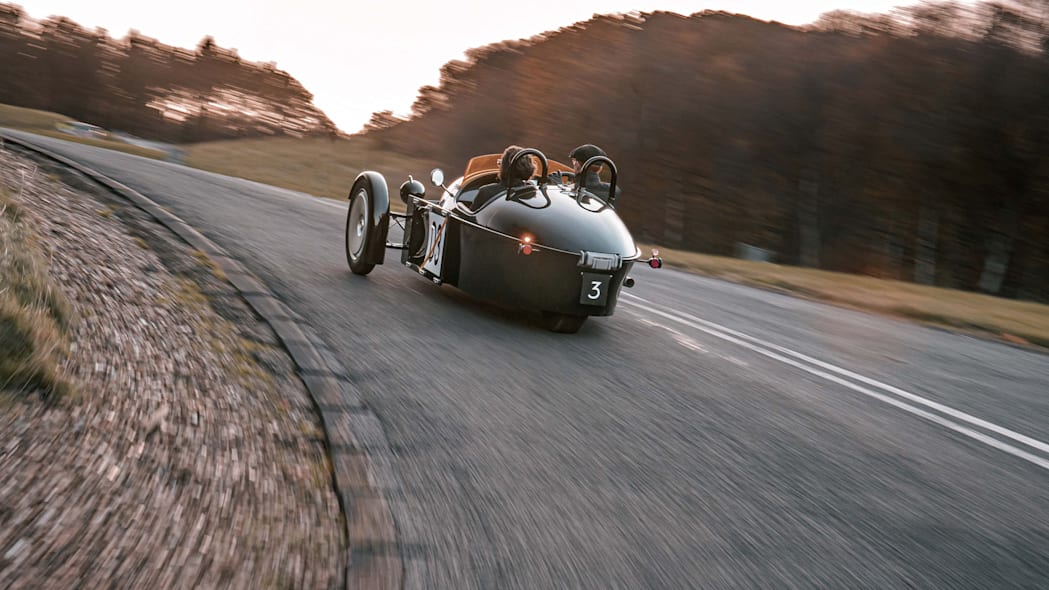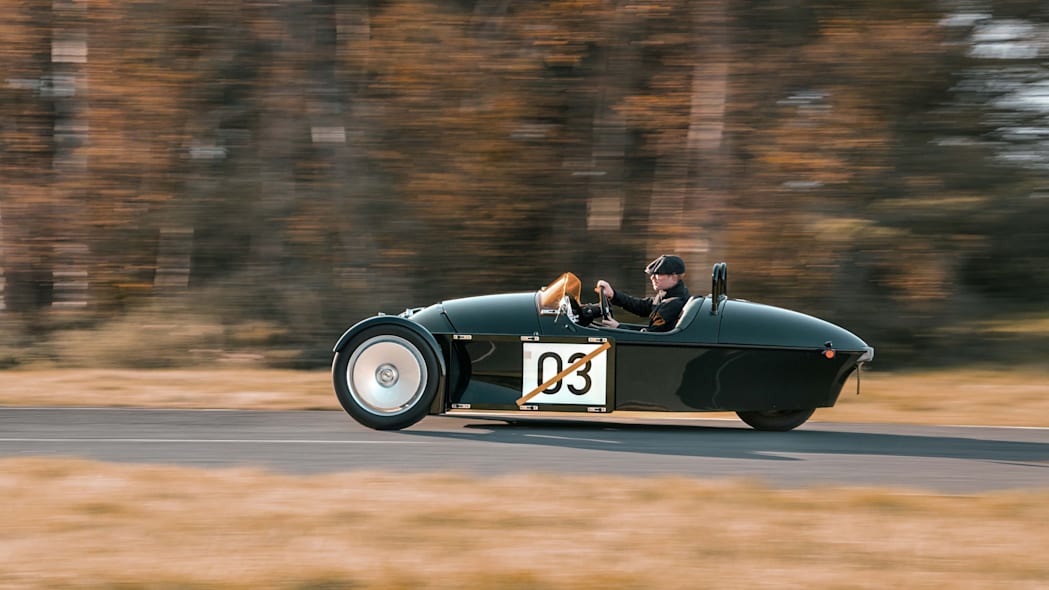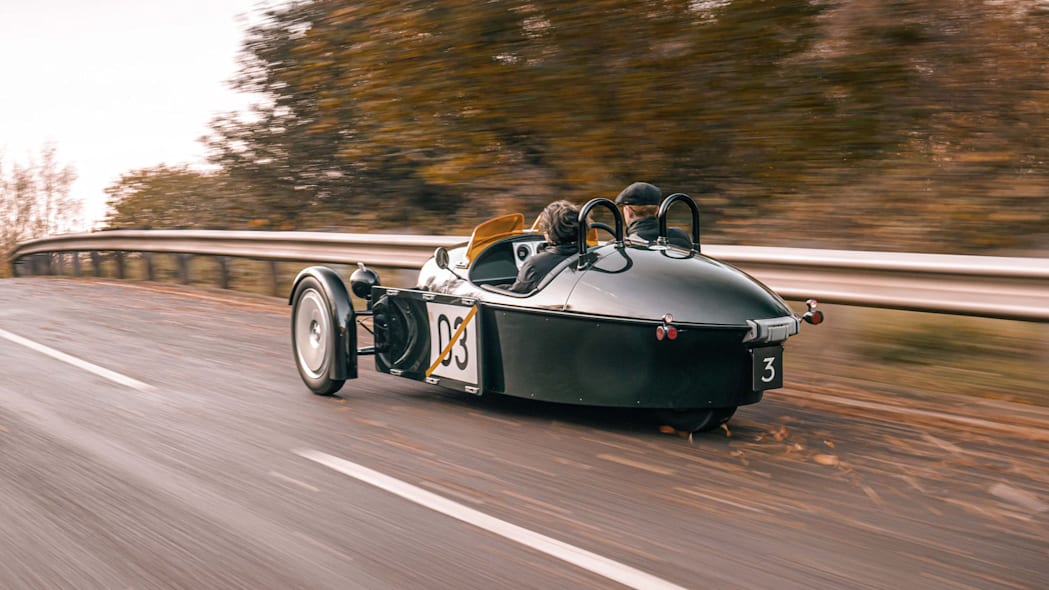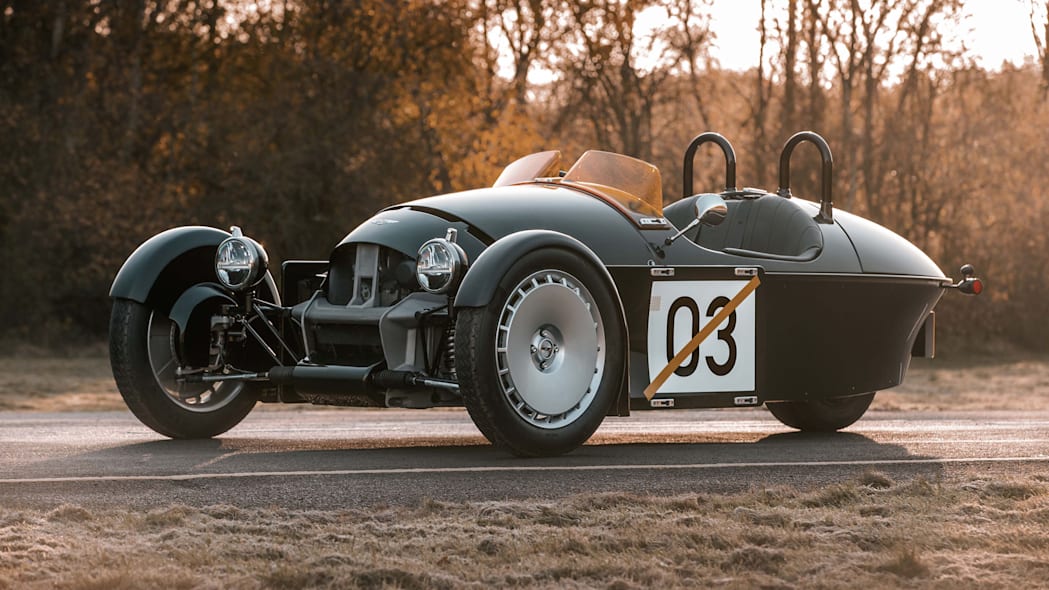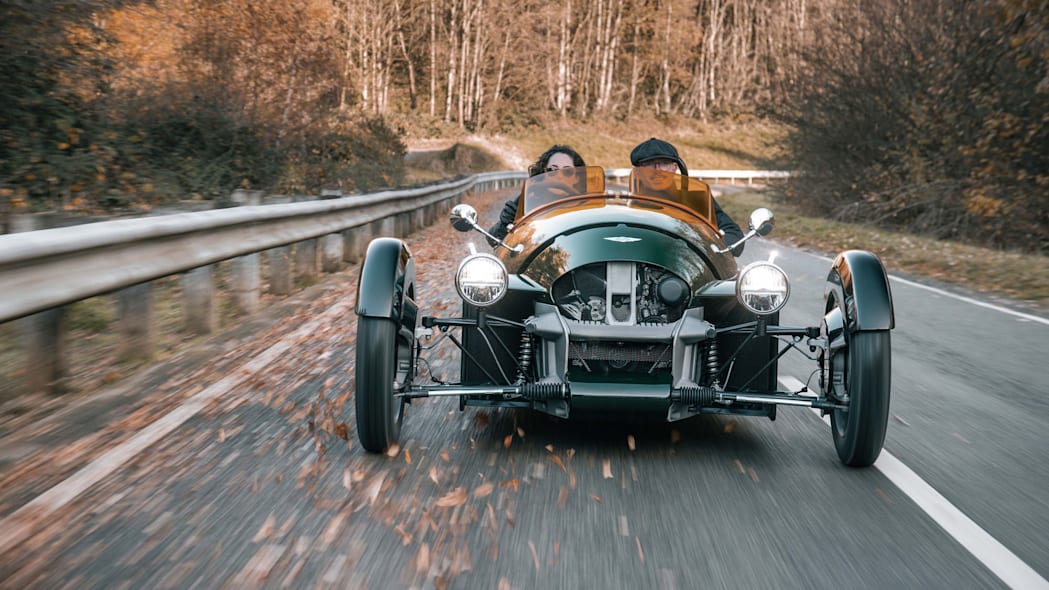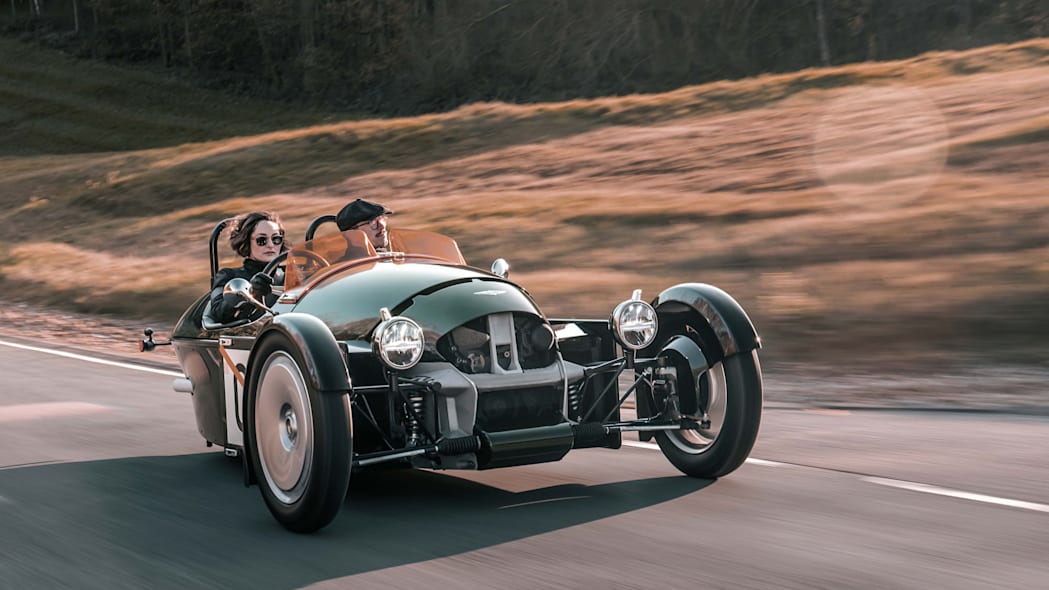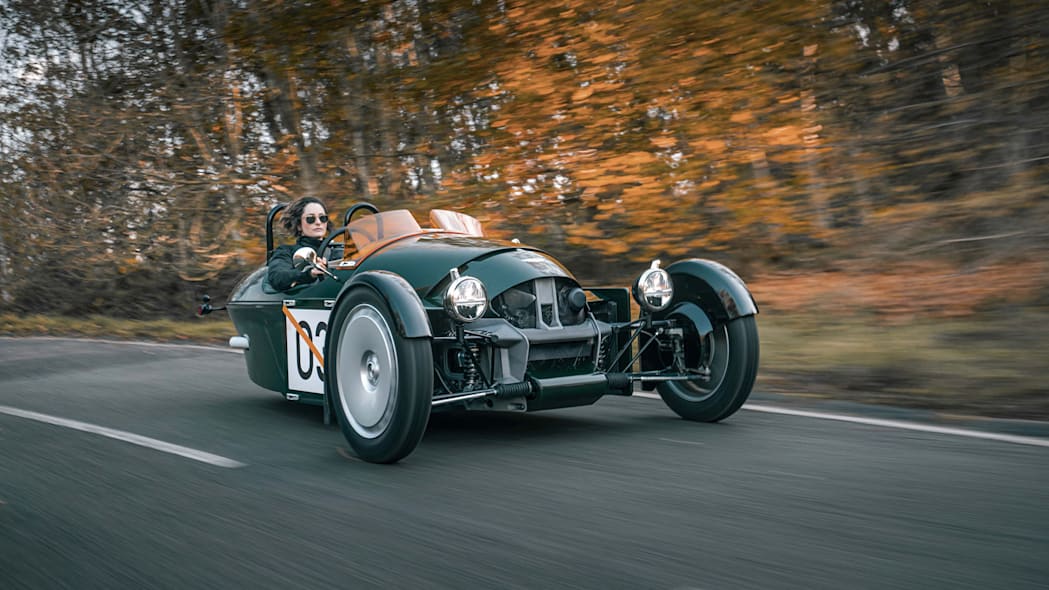 Morgan's replacement for their three-wheeler has landed with jet-inspired details. While there's a new three-cylinder engine, the body style is still very Morgan. The exhaust pipe sticks out of the passenger side of the body like an old plane and the entire cabin is water-resistant. Buyers will also have the ability to customize a ton of the details.
It's powered by a three-cylinder engine that puts out 118 horsepower with a five-speed manual transmission. The Super 3 can go 0 to 60mph in about seven seconds. It has a pull rod suspension system and custom-made tires made by Avon.
The Super 3 is being made in England and is on sale there and also in the United States for £34,958 or $46,900.