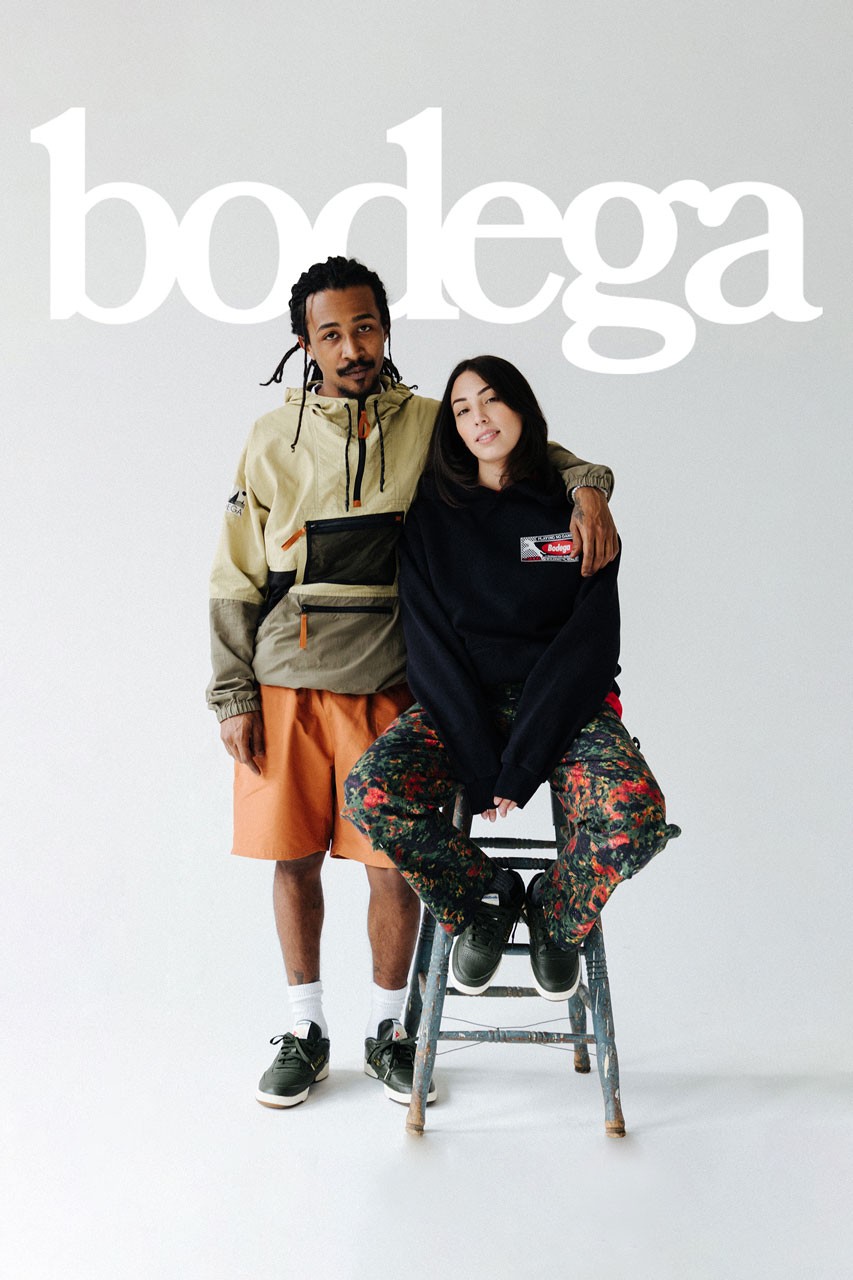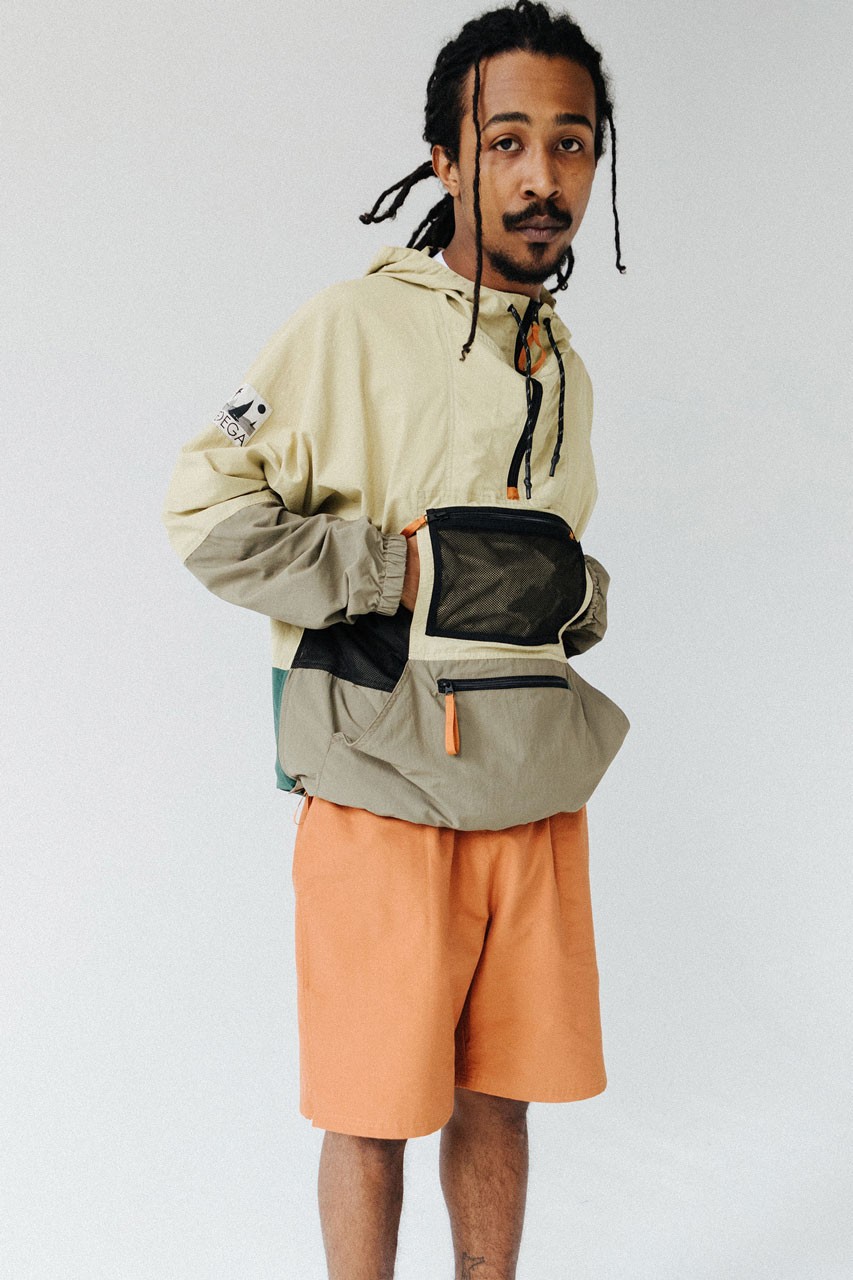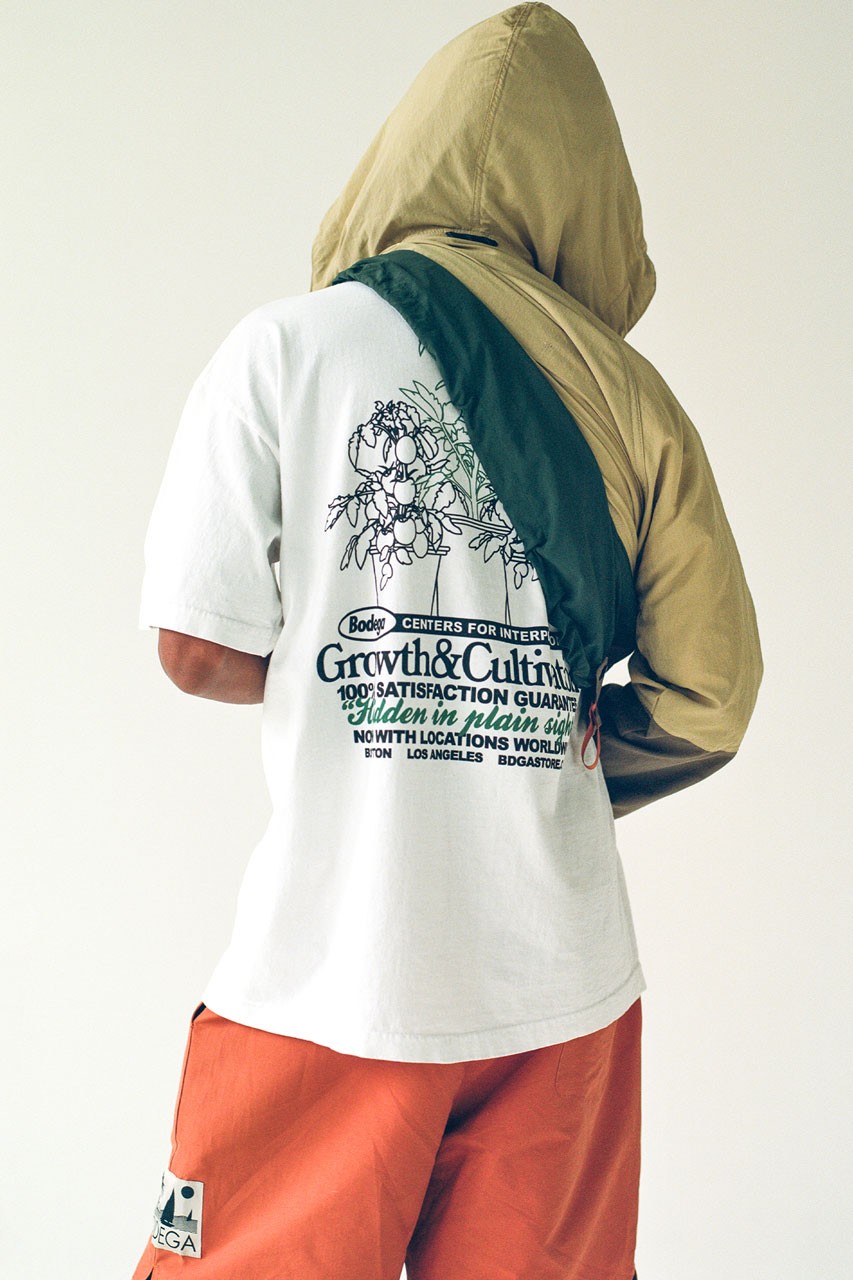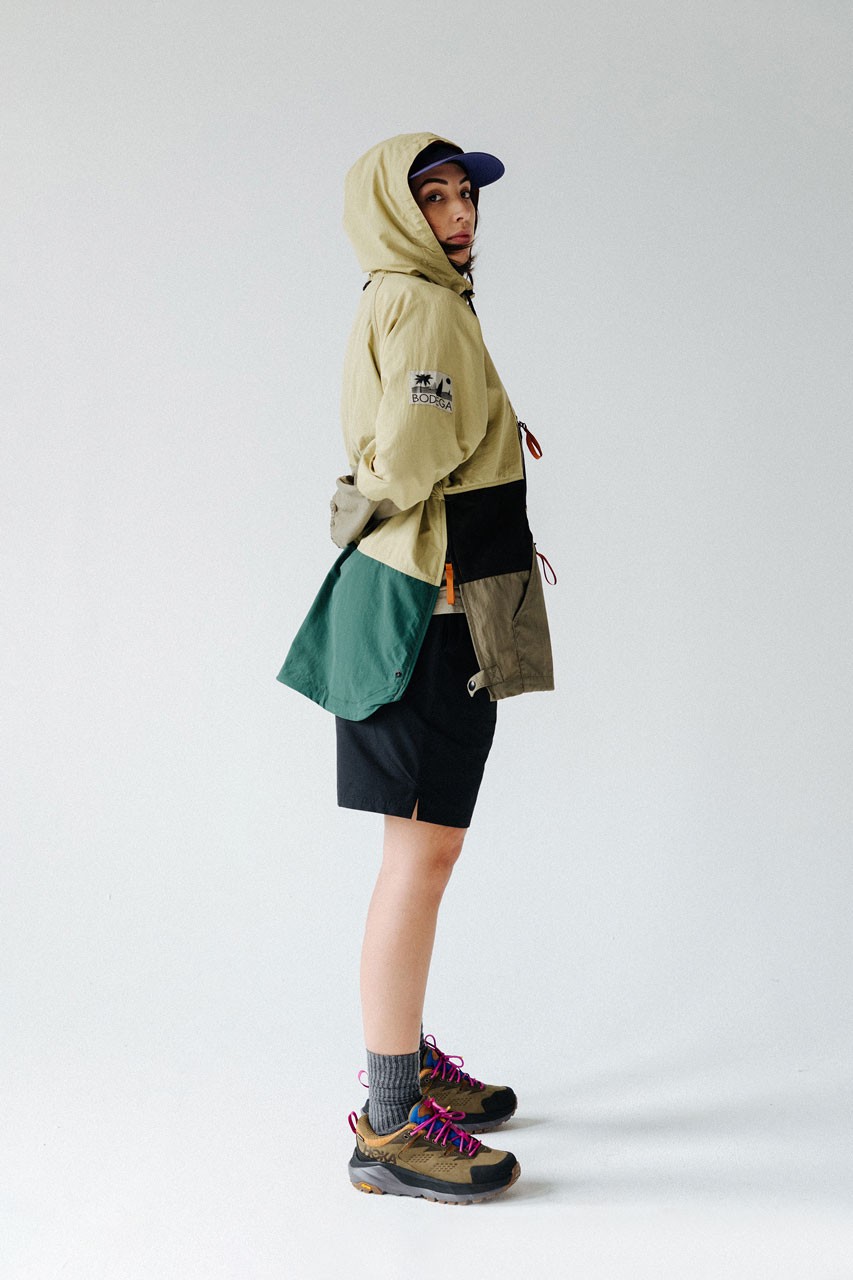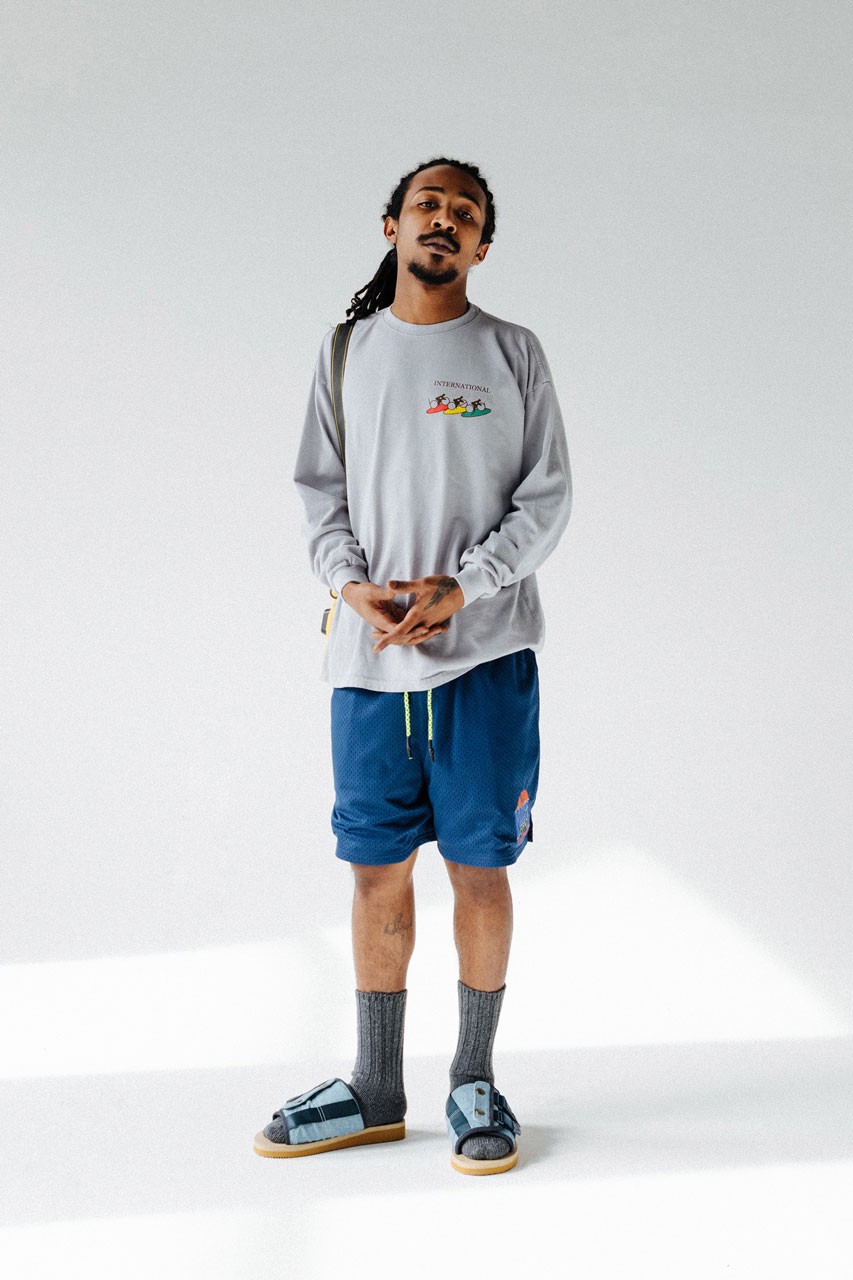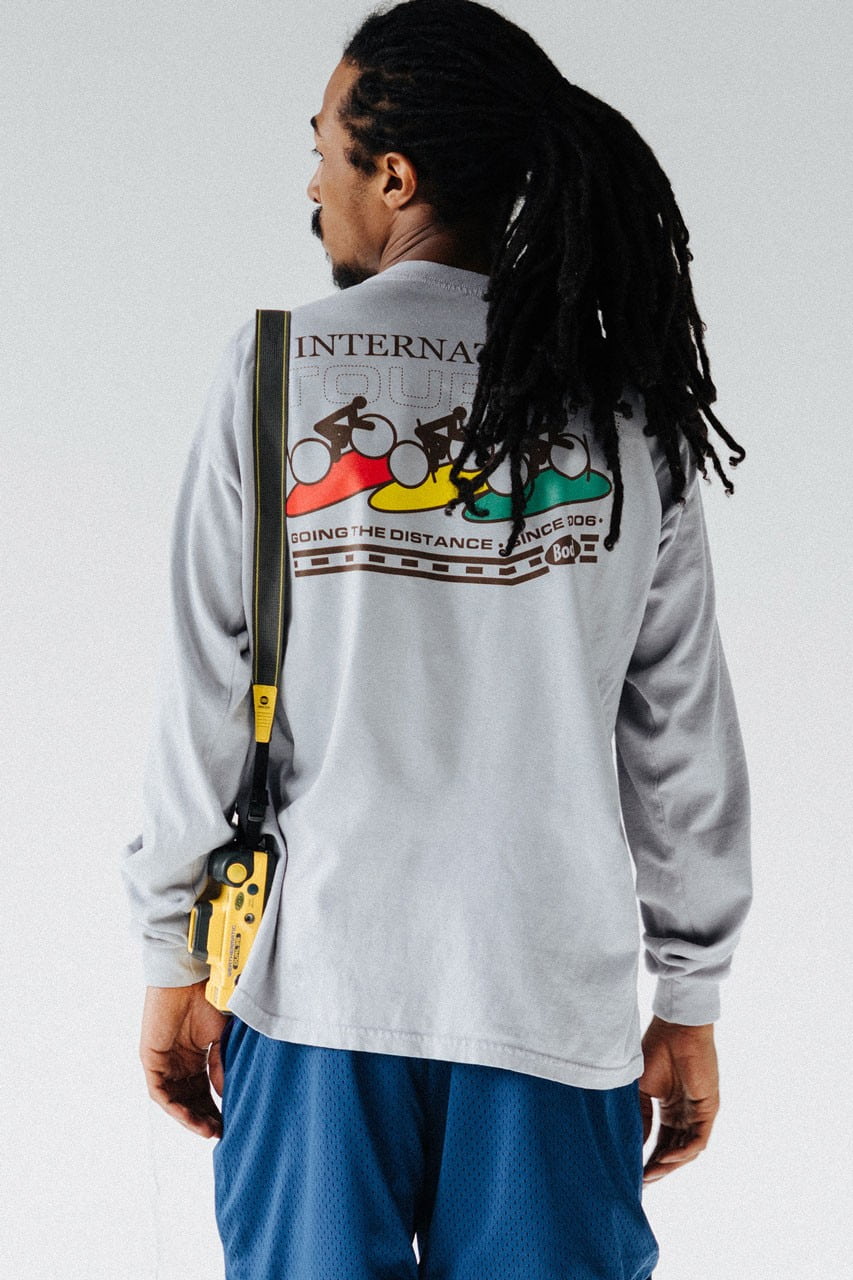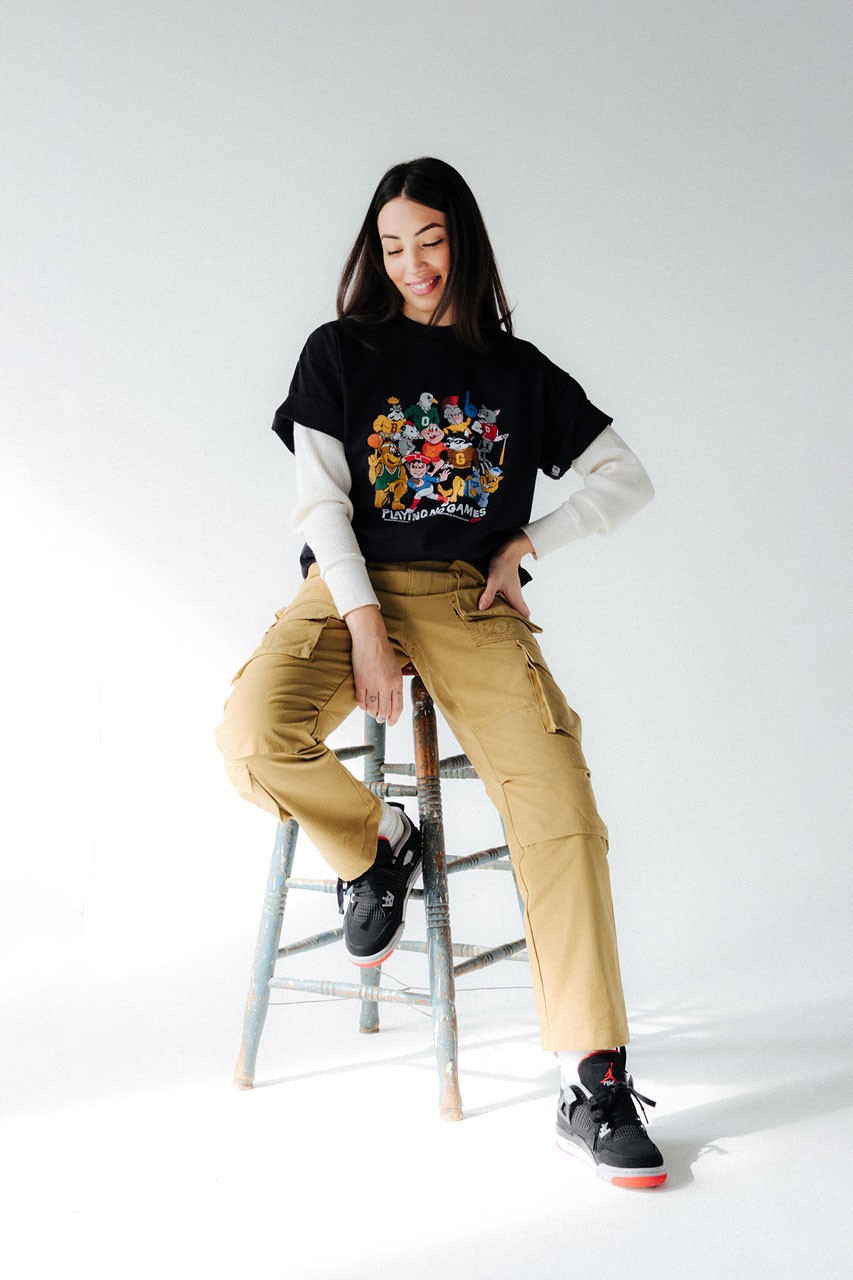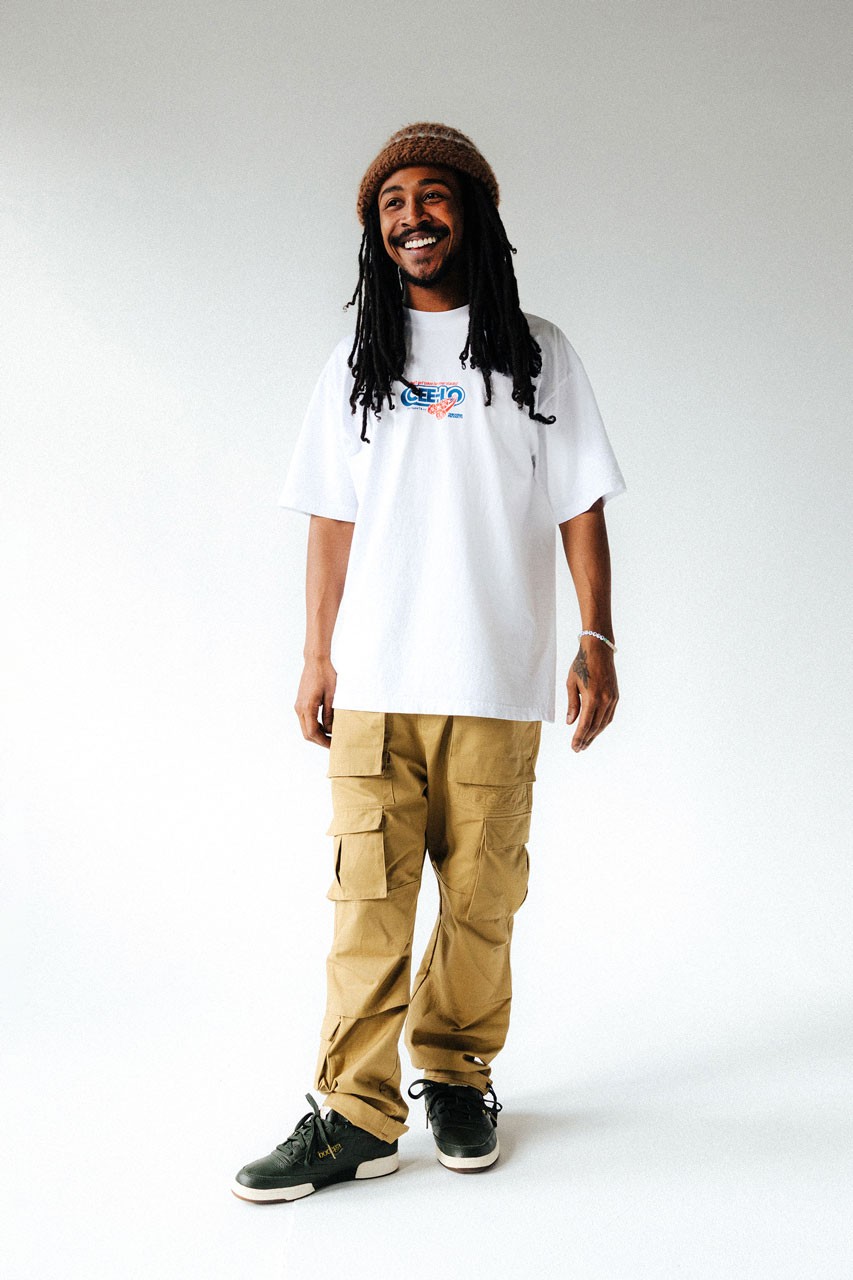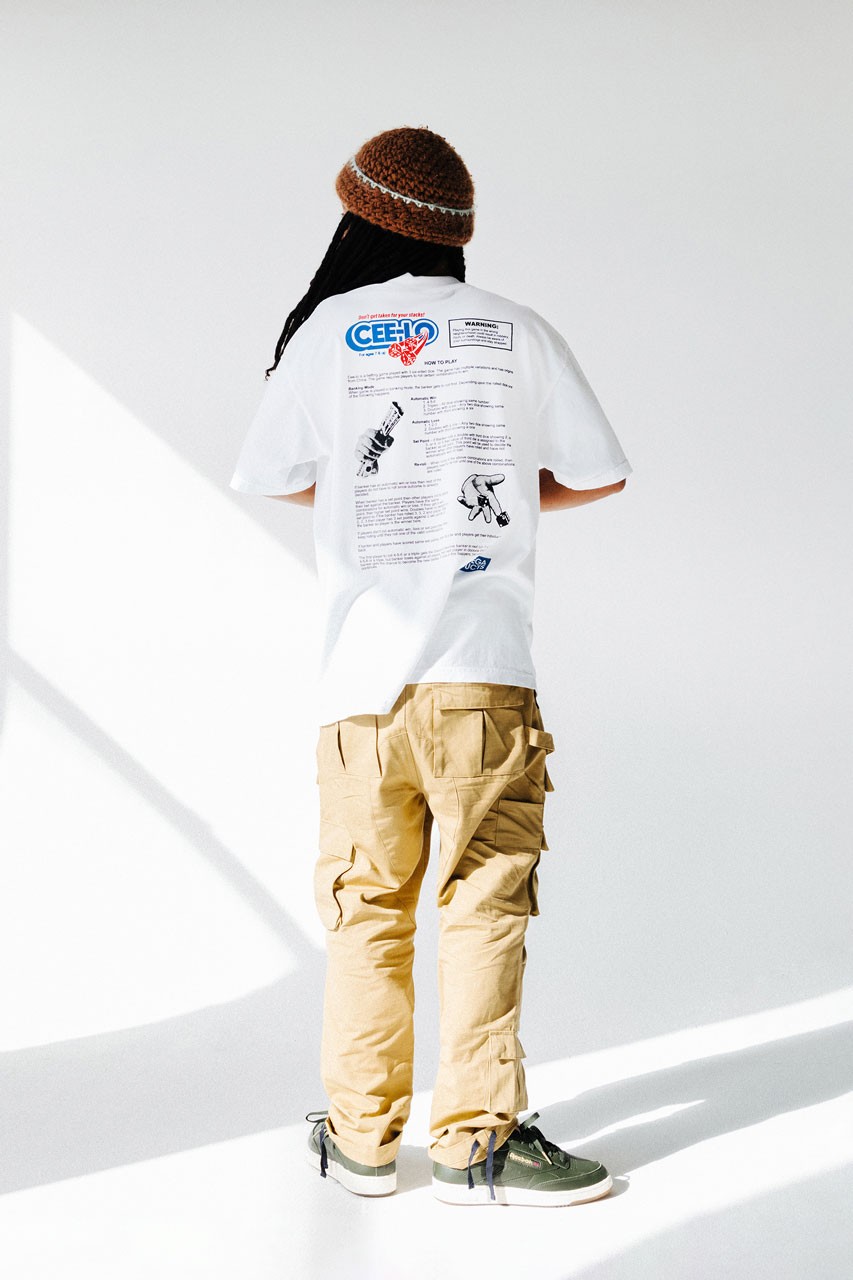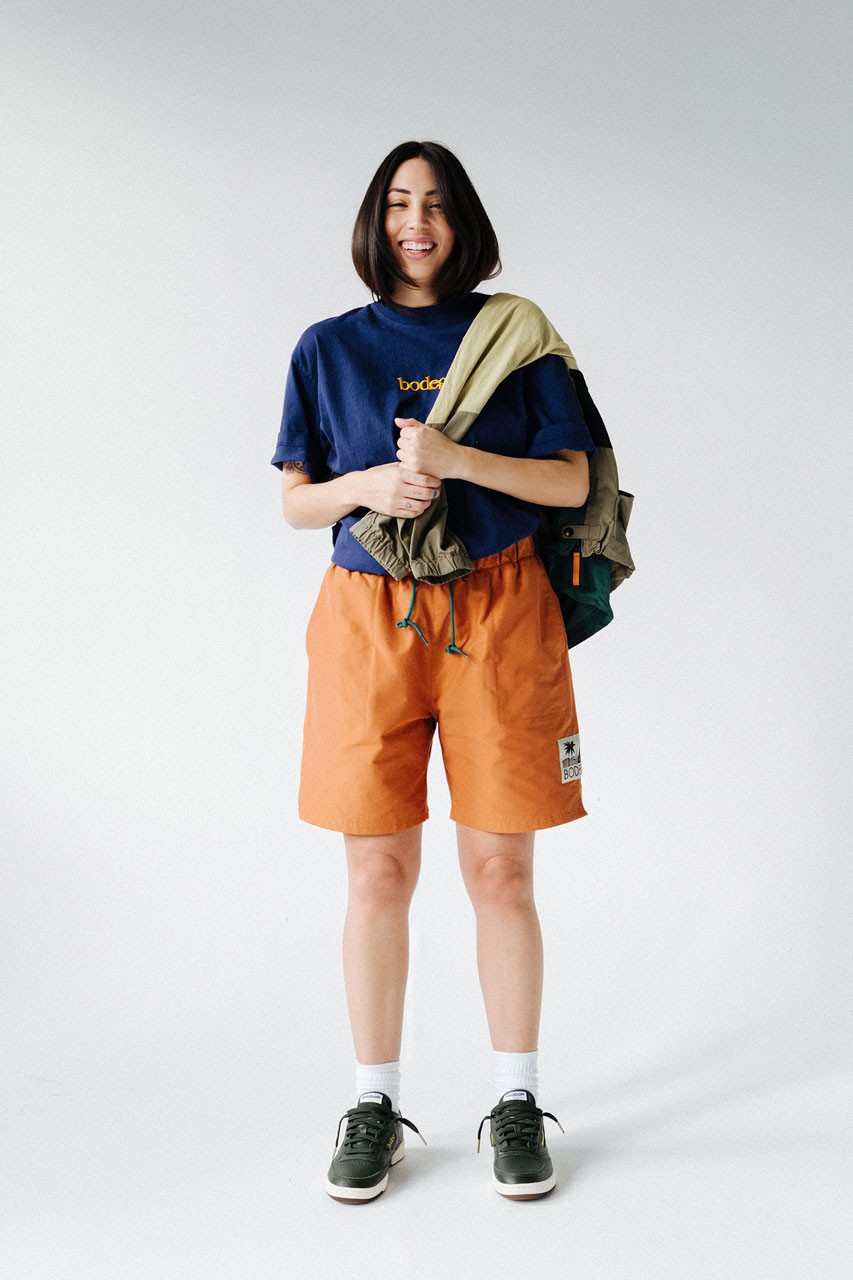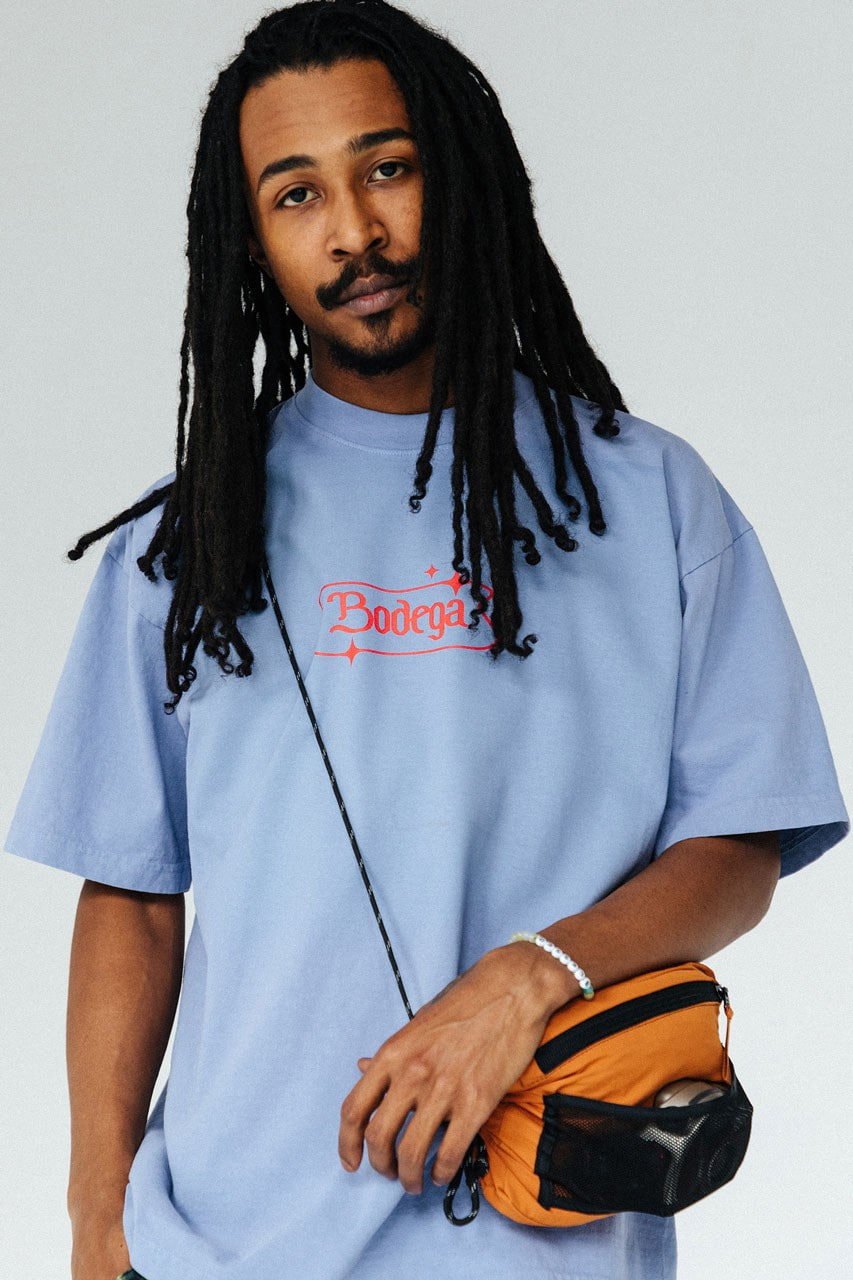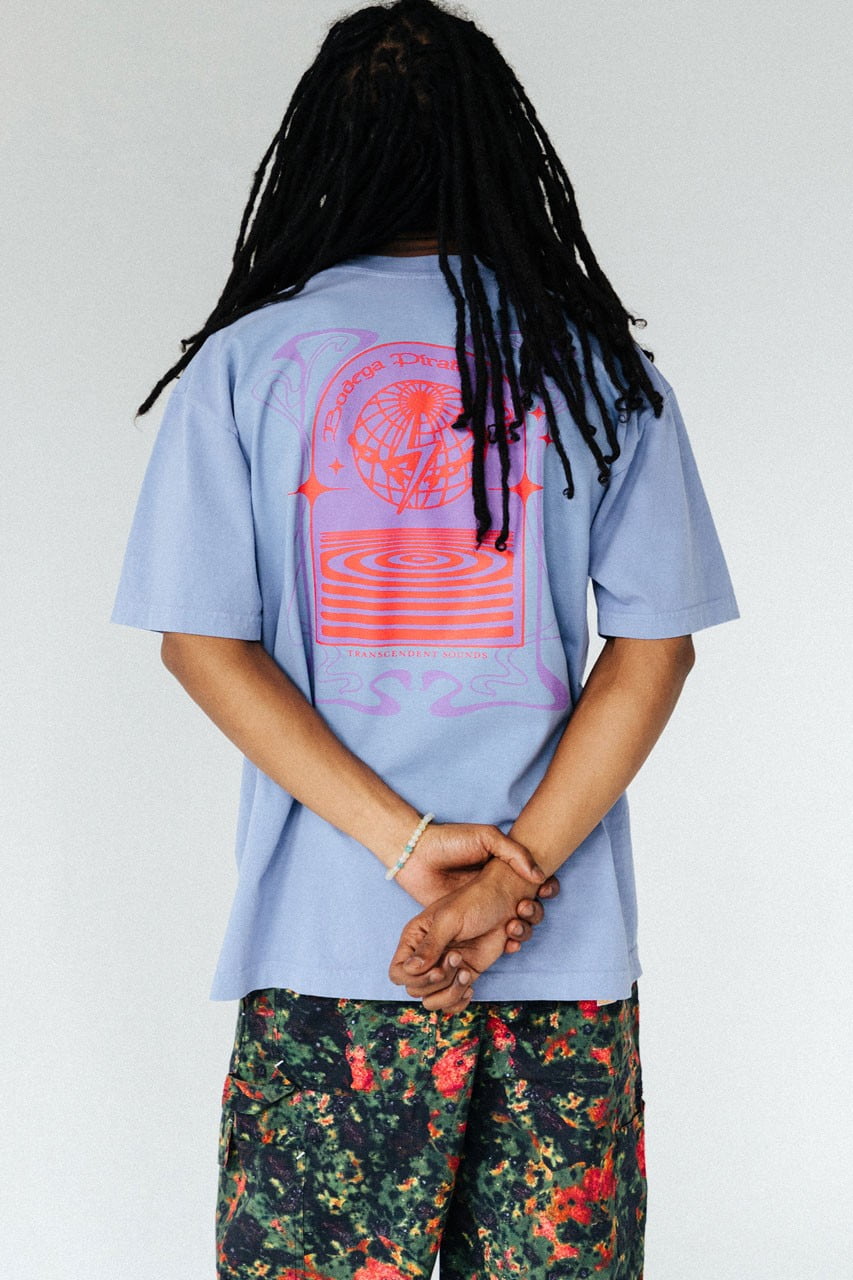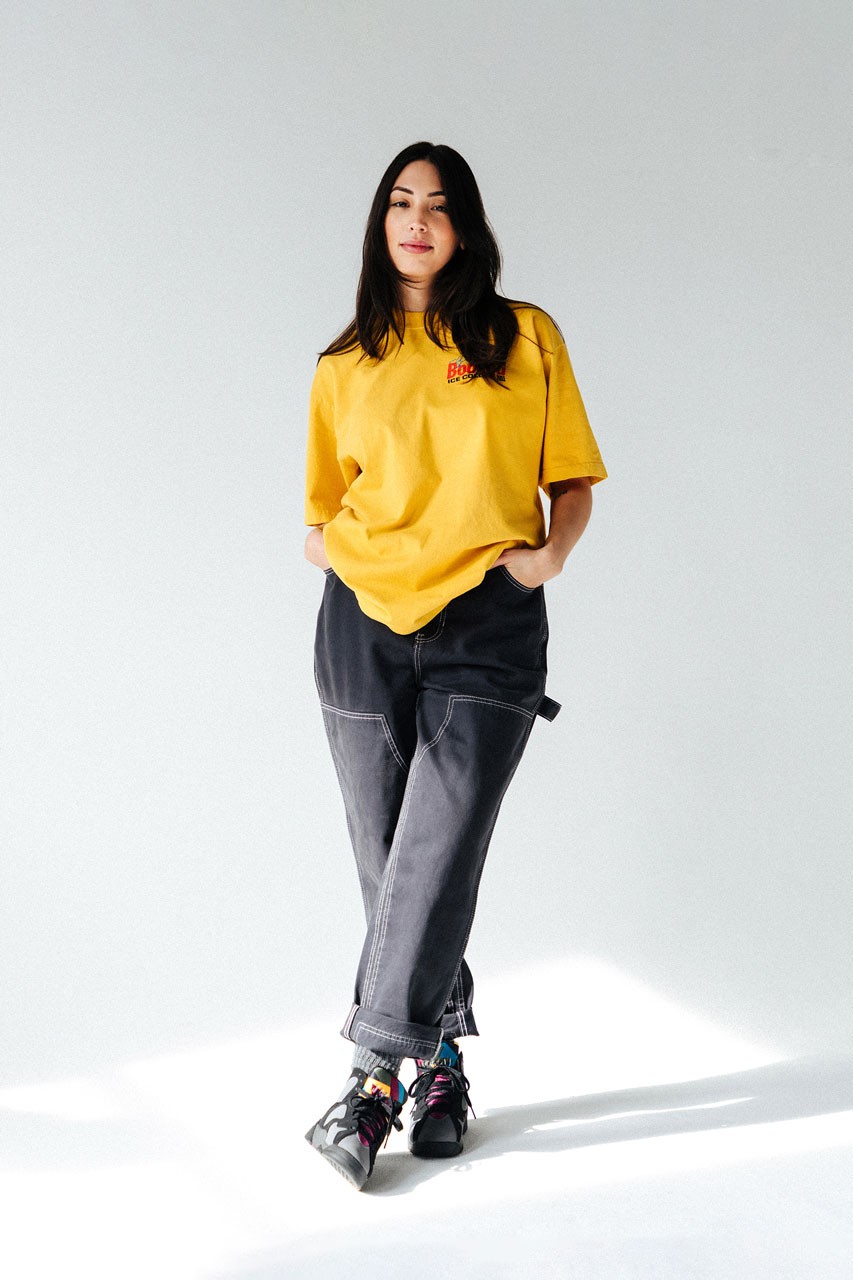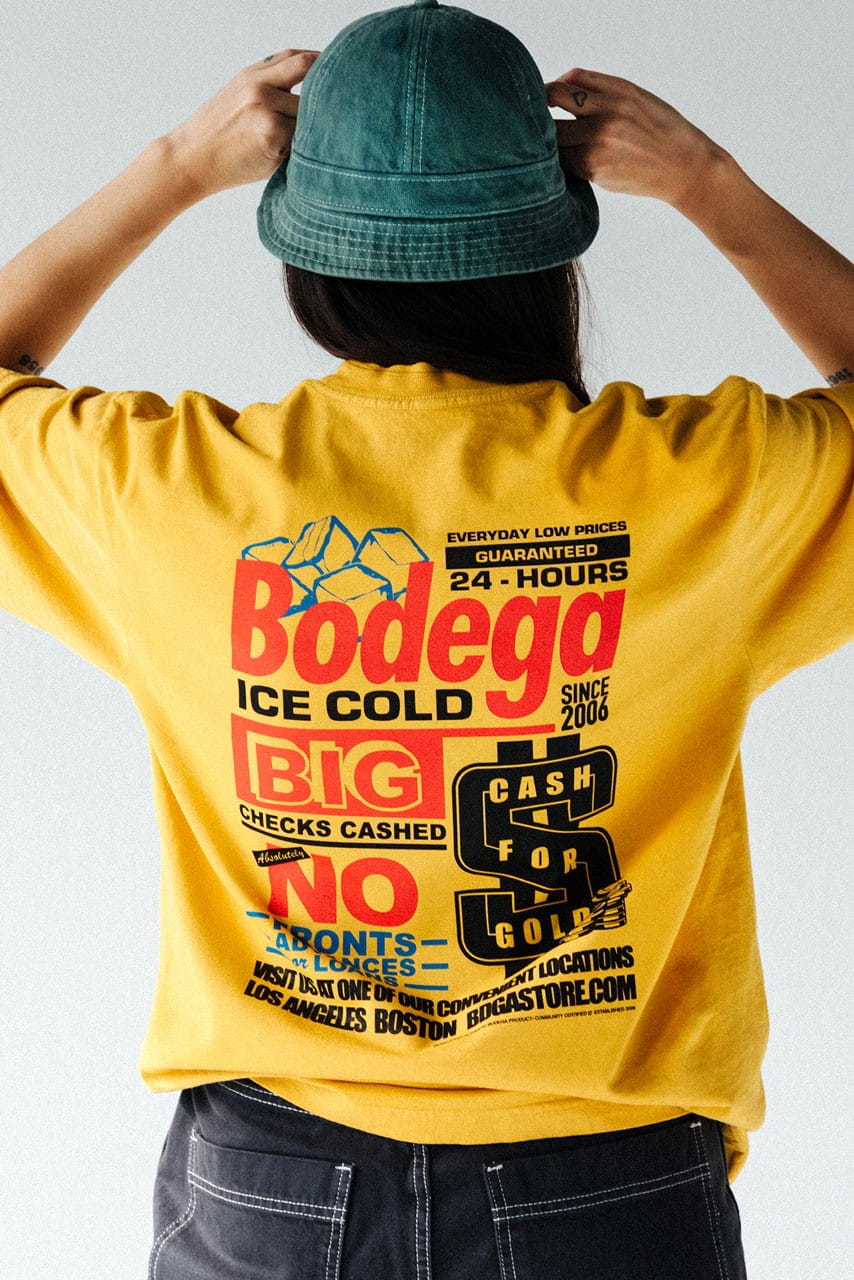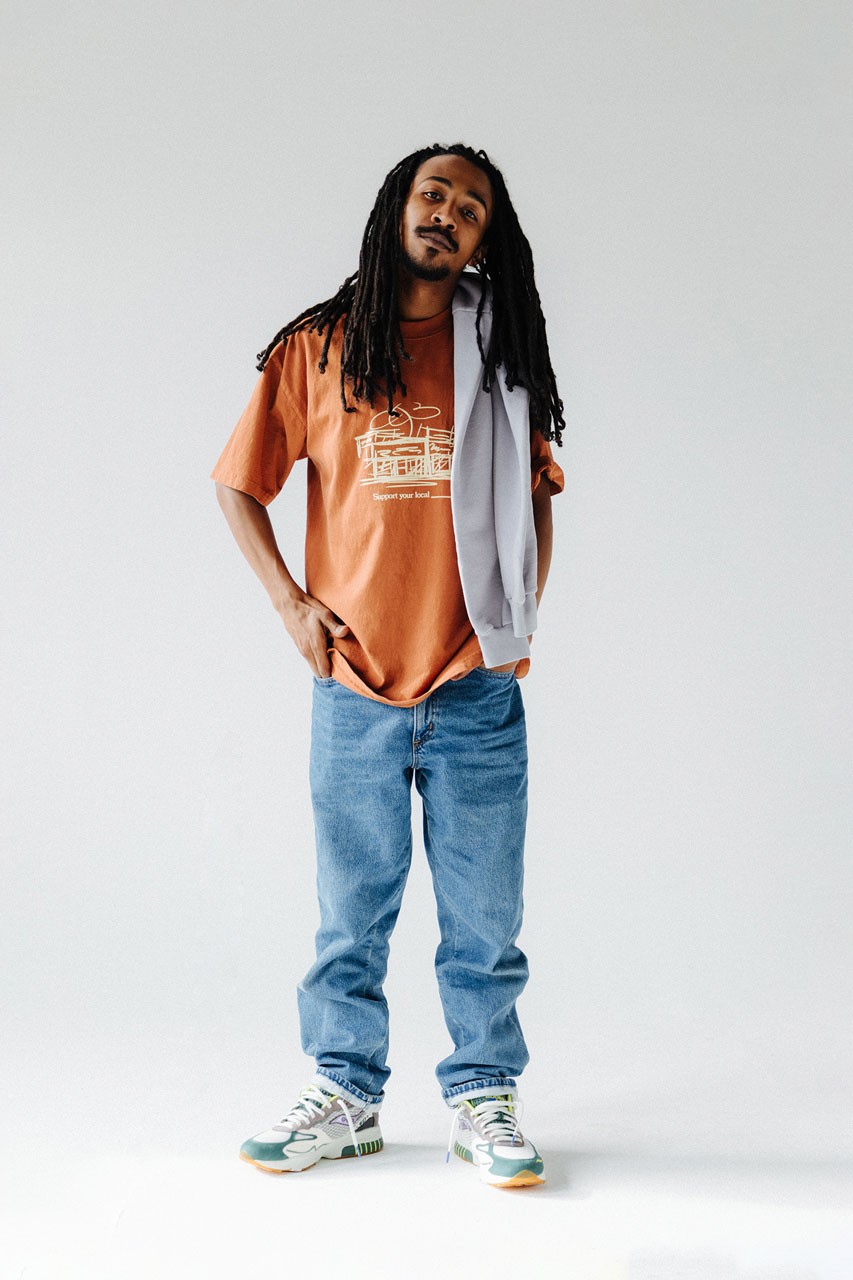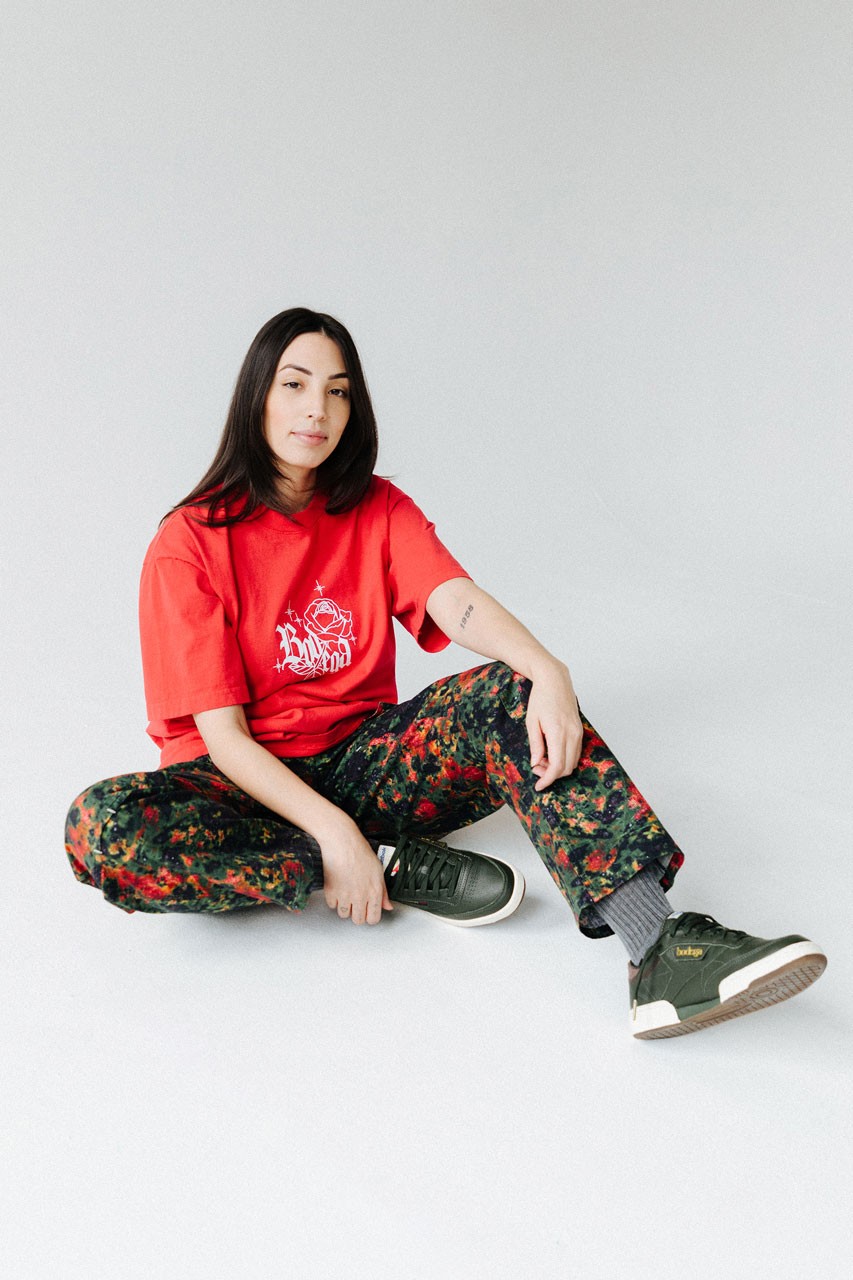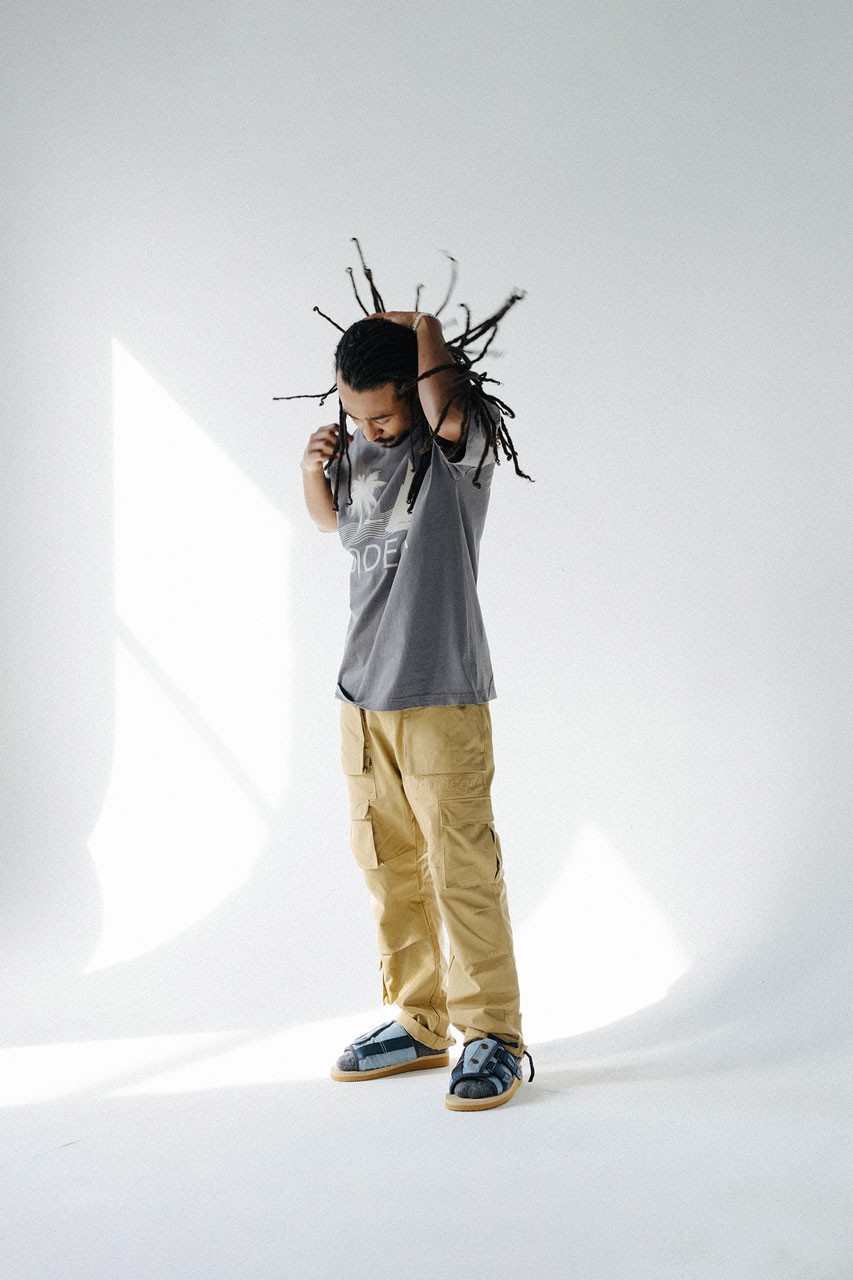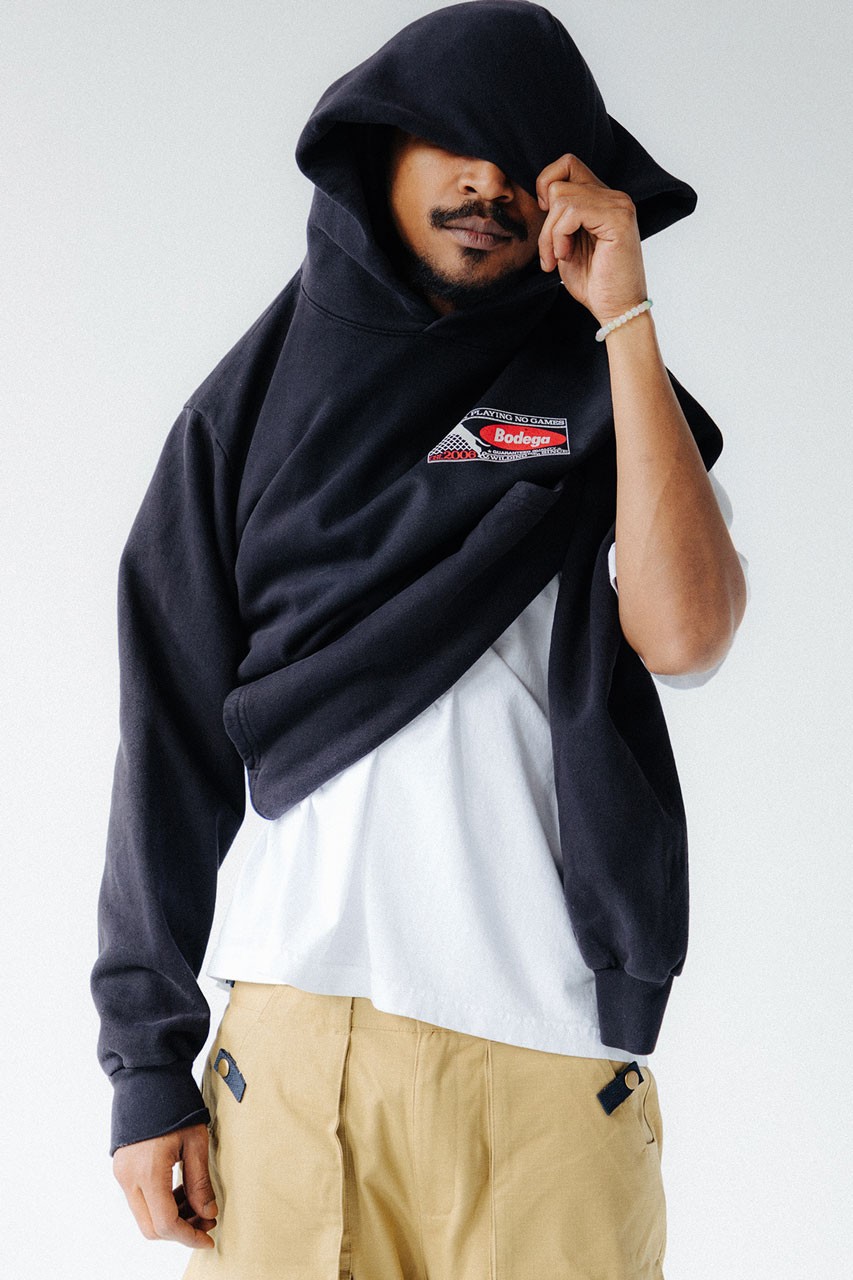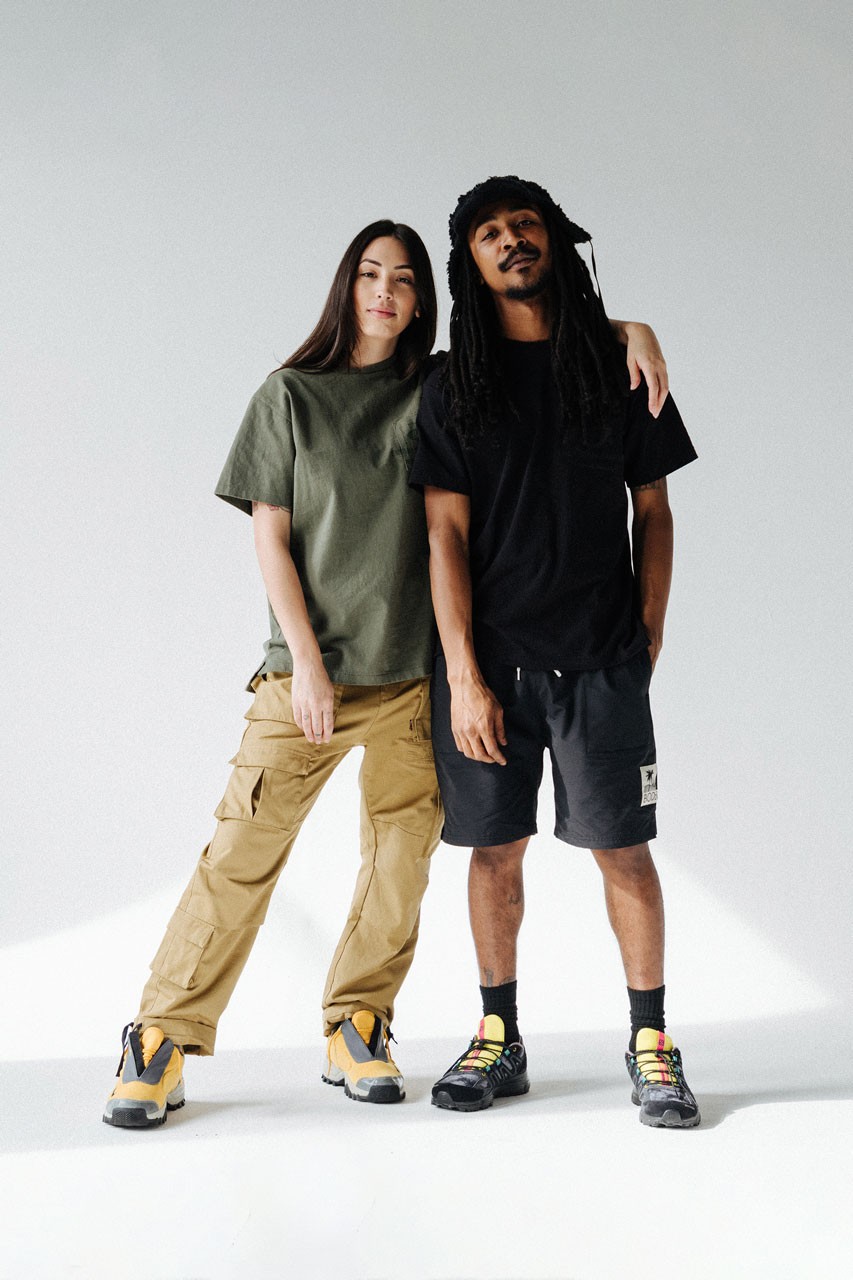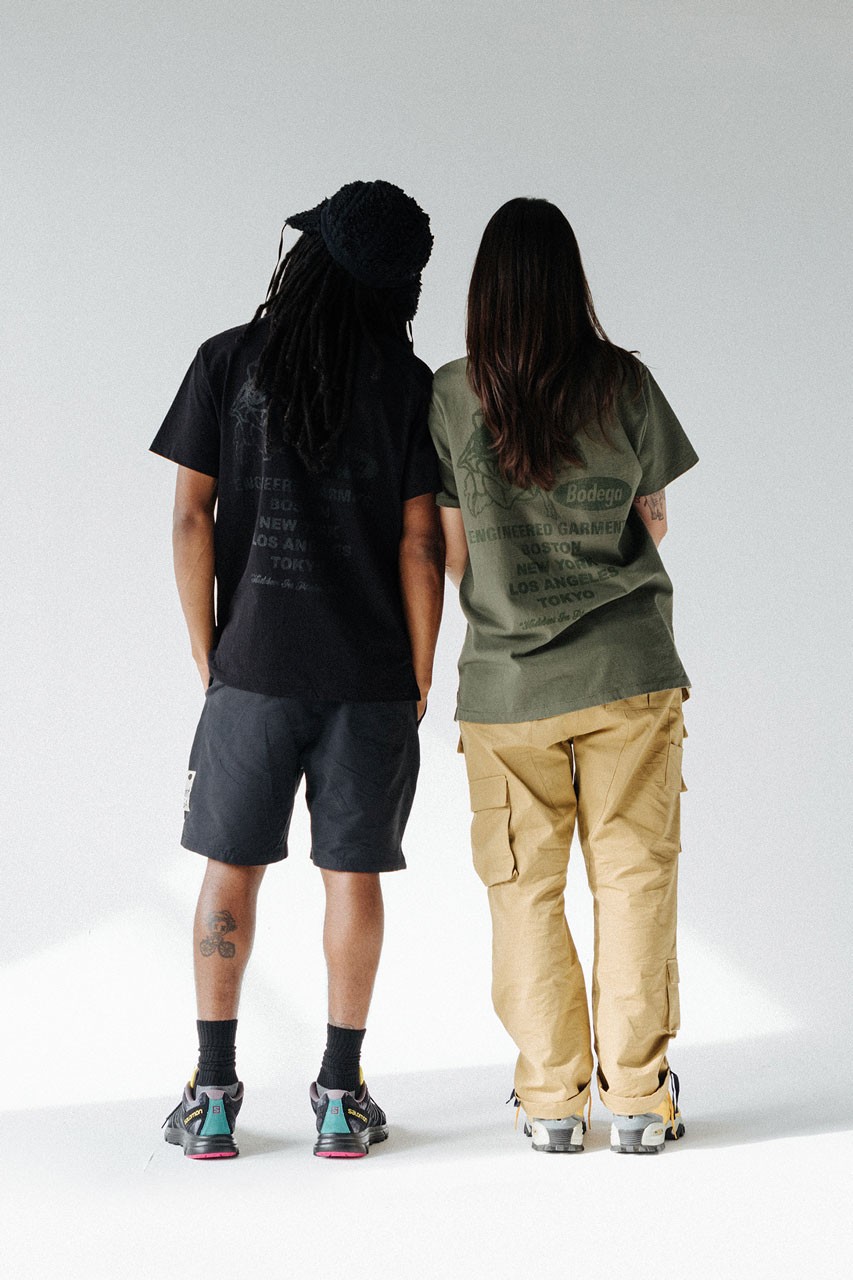 Bodega captures warm and sunny weather hype with the first release of its Spring/Summer 2022 Collection. It includes a wide range of outdoor staples that continues its homage to the Northeast. Customers can choose from technical outerwear, t-shirts, hoodies, nylon shirts, cargo pants, and more. The pieces tie in themes of movement and travel – perfectly timed as people begin waking up from winter hibernation.
The highlight of the collection is outerwear pieces, featuring a natural-colored packable anorak. It incorporates vintage sportswear and advertising with seasonal functionality.
The collection combines functional design with inserts of color to embody the joy of the warm season – washed in in shades of crimson red, goldenrod, rust, deep sea blue, and more with playful graphic designs.
The first drop of Bodega's Spring/Summer 2022 collection is available now, in-store and online.