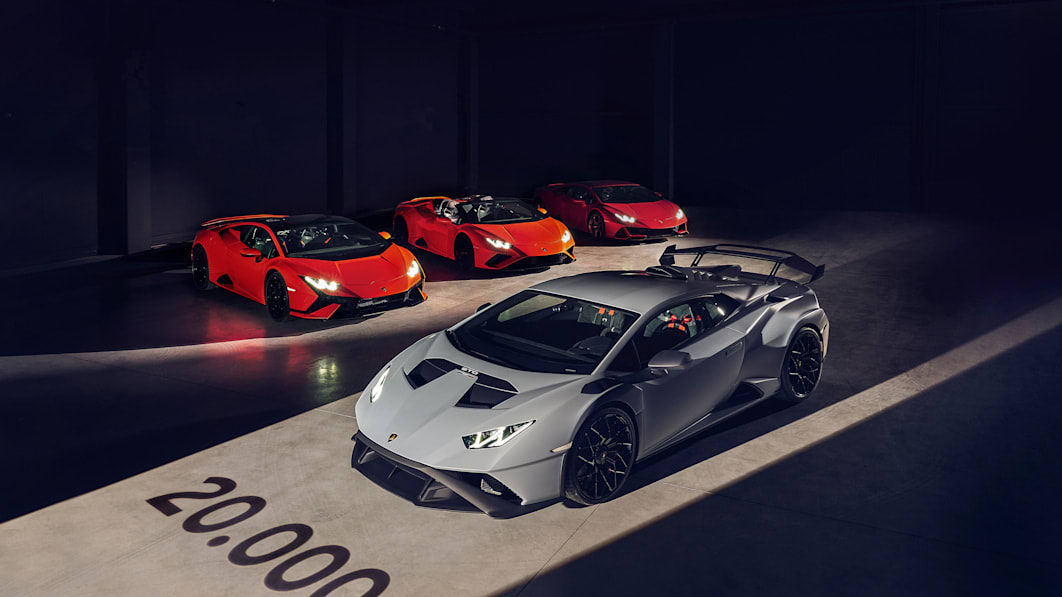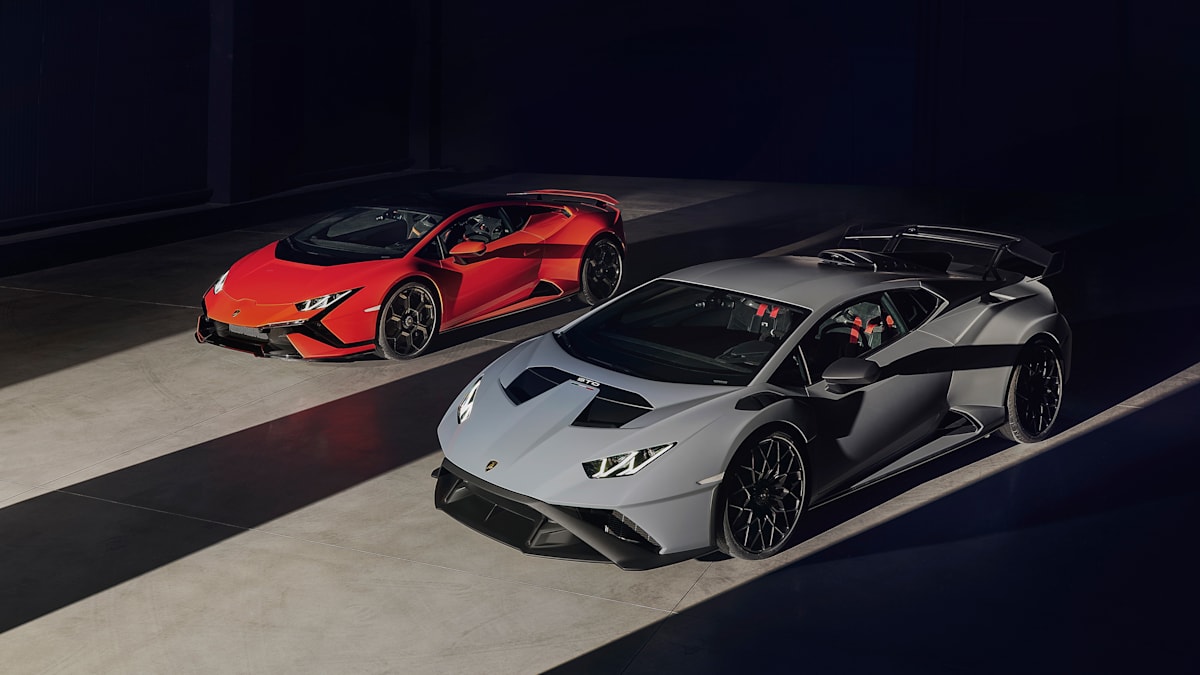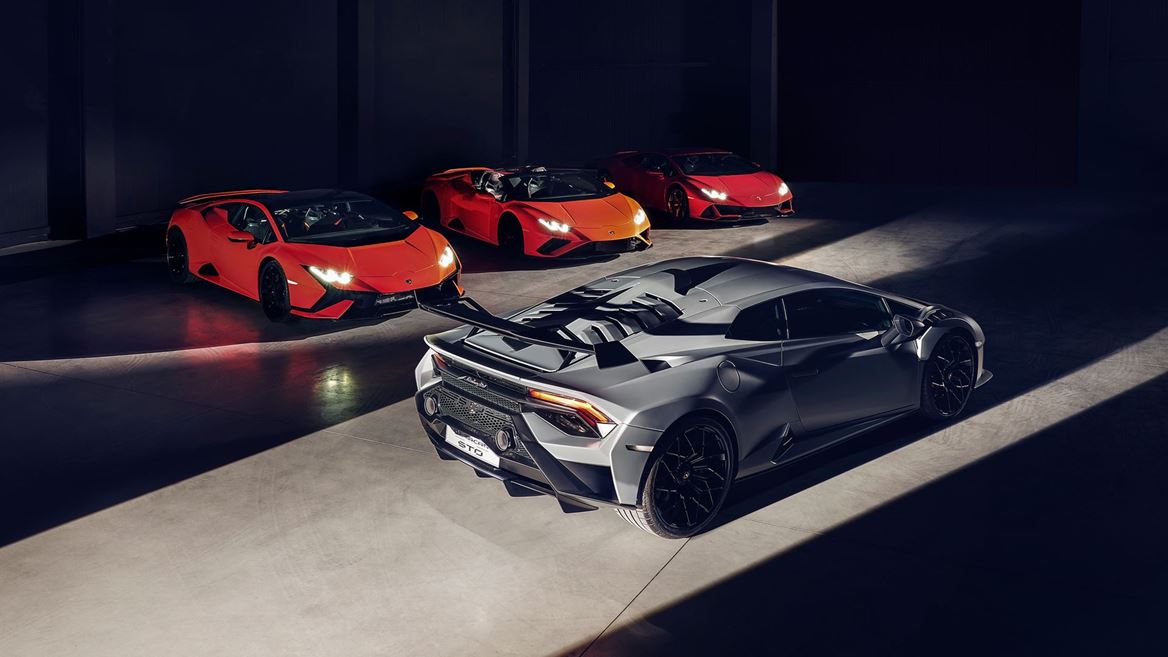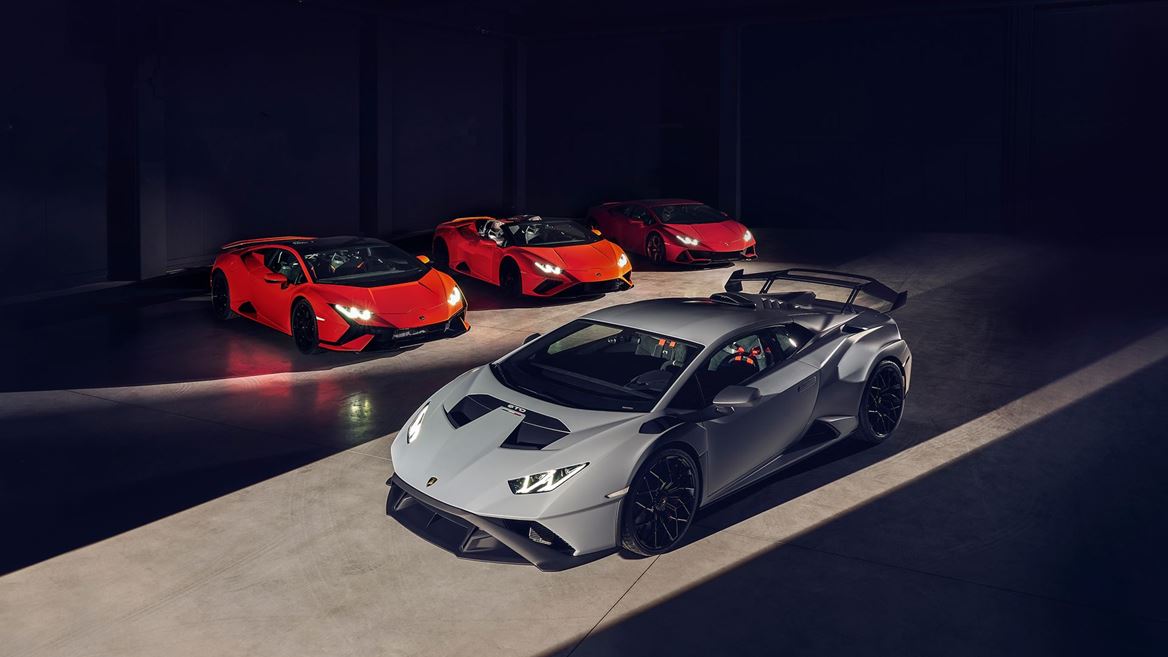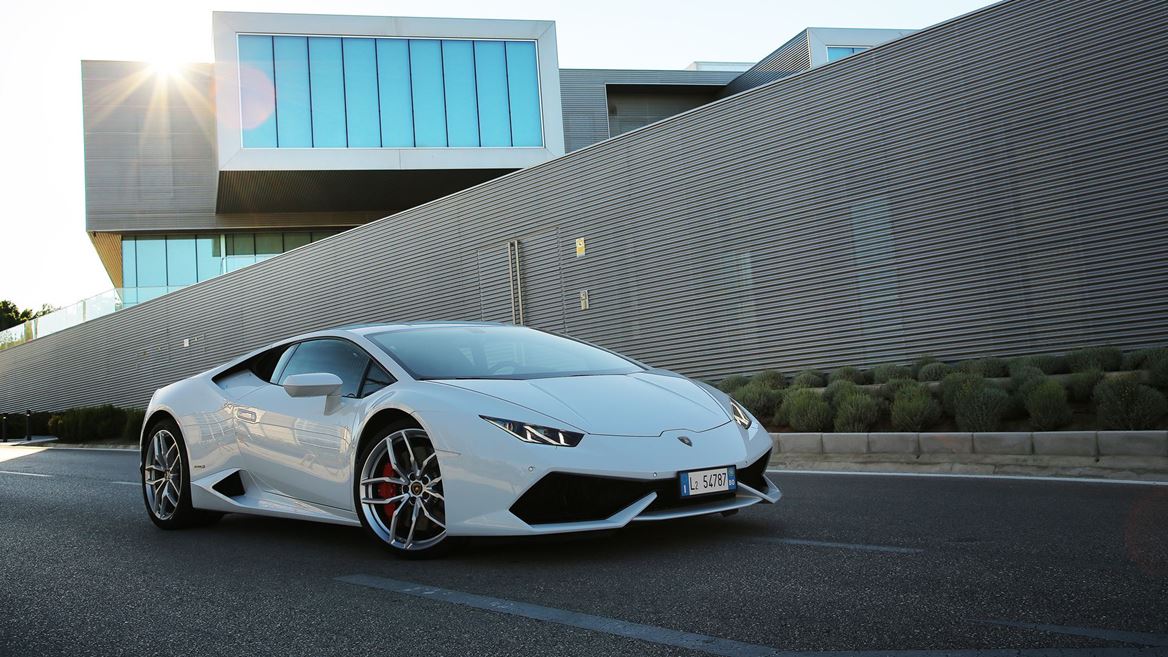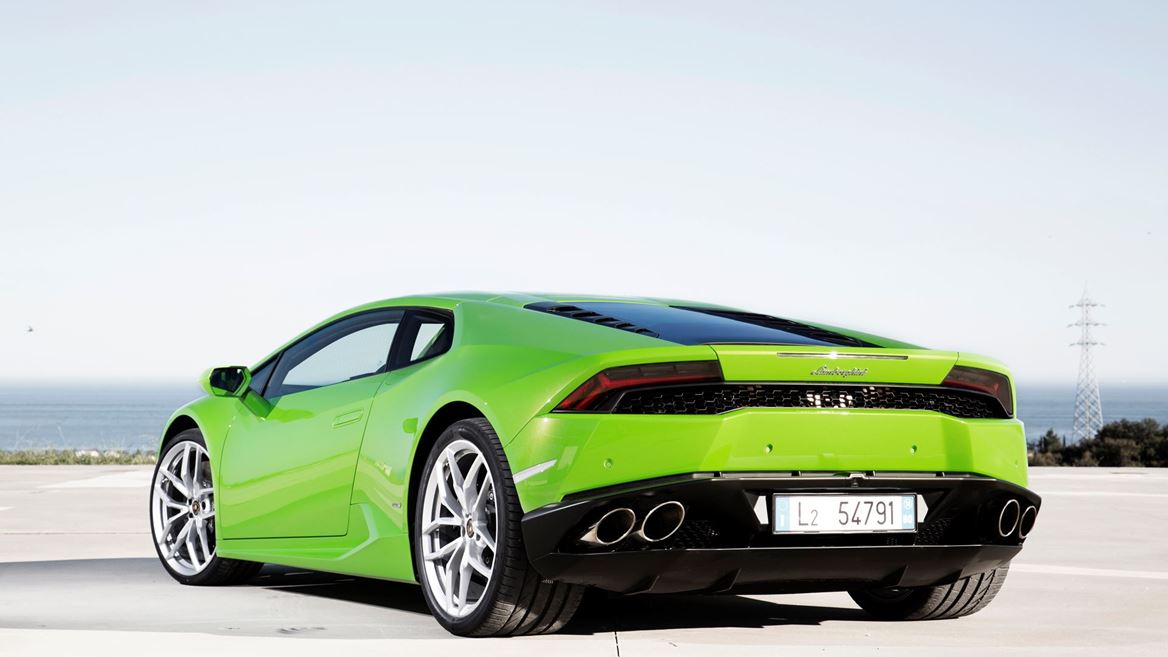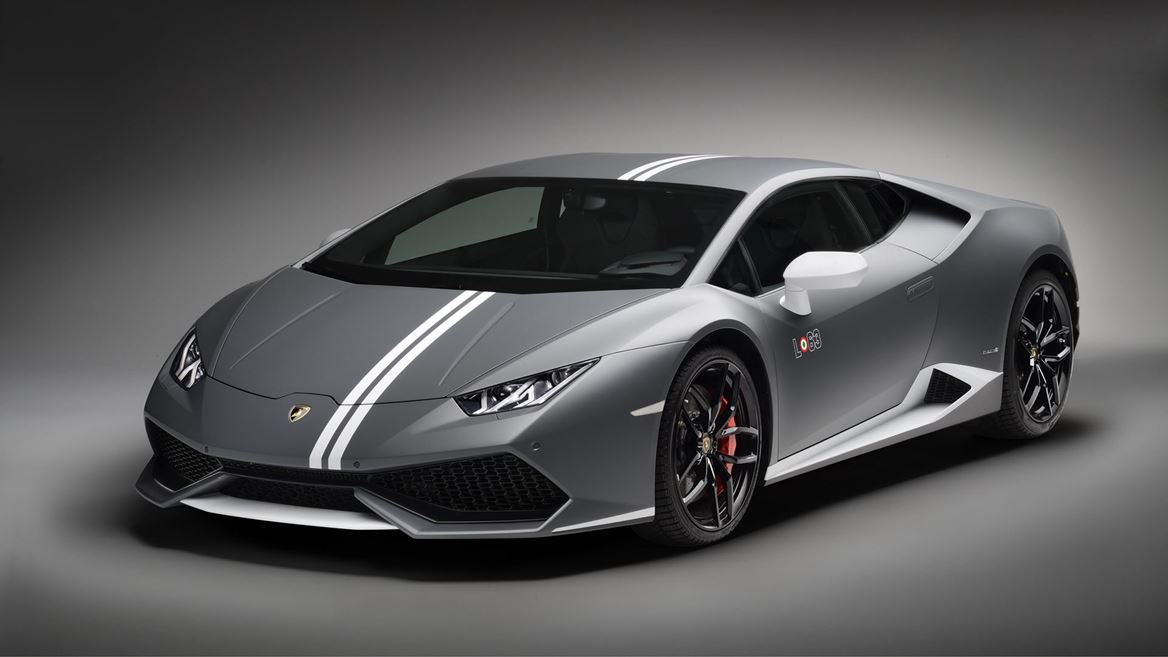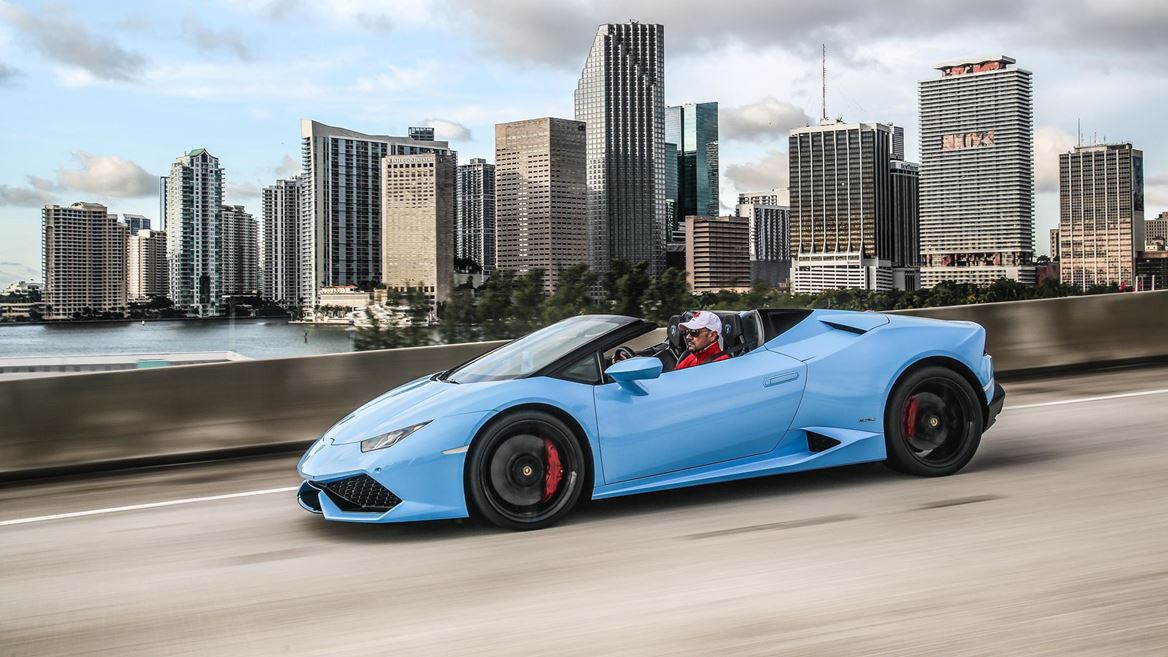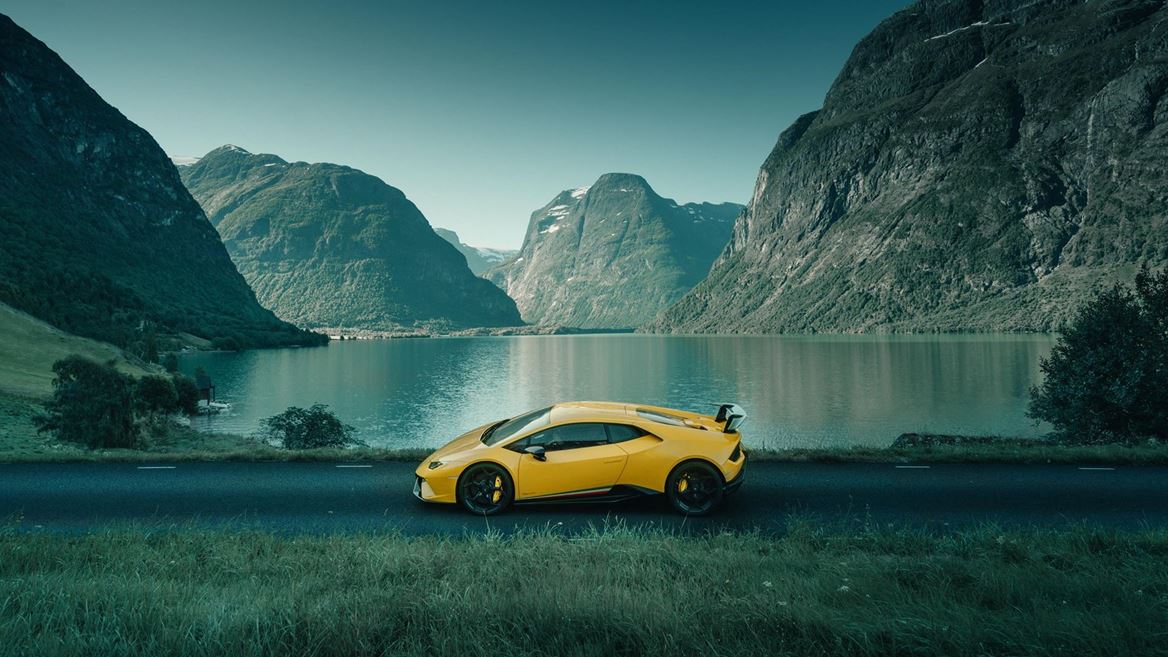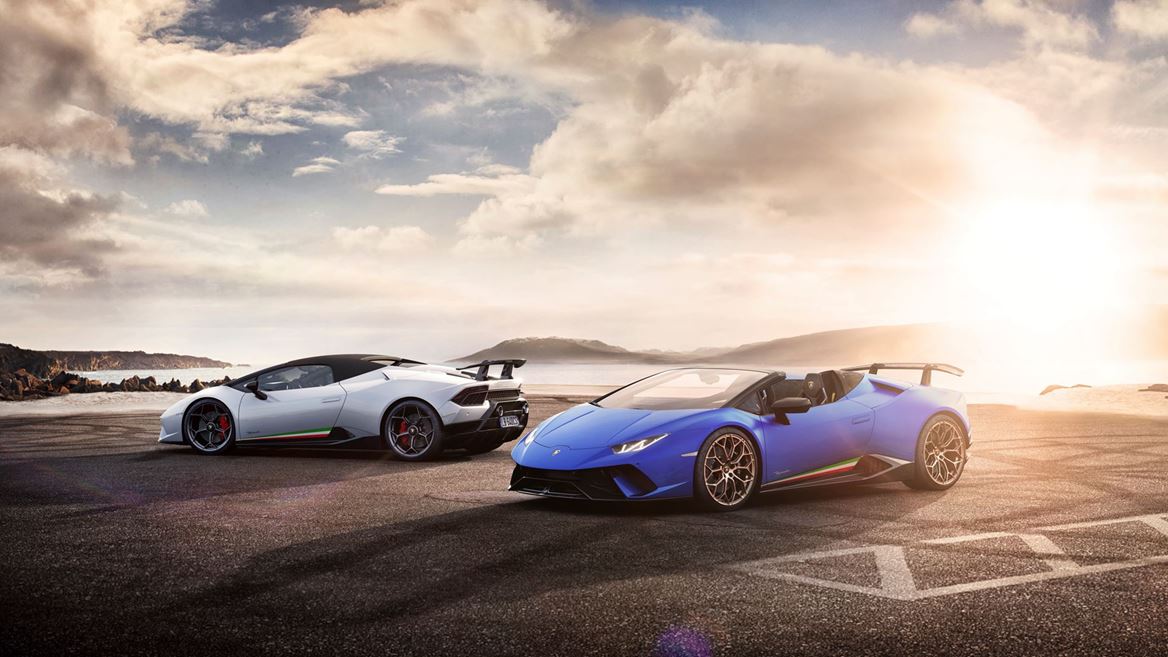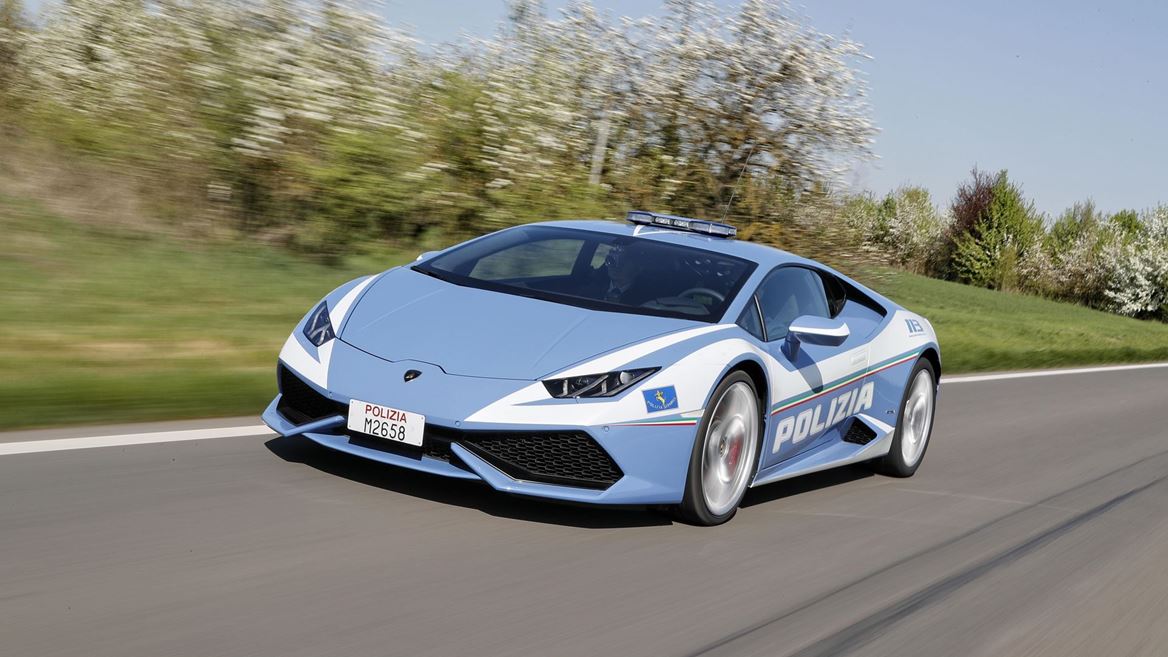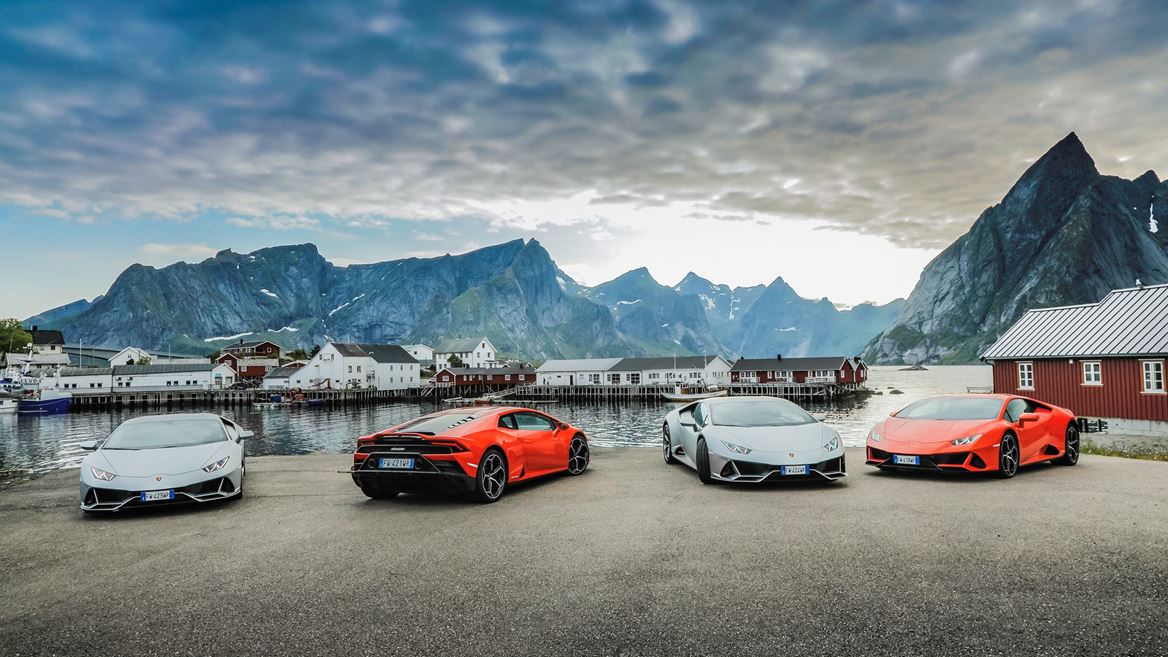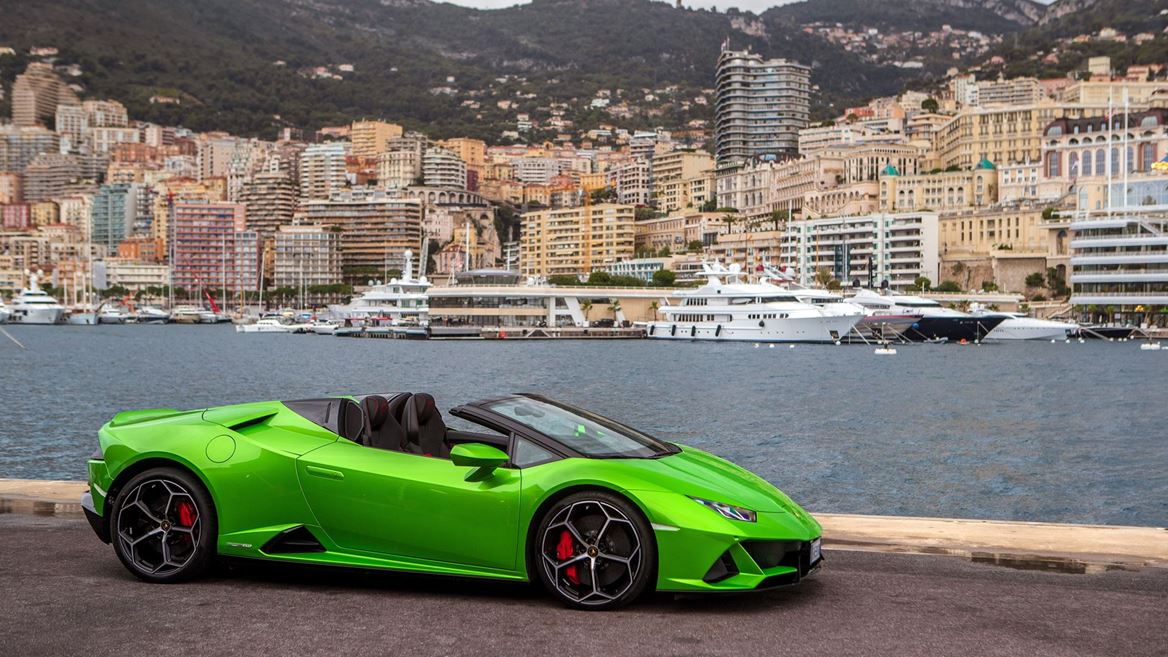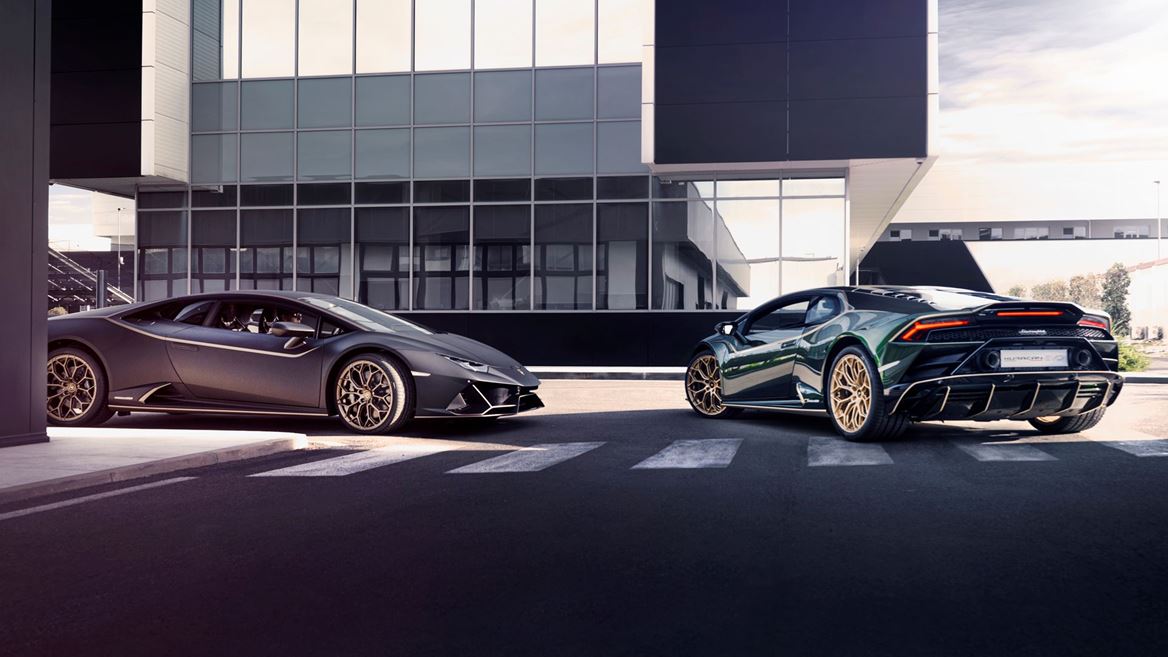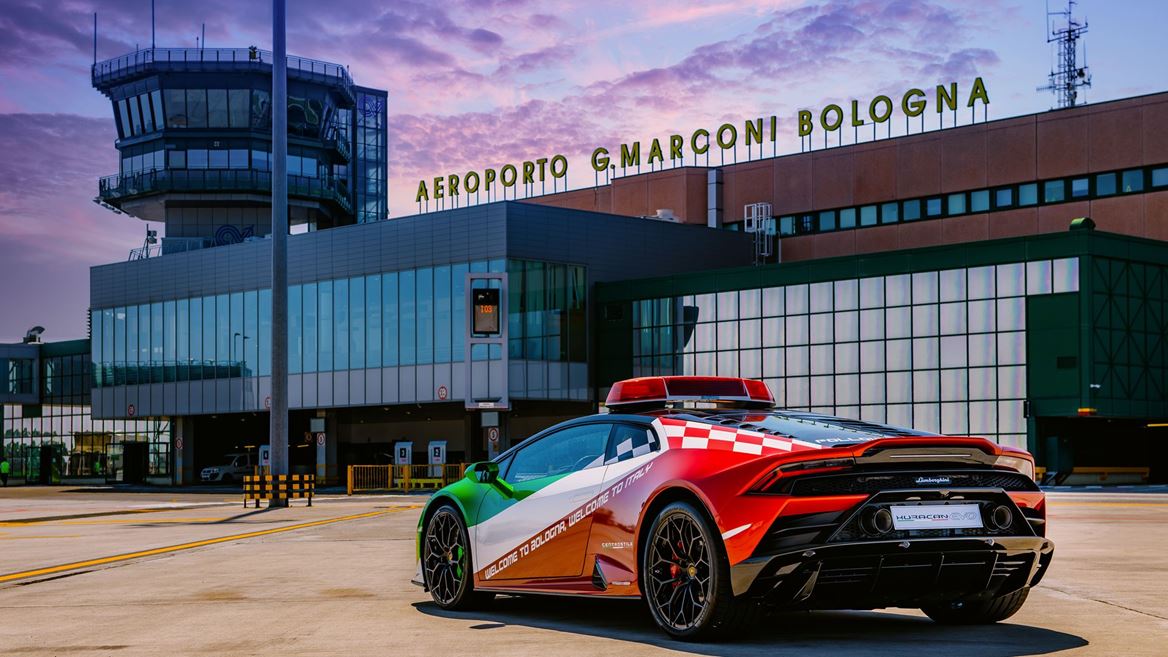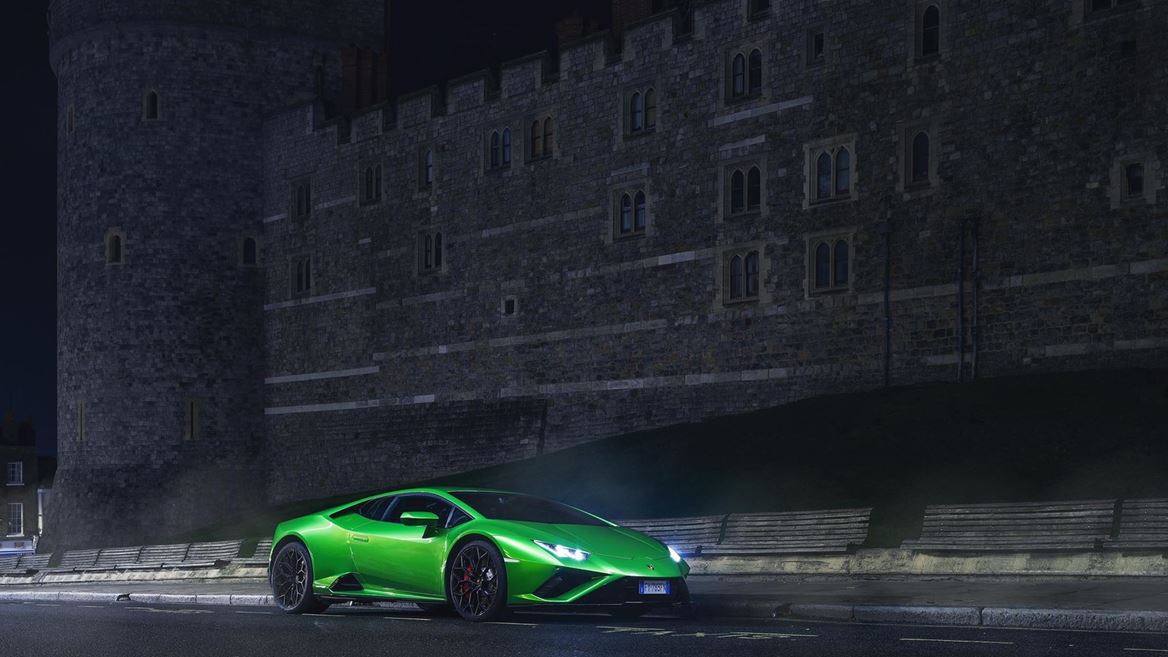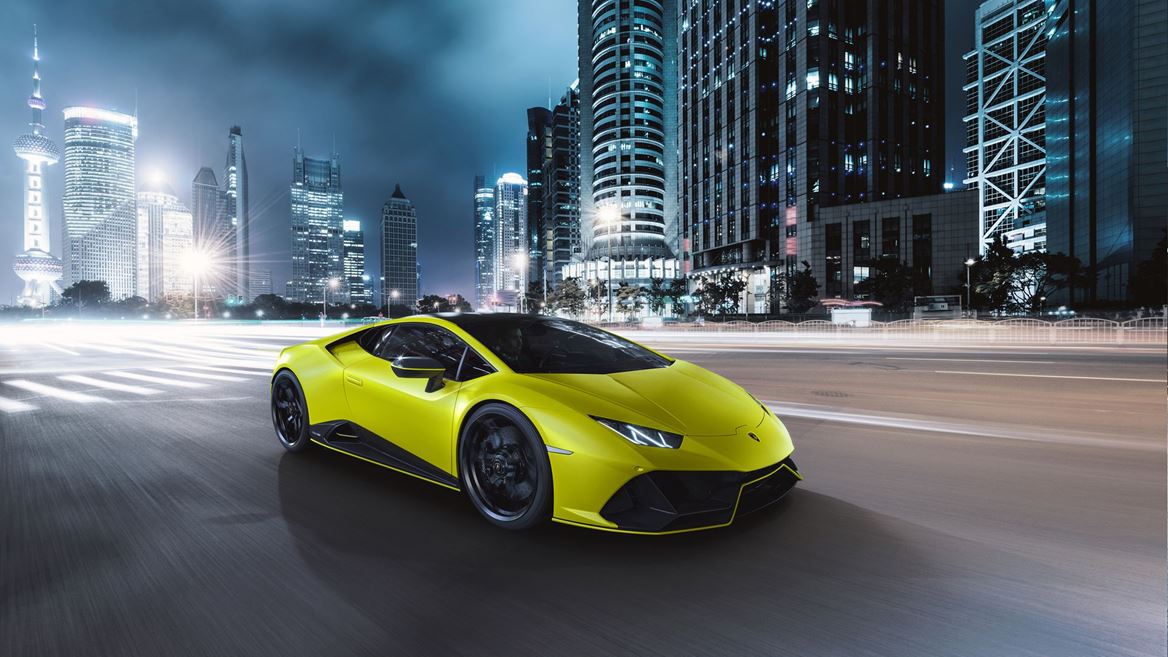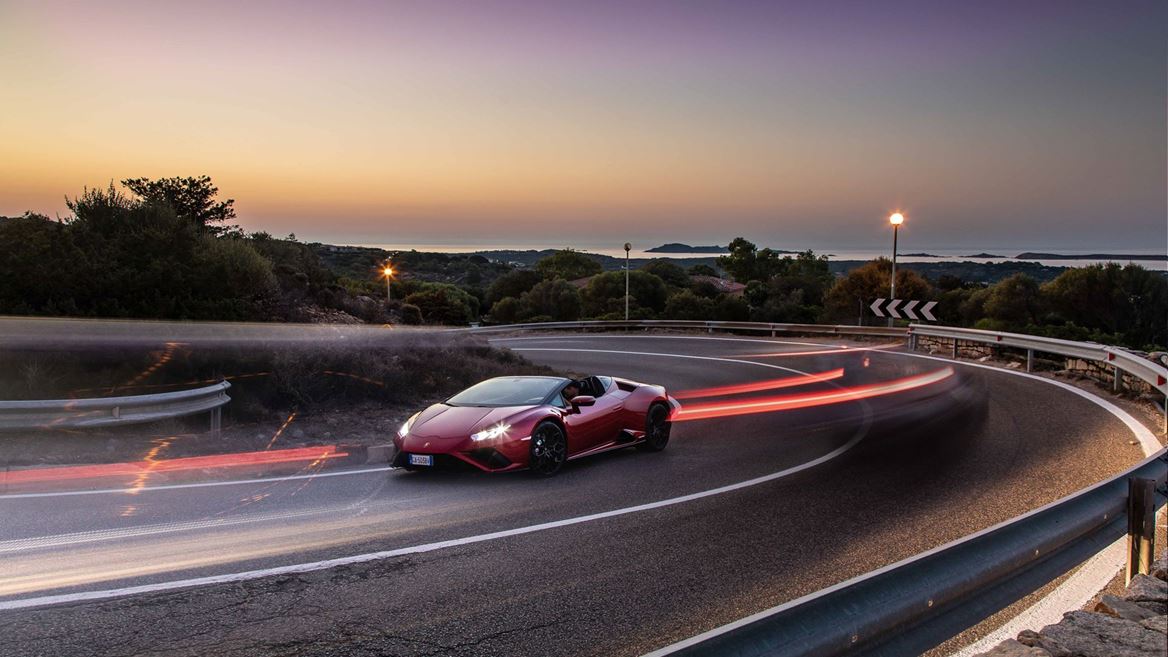 The 20,000th unit of Lamborghini's V10-powered Huracán has rolled off the assembly line. This comes as the supercar celebrated its eight years of production. Based on the STO, this special unit is presented in a Grigio Acheso Matte colorway.
Starting 2014, the coupe took 71% of Huracán sales, while 29% goes to the Spyder version. The model's US market is considered the main with 32% of the examples sold here. Looking back to its many improvements through the years, Huracán has went through various updates to stay competitive. It is now available in rear- and all-wheel drives and was given an EVO variant for 2020. The lineup has been upgraded this 2022 as the Italian auto manufacturer introduced the Huracán Tecnica build which powers through with a 631-HP V10 engine and a rear-wheel drive.
It is impressive to note that Lamborghini has built an average of 250 vehicles each year of its 40 years of existence and is still going at it.
The 20,0000th unit is made for an anonymous buyer in Monaco and will not be showcased in Lamborghini's official museum.