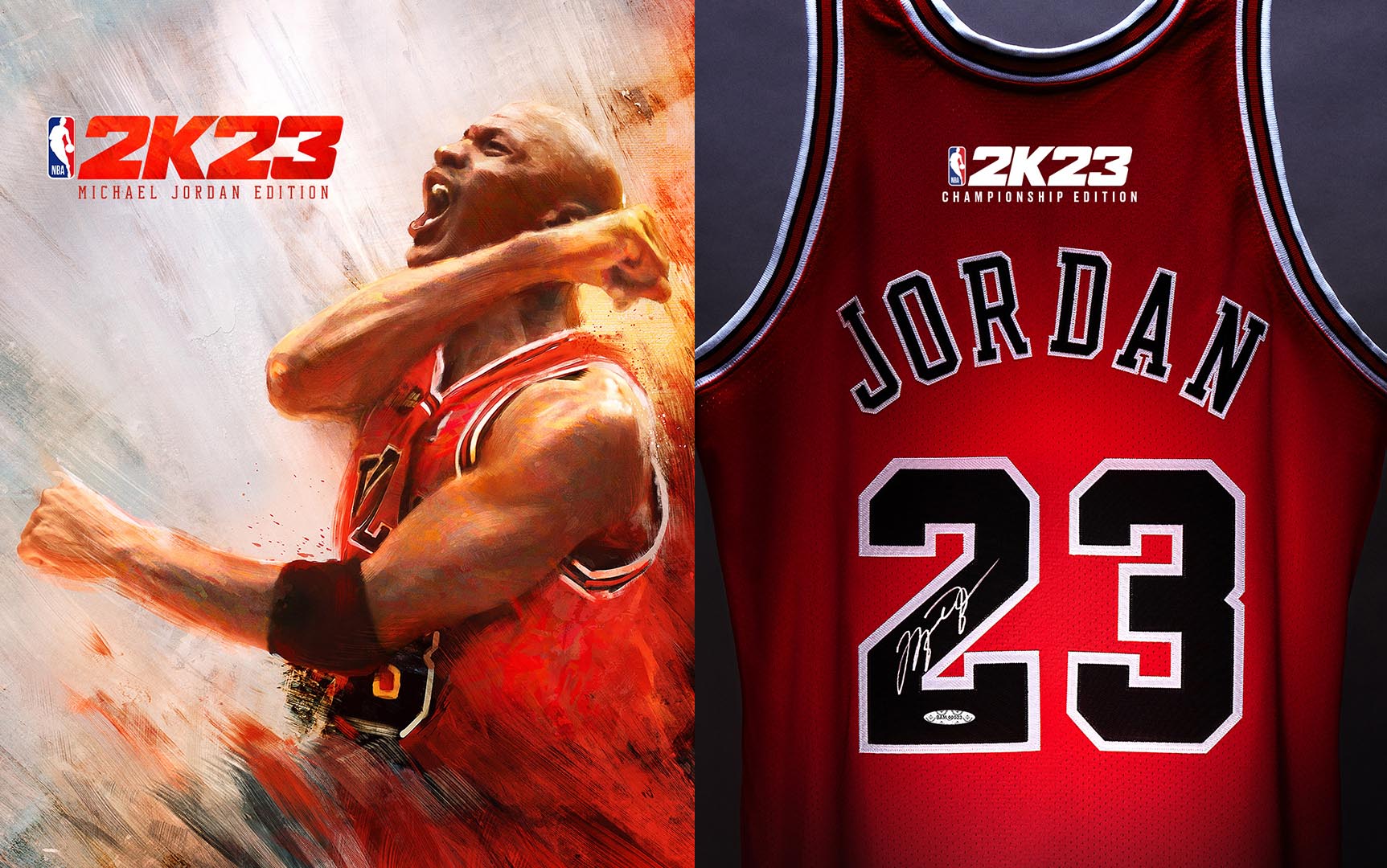 Number 23 for '23, Michael Jordan will be gracing the cover of the forthcoming NBA 2K23 video game. 2K Games officially announces the six-time NBA champion will be the cover athlete for NBA 2K23 Championship Edition and the premium NBA 2K23 Michael Jordan Edition.
Legendary Jordan has been on the cover of NBA 2K three times before, on NBA 2K11, NBA 2K12, and on the NBA 2K16 Special Edition. This year's release will feature a set of Jordan Challenges where users can compete in the legendary Jordan's real-life game performances. The challenges will include 10 adopted and revamped challengers from 2K11 and five new ones.
NBA 2K23 will feature multiple cover stars, including superstar Devin Booker.
Pre-orders started last July 7th and are still open today. Gamers will get pre-order bonus content with every digital copy.
Head on to the NBA 2K website now to secure yours.