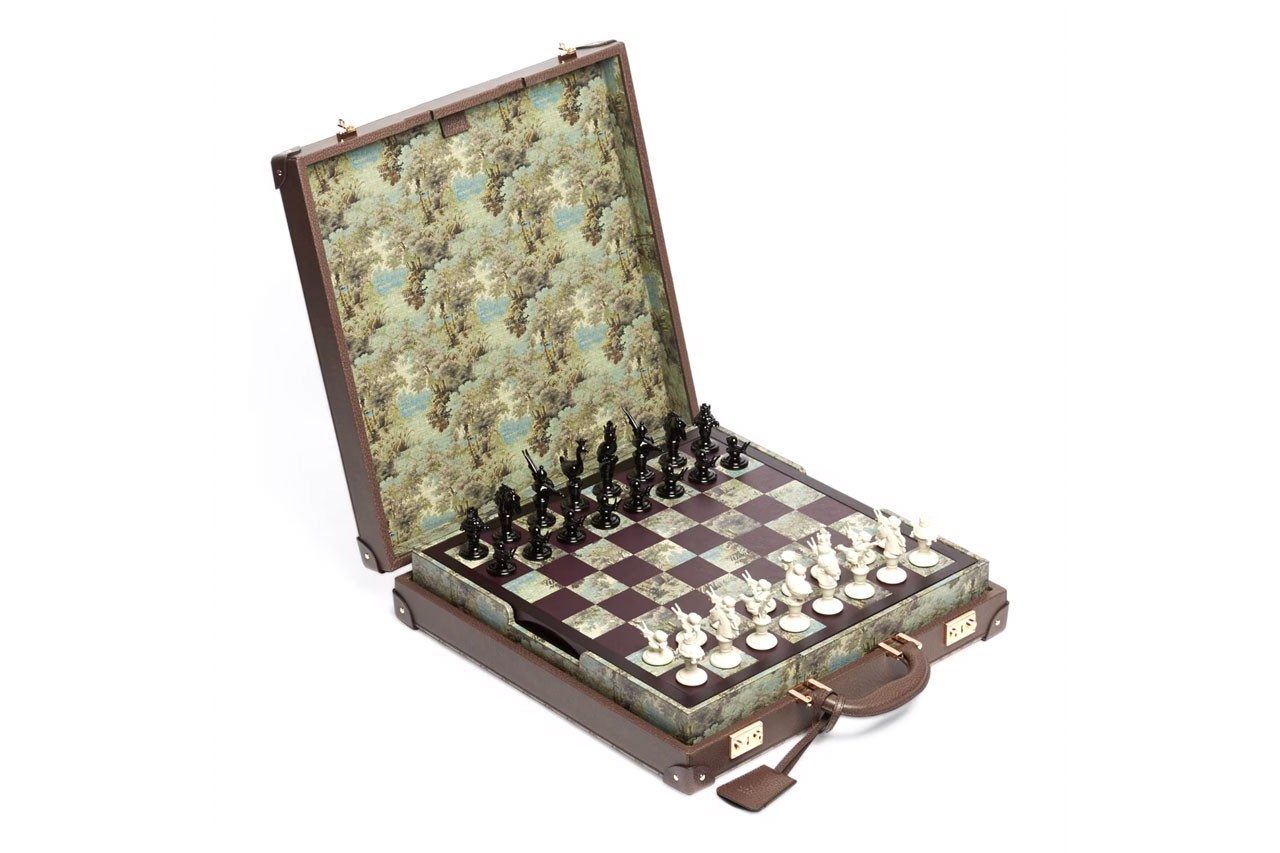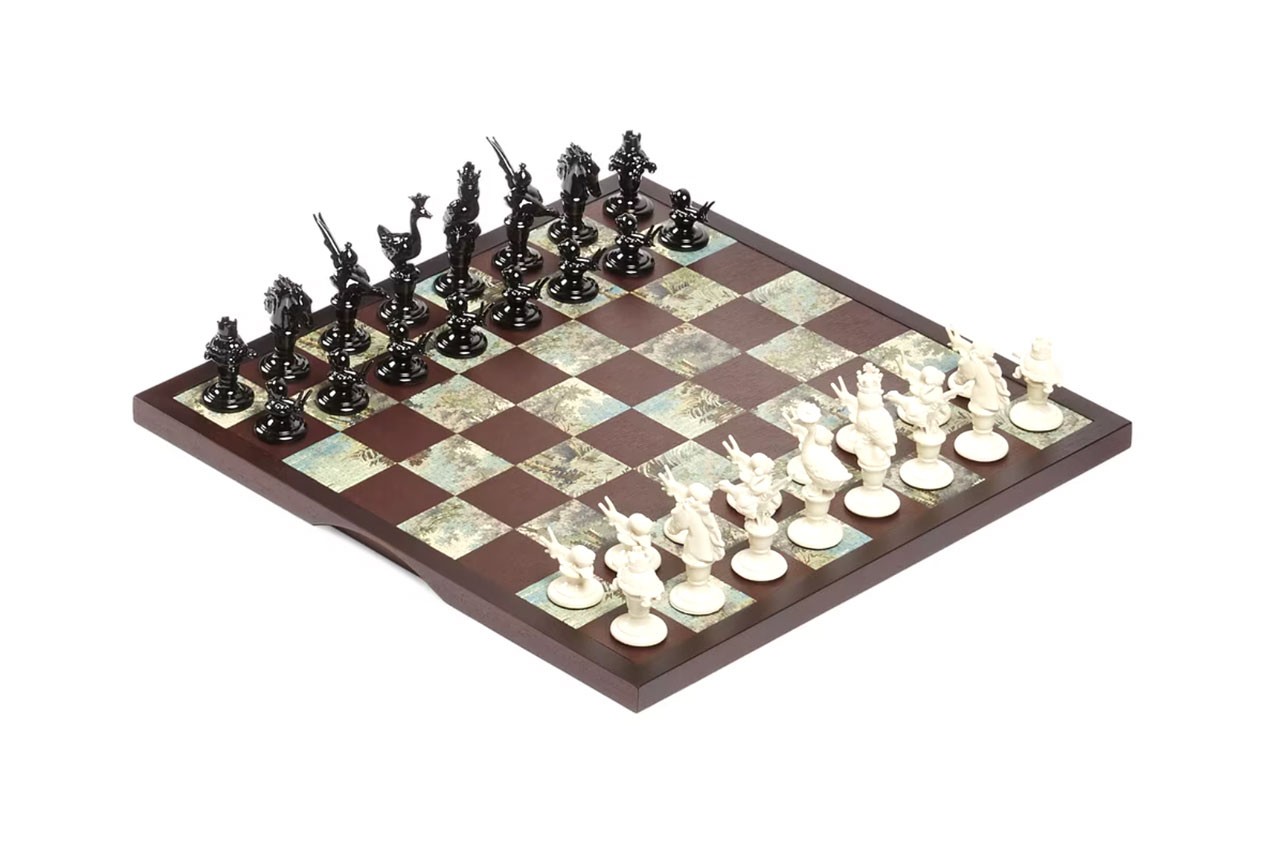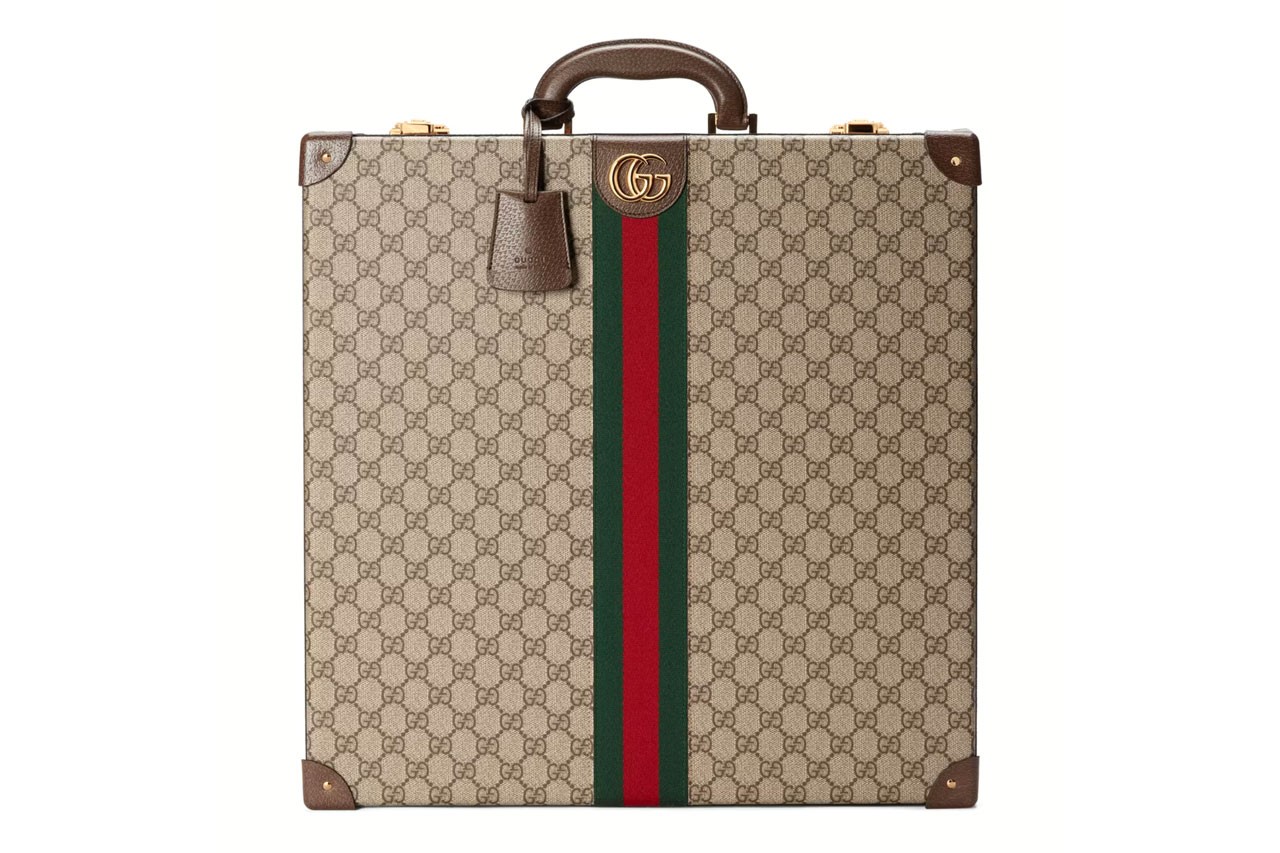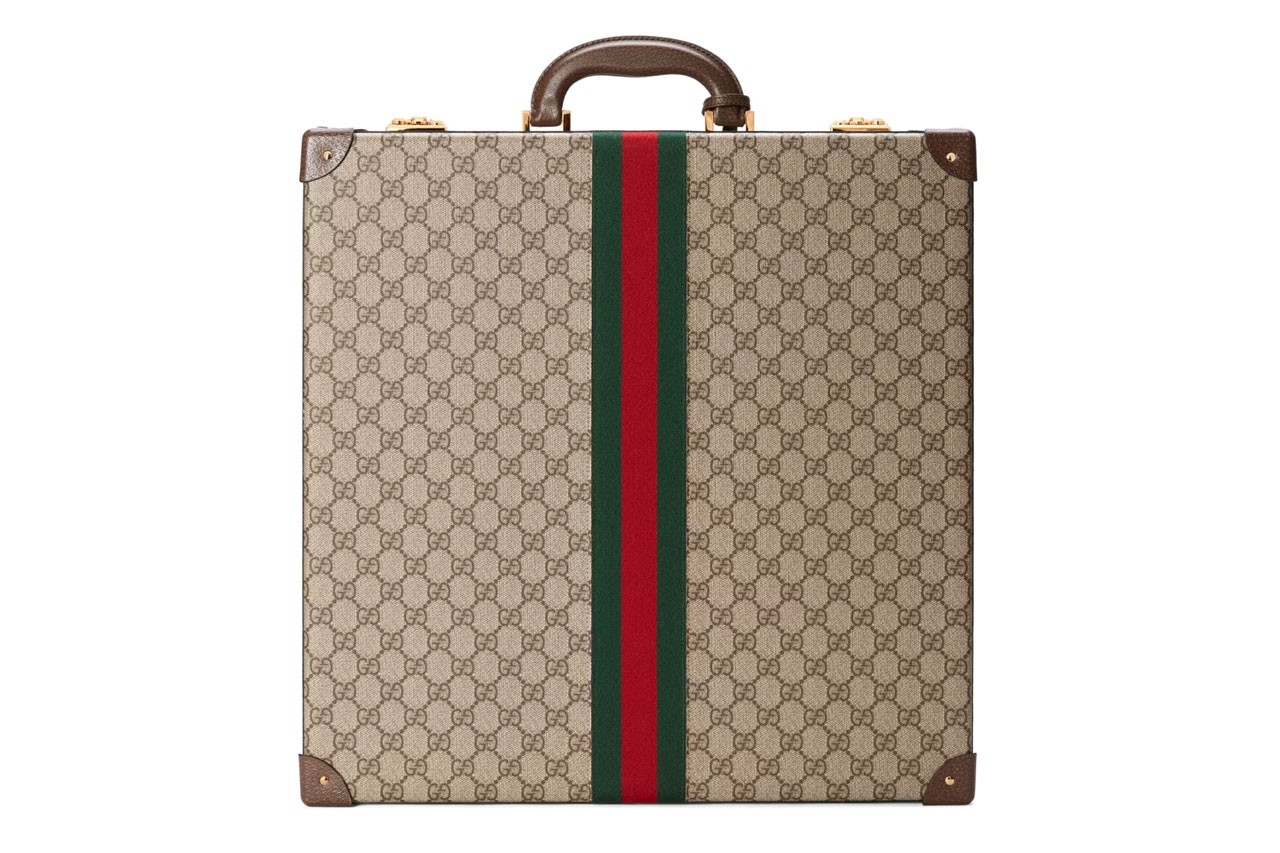 Gucci recently released its Decorative Wooden Chessboard, designed with the Italian brand's luxury hallmarks. Intended to be a decorative piece, it still has the game's functions.
The board is made of beige and ebony-varnished mahogany wood with cast iron and aluminum alloy chess pieces adorned with the Gucci logo.
The chessboard comes with an accompanying GG Supreme briefcase for storage and protection. The interior features sustainably sourced Demetra sides, trim, and moiré lining with Radura print, while the exterior is decorated in the signature Double G motif with a green and red Web stripe.
Gucci's Decorative Wooden Chessboard is priced at $10,400 and is now available online.