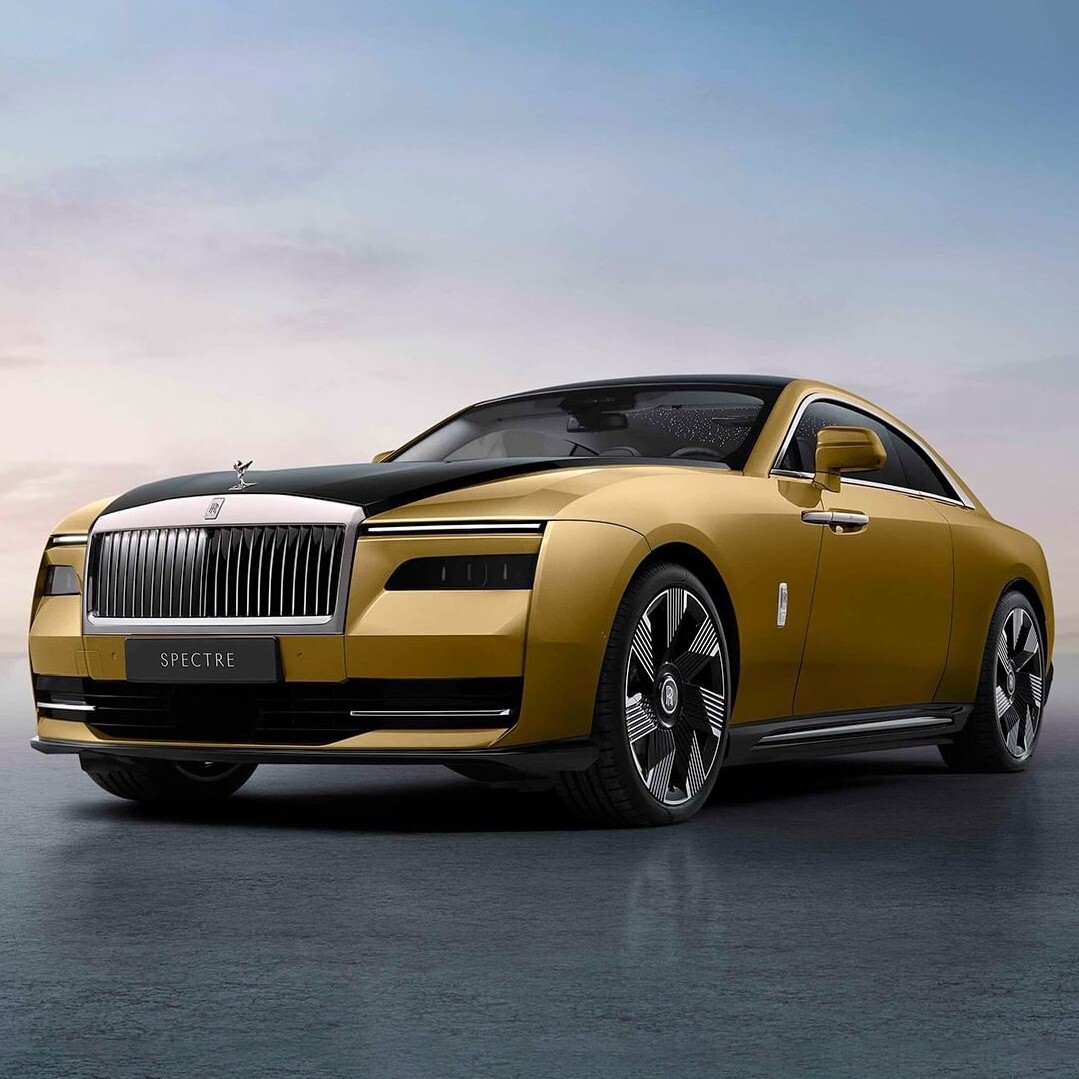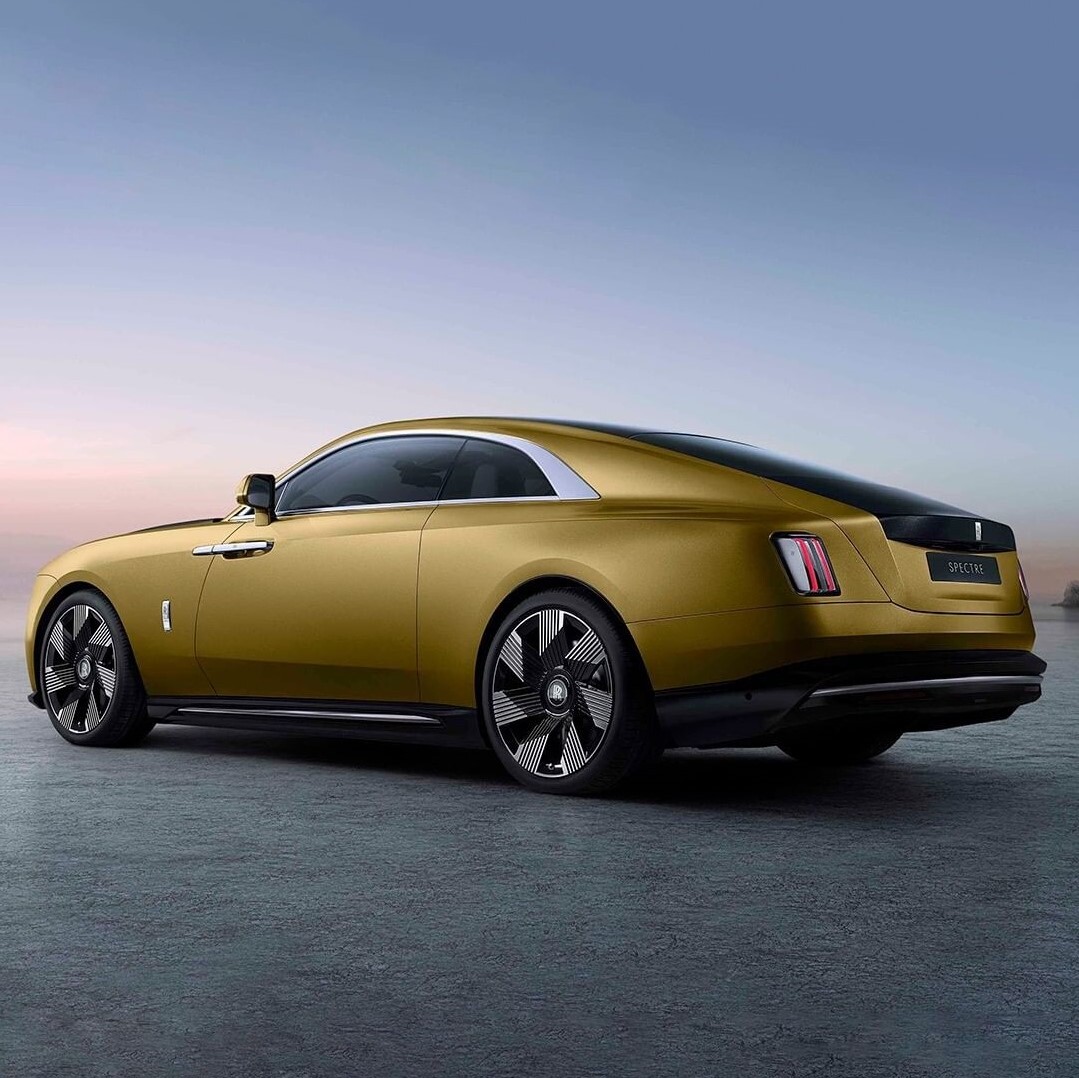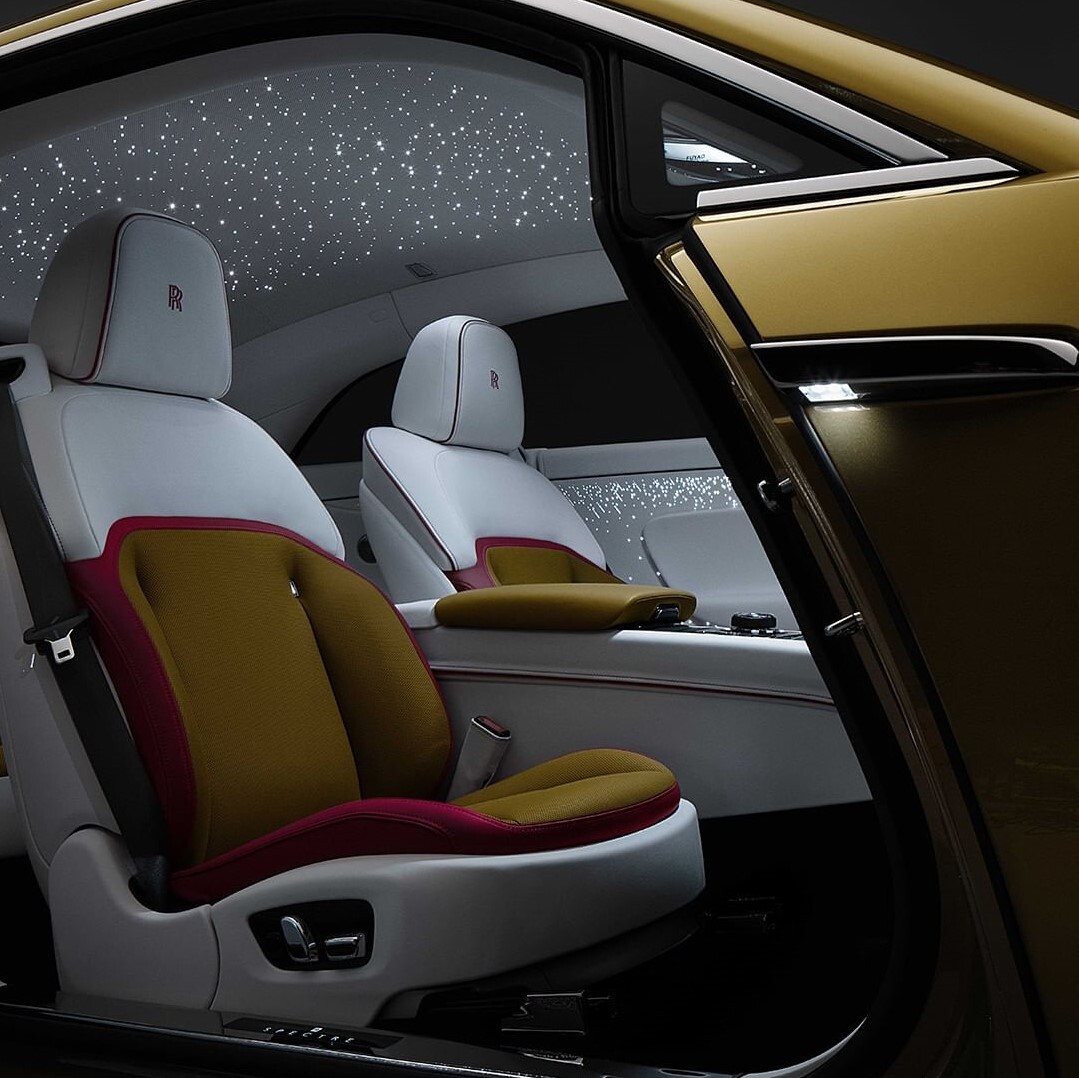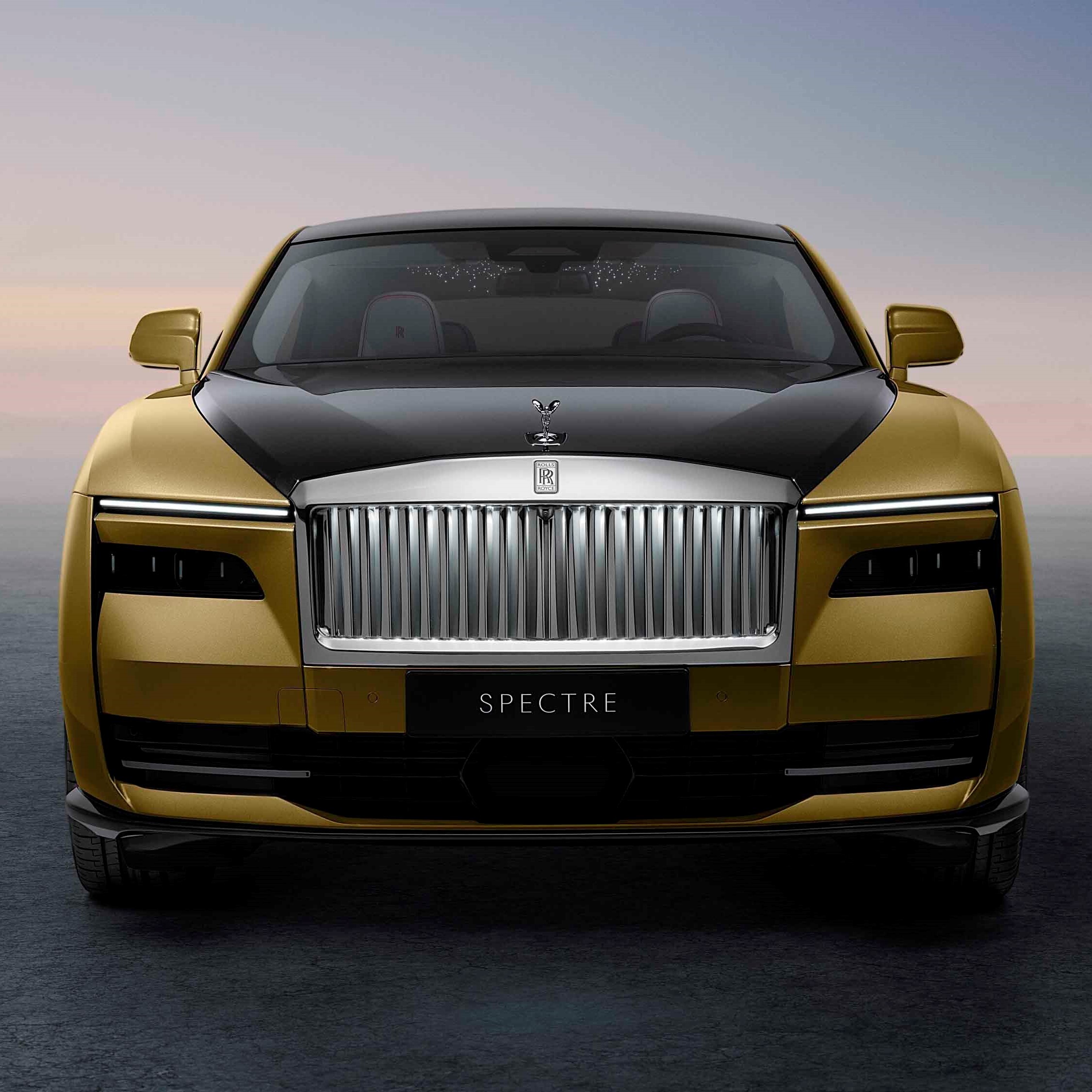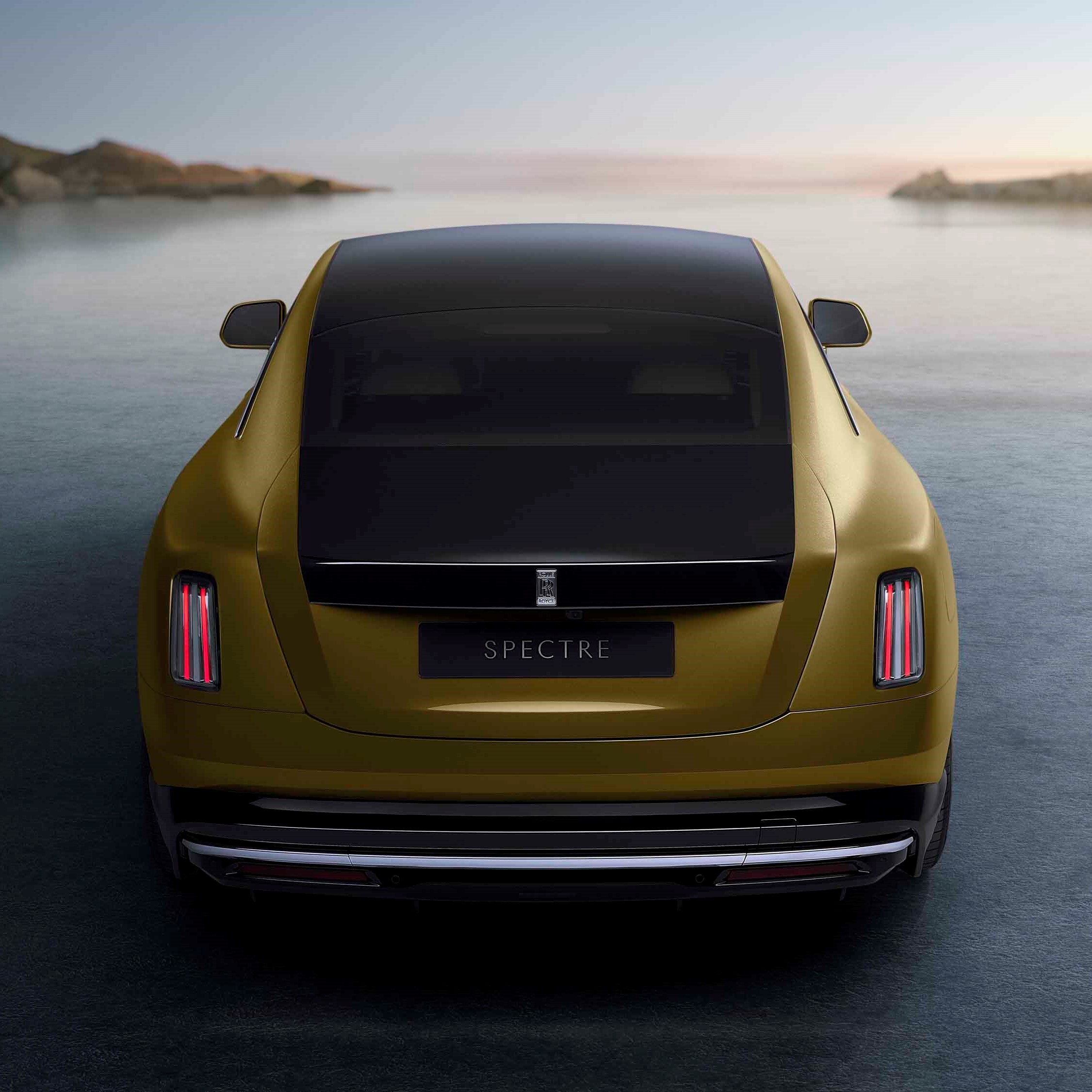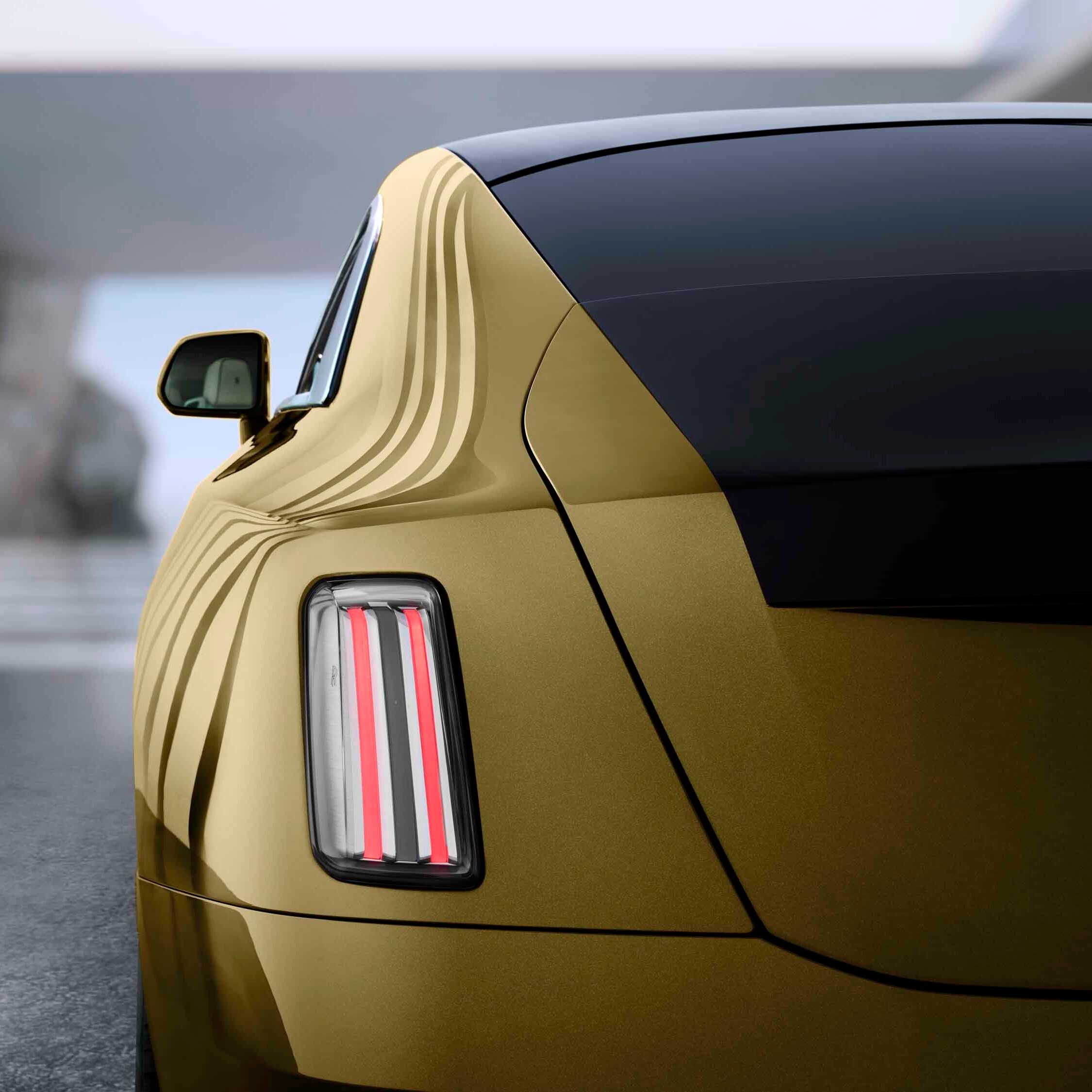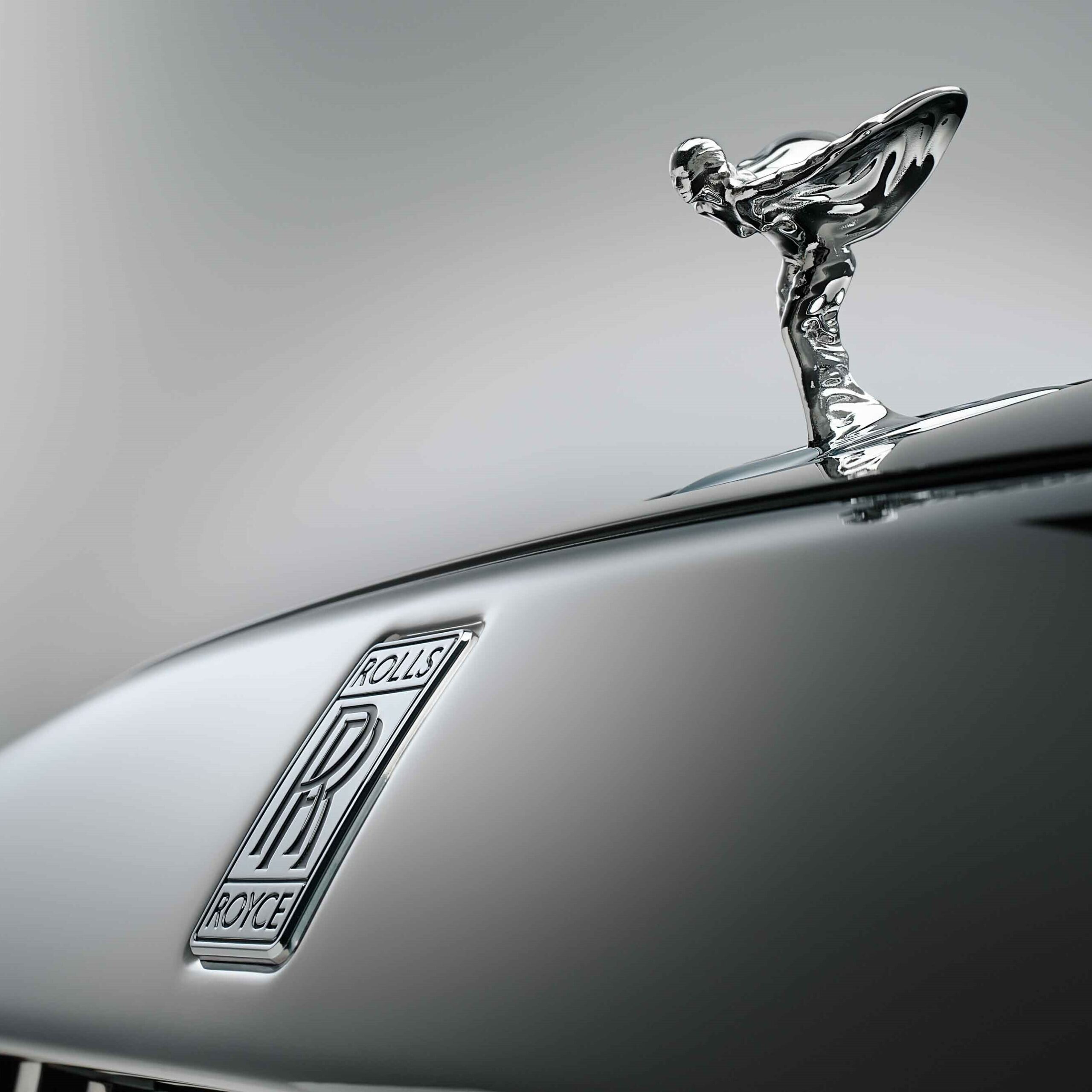 Materializing Rolls-Royce co-founder Charles Rolls' electric future prophecy, the manufacturer has introduced Spectre, its first full-electric super coupe starting an all-electric era.
Looking at its exteriors, we can see a split headlight treatment paired with the brand's largest grille, making it Rolls-Royce's most aerodynamic motor car ever. It comes with an aero-tuned Spirit of Ecstasy figurine and is softly illuminated with 22 LEDs on the rear side of each vane.
Spectre is also the first production two-door coupe paired with 23-inch wheels in over a century, thanks to its dramatic fastback. It takes inspiration from the Phantom Coupé. Inside, the coupe offers near-infinite capabilities for customization with an all-new front seat style with British tailoring ingenuity.
With its new all-aluminum spaceframe architecture tailored for the electric drive technology, customers are able to experience the full Rolls-Royce experience. Spectre delivers the hallmark Magic Carpet Ride through its high-speed processing capabilities that reduce ride imperfections due to road surface quality.
Spectre is also integrated with Decentralised Intelligence processing, making it the most connected coupe in the brand's history.
Final stats are yet to be announced, but preliminary data shows an estimated 260 miles EPA range with 664 lb-ft of torque and 577 HP. It is forecasted to go from 0 to 60mph in 4.4 seconds.
The first set of Rolls-Royce Spectre deliveries is set to be in the fourth quarter of 2023. Its pricing is positioned between Cullinan and Phantom.