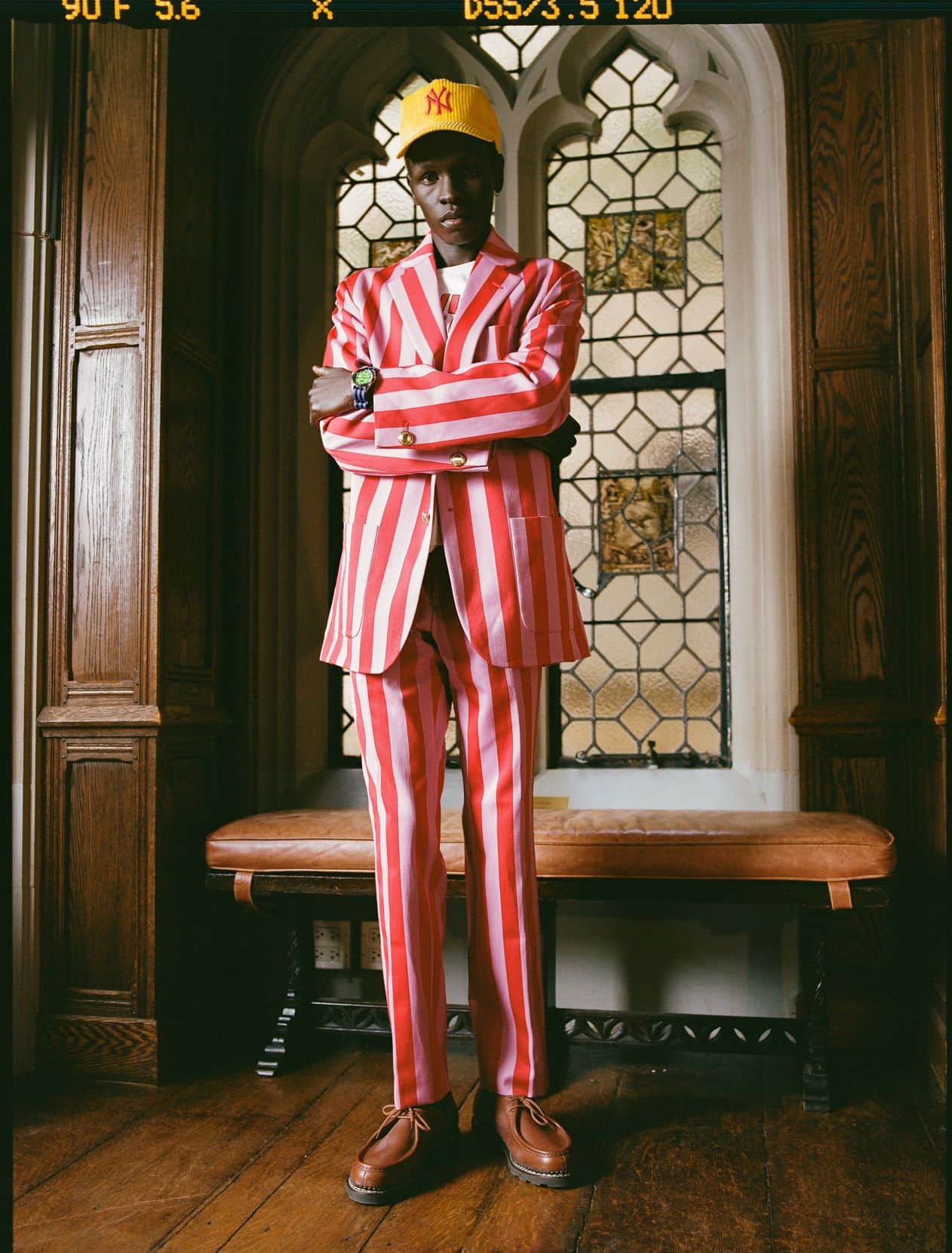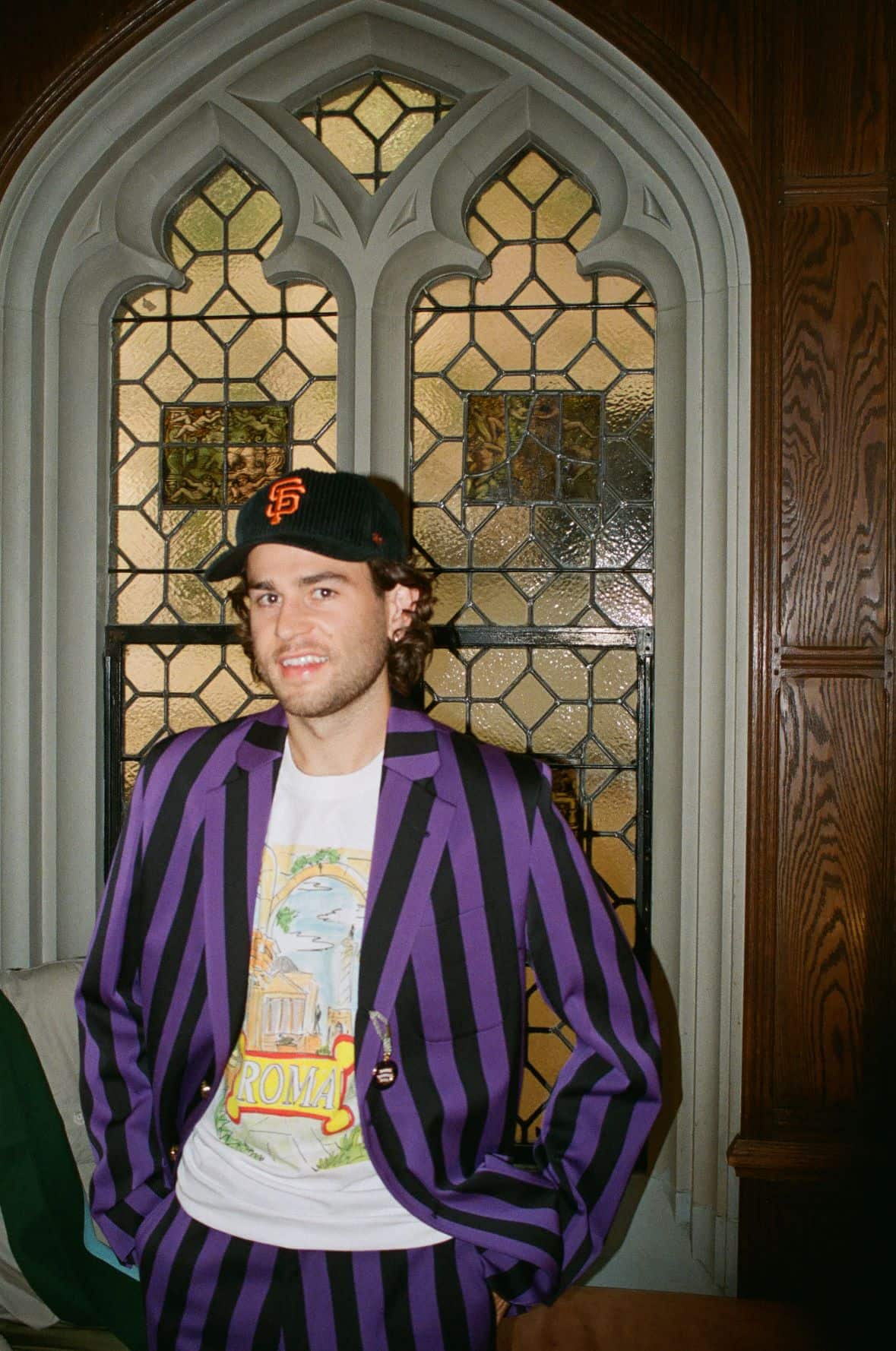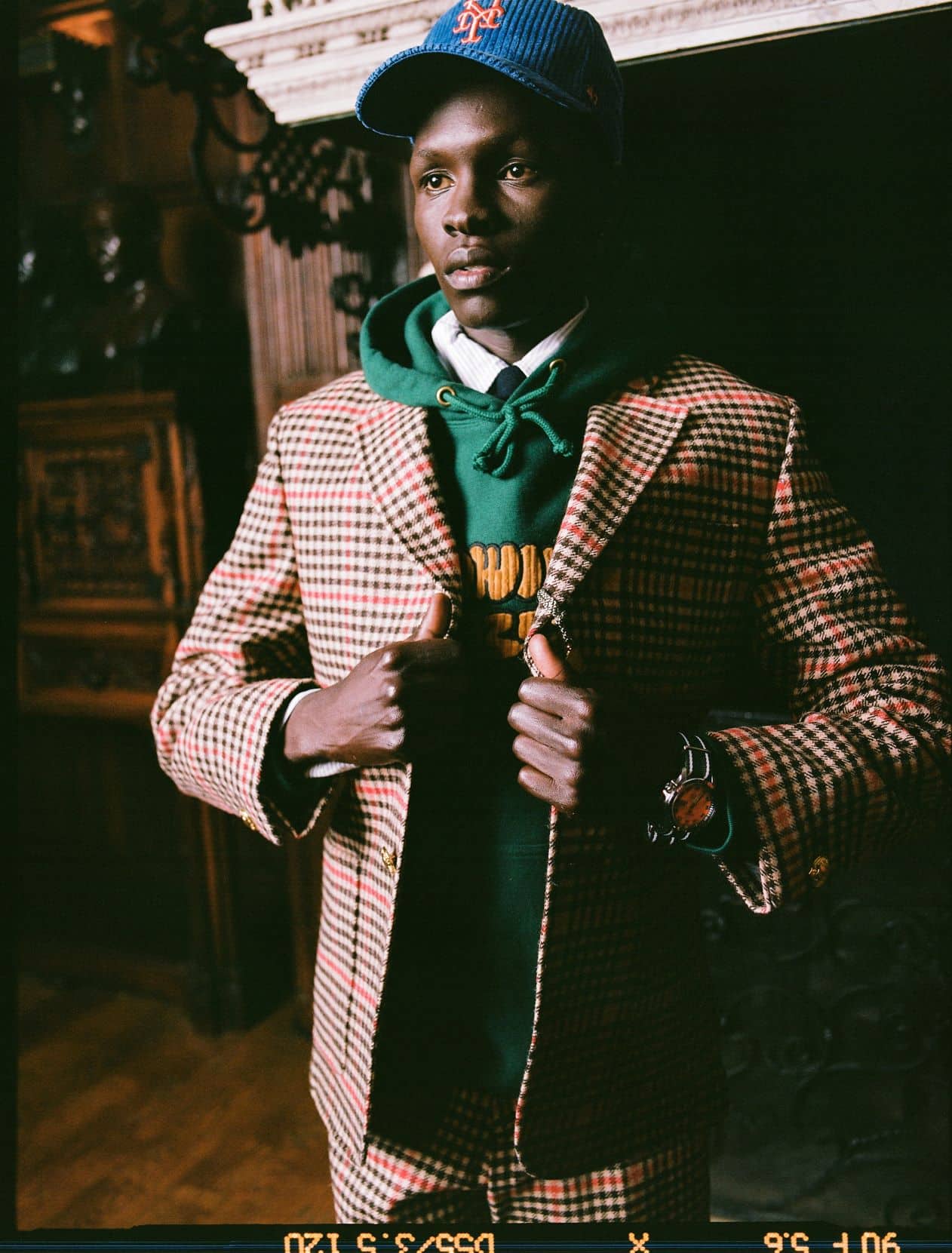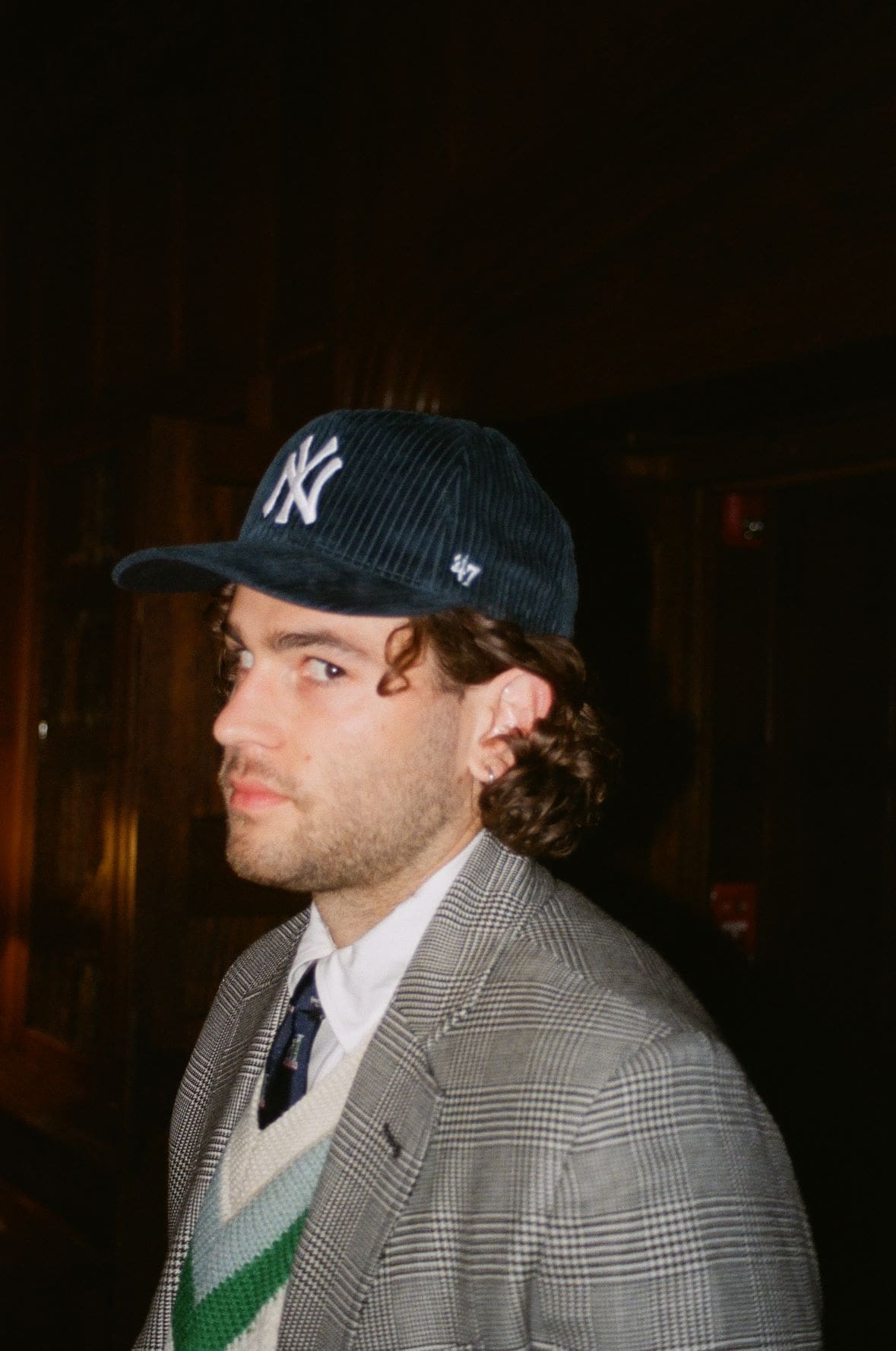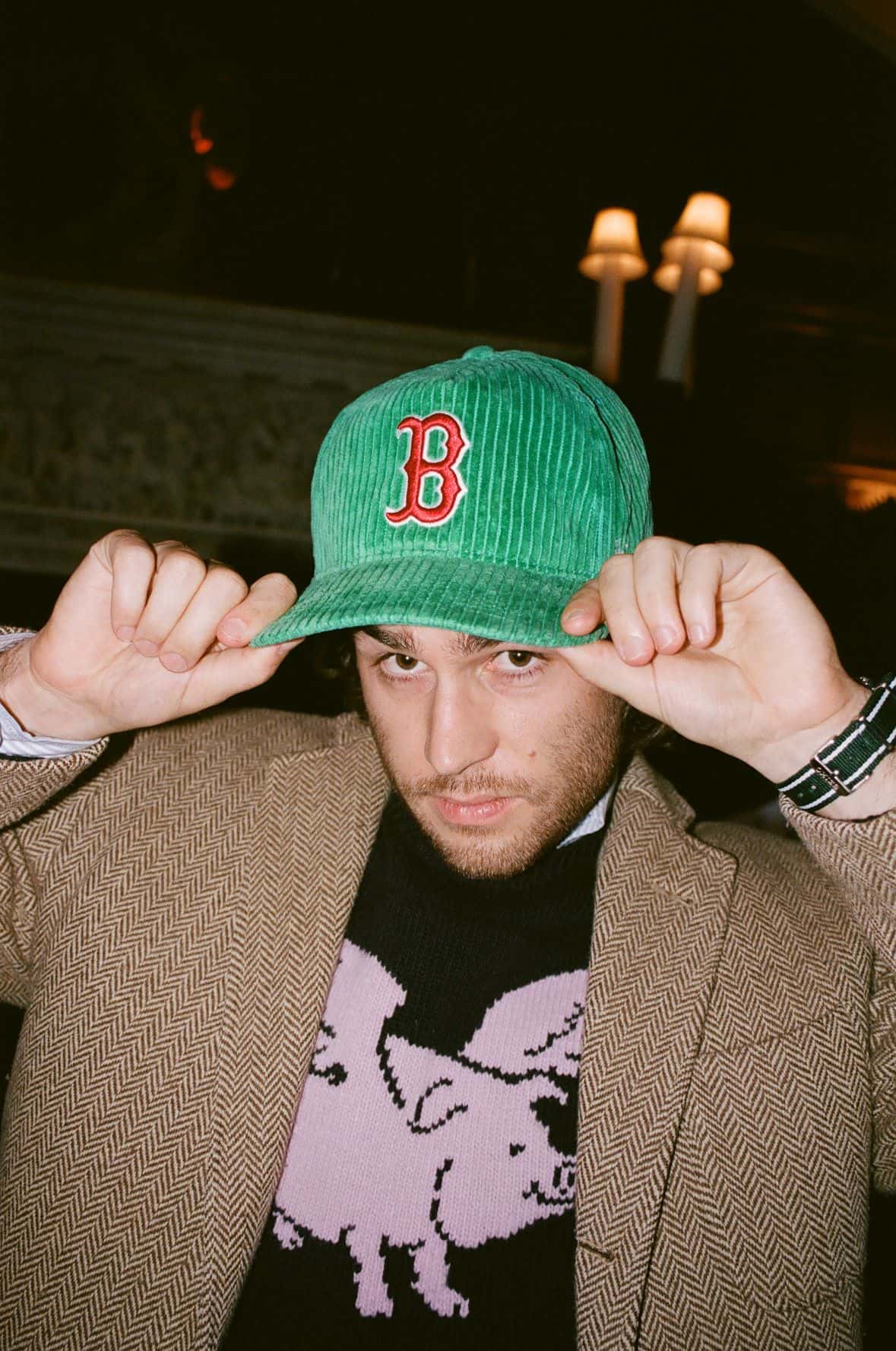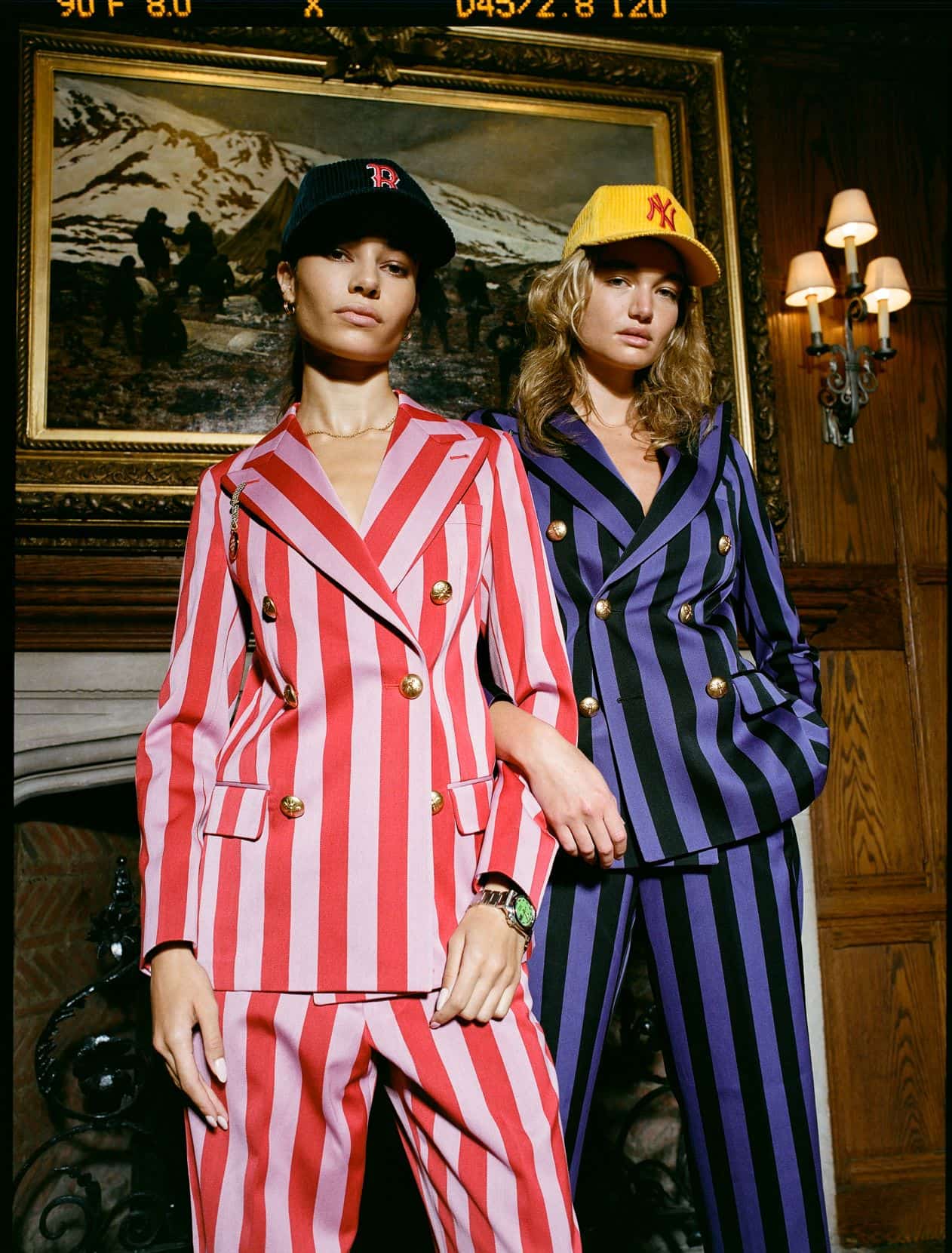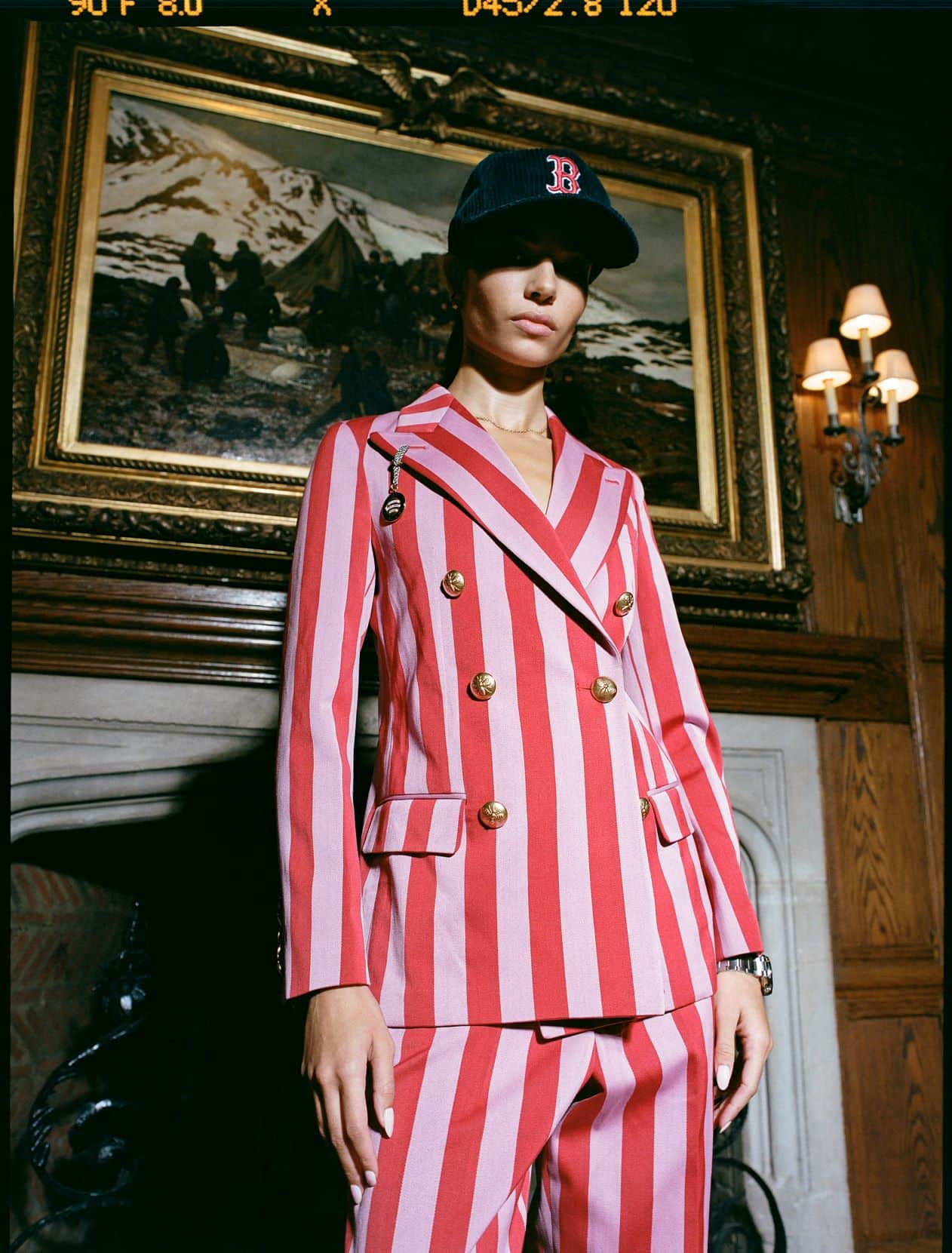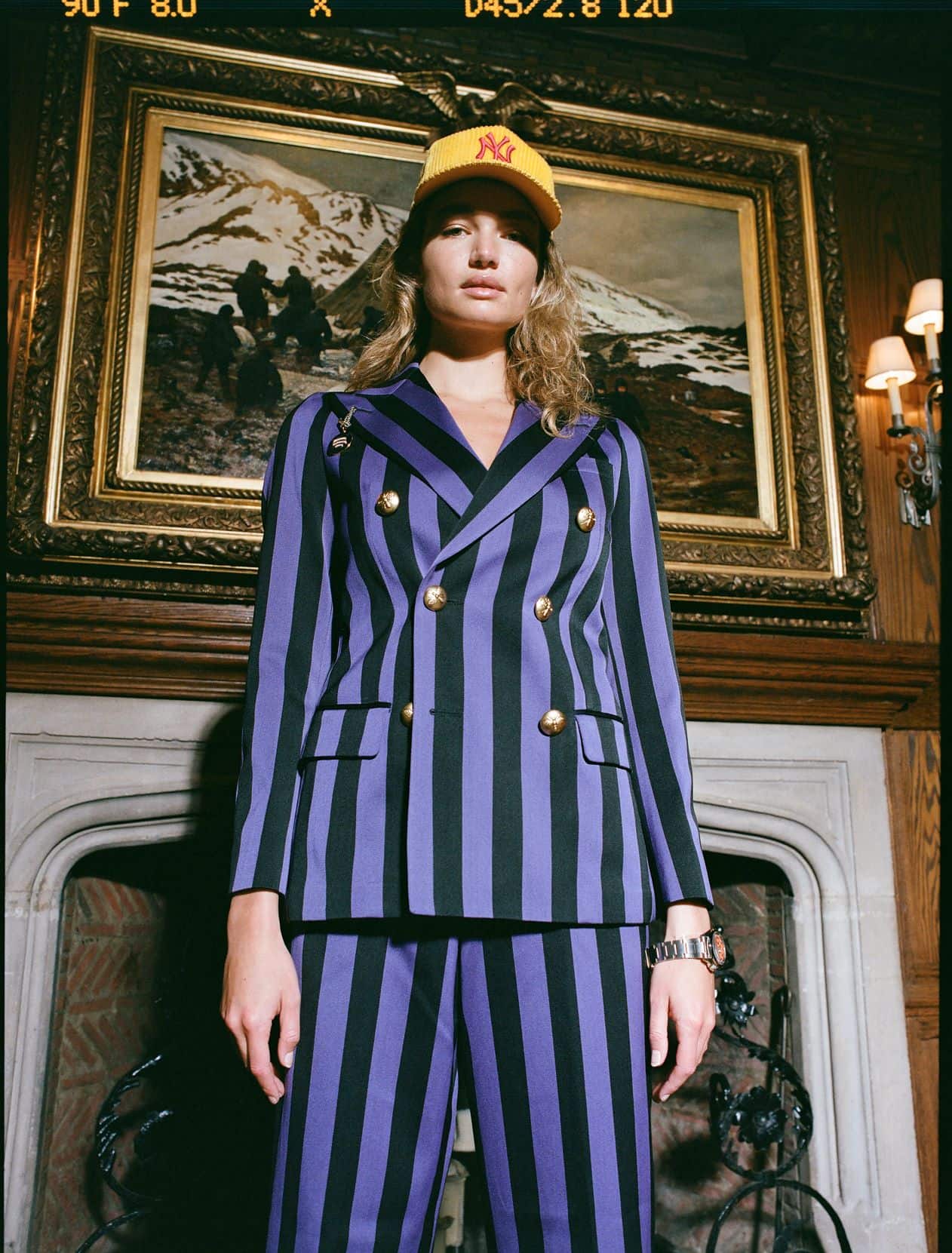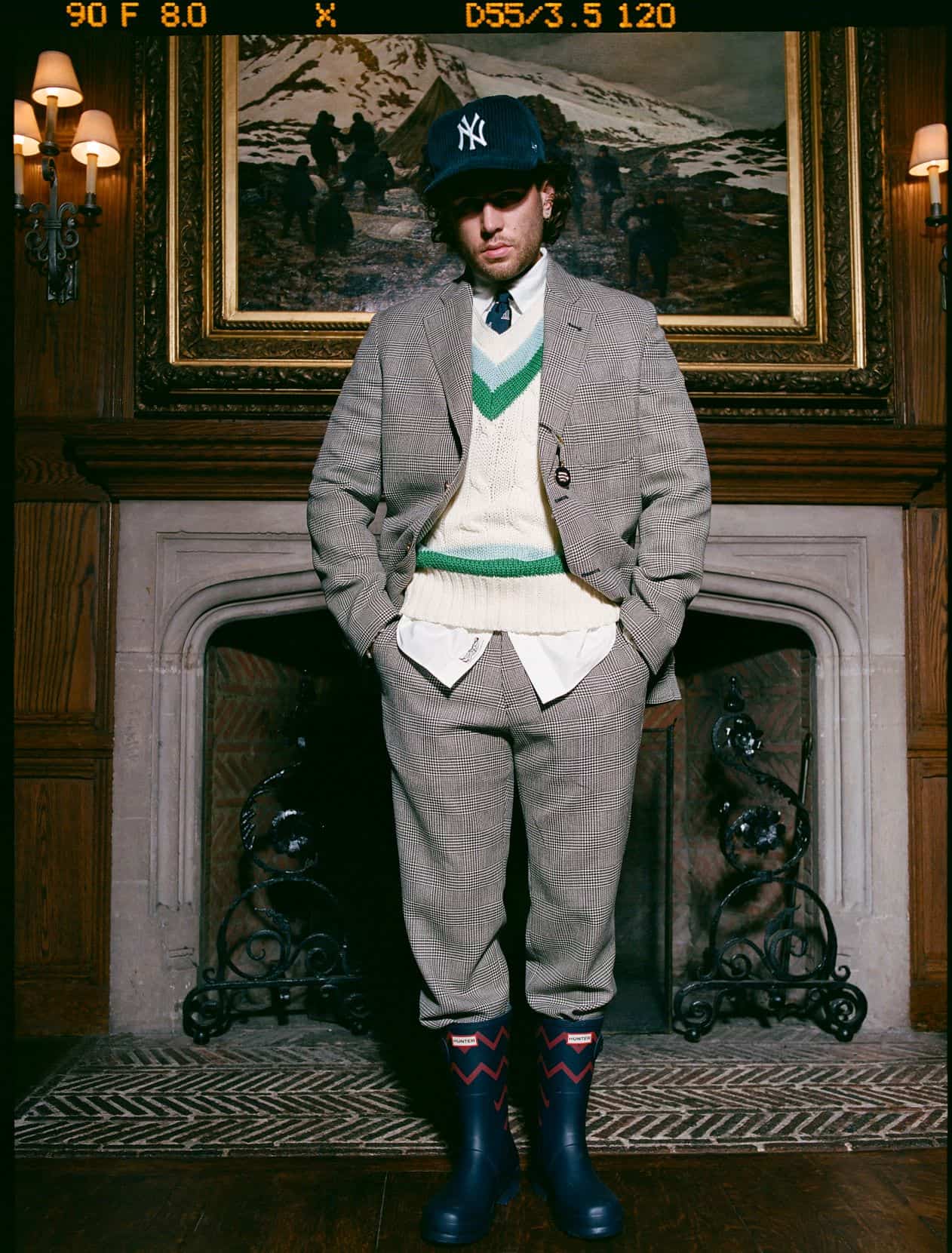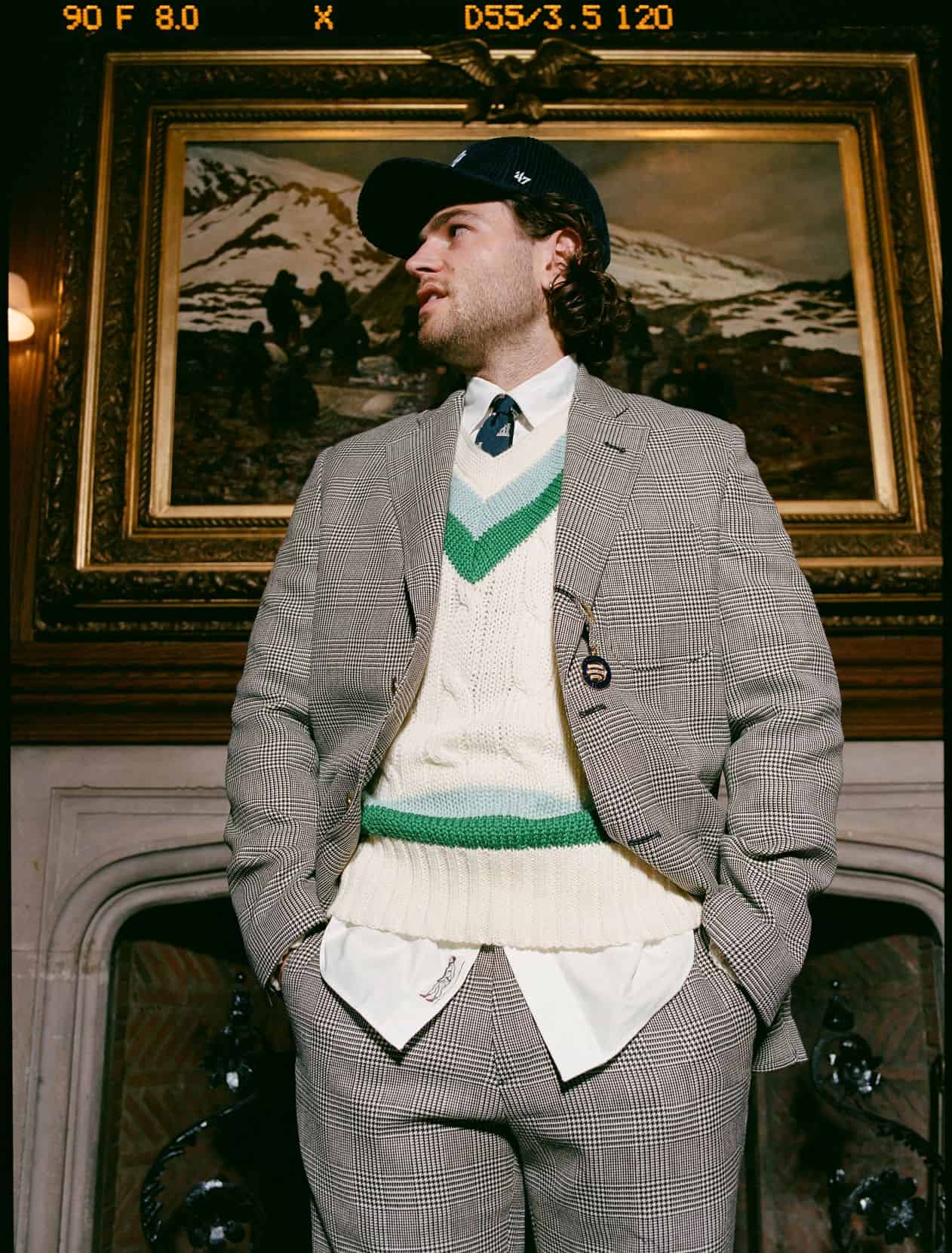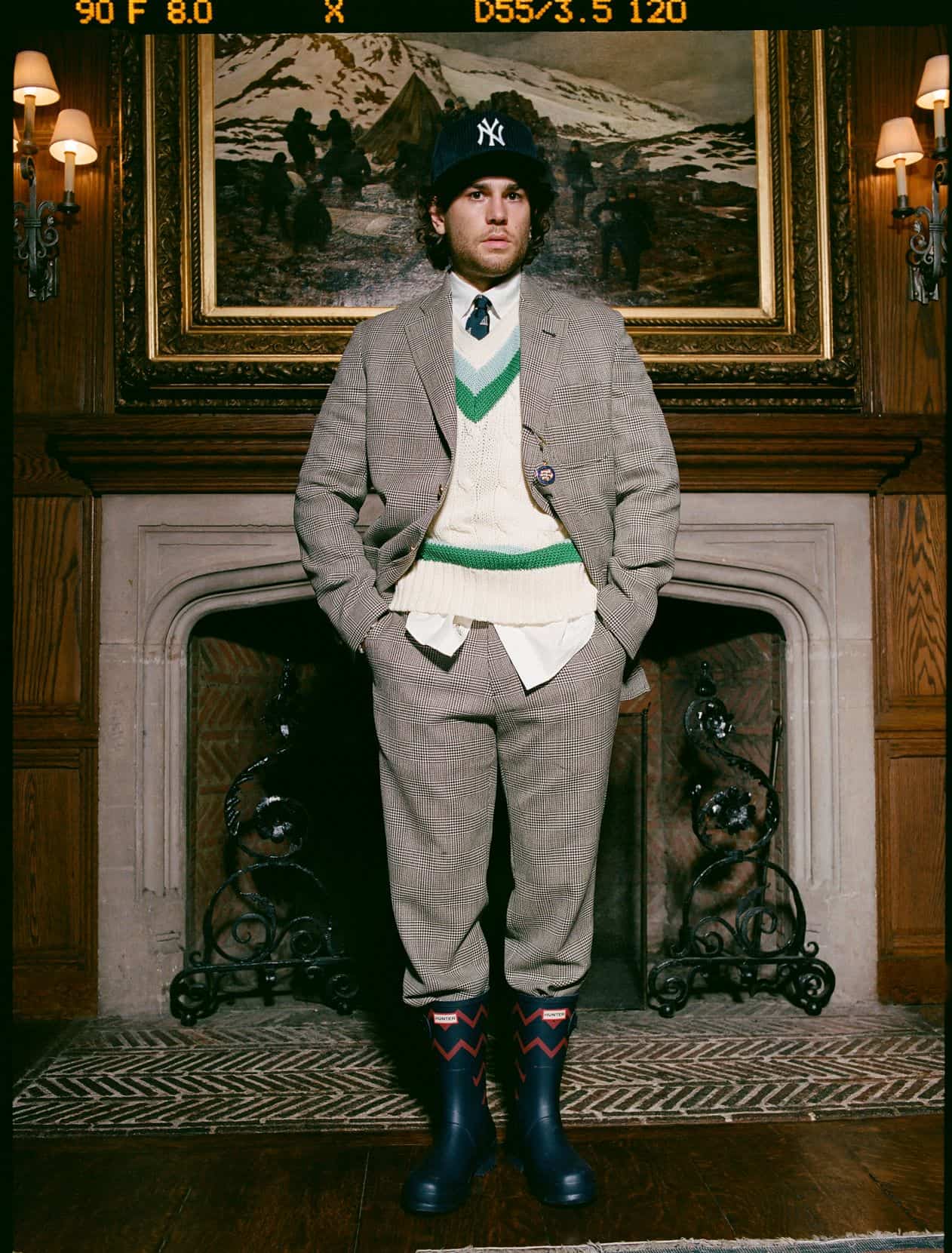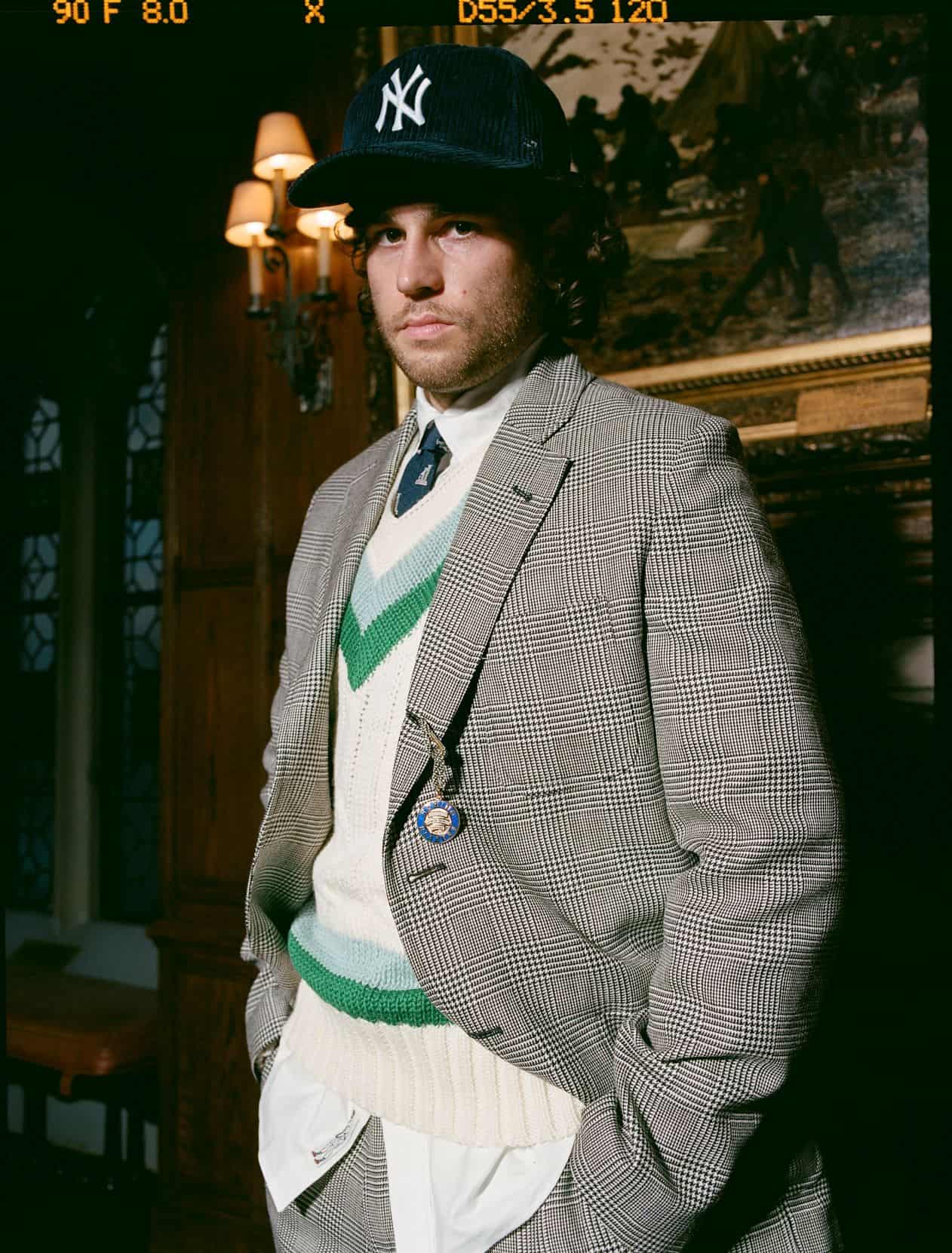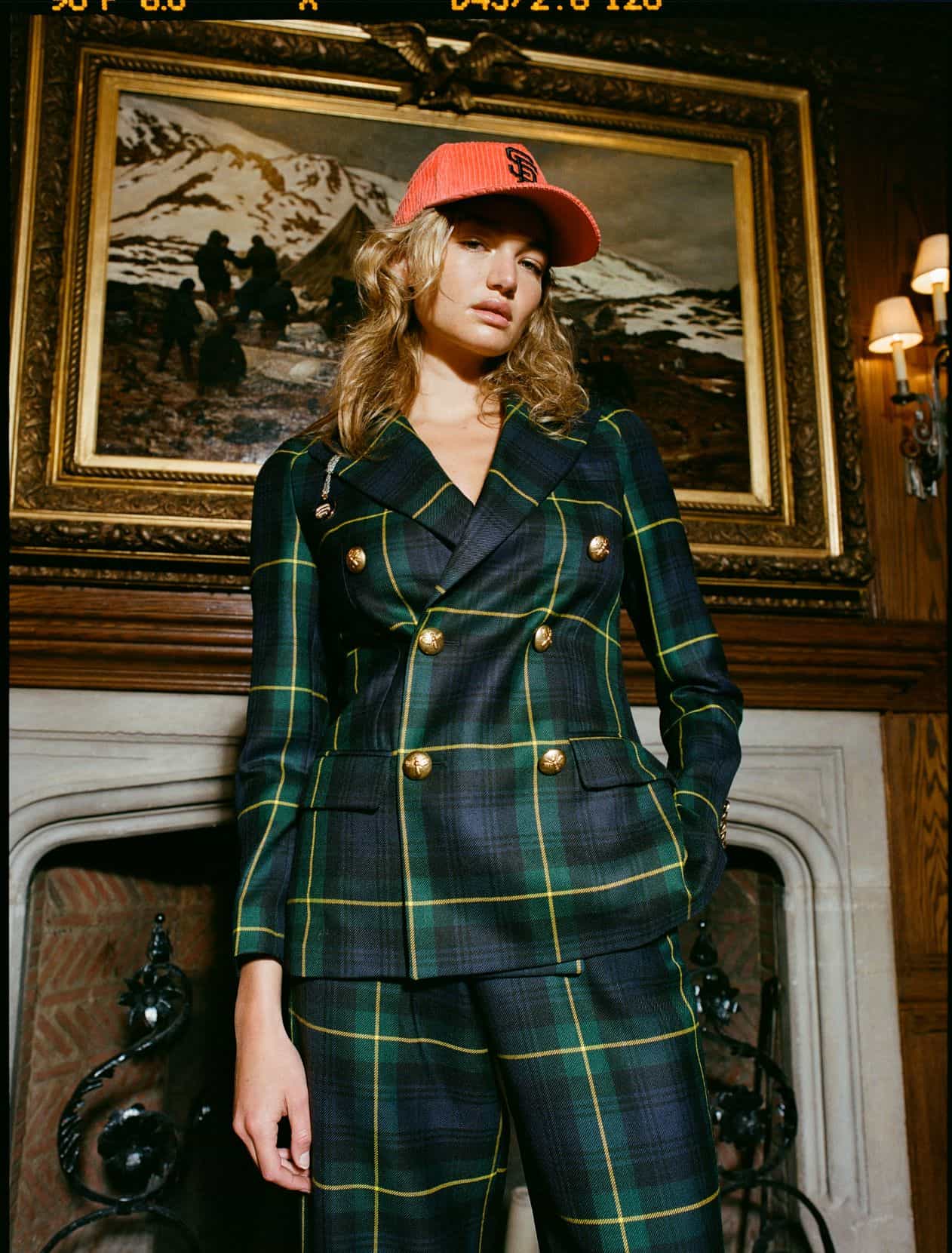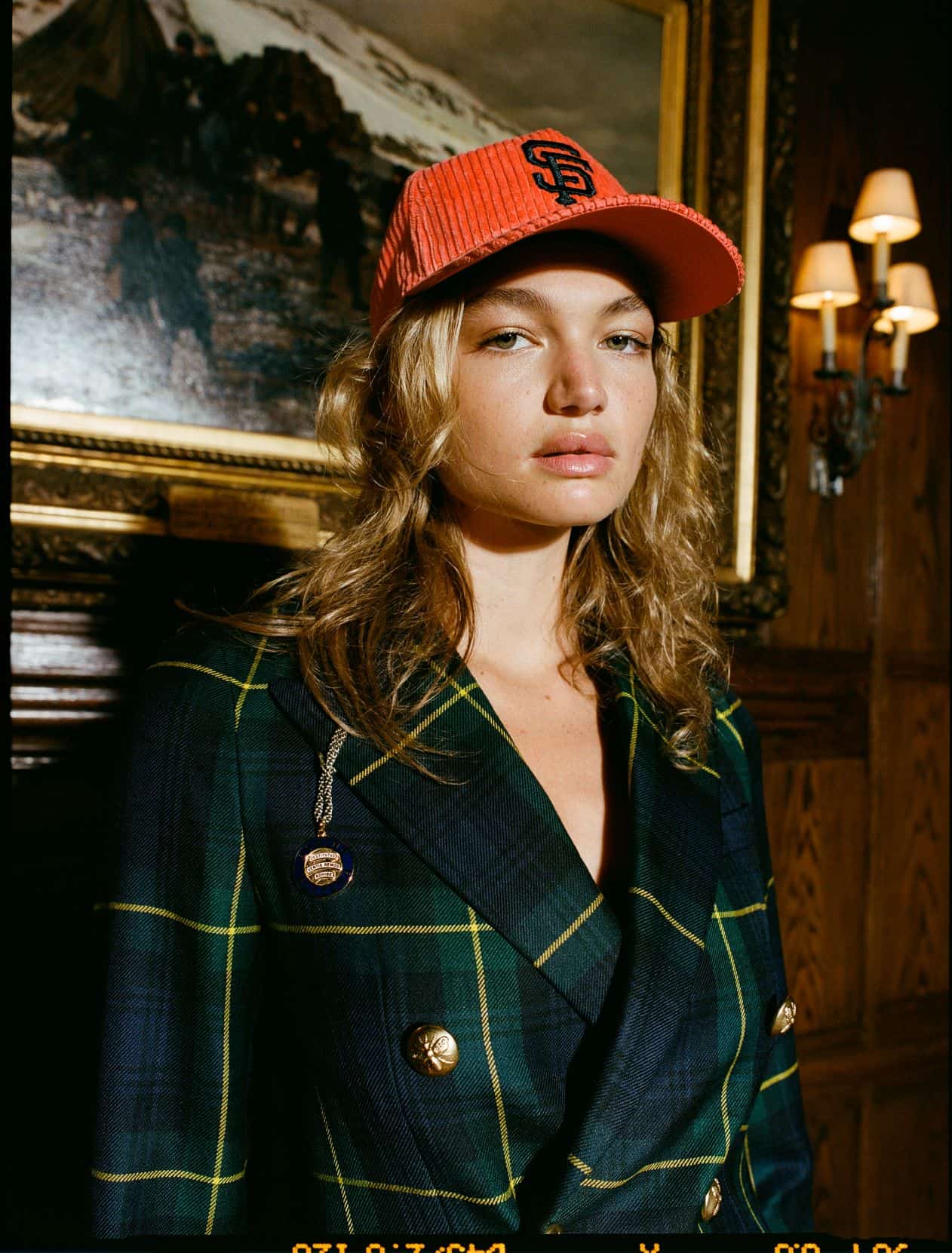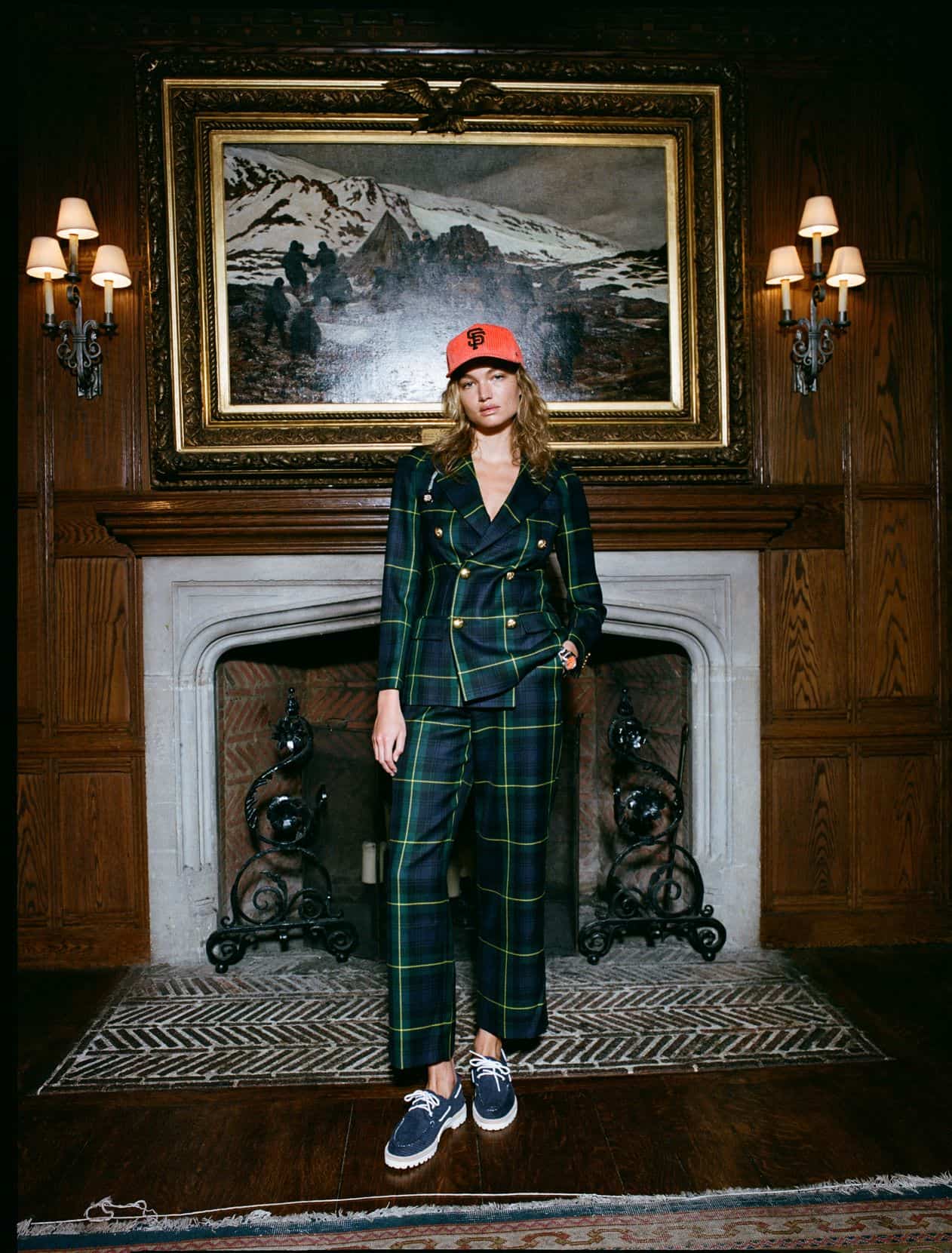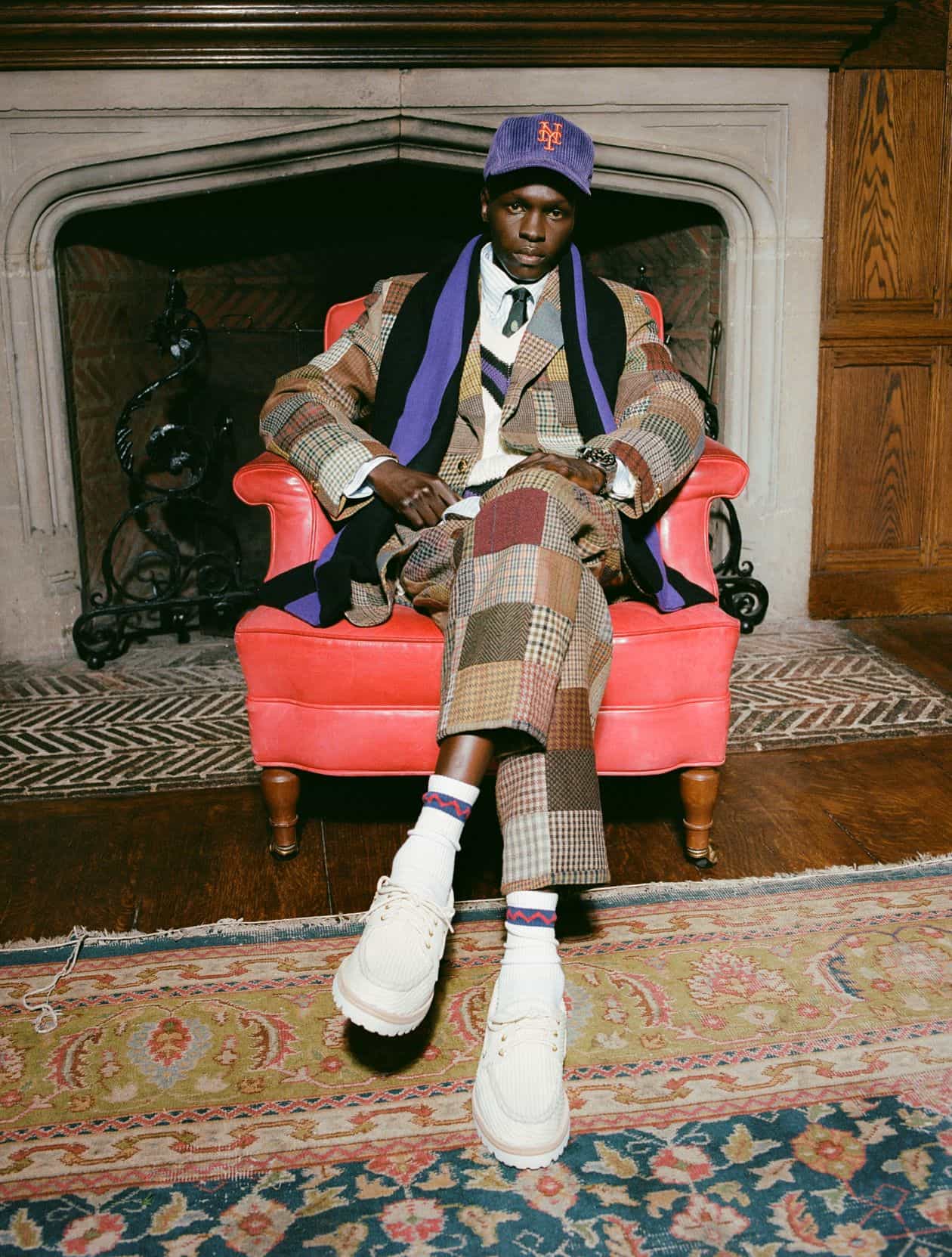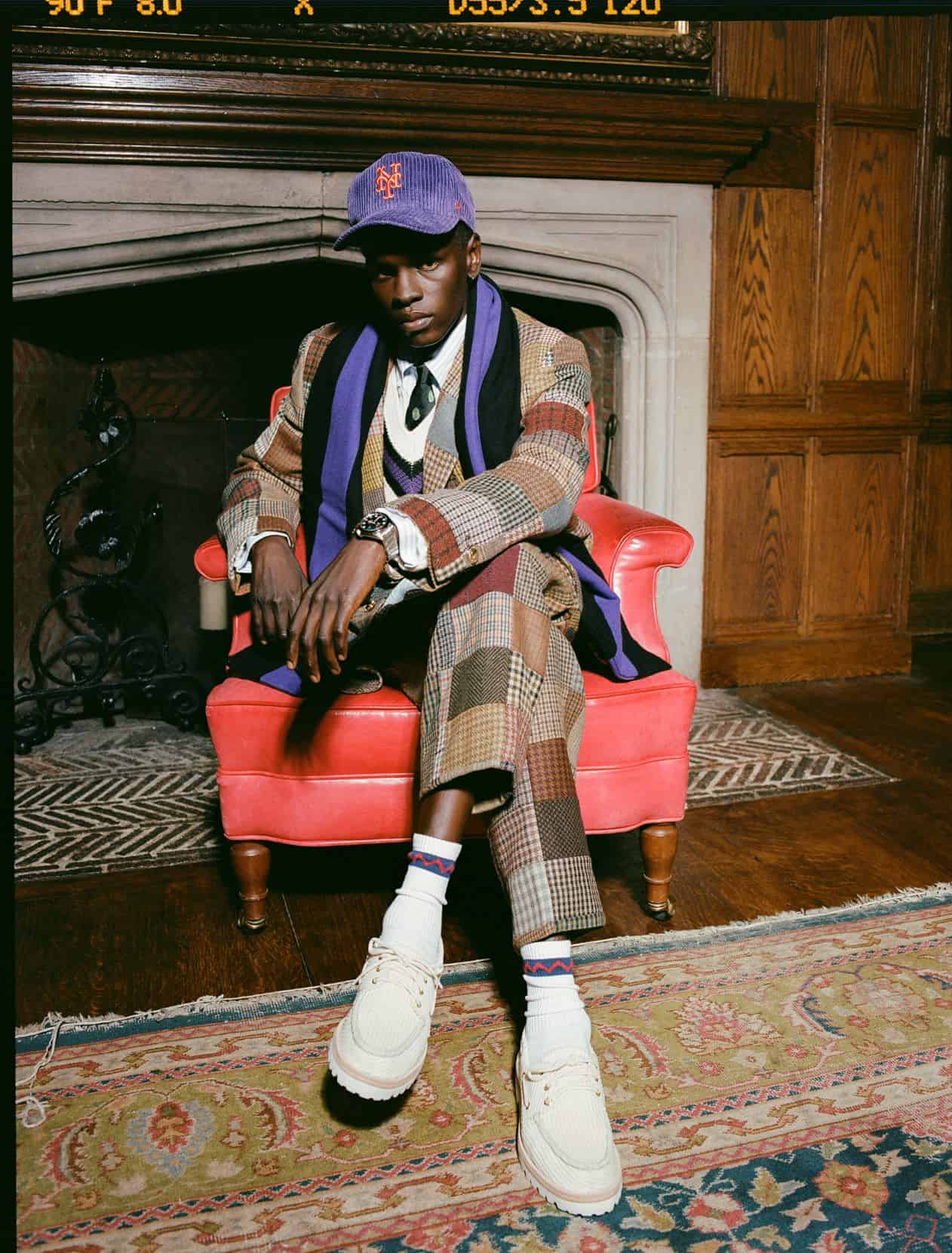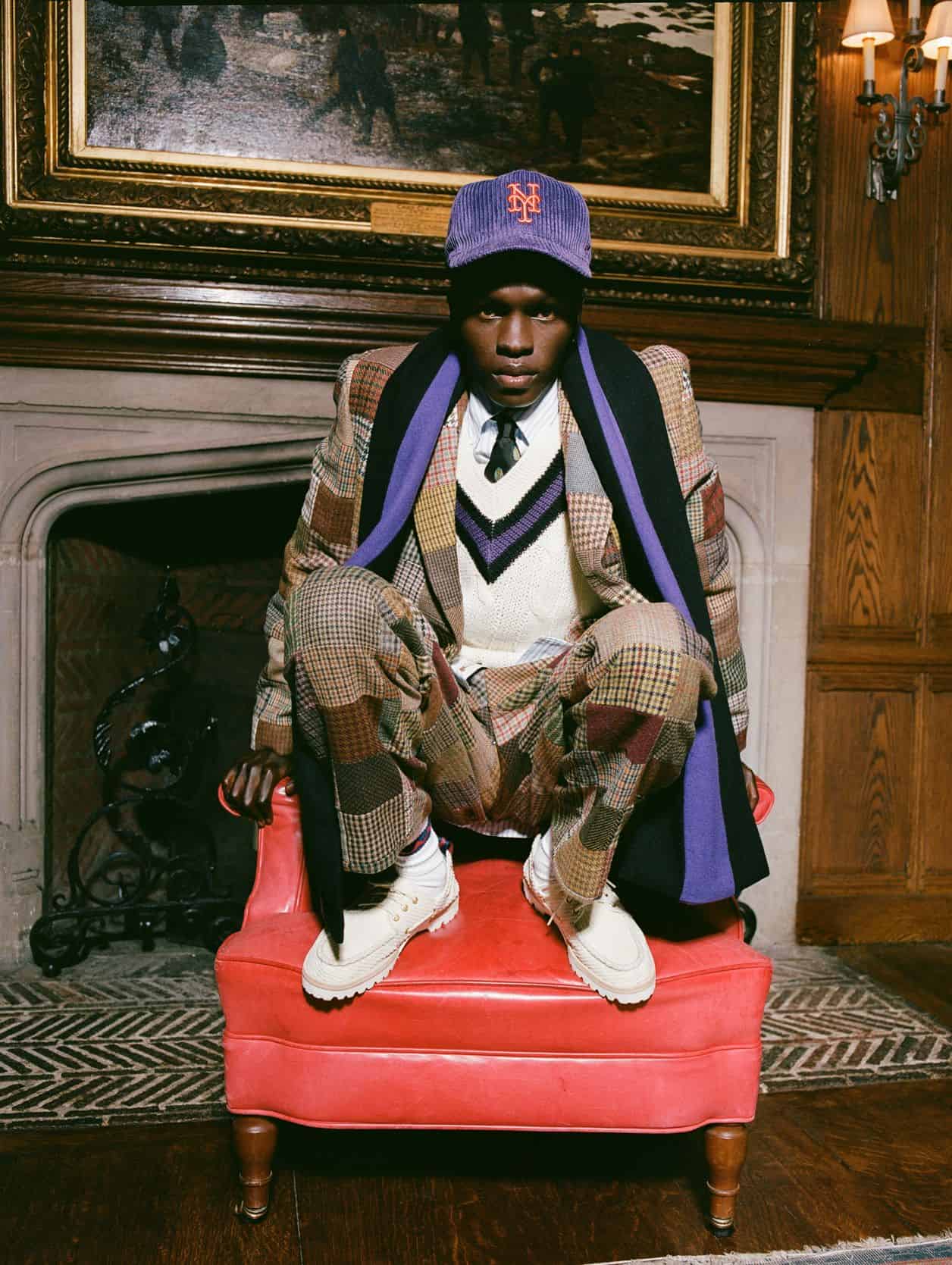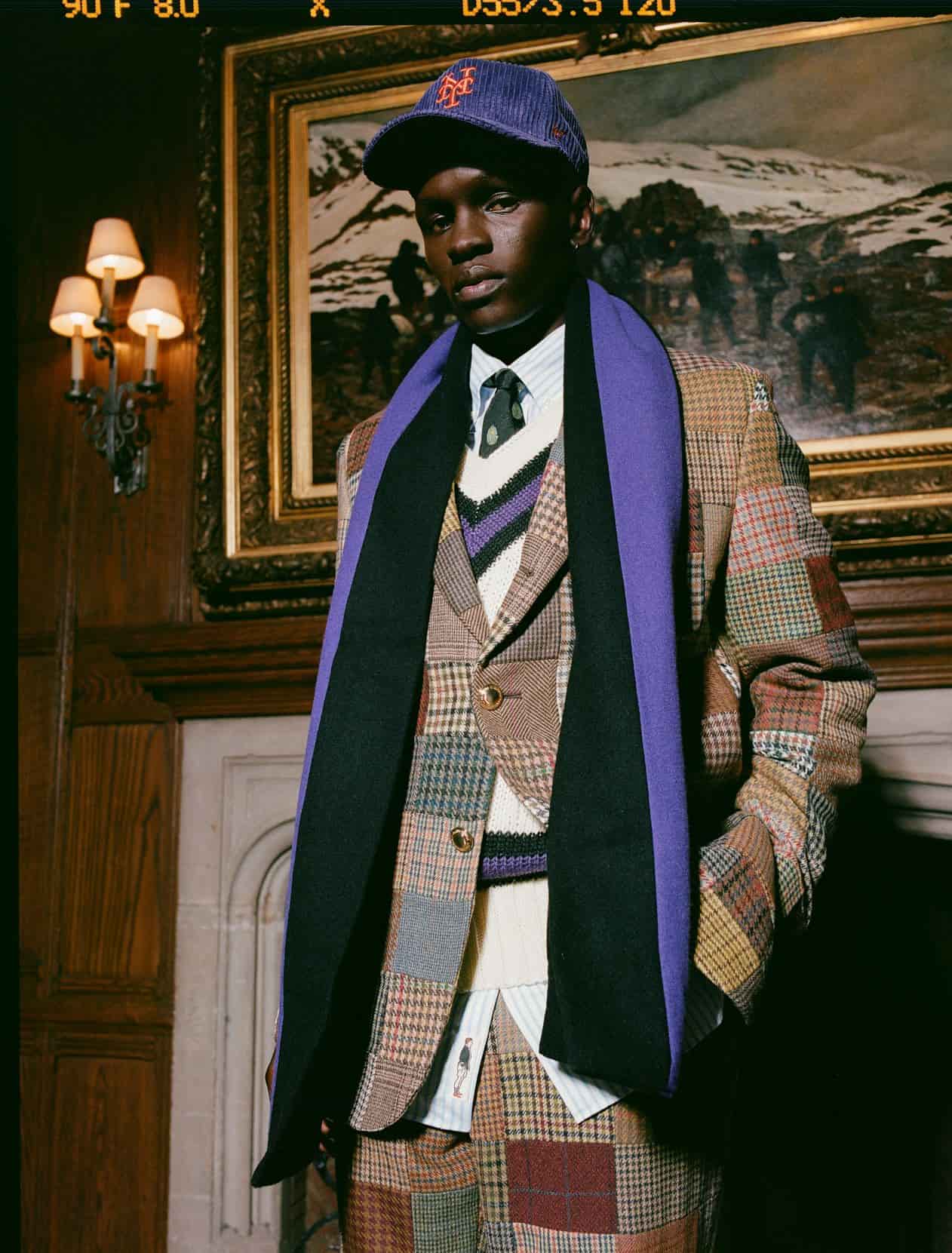 Rowing Blazers x '47 Collection Emerges with Wide-Wale Corduroy MLB Snapback Caps
Rowing Blazers taps Boston-based headwear and athletic apparel brand '47 for a new capsule, intertwined with its Fall/Winter 2022 collection to continue the partnership built on the collab with '47 CLEAN UPs for Rowing Blazers' popular NBA collection.
The new Rowing Blazers x '47 Collection includes retro-inspired Soft Cord '47 HITCH snapback caps using Rowing Blazers' signature Italian wide-wale corduroy, with each 100% cotton cap integrated with pre-curved visors and adjustable snapbacks. It features five historic MLB teams, each represented in two colorways, traditional and alternate. Customers can choose from the Boston Red Sox in navy/red and green/red, the Los Angeles Dodgers in light/blue white and pink/white, the New York Mets in royal/orange and purple/orange, the New York Yankees in navy/white and yellow/red, and the San Francisco Giants in black/orange and orange/black.
Rowing Blazers founder Jack Carlson says, "This soft, luxurious, velvety wide-wale corduroy is really special, and it's something for which Rowing Blazers has become known over the past few years. I've had this dream of doing MLB caps in it, and through this collaboration with '47, that dream is coming true. It's special to work with '47 because it's a Boston brand with a great history — and Boston is my hometown."
As Rowing Blazers continue its path to connecting sports and fashion, '47 Director of Lifestyle Collaborations Eric Smolin explains, "We're thrilled at the material execution on the Soft Cord '47 HITCH and know that enthusiasts of each brand will appreciate this masterclass in color theory."
The Rowing Blazers x '47 capsule drops today, with the caps retailing for $65. The collection will be available at rowingblazers.com, 47brand.com, and select retailers, including the new Rowing Blazers NYC flagship.