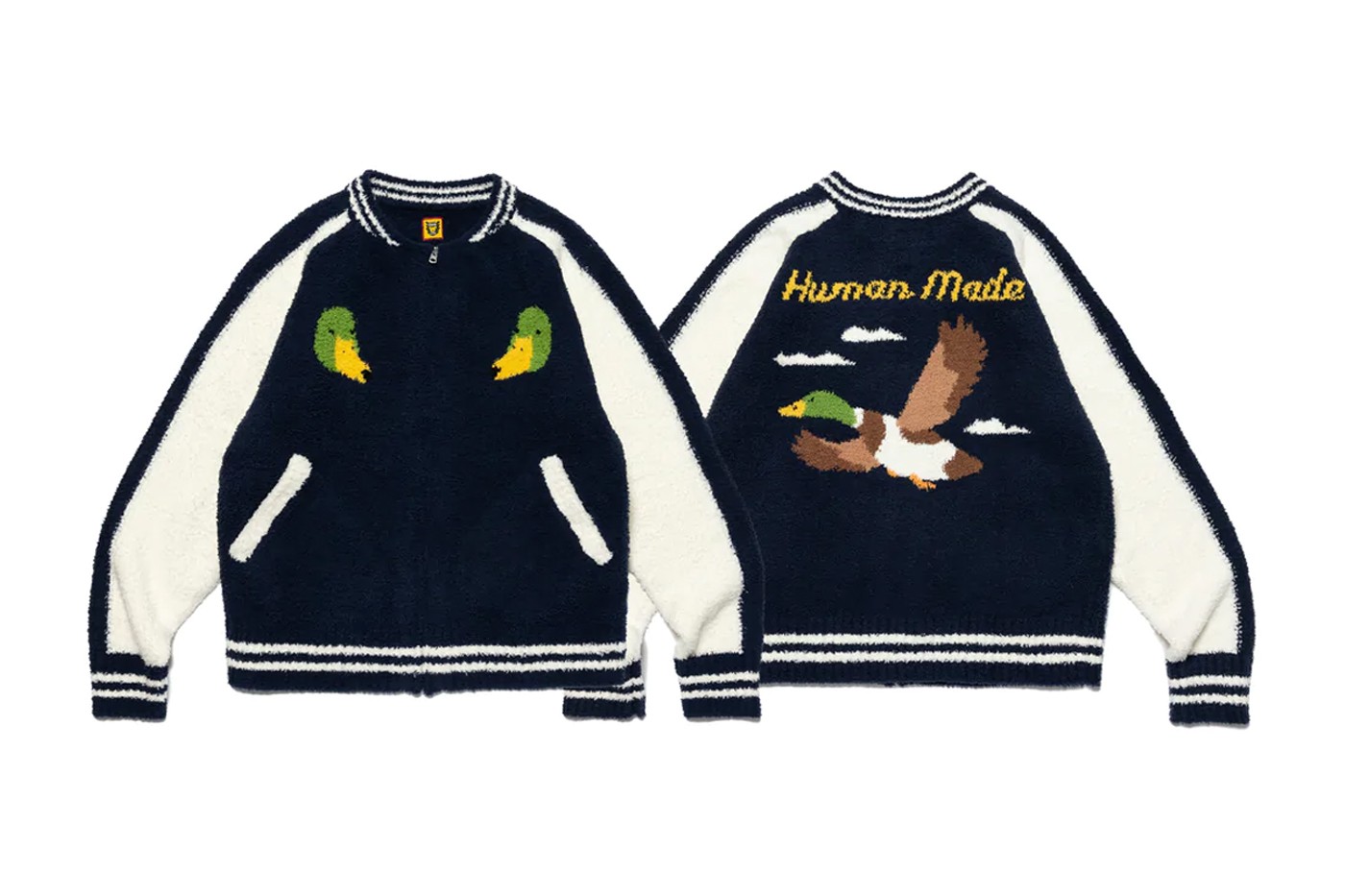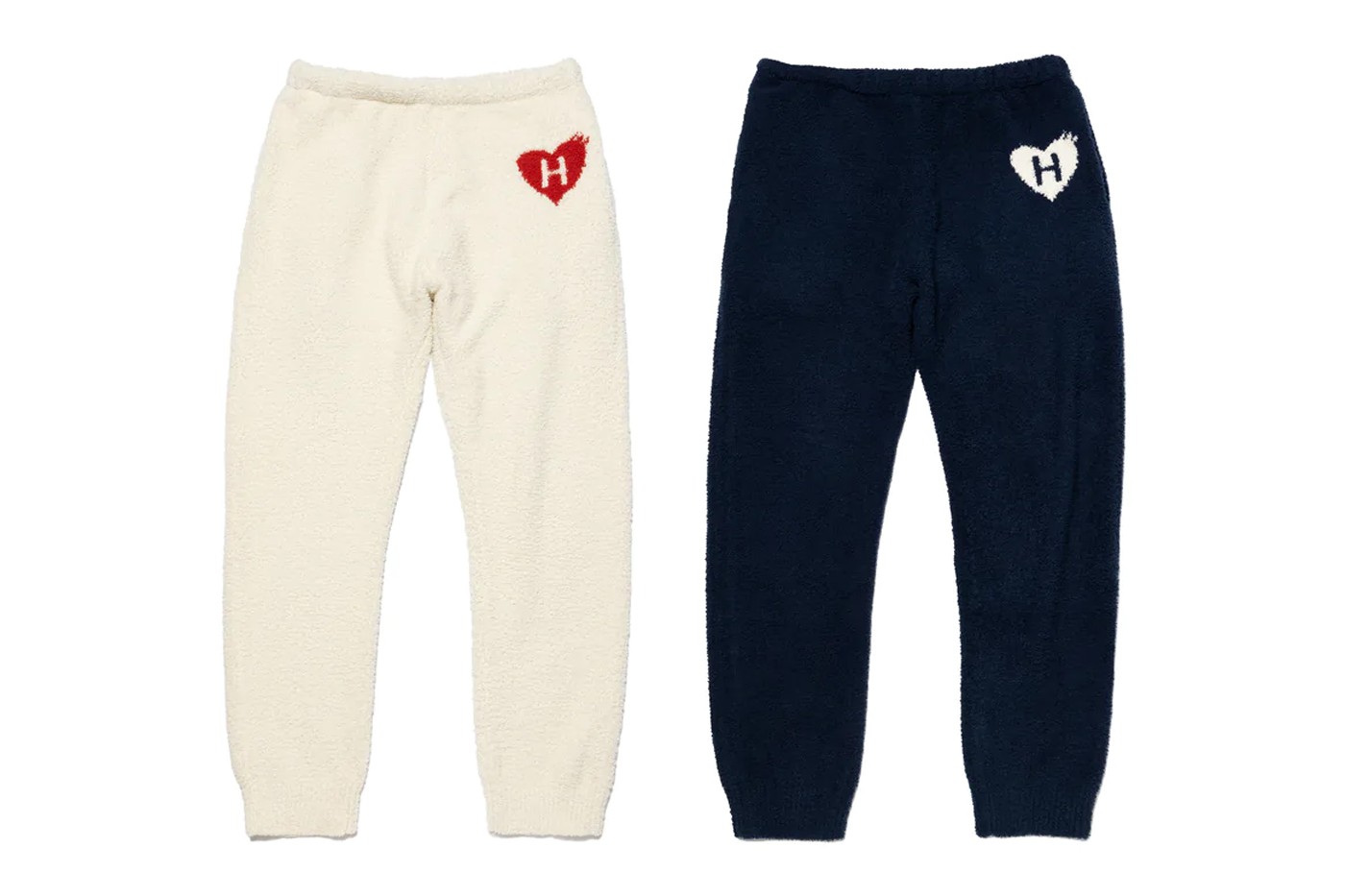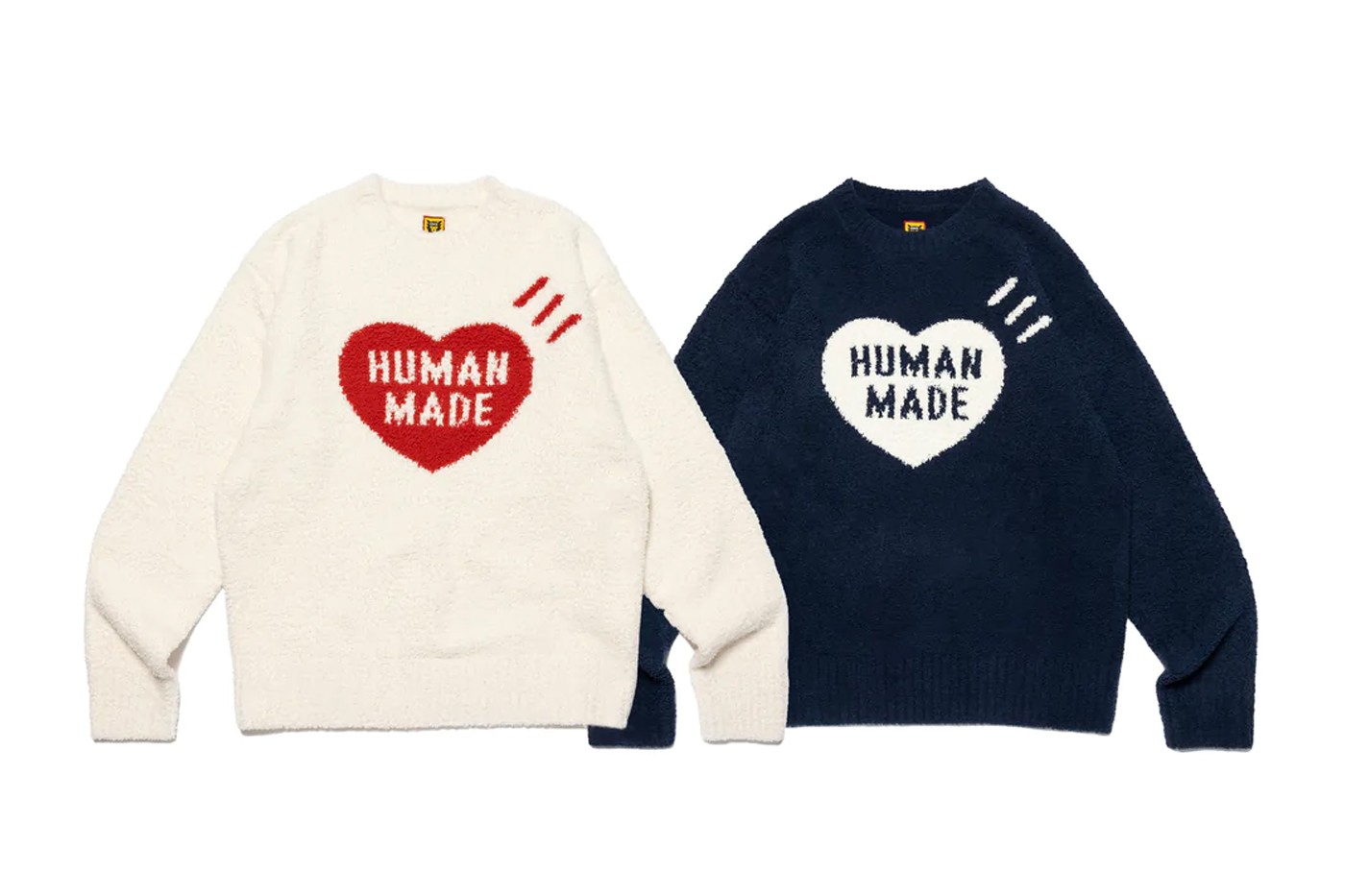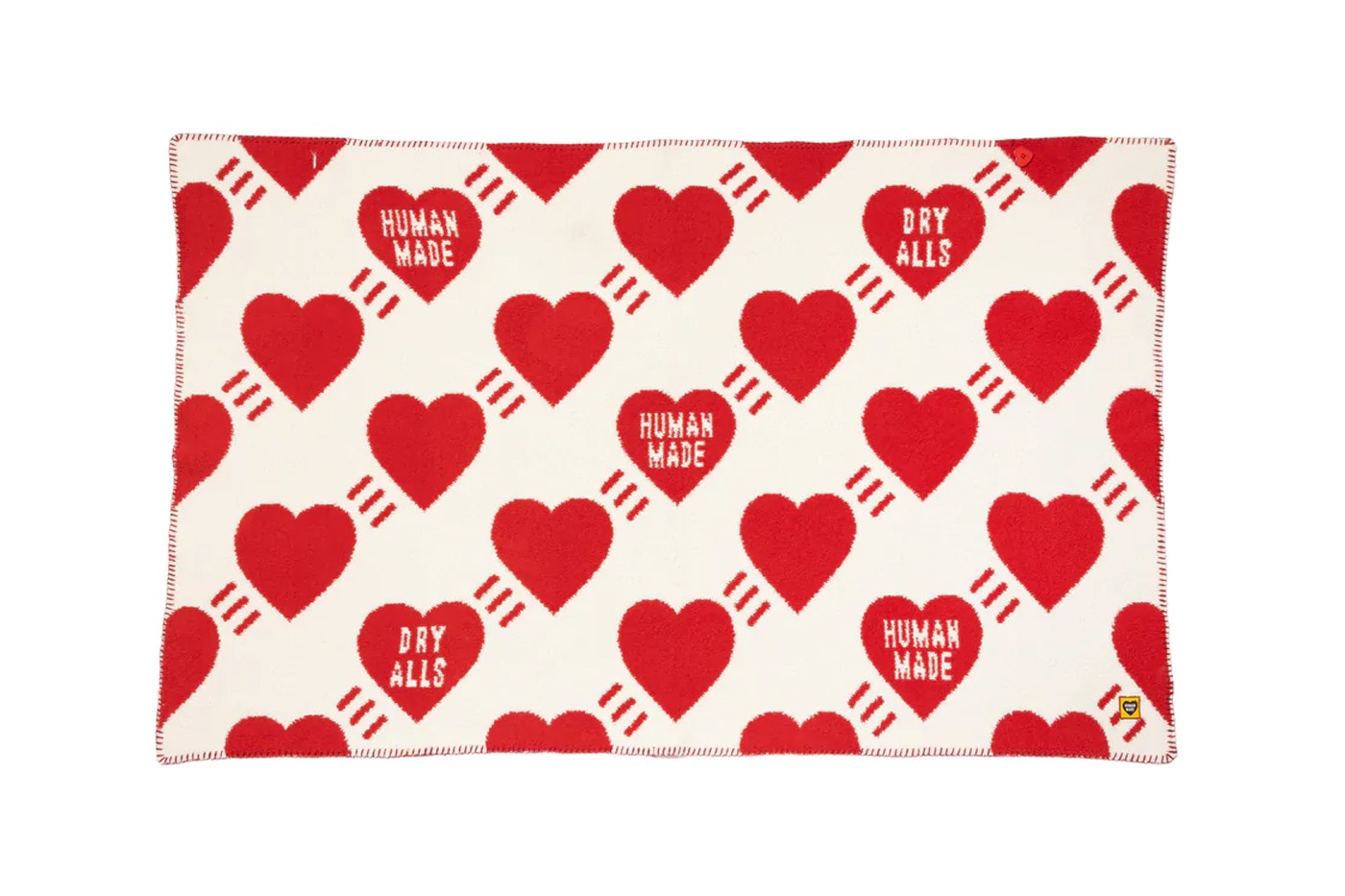 Human Made, the Japanese fashion label founded by DJ NIGO, releases its Season 25 Lounge capsule collection. The 6-piece capsule collection uses soft, fluffy yarn woven, is given a relaxed fit, and plays with the "one-mile wear" theme, putting comfort and relaxation in focus.
The Season 25 Lounge Collection features pieces meant to be worn interchangeably for the ultimate in bespoke comfort.
The Cozy Yokozuka Jacket, which costs around $427, is HUMAN MADE's online exclusive sukajan souvenir jacket.
The Cozy Sweatshirt, priced at around $205, is a pullover sweatshirt sporting Human Made's heart logo in front. The sweatshirt comes in several sizes and comes in navy and white colorways.
The Cozy Pants, at $188, is a minimalist loungewear sporting the brand's Heart logo on the right side. It comes in different sizes and can be purchased in either white or navy.
Rounding out the collection is the Cozy Blanket. It costs about $128 and features the red HUMAN MADE logo and heart in a repeating pattern on a white backdrop, red edge-stitching, and a heart-shaped button for fastening around the shoulders. This fluffy blanket is meant to be used to keep warm at home while traveling, or when out camping.
The HUMAN MADE Season 25 Lounge Capsule Collection is now available via the brand's online store and select retailers like HBX.