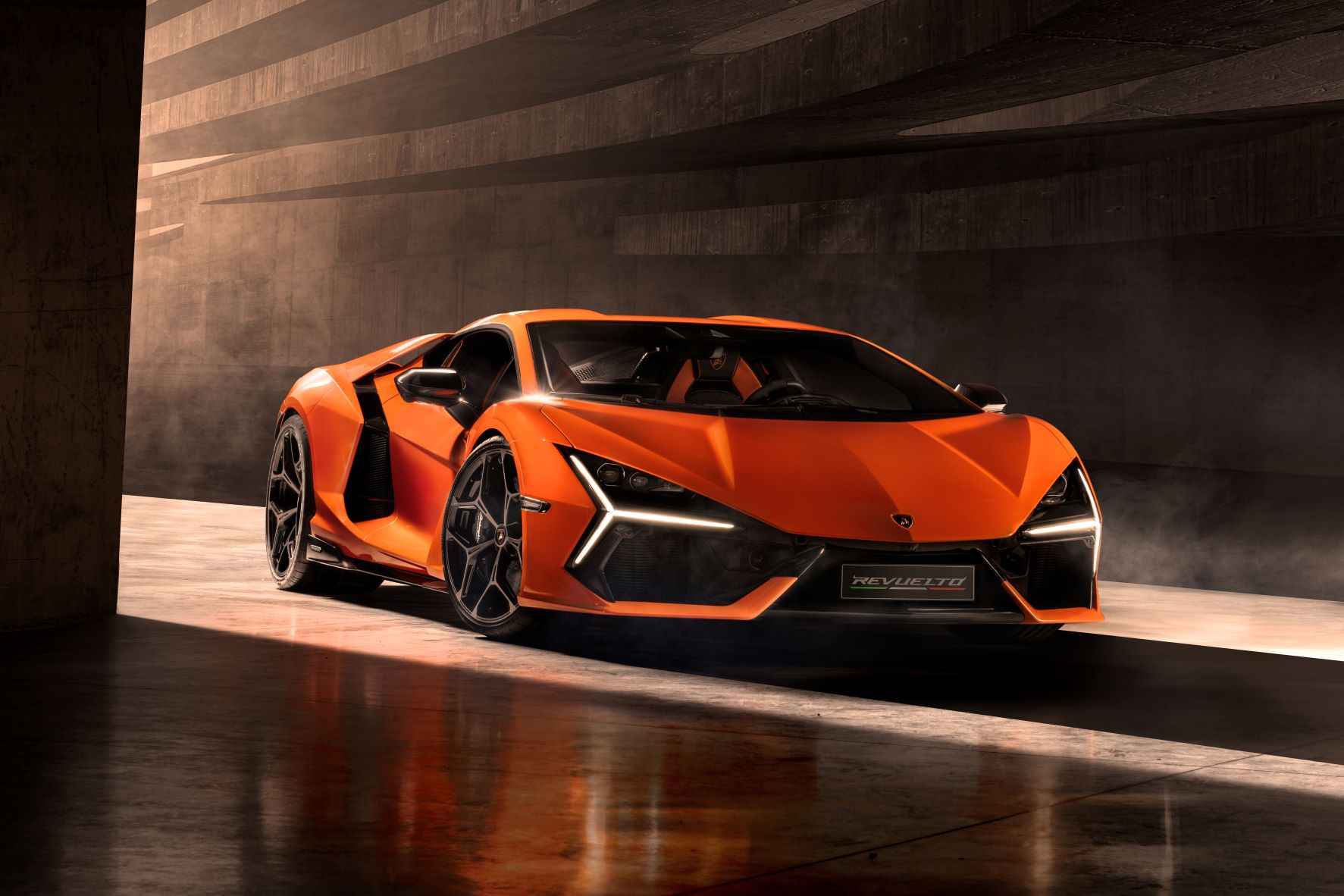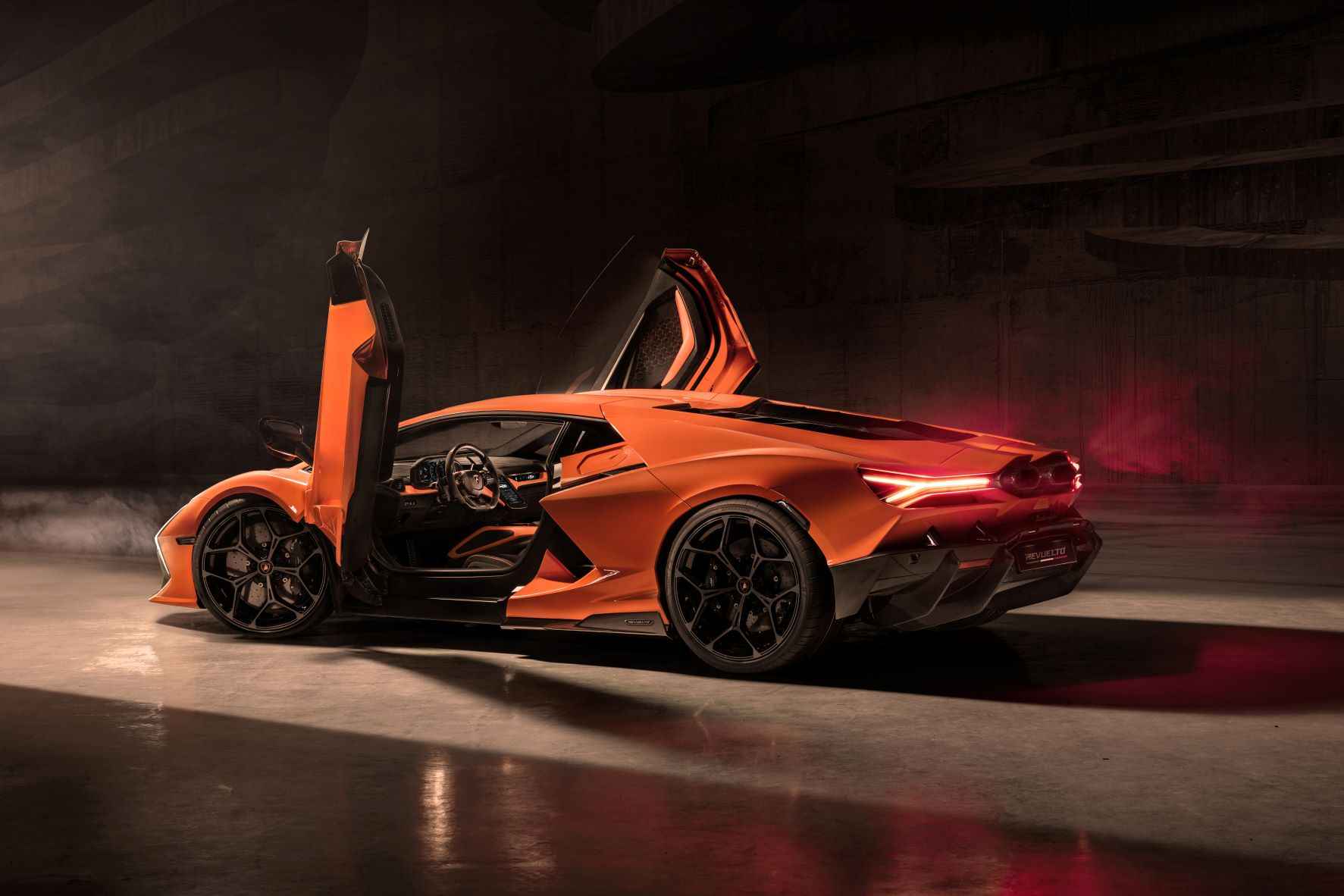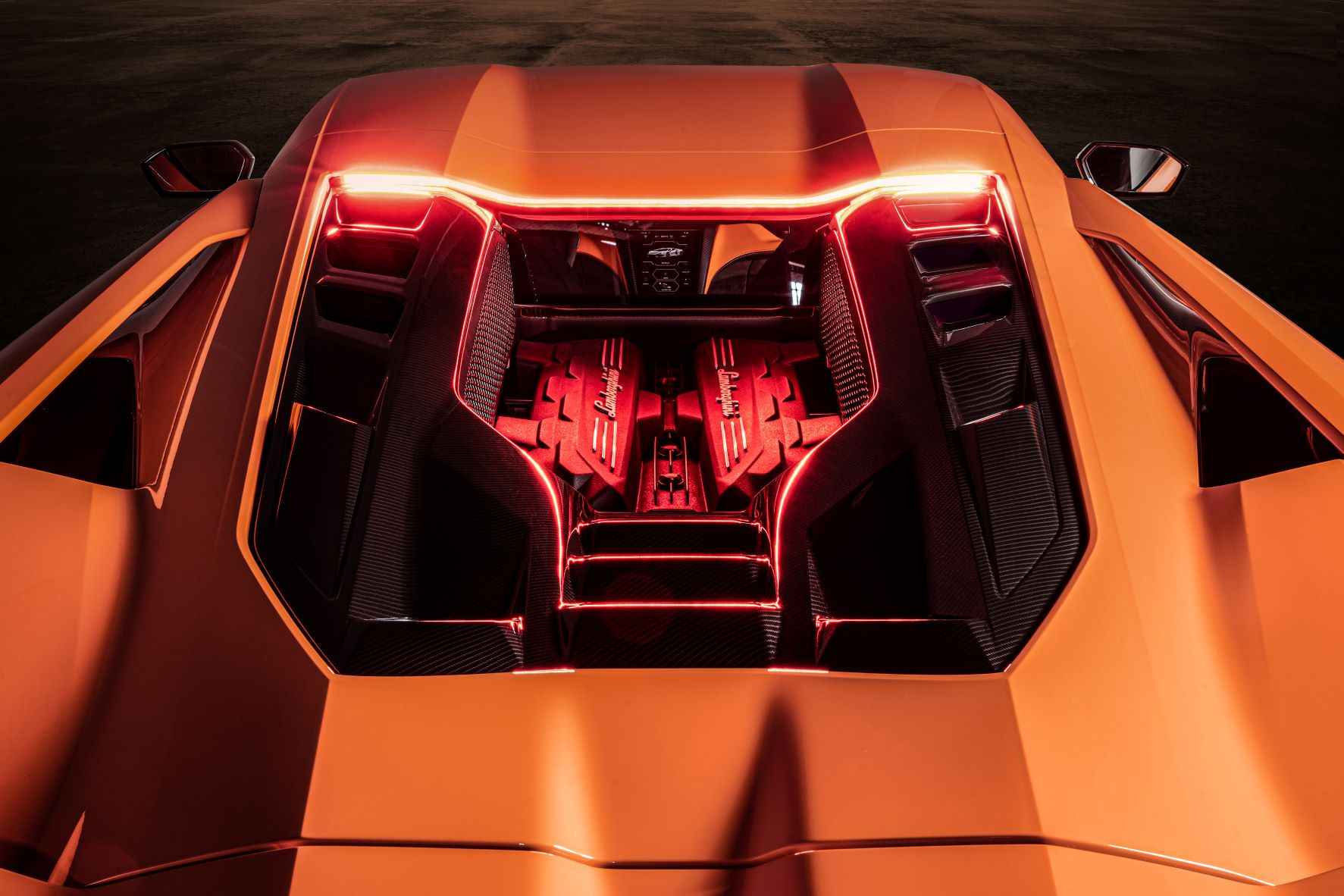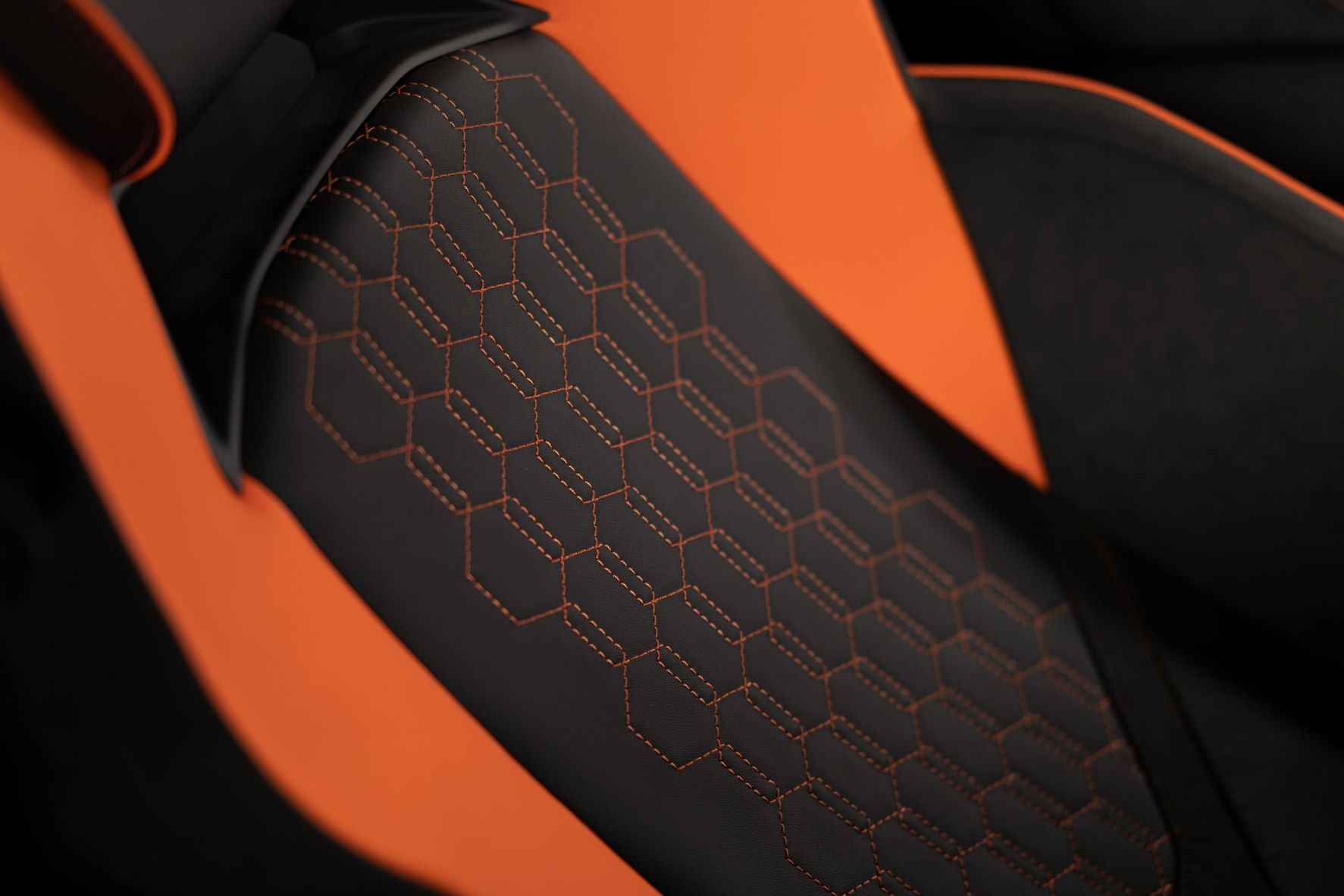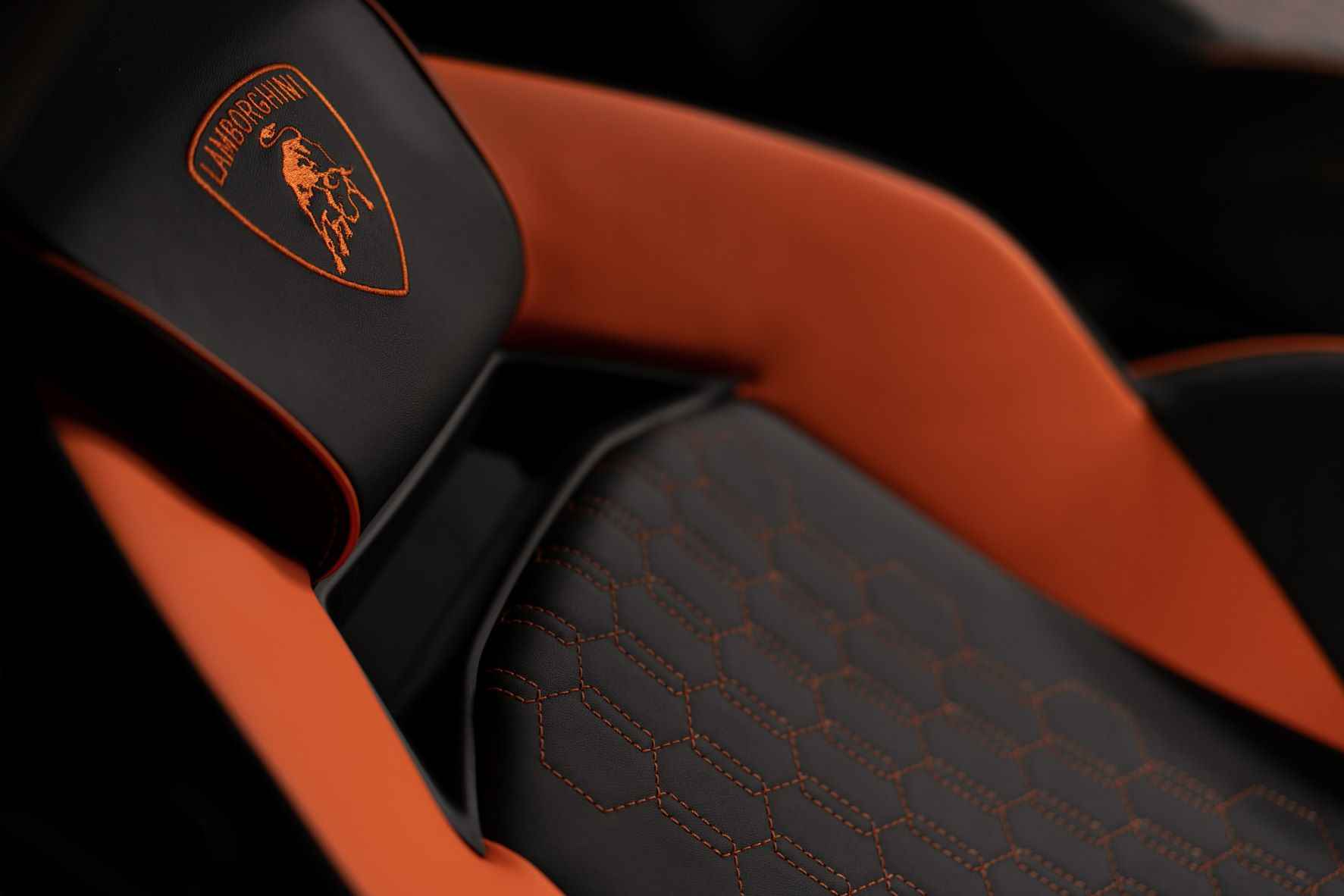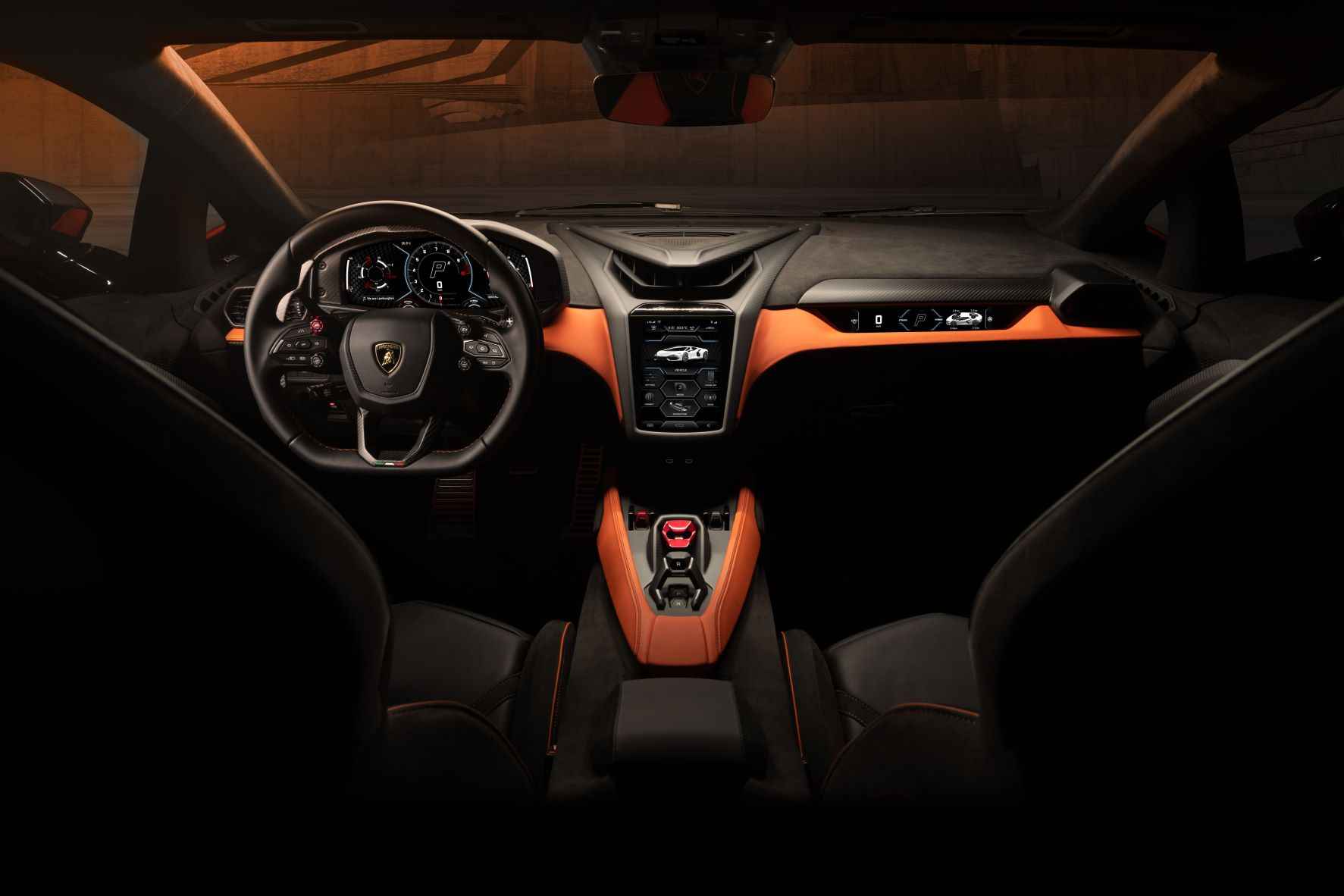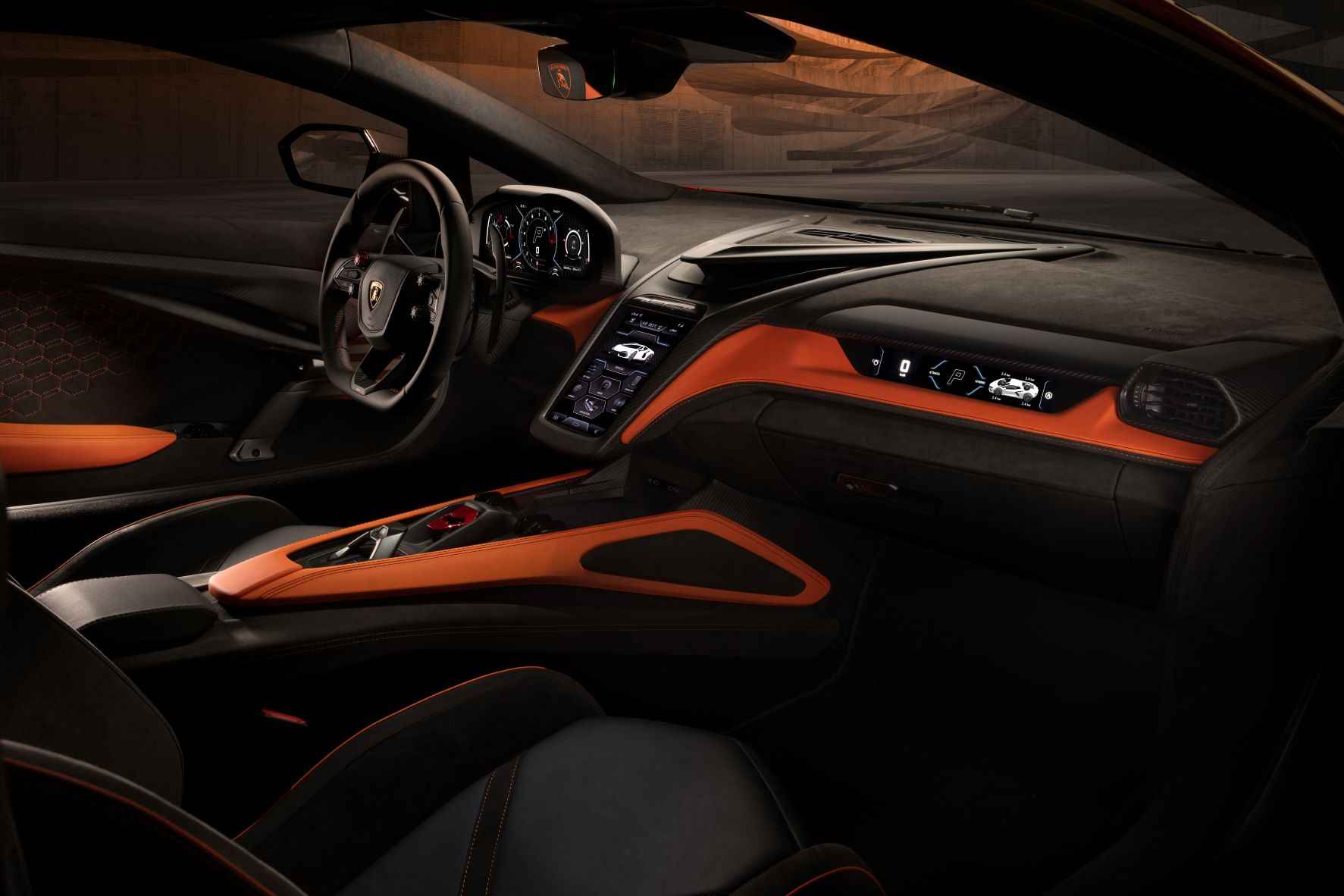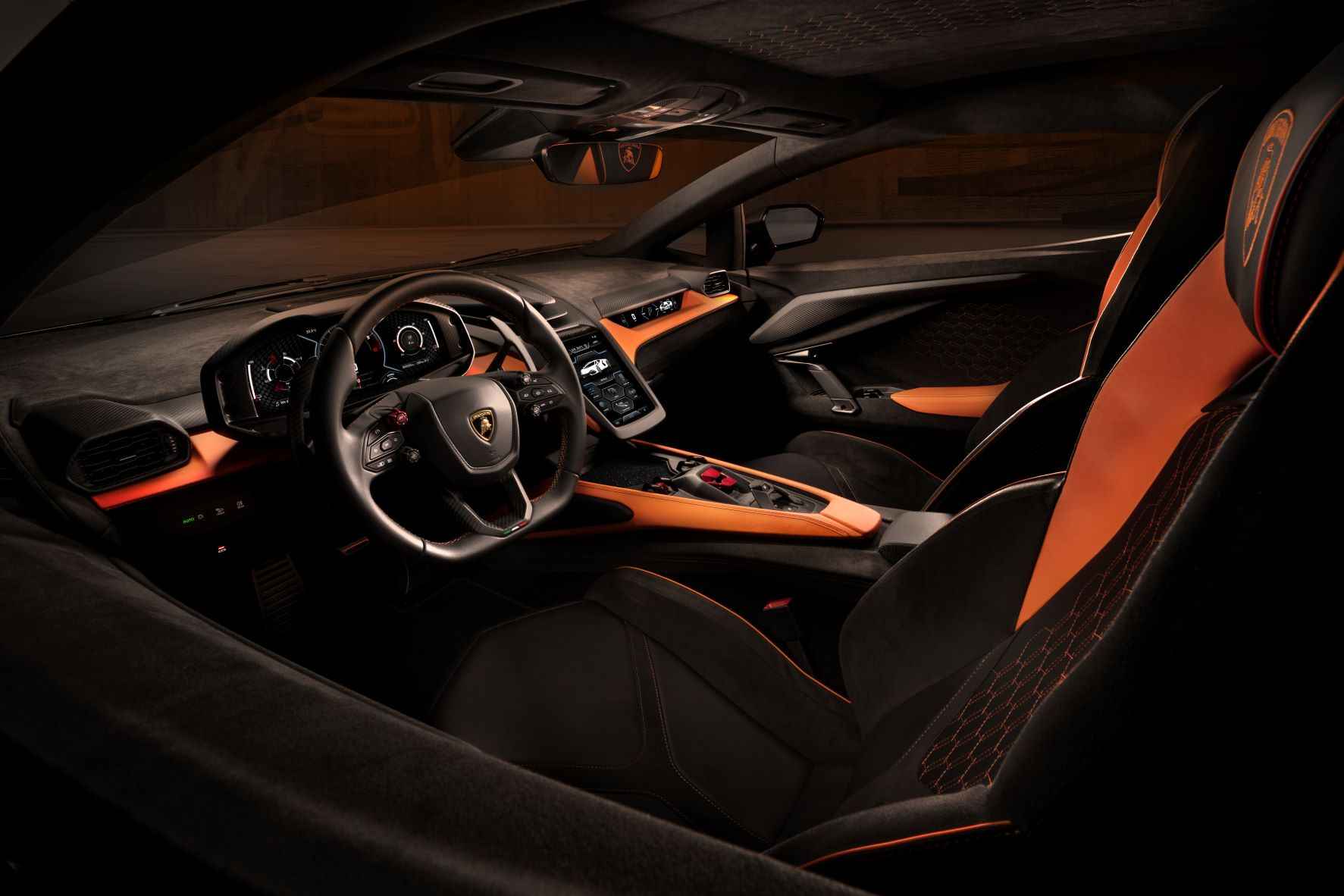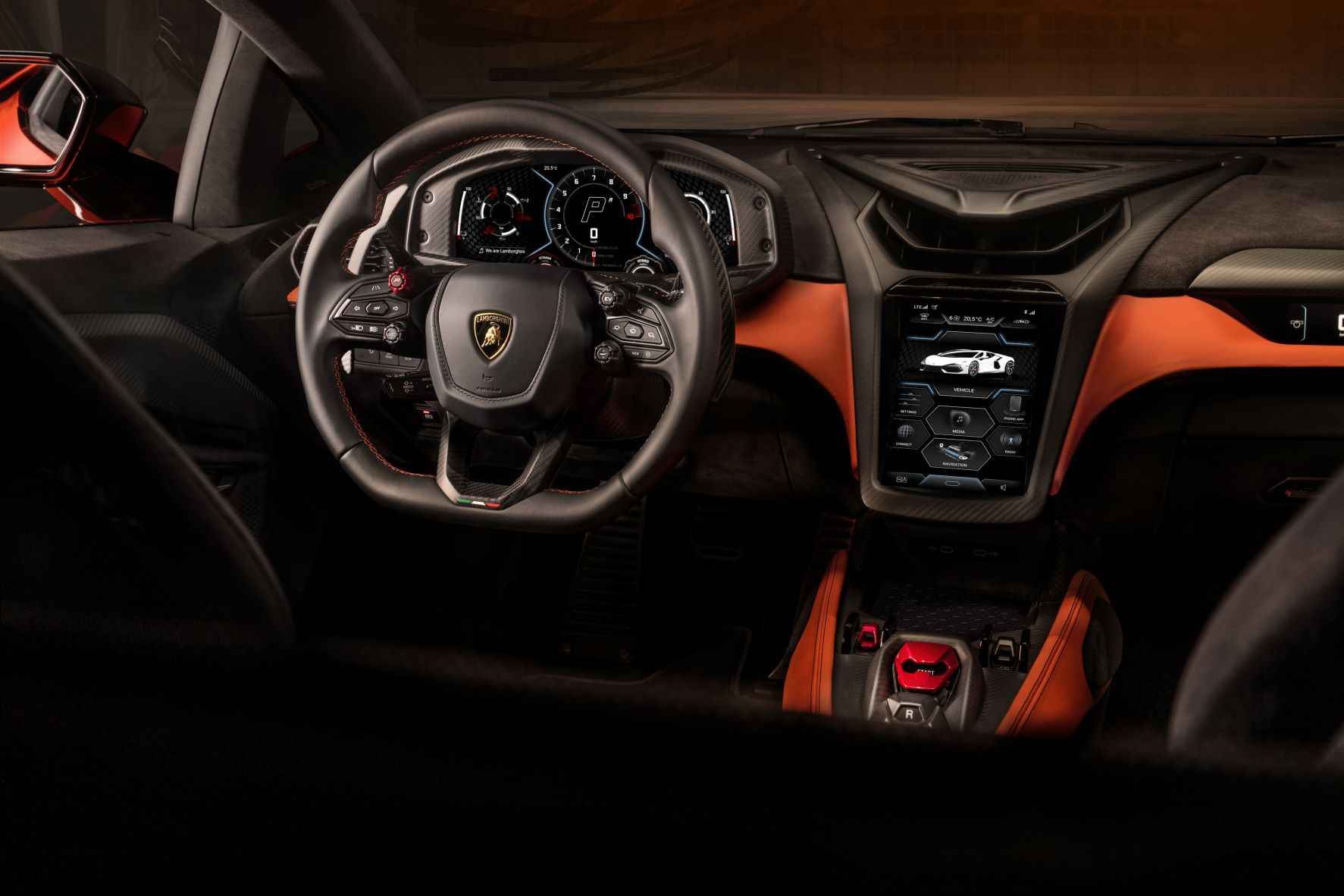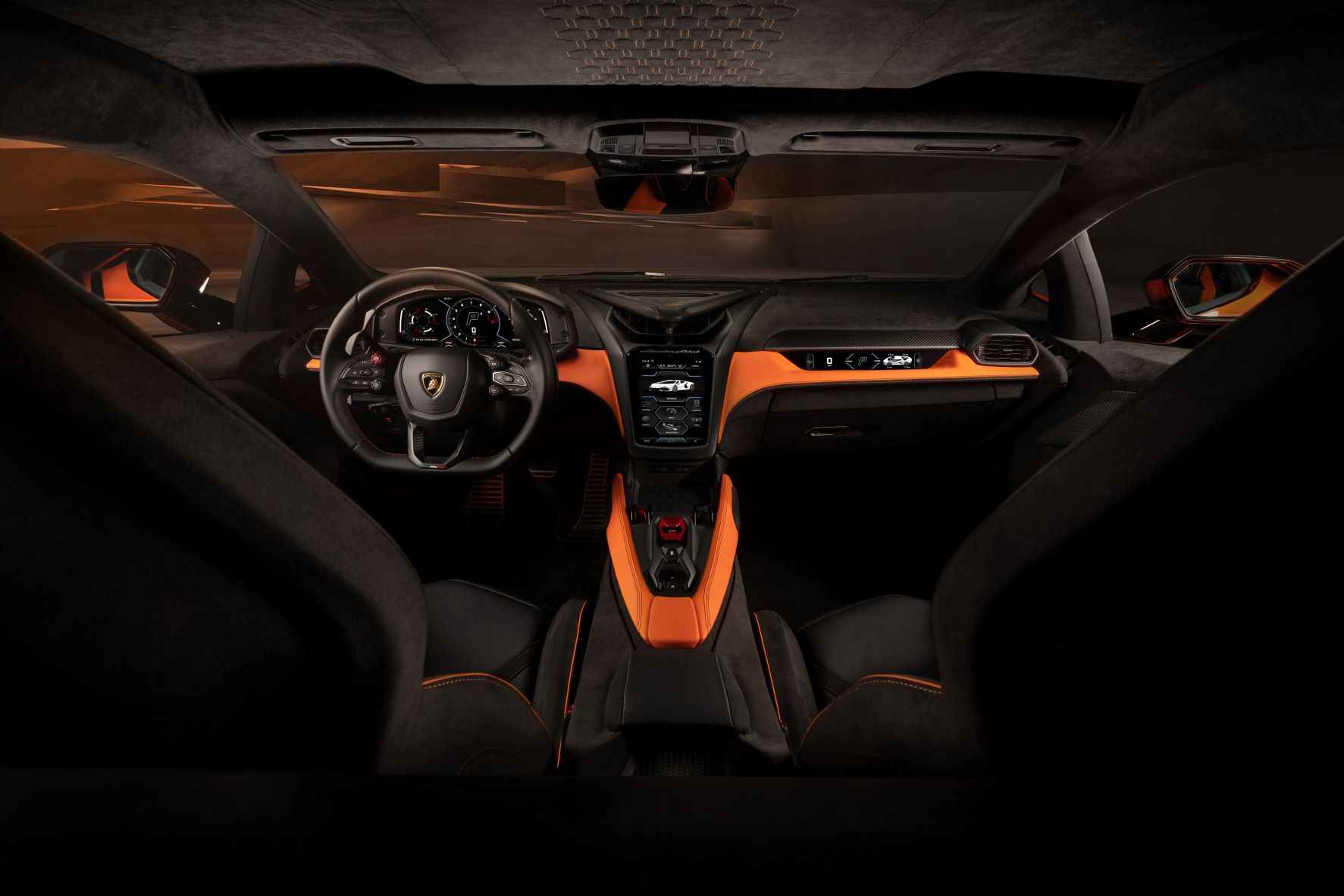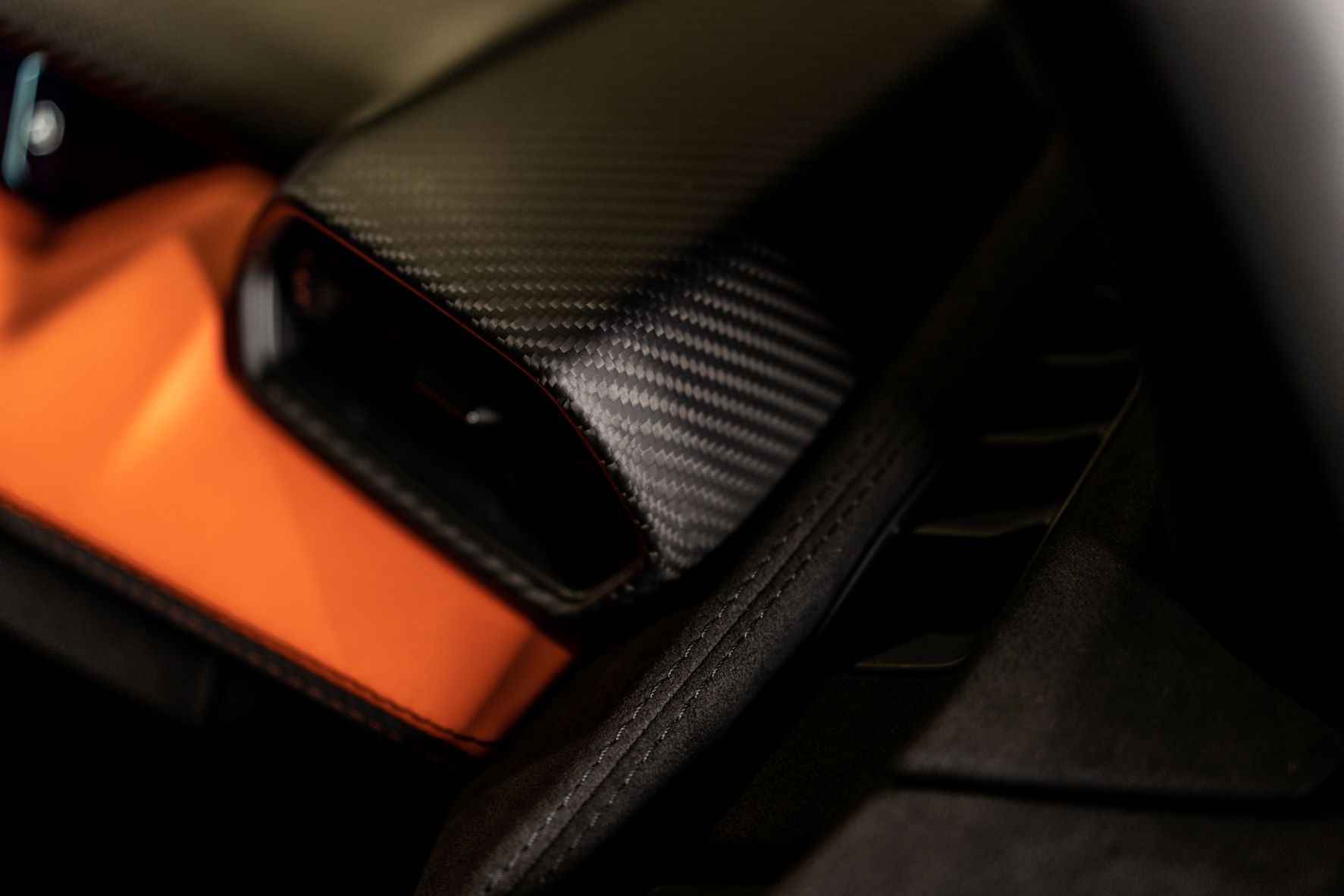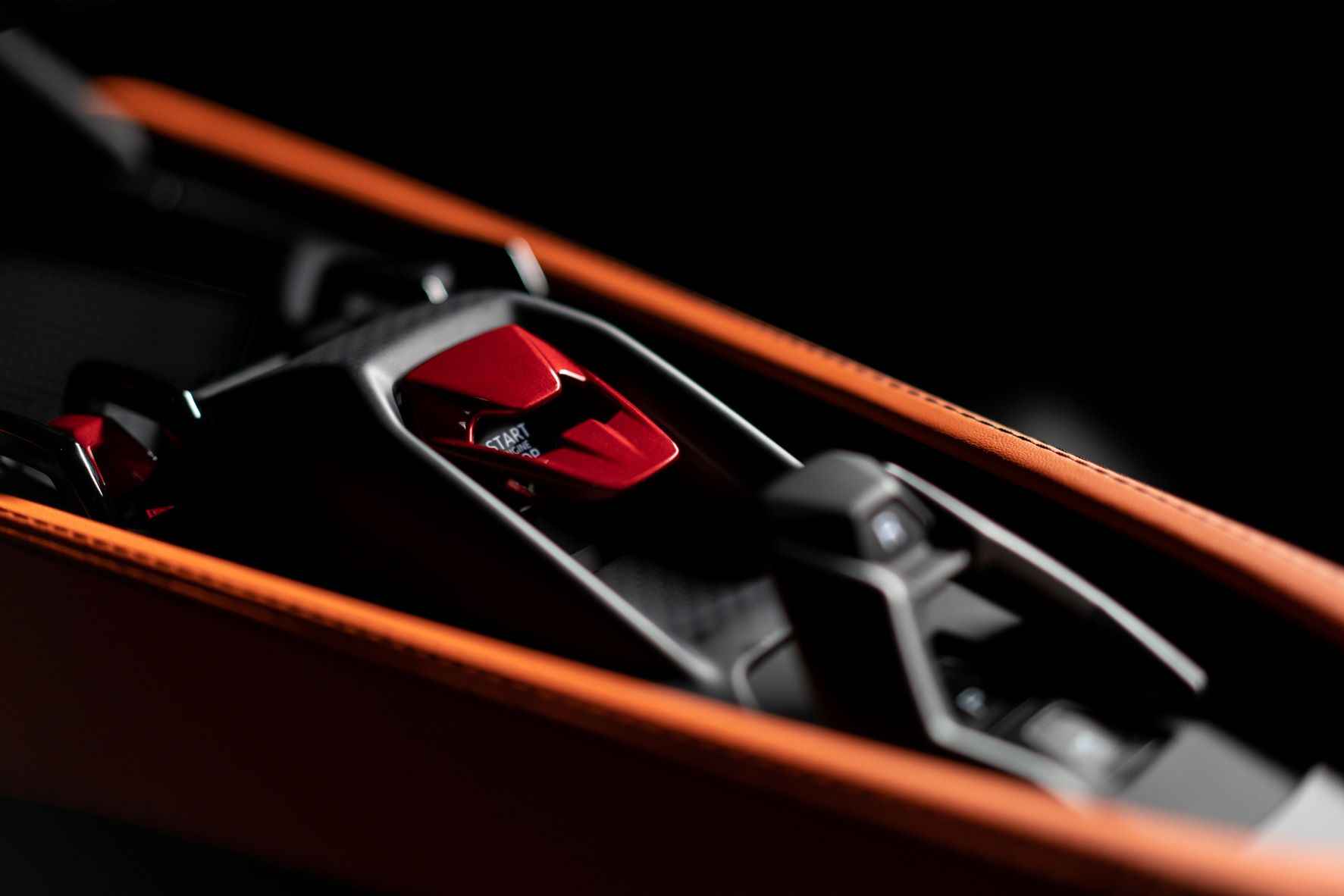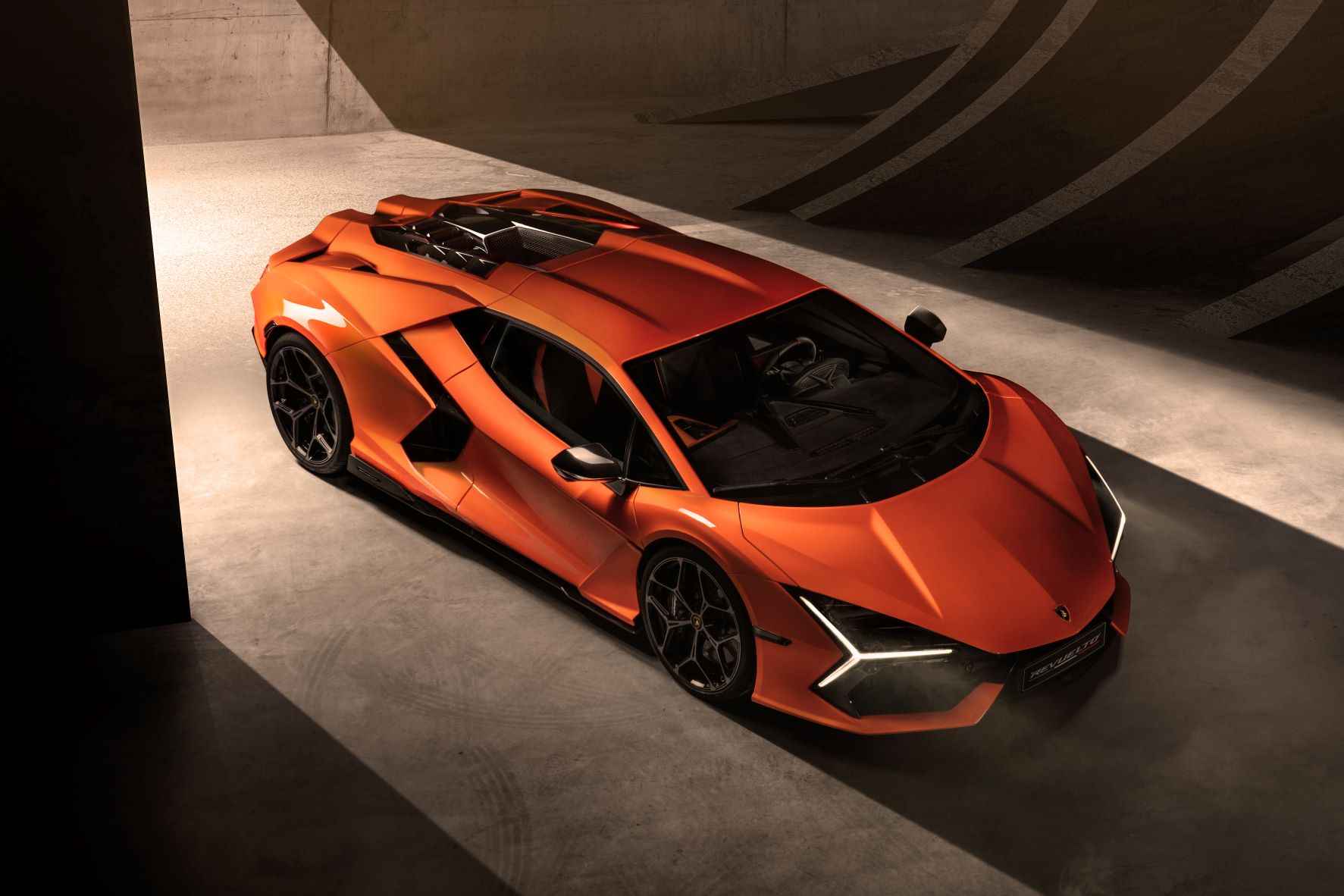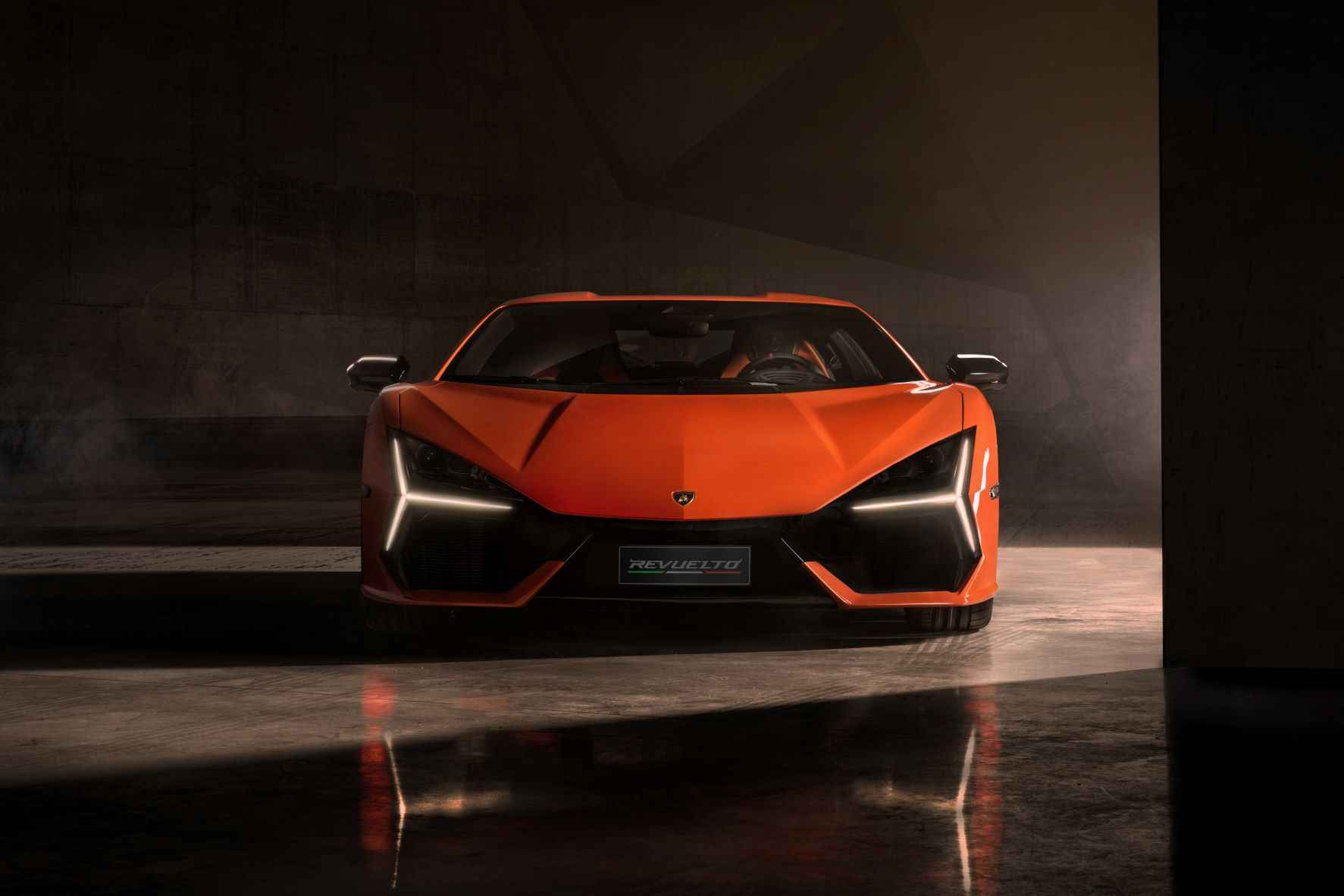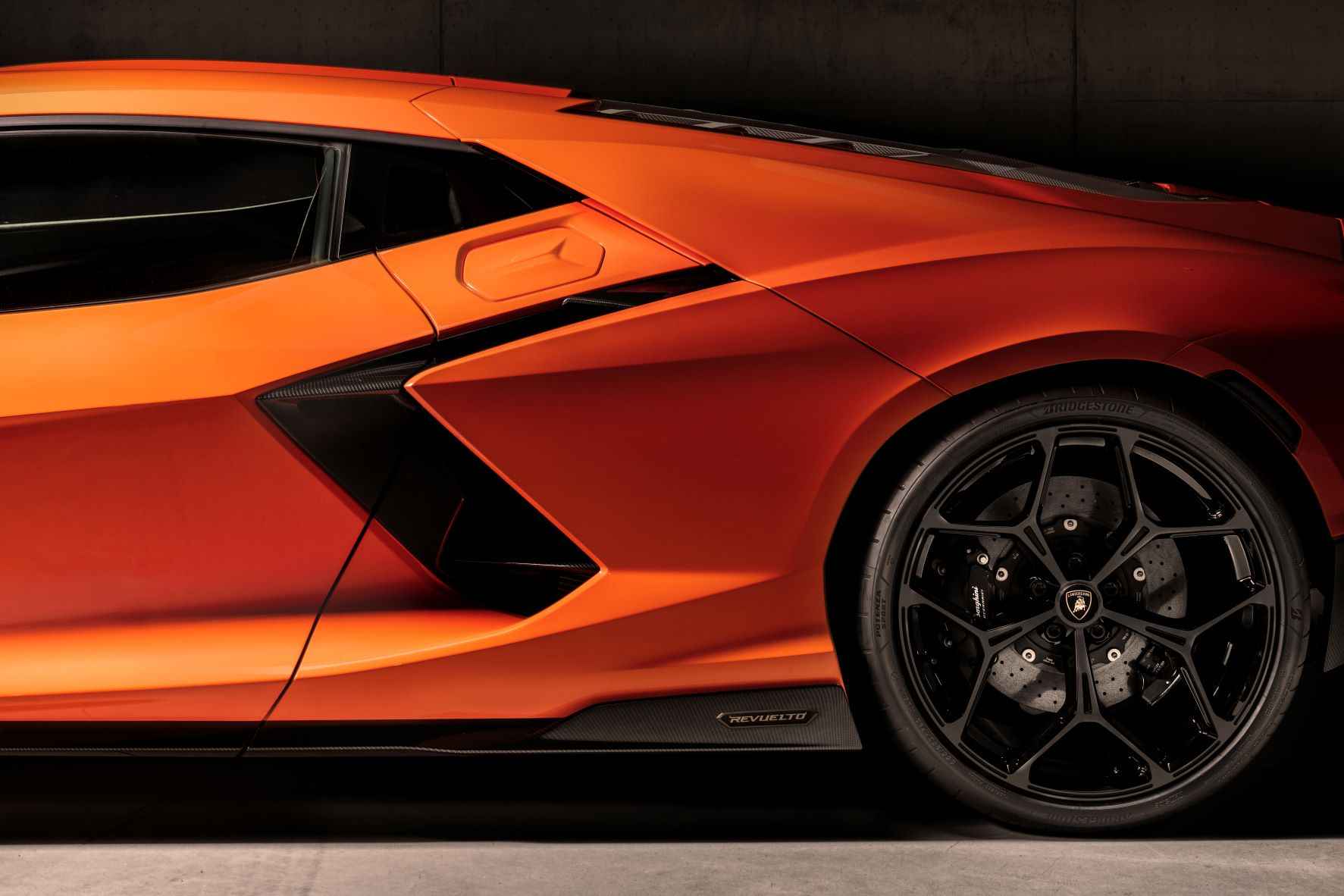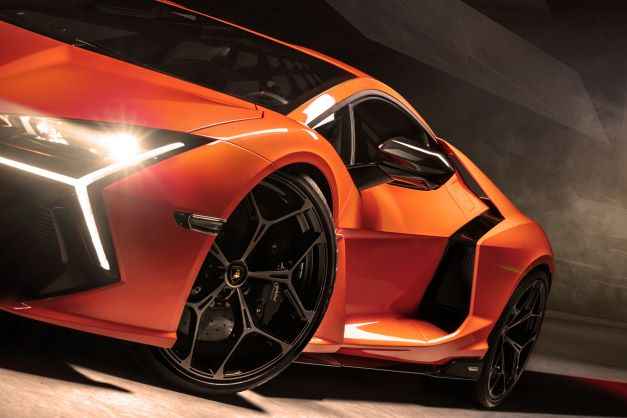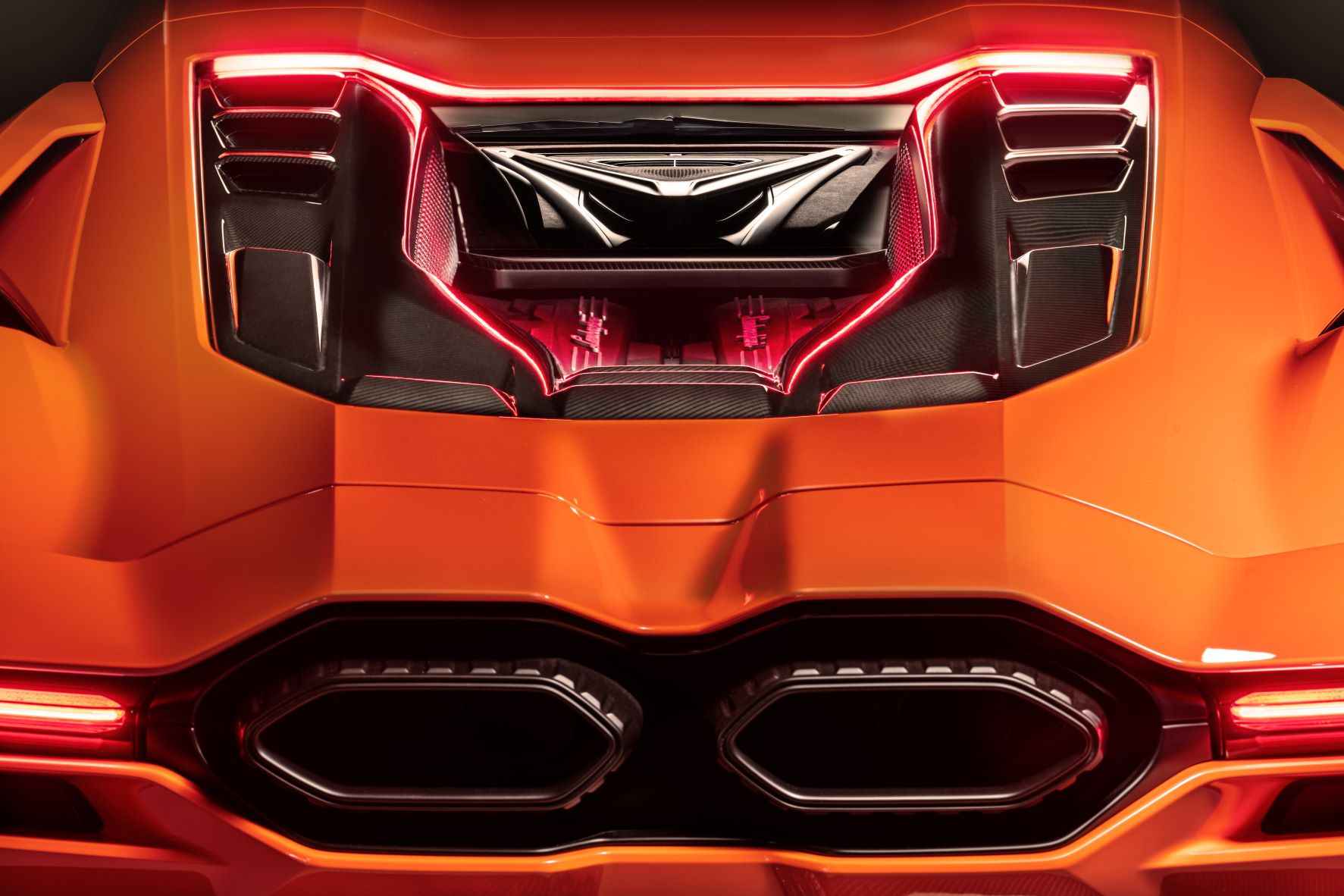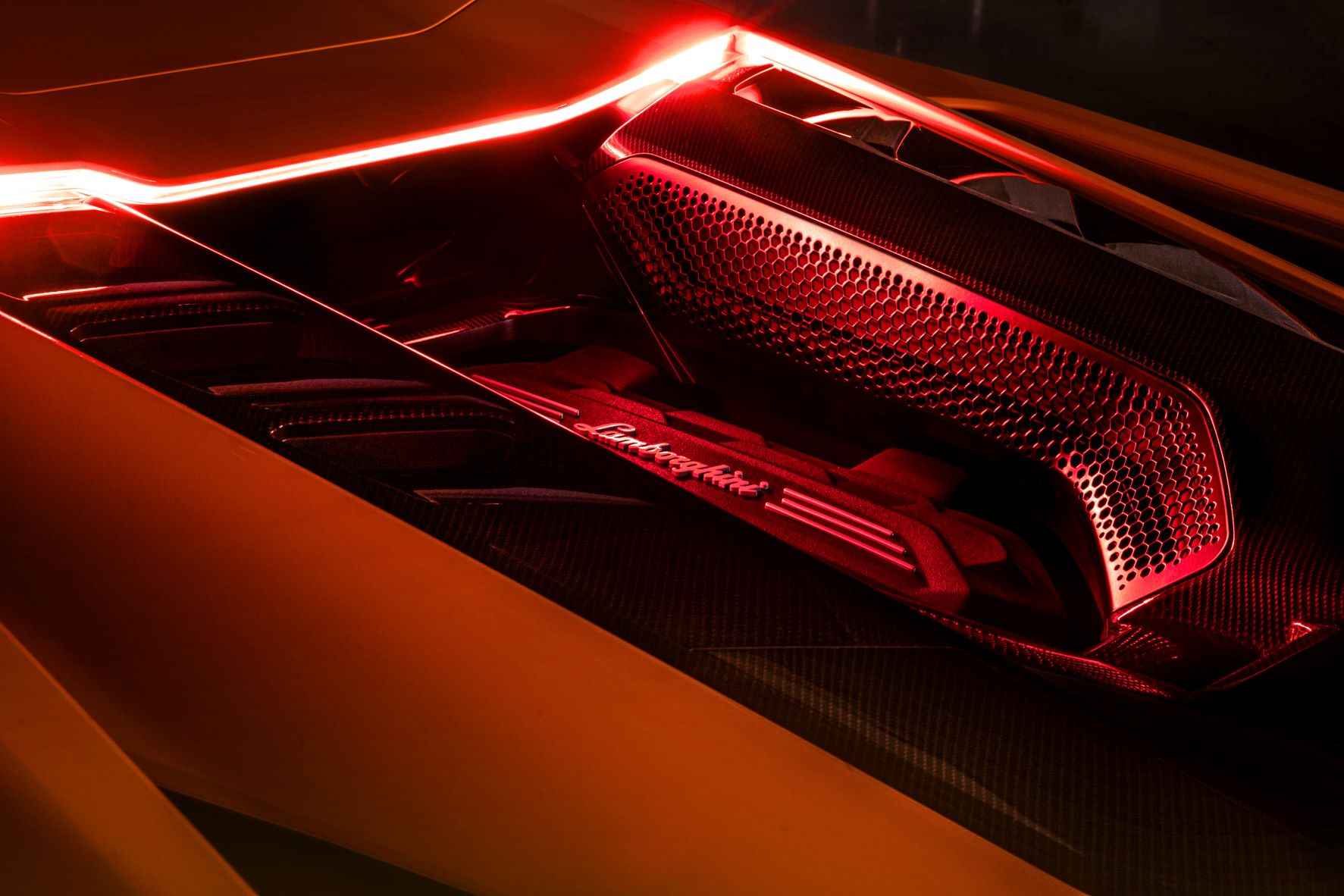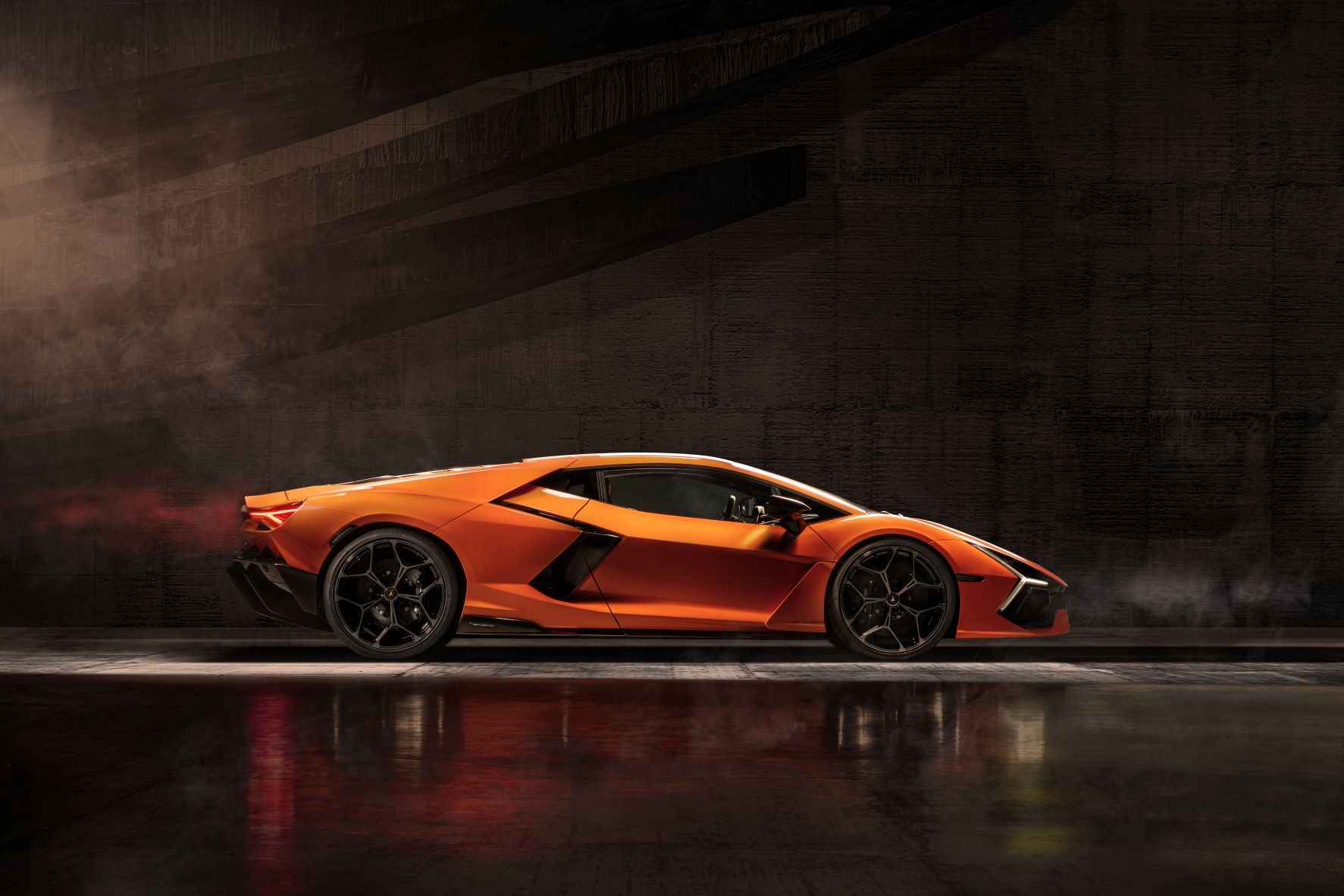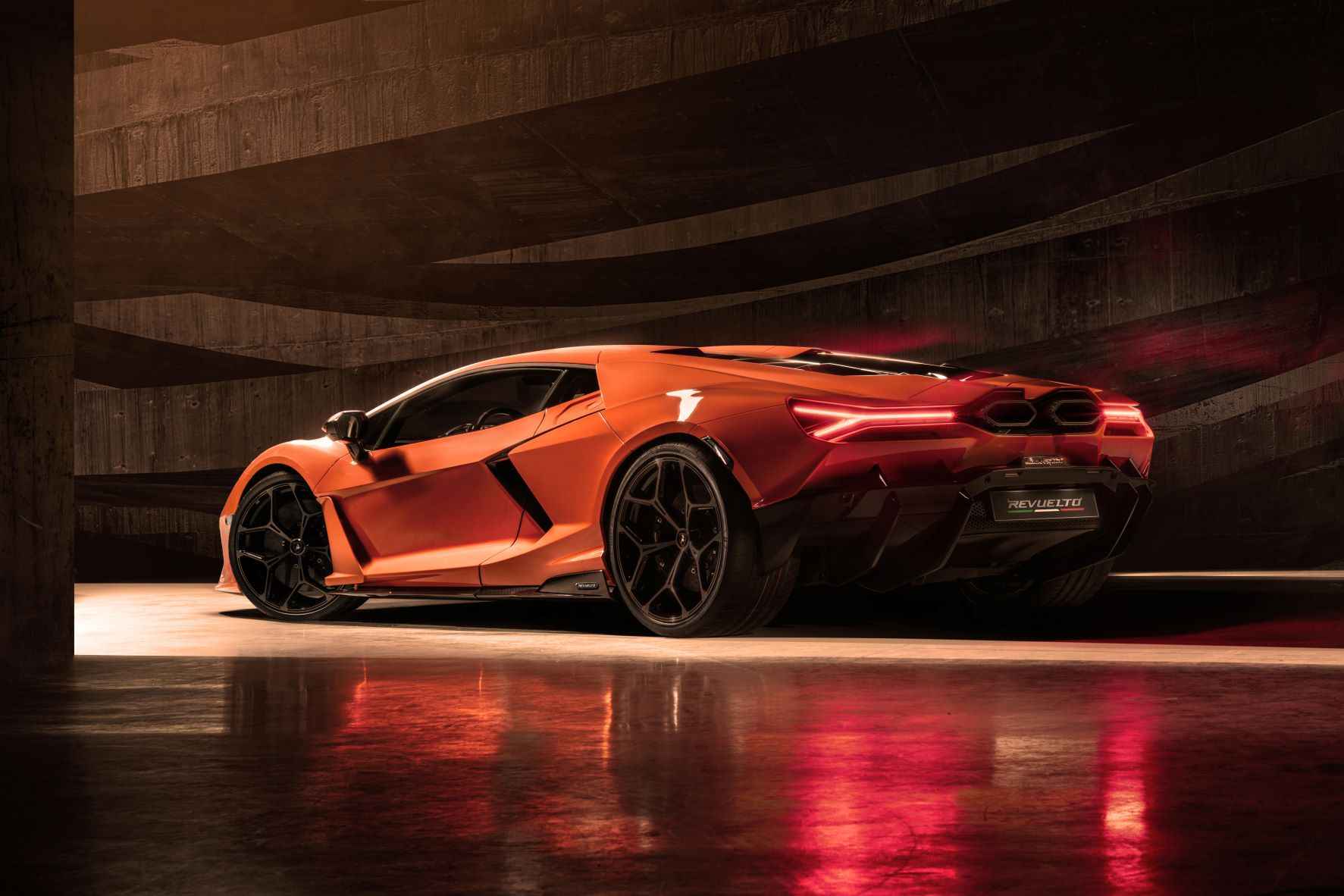 2024 Lamborghini Revuelto | First Ever 1001 HP V12 Plug-in Hybrid Set to Replace the Aventador
This is the Lamborghini Revuelto, the successor to the Aventador and it comes with a new 12-cylinder engine that's mated to three electric motors. Shown as part of the brand's 60th anniversary, this is the first ever V12 plug-in hybrid High-Performance Electrified Vehicle and fuses efficiency, performance, sportiness, and driving pleasure packed in one heck of a design.
The Revuelto sports an all-new monocoque chassis with sharply sculpted lines. New design elements include hooded headlights set under a hood inspired by the Panigale superbike, Y-shaped running lights up front, spherical radar sensors, and air intakes behind the vertically opening scissor doors. We can see the visible V-12 engine through the rear engine cover and the enormous center-exit exhaust tailpipes under user-adjustable wings.
Inside the cabin, the Revuelto has more headroom, legroom, and elbow space than the Aventador, several storage areas, a pair of Porsche-style cup holders, and suede and leather upholstery with 70 different color options. The triple-screen infotainment includes a 12.3-inch digital cockpit, an 8.4-inch center display, and a passenger side 9.1-inch display. The Revuelto will also be the first Italian carmaker to implement an utterly advanced driver assistance system powered by cameras, radar, and sensors. This includes active lane departure warnings, adaptive cruise control, lane change warnings, and rear cross-traffic alerts. The camera system also allows the rearview and top view functions to display on the dashboard.
The Revuelto's powertrain combines the power of an 814-HP 6.5-liter V-12 mid-engine, an 8-speed, double-clutch transverse gearbox, and three high-density electric motors to give a maximum combined output of 1001 HP. Two electric motors on the front axle enable electric torque vectoring, and a third motor is integrated into the eight-speed dual-clutch transmission mounted behind the combustion engine.
The 3.8-kWh battery pack mounted between the seats produces 187 HP that can be moved between the three 147 HP electric motors. The battery can be recharged from a port inside the front luggage compartment or by using the V-12 to use the rear electric motor as a generator. Recharging this way takes only 6 minutes.
The supercar also offers three new drive modes: Recharge, Hybrid, and Performance, combined with the Città (City), Strada, Sport, and Corsa modes. These are selectable using the two rotors on the redesigned race-inspired steering wheel for 13 possible dynamic settings.
Deliveries of the 2024 Lamborghini Revuelto will start later this year. No price point has been revealed, but that doesn't stop the fact that the first two years of production are already fully ordered, according to Lamborghini.