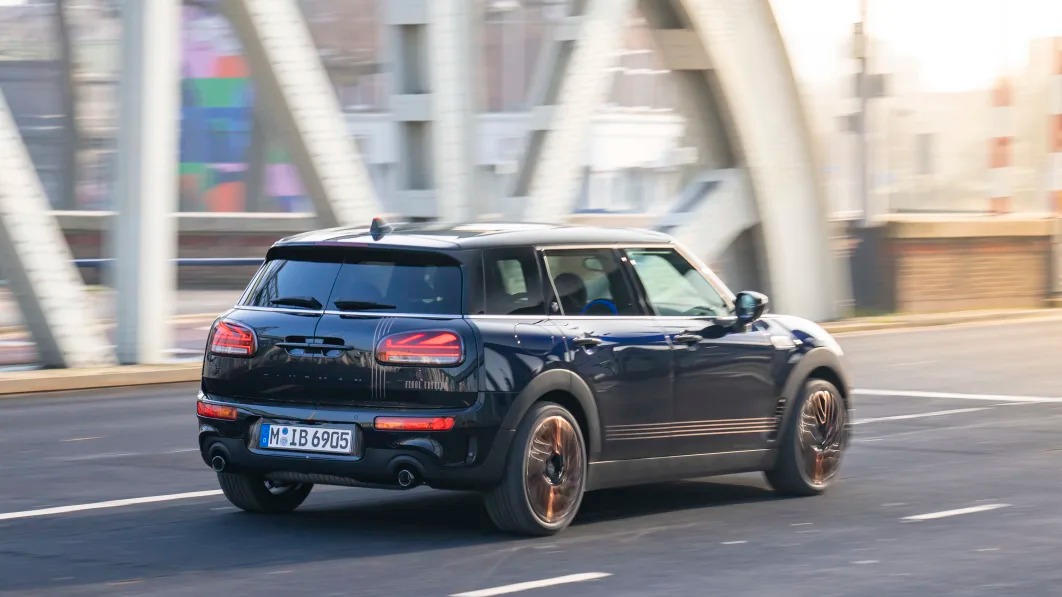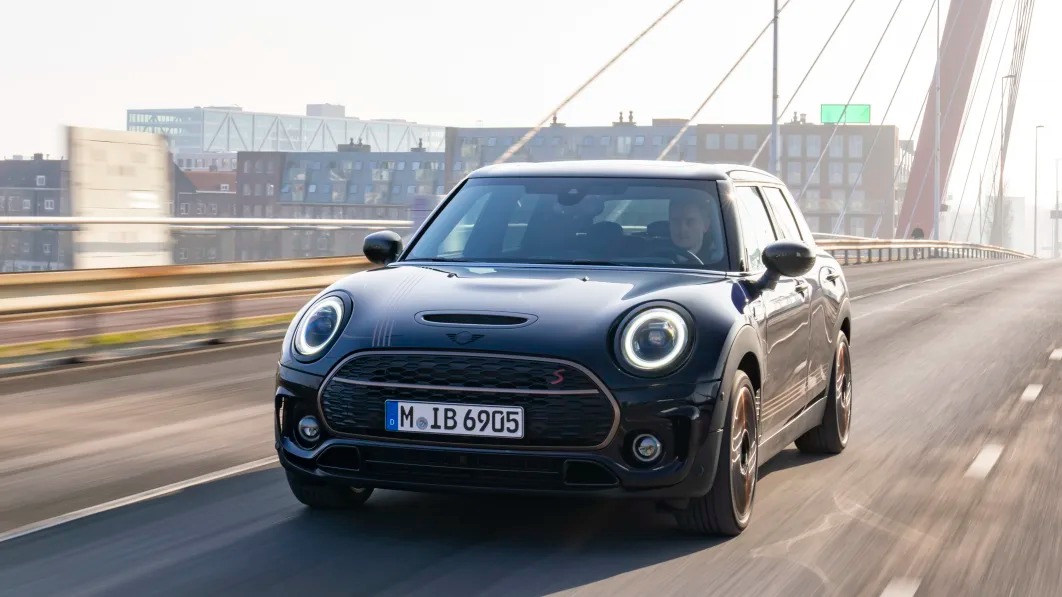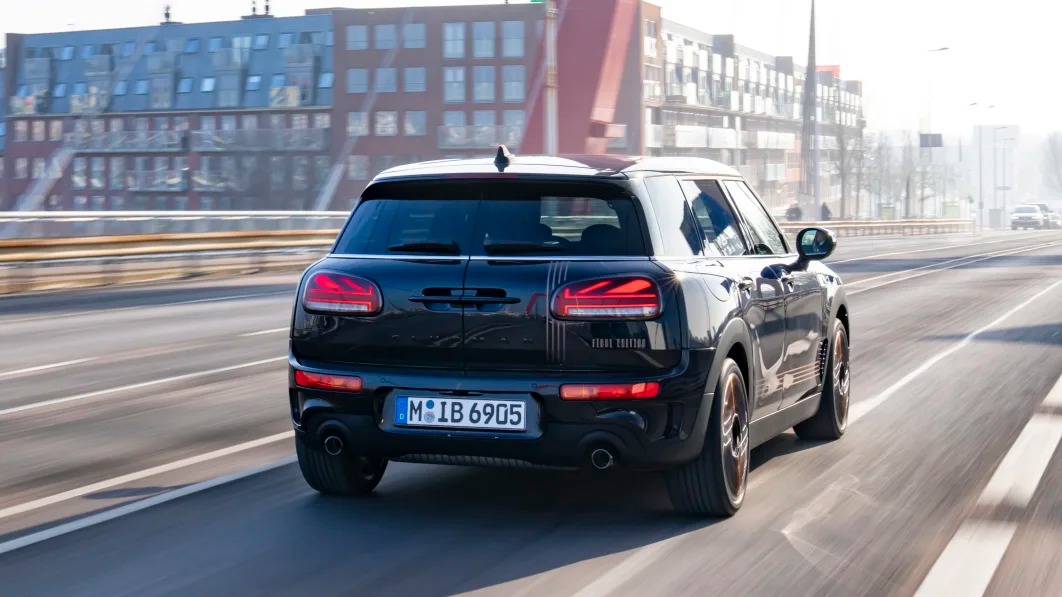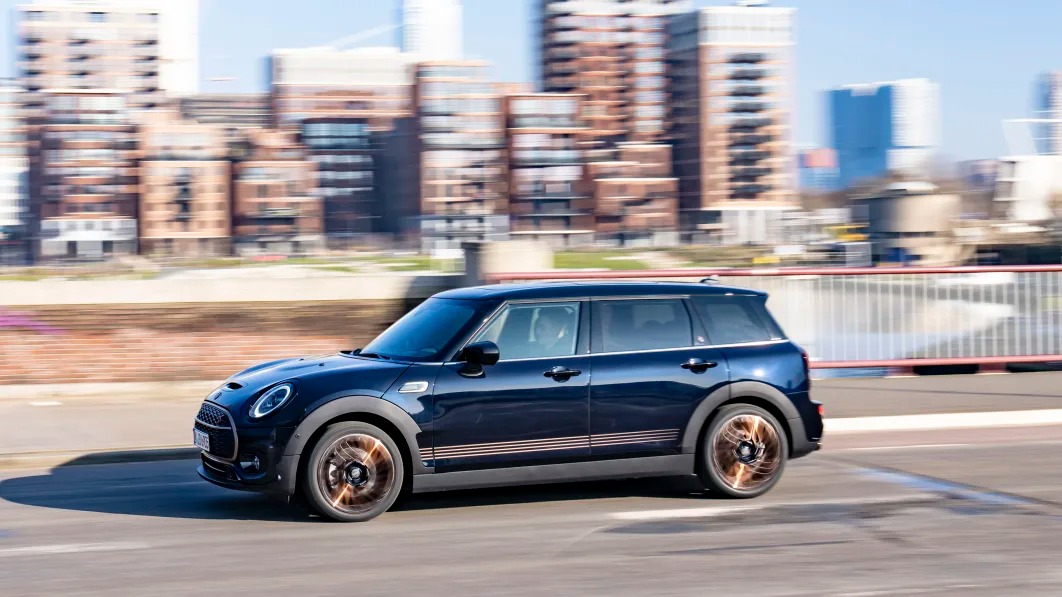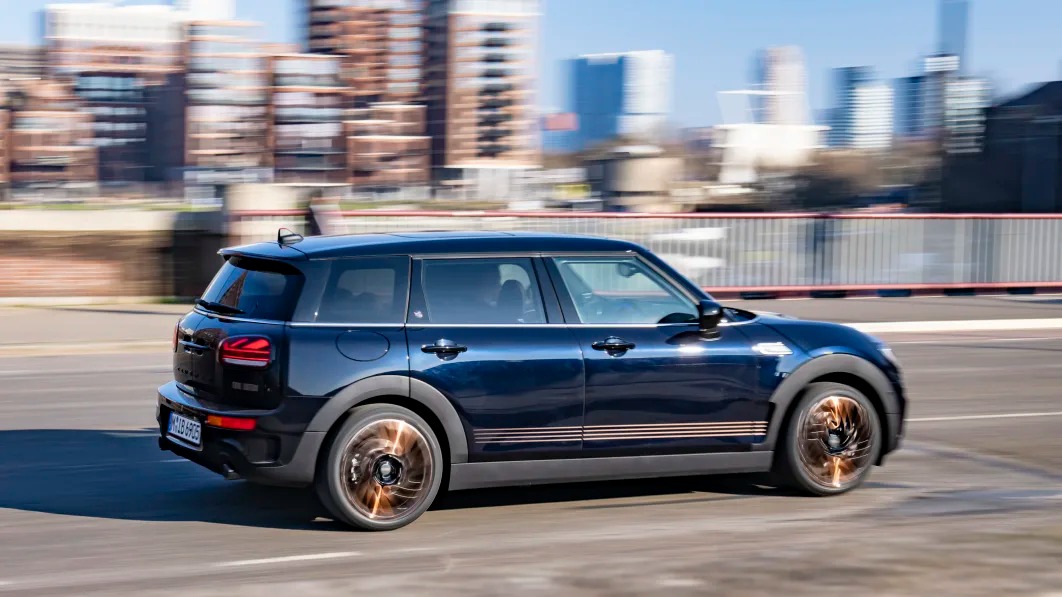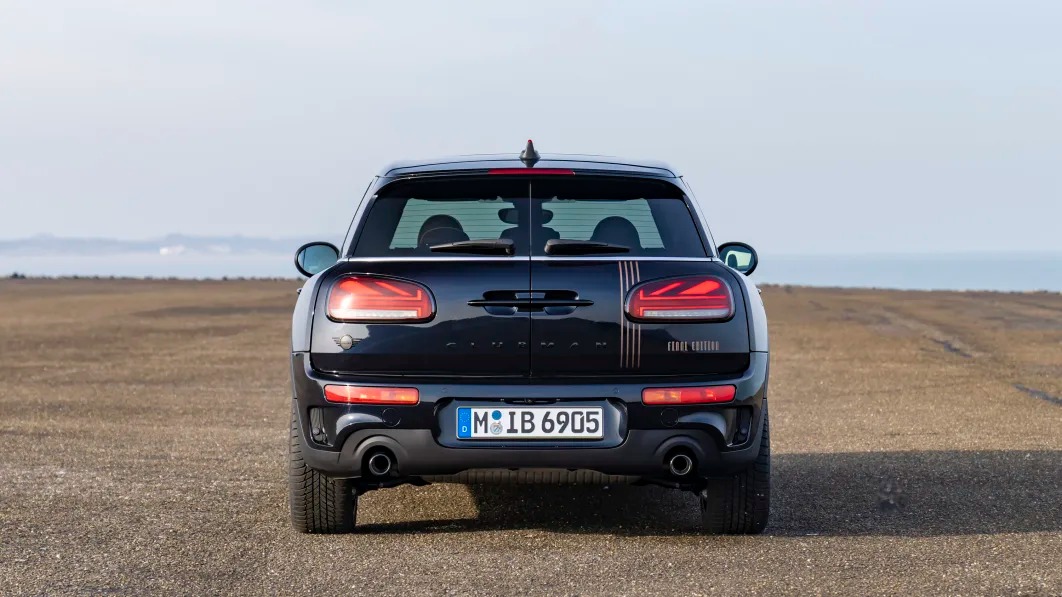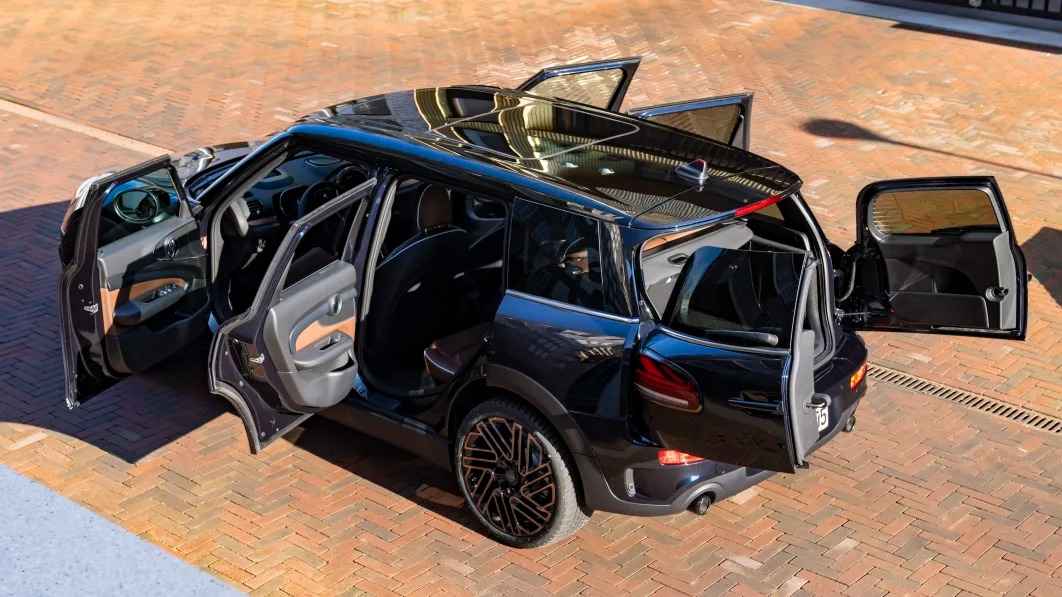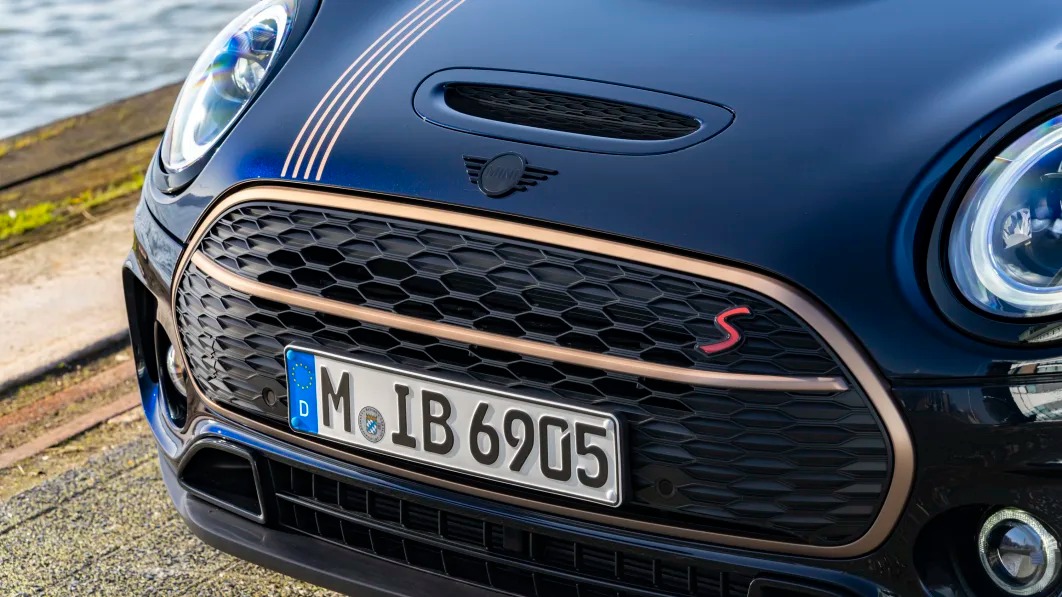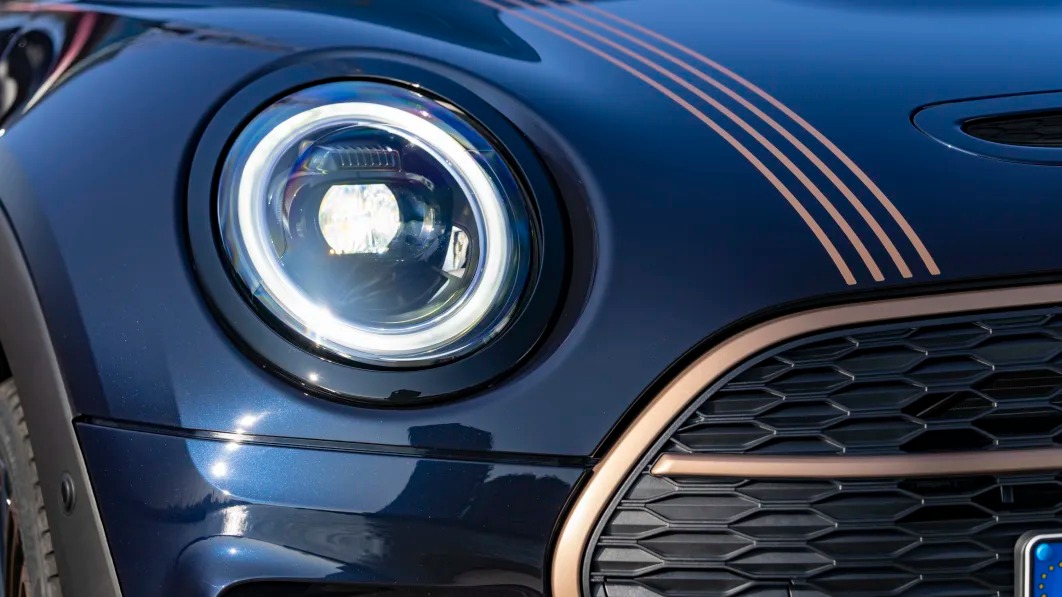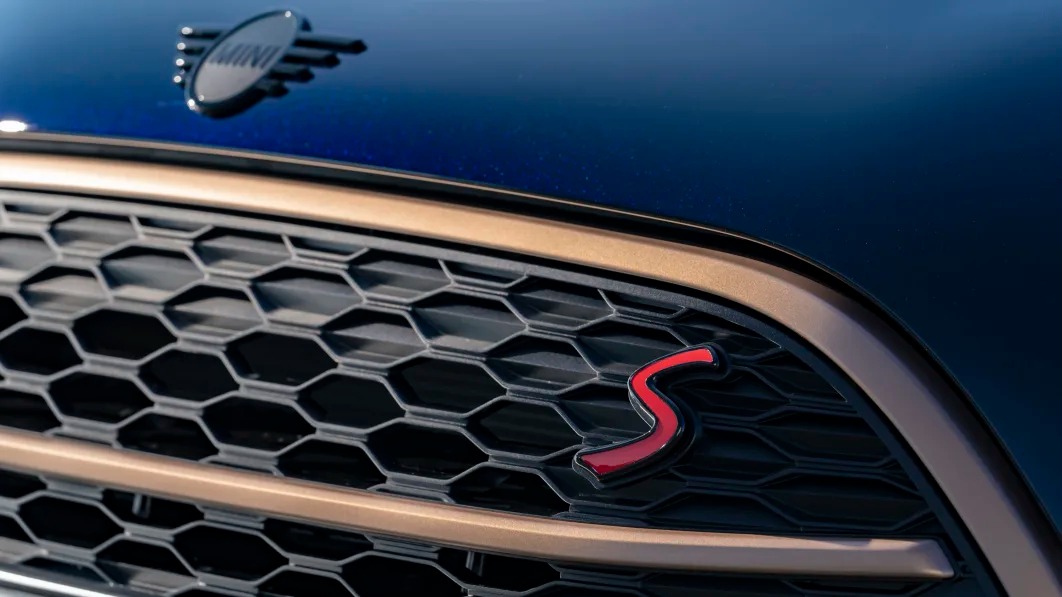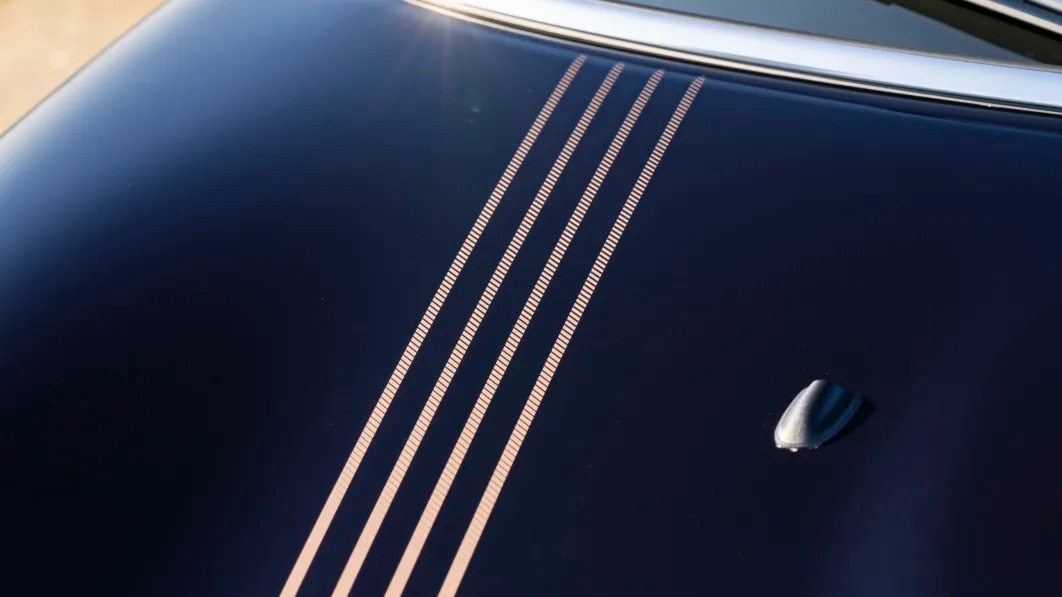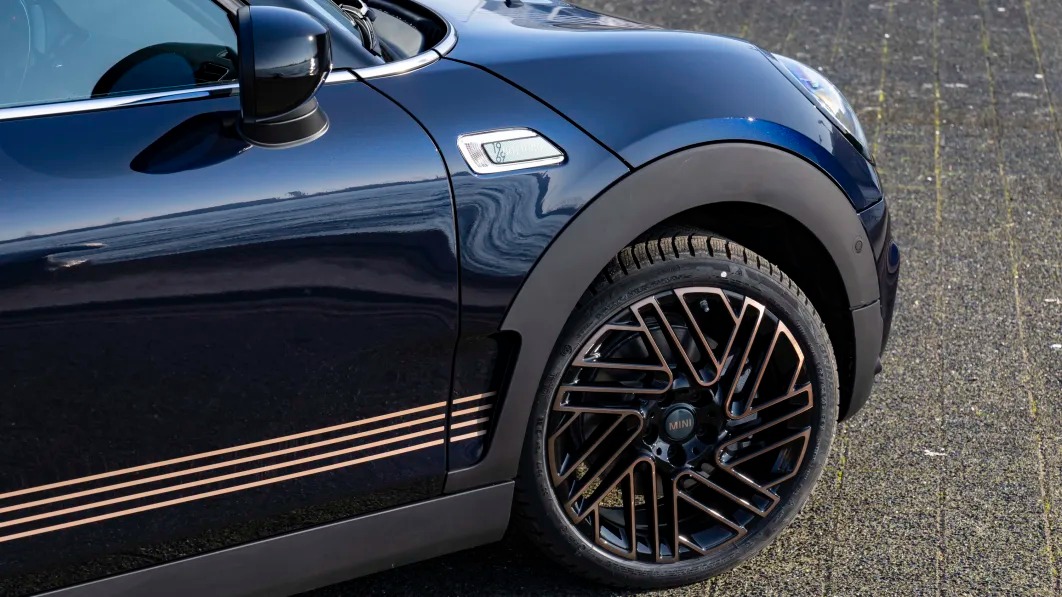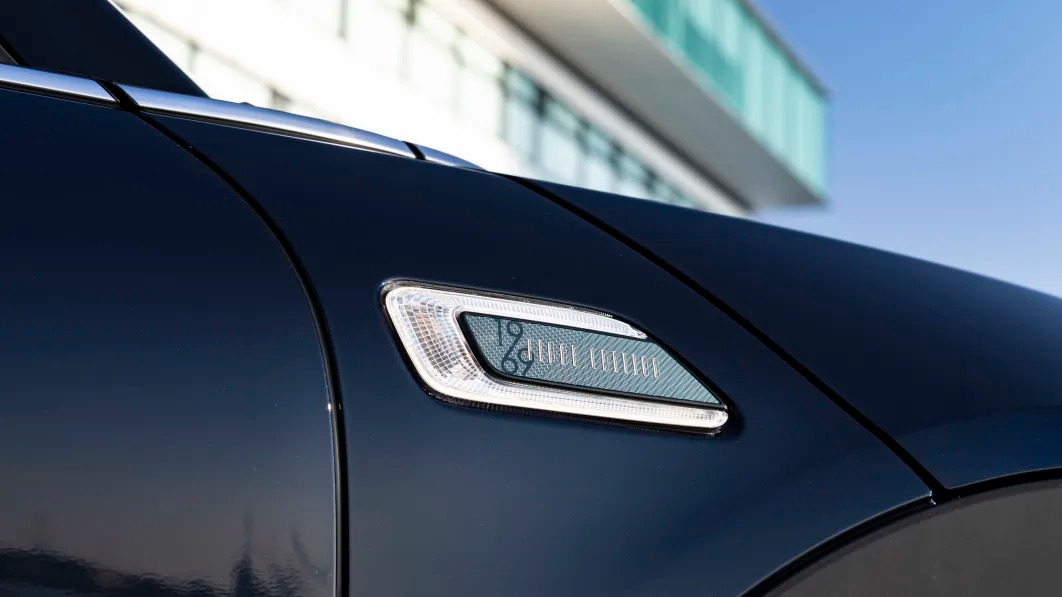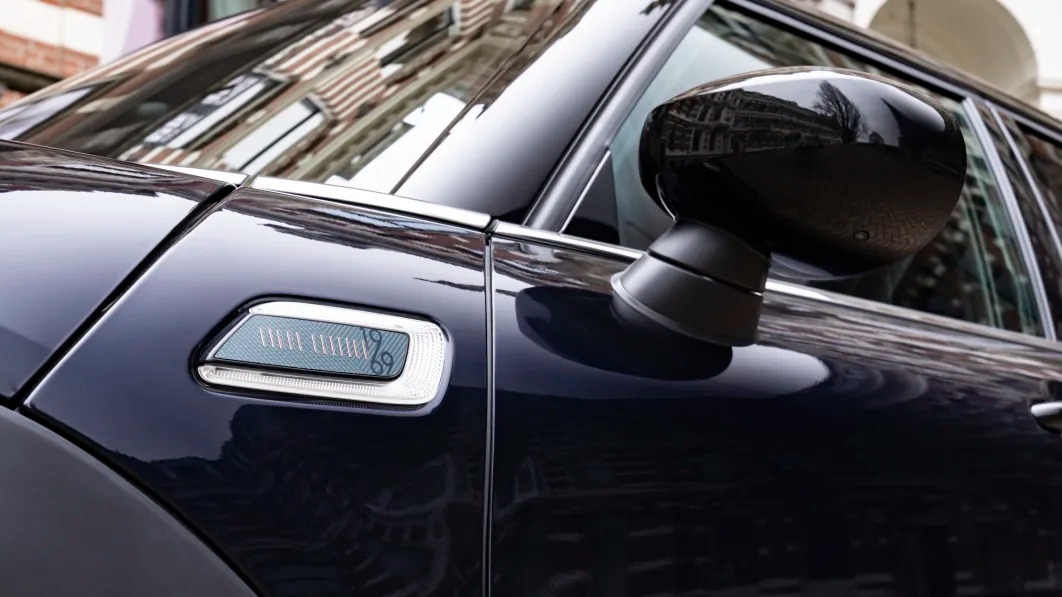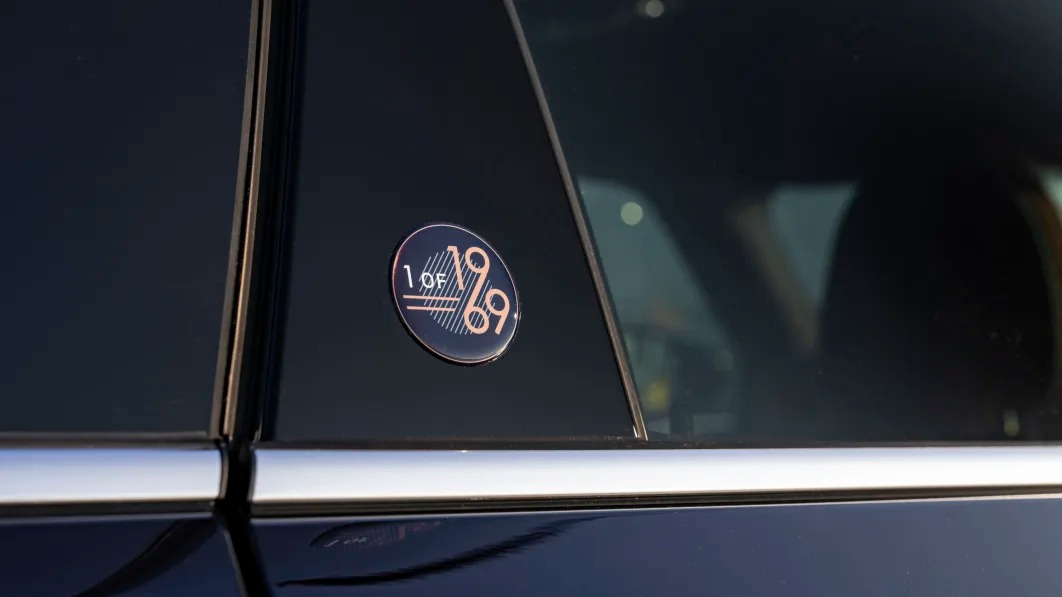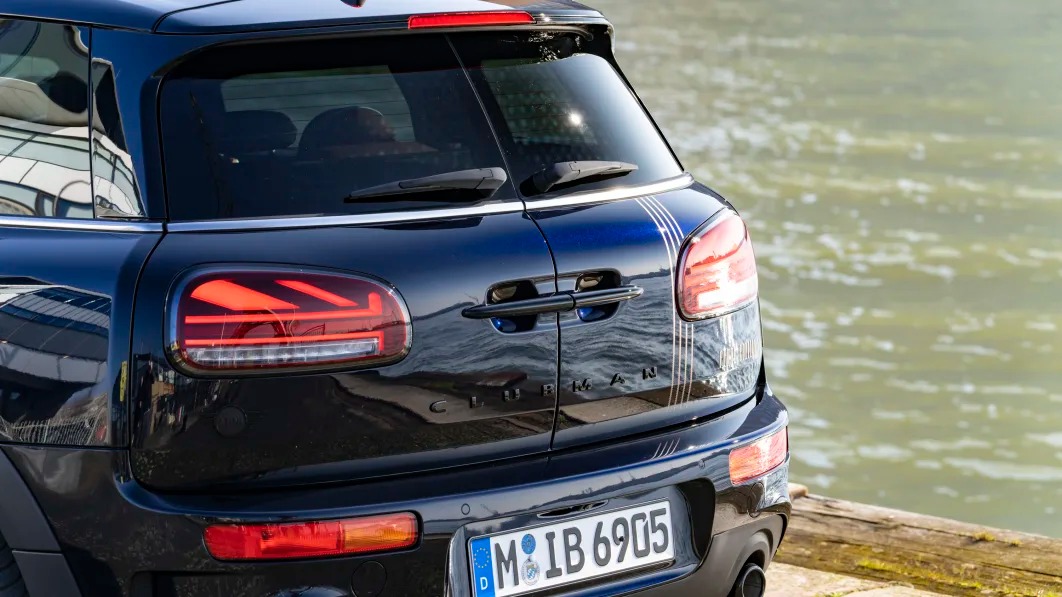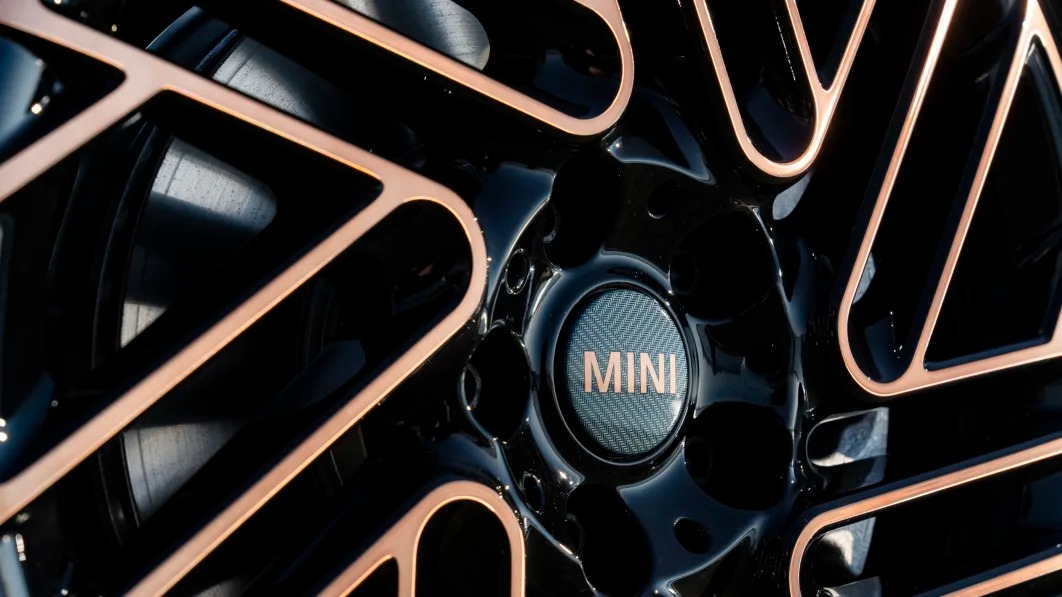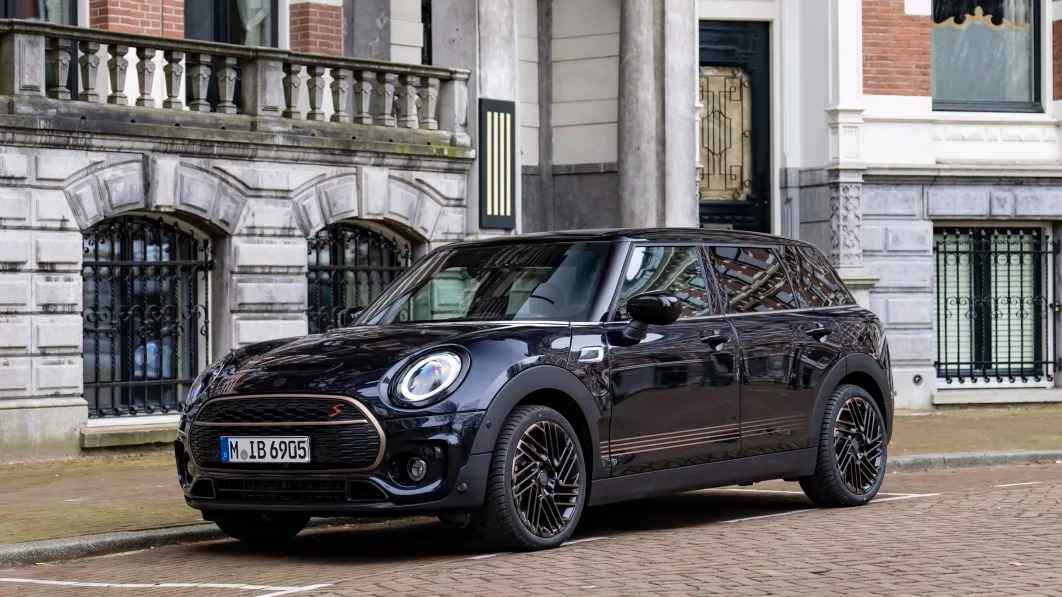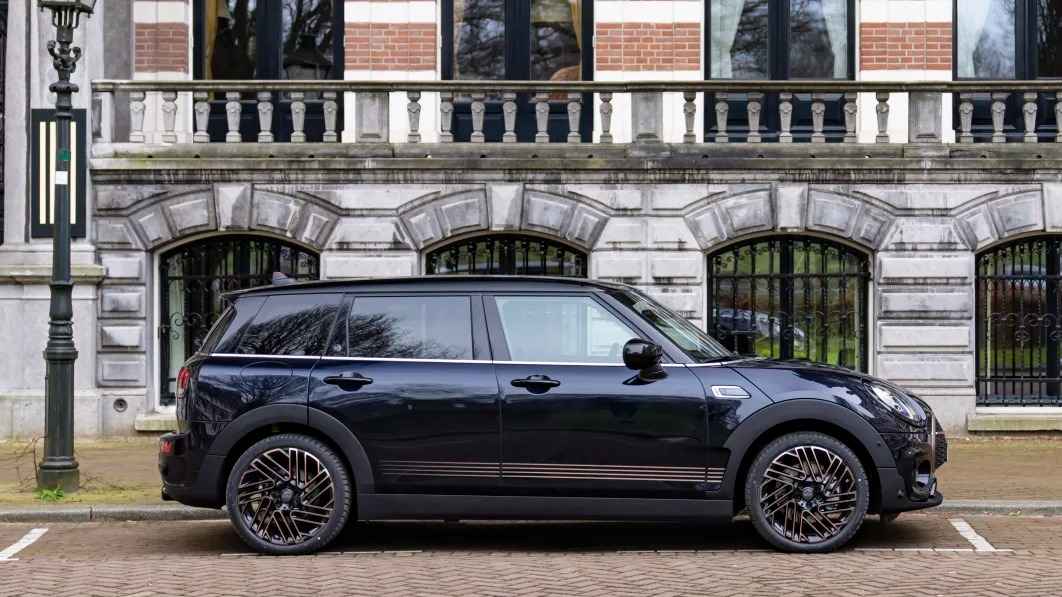 MINI Clubman Final Edition, Last of the Line is a Fully Loaded Limited Edition Farewell
The BMW Clubman, a subcompact produced by BMW and sold under the MINI marque, was first introduced in 1969. Celebrating over 54 years of the MINI Clubman's legacy, the MINI Clubman Final Edition is both an homage and a celebration of the iconic car.
The ultimate edition of the MINI Clubman comes with a fully packed list of standard specifications ever seen in the line. The exterior sports a Shimmer Copper detailing on the grille, wheels, and fender vents, four copper stripes that run along the passenger side hood and trunk, the same stripes running low on the sides, a '1 of 1969' badge on the C-pillar, and the 'Final Edition' under the right rear signal light.
Inside, the car is decked out on the very best interior BMW can throw at it, fitted with premium materials, Shimmer Copper trims, 'Final Edition' branding on the door sills, a '1 of 1969' badge on the dashboard, floor mats, and the bottom spoke of the Nappa leather-wrapped steering wheel, an 8.8-inch touch display in the central instrument, the Mini Online digital service, Remote Services, and smartphone integration for using Apple CarPlay and other apps using the MINI Clubman's own control system.
The MINI Clubman Final Edition's powertrain remains unchanged. It will still use a turbocharged 2.0-liter four-cylinder with 189 hp and 206 lb-ft of torque and can go from 0-60 mph in 6.9 seconds.
The MINI Clubman Final Edition, inspired by the first Clubman, the MINI Cooper S Clubman All4, will only have 1,969 units worldwide and comes in three colorways: Nanuq White, Melting Silver III, and Enigmatic Black. Of those, less than a hundred are expected to be available for U.S. buyers.
The MINI Clubman Final Edition carries a $47,145 price tag, including a $995 destination charge, with production set to begin in September.