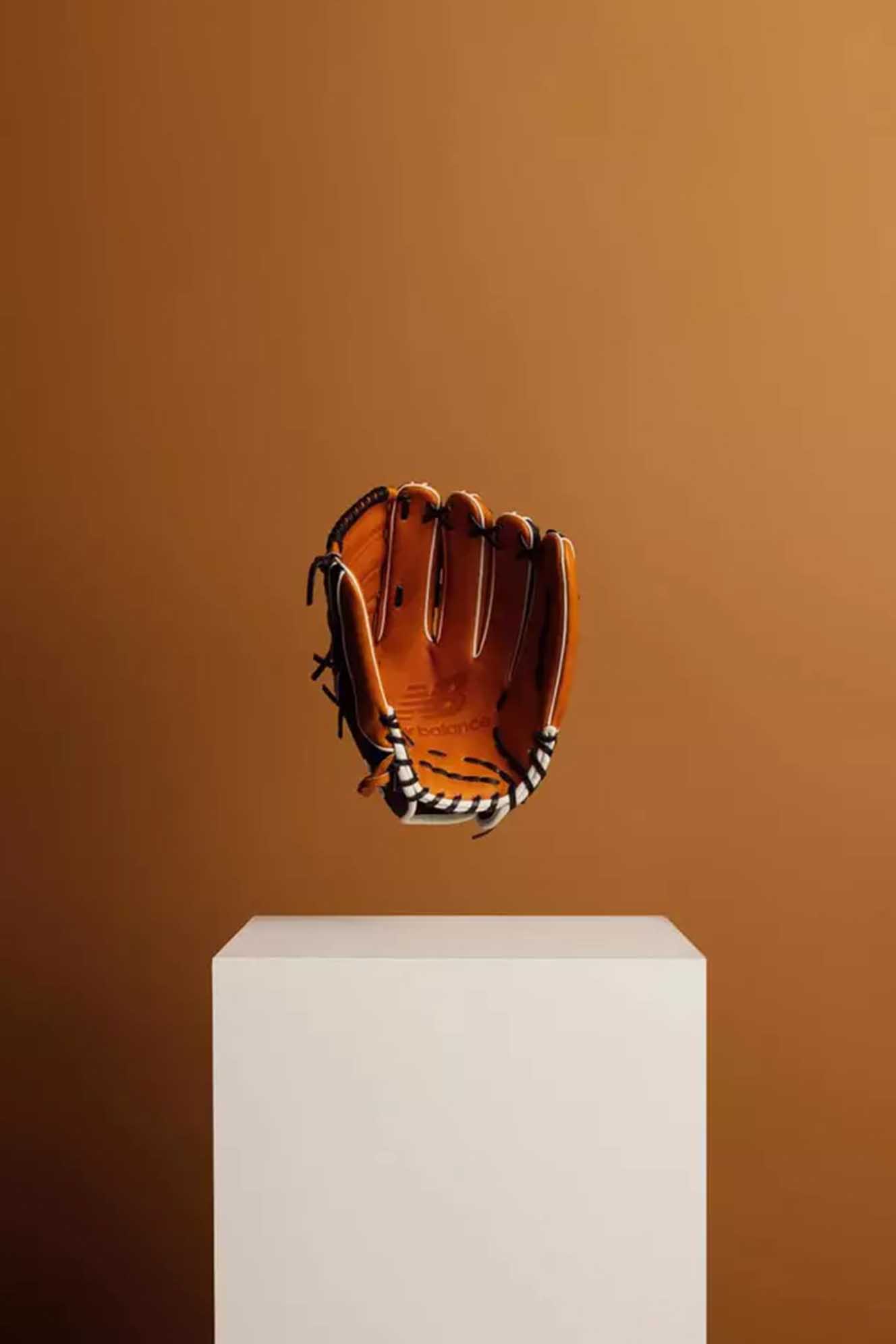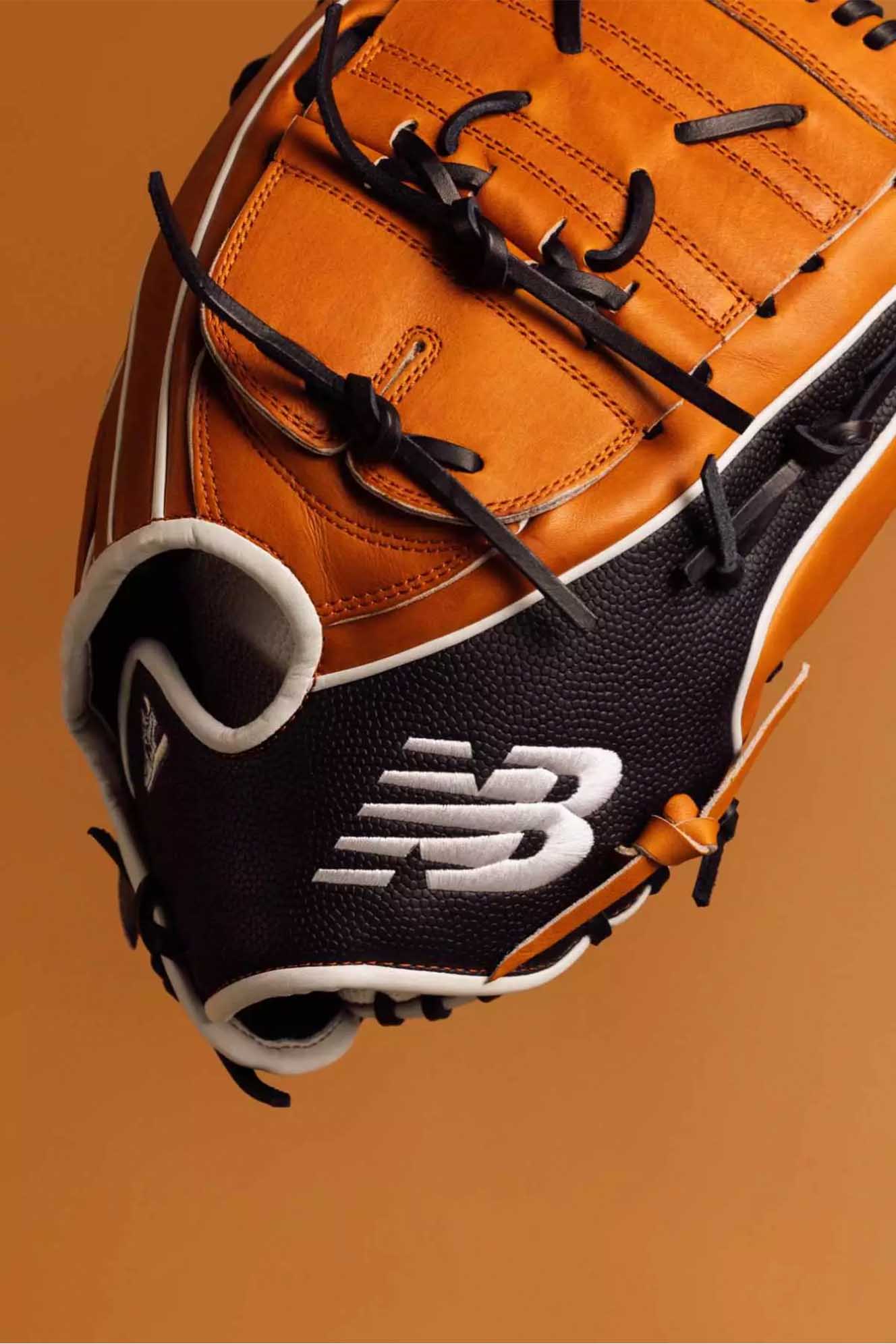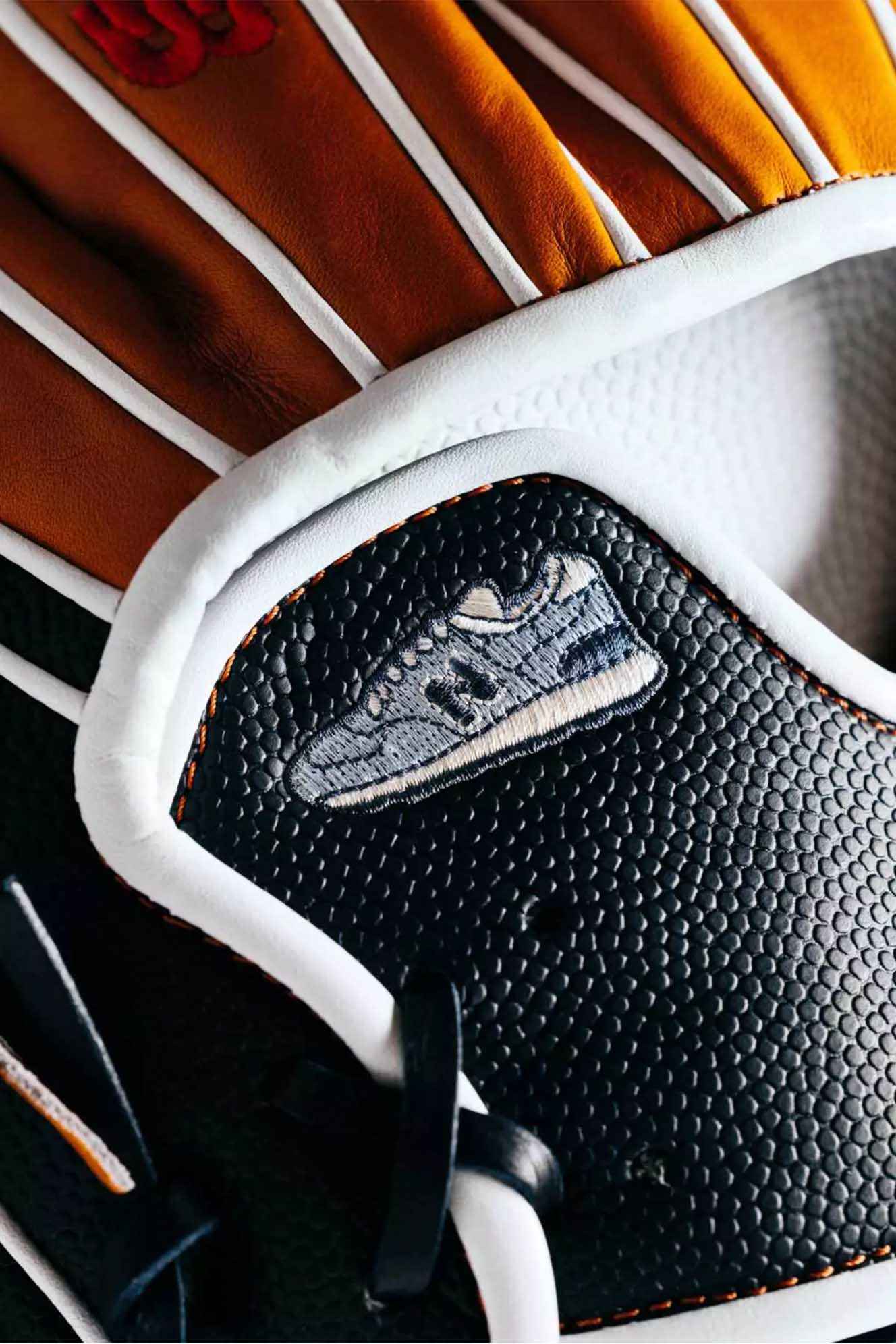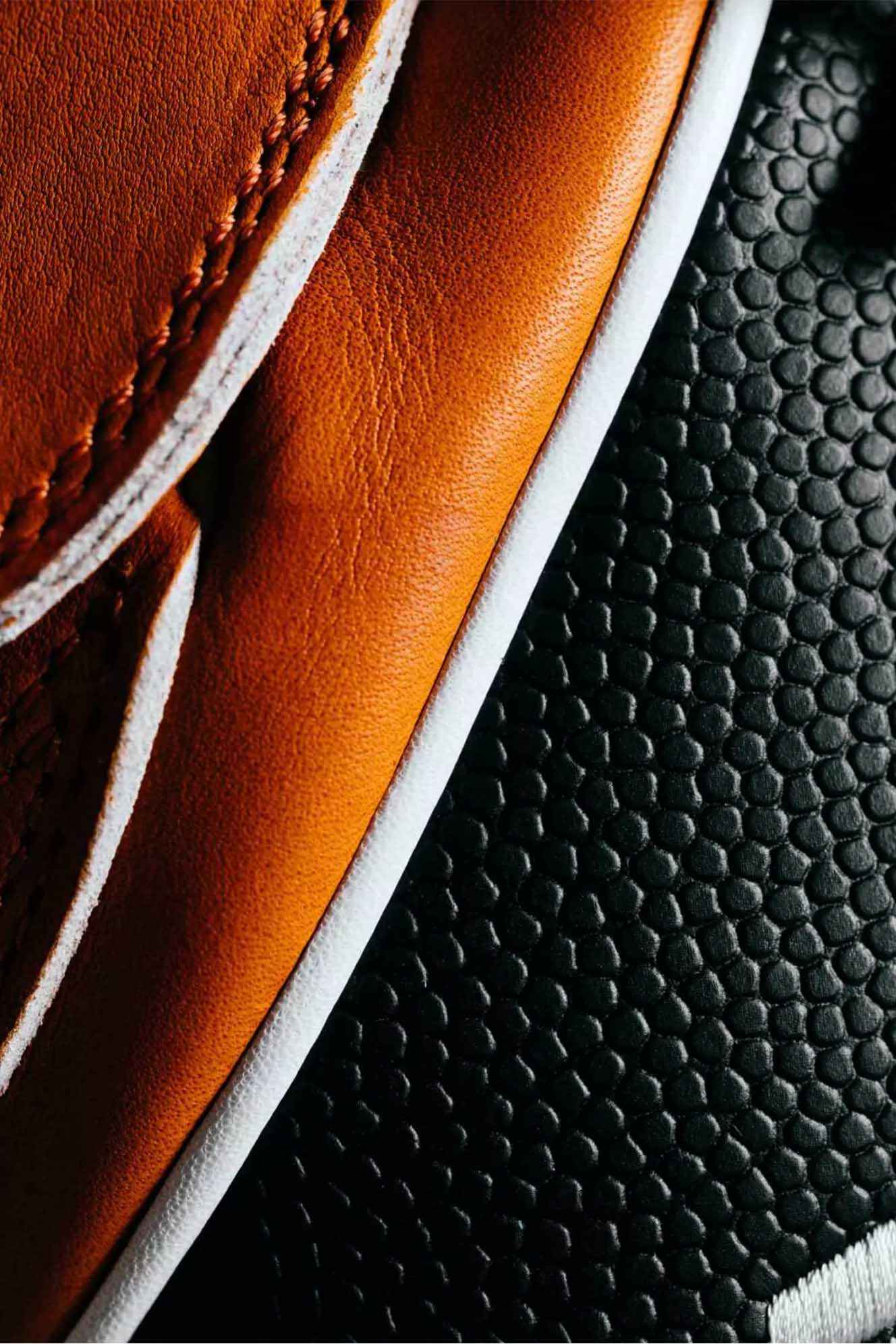 Shohei Ohtani, Los Angeles Angels MLB American league MVP and 2023 World Baseball Classic Champion and MVP pitcher, designated hitter, and outfielder, receives a custom-made glove from New Balance in time for his home opener at Angel Stadium in Anaheim.
Working with Wilson Master Glove Craftsman Shigeaki Aso for the project, New Balance modeled Shohei Ohtani's glove on the premium Made in Japan A2K® gloves. It features Tan Pro Stock Select Leather, Double Palm Construction, an embroidered New Balance 574 shoe across the wrist, longer fingers based on an outfielder's glove, a pitcher-specific wider pocket and closed web design detail, a lightweight, water-resistant Wilson SuperSkin™ material construction, and a wrist strap for the glove to stay secure for fielding. The stiffer glove, requested to minimize shifting, was made possible due to a modified palm liner to limit hand movement and high-grade wool inserts in the thumb and pinky.
Ohtani used a prototype of the glove during the World Baseball Classic and has been using the new glove through his two starts this season. New Balance also announced plans to sell versions of the glove in limited quantities this summer.