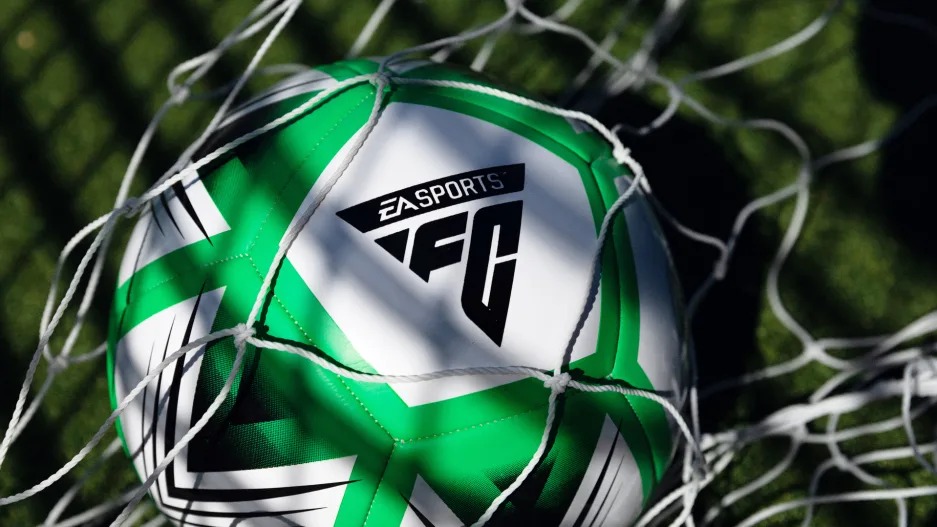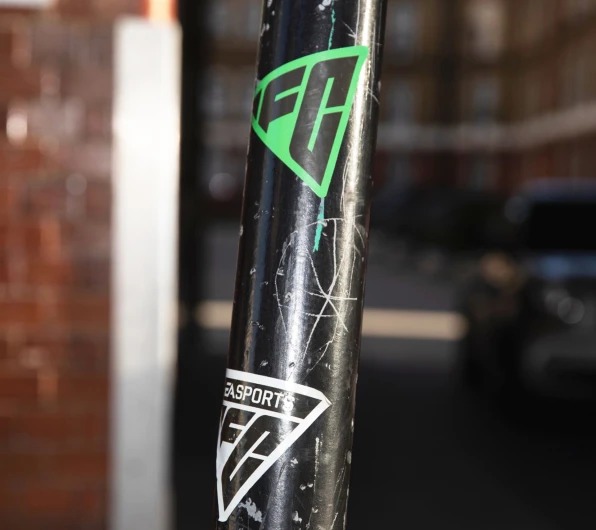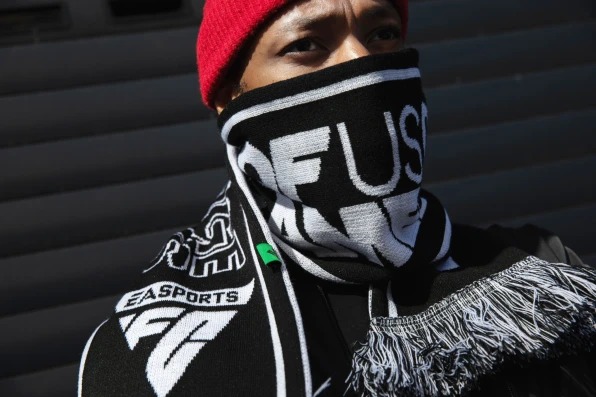 After Electronic Arts announced last May that it was ending a lucrative 30-year partnership due to a disagreement with the sport's governing body over licensing costs, the FIFA soccer series gets its first change revealed with the unveiling of the new name and logo for its flagship soccer gaming franchise.
The game series will now be called EA Sports FC. The logo showcases the EA Sports brand incorporated into a triangular symbol, with the F and C forming the inverted triangle's lower section. The shape should be familiar to enthusiasts as it appears throughout soccer, from formations on the field to the makeup of the game's pixels. EA also revealed its affiliation with the clubs and major domestic leagues of Europe, South America, and North America.
EA also revealed that due to a group license with FIFPRO, the player representation for nearly all world soccer athletes, the new EA Sports FC will continue to feature more than 19,000 real-life athletes, 700 teams, and 30 leagues. In addition to over 300 global football partners, including women's professional leagues and teams like the United States' NWSL and the U.K.'s Women's Super League, agreements with the English Premier League, South America's Copa Libertadores championship, Italy's Serie A, and other worldwide soccer promotions, completely independent of FIFA, will allow the game to deliver more teams, kits, and other content.
More information about the newly rebranded EA Sports FC should be available in July. EA Sports FC is expected to launch in the fall.