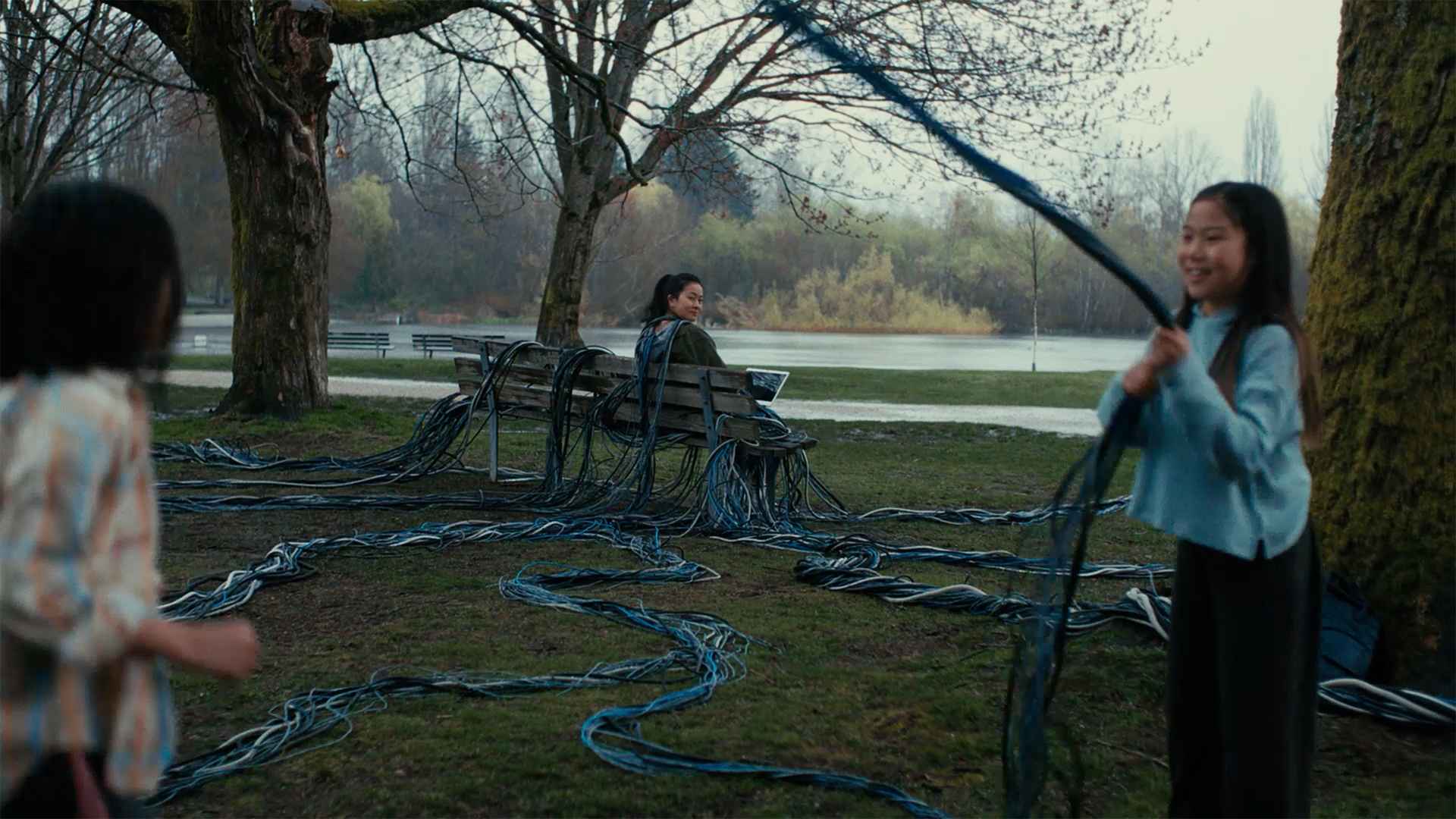 Mobil 1, the world's leading synthetic motor oil brand globally marketed and sold by ExxonMobil, launches its 'Breaking Free' campaign. The nationwide campaign celebrates the love of driving as a way of disconnecting from our increasingly connected world.
The ad shows sequences of people literally tethered by wires to their devices, and to everyone, it's so pervasive that it's no longer unusual, and the burden of all the wires as a normal thing. It takes seeing a car to get the people to disconnect the wires and go for a drive to feel free finally.
The 'Breaking Free' ad campaign reinforces the brand's commitment to encouraging people to get behind the wheel. It frames the power of driving as having a positive impact on daily lives and the liberating possibilities untethered from technology to reconnect with driving on the open road.
The 'Breaking Free' philosophy is rooted in the idea that driving serves as a canvas to life's key highlights like memorable road trips or getting that first driver's license, and it focuses on America's unique love of the open road and encourages drivers to get out and realize what gives them a sense of joy.
To learn more about the campaign, please visit loveofdriving.us, which features the full film.