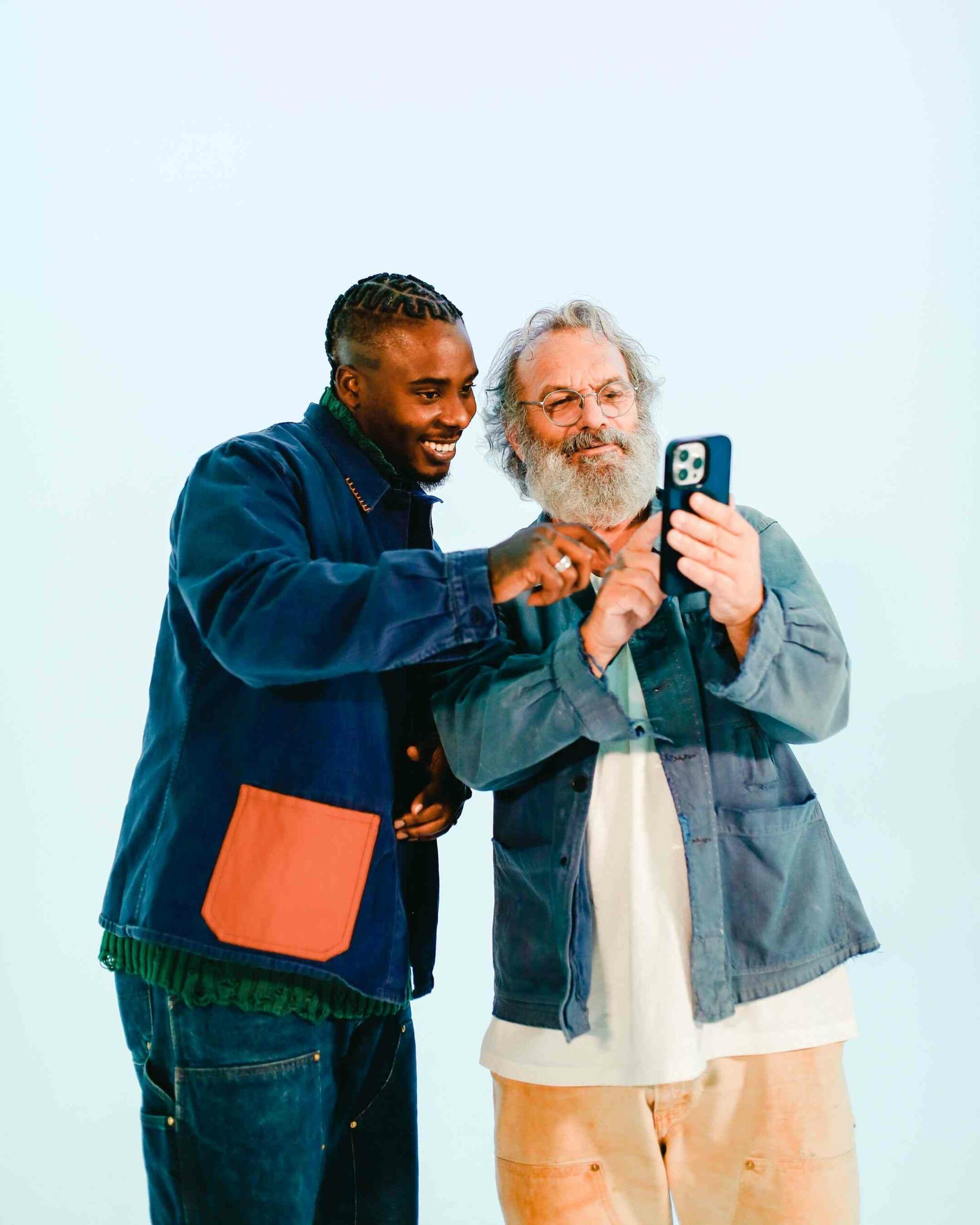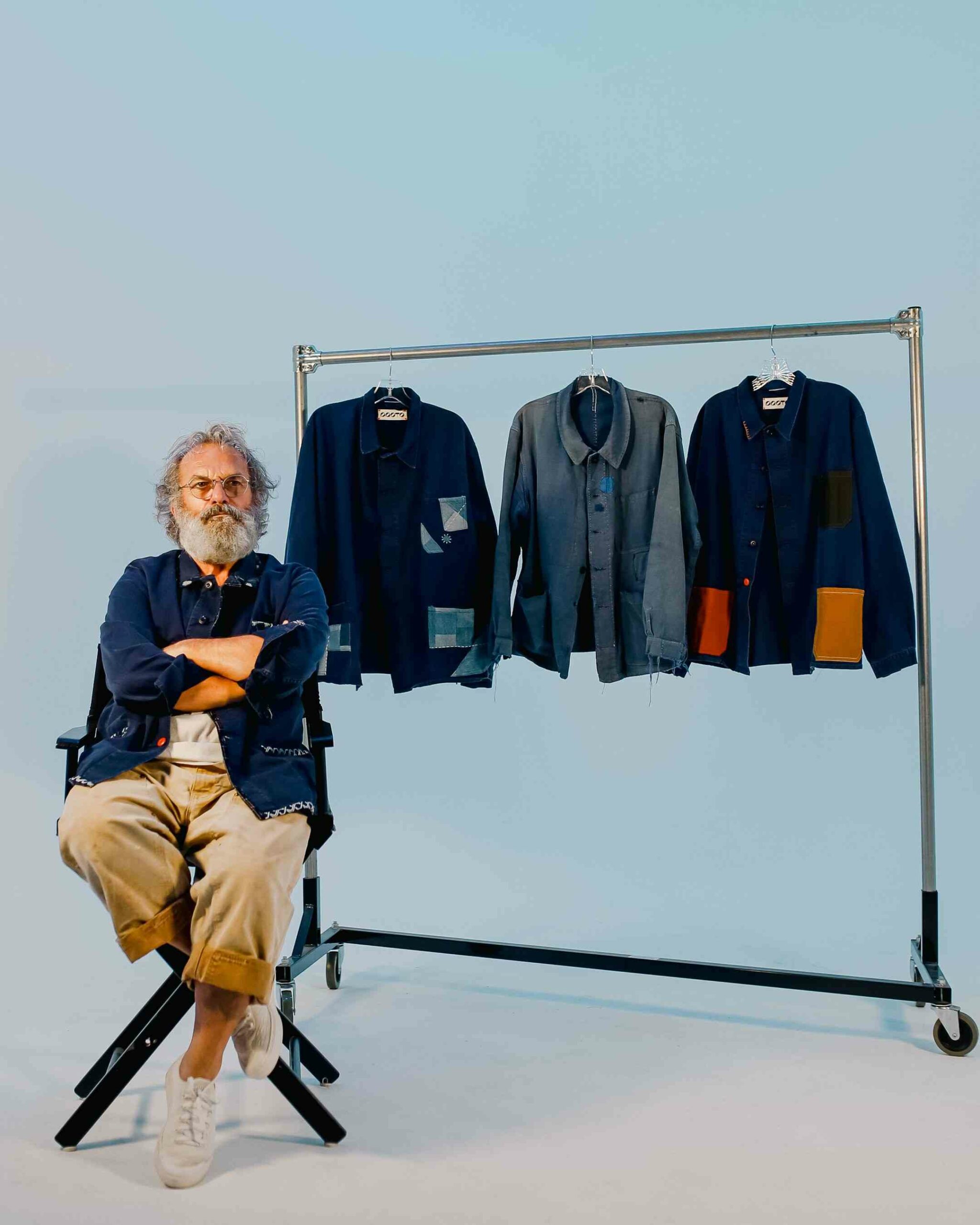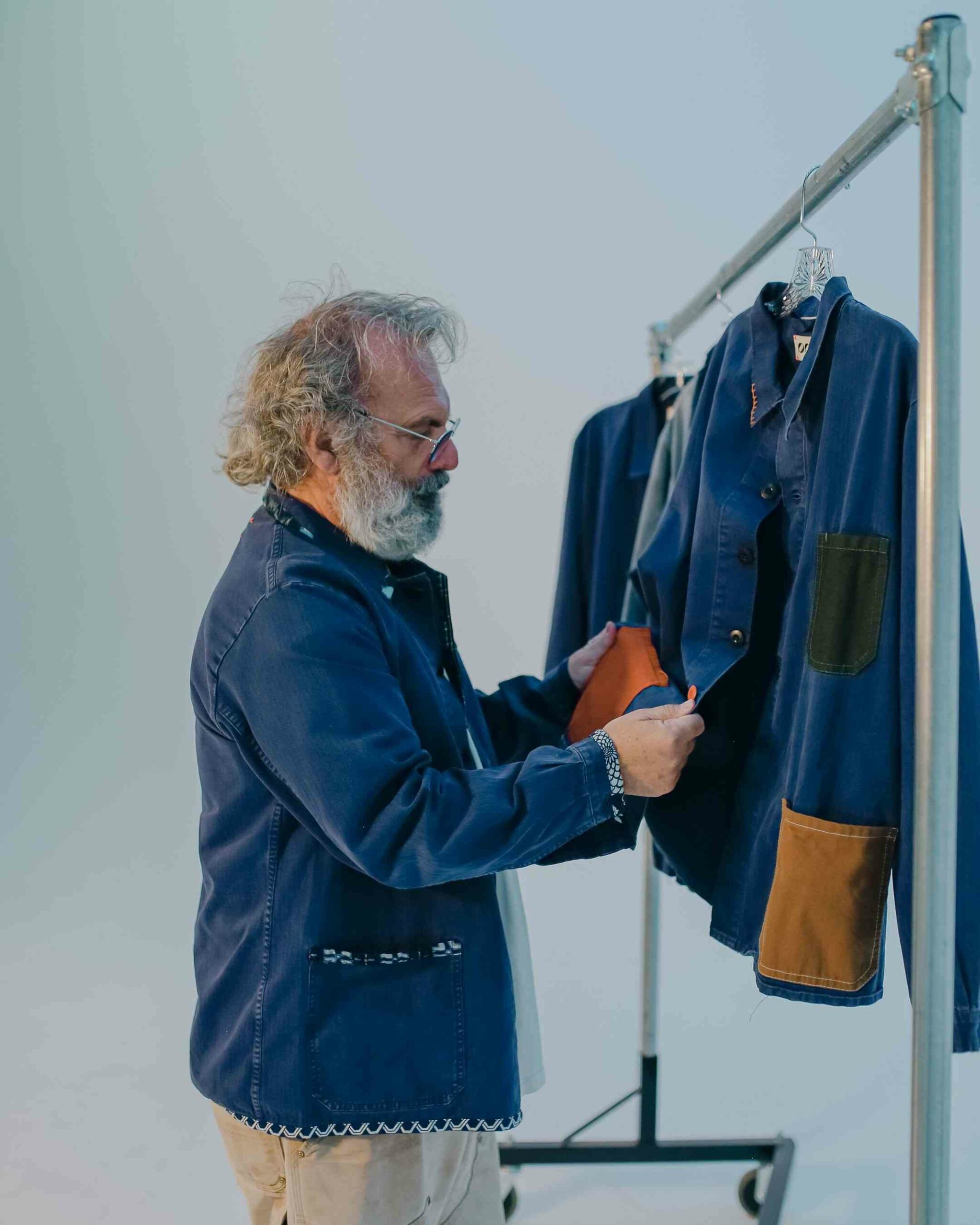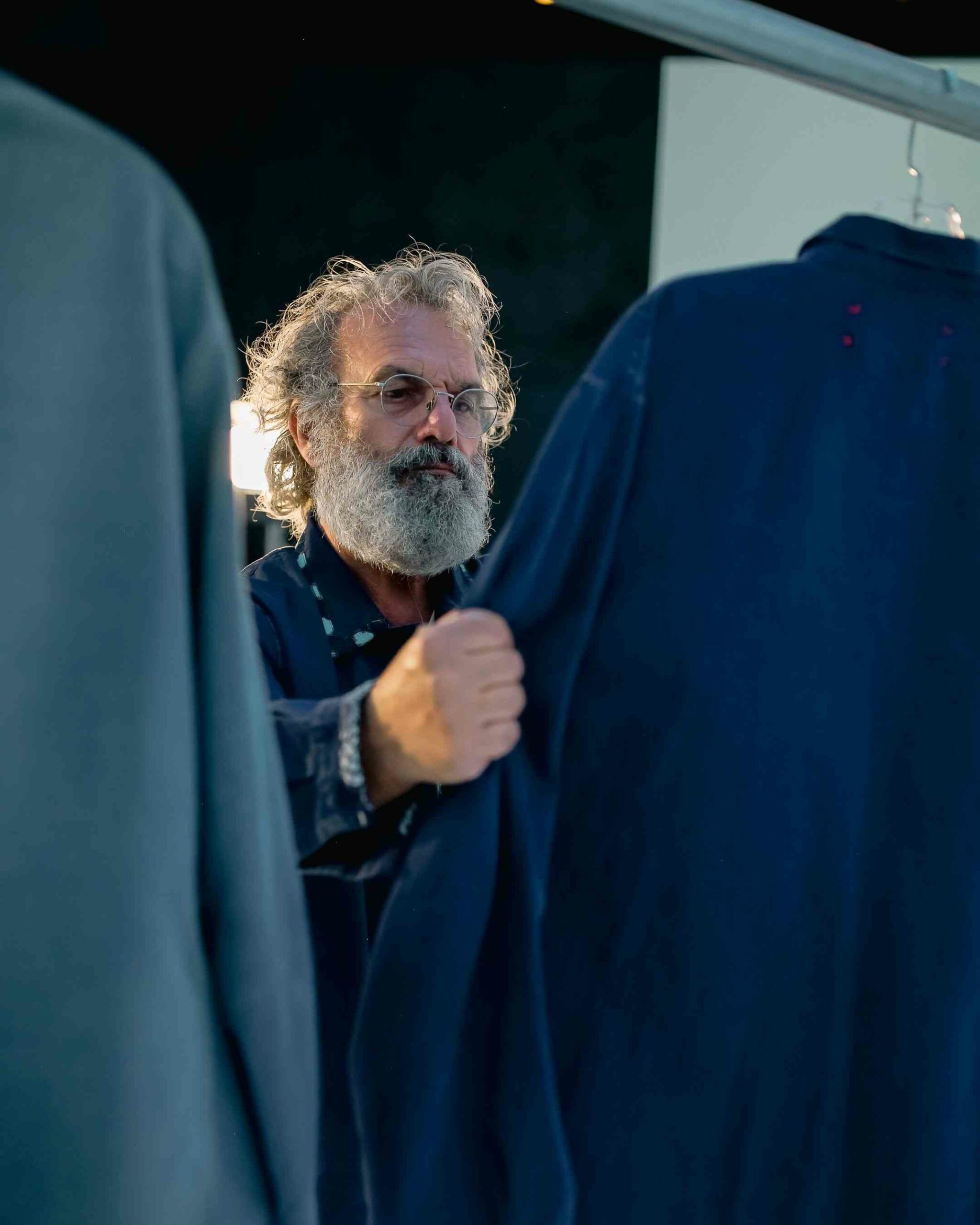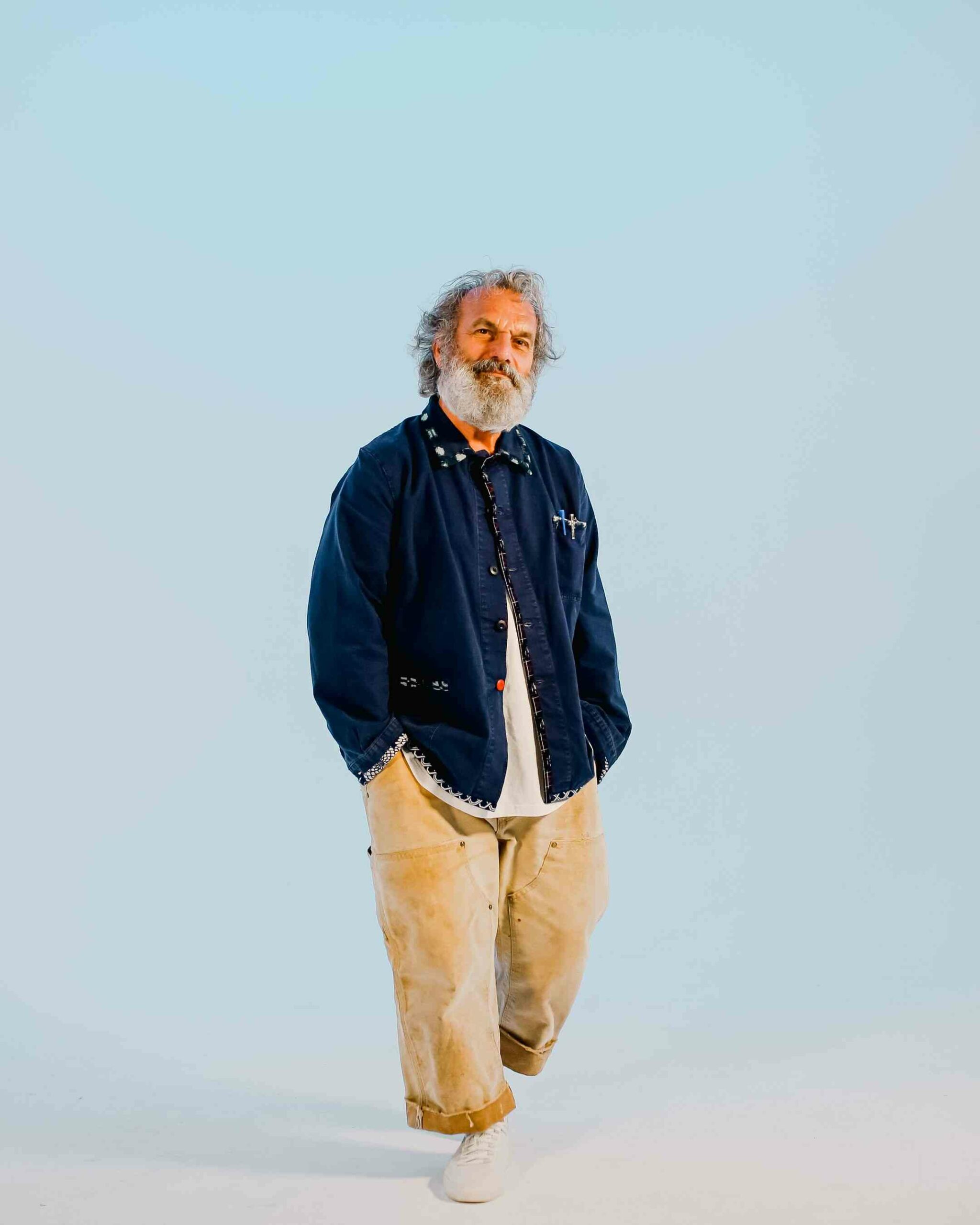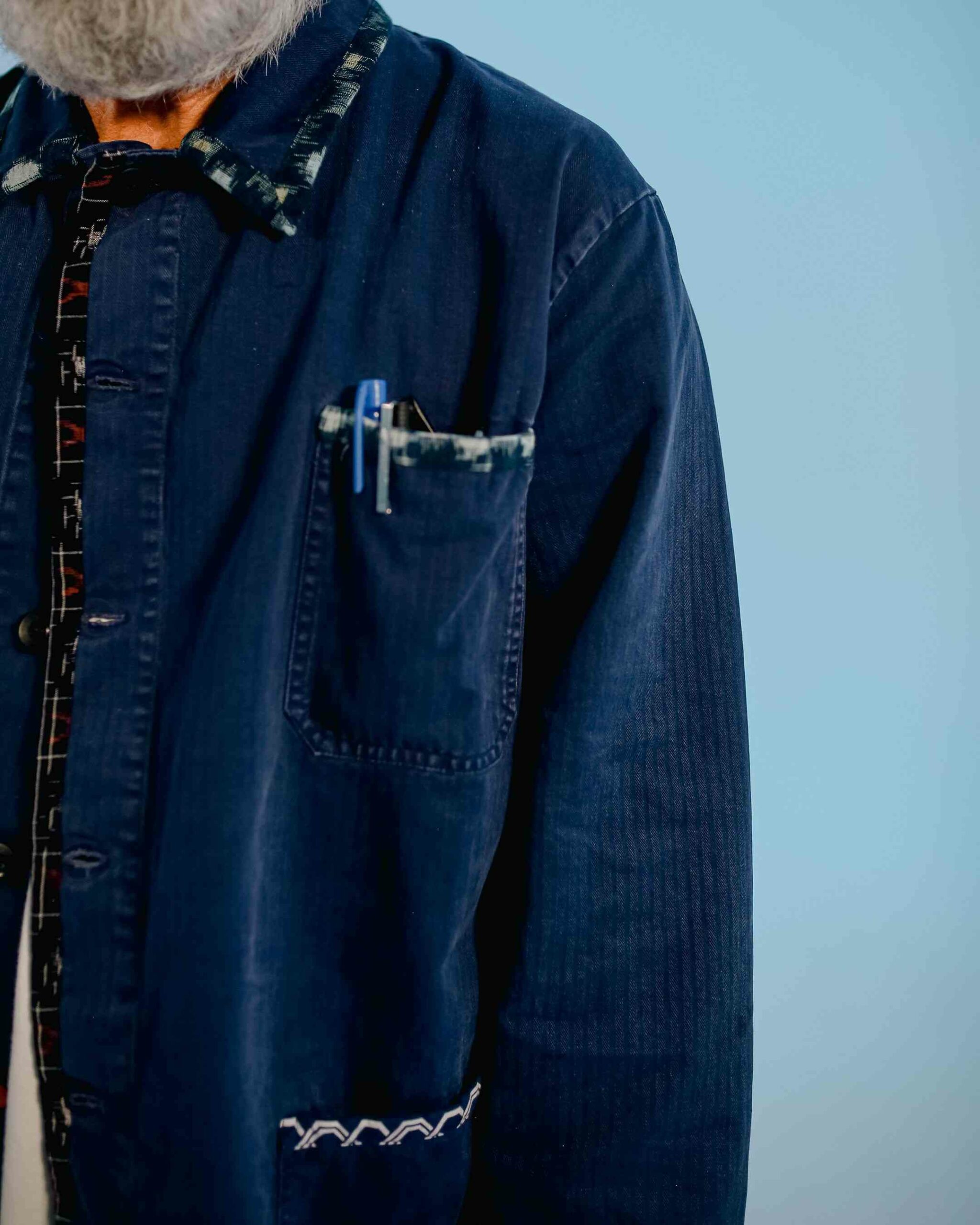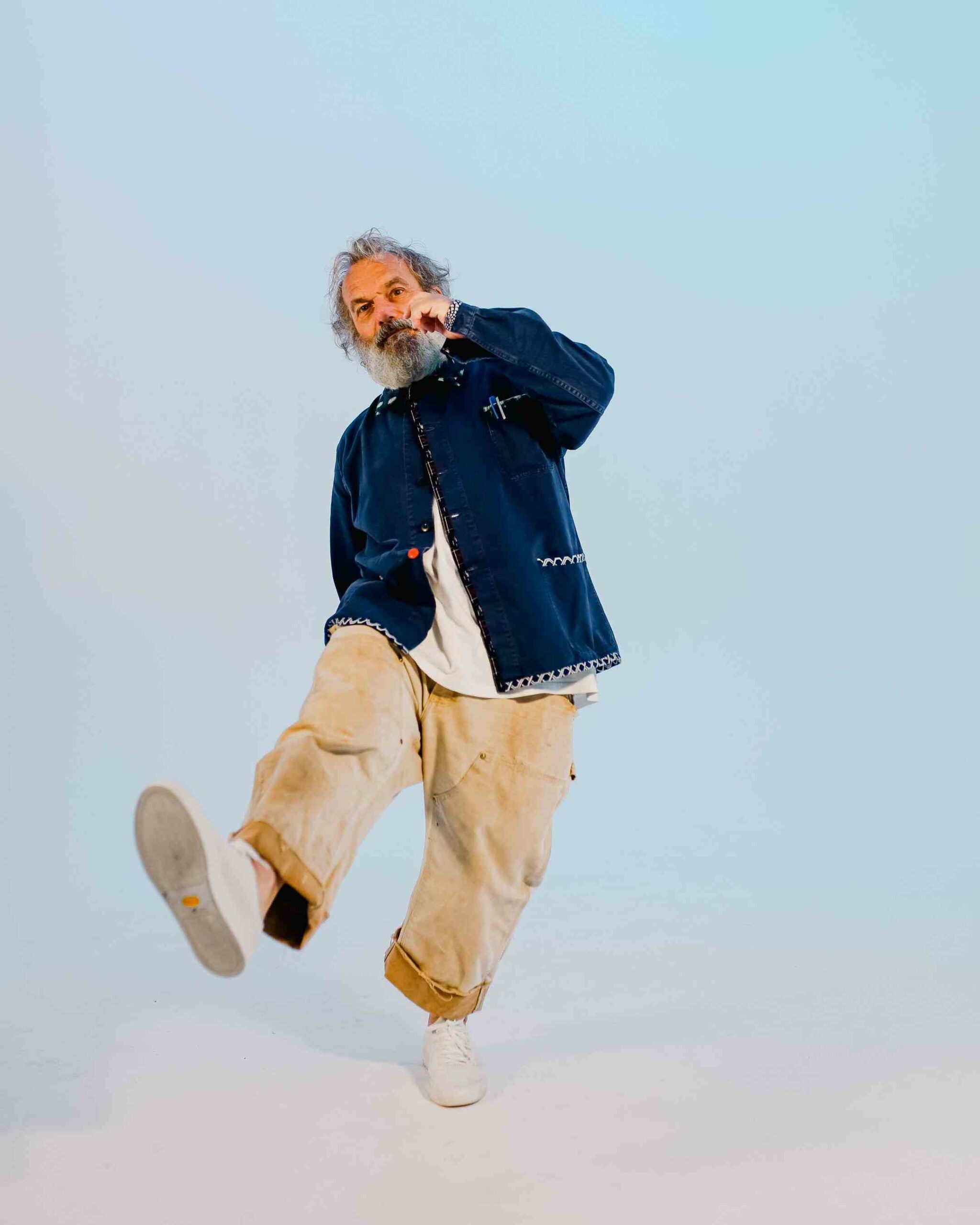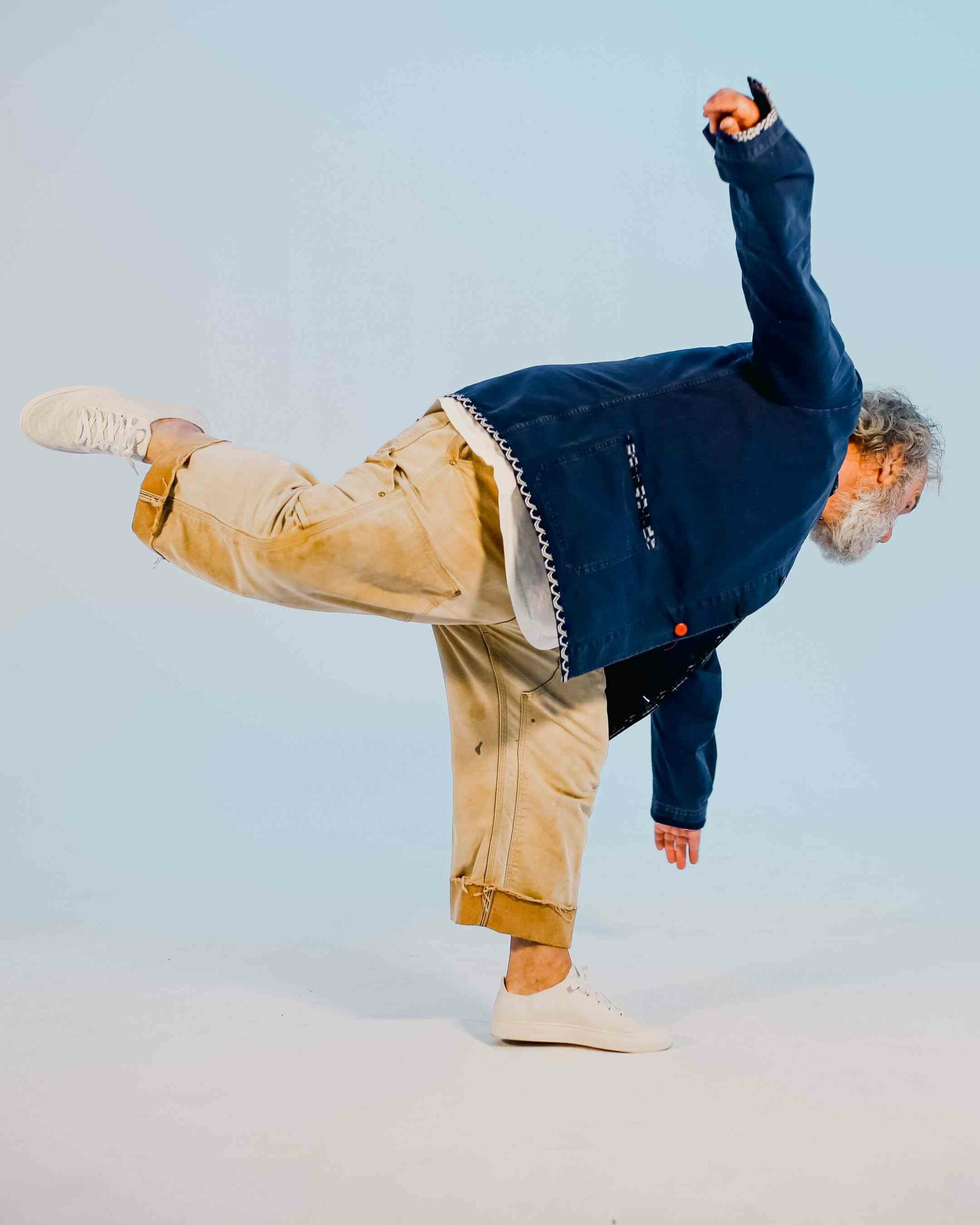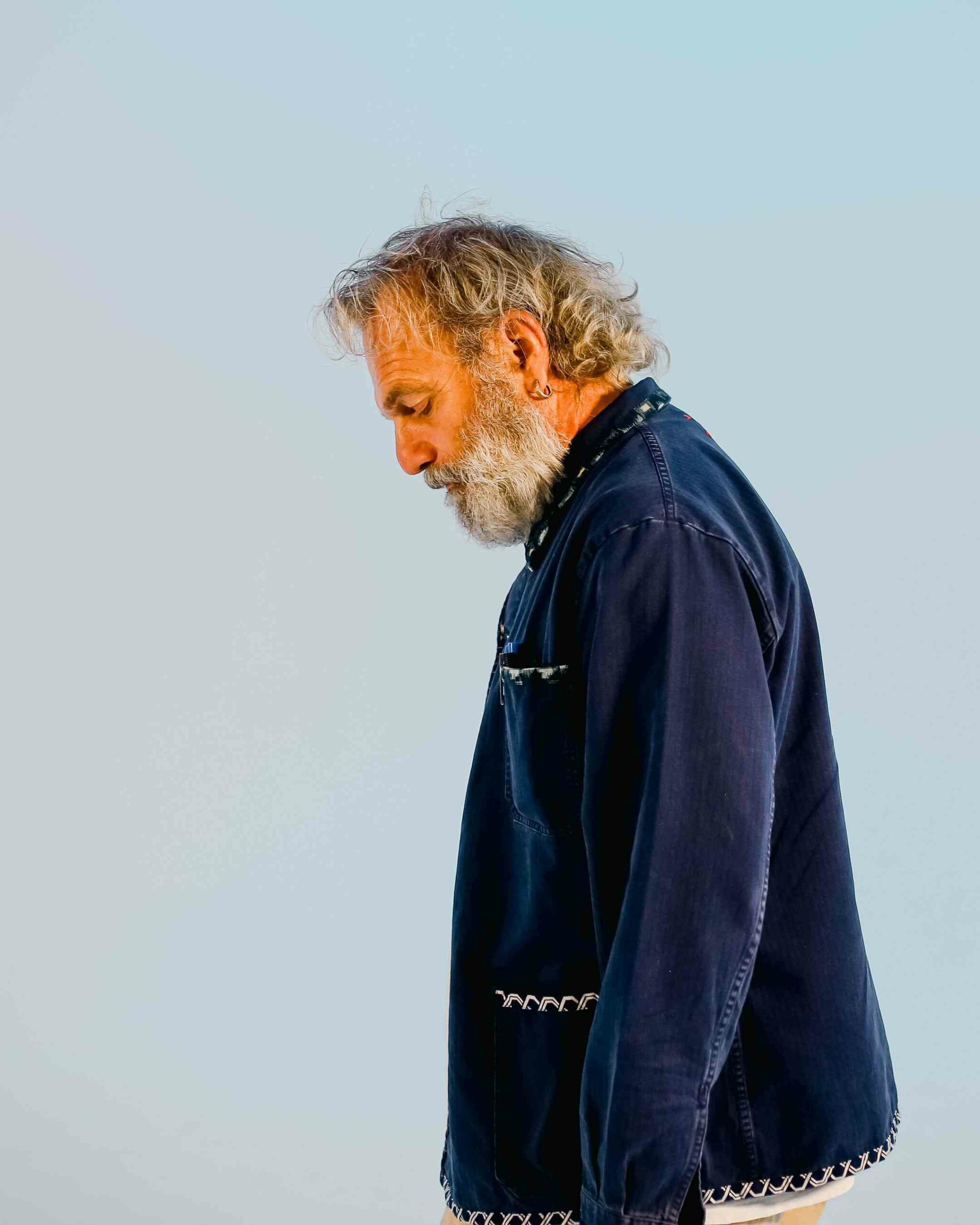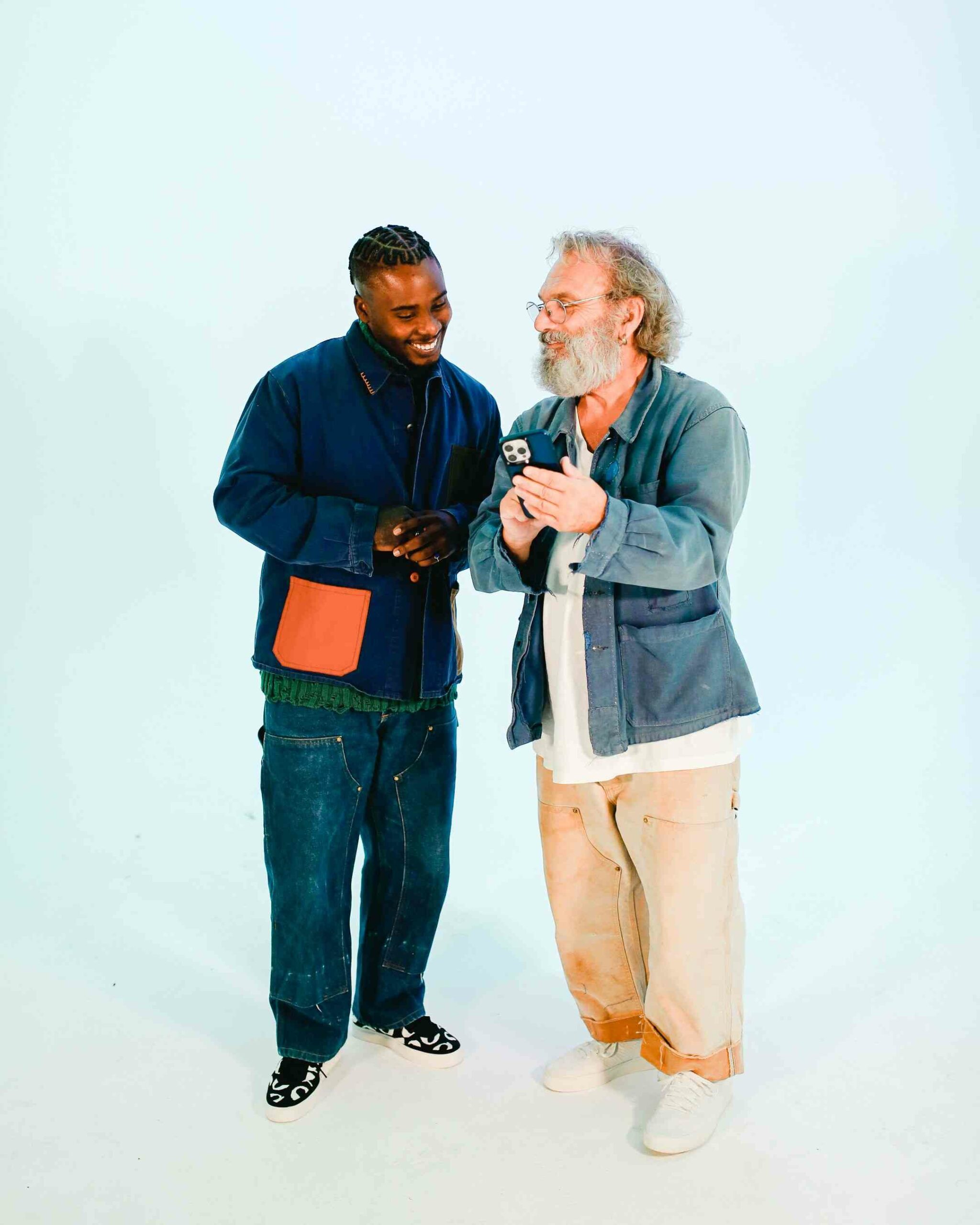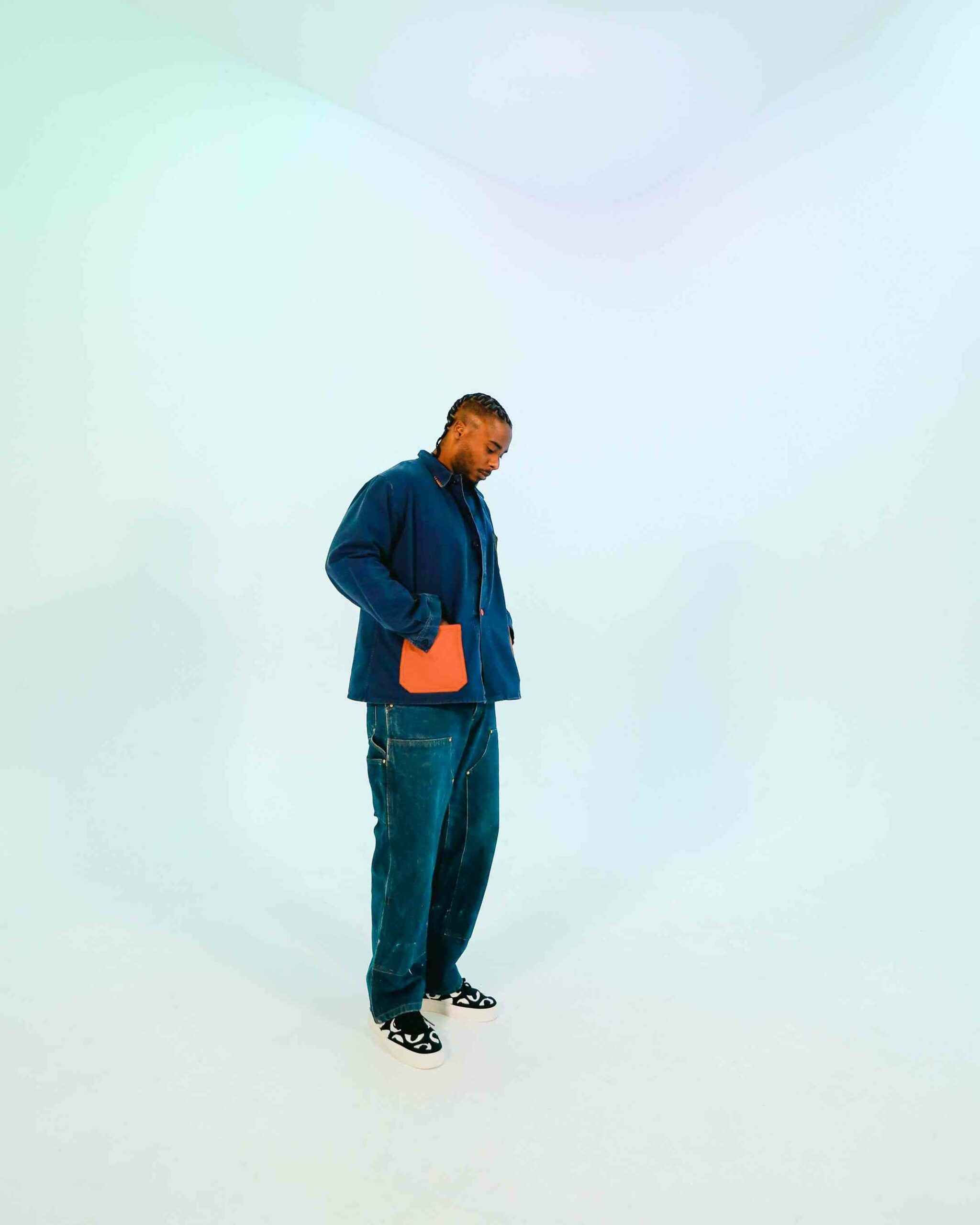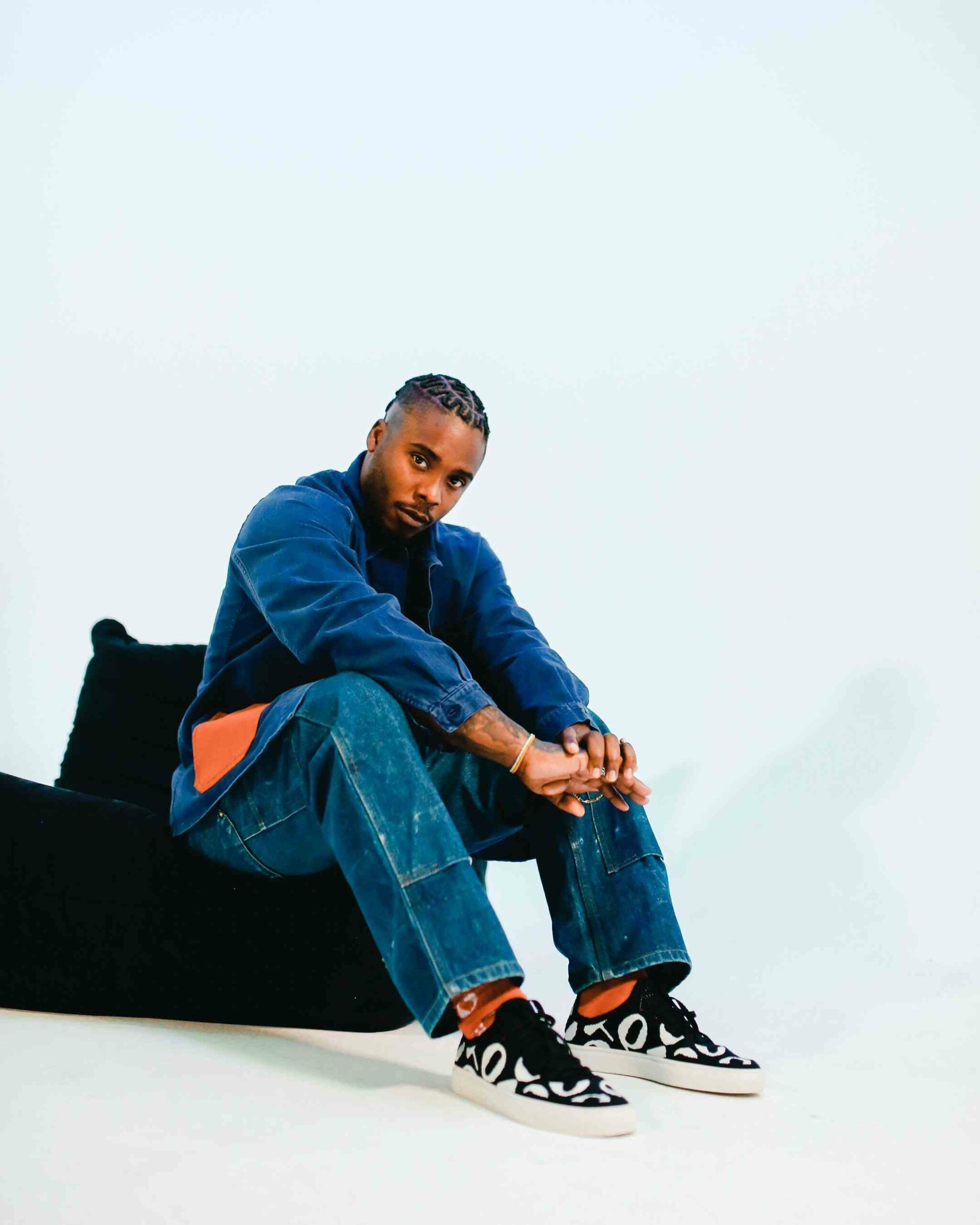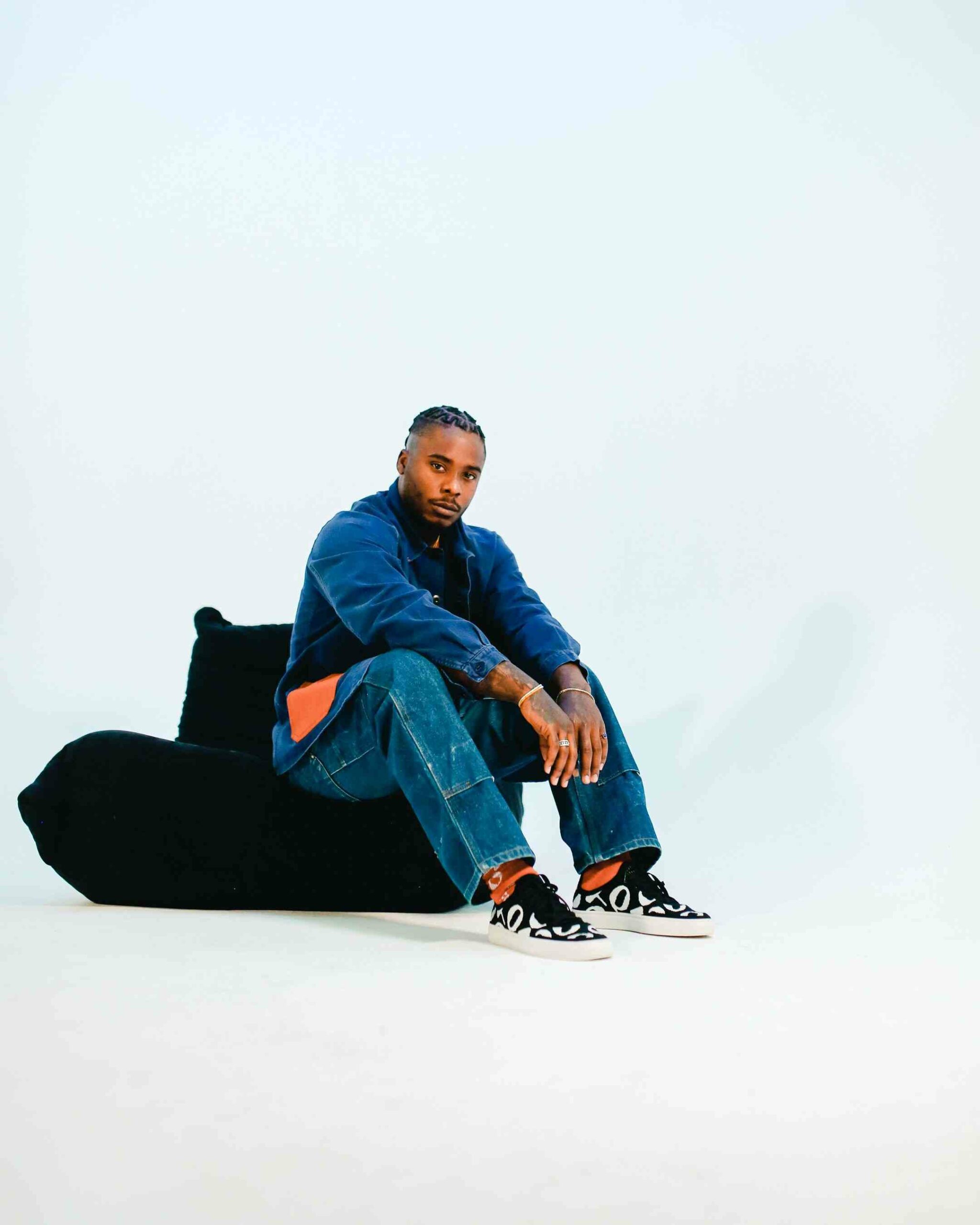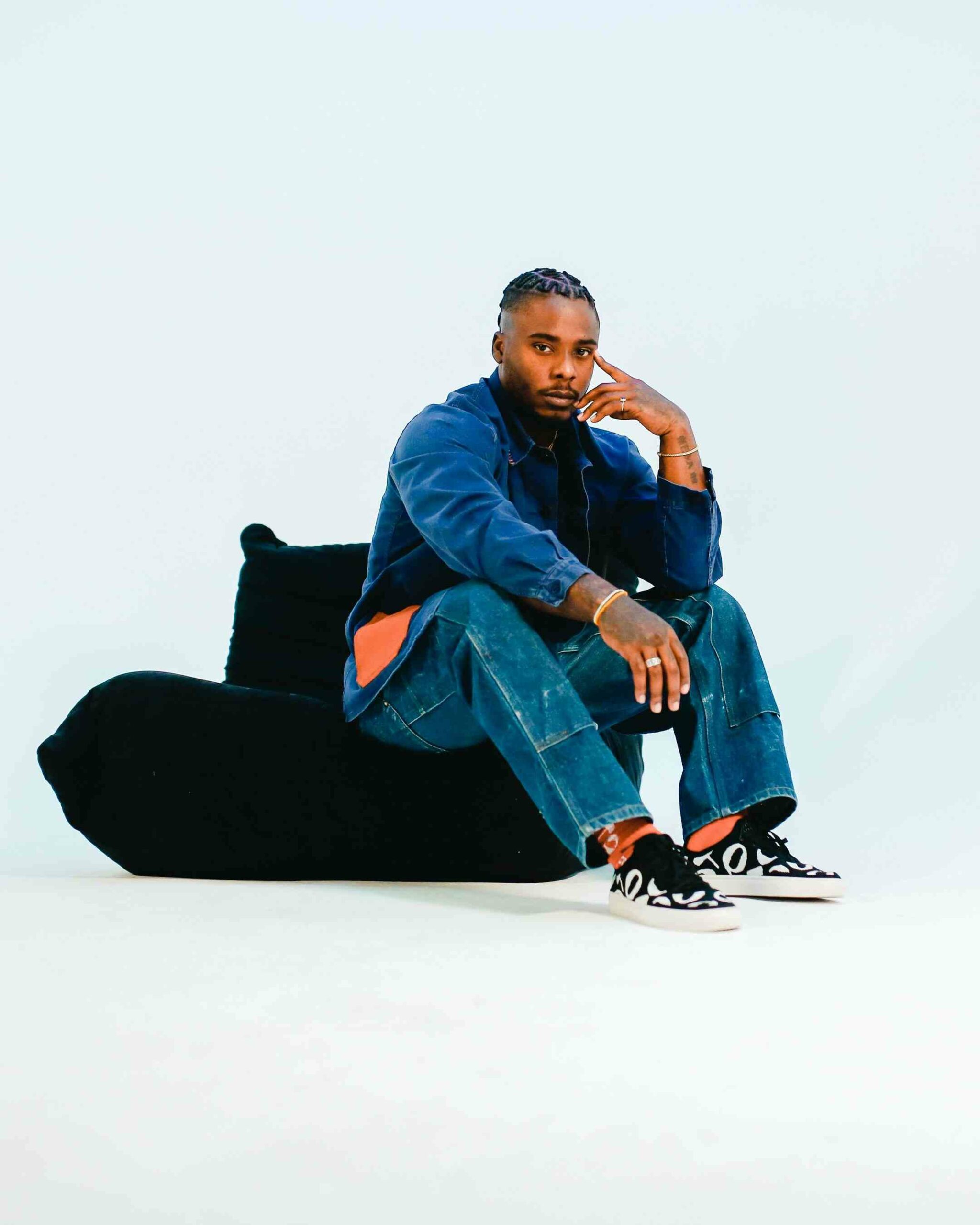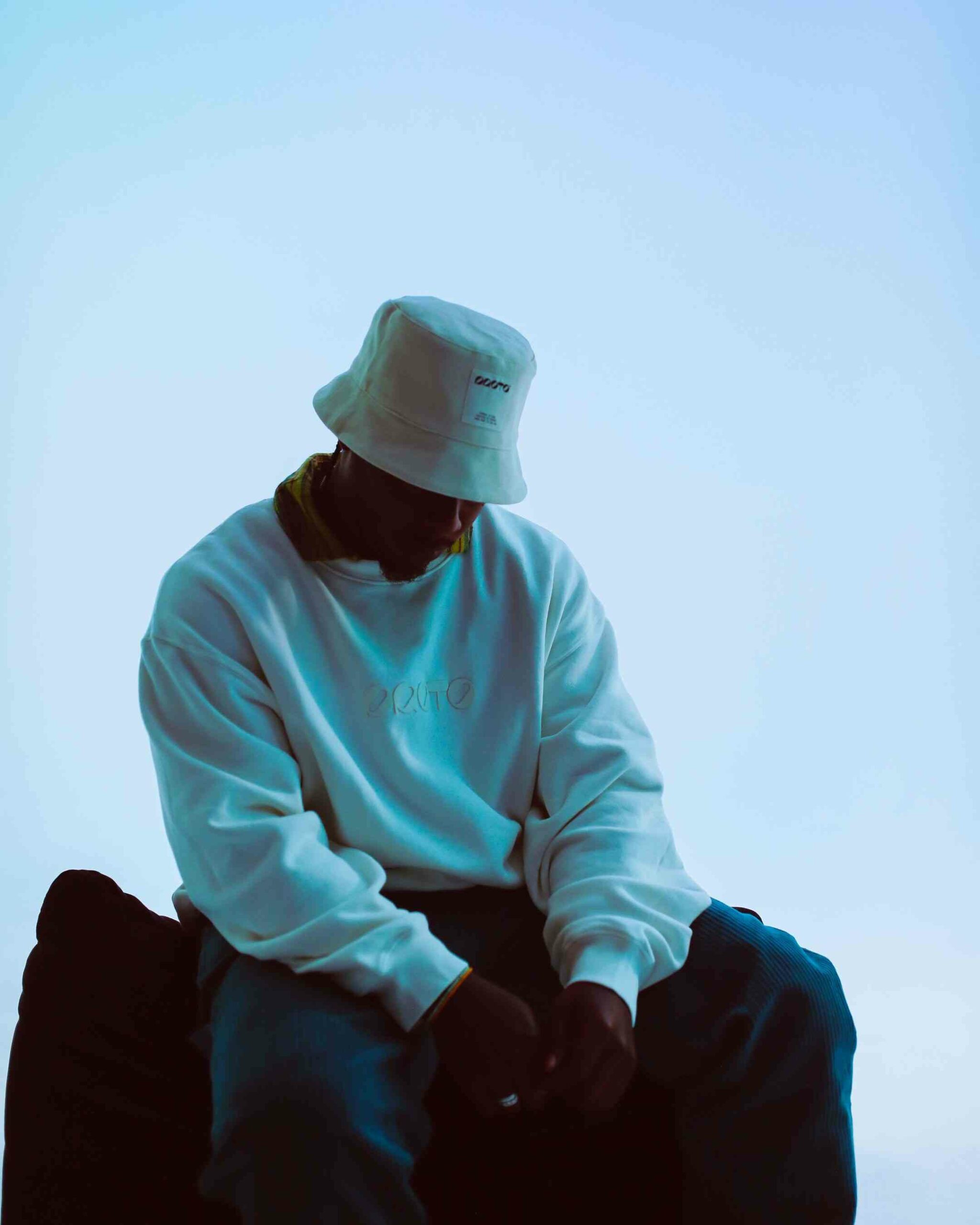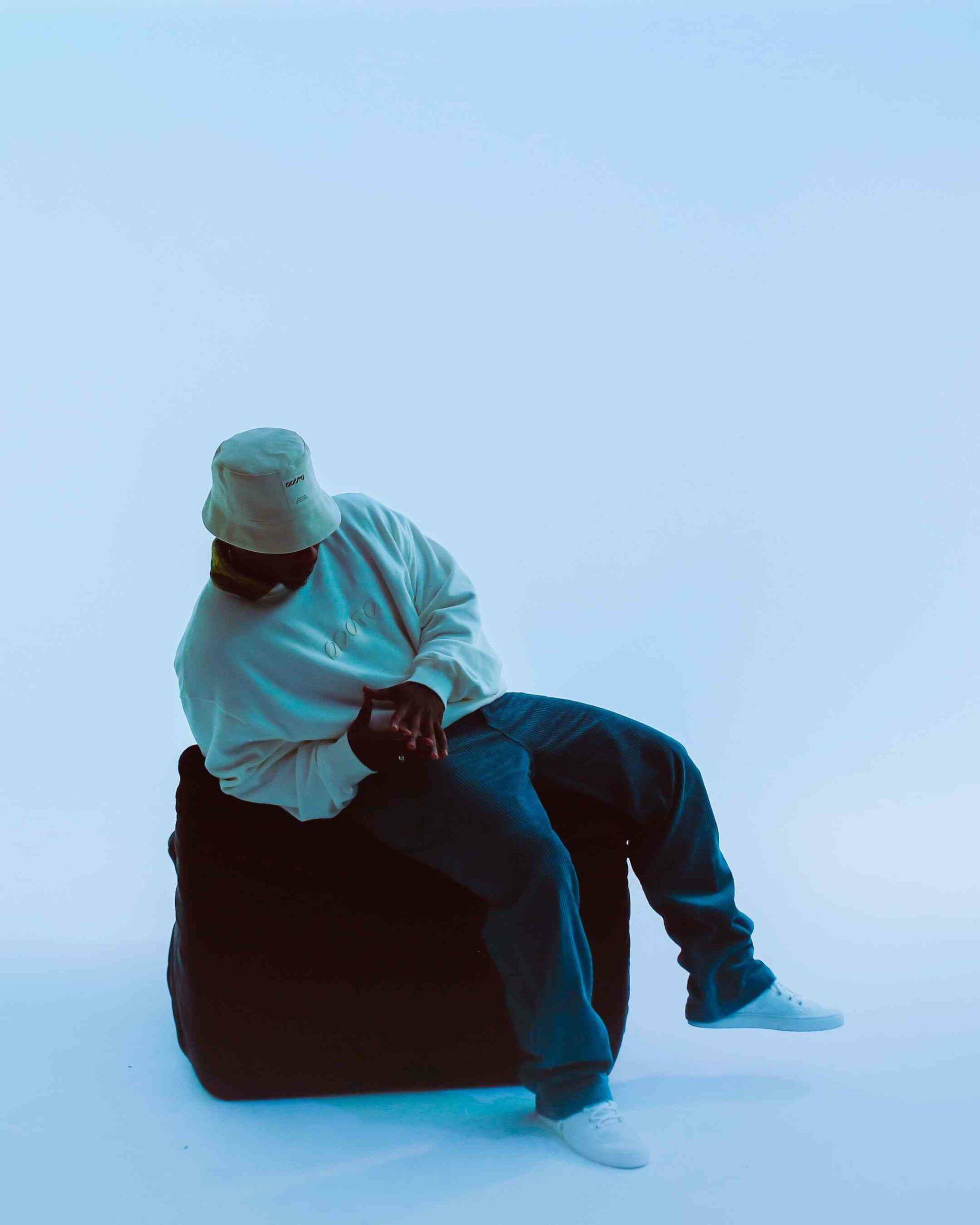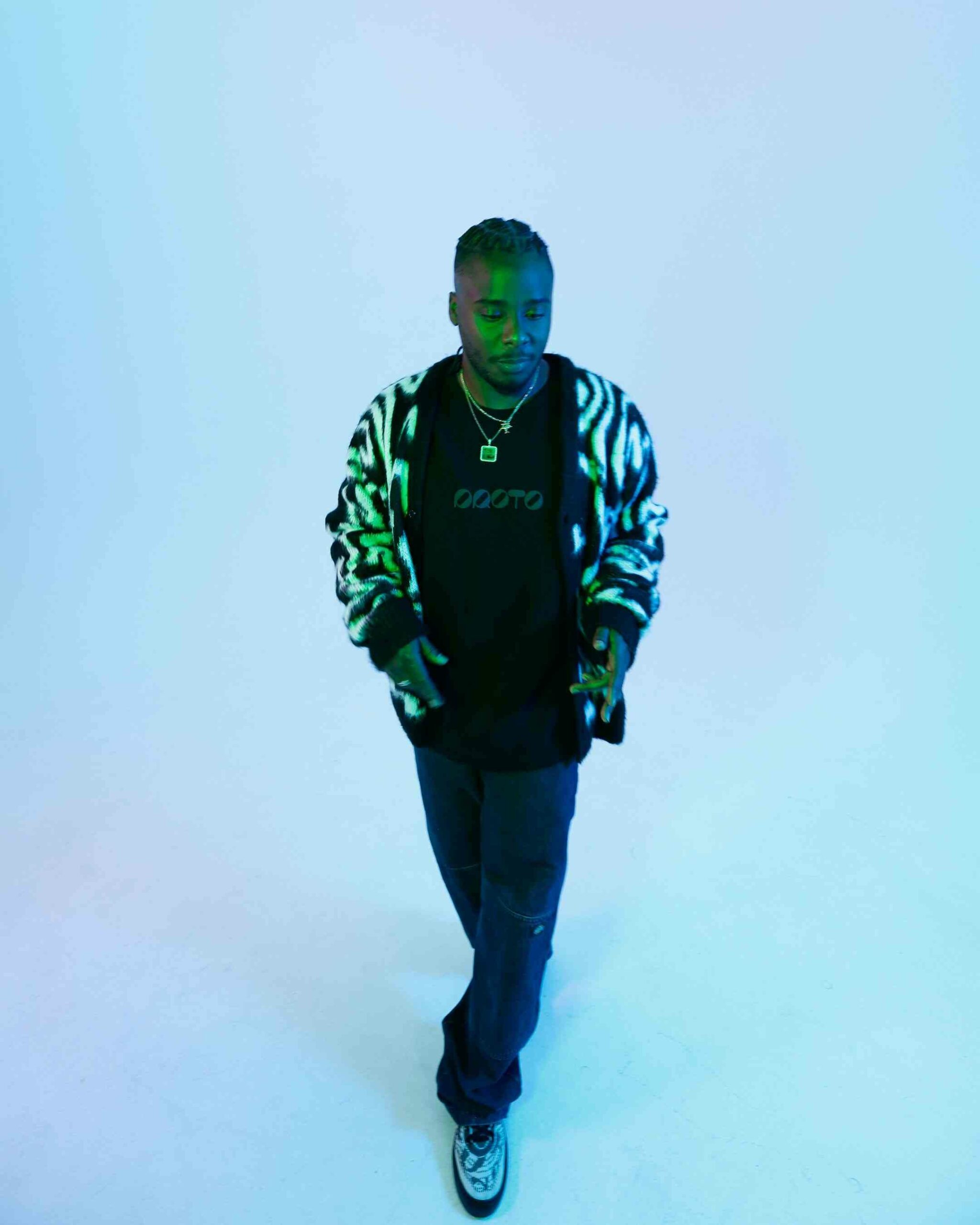 Proto Collective, the LA-based sustainable lifestyle label, just released a set of Chore Jackets perfect for fall. Developed in collaboration with Transnomadica, a global research and curation studio led by Maurizio Donadi centered around championing leftover goods, the collaborative result is a Chore Jacket that honors upcycling and intentional consumption.
The chore coat first emerged in 19th-century France, becoming the daily uniform for laborers, railroad engineers, and farmers. The collaborative project has four different styles.
The Boro gets its name from the Japanese boroboro, meaning something tattered or repaired. It refers to reworking and improving textiles through piecing, patching, and stitching. The materials used to create patchwork parts of the pockets and accents are vintage fabrics collected and repurposed by Transnomadica, with each jacket taking 8-10 hours of work.
The Binding gets its name from a narrow strip of fabric attached along the edge of a garment that hides raw edges and keeps them from fraying. For this set, Transnomadica has collected Japanese vintage prints and combined different patterns onto each jacket's hem, collar, cuff, and opening.
The Colorblock Chore Jacket has three original pockets removed and reapplied with vintage solid color fabrics. It features a blanket stitch detail on one side collar that takes color cues from the opposite lower side pocket. This set also gets a tumble wash treatment.
Finally, the Atelier Chore Jacket, limited to only five pieces, is a specially curated set. Each Atelier jacket was specifically chosen based on tarnish, sunkissed fade, and overall charm. A design detail unique to this set is Asemic writing, a hybrid art form that fuses text and image. It forms a design detail on each jacket. Each jacket also has an extra pop red button added inside the jacket, a detail usually found in high-end tailored clothing.
The Boro, Binding, and Colorblock Chore Jackets are limited to only 26 examples each and retail for $260 each. The Atelier chore Jacket only has five pieces created and retails for $320. All the Proto Collective x Transmodica Chore Jackets are available now from the Proto Collective website.