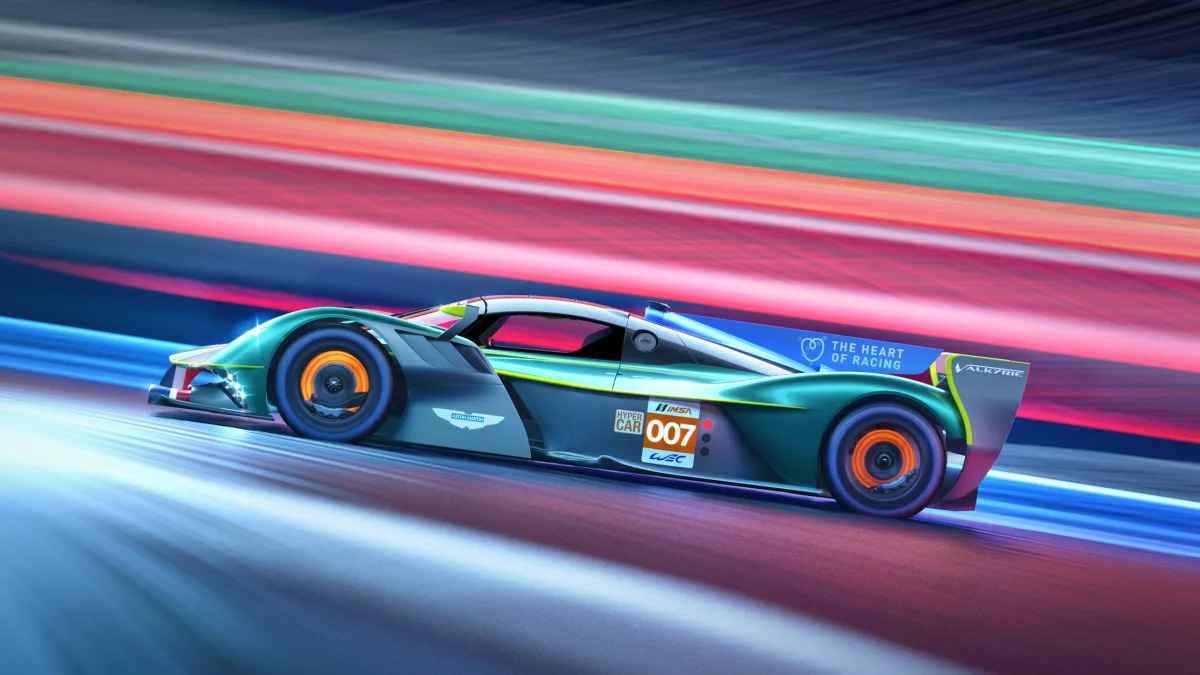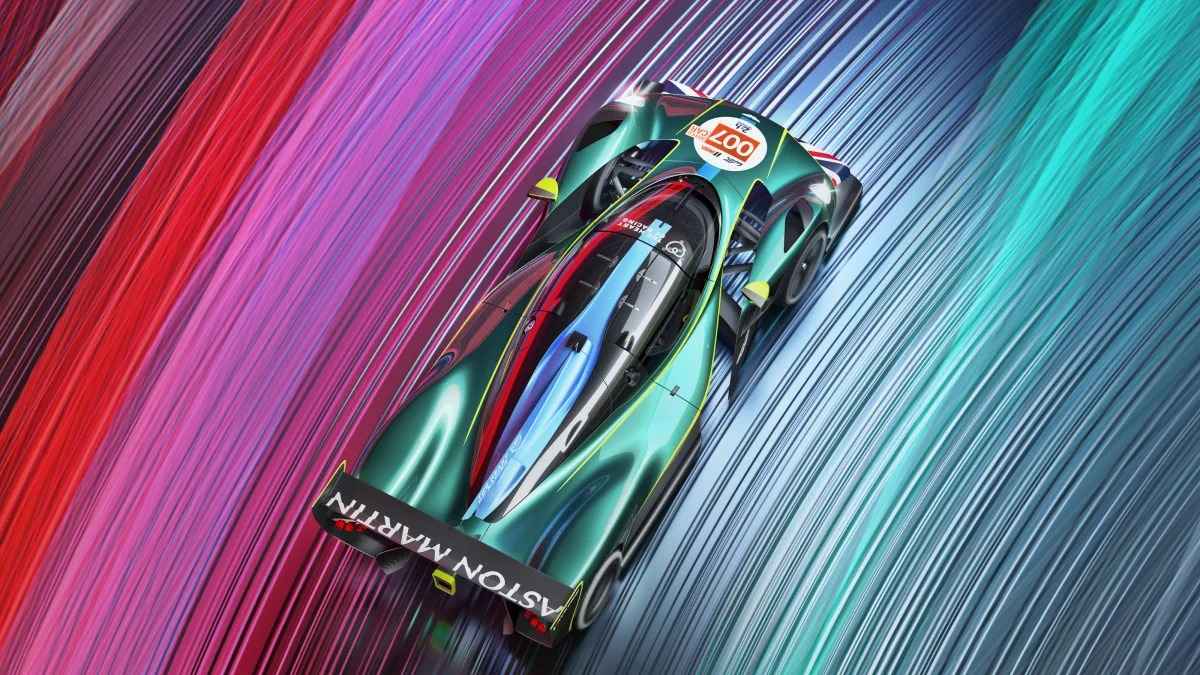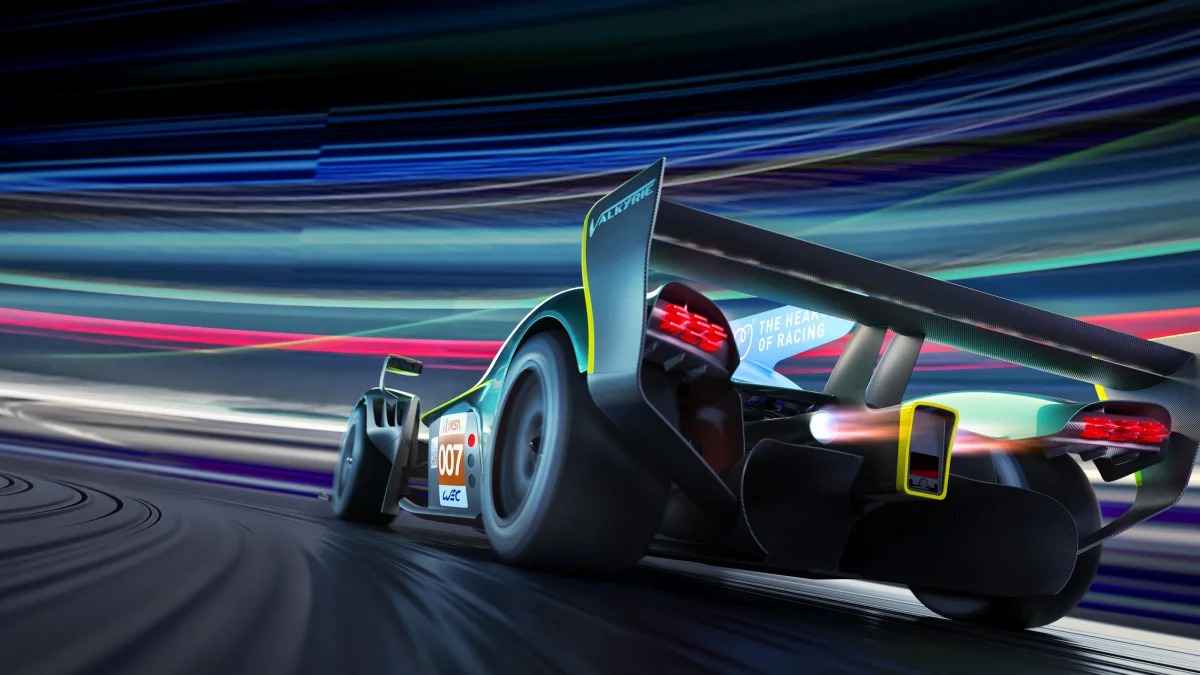 Aston Martin Valkyrie Hypercar Looks To Revive Legacy with Le Mans Return in 2025
Aston Martin is set to return to the world of endurance racing with its cutting-edge hypercar, the Aston Martin Valkyrie. It will be taking on the gauntlet at the 24 Hours of Le Mans starting in 2025.
Lawrence Stroll, Executive Chairman of Aston Martin Lagonda, emphasized the importance of performance and motorsport, expressing excitement about returning to Le Mans. Aston Martin has a rich history at Le Mans, having won it in 1959 and clinched 19 class victories over the past 95 years.
In partnership with Heart of Racing (HoR), a championship-winning endurance racing team, Aston Martin will field at least one Valkyrie racecar in the Hypercar class of the FIA World Endurance Championship (WEC) and the IMSA WeatherTech SportsCar Championships starting in 2025. This announcement marks the Valkyrie's entry into three of the most prestigious sports car races: Le Mans, the Rolex 24 at Daytona, and the 12 Hours of Sebring.
The Valkyrie hypercar embodies Aston Martin's commitment to performance excellence, similar to its production siblings, the DB12 and DBX707. Unlike production cars, the Valkyrie isn't constrained by sporting regulations, offering unparalleled, awe-inspiring performance. Originally designed to meet LMH hypercar regulations, Aston Martin Performance Technologies is working on a competition prototype version of the Valkyrie, tailored for the WEC Hypercar and IMSA GTP classes. This makes the Valkyrie the first purebred hypercar to participate in both series.
The racing version of the Valkyrie will utilize a modified Cosworth-built 6.5-liter naturally aspirated V12 engine with over 1000bhp, specially tuned to meet the Hypercar class requirements. The battery-electric hybrid system featured in the road-spec Valkyrie will not be included in the race car.
Aston Martin's entry into the Hypercar class solidifies its presence in all facets of endurance racing. Furthermore, the company will produce new GT3 and GT4 cars based on the Vantage platform, conforming to various GT rule sets, including the new-for-2024 LMGT3 regulations. The introduction of these new GT race cars signifies the end of a successful era for the current generation of Vantage, which achieved numerous world championship titles and class victories, including at Le Mans.
The Aston Martin Valkyrie hypercar is set to make a significant impact in endurance racing, participating in prestigious events and marking the brand's return to Le Mans. With HoR as a partner, Aston Martin aims to excel in both the WEC and IMSA championships, while also preparing new GT3 and GT4 cars for various racing series, ensuring a bright future in motorsport for the British luxury carmaker.
Check out the Aston Martin Valkyrie in the image gallery. For more information on the Valkyrie, please visit the Aston Martin website.