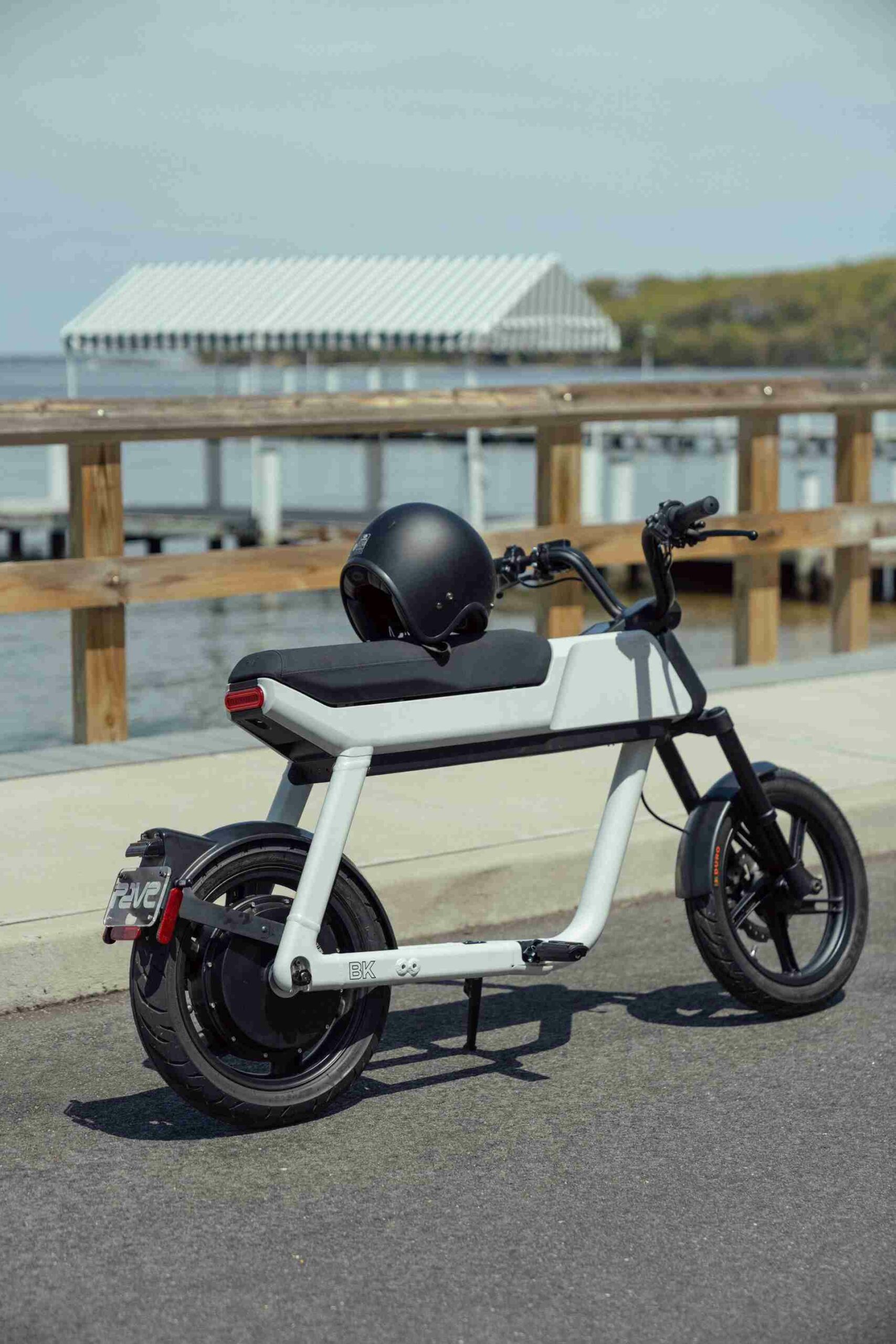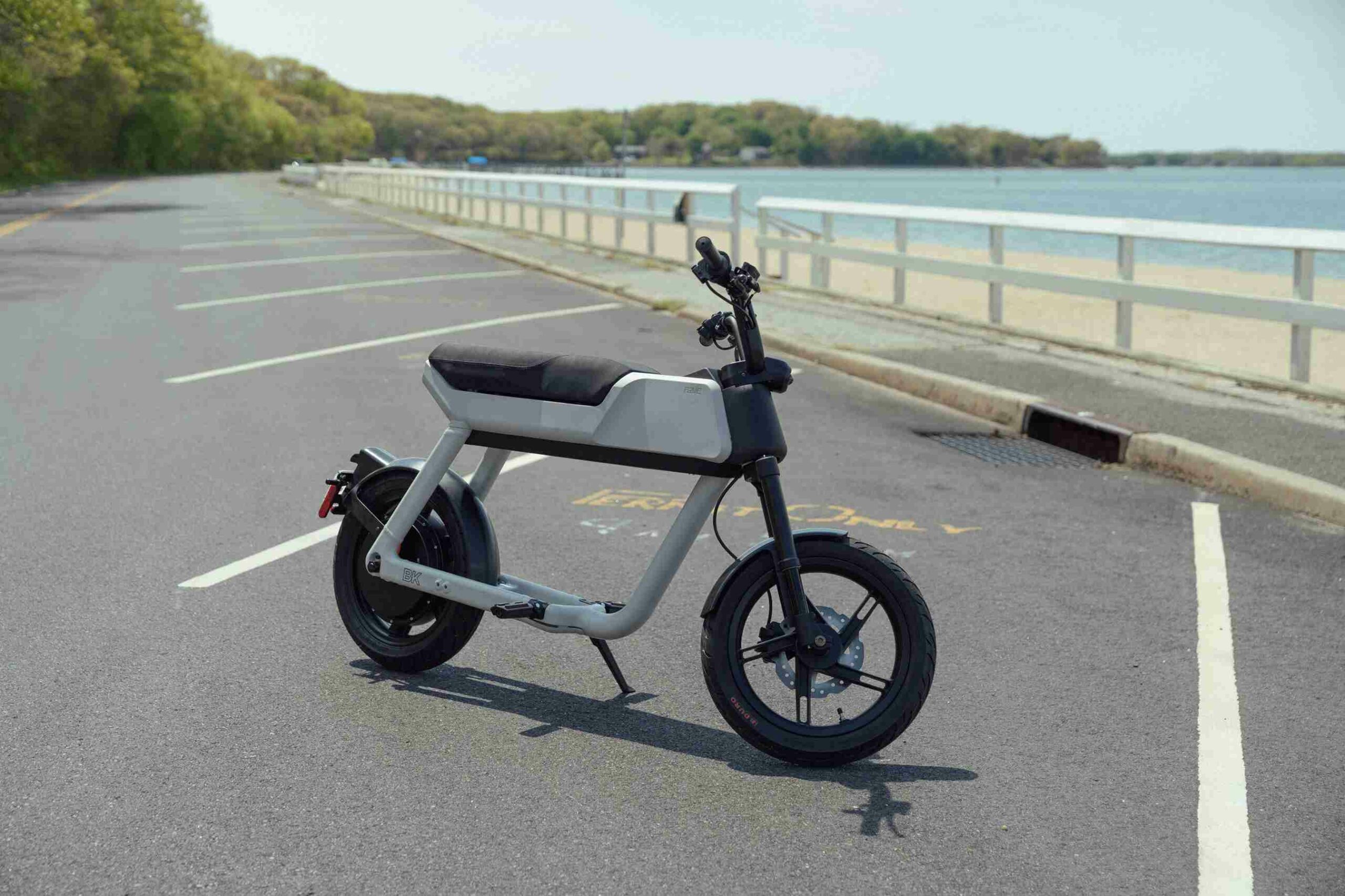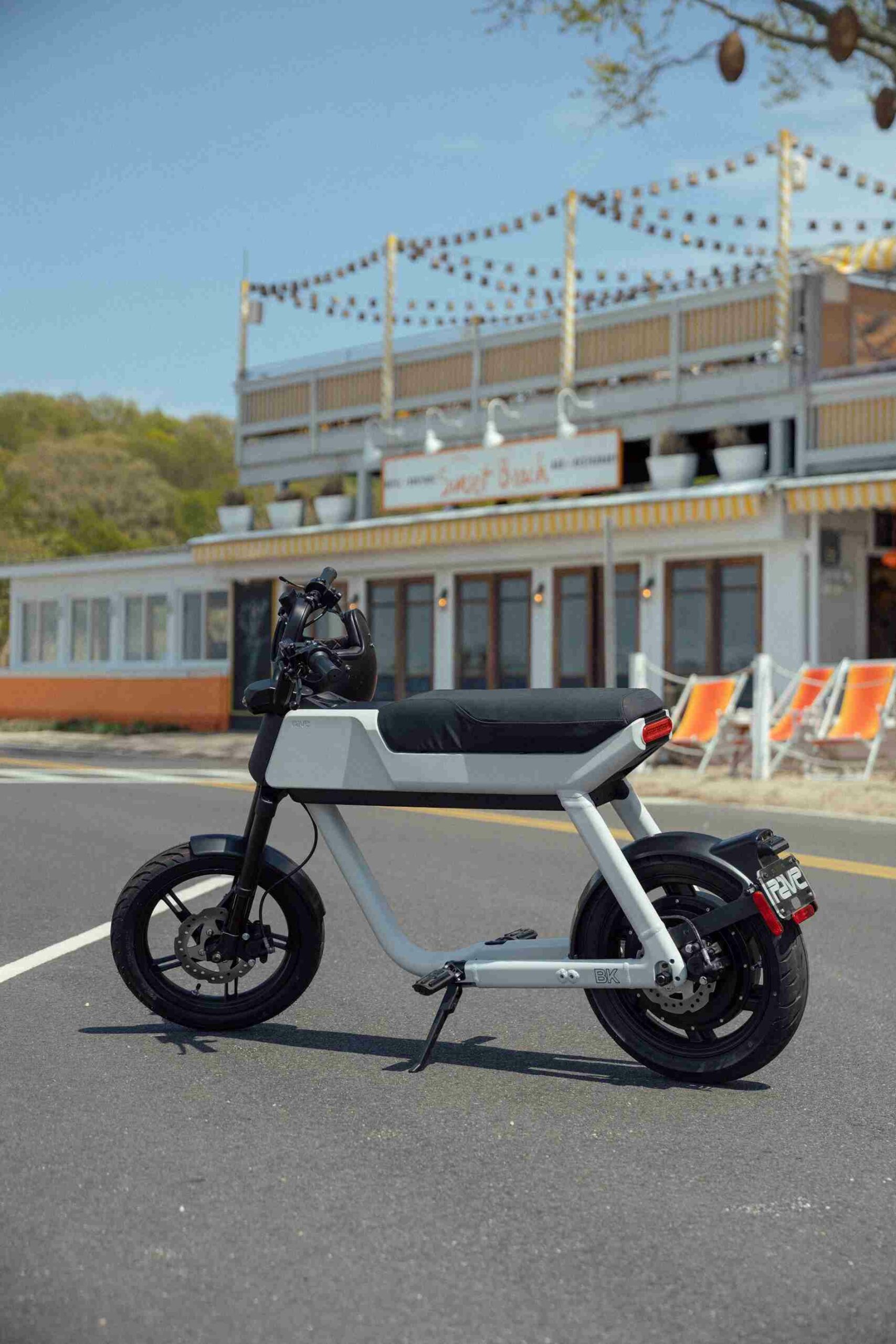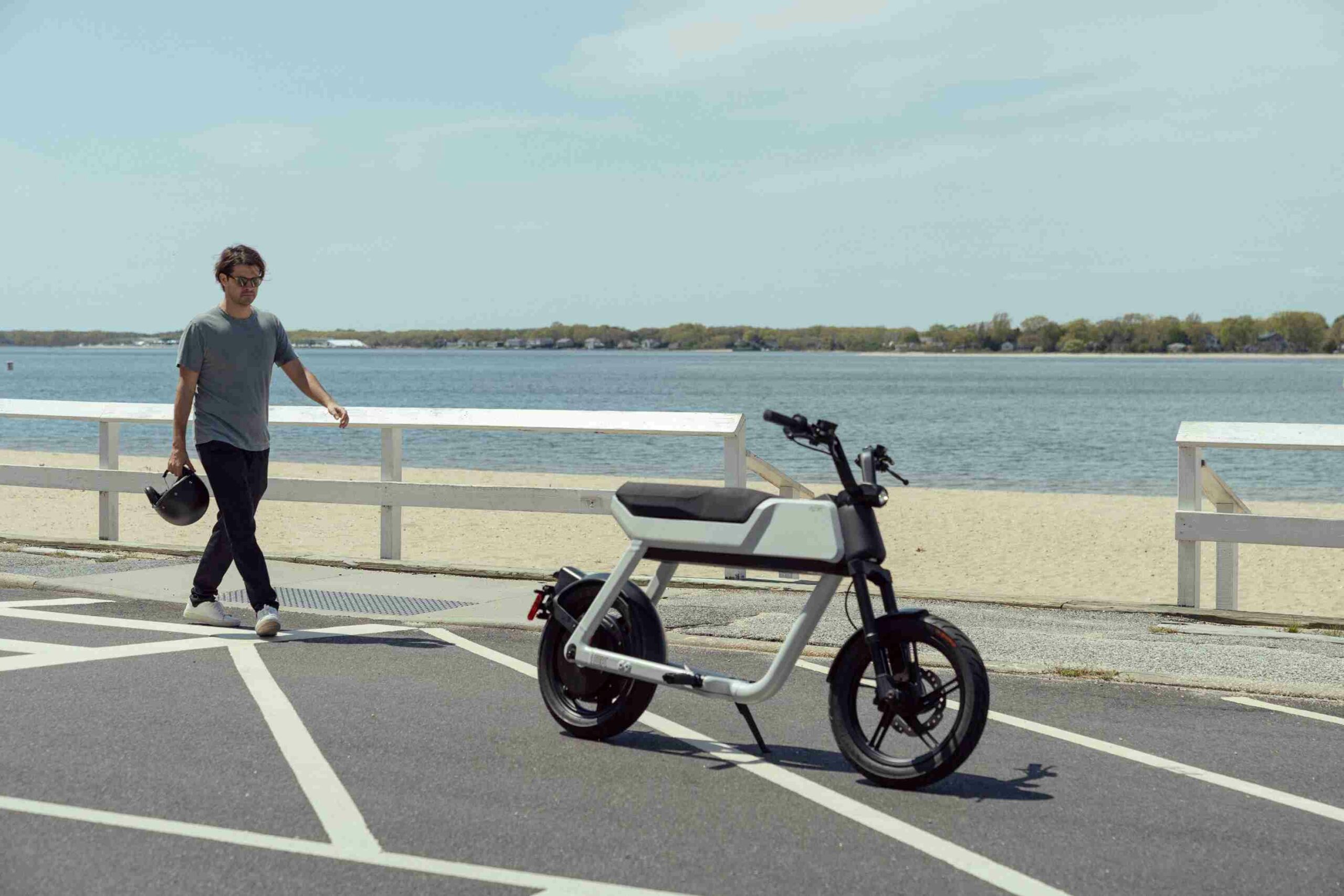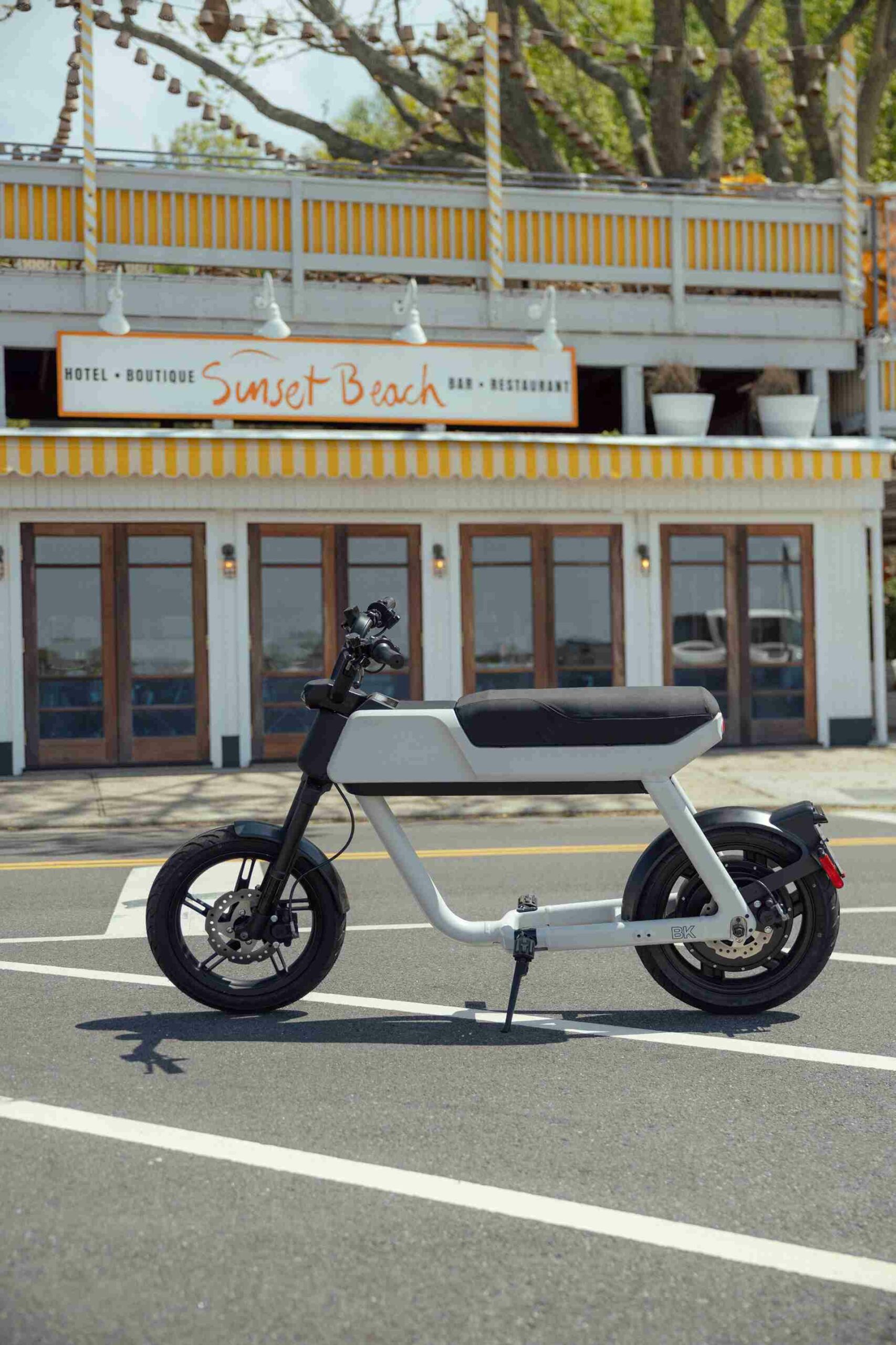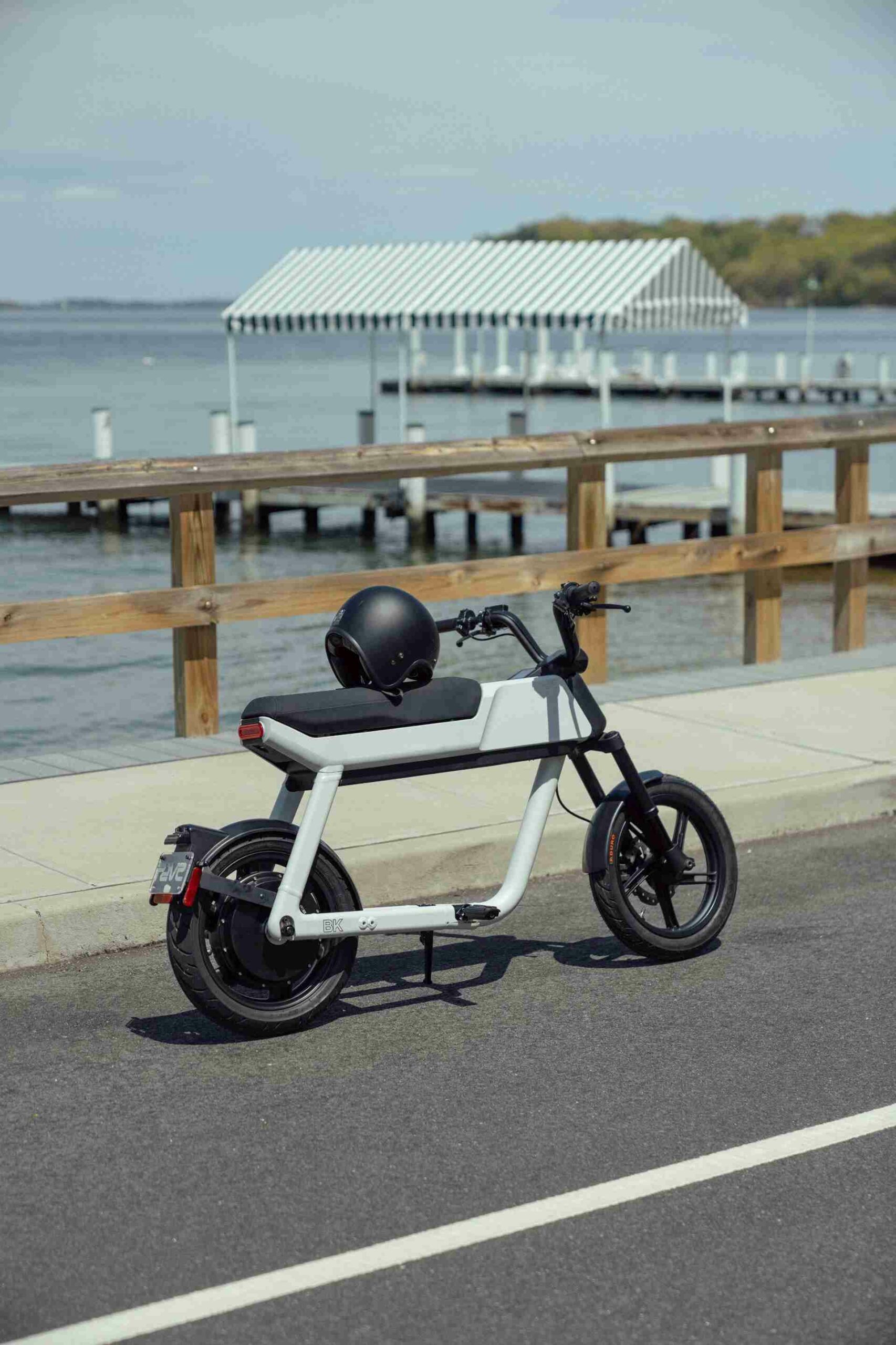 Pave Motors, the electric motorbike manufacturer out of Brooklyn, is positioning its Pave BK e-bike as a sleek fusion of e-bike elegance and compact motorcycle power. Pave BK promises an exhilarating journey through city streets and scenic routes by offering a thrilling ride that seamlessly integrates technology, design, and utility.
The Pave BK is constructed from an aircraft-grade aluminum frame, weighing under 100 lbs. It features high-performance hydraulic brakes and regenerative braking, state-of-the-art connectivity, motorcycle-spec brakes for safety, a Single crown inverted suspension fork in front, a comfortable 32-inch seat, and several ride modes, including ECO, Normal, and Sport.
Regarding connectivity and security, the Pave BK comes with a GPS-based tracking system, a digital key-sharing system, and anti-theft functionality. It uses blockchain integration for both security and ride-sharing capabilities. It does so by leveraging a secure blockchain-based digital key system to ensure only bike owners have access. The Pave+ app enhances the riding experience by providing valuable tips and tricks, as well as lock & unlock functionality via the app or an NFC card.
Pave BK's heart beats with a powerful BLDC hub motor, delivering 3 kW of sustained power, equivalent to a 49cc engine. It has brake regen capability and a seamless ride without a clutch, making it friendly for experienced and novice riders. The Pave BK can cruise at speeds up to 30 mph and covers a 50-mile range on a single charge. The Pave BK's premium Lithium-Ion 21700 cells ensure swift recharging in just one hour.
Two versions of Pave BK are available to cater to different preferences. The Pave BK, built for the daily commuter, is street-legal and comes in a sleek, Flat White design. For the ultimate exploration, Pave Motors also offers the non-street legal Pave BK(u), with a top speed of over 40 mph and a distinctive Prospect Green color.
The Pave BK is available now and starts off at $6,900. The Pave BK(u) in Prospect Green is made to order and starts off at $7,900. For more information, please visit the Pave Motors Website.