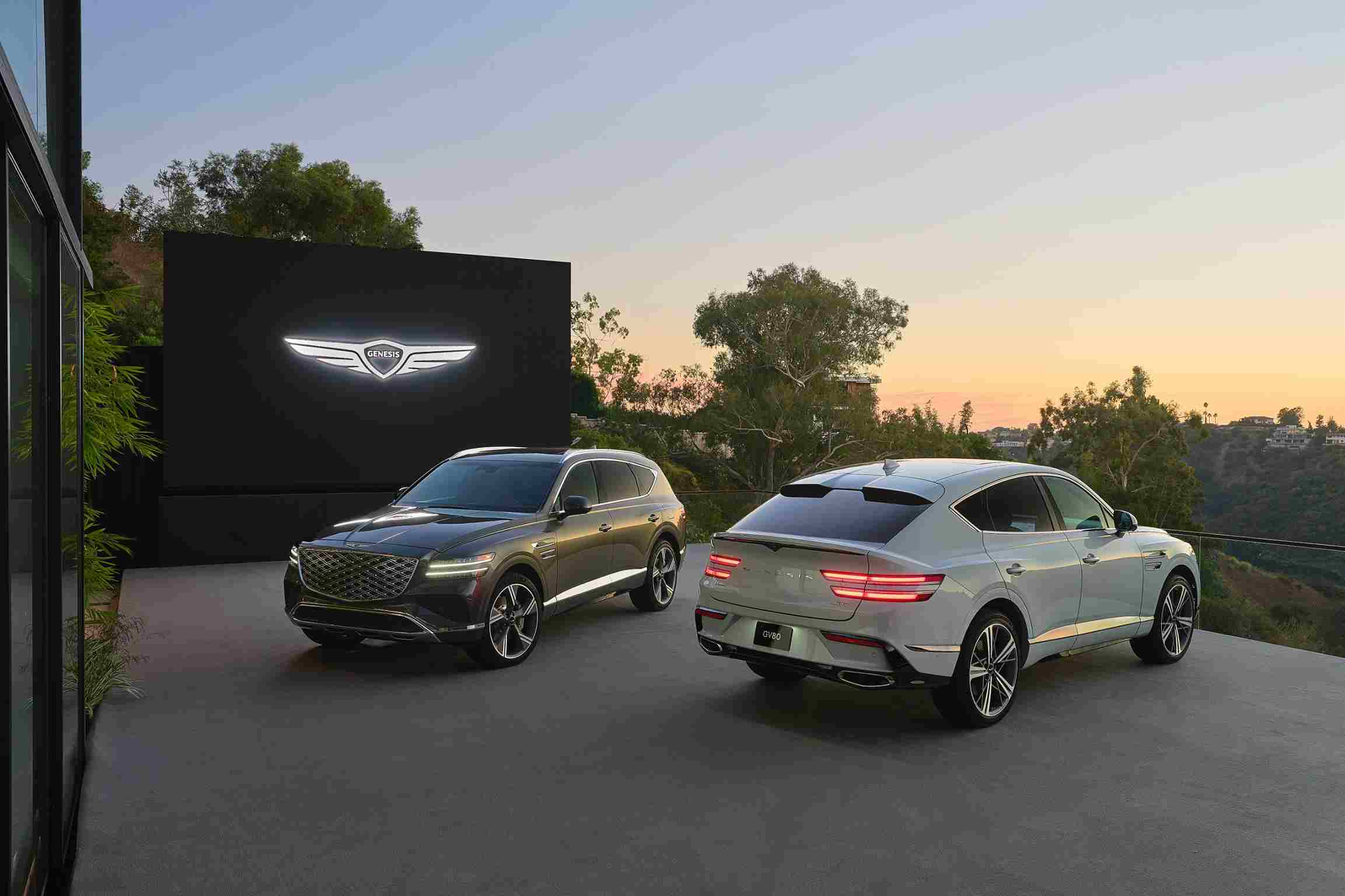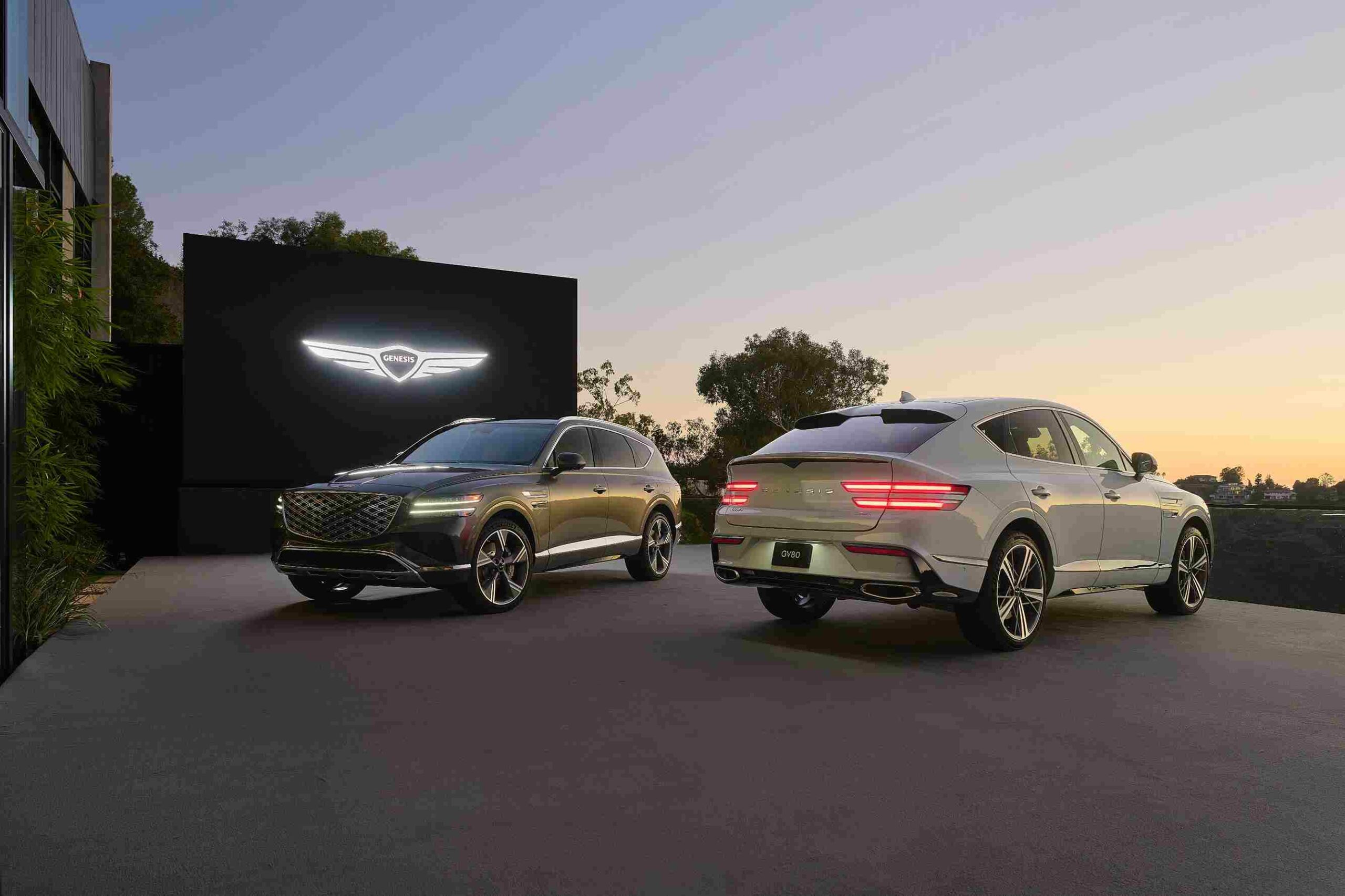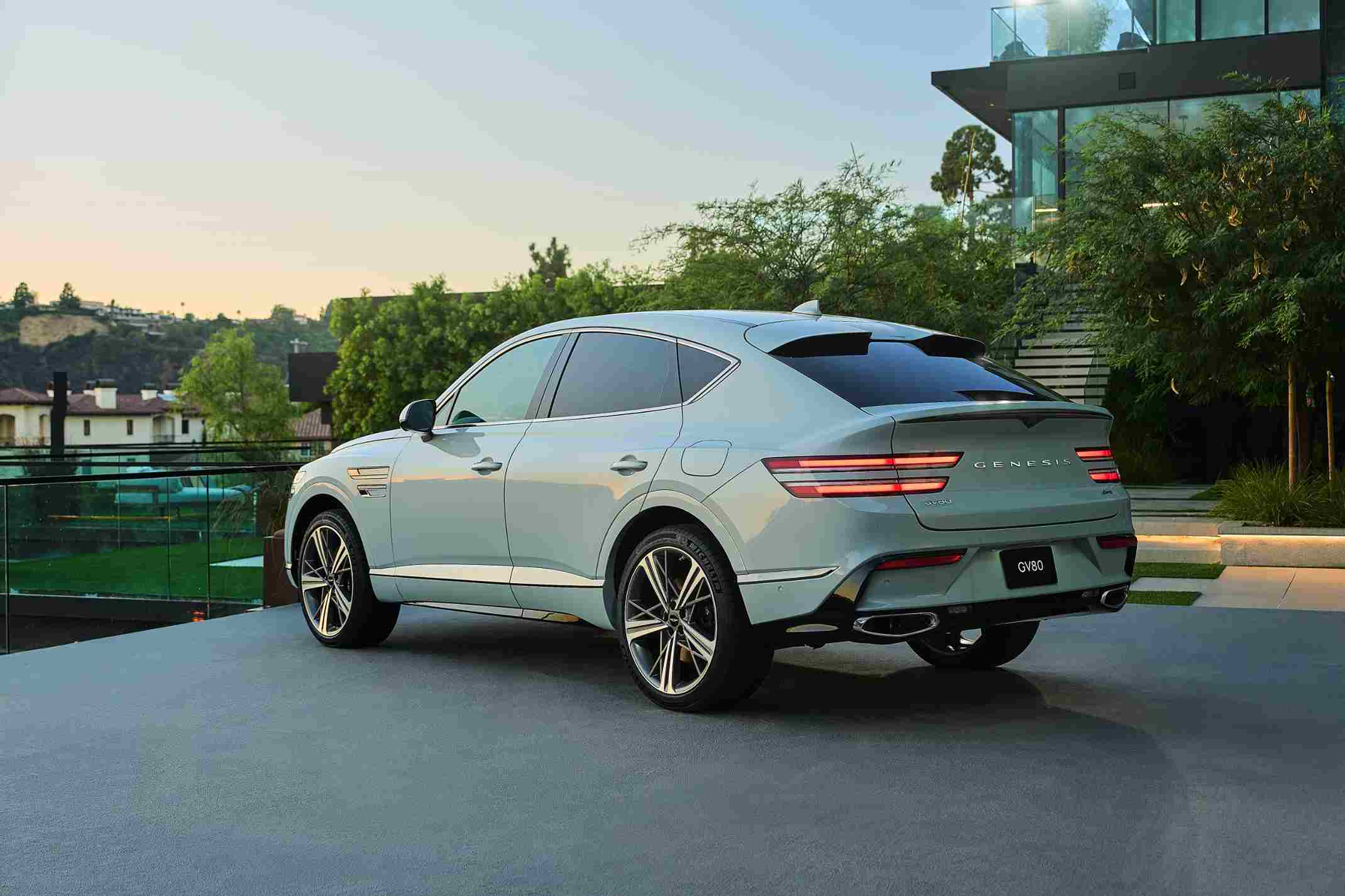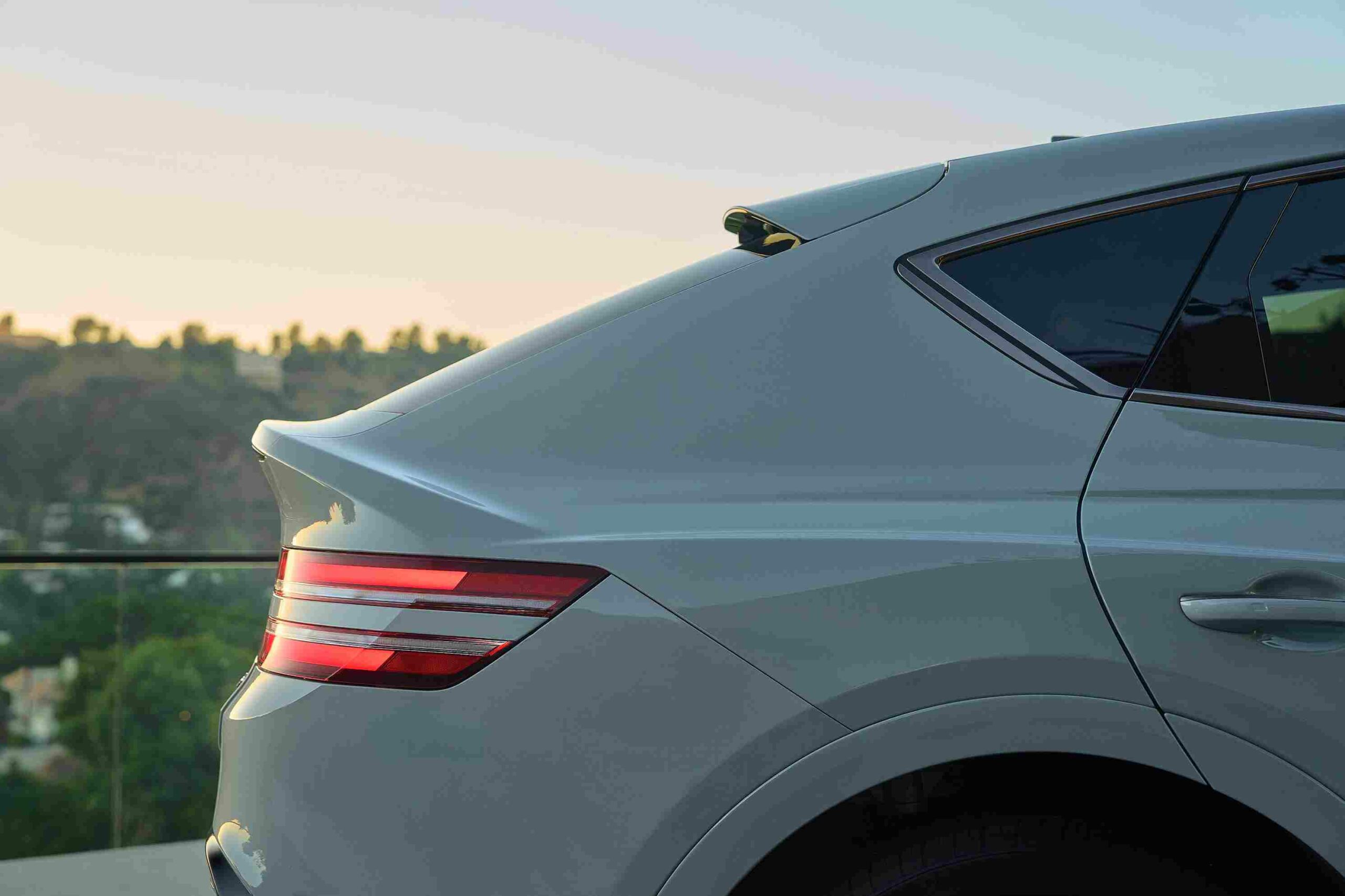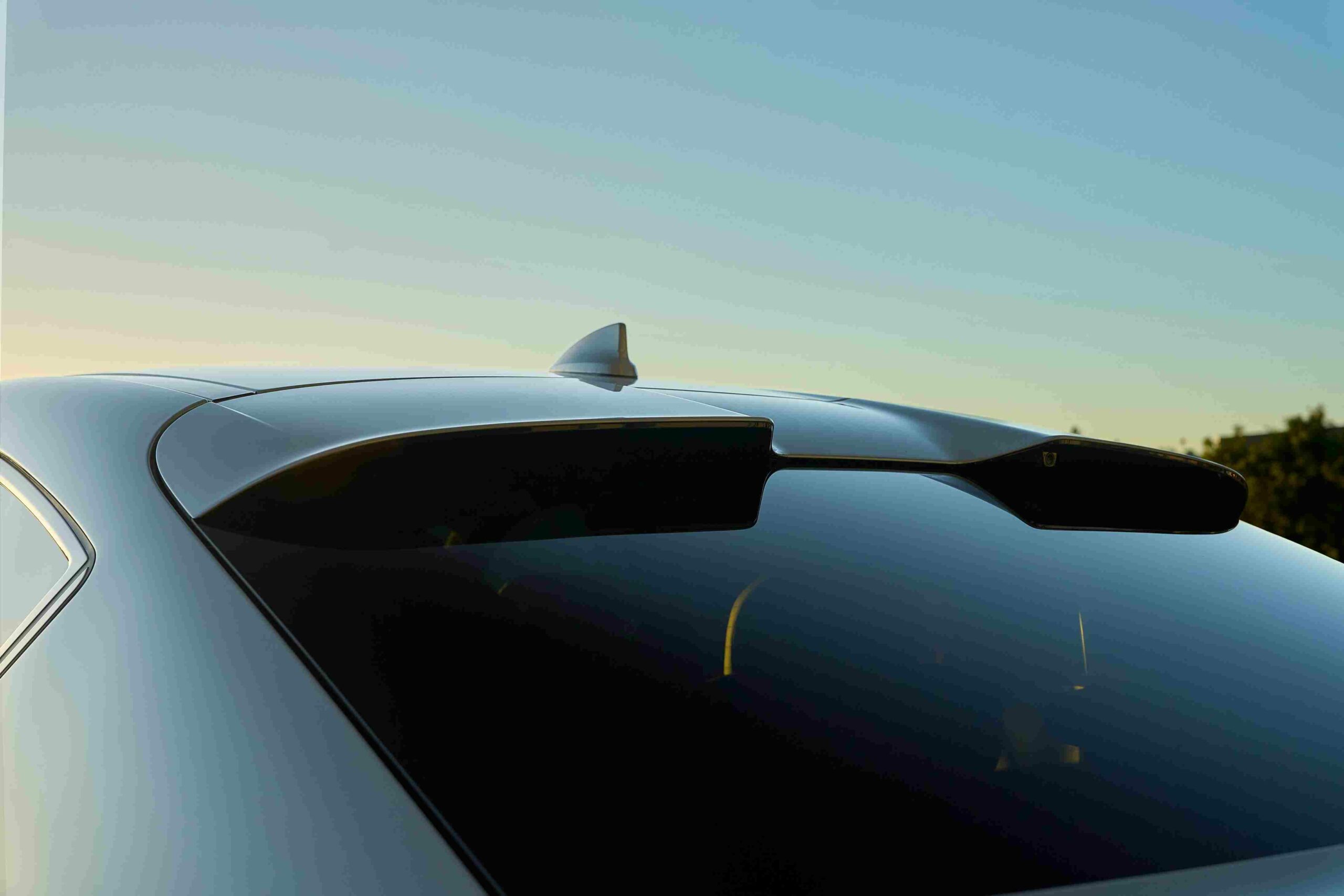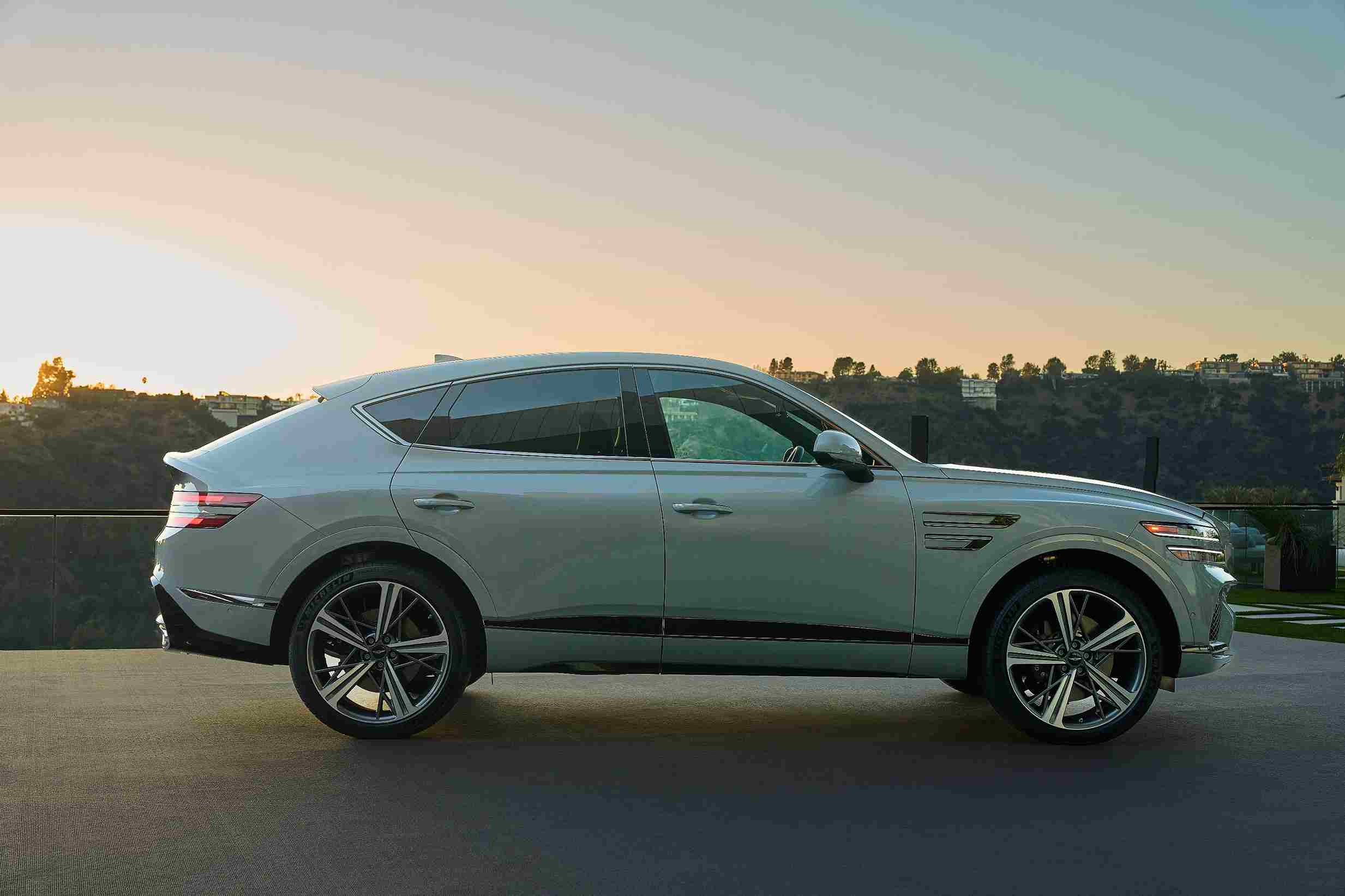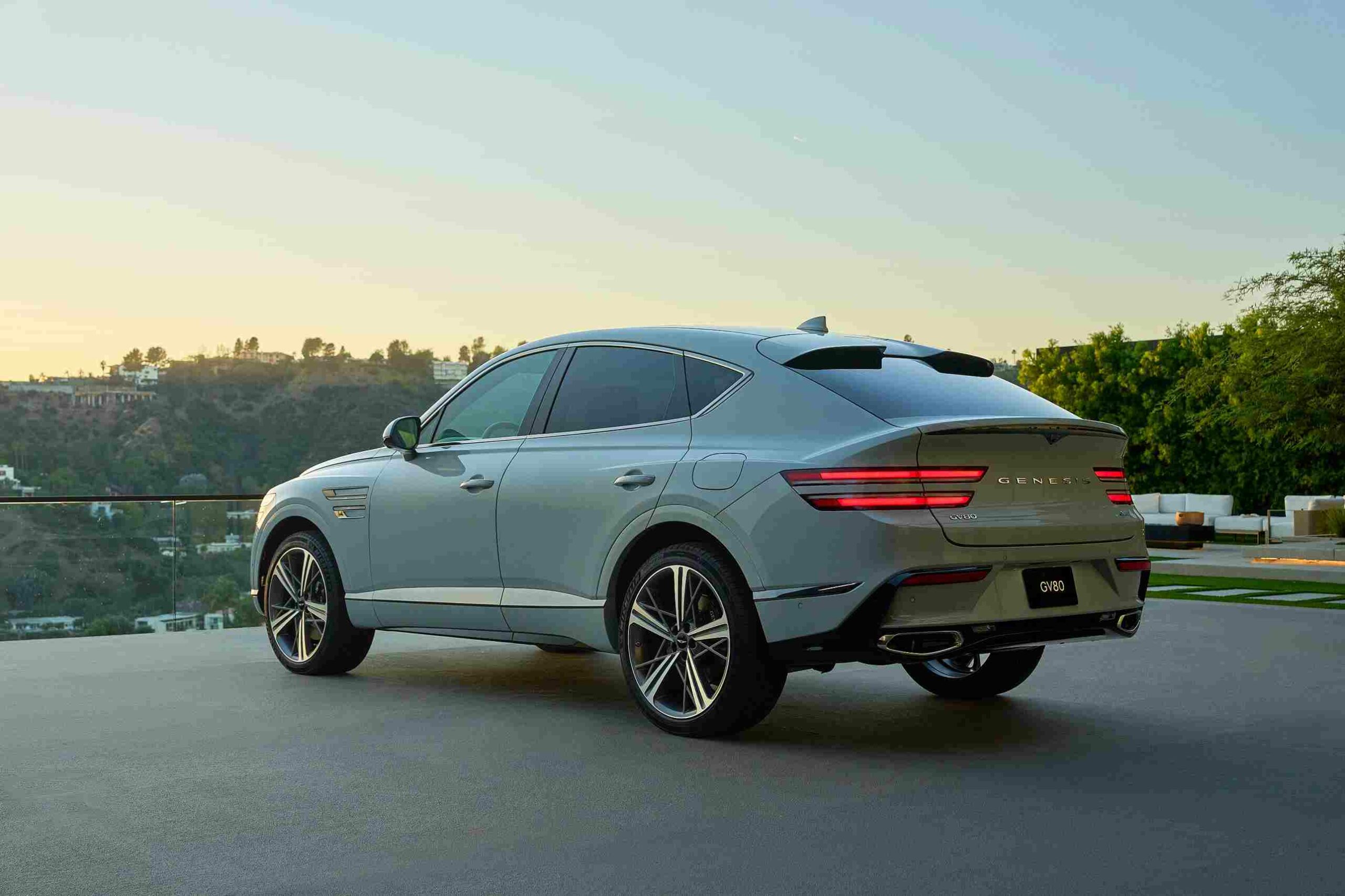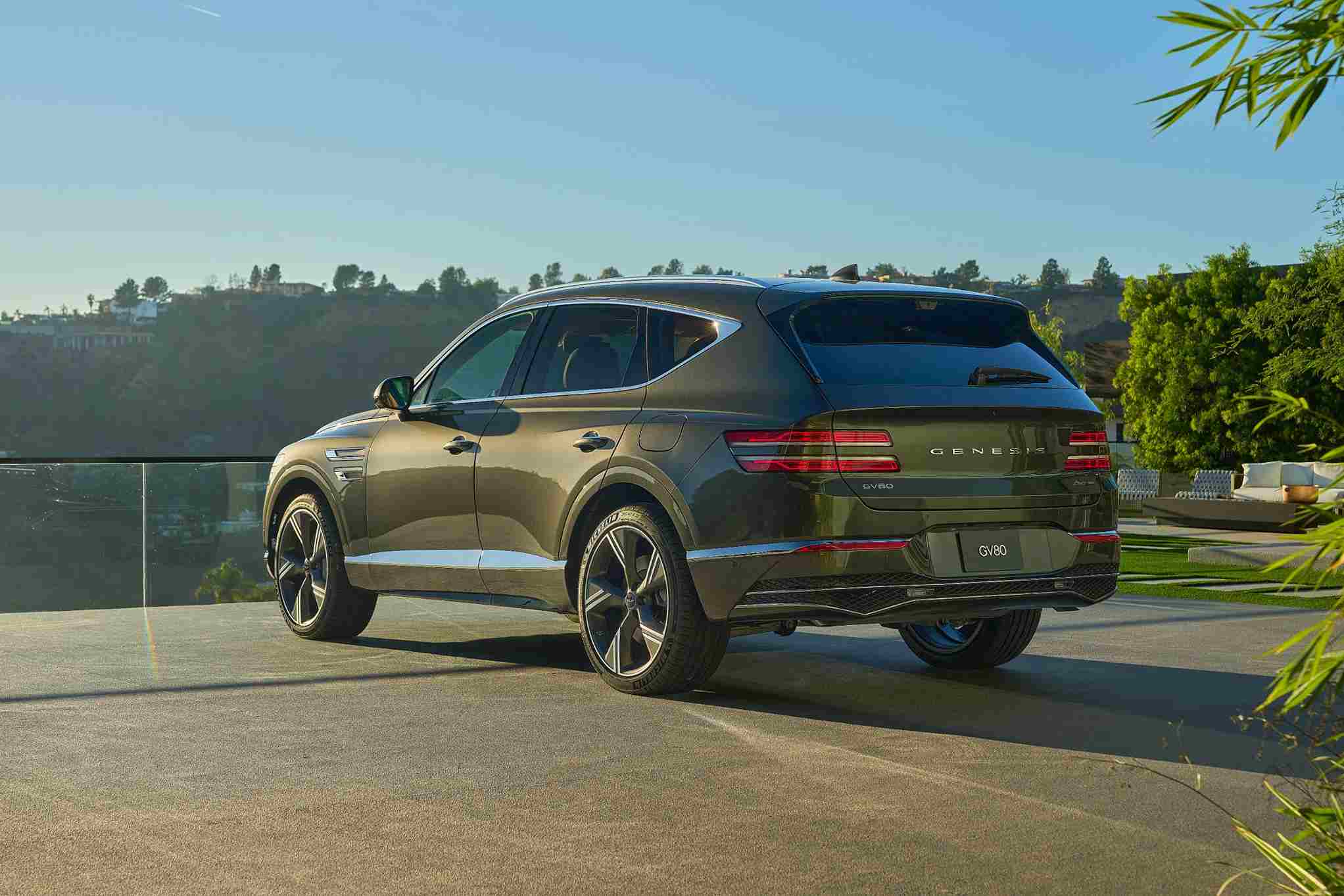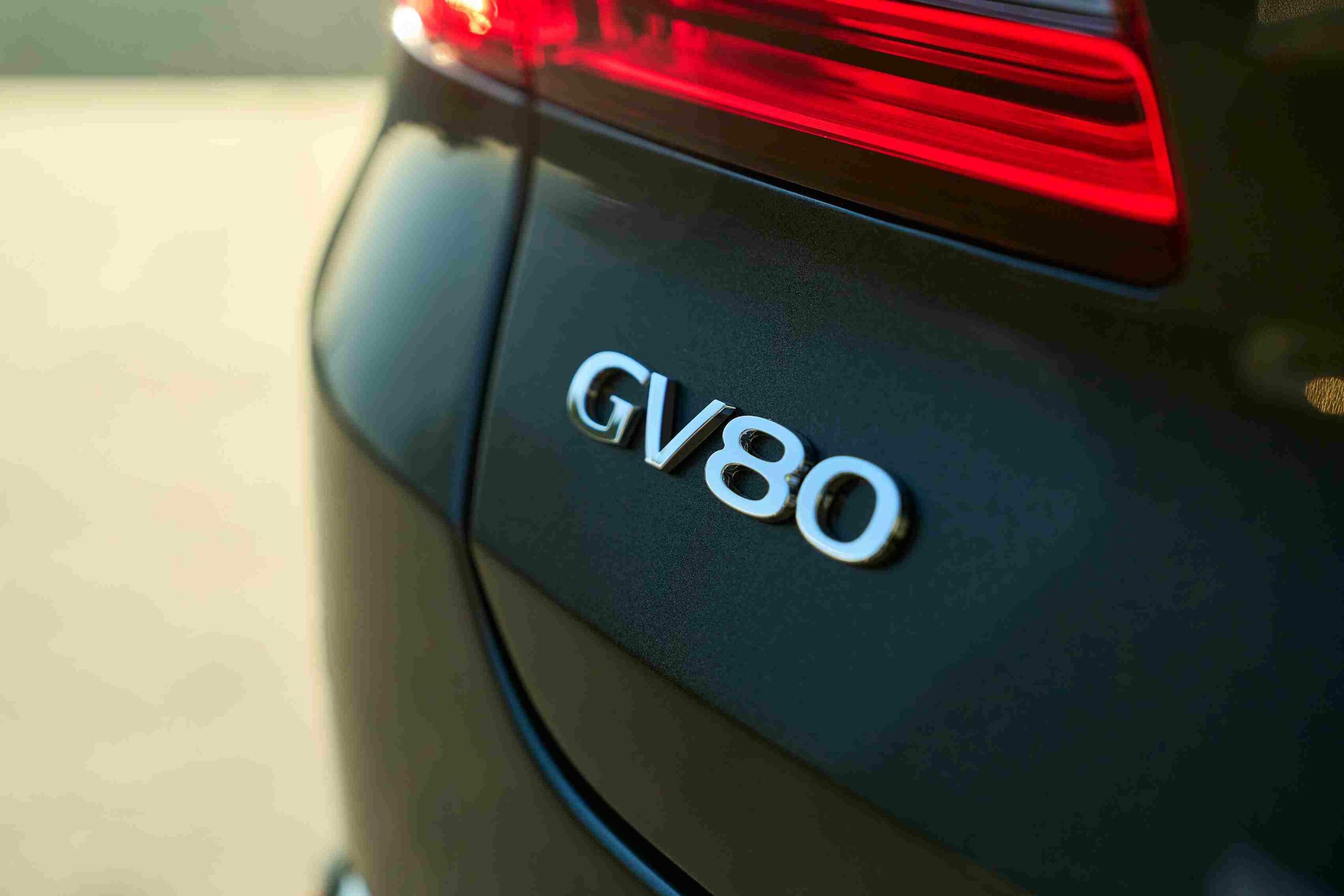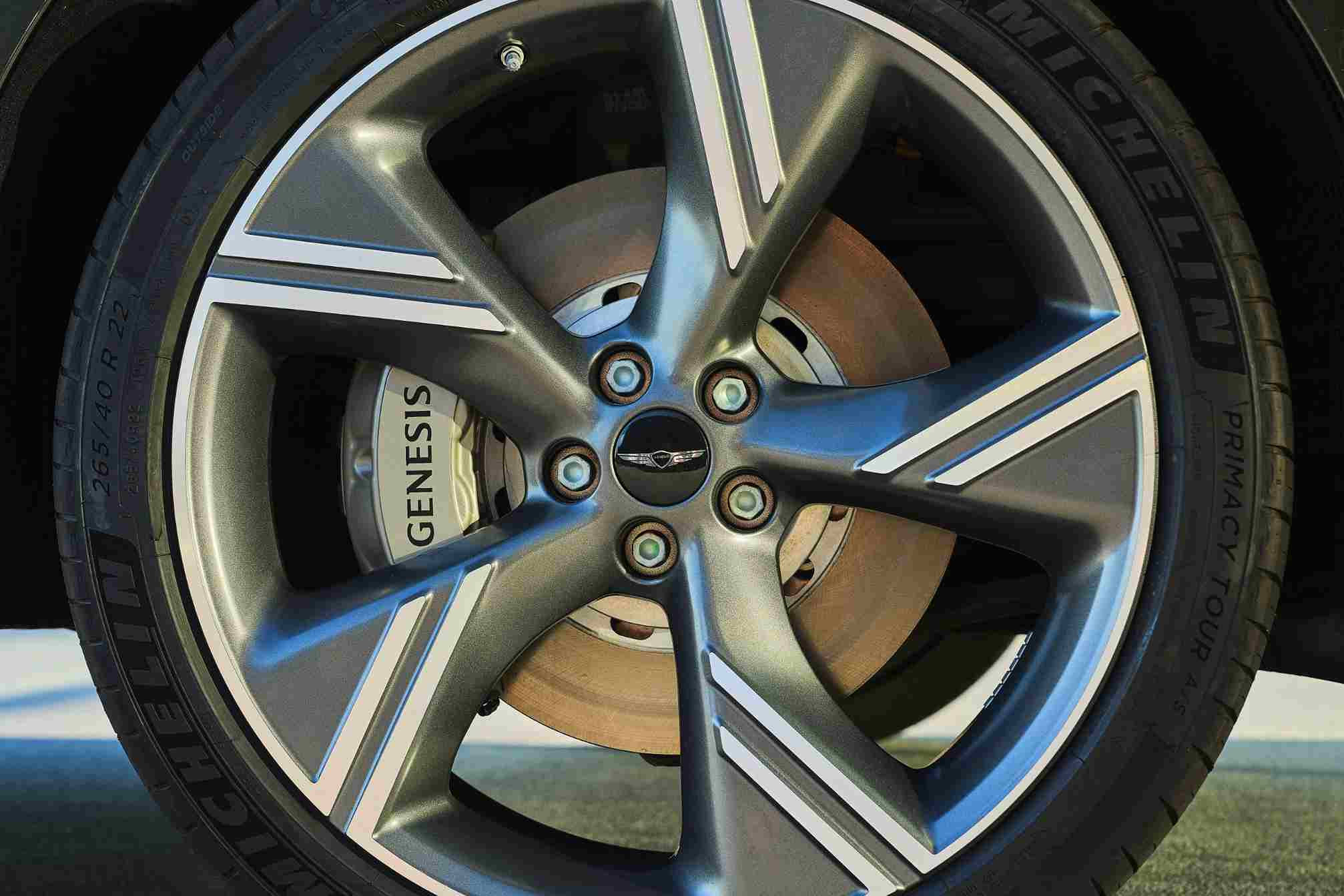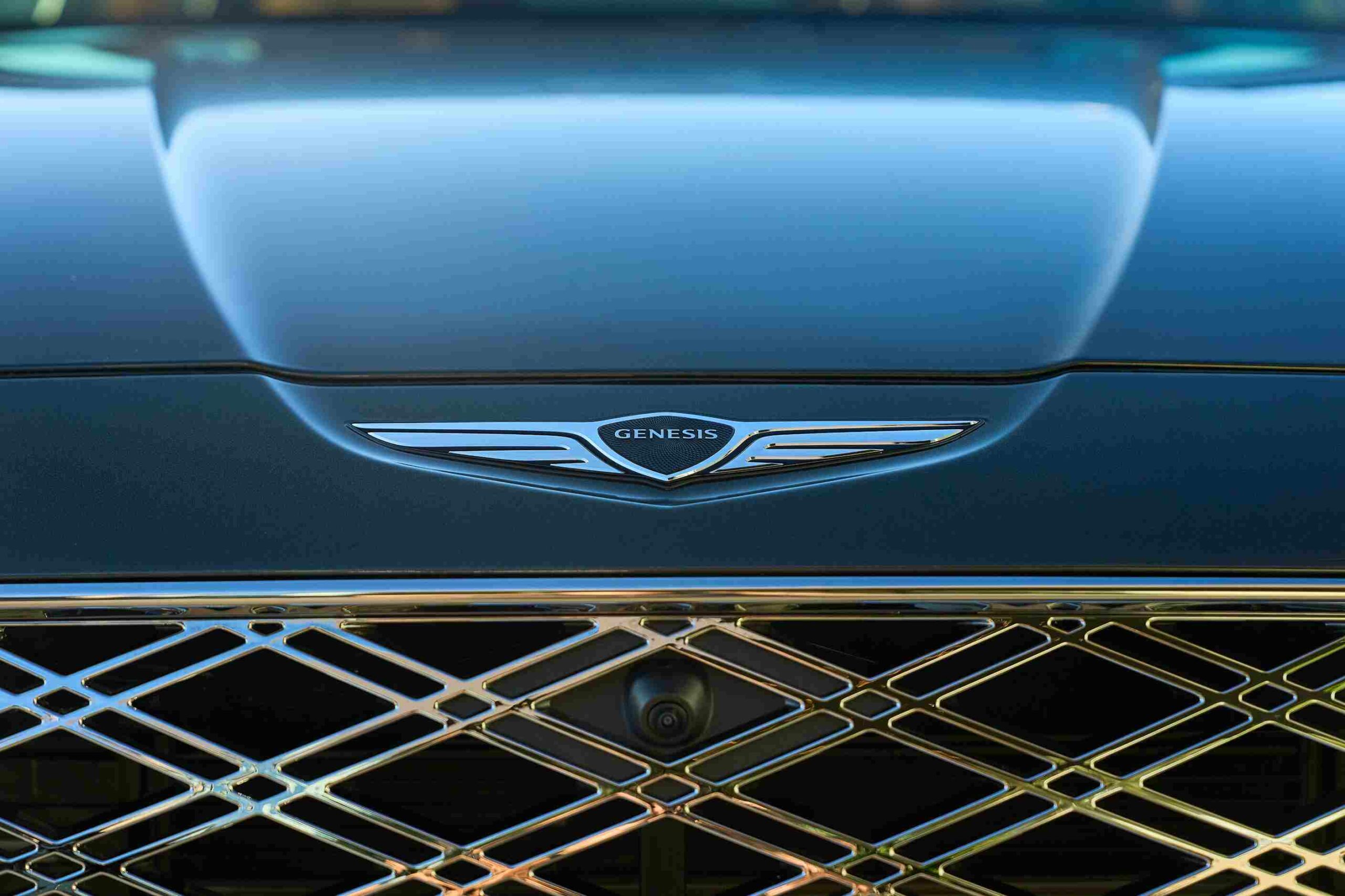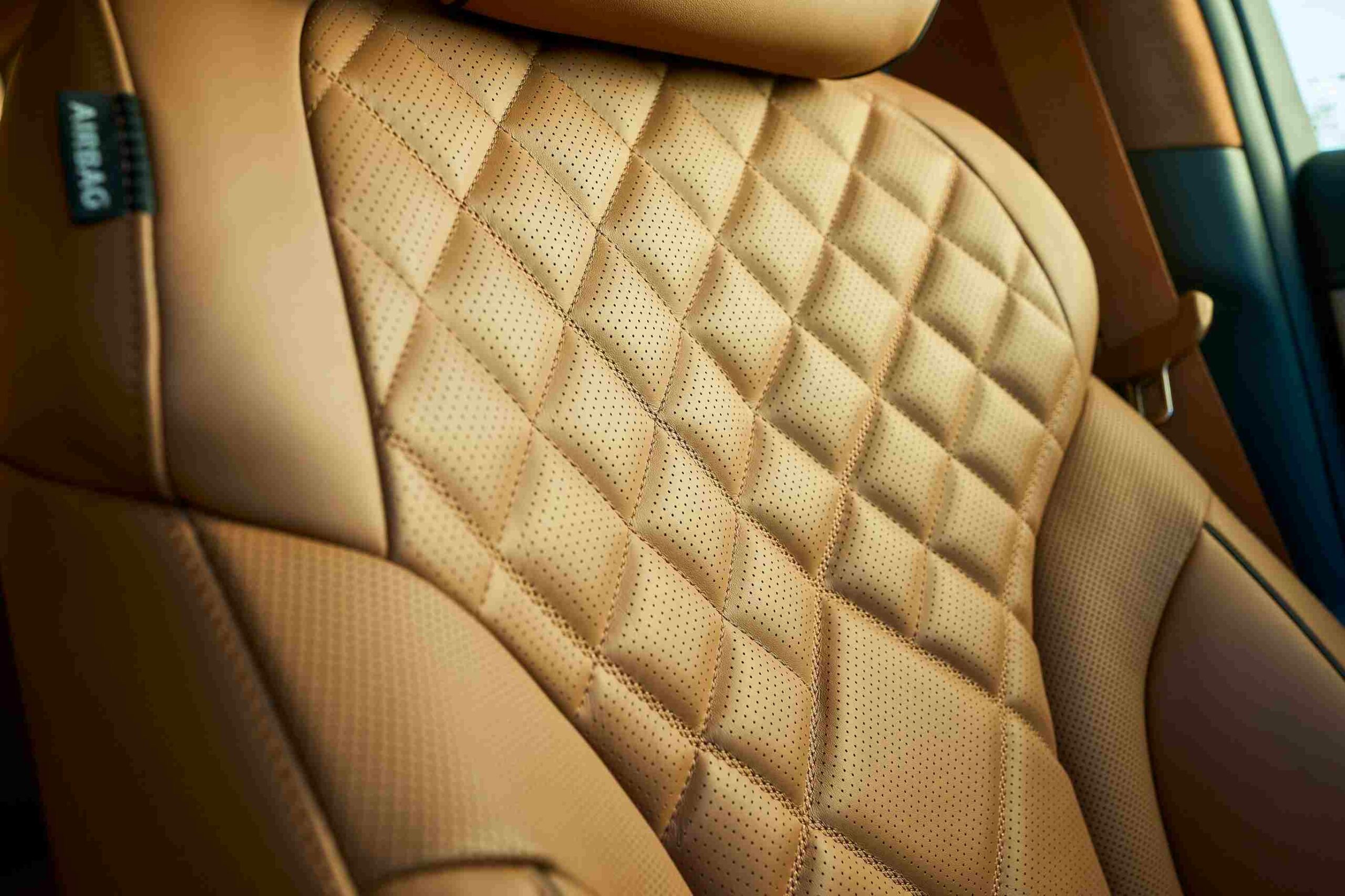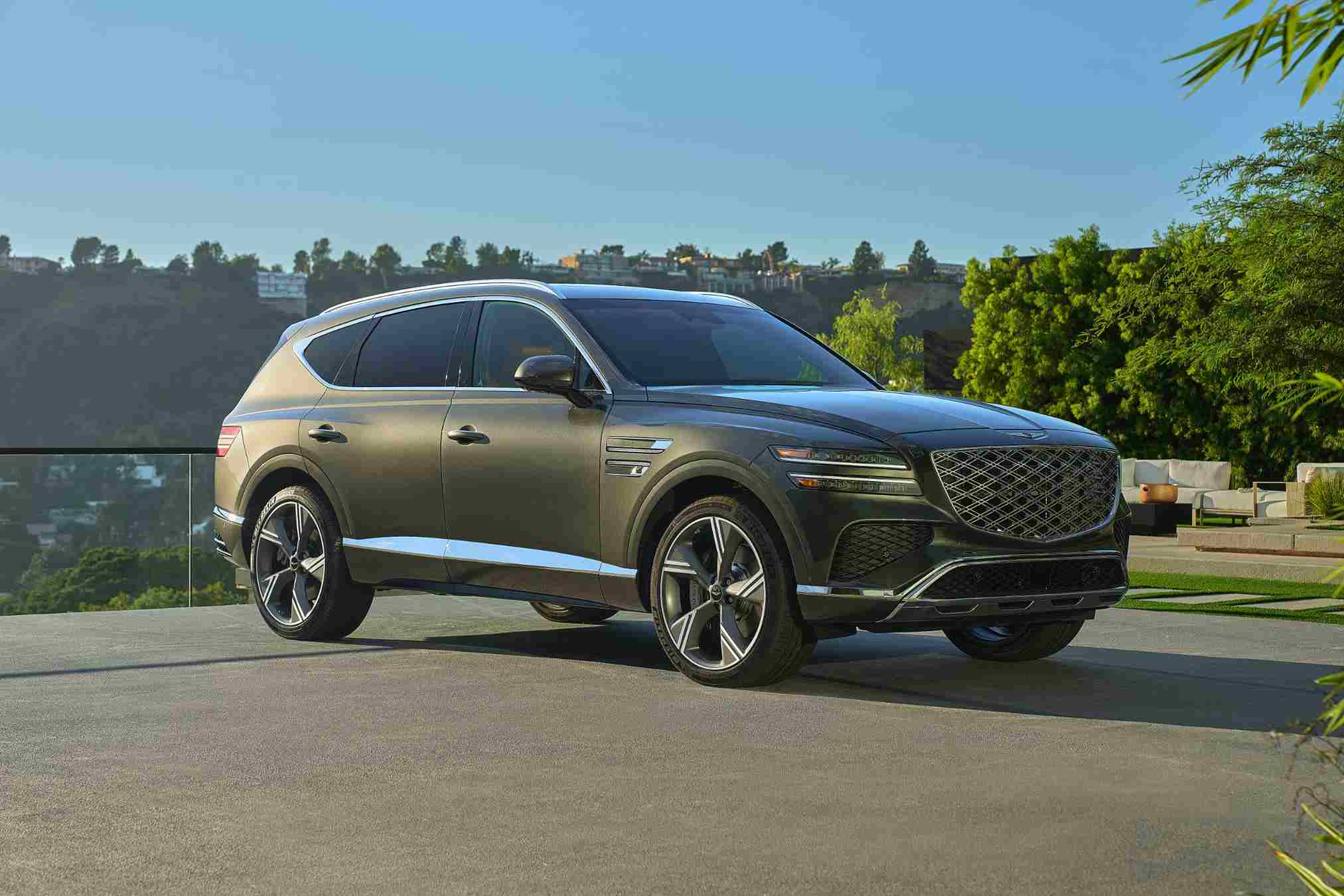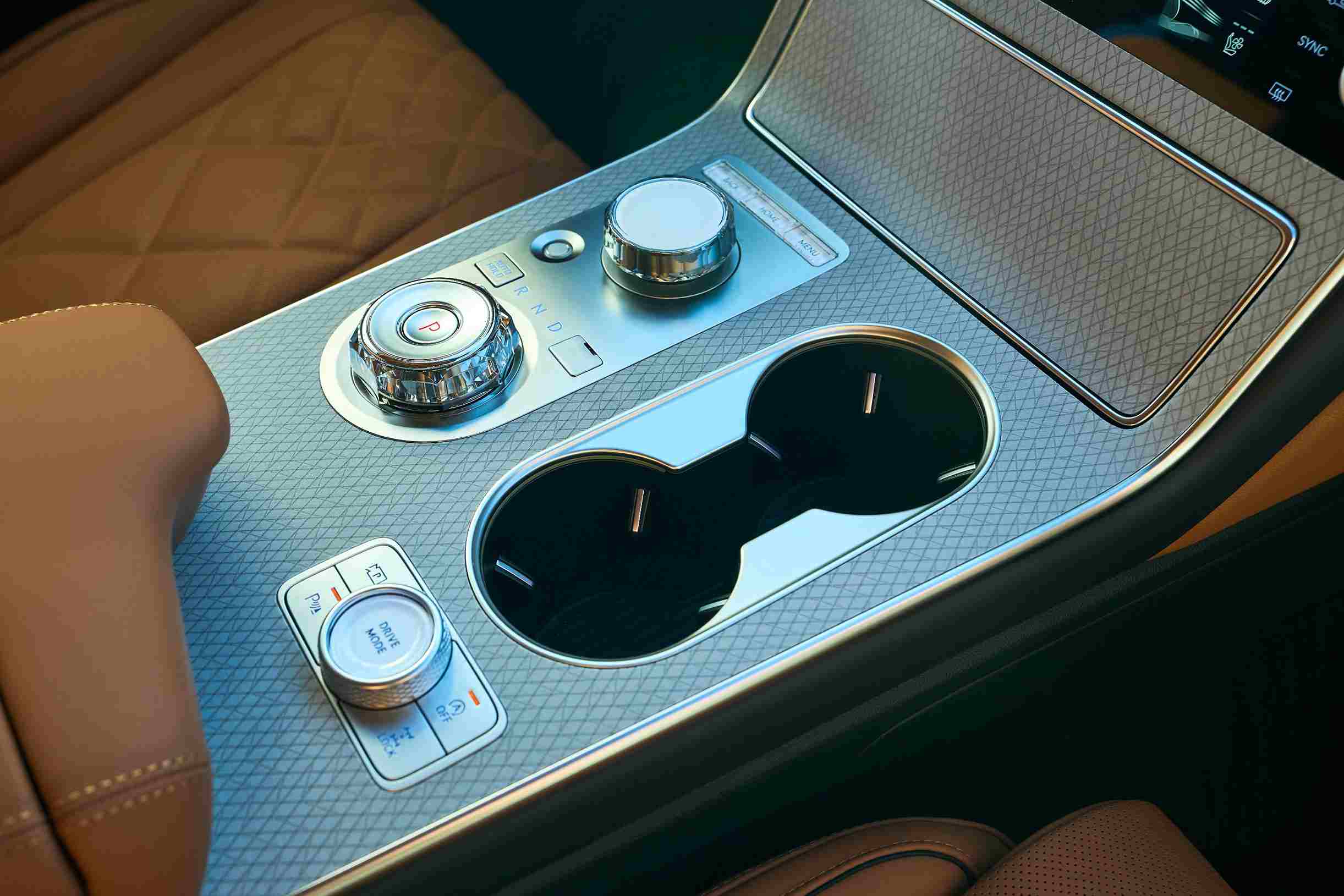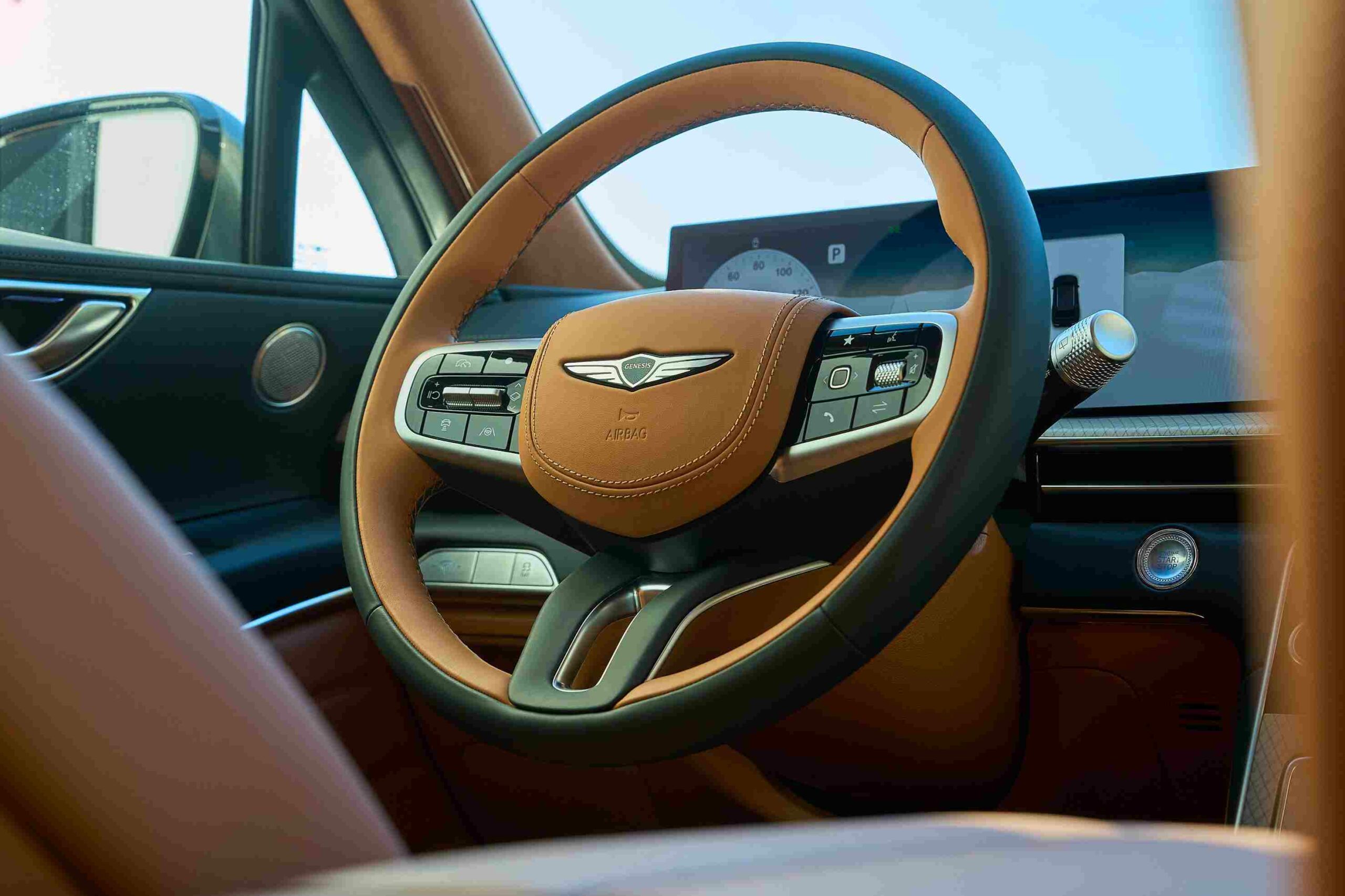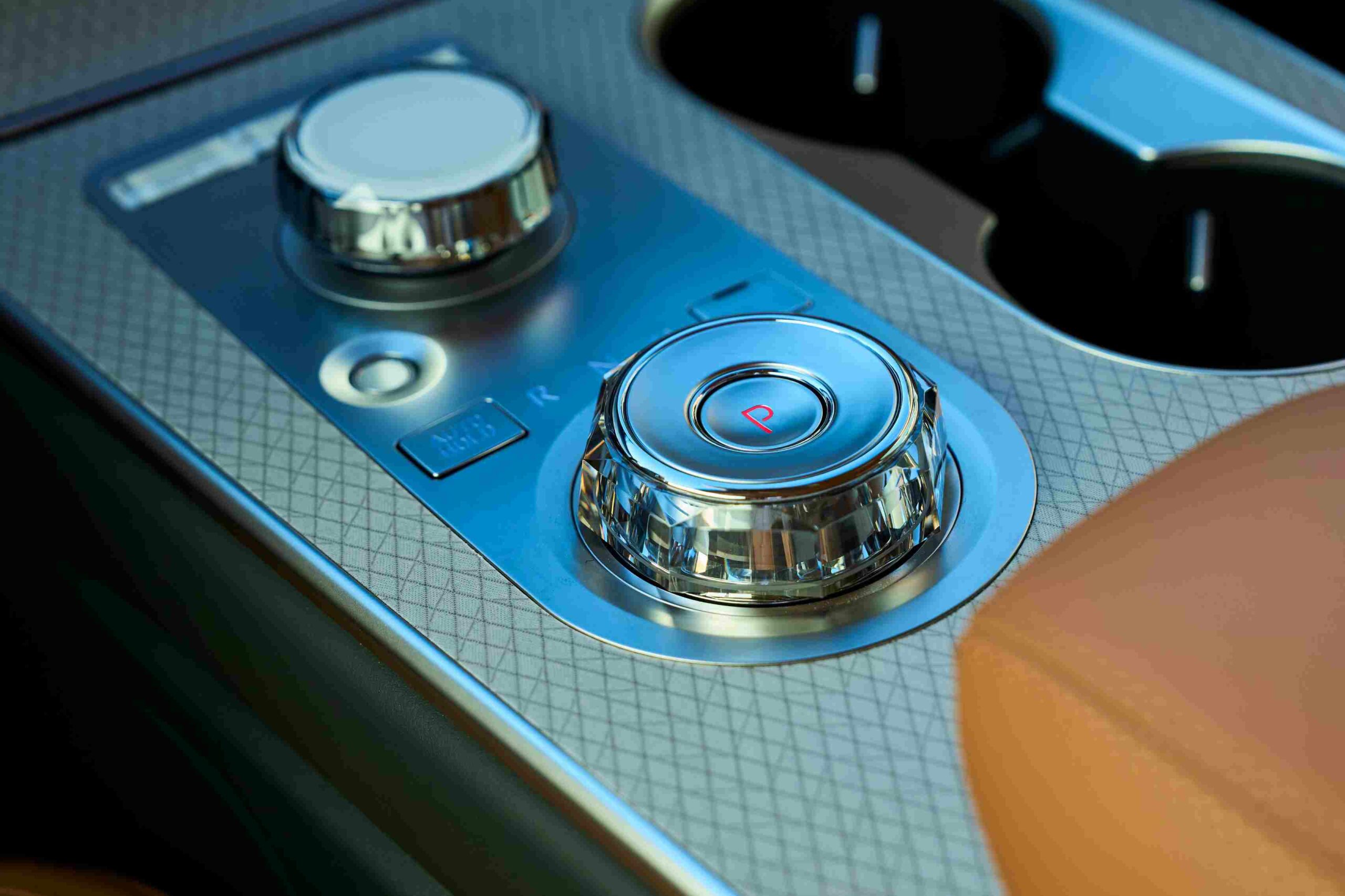 2025 Genesis GV80 Coupe Debuts In The Hills of Bel Air with Beautiful Lines And Luxurious Interior
With the 2024 LA Mobility Auto Show just kicking off, Genesis took us to a beautiful $65 Million residence in Bel Air to showcase the first-ever 2025 GV80 Coupe and the newly redesigned 2025 GV80 SUV. This dynamic duo promises to redefine athleticism and luxury, offering a unique blend of practicality and sportiness that caters to the discerning tastes of the modern driver.
Genesis continues to impress as they've seen 7x growth over the span of just five years. Fifty-five thousand GV80's have already hit the road in the last year while the brand as a whole has delivered 1 million cars to customers since inception. With the Korean brand firing on all cylinders, this is the perfect time to refresh one of their most successful vehicles while showcasing a sibling that will appeal to even more customers.
The brand-new GV80 Coupe, a stellar addition to the Genesis lineup, seamlessly combines the utility of an SUV with the dynamic allure of a coupe. Its exterior features MLA-powered LED headlamps and a double-layered Crest Grille, an arch-shaped Parabolic Line along the exterior, LED rear lamps, wide tailgate-integrated auxiliary brake lights, a descending rear spoiler, and Coupe-exclusive 20" and 22" wheels with distinctive spokes.
Inside the GV80 Coupe, a sporty sensibility takes center stage in the cabin with the two-tone D-cut steering wheel, Optional unique carbon garnish patterns, coupe-exclusive patterned seats, and metal accents on the pedals.
So much of what we love in the GV80 Coupe can also be seen in the redesigned GV80 SUV which boasts a refined and athletic exterior with a Two-Line Crest Grille, signature MLA Two-Line headlamps, larger air intakes, a wide skid plate design, and reinvented 20" and 22" wheel designs. The Guilloché patterned emblem, distinctive V-shape chrome trim, muffler tips hidden in the bumper, and a bold body-colored line at the rear round out its exterior trim.
The GV80 SUV's Beauty of White Space interior design ethos comes with a 27-inch-wide OLED display, a touch-based HVAC system, a knob-type volume/tune adjustment button, crystal-like Shift-by-Wire, horn covers with the new Genesis emblem, two-tone steering wheels, redesigned wireless smartphone charging tray, and quality materials and design enhancements contribute to an overall sense of luxury.
Under the hood, the GV80 SUV offers two robust powertrain options: a gasoline 2.5L I-4 turbo engine with 300 hp and a gasoline 3.5L twin-turbo engine with an impressive 375 hp. Meanwhile, the GV80 Coupe steps up the game with two options as well, including the gasoline 3.5L V6 Twin Turbo featuring a 48V electric supercharger, delivering a commanding 409 hp.
Genesis enthusiasts won't have long to wait for the North American release of the 2025 GV80 SUV and GV80 Coupe in 2024. While exact details on specifications and pricing are yet to be disclosed, the unveiling of the full package in 2024 is something to look forward to.