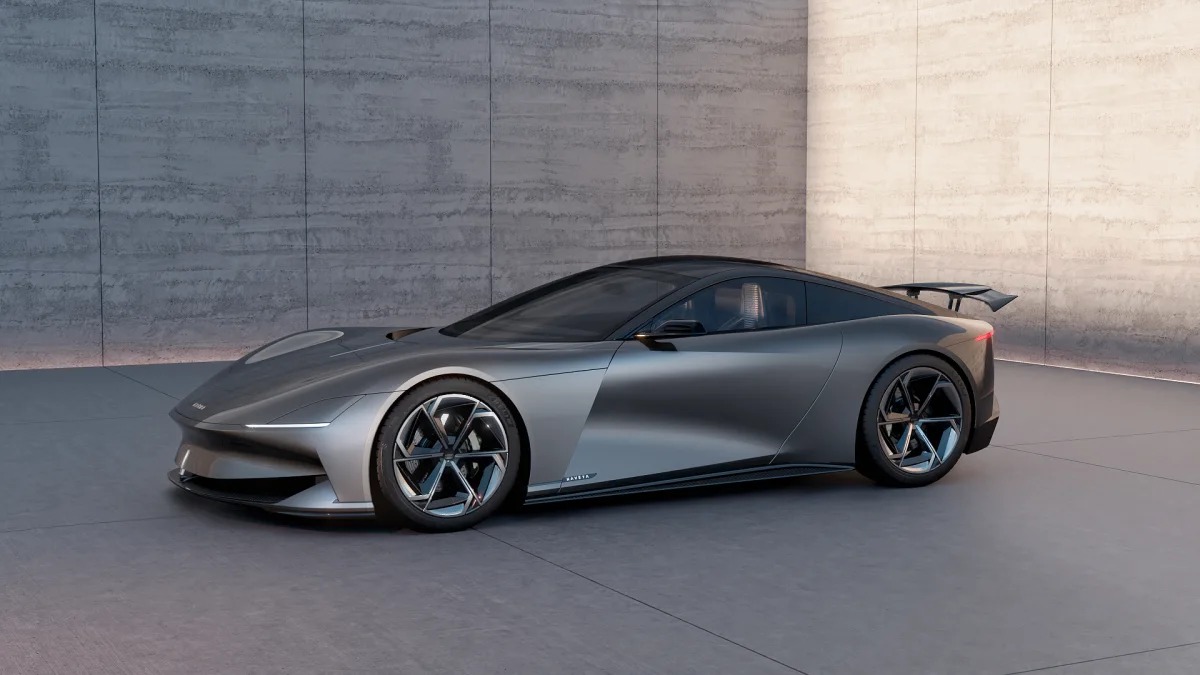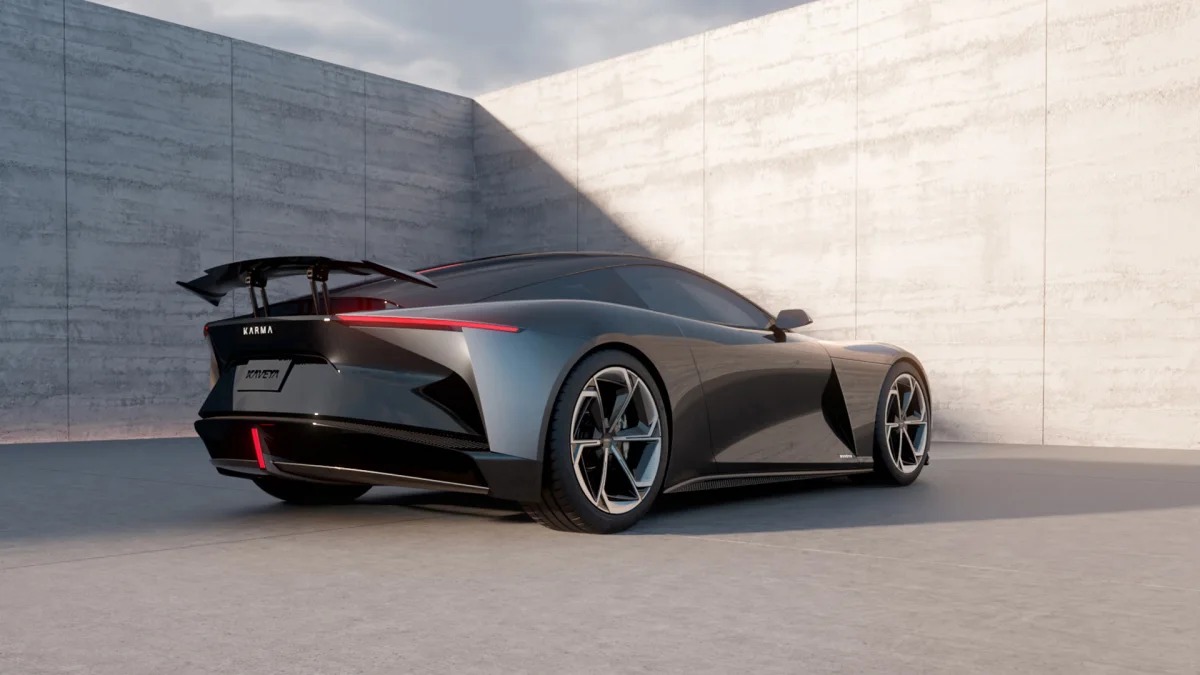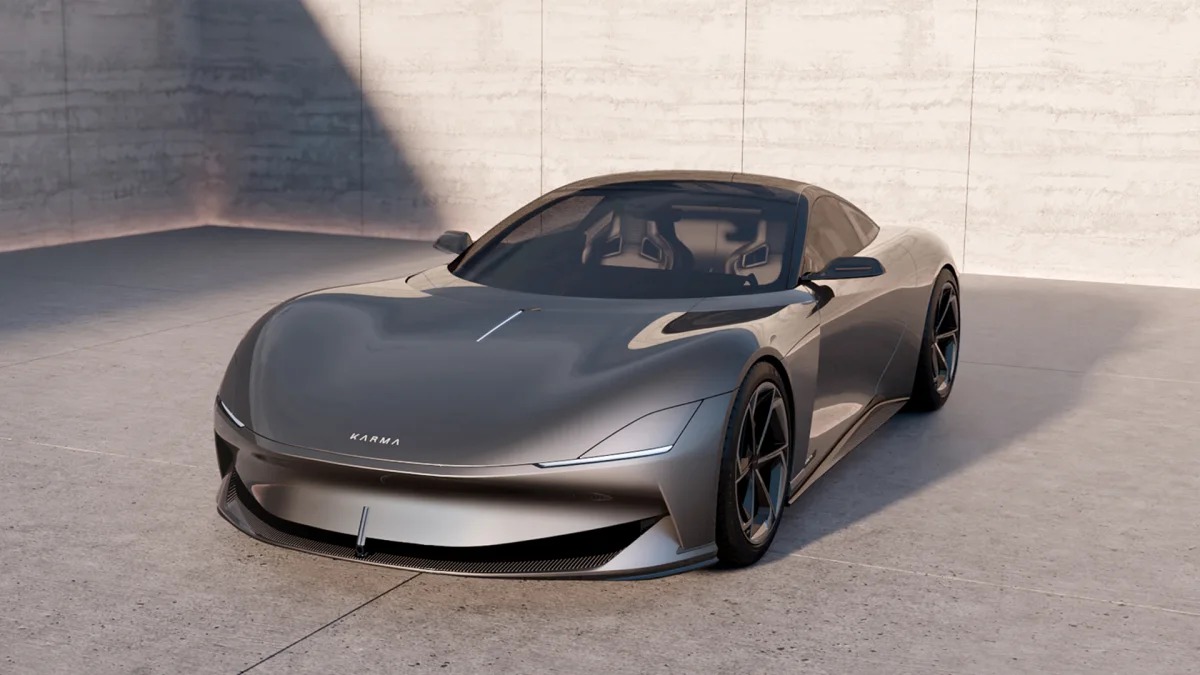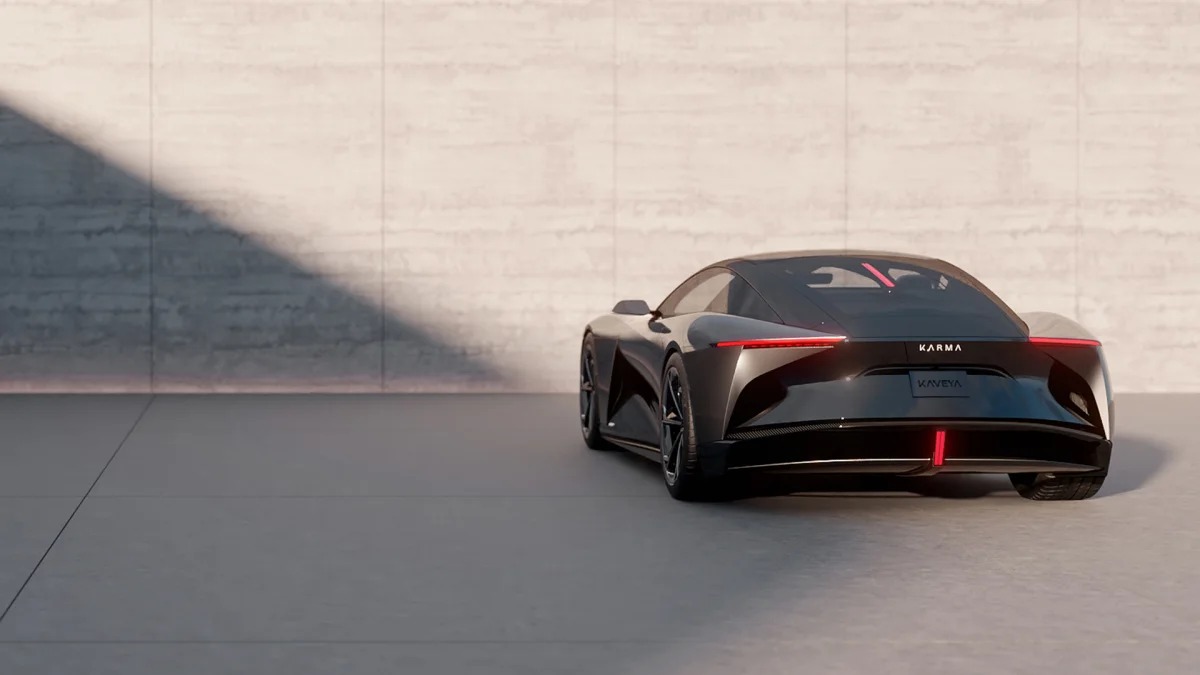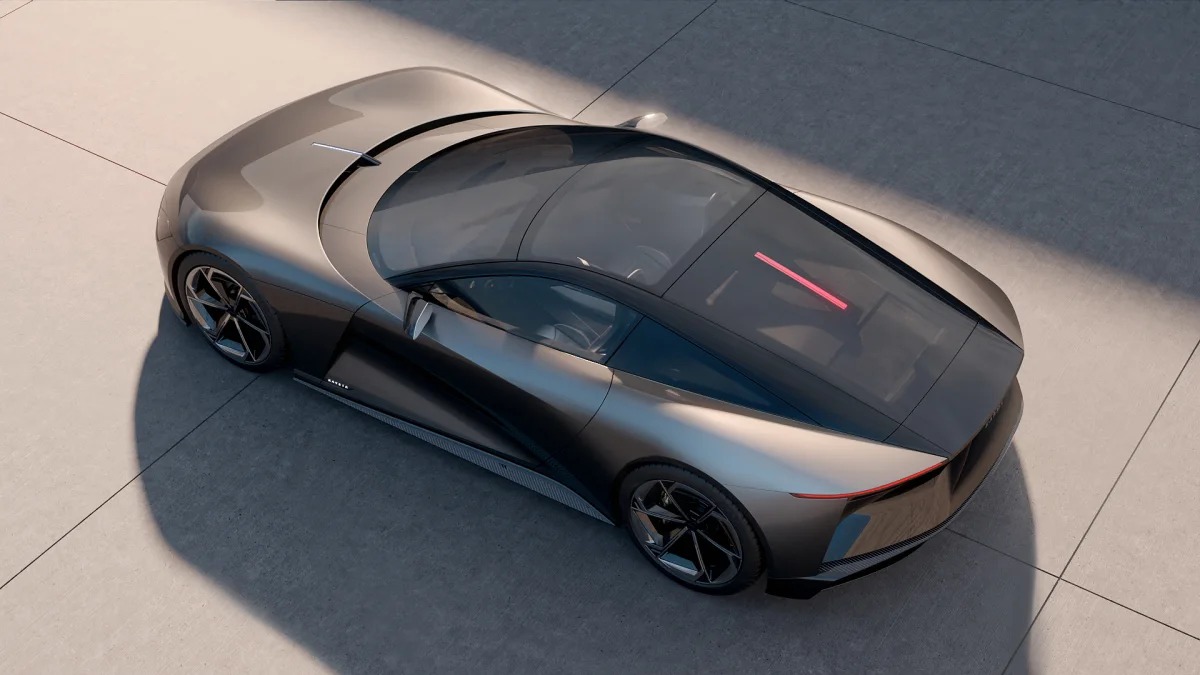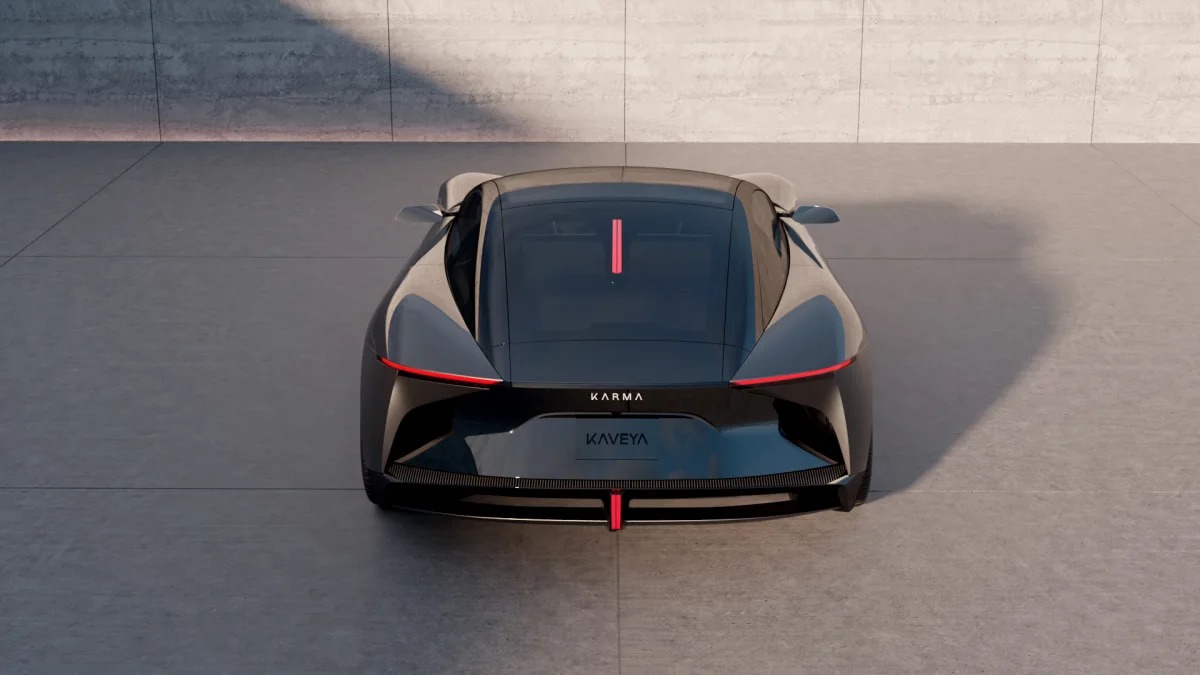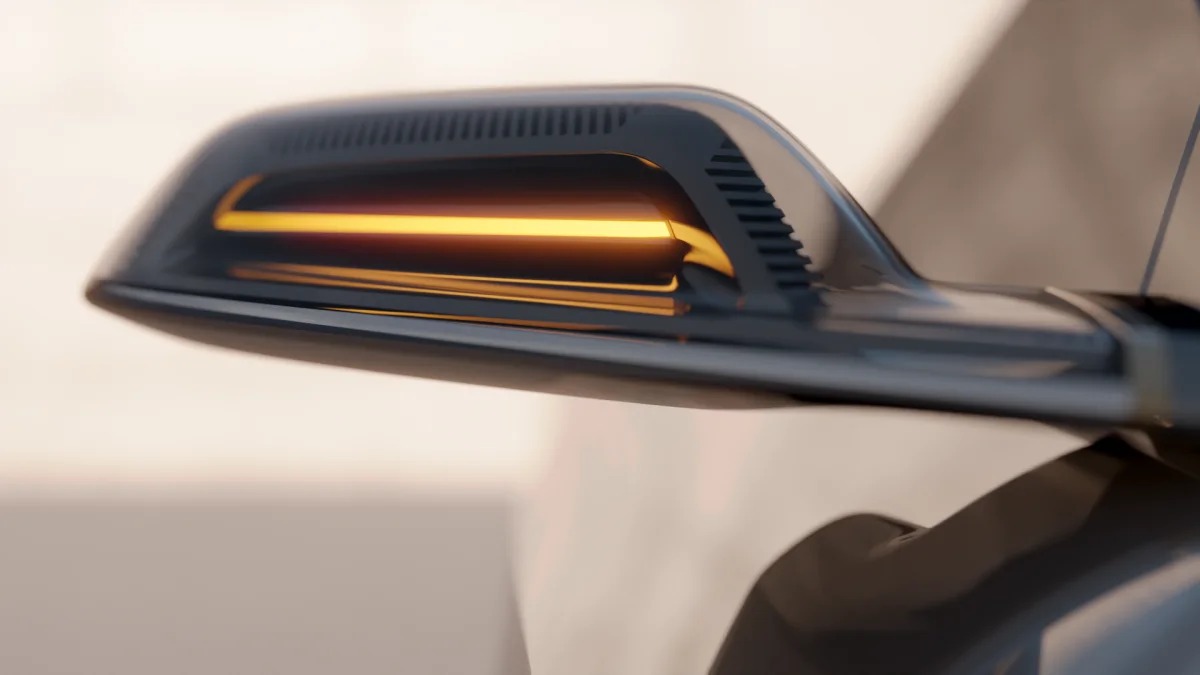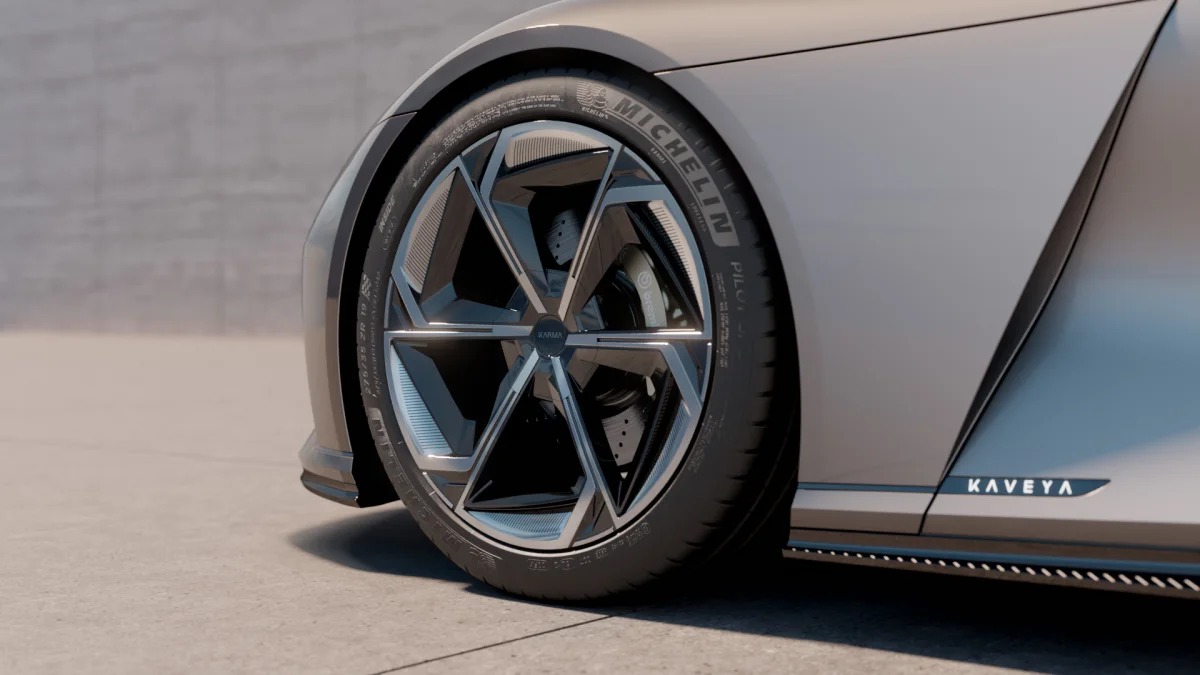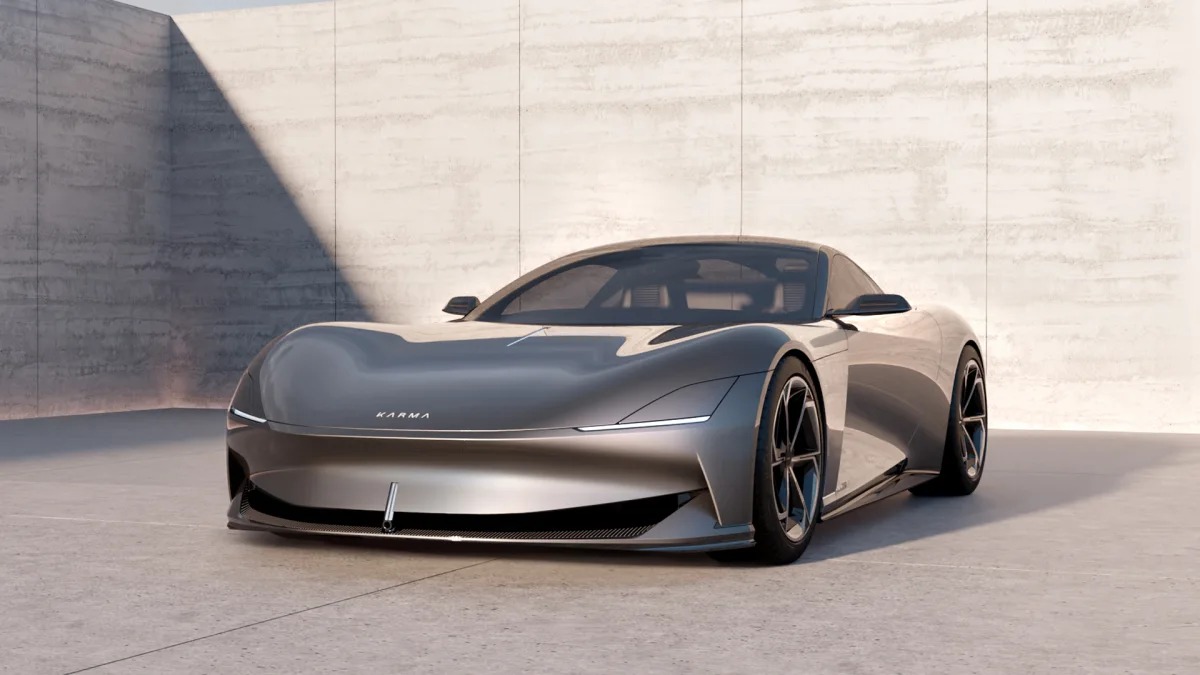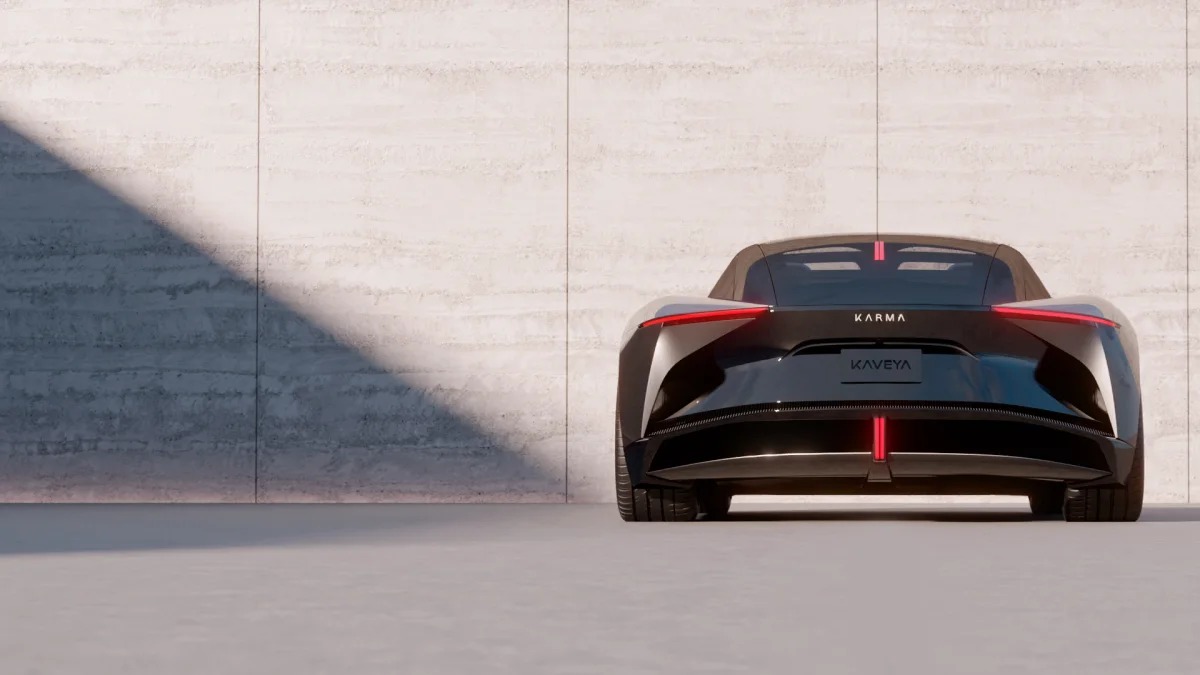 Karma Automotive Unveils Kaveya Coupe | The Road to Perfect Ultra-Luxury EV Experience
In a bold move towards redefining the landscape of electric vehicles, Karma Automotive, born from the ashes of Fisker Automotive's 2013 bankruptcy, redefines itself under the ownership of China's Wanxiang Group. It has laid out its ambitious plans for the future. At the forefront of this electrifying lineup is the Kaveya coupe, set to make its grand entrance in 2025.
The Kaveya coupe, unveiled in Las Vegas, measures an impressive 187.7 inches, this electric marvel boasts an aluminum space frame and all-aluminum suspension covered in carbon-fiber body panels. Its bodywork features thin headlights, 'Target' rear position, brake tail lights, butterfly doors, and a deployable rear spoiler that adds a touch of avant-garde to the Kaveya's exterior.
The aesthetic of the exterior teases what we can expect from the Kaveya's interior. Although specifics are yet to be fully unveiled, the promise of an opulent driving experience is evident. With Michelle Christensen, renowned for her work on the Acura NSX, at the design helm, expect the interior to match the exterior's elegance, creating a haven for the driver and passengers alike.
Under the hood, the Kaveya offers two variants, a rear-wheel-drive, 536-horsepower base model, and an all-wheel-drive, 1000 hp with 1,270 lb-ft of torque powerhouse, Karma aims to cater to the diverse preferences of drivers. The 120.0-kWh battery has a claimed range of over 250 miles and a rapid charging time of 45 minutes from 10 to 80 percent. The Kaveya's performance metrics boast a target sprint from 0 to 60 mph in under 3.0 seconds and a top speed exceeding 180 mph.
In tandem with the Kaveya, Karma Automotive also teased the Gyesera, an all-electric 'touring sedan' poised to hit the roads in the coming year. With that and ambitious plans to reintroduce the Revero plug-in hybrid sedan, Karma's strategy aligns with an aggressive timeline, promising new products and concepts every six months from the third quarter of 2024 onwards.
The 536 hp Kaveya is slated for limited production release in the fourth quarter of 2025, while the more potent 1000 hp variant is set to hit the market in the fourth quarter of 2026. As Karma Automotive charts its course for the future, the Kaveya previews the ultra-luxury EVs that will grace our roads, embodying the brand's commitment to cutting-edge technology and design. While specific pricing details remain undisclosed, anticipation builds for the moment when the Kaveya becomes a reality on the streets. For more information, please visit the official Karma Motors website.