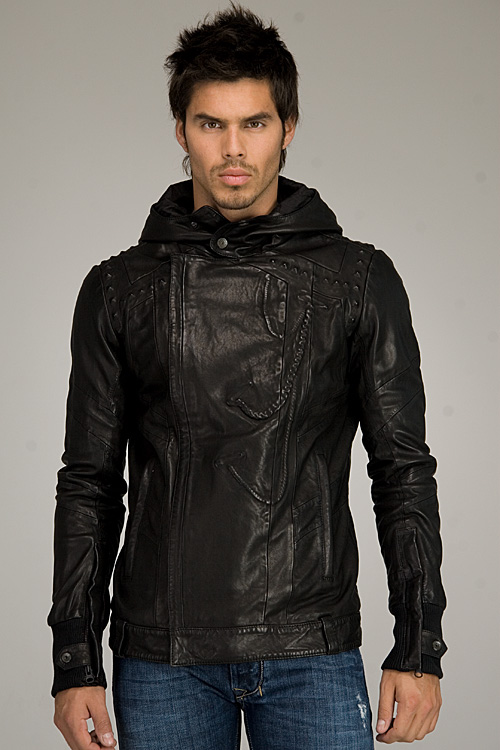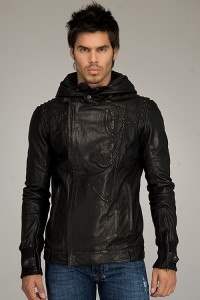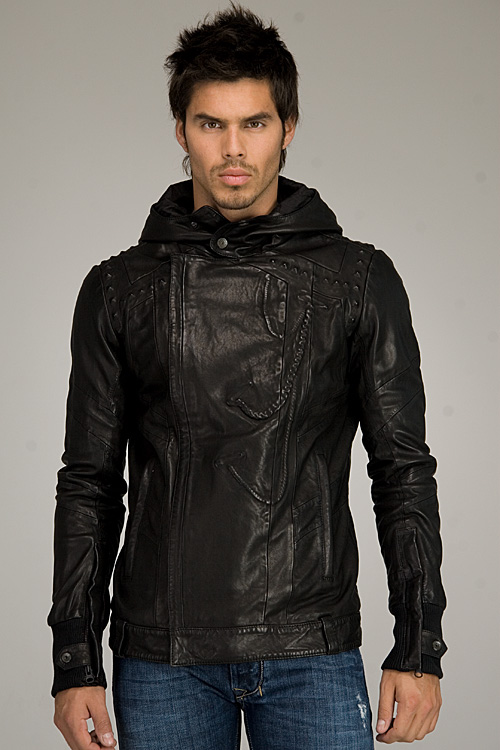 This year, Diesel's introducing the Black Gold collection, an upscale line that breaks away from the norm, but still keeps the distinct elements familiar in a Diesel collection.  It was first introduced last year, but was officially unveiled at New York's Mercedes-Benz Fashion Week in February.
"We were pioneers in introducing premium denim to the luxury world and now we are ready to define a new concept of pret-a-porter," said Renzo, Diesel's president and founder.  "Diesel Black Gold is an exclusive collection dedicated to those looking for the unpredictable Diesel spirit blended with a sophisticated individual style."
Wilbert Das lead the team that designed this line and says it, "boasts fashionable pieces, refined fabrics, unexpected detailing, and special treatments, all combined with Diesel's strong personality and casual twist."  The collection will bear its own unique tag featuring gold lettering on a black backdrop.
The collection will be available worldwide in about 850 wholesale contemporary points of sale and 150 premium Diesel stores, including Diesel's new virtual store Diesel Style Lounge.  Check out some of the pieces below and let us know what you think.
Diesel Black Gold: