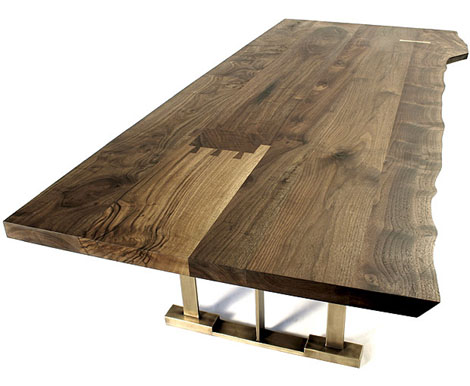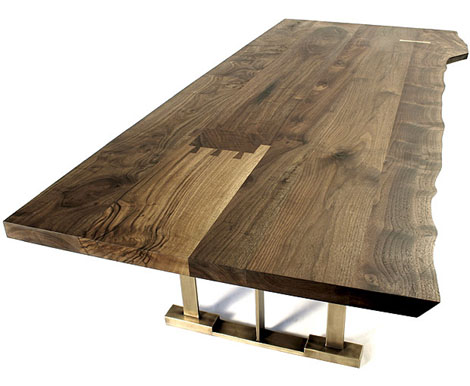 Hudson Furniture's Modern Solid Wood pieces in a Claro Walnut finish are an original and elegant choice for any home. Here's what Trendir had to say about the collection:
Their range of products is large enough to give multiple solutions in decorating any space. Whether you go for a stunning wood table to be the center piece of the dining room, it's up to you. But it would be a shame not to consider an entire set. Chairs, tables, benches or consoles. The items are all available in custom sizes. All the pieces follow the natural shape of the trees and their inner, organic lines. The final product is created by using traditional methods and by using hand rubbed oil for the finishes.
More images after the jump.