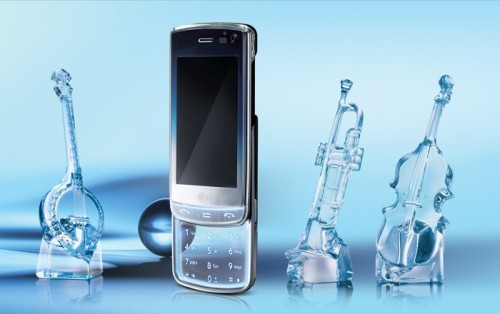 LG's GD900 features transparent keypad, dedicated bluetooth headset on the way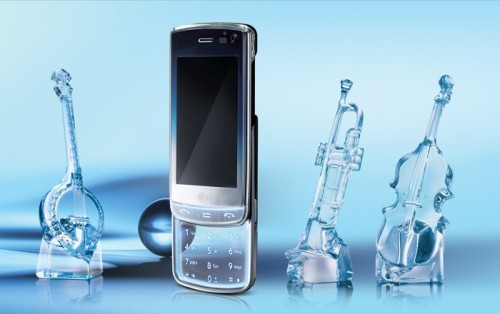 Not much information has been released about LG's 13.4mm-thick GD900. What we do know is that i has a 7.2Mbps HSDPA and a design that tends to make us forget about functionality and usability and focus more on its beauty. The phone features the world's first transparent keypad that softly glows when open. A dedicated bluetooth headset has also been designed but don't expect much more information to leak anytime soon.
More images including a shot of the headset after the jump.