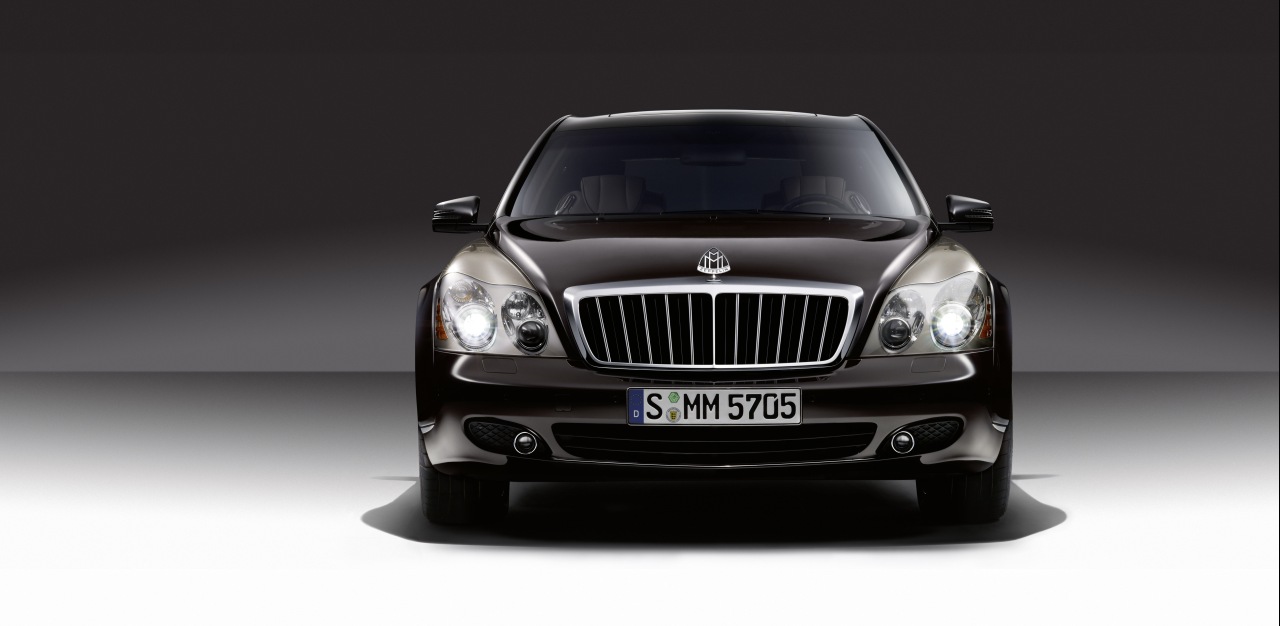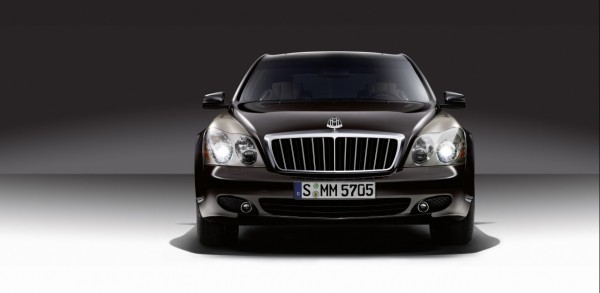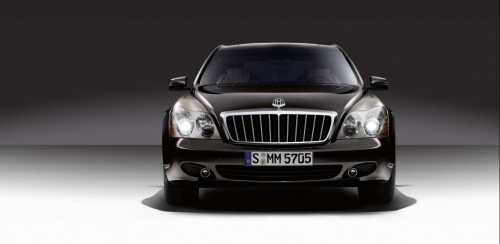 At one point, Maybach used to be a subsidiary of Luftschiffbau Zeppelin GmbH. It originally developed and manufactured diesel and gas engines for Zeppelins, and then rail cars. Daimler says that "Even today, the name 'Zeppelin' has an incomparable ring to it in the realm of high-end luxury cars.
Maybach will only make 100 units of the Zeppelin and they won't come cheap. The Maybach 57 Zeppelin costs €406,000 ($523,870 USD) while the Maybach 62 Zeppelin carries a price tag of €473,200 ($610,580 USD). Both go on sale on March 3 with the first deliveries scheduled for September 2009.
More images after the jump. 
Head to eGMCarTech for more info