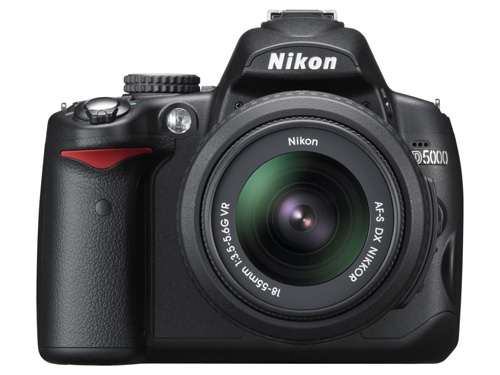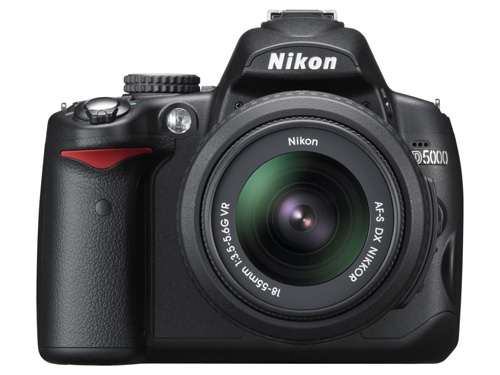 The latest digital SLR to join Nikon's stable, the D5000 is compact and powerful. It's a remarkable blend of simplicity and advanced D-SLR capabilities with breathtaking 12.3-megapixel image quality. The swivel LCD monitor is one of our favorite features as it allows you to take a shot from just about any angle or height. 
You can add an optional GPS unit for geo-tagging that automatically identifies and records every image's latitude, longitude and altitude, with satellite time-of-day. 
More info and images after the jump.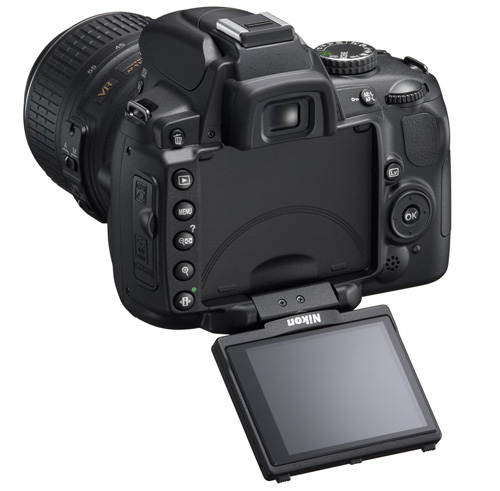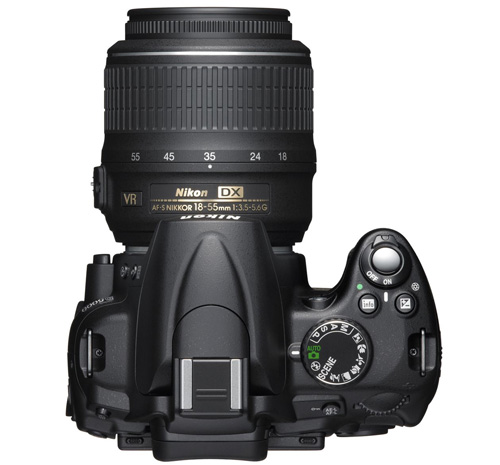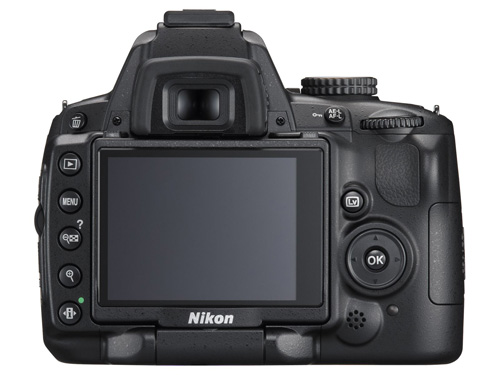 Buy It: $729.95 at Nikon