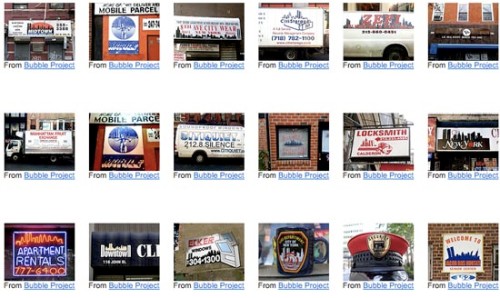 WTC Logo Preservation Project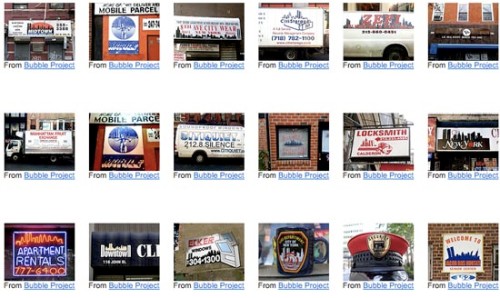 Josh Spear brings light to the WTC Logo Preservation Project, an initiative started by Ji Lee that looks to uphold the memory of the Twin Towers. Prior to 9/11 many New York City-based business proudly displayed the Twin Towers as part of their skyline-centric logos.
Even though it's been nearly eight years since the tragedy at the World Trade Center, many of those same companies still carry the same image on their signs. The open project collects logos still utilizing the historic skyline that once included the Twin Towers.