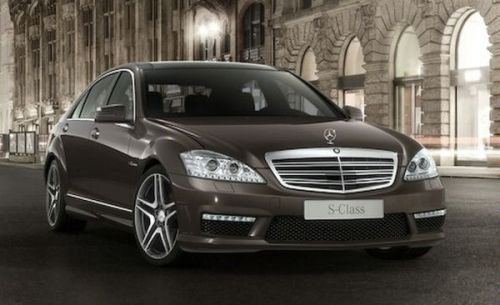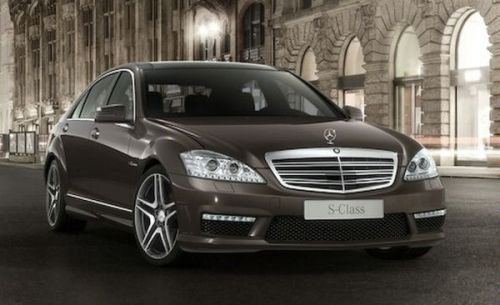 The 2010 Mercedes-Benz S63 AMG and S65 AMG were suppose to make their worldwide debuts at the Shanghai Motor Show next month but some publishers just can't keep the goodies in the bag. It's a beauty, with an enhanced facelift and a 6.2L V8 engine producing 518-hp and 465 lb-ft of torque for the S63 AMG. The 2010 S65 AMG is powered by a 6.0L V12 making 604-hp and a peak torque of 738 lb-ft.
Pricing hasn't been announced yet but word is that we won't be seeing an increases from their respective 2009 models. 
More images after the jump.