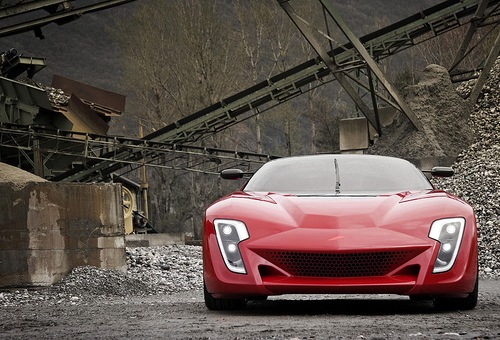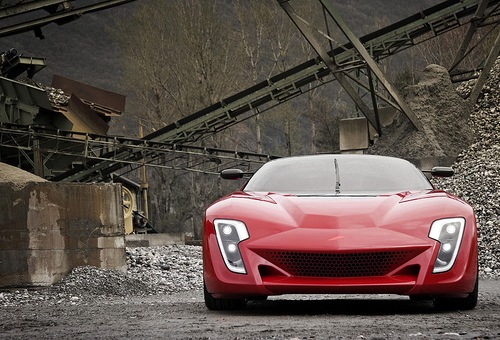 Stile Bertone has unveiled his Bertone Mantide, a beauty that features the underpinnings of the Chevrolet Corvette ZR1 in a signature Stile Bertone design.
The LS9 engine gives the Mantide a total 638-hp. However, with a significant drop in weight with carbon fiber body panels, interior trim, seats and even the wheels, the Mantide promises better performance than the ZR1 itself. 0 to 62 mph is said to come in just 3.2 seconds with a top speed of 217 mph.
More images after the jump.