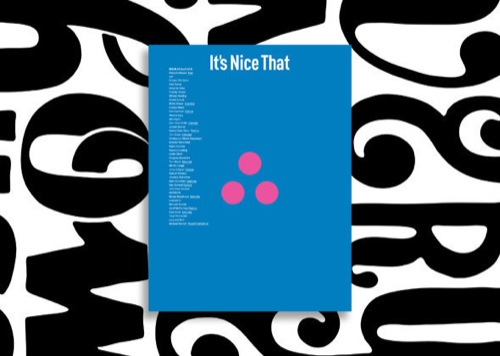 Published by the good folks at It's Nice That, their third issue is shaping up to be a great one. This one's got interviews with the likes of Milton Glaser, Tom Gauld, and Keith Schofield.
The third issue of our bi-annual publication, due for release on April 1 2010. 128 pages of advertising-free content, documenting the best of the work featured on the site from November '09 to March '10, alongside a series of never previously published interviews and features written by current practitioners.
Also, If you pre-order by March 31 for the April 1 release, they'll even toss in a print by Amsterdam based illustrator Parra. The massive (980×550mm) pre-order print will be screen printed onto bible paper and come folded and slipped into the front of all orders due to be shipped at the end of the month.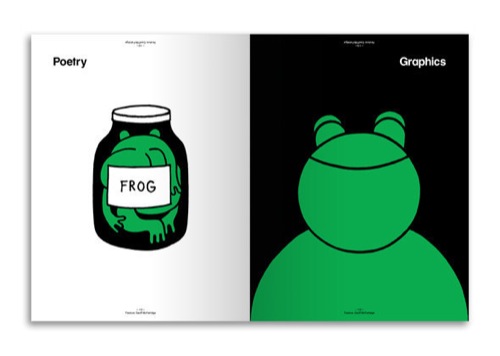 Pre-Order: ~ $15 at It's Nice That